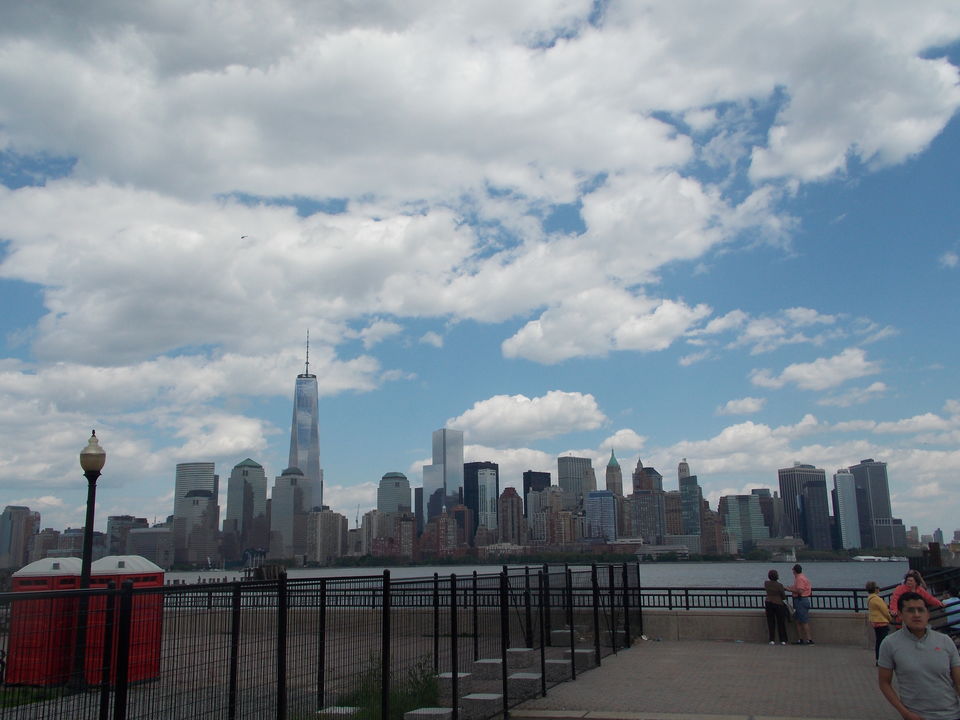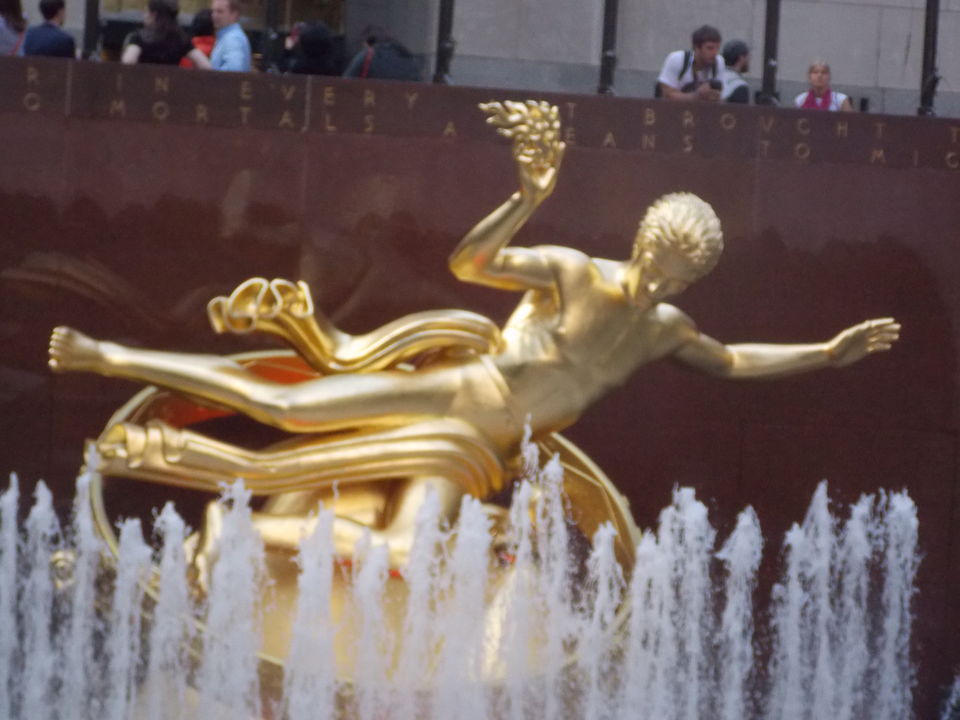 There is so much in New York City, that I quite wonder if ever I will be able to cover each part of it.While travelling to the rest of the United States in last May, NYC was my last stop before heading back to my country. This was intentionally planned so that I can shop as much as I want and wont have to bear heavy luggage for long. Things did go as i planned only except three days were less for this wonderful a city. Life in NYC is very different from life in any other city, atleast that I felt. Everybody is in a rush to get to somewhere. Everybody knows everybody else but at the same time almost nobody knows nobody else. Their life goes on regardless of the heavy traffic, the usual mugging, tourist rush or heavy rain.
Itinerary:
Day 1: Check in at Hotel Edison, New Jersey by late evening. Then head to some true Indian food at Hotel Akbar in the same Neighborhood.
Day 2: Take an early ride to New Jersey state park for ferry ride to the Liberty Island, Ellis Island and then Finally Get Down in NYC. If you have done your home work well enough, going around a city isn't difficult. Since it was my third visit to NYC in last 10 years, I didnt have much difficulty will places. I took the Hop On-Hop Off shuttle service and got down at the main streets in order to walk to rest of the places. I figured out that most of the attractions were on or around the 5th Street so it became easily with Google Map and a local city map to find my way into most of these places. So i helped my way thru United Nations Headquarter which was at the farthest end of the city and worked my way down wards (ofcourse this stretch was with the shuttle)
Day 3:
Since I was in Woodbridge New Jersey, I had to take either a taxi or the rail to New York. The train was an easier way since it took about 40 mins but a hassle free ride. On my way back in the evening I took a taxi, the experience of Lincoln Tunnel right in the middle of the ocean bed was thrilling when I thought about it. So, i new york, I took a ride in and around the rockfeller center which is an extravagant centre space surrounded by 18 of Rockfeller Building housing the best fashion brands on the ground floor and offices on floors upwards.
Day 4:
Getting down at the Penn Station again and for the last time, I made my way to the shopping outlets of the 5th avenue generally and then walked my way to Broadway street etc for more shopping. The best about fashion cities like these is the collection at stores and the outlets big enough to house all the stock that eventually gets sold out by the sale season. Lucky for me, I was there right around Memorial Day, so discounts were crazy. After all the shopping, I head back to the hotel and take a ride to the JFK Airport, New York.