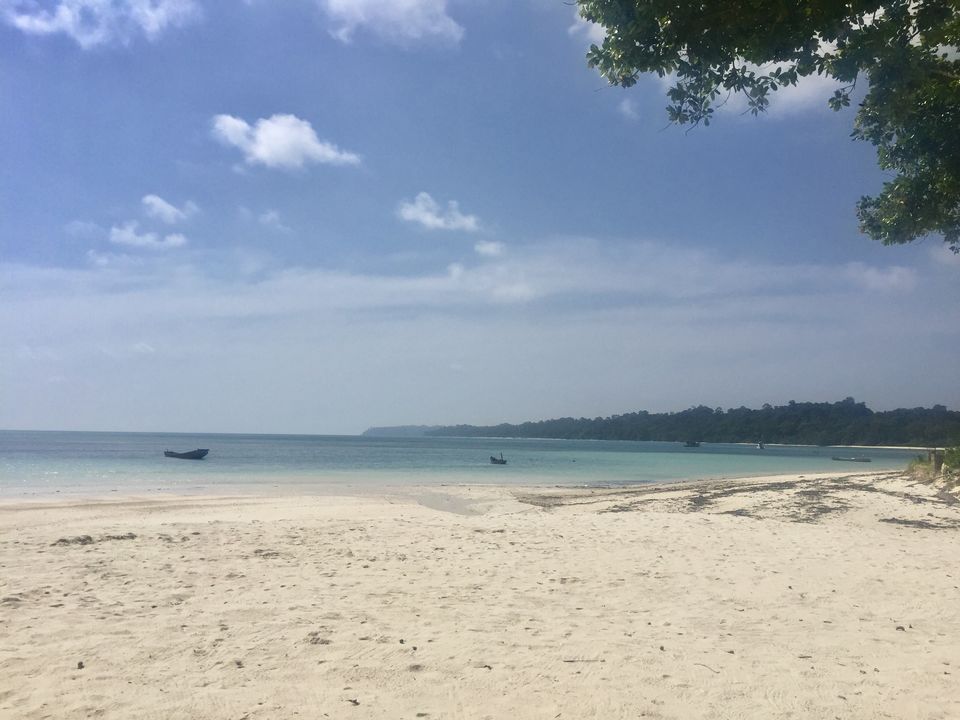 If you have been procrastinating that trip to the Andaman Islands, I recommend you plan your holiday without further delay. It is the most satisfying experience you'll have if you love the beach and what's best, you'll do it without drilling a hole in your pocket. For those on a slightly tight budget, Havelock is your pocket friendly substitute to Maldives/ Mauritius/ Bali (beach wise). The beaches are not crowded, there are few tourists and a handful of restaurants/ cafes and if you spend 2 days on the island, you'll practically start recognising people because there are so few! Rent a bicycle and enjoy your stay!
Once you land in PortBlair, take the ferry to Havelock Island. It costs around INR 1,200 one way. The best thing about Andamans is the extremely poor network connectivity. You are literally cutoff from the rest of the world.
At Havelock, check in at the gorgeous Munjoh Resort. The property has preserved the natural flora and fauna of the island and has a private beach. While the cottages/huts have a very earthy feel and blend with island life, the interiors are luxurious.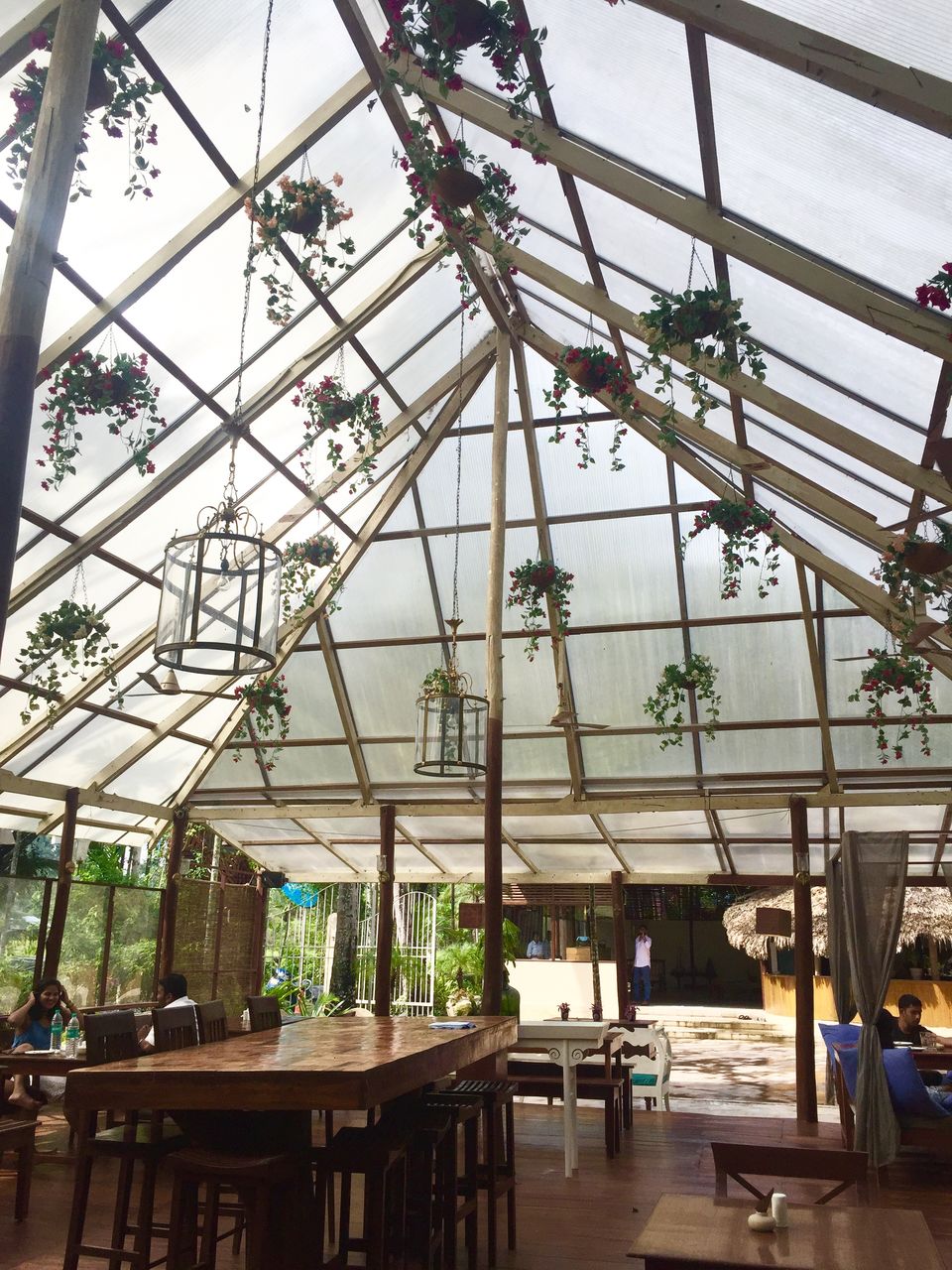 The food at the resort's Blue Betel Cafe is absolutely amazing. There was very little on the menu we didn't try and I can say with some confidence, we didn't find much on the island that could beat the quality and the flavour of the food at Munjoh. You must try the Tiramisu though- it is the best Tiramisu I have had (outside of Italy).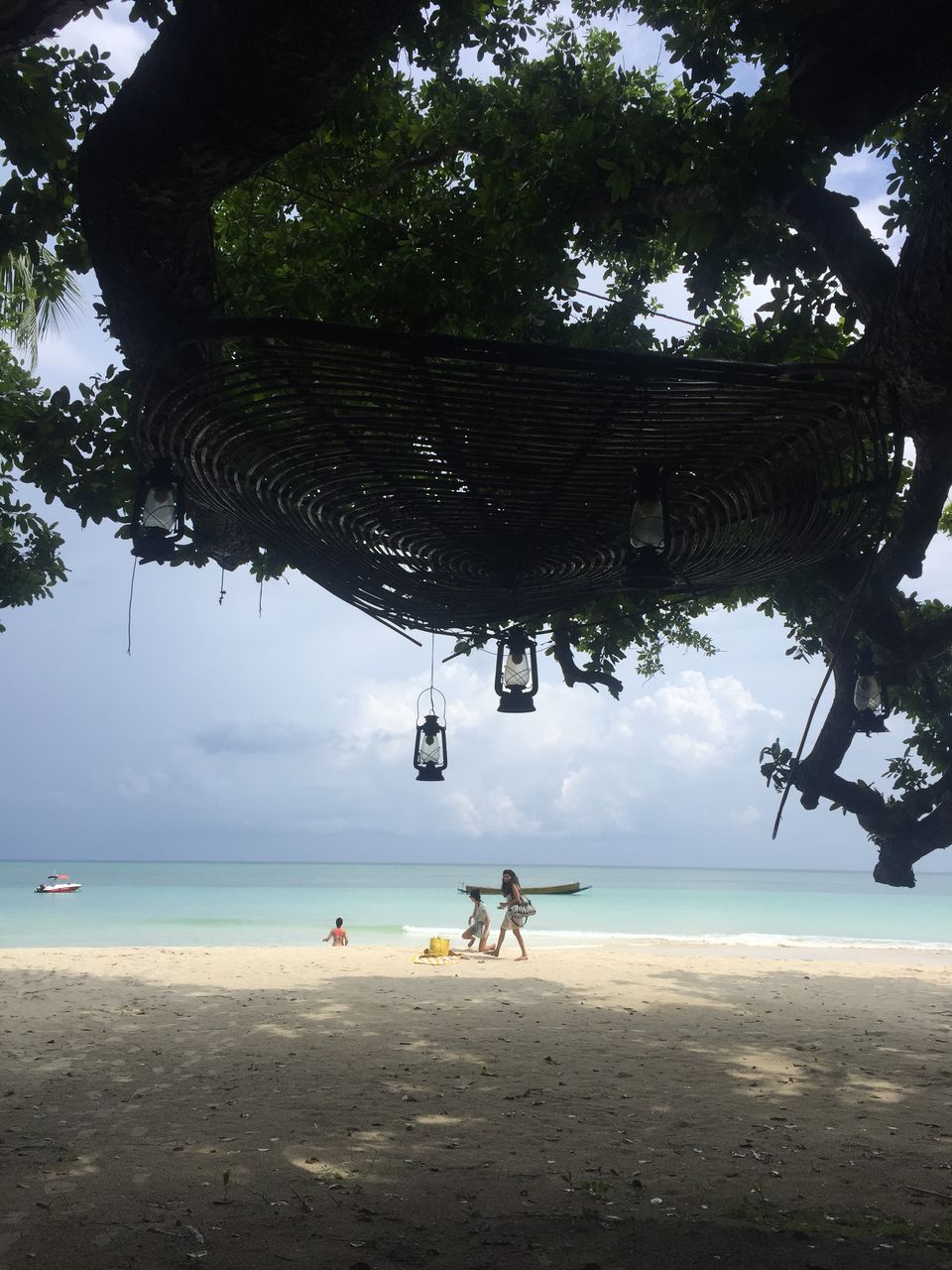 If you can forego the buffet breakfast, order a la carte which the staff will specially lay out for you at your private beach!