In continuation to my last post, another destination we reached is KANDY……
Such interesting name right??? So is the city. Kandy welcomes its visitors with a lot of warmth. For soaking in the city light of Sri Lanka we chose a city area to explore the local markets, streets, Sri Lankan town etc. As we reached our hotel, which was at a side of river with amazing view, we went off to explore the city and nearby markets. The weather was chilly, we went for some shopping and checkout the shops, and tried some street munch and with that we ended our day in Kandy
Next destination in Kandy was a very famous Botanical garden, well maintained and some very special and rare species of plants and flowers are found there. We took entry tickets and took map. The botanical was such a large property, that there were guideline maps to cover each part of it. Some of the examples are- different kind of Coconut Street, where more than 10 types of coconut trees are planted. Orchid house, rose garden, Bamboo Trees, and many more. This place leaves you amazed and not just words, I would like to share the picture to make this reading experience more imaginative for all the explorer. If you are a Botany/plant lover than this is a much check place for you. Sri Lankan Botanical garden also offers canteen and it took us 3-4 hours to explore the garden, but easily 5-6 hours can be spent there.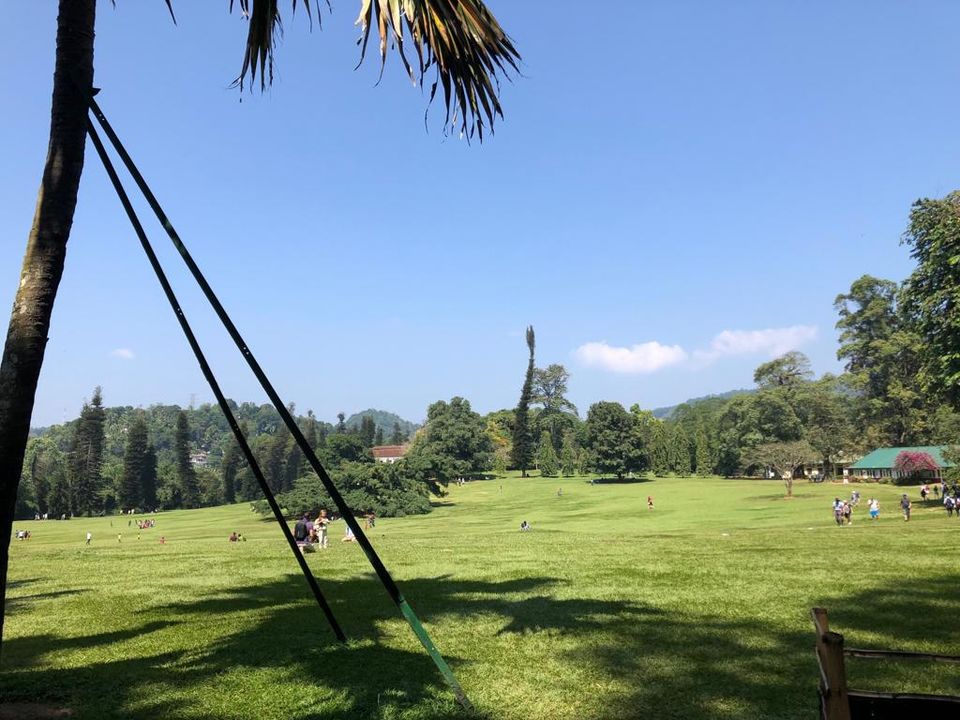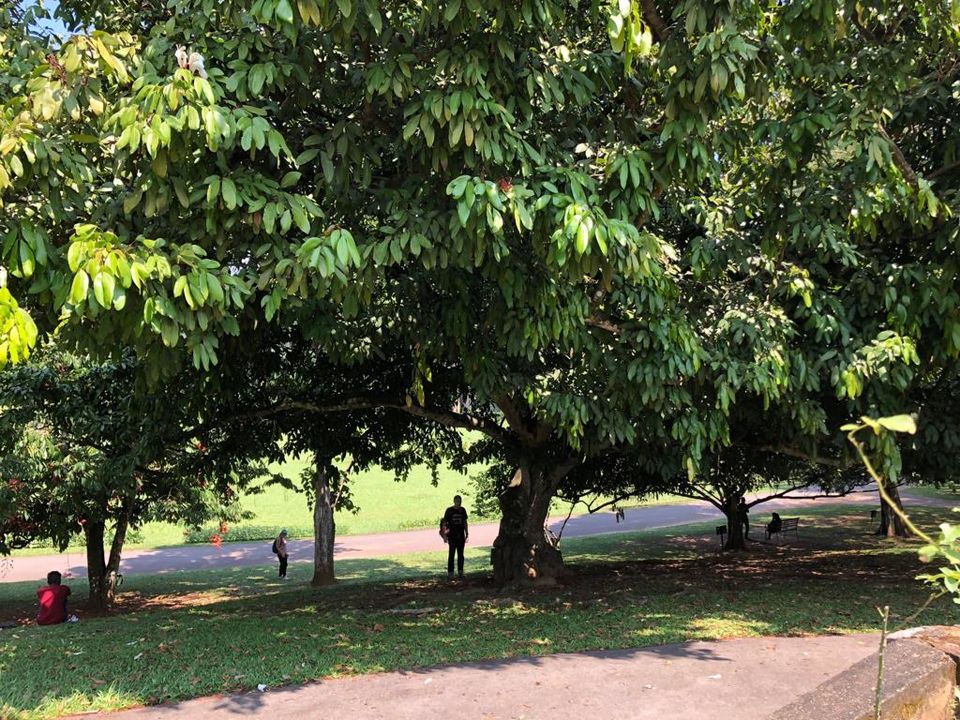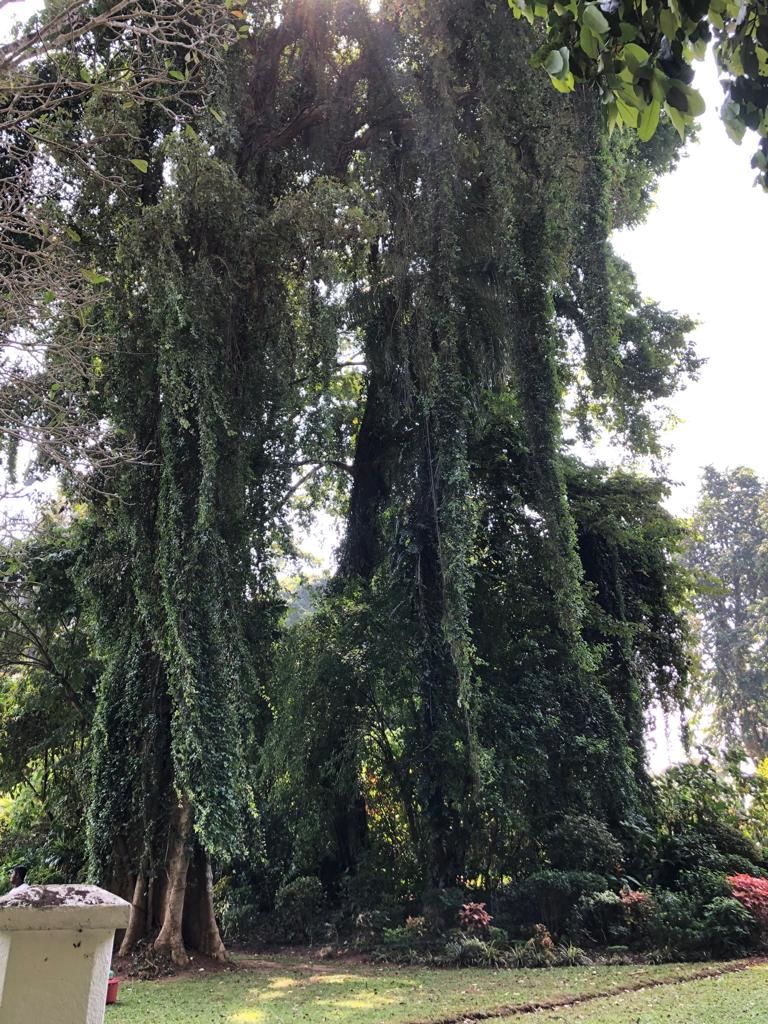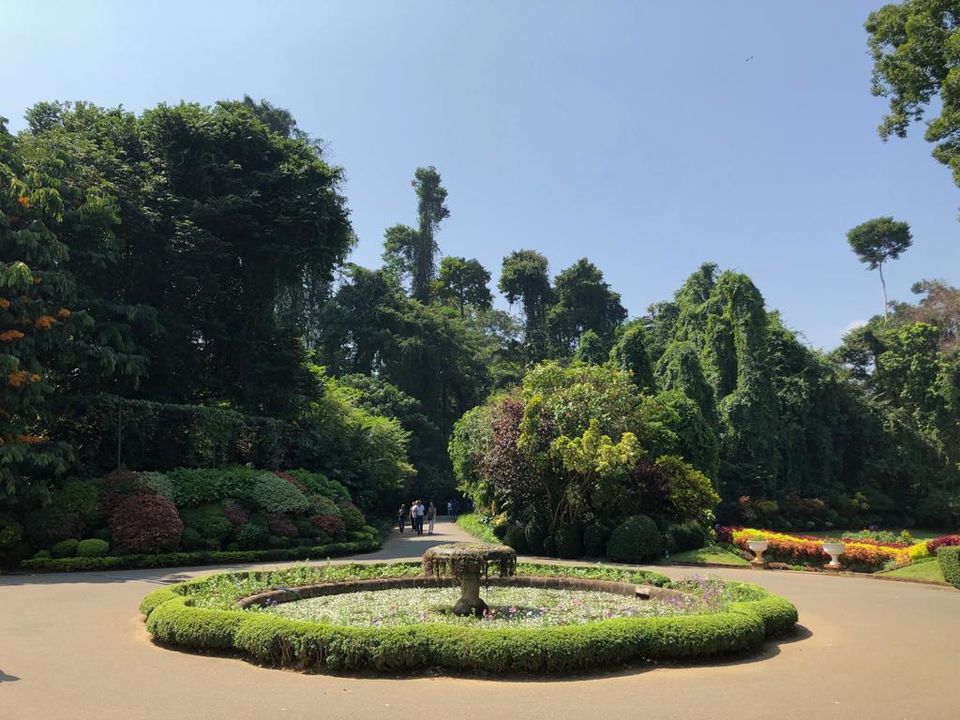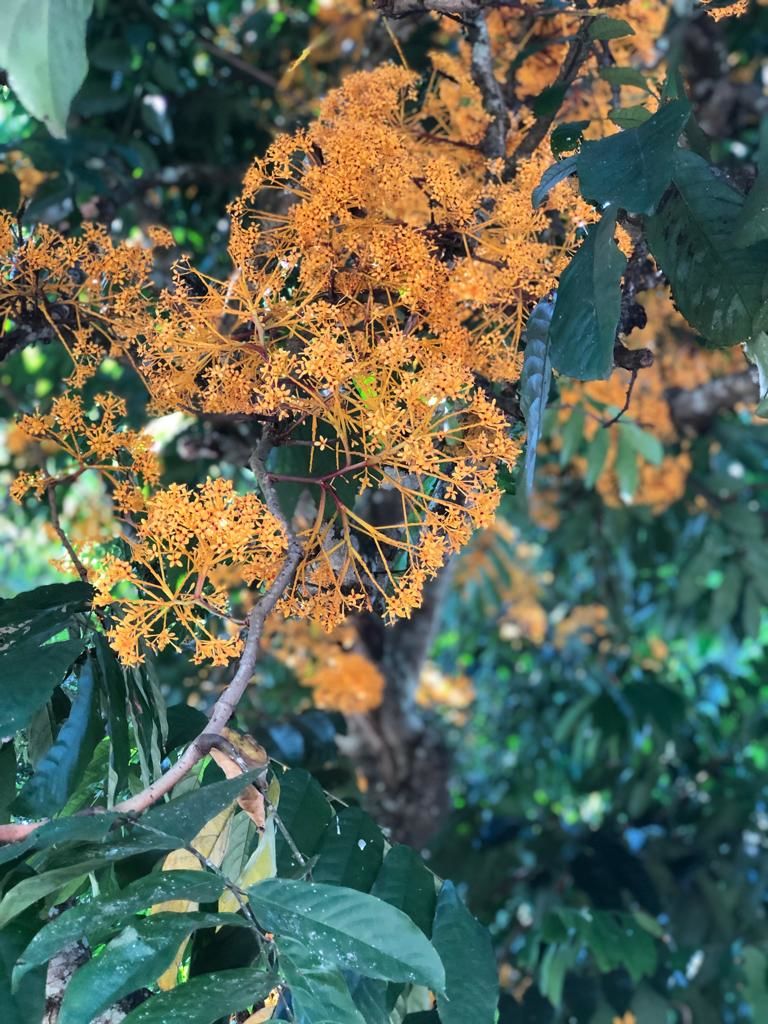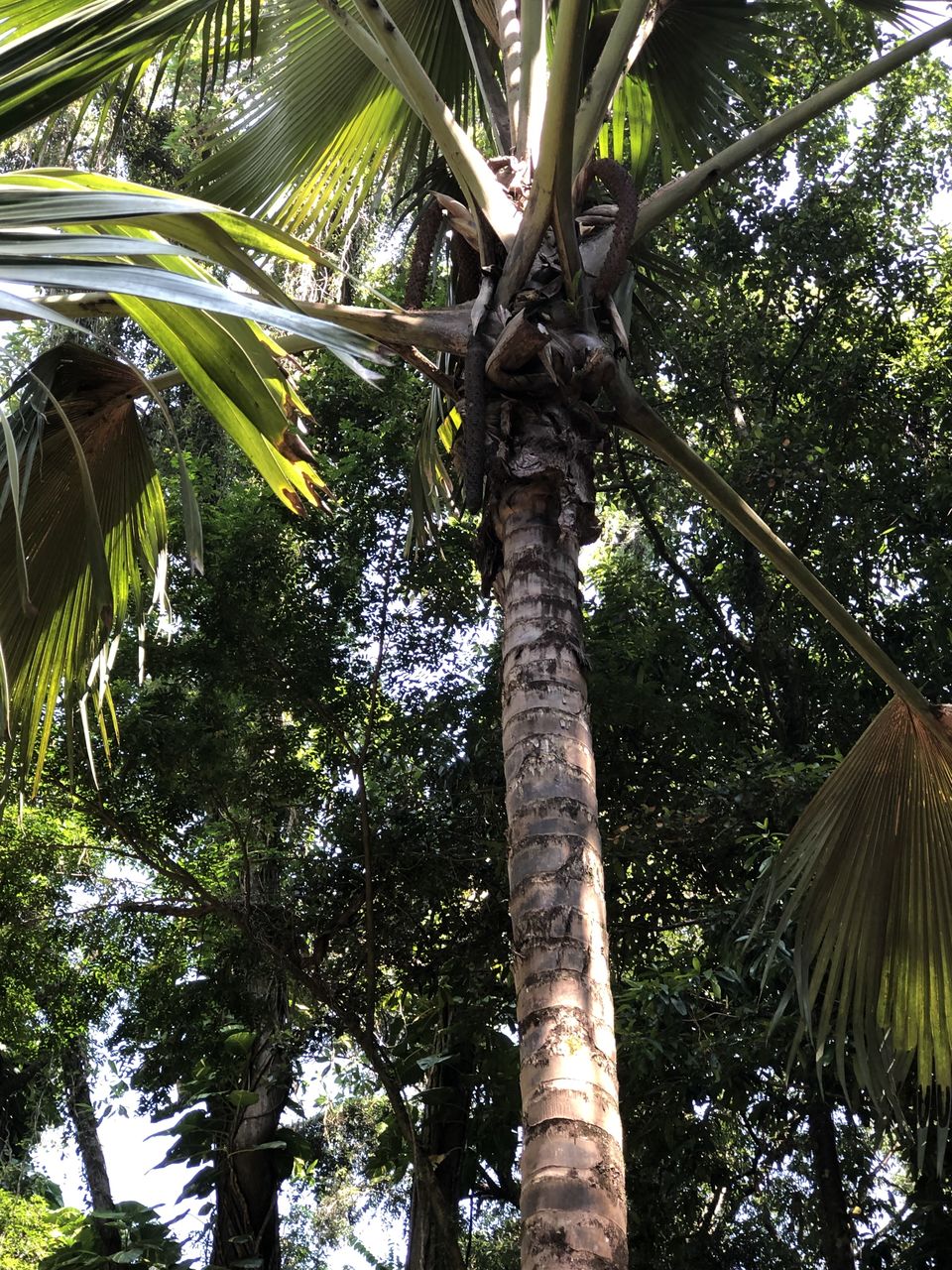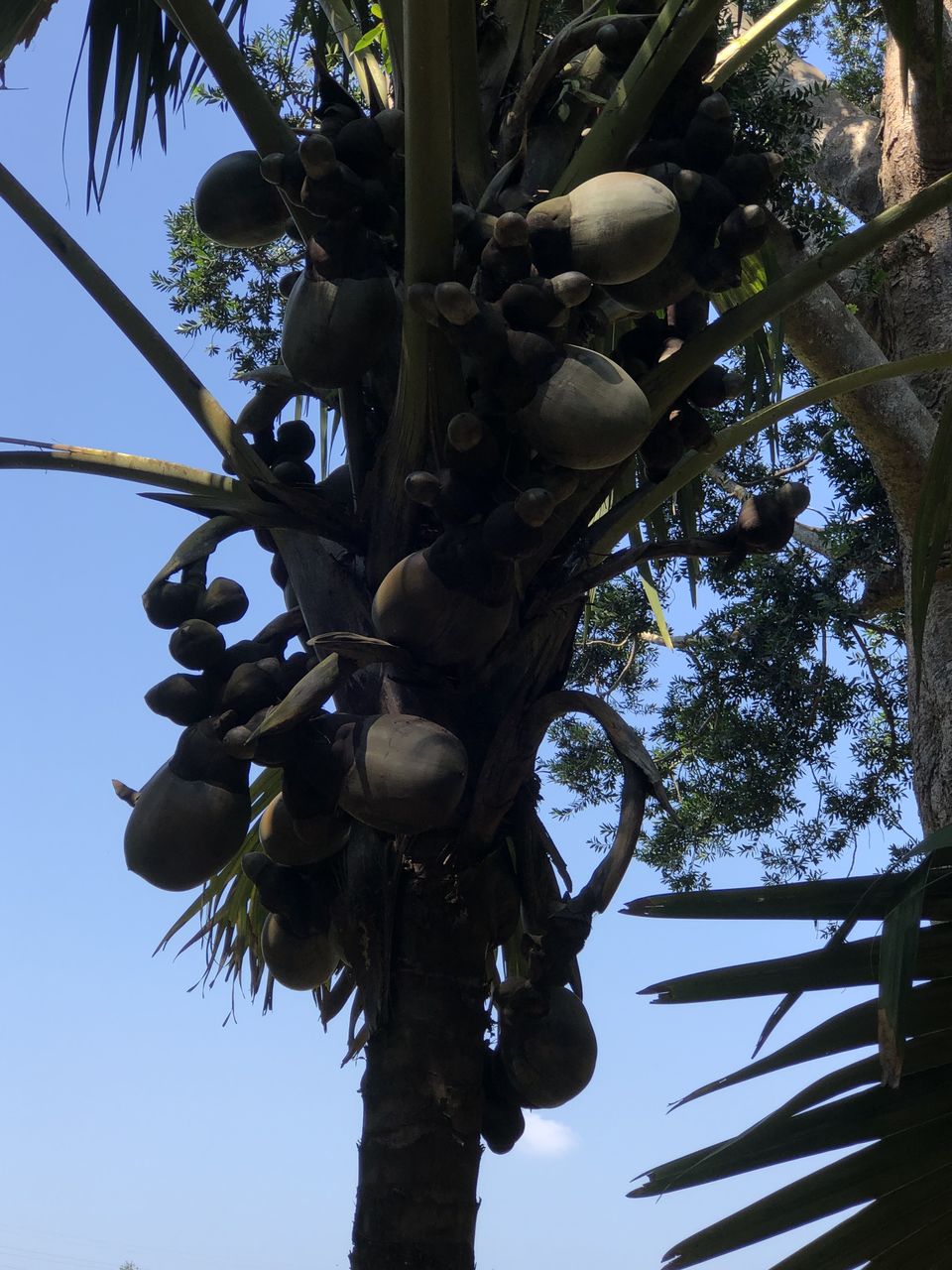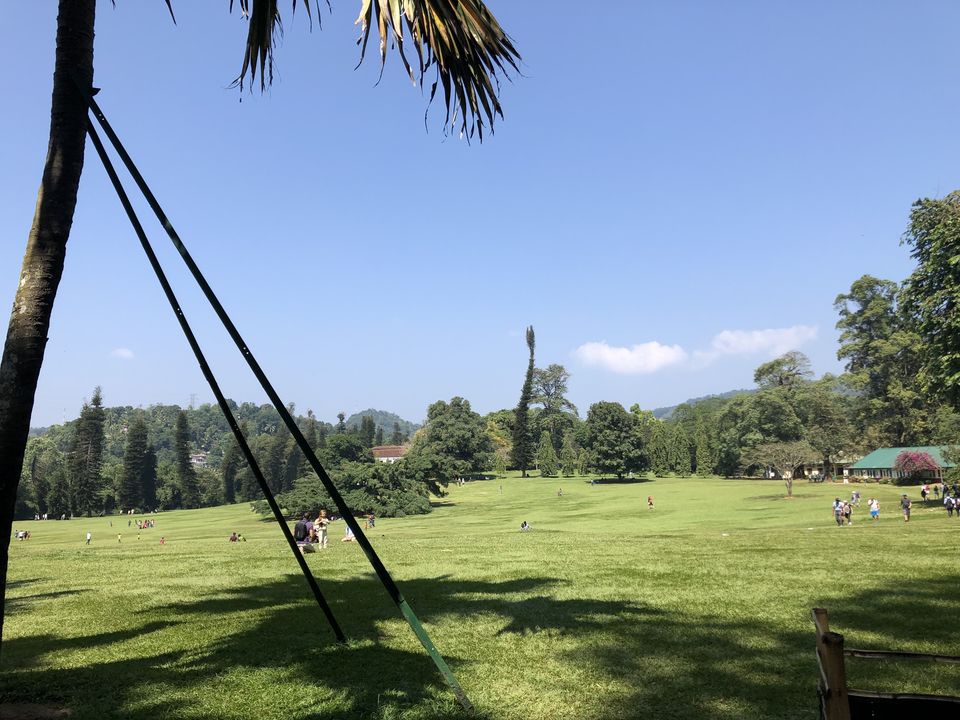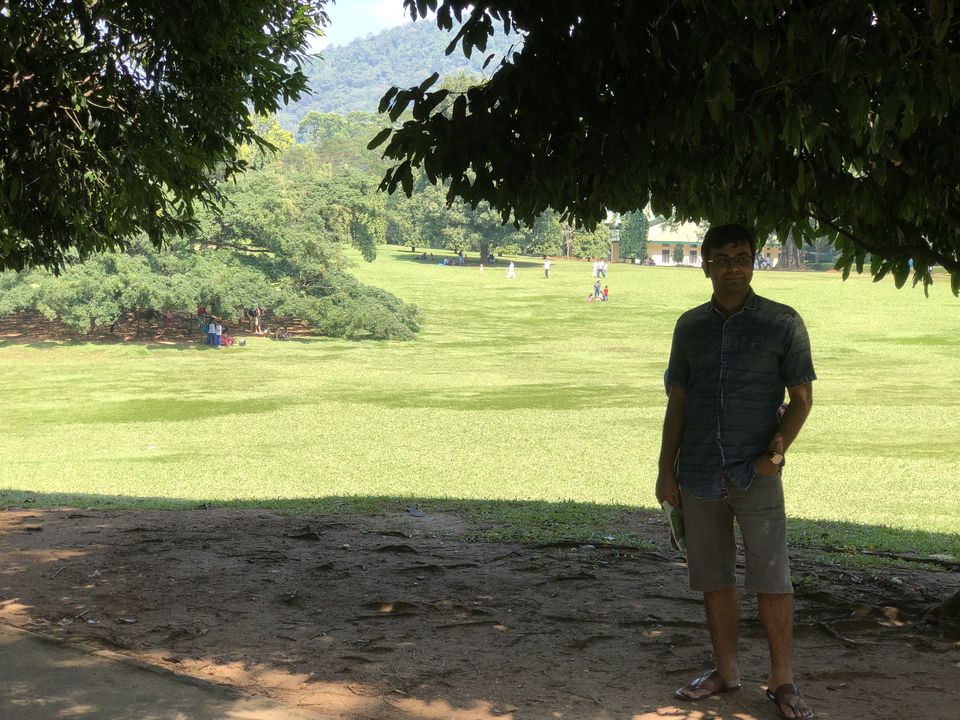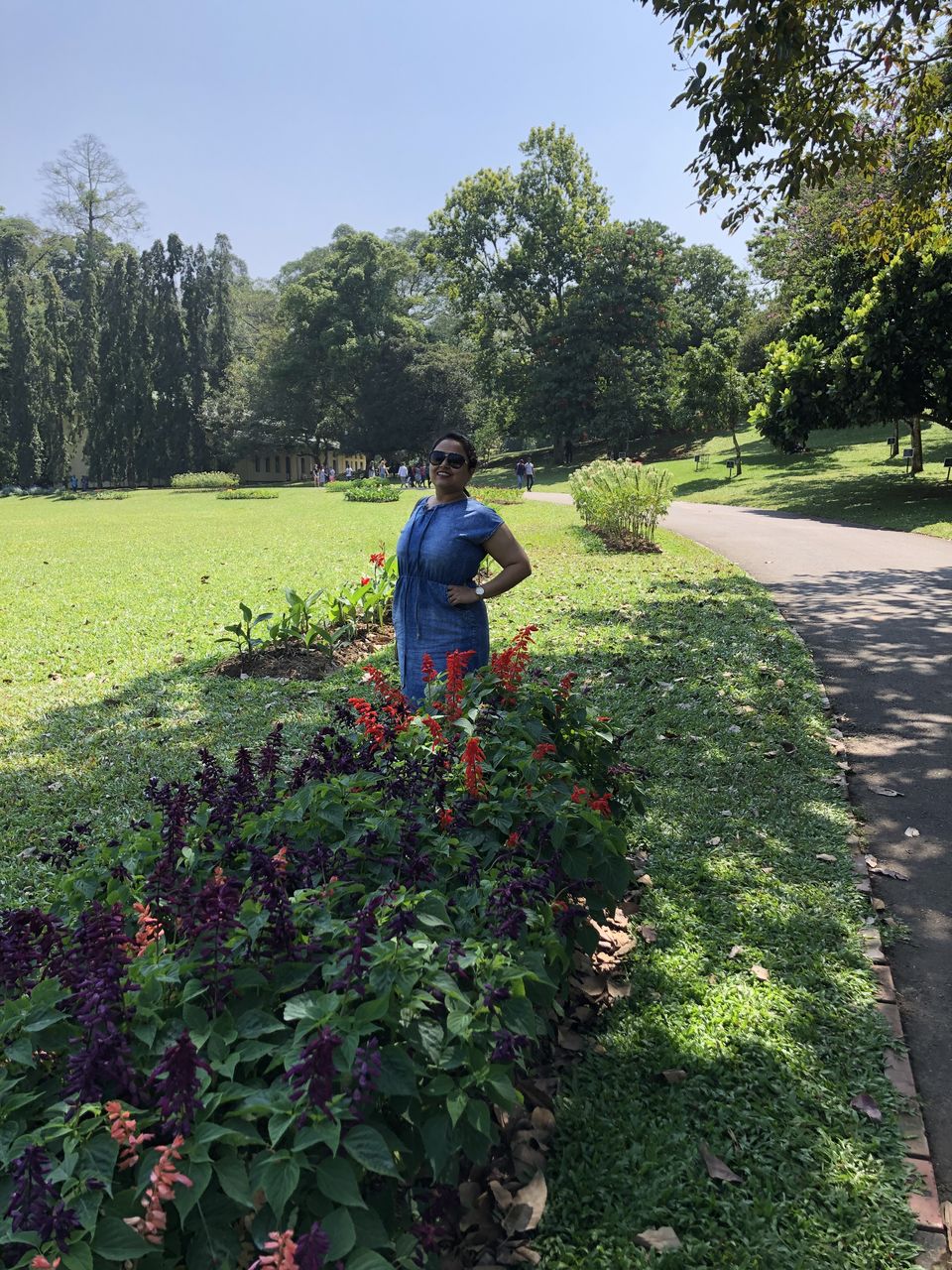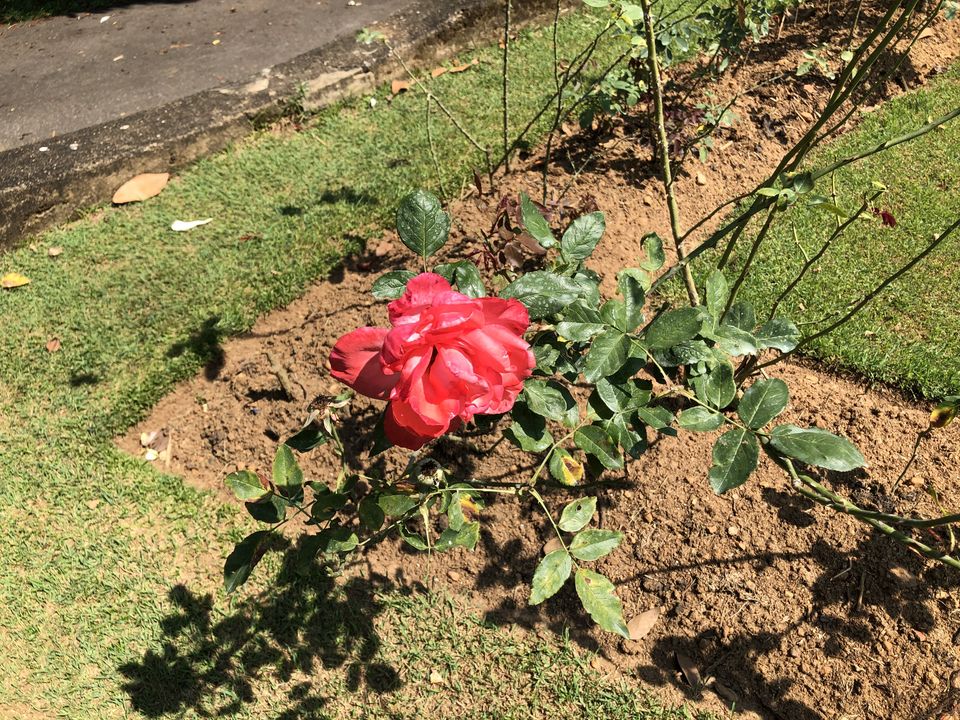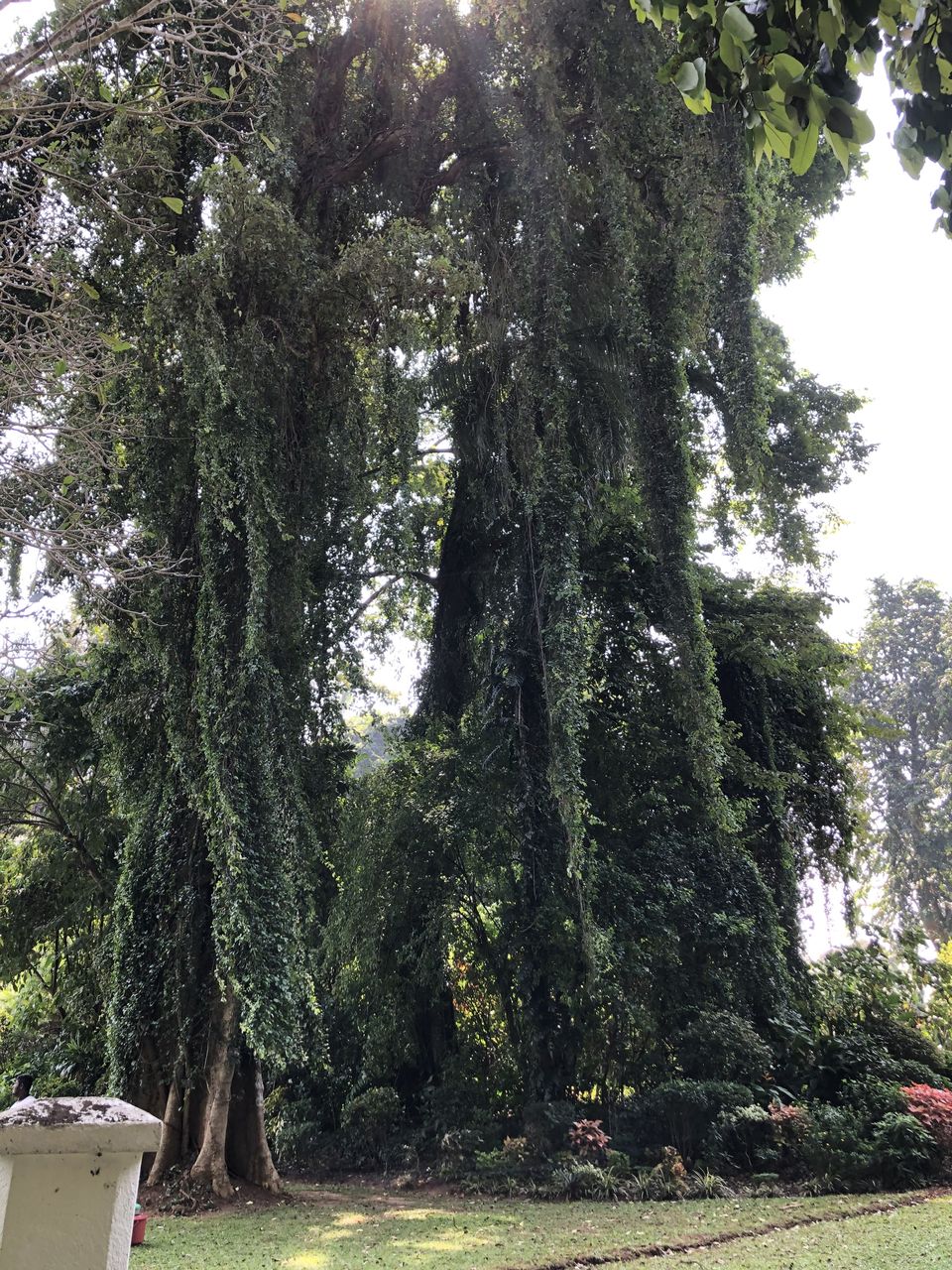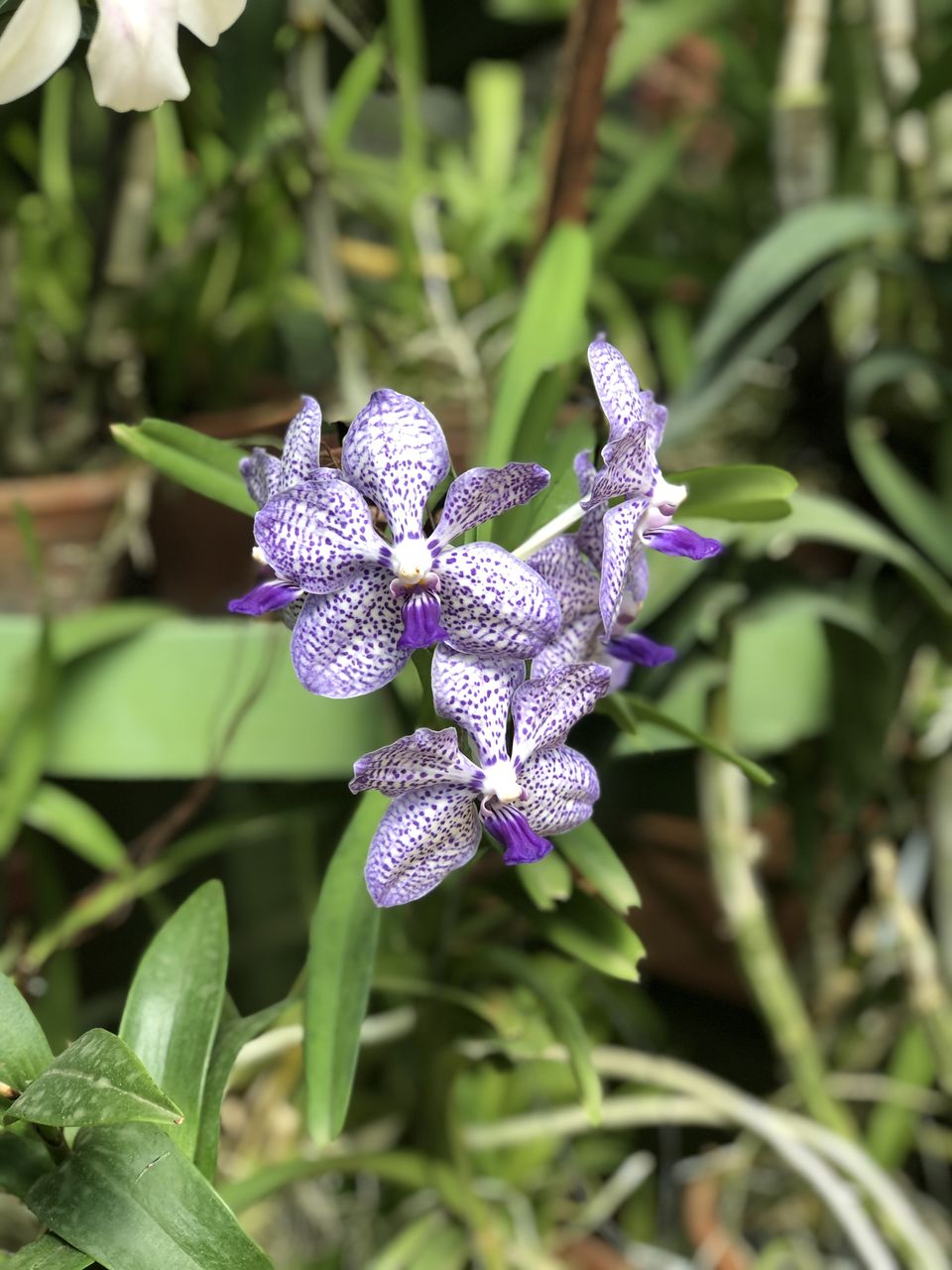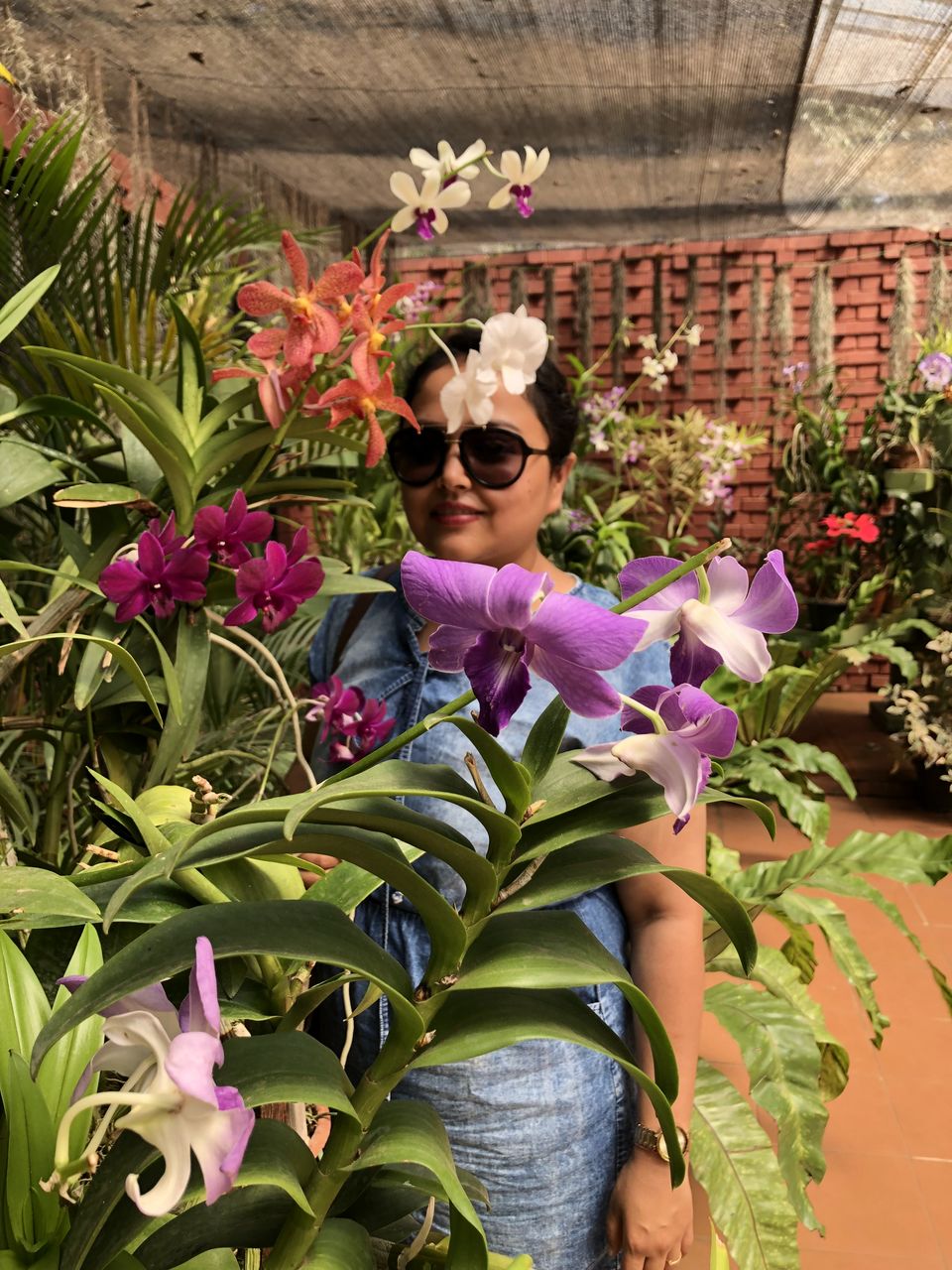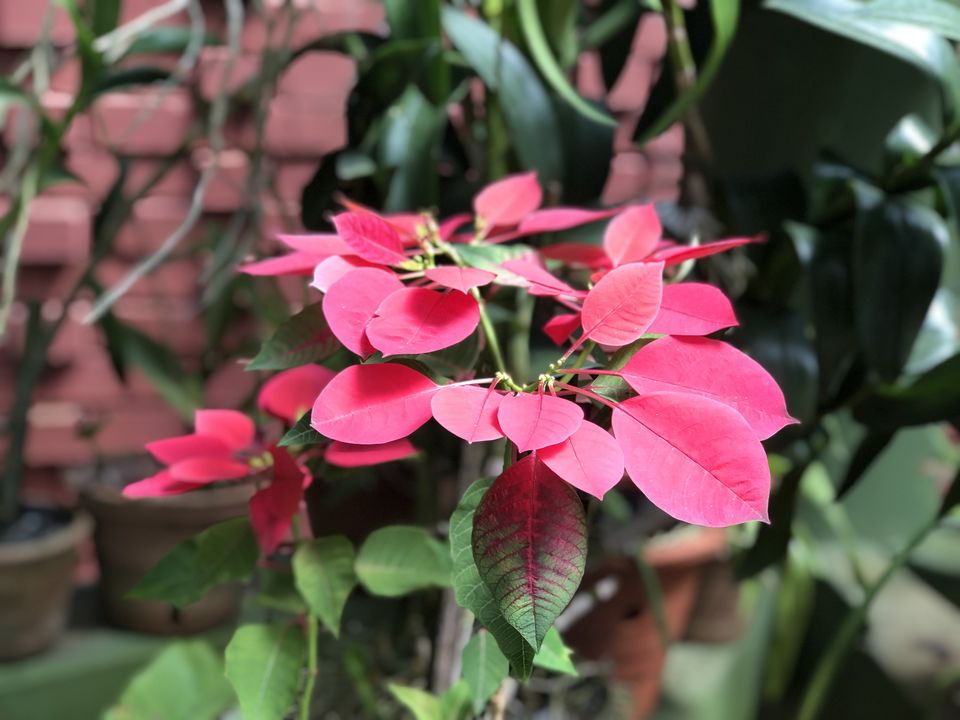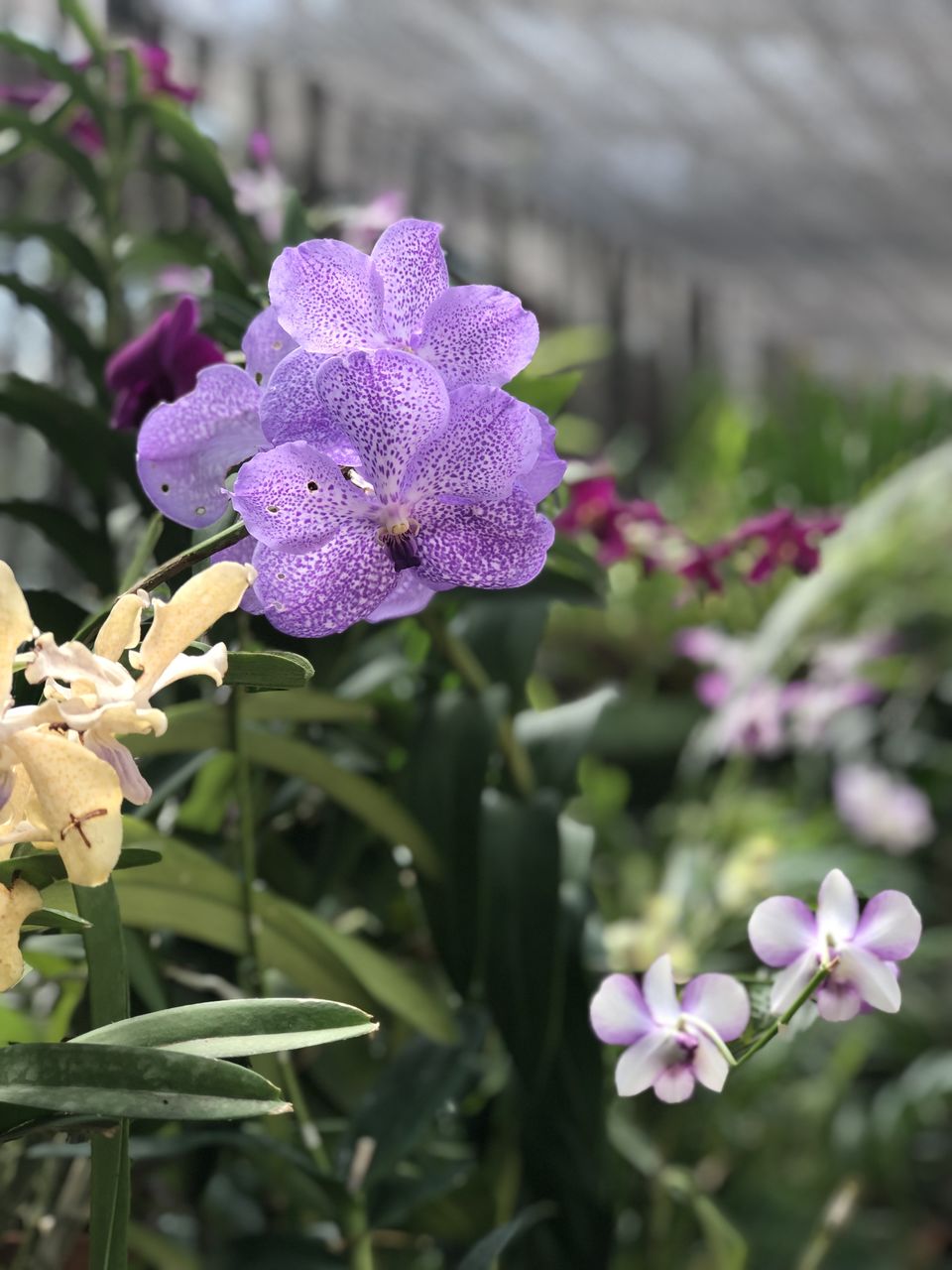 After discovering the botanical beauty in Kandy, we headed towards Nuwara Eliya. We started our journey in a bright sunny day, the astonishing view dint let us realize the long travel. Our stoppage was a tea manufacturing factory, tea is very famous in Sri Lanka and is grown vastly in varieties. We check out the entire factory and also tasted some incredible flavors of tea at their cafeteria. Many visitors came to witness the process of tea making, as we left within 3-4 km there is a water fall, about which we dint know, so we missed the water fun but it looked very nice and many people were enjoying the waterfall.
As we were heading towards the hilly area in Sri Lanka, we also explored a hanuman mandir which was on the way. Sharing pictures below. At the mandir, there is canteen for pure vegetarians, and a roll-over for us. Vegetarian don't have much options to explore, so we were quite happy to see Indian food. The prices are very much affordable and they give a very nice experience of their hospitality.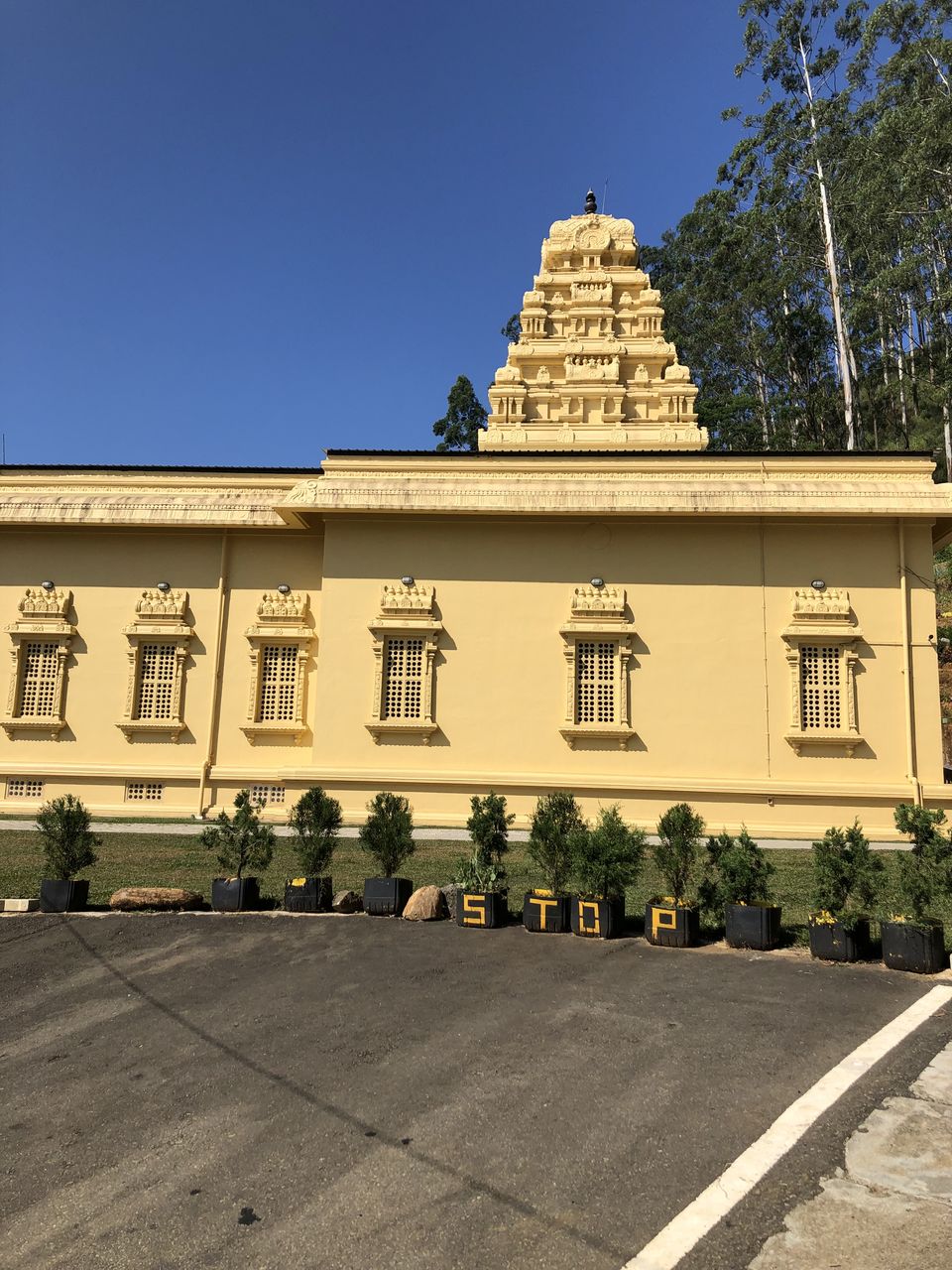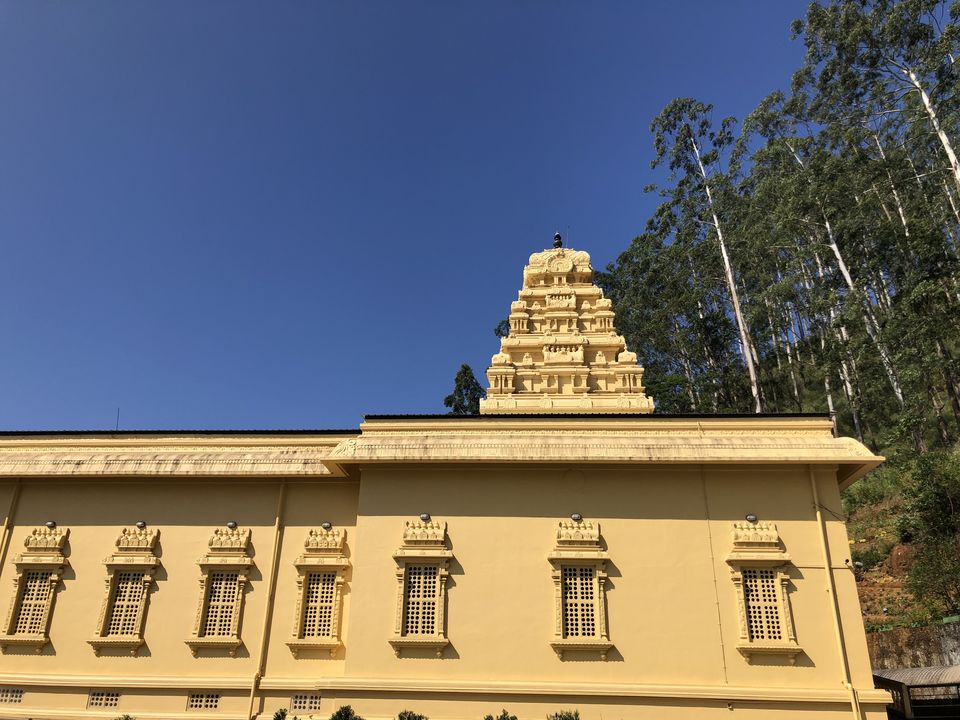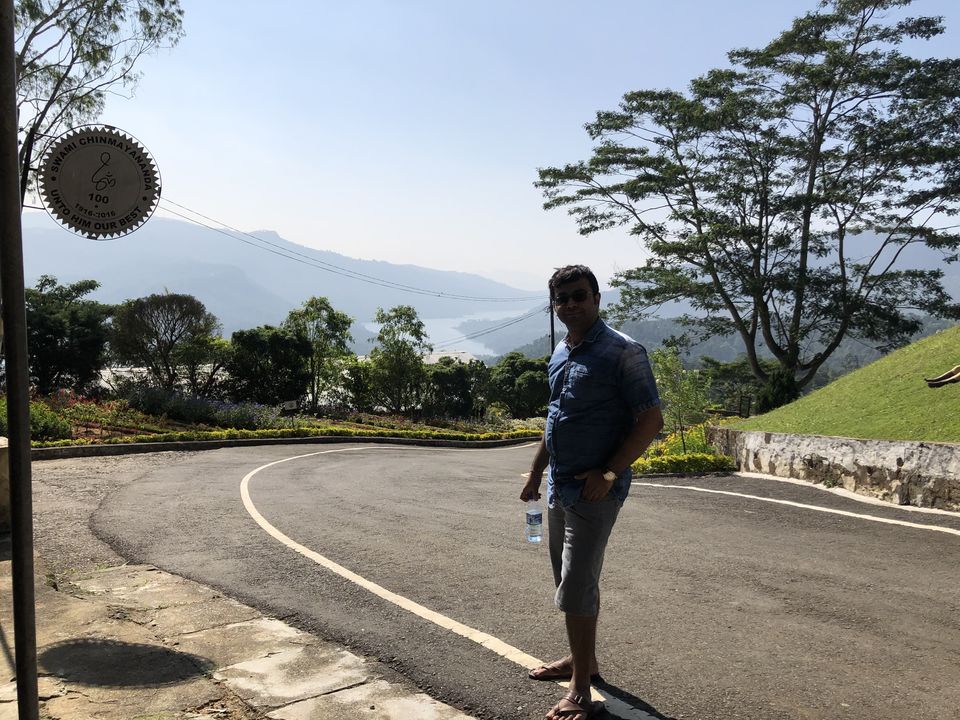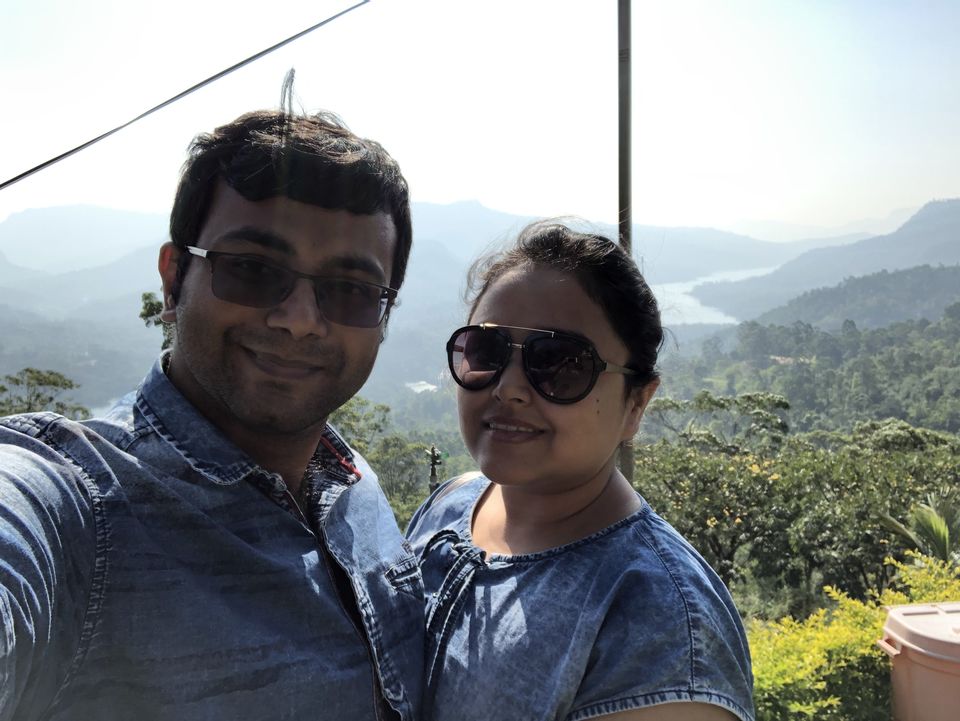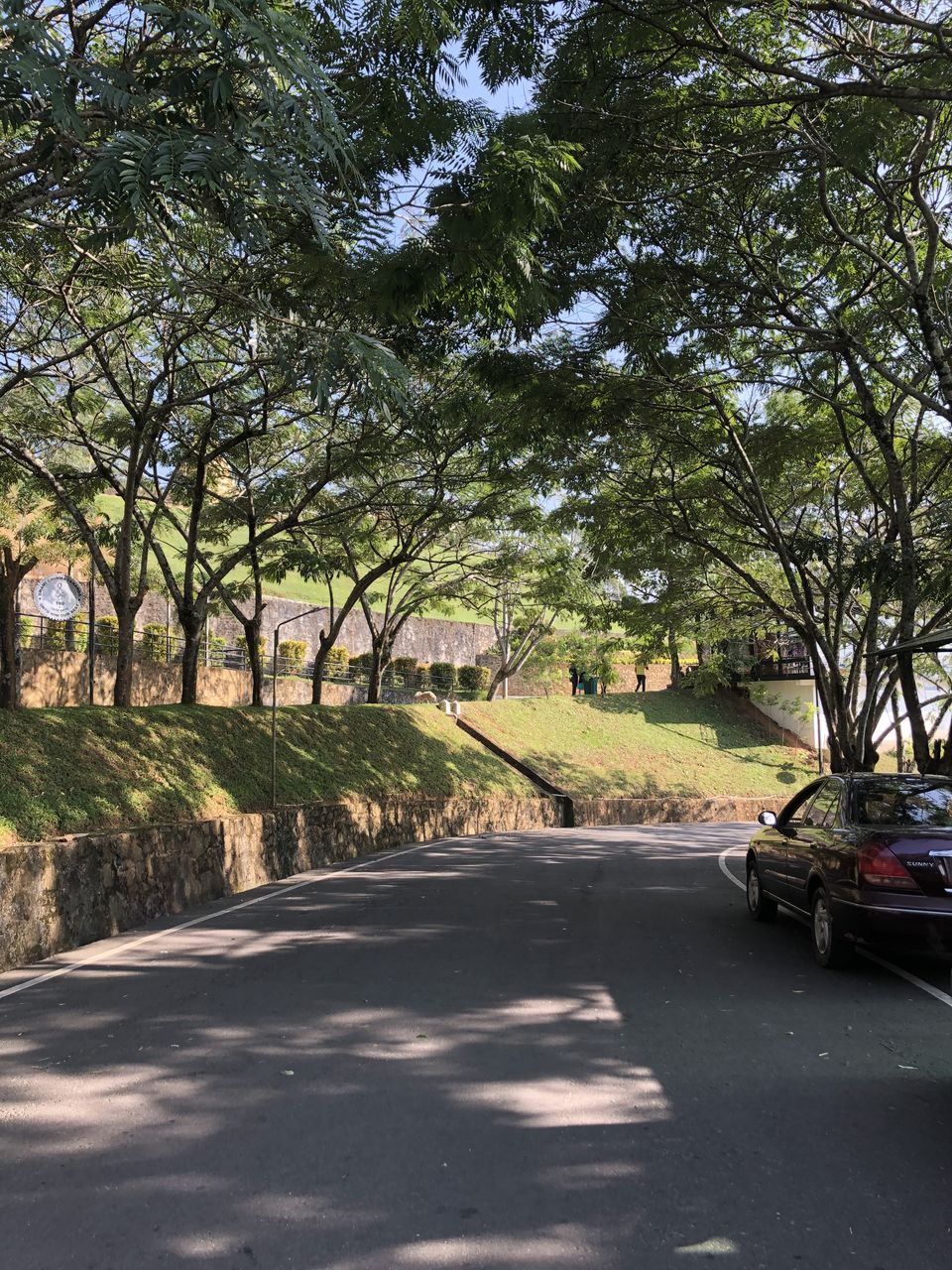 Finally we reached the Hill Station Nuwara Eliya, cold weather and festive mode made the city more enlighten and energetic. This time we were not staying in a hotel, our plan was to stay in a cottage, I am sharing few pictures and the feel was very British, cottage was very well maintained, extremely clean and tidy.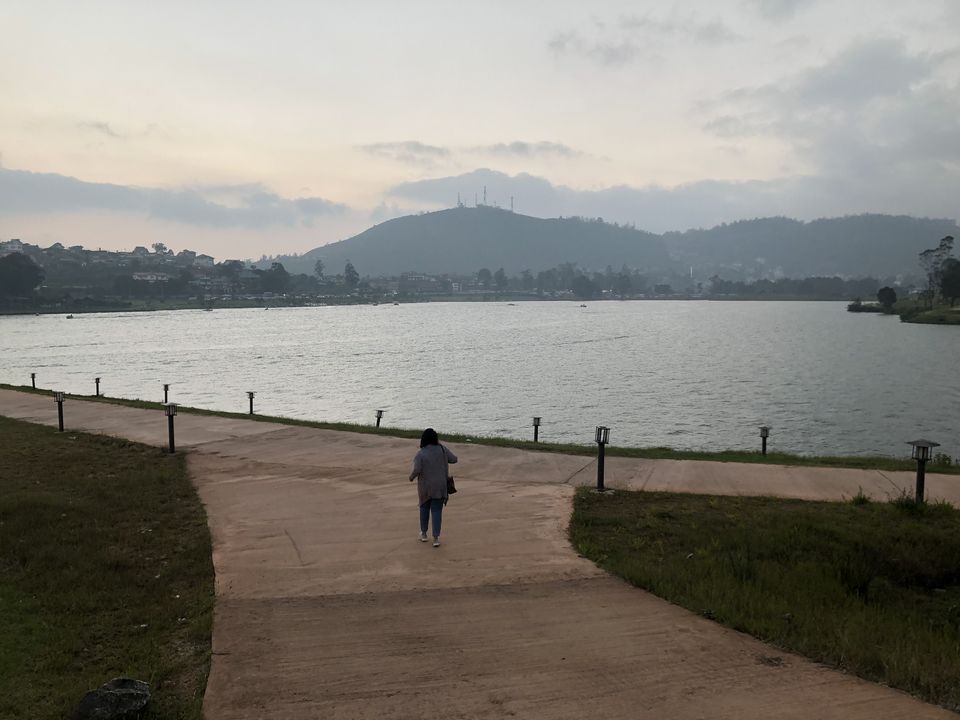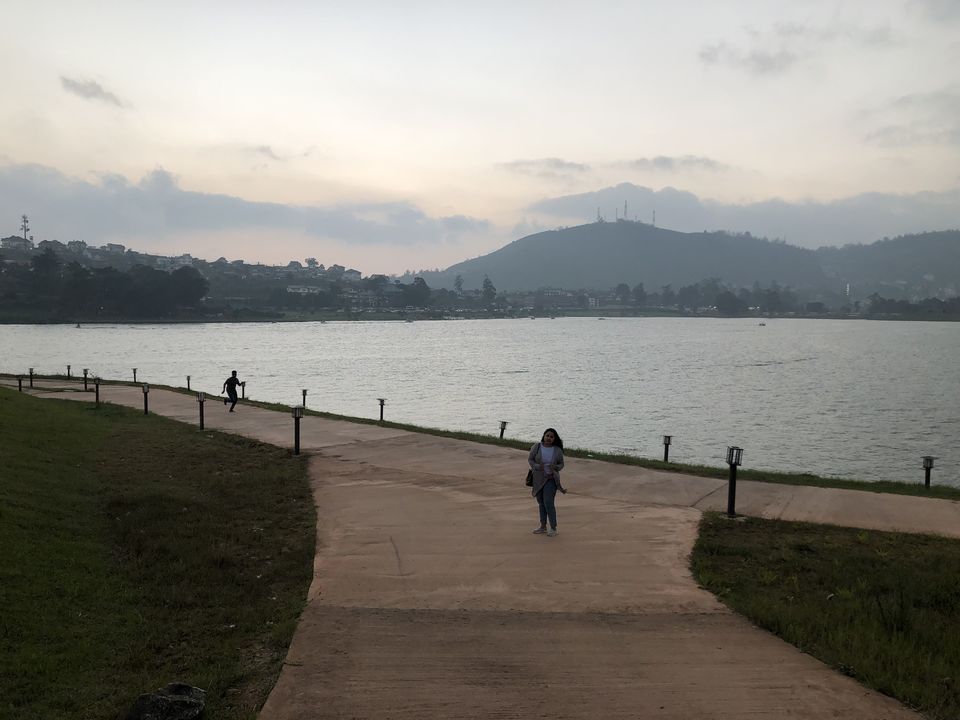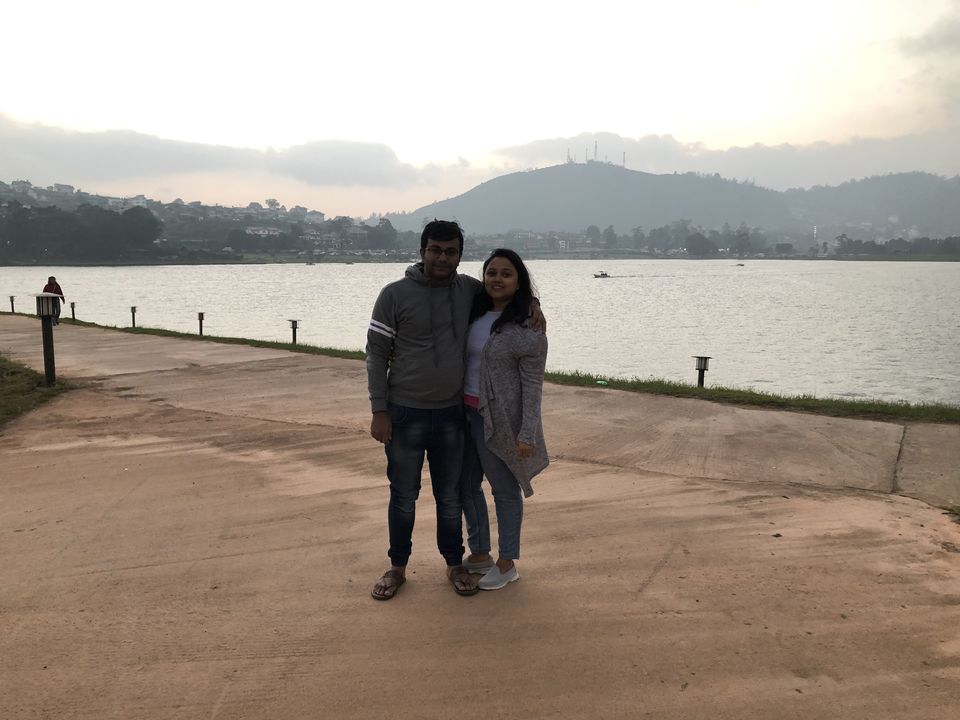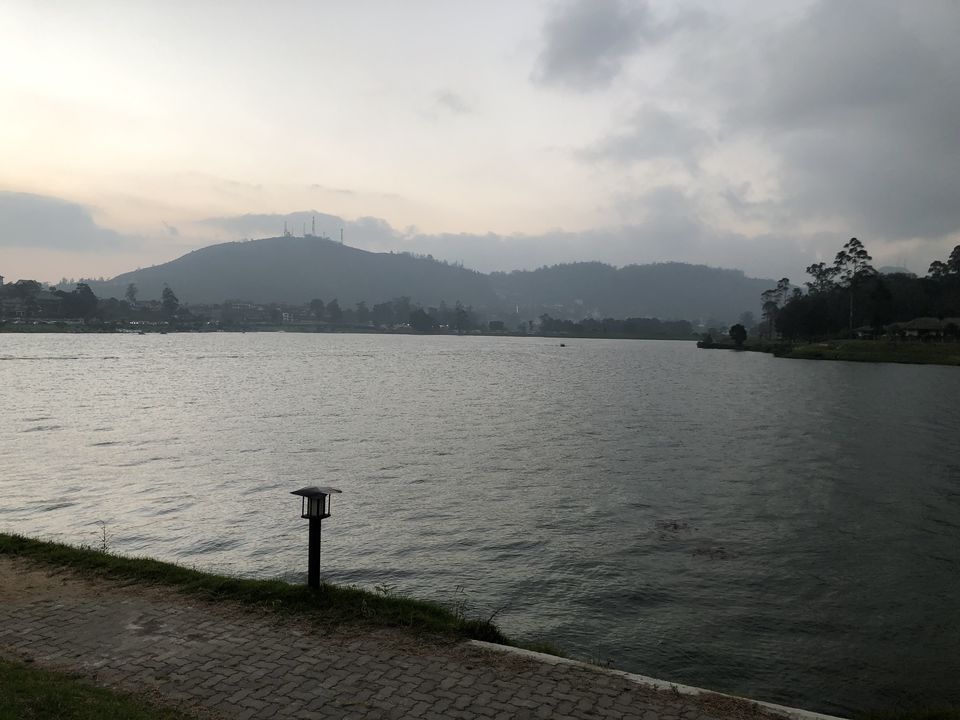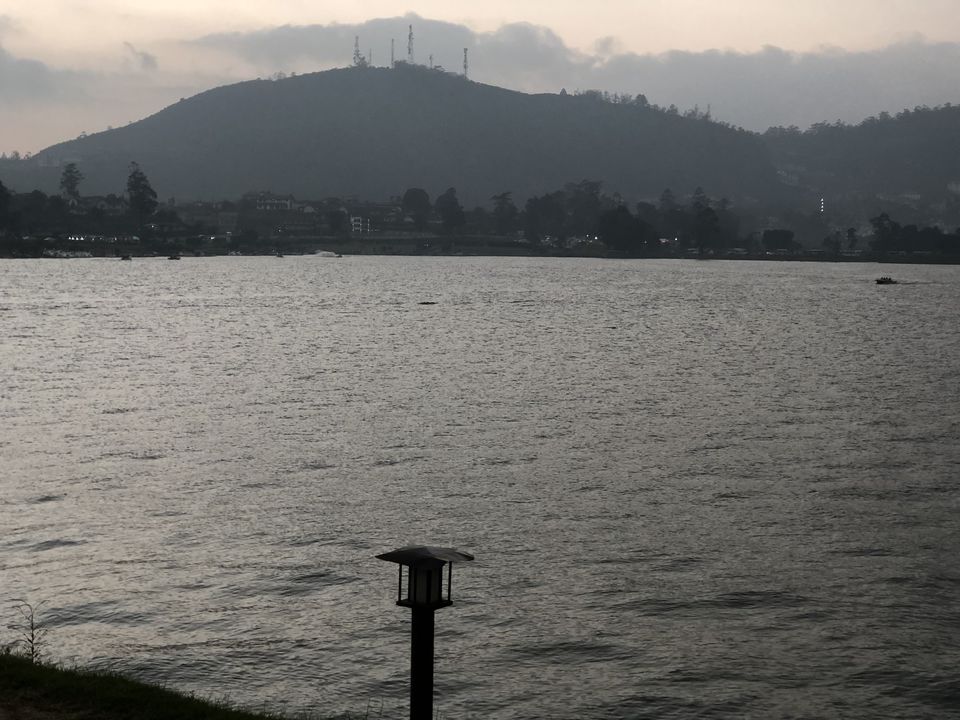 Beautiful Hill station offers its tourists breathtaking sight seen, boating at lake, chilled weather and lots and lots of natural breeze and Sri Lankan essence. After checking out this incredible hilly area, we attended a small festive fate and returned to our cottage, this way we ended our day at Nuwara Eliya.
Frequent Searches Leading To This Page:-
Sri Lanka tour packages price, Best places to go in Sri Lanka in march, Top tourist attractions in Sri Lanka, Tourist attractions in Sri Lanka, Best beaches in Sri Lanka in November