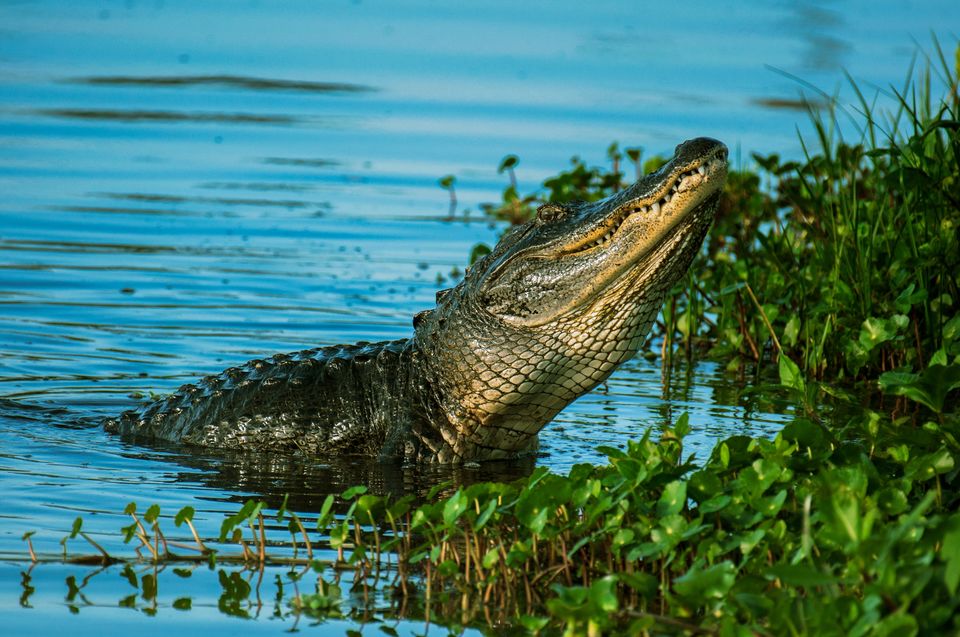 I just stumbled upon an exciting festival that I couldn't wait to share with all of you. If you're a nature enthusiast like me, you're going to love the Bhitarkanika Fest in Kendrapada, Odisha, India! Starting from March 10th, 2023, this festival celebrates the biodiversity of the Bhitarkanika National Park, situated in the coastal region of Odisha. As someone who loves exploring the beauty of nature and experiencing new cultures, I am thrilled to attend this festival. So, let me give you all the details about this unique festival and why it's a must-visit for anyone who loves nature and culture.
The Bhitarkanika Fest is all about celebrating the region's natural beauty and cultural heritage. Visitors can indulge in various activities, including guided nature walks, boat rides along the river, and cultural performances by local artists. Not to mention, the festival offers a chance to savor the unique flavors of the local cuisine.
Apart from the festival, visitors can also explore nearby attractions, such as the Gahirmatha Marine Sanctuary, which is a nesting site for endangered Olive Ridley sea turtles, and the Jagannath Temple in Puri, one of India's four most sacred pilgrimage sites. The festival attracts visitors from all over India and the world and offers a unique opportunity to explore one of the country's most beautiful and unexplored regions.
If you're looking for an unforgettable festival experience that combines nature and culture, then head to the Bhitarkanika Fest in Kendrapada, Odisha. Enjoy the natural beauty of the Bhitarkanika National Park, relish the local cuisine, and soak up the cultural vibes. Don't miss out on this opportunity to embark on an unforgettable journey and create memories that will last a lifetime!
Follow @khyatimaloo for more travel content!
Ready to travel for free? Earn credits and redeem them on Tripoto's weekend getaways, hotel stays and vacation packages!