"I am from Kendujhar..."
"What?"
"Odisha."
"Odisha?! Where is that?"
"Is it in South India?"
"No."
"Is it in North India?"
"No."
What an odd place Odisha is! Neither in the North nor in the South.
Odisha deserves to be put off the travel map of India. I will tell you why:
1. It has ugly and mundane landscapes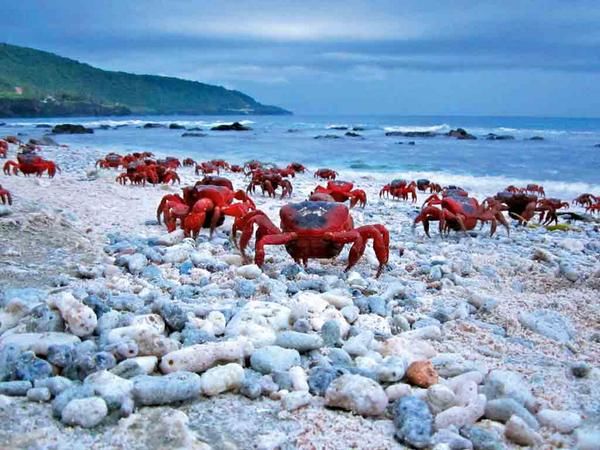 2. Its culture is unremarkable
3. Odisha doesn't hold any significance historically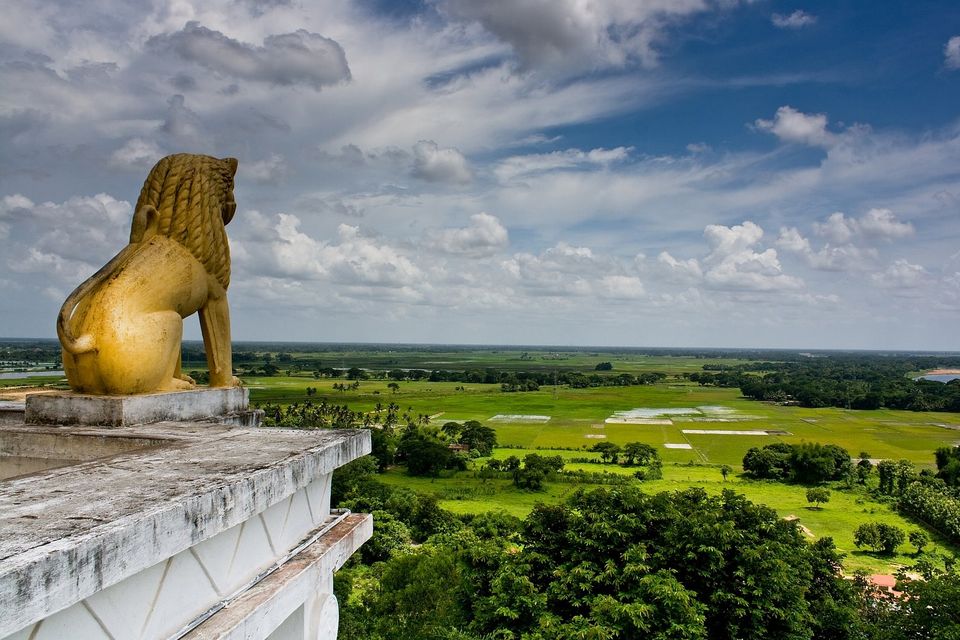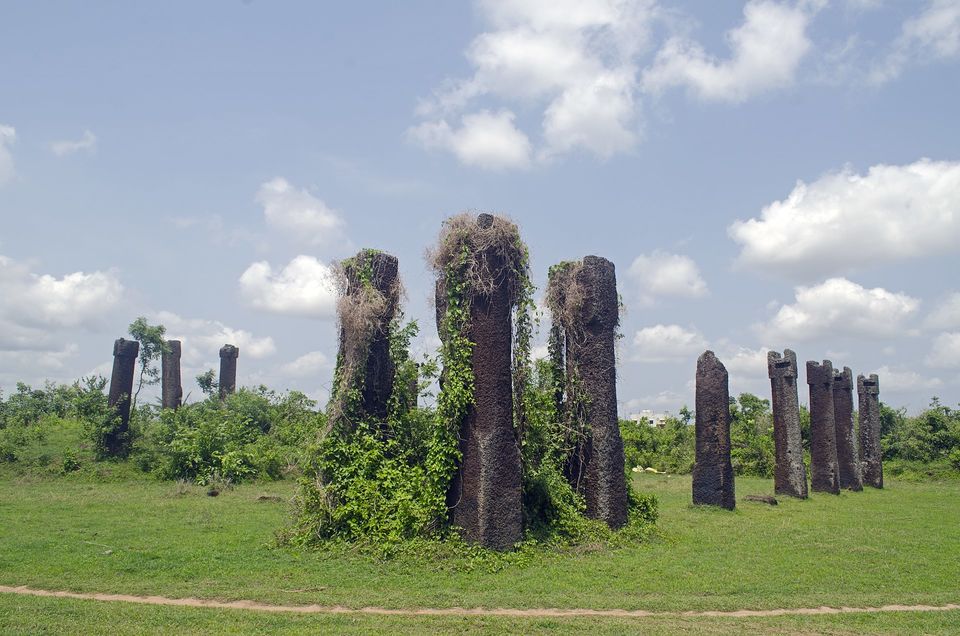 4. The wildlife there consists of stray cows and street dogs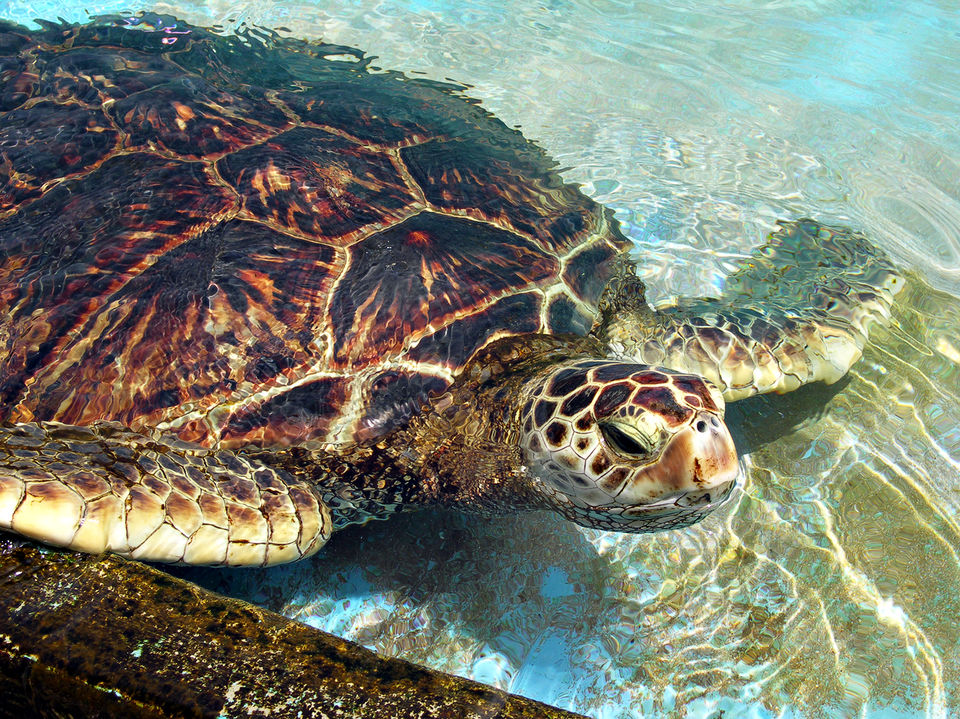 5. Religion came from western and southern India. How does Odisha contribute to religion?
6. Are there even hills in Odisha?
7. There might be a sea and lagoons around, but I don't think it is worth a visit!
8. One should visit South for architecture, why would they take a detour towards Odisha?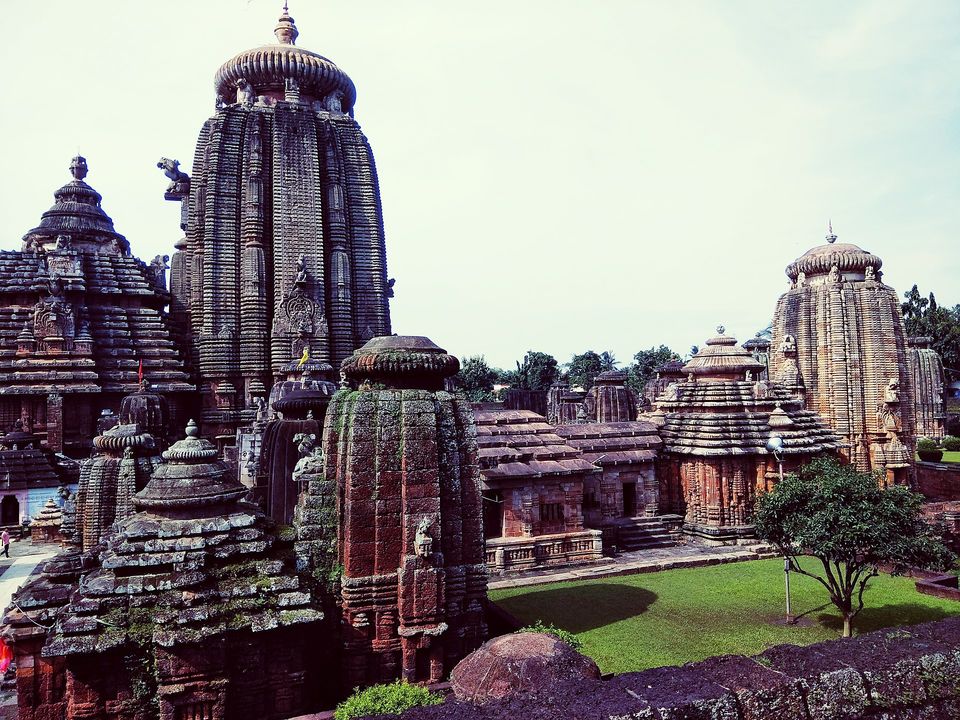 9. There are no interesting people here
10. Nothing for a fashion blogger in this place
11. But is the infrastructure decent in this poor state?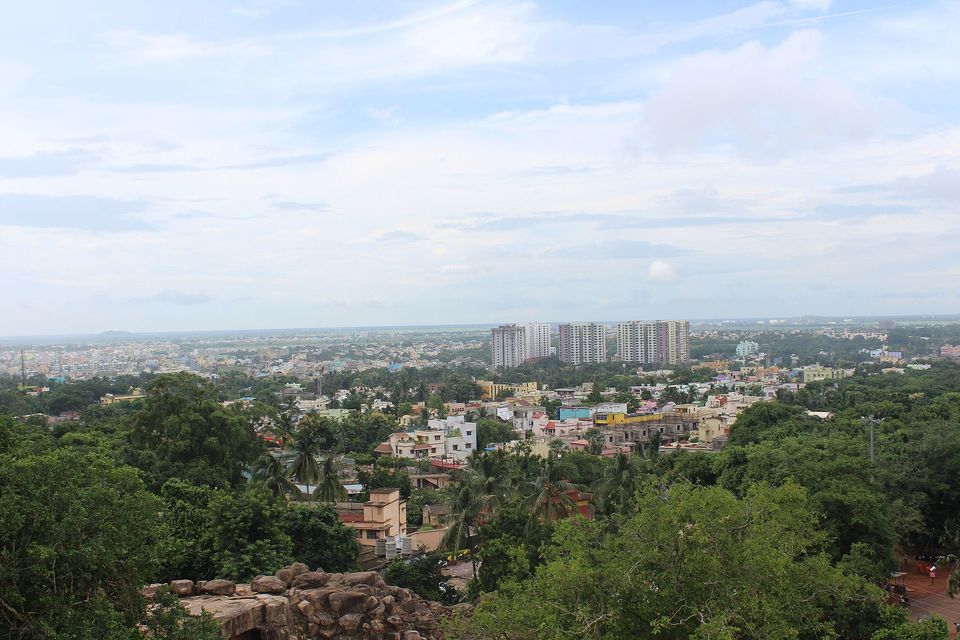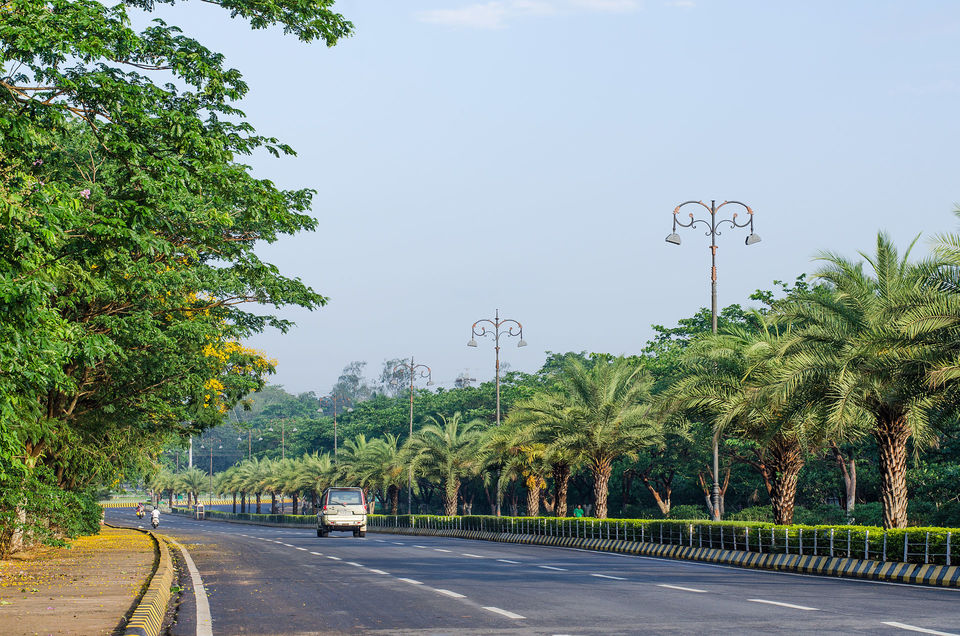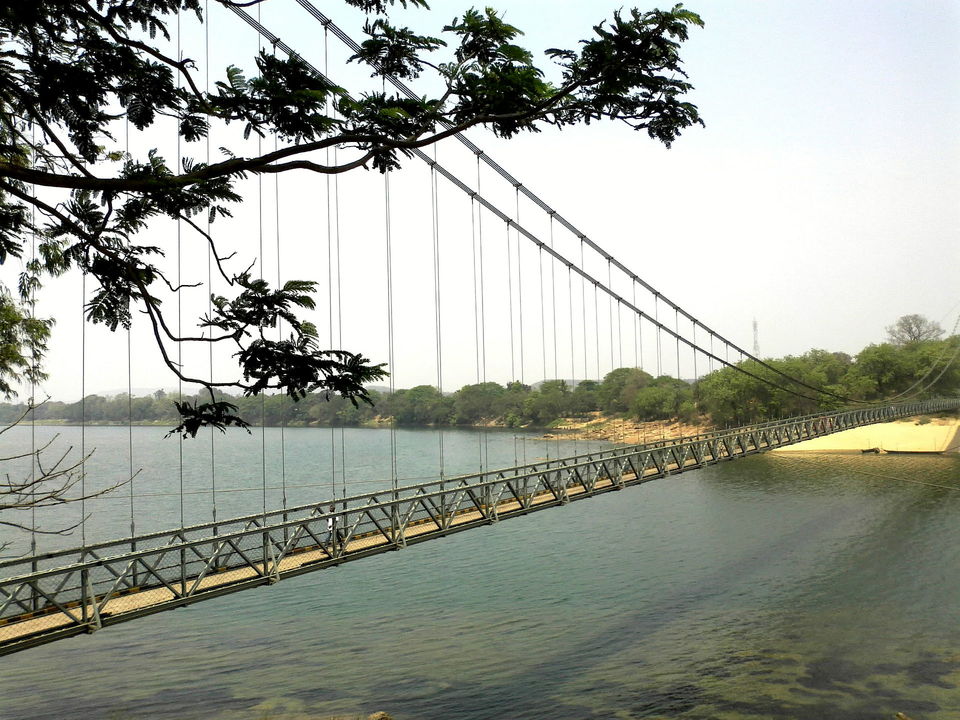 Yes, I don't mean it, and the pictures tell it.
Odisha is a beautiful place, and you should definitely plan a trip to this beautiful state with hills, beaches, art, culture and so many more things.
Get travel inspiration from us daily! Save and send a message at 9599147110 on Whatsapp to start.
Think we missed out on something? Tell us about it in the comments below. Or write about it here on Tripoto and earn Tripoto Credits!