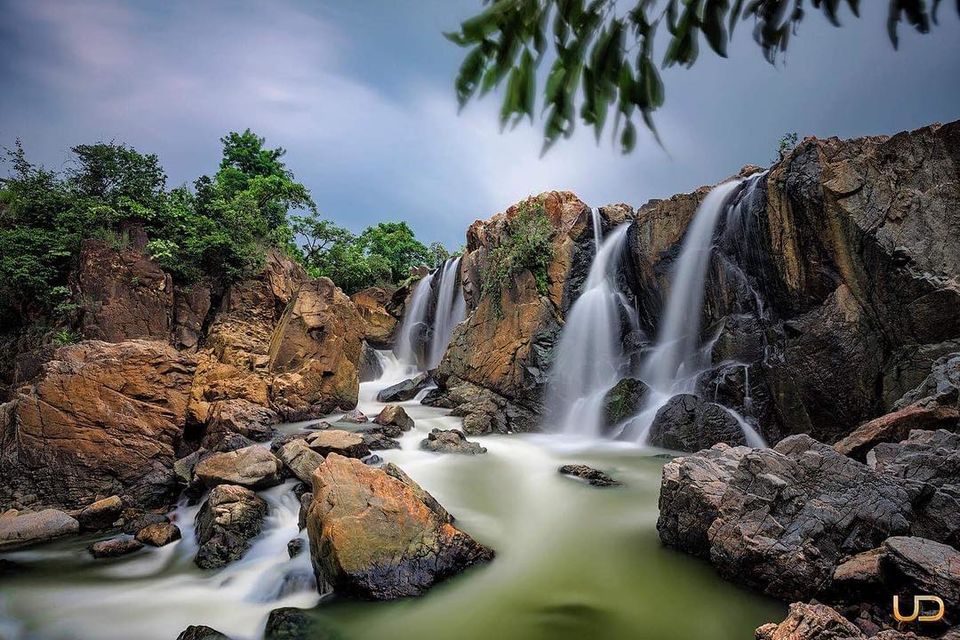 In recent years 'India's Best Kept Secret' – Odisha has improved a lot in Tourism Sector. Odisha is just not confined to Puri, Bhubaneswar and Konark. The beauty of this eastern state is untapped, unexplored and still struggling to find its due place on world tourism map.
Odisha is such a state that actually caters to every type of traveler. With lush greenery, the vast expanse of hills, beautiful coastal lines, and architectural marvels, this place has a lot to offer to those who like to experience travelling at its best.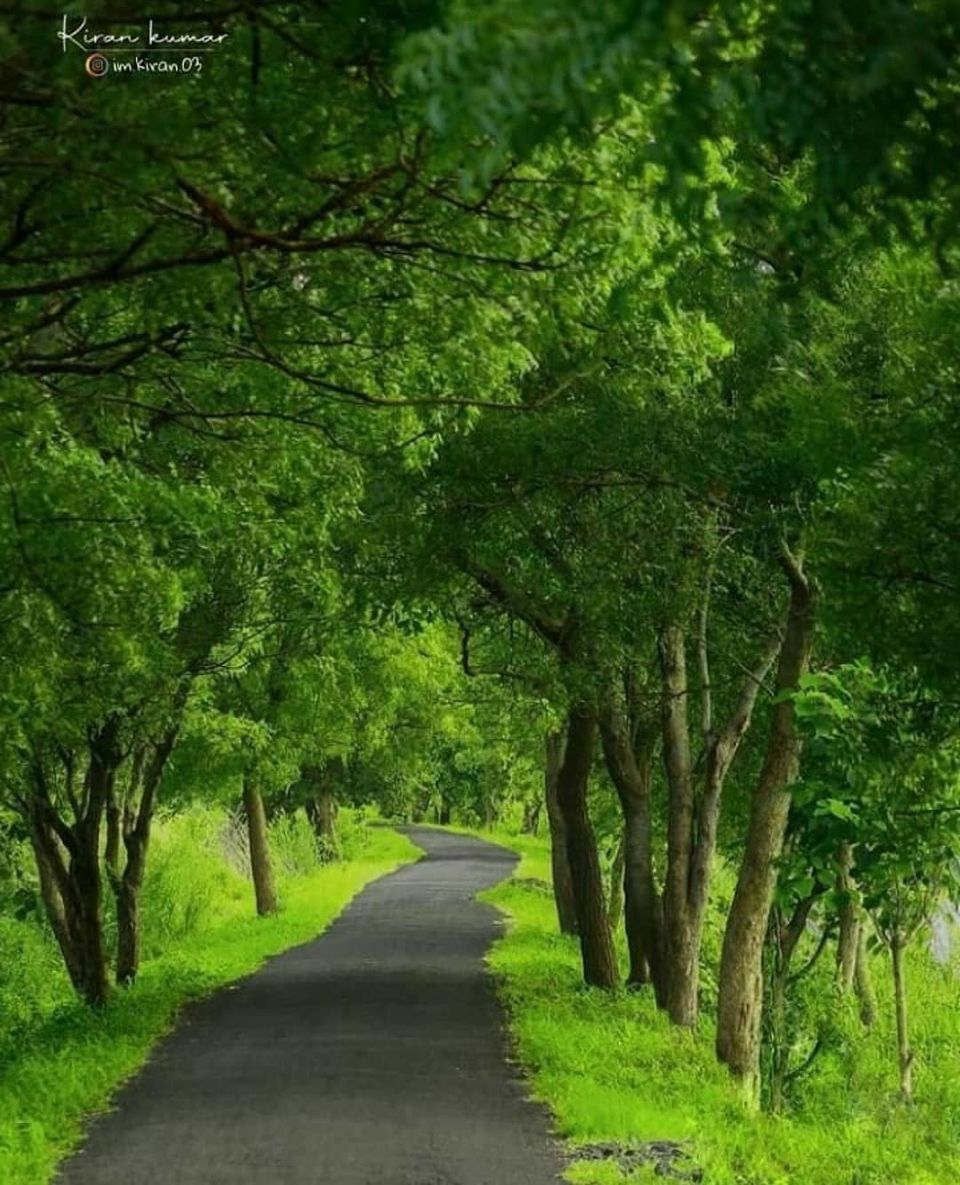 Keonjhar or Kendujhar is one of such underrated place in Odisha and its natural beauty has not yet been explored by many of the travelers. Kendujhar is home to mighty hills, old temples and cascading waterfalls which makes it a beautiful offbeat destination.
In this article we will tell you about 5 spectacular waterfalls in Keonjhar which looks more gorgeous during monsoon time.
1. Gundicha Ghagi Waterfall :
Gundicha Ghagi Waterfall is called the 'Niagara of Odisha' and is a sight to behold, especially in the monsoons. It's only about 20 minutes' drive from the famous Ghatagaon Tarini Temple. A cascade of waterfalls on the river Musala Falls at a distance of 50 feet below the river surface makes the area virtually smoky & attractive, with a roaring sound. The road leading up is also very scenic, which winds through rolling greens. There is ample space for car parking and separate zones for picnic too. However, it is advisable to visit this waterfalls early in the morning to avoid rush, especially on holidays. Ghatagaon has some very basic stay options. Keonjhar town, an hour away, will have better choices. However, you can also stay at Bhubaneswar. The place is about 3.5 hrs drive from Bhubaneswar.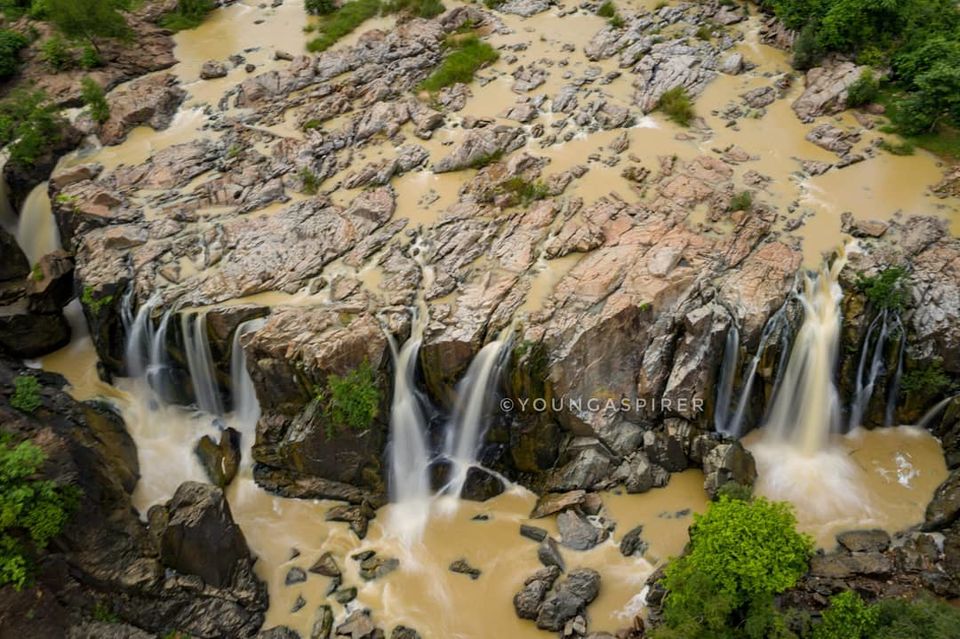 Distance from nearest city/town :
Gundicha Ghagi is approximately 55 km from Keonjhar which nearly takes 1.5 hours to reach by car. If you are coming from Bhubaneswar, you have to travel 170 km which will nearly takes 4 hour.
2. Sana Ghagara Waterfall :
Sana Ghagara which typically means a small waterfall is one of the top places to visit in Odisha to enjoy the resplendent side of nature. Located 5 kilometers away from Keonjhar town, this beautiful waterfall on the San Machakandana River is an exotic ecotourism spot. The area is spread over 488 hectares in a hilly tract with mixed deciduous and miscellaneous type of forest vegetation. There is a little park with models of animals such as dinosaurs near the fall, along with boating facilities.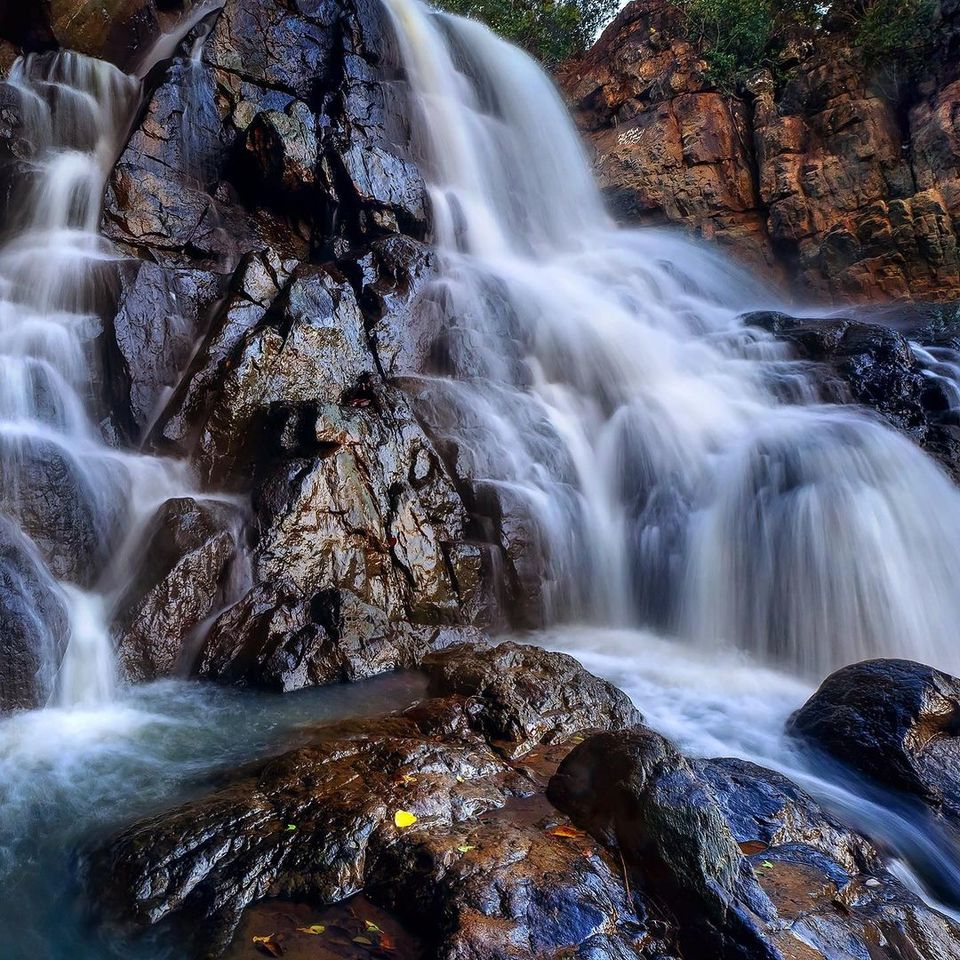 Distance from nearest city/town :
Sana Ghagara is only 5 km from Keonjhar town. From Bhubaneswar it is approximately 200 km.
3. Bhimkund Waterfall :
The Bhimkund Waterfall is a spectacular twin fall amid rolling greens. The majestic Baitarani River provides two most beautiful and scary waterfalls called Sanakunda (Smaller falls) & Badakunda (Bigger falls). The falls have a deep gorge filled with the roar of water and speeding current which makes it interesting for tourists. It's also considered as a sacred place where hundreds of local people gather to celebrate Makar Sankranti in large numbers. There is a belief that the Pandavas were staying here for some time during their exile.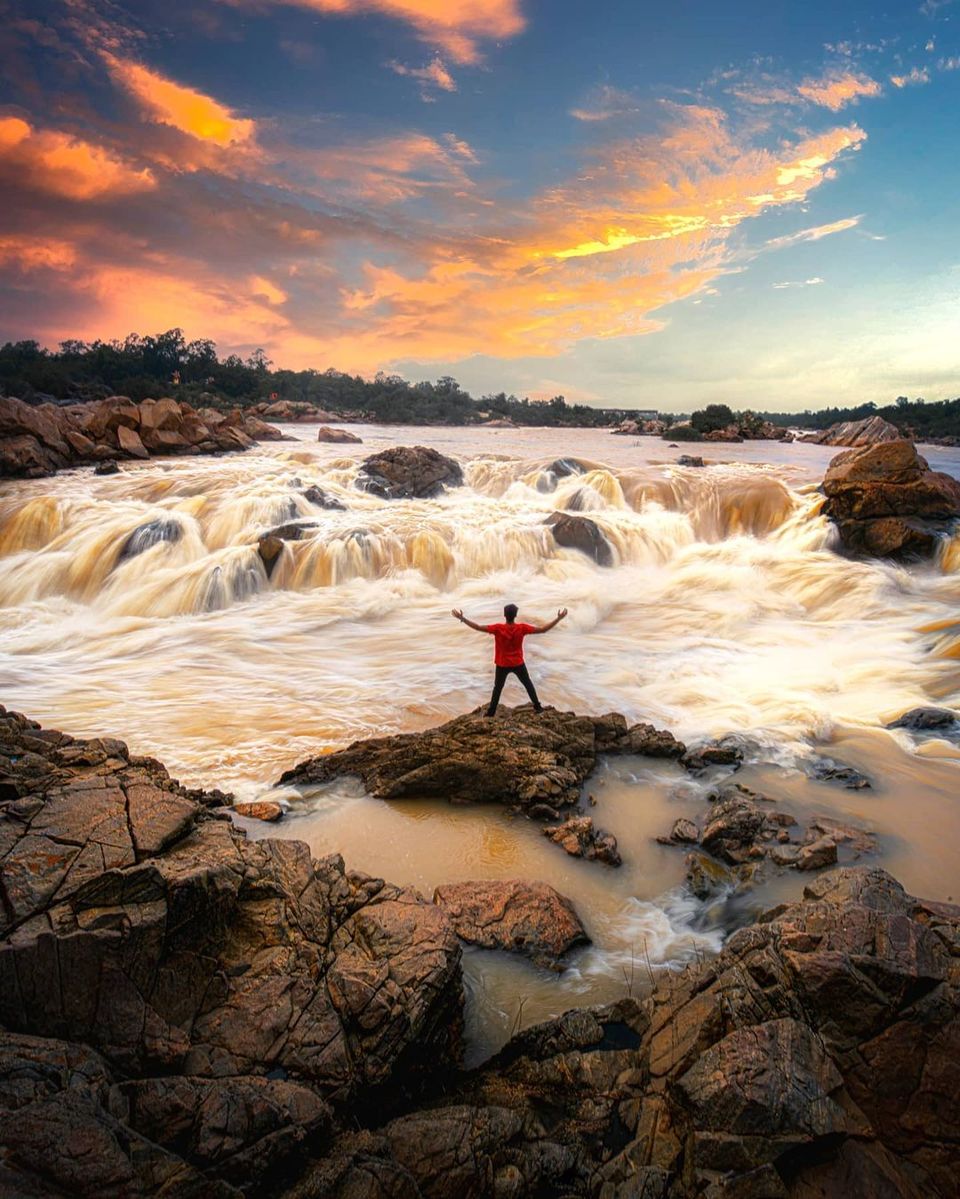 Distance from nearest city/town :
Bhimkund is about 60 km from Keonjhar and takes 1.5 hr to reach the place by car. And it is about a 5 hour drive from the capital city of Bhubaneswar and almost 220 km via Anandpur and Ghatagaon.
4. Kuljhar Waterfall :
This is a newly discovered waterfall in this area. Kuljhar waterfall is surrounded by lush green mountains. In order to get the actual place one can take help from villagers. The village happens to be in one of the remotest place of Odisha where they depend on cattle rearing and seasonal farming on the hill slopes after clearing the forest. Talking to the locals, you can learn few things from them about what they do, how they earn money etc. So, a travel cannot be completed without interacting with the local people.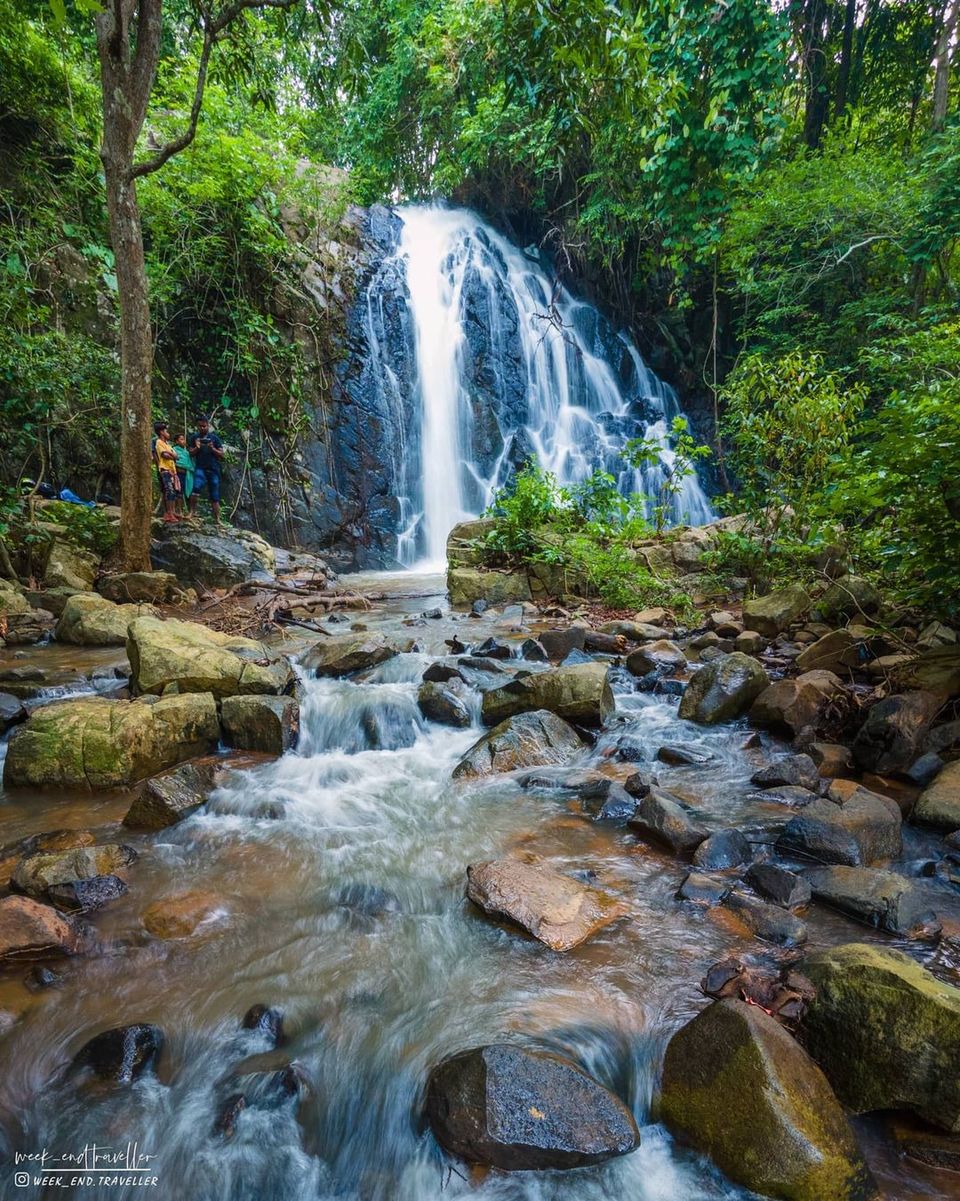 Distance from nearest city/town :
Distance of Kuljhar Waterfall from Keonjhar town is about 34 kms. One can either take the Kanjipani route or the Gonasika route. Either way distance is the same. You can search in Google maps for Kuljhar. You can add beautiful Kanjipani Ghat to your plan during your visit to this place.
5. Khandadhar Waterfall :
The literal meaning of Khandadhar is 'sword's edge' (Khanda – Sword, Dhar – Edge). Speeding water of the Khandadhar Spring is falling straight down to the earth at around 500 feet height. Due to the vertical falling of water, this fall is known as Khandadhar. The stunning natural environment encircled by the hills on three directions will mesmerize you. The natural environment of this area is also an ideal place for rich flora and fauna which are abundantly available here. Please note that there's another Khandadhar Waterfall - a more popular one, which is located in Sundergarh district. The Khandahar Waterfall of Sundergarh is Odisha's 2nd highest and India's 12th highest waterfall.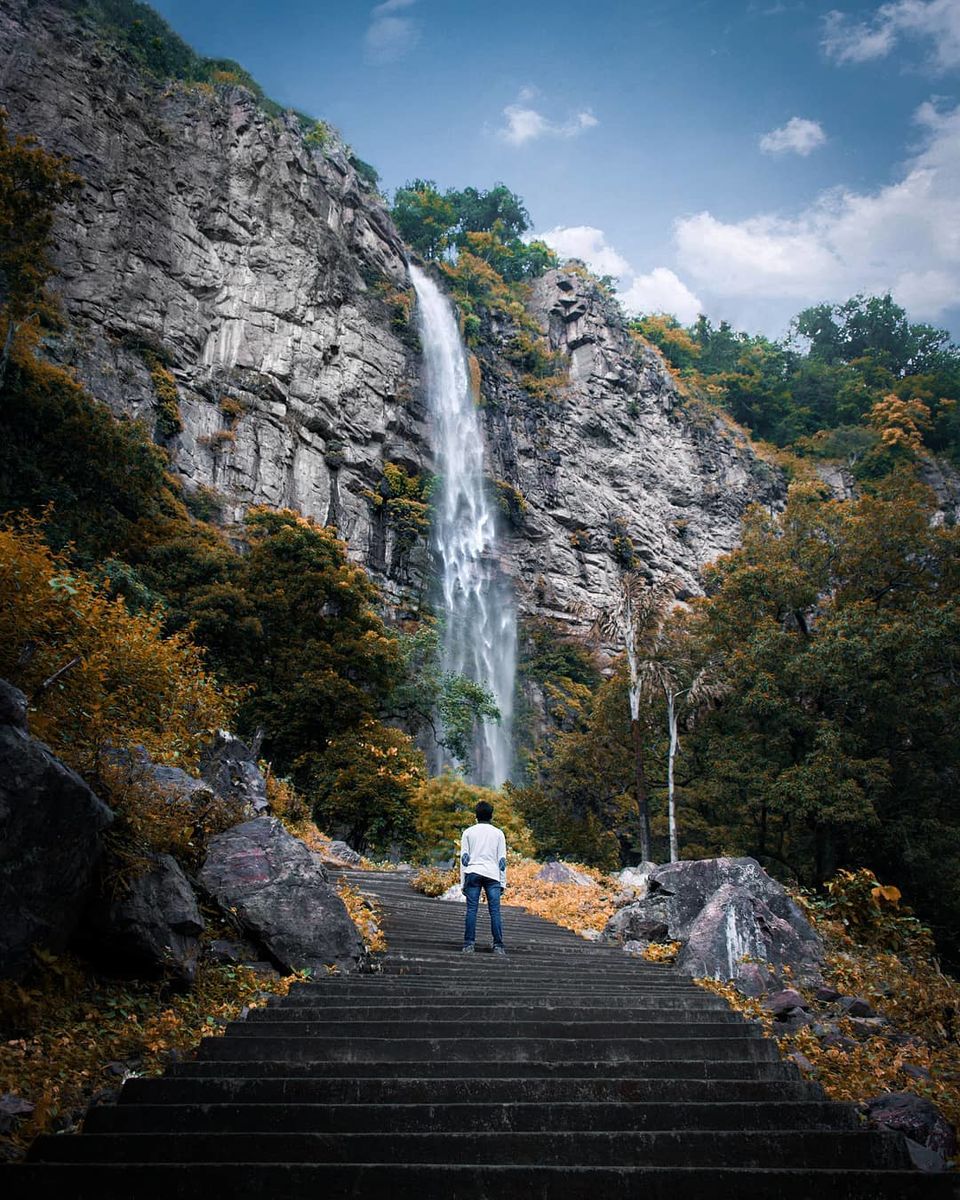 Distance from nearest city/town :
Khandadhar Waterfall, which is at Keonjhar side, is about 50 km from town. And the falls which is at Sundergarh side is about 140 km from town.
How to reach Keonjhar :
Keonjhar is an ideal monsoon destination. So, if you want to experience the gushing waterfalls, pristine nature, you must visit Keonjhar. 3 night stay is sufficient to explore all the above mentioned Waterfalls in this area.
The nearest Airport to Keonjhar is Bhubaneswar which is 205 km apart. You can take car from Bhubaneswar Airport and go directly to Keonjhar. It will take around 4.5 hr. So, as per your arrival time at airport, you can plan accordingly.
The nearest railway station is Kendujhargarh, but it is not so popular. So very few trains stop at these station. Otherwise, you can go to Jajpur Keonjhar Road station (JJKR), which is well connected with Bhubaneswar. From JJKR Station, Keonjhar is 120 km which takes time near to 2.5 hr. by car.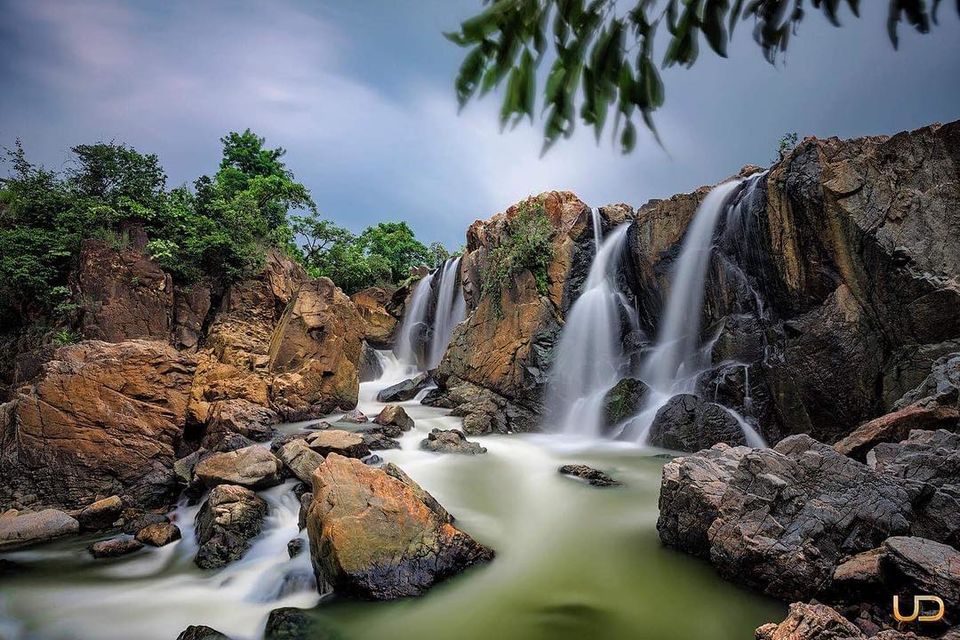 Standard 3 day plan at Keonjhar to cover these waterfalls :
Day 1 – Reach Keonjhar and check into the hotel. On your first day, you can visit Sanaghagra Falls, Gundicha Ghagi Falls and Bhimkund. Along with these, if you get time, you can also visit Sitabinji Fresco Painting and Rock Inscription.
Day 2 – Next day you can visit Khandadhar Falls. Along with this you can also visit Handibhanga Waterfalls, which is also popular in this area.
Day 3 – On your last day you can visit Kuljhar Waterfalls which is near to Khanjipani Ghati. Ghati is a picturesque natural panoramic spot with magnificent up rolling mountain ranges. So, must visit this place while you go to Kuljhar Waterfalls.
You can change the plan as per your choice. But 3 days are sufficient to explore these waterfalls.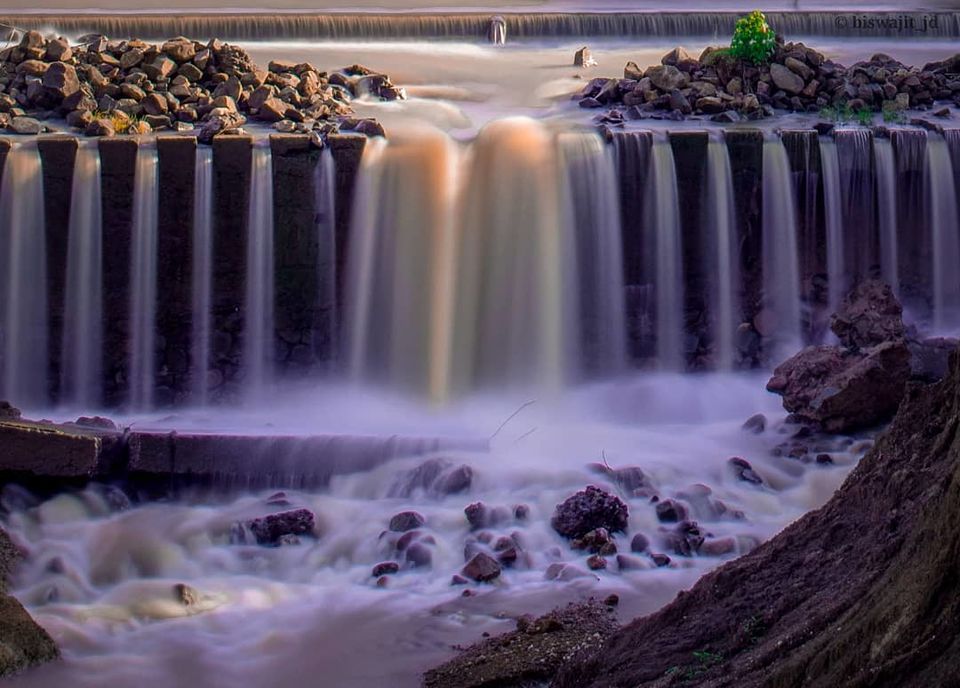 1. Sanaghagra Nature Camp – It is located adjacent to Sana Ghagara Water Fall. The landscape of the site is unique and picturesque owing to undulated terrain and uniform Sal growth. It has 5 numbers Double bedded cottage and 1 number 8 bedded Suite. You can check the tariff details and booking formalities at the Ecotourism Portal of Govt. of Odisha.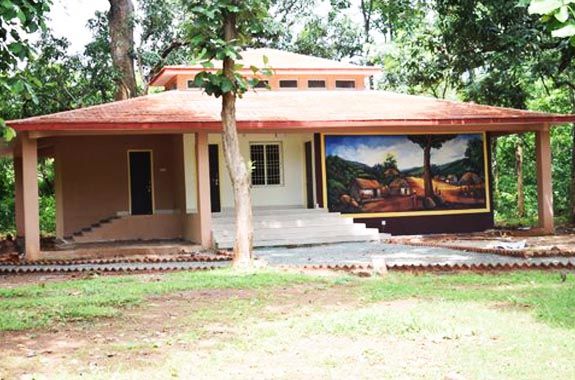 2. Panthanivas Keonjhar – You can also stay at OTDC run Panthanivas. For room tariff and availability, you can check their website.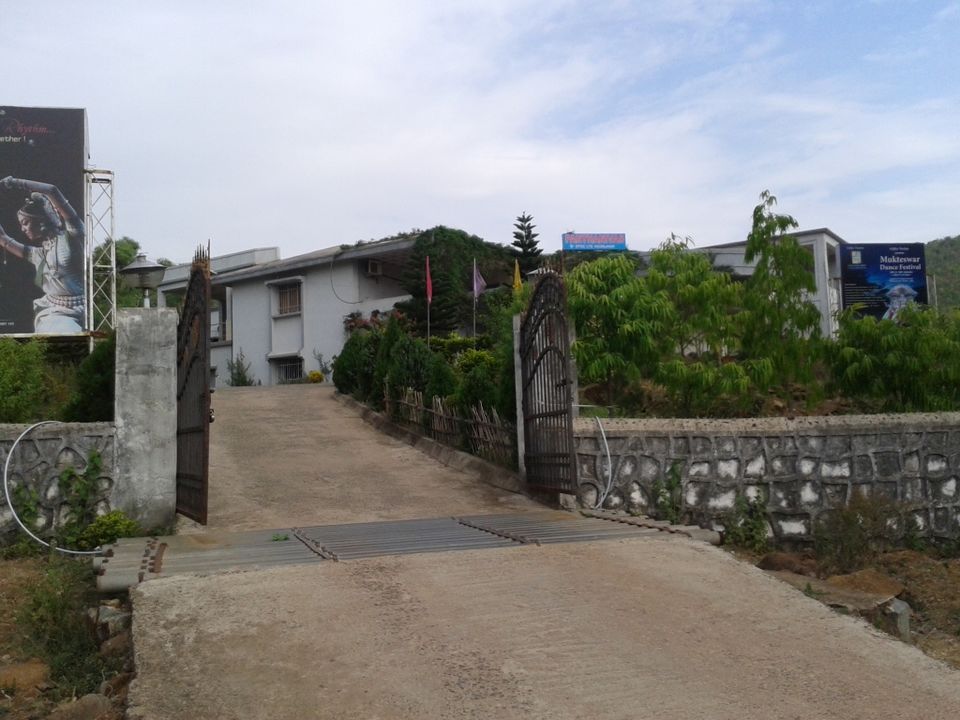 Also, there are other hotels around the town area. You can check this link for more hotel at Keonjhar.
Best time to visit :
You can visit Keonjhar at any time of the year. But to see these waterfalls at their best, you can plan from June to September.
So, do you have more information about Keonjhar? Please share with us. You can make comments below the article or may post separately in Tripoto.
Follow Tripoto on Telegram to get early access to top travel stories every day.
Share your stories on Tripoto's Clubhouse channel!