I went to take a blessing from Maa Metakani - The Pratyaksha Devi. Maa Metakani is also the renowned Devi /goddess who is an alternative form of Devi SURESWARI (East Devi) of Sonepur from the ancient times of the western Odisha.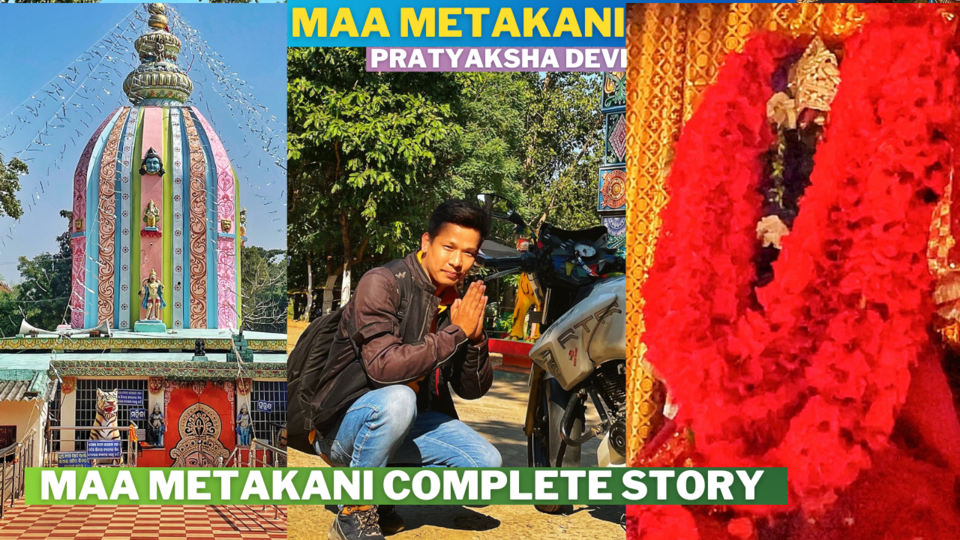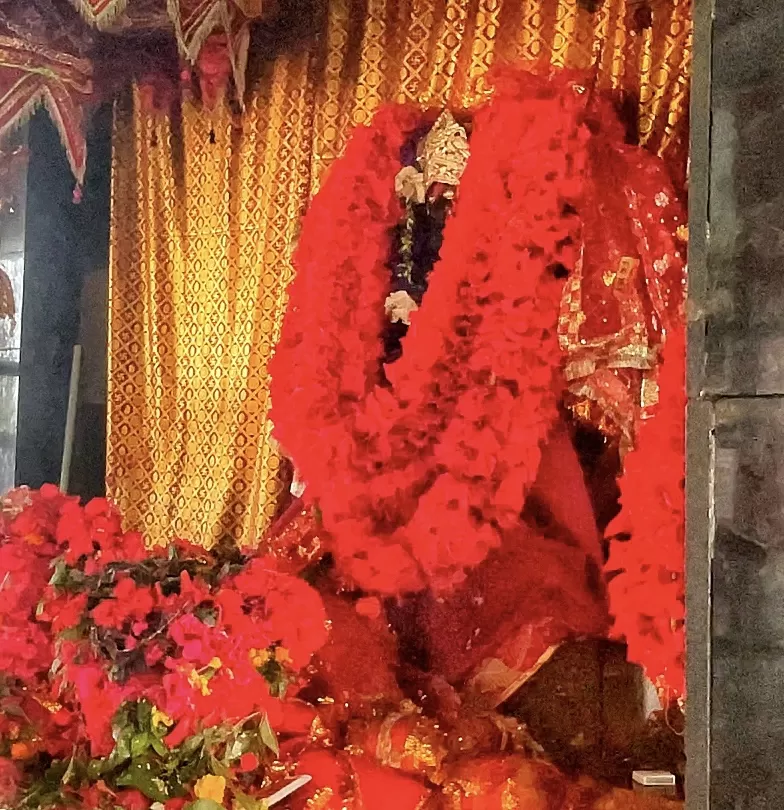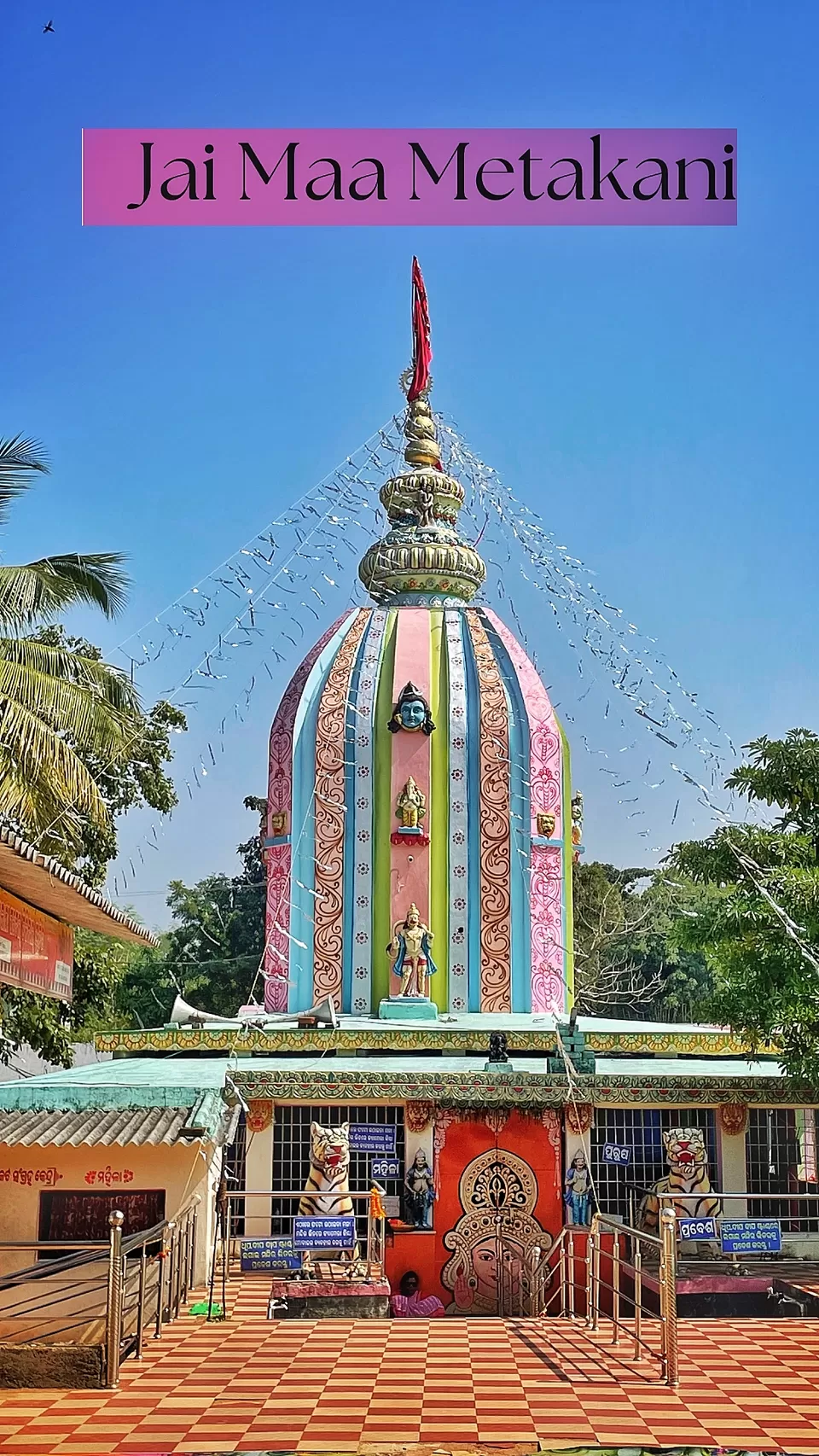 Maa Metakani Temple is located in Kutmenda gram of Ulunda Taluk of Subarnapur district of Odisha state, India. People travel from different places and visit this temple to worship Maa Metakani for their wishes to get fulfilled.
The story goes as how an ordinary girl with a divine gift became a powerful goddess. According to locals, whatever you wish, it becomes reality. Spoken with the temple pandits and tried to extract the real story of Maa Metakani. It attracts daily thousands of devotees.
A must visit place for them who have never visited this place, it's a divine place where you will feel the vibration in the body and people too come to this place for picnic with families and friends.
How to visit – If by public transport then drop at Metakali square either coming from Sambalpur or Sonepur or take a hired vehicle.
I create content every week and look forward to your love and support. If you want to appreciate my work and effort, you can buy a coffee for me.
https://www.buymeacoffee.com/bikemybuddy
If you visit any of these places and post on Instagram, do tag me #bikemybuddy and I would love to share your experience on my stories!
Thank You.
Happy Journey.