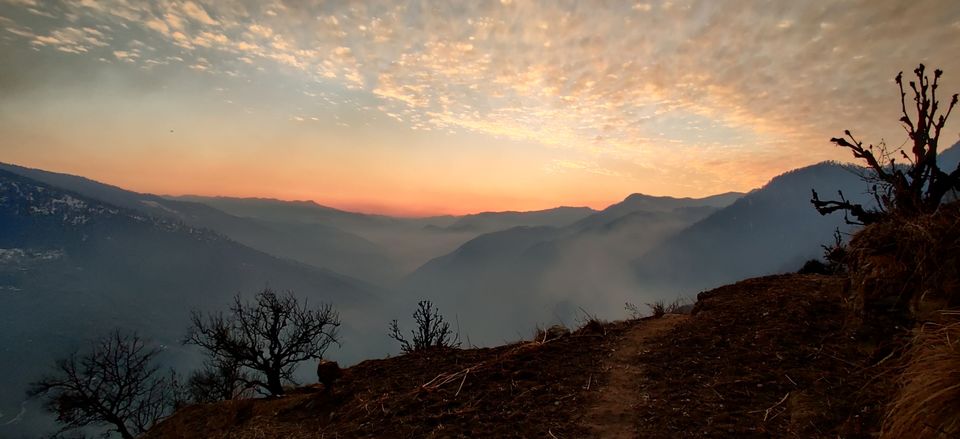 The travel enthusiast in you is going to jump hearing this news!⠀
⠀
The government has decided to reward people visiting 15 tourist spots in a year by funding their expenses.⠀
⠀
Union tourism minister said the move should not be construed as a monetary benefit but as an incentive. He made the announcement at the concluding ceremony of the two-day National tourism conference, organised by the Odisha government at Konark.⠀
⠀
To boost tourism in India, the Ministry of Tourism has also launched a programme called 'Dekho Apna Desh' and has put up a link on its official website where citizens can pledge to travel to at least 15 locations across India by the year 2022. ⠀
⠀
It won't be a cash prize since the union minister has clearly mentioned that the move is purely an incentive. He said, "The Tourism Ministry will fund the travel expenses of tourists who visit 15 destinations in the country in a year and submit the photos to our website. However, the condition is that the person should travel out of his/her own state to be eligible for contention. We should honour these persons as brand ambassadors of Indian Tourism."⠀
⠀
The Ministry of Tourism intends to reward those who complete the task within a year.⠀
⠀
The details of which tourist destinations qualify for this campaign and how a winner will be picked are unclear as of now but I am hoping one of you get to travel for free or get to be an ambassador of Indian tourism.⠀
⠀
Let your friends know about it.