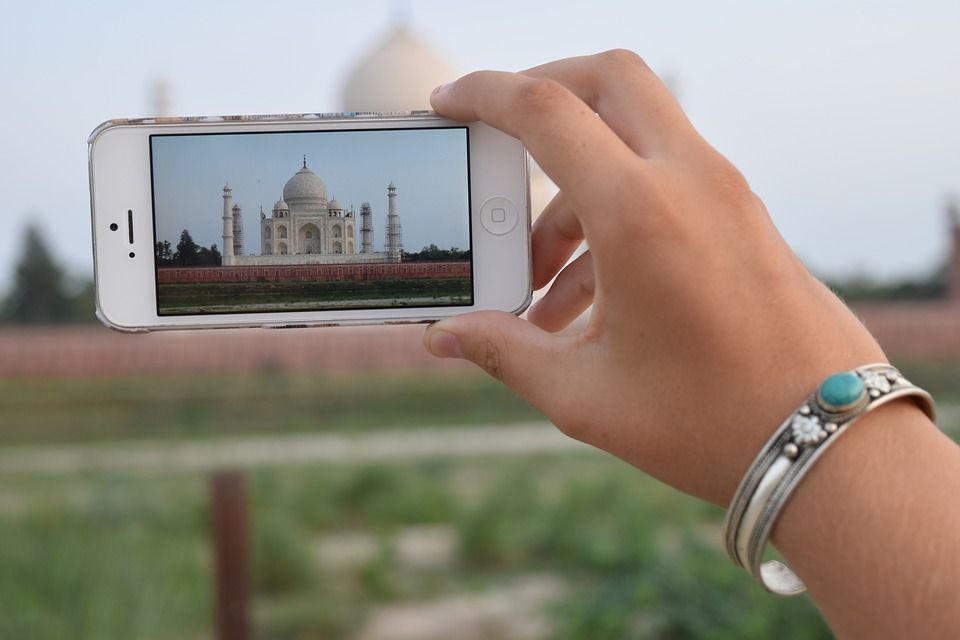 If you are a travel enthusiast who loves to explore the colours, culture and diversity of the homeland, then here is some great news for you! Go ahead and make extensive travel plans for 2020 without fear of burning a hole in your pocket because the government will now fund all your trips! Not just this, you will also be honoured as the ambassador of Indian tourism!
What's happening?
The government of India has decided to reward travellers who visit 15 domestic tourist destinations in a year by funding their trips. So, this means that you will have to visit at least 15 different places in the country to be eligible for this reward.
According to media reports, the good news came at the concluding ceremony of the two-day National Tourism Conference when Union Minister Prahlad Singh Patel announced that the Centre will fund the travel expenses of the travellers who travel to 15 destinations in 2020.
How can you win?
To be eligible for this benefit, you have to:
1. Travel 15 destinations in 2020 within India.
2. Make sure that all these destinations are out of your current state.
3. Click pictures while you travel and upload them on the Indian Tourism website.
4. Once you have submitted the details, the ministry will fund the trip of the qualified individuals.

For the past few years, the Centre has been coming up with various initiatives to promote tourism within the country, especially to the less explored destinations. The recent decision has been taken under the 'Paryatan Parv' initiative of the Union Government.

Think you have it in you to become the ambassador of Indian tourism? Start planning and make this the year of travel!
Ready to go around the world in 2020? Click here for the ultimate 2020 bucket list!
Share your travel experiences with global travellers. Write about it here on Tripoto and earn Tripoto Credits!