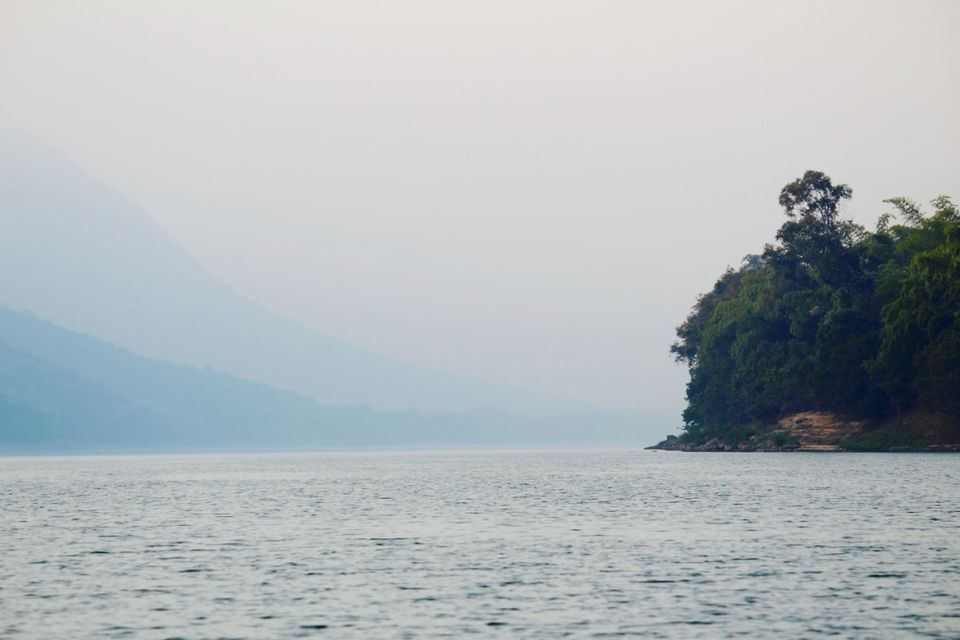 Odisha ( formerly called Orissa ) boasts of a rich history, fascinating tribal culture, natural beauty and since it has a long coastline there are some elements of sun and sand!
Geographically, Odisha appears to be like a coastal corridor between the North and South India.
Odisha houses some of the most well known temples in the world and our capital city is often called the "City of Temples " . Odisha is home to some of the most delicious dishes in the world ( The 64 dishes made daily in one of the largest kitchens in the world - Jagannath Temple at Puri ) is a testimony to it.
Odissi dance, pride of our culture is the oldest surviving dance form of India.
More than 62 distinct tribal groups live here, each with its own distinct cultures and tradition.
Wheeler Island, south of Chandipur, Odisha is the place where most of the missiles of India are tested.
We have the Chilika lake - the biggest brackish water lake and the largest coastal lagoon in India. It is home to some shy, elusive and critically endangered Irrawady dolphins. It also hosts thousands of migratory birds from as far as siberia every year!
To my fellow people out there,
There is lot more to Odisha than Puri Jagannath temple ,Konark temple and Sambalpuri sarees. With a huge dominating tribal population we still have a decent literacy rate of about 73% ( as on 2011 ). Though a socio-economically backward state and notorious for hunger deaths - the people of this state are simple and peace loving. Generally, Odias are underestimated with the tag of "poorest" state but we silently contribute to the society and the world.
Today, on the occasion of Utkal Divas, I proudly re-introduce my state :
The land of rich history
The land of beautiful temples
The land of rich culture and heritage
The land of delicious delicacies
The land of the rich odissi dance
The land of beautiful beaches
The land of diversified culture and tribal groups
The land of the rising
The land of simple people
And, how Odia people would love it - The land of Lord Jagannath!
" BANDE UTKALA JANANI "
Odisha - Scenic , serene , sublime!
The soul of Incredible India !!