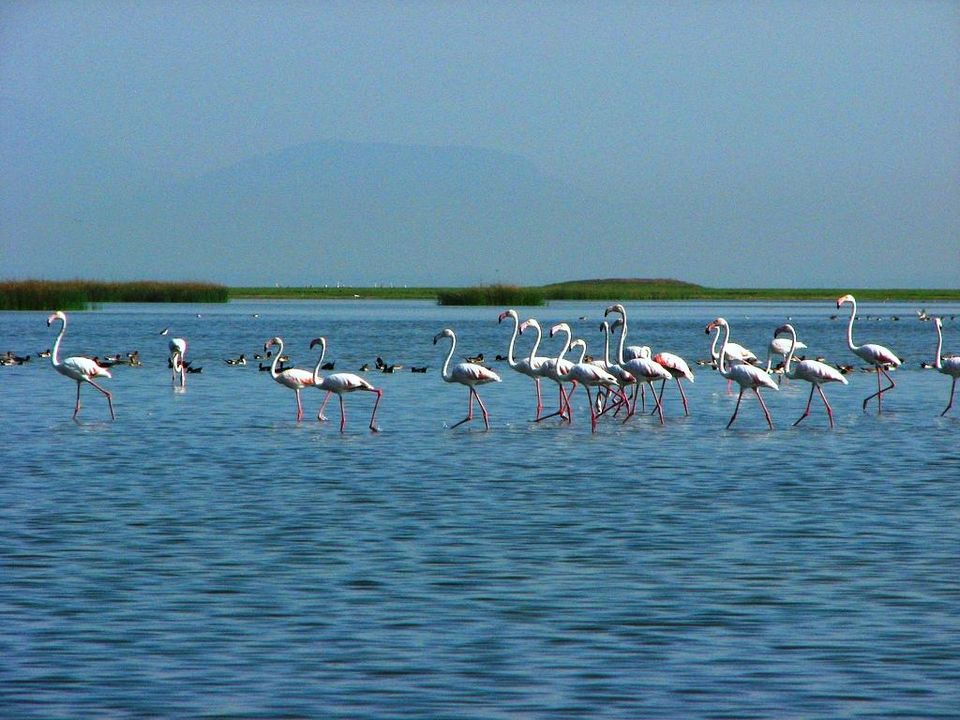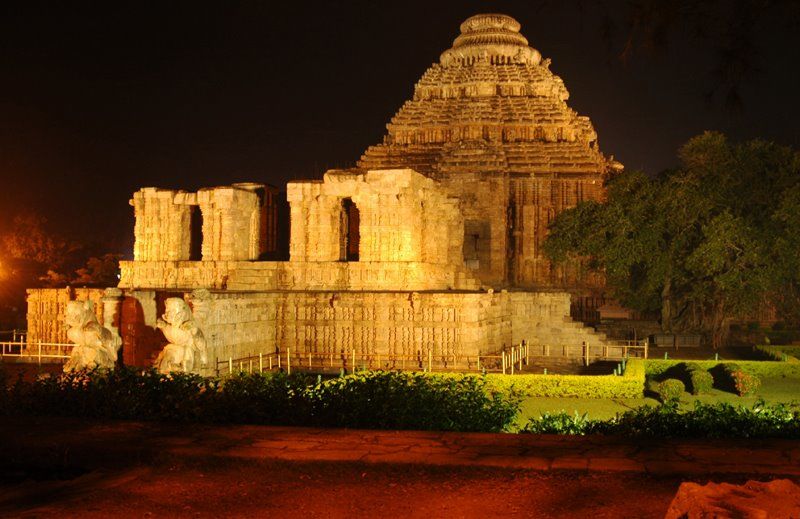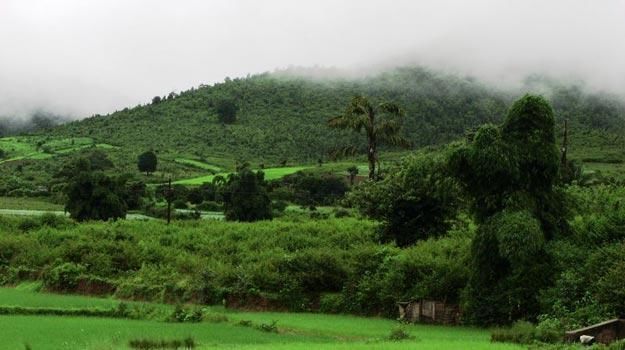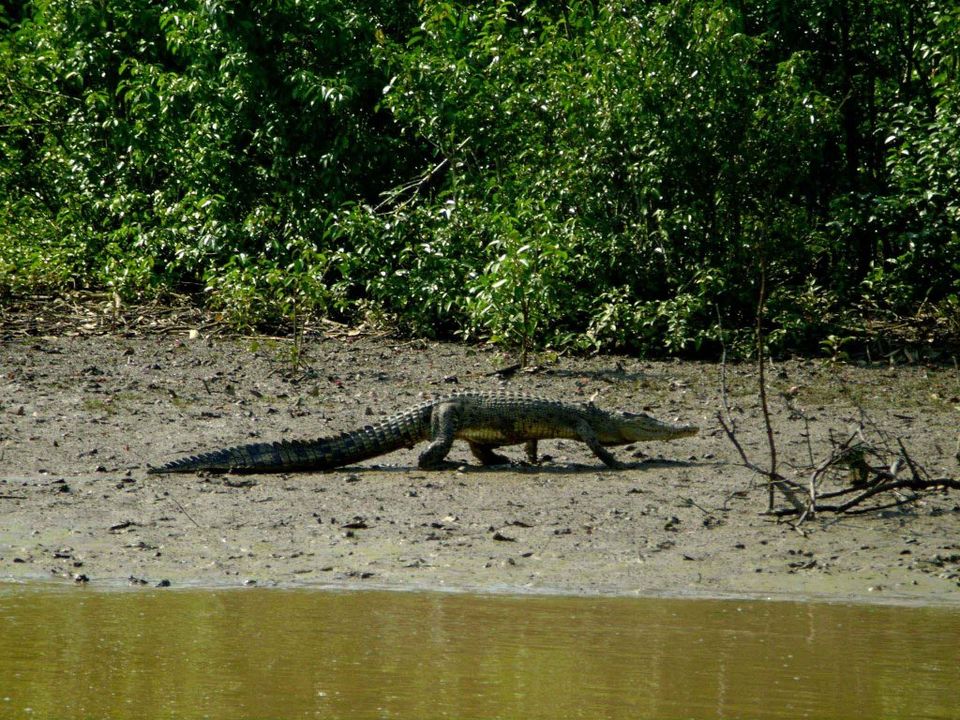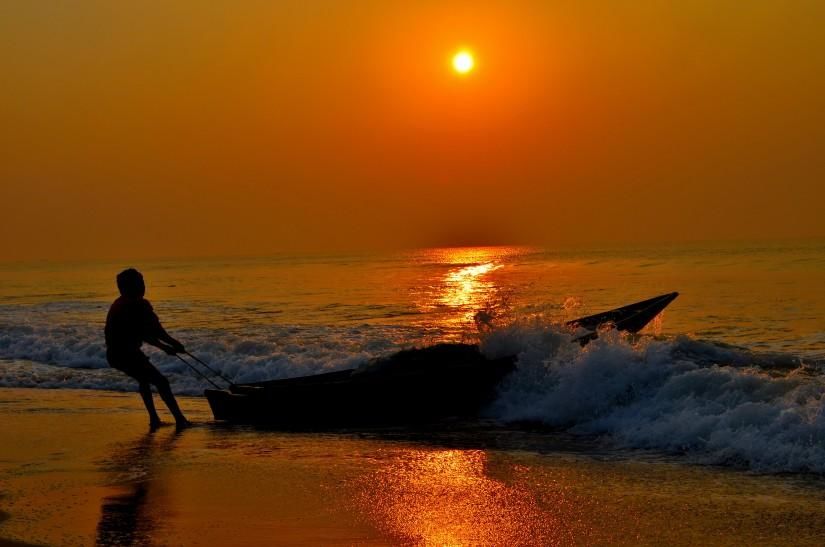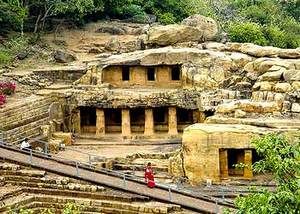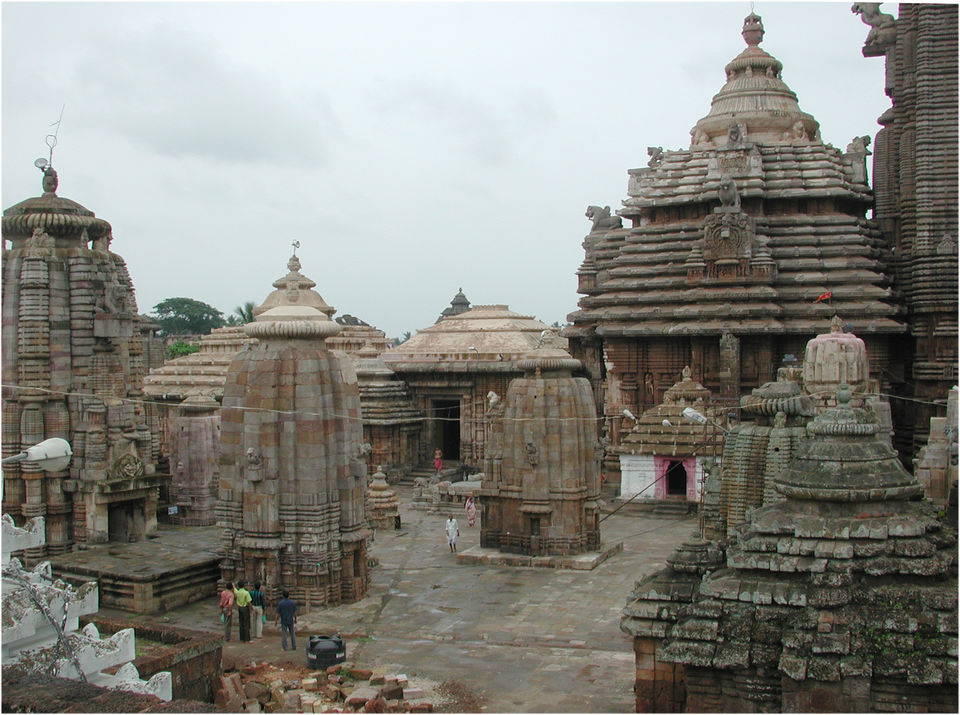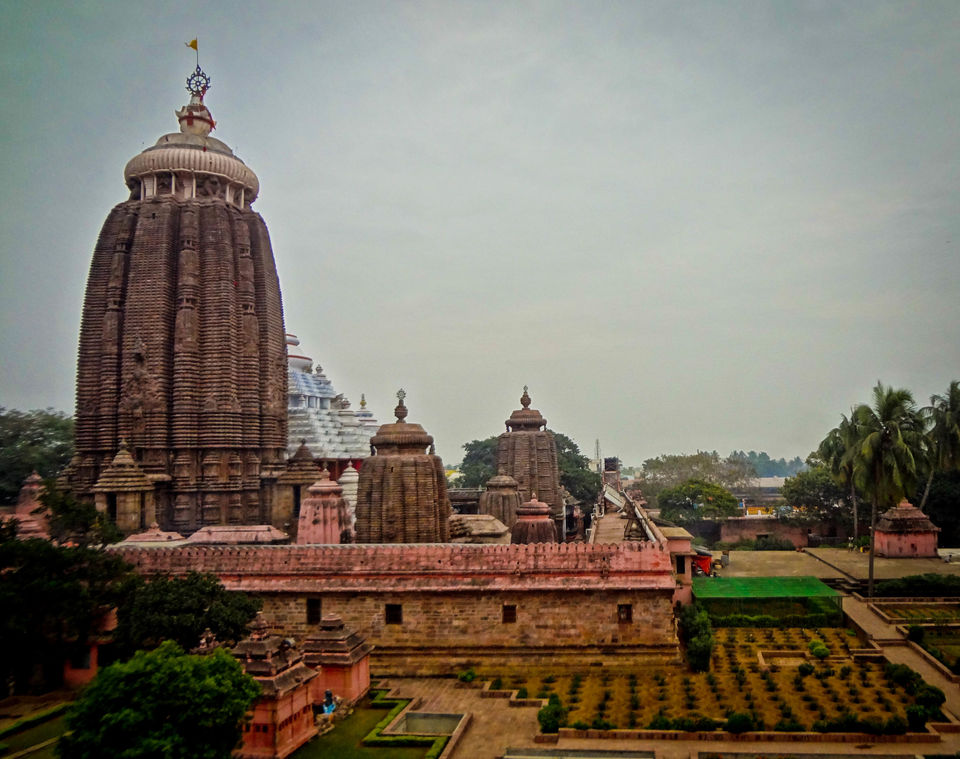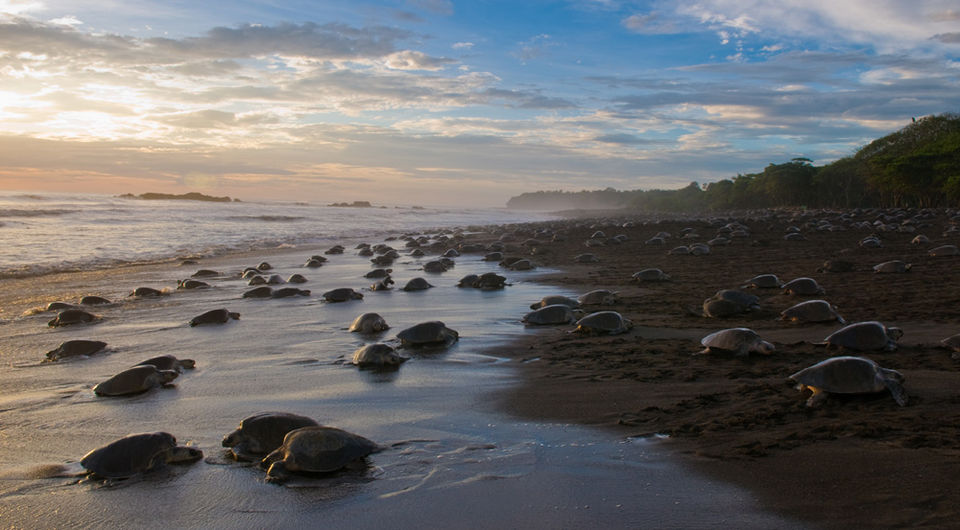 Odisha, How can I describe this place because it has everything that a tourist wants whether its religion, history or nature.
It is place which help buddism to spread all over asia, It is a place which has city of temples, It is a place which has world heritage site, it is place which has beaches, it is place which has world's 2nd largest lagoon, etc. And still very few people know about it.
I have close relation with odisha because i have spent my 1.5 years of my life in this beautiful state and thankfully i explored also.
Places to explore
1. Puri
When we talk about odisha, first place come to our mind is Puri popularly known as Jagannath Puri. It is famous for Jagannath Temple, one of the four dhams of Hindu and beautiful beaches. It is place where religion meets nature. So, Must visit place if you are in odisha
2. Darigbadi
The beautiful hill station Daring Badi is situated in the highland area of Kandhamal Dist. of Odisha. The place is surrounded with thick exclusive forest of pine trees and wild animals. The snowfall upon these trees in winter is the scene to watch. The view of this scene from the Watch Tower is unforgettable. One can also found Loamy Plantations of Coffee, Tea, Turmeric and Mustard in and around Daring Badi.
3. Bhubaneswar
It is the capital of Odisha, also called city of temples . It also has one of the oldest rock edicts Khandagiri and Udaigiri
4. Chilika Lake
Chilika Lake is a brakish water lagoon, spread over the, Puri, Khurda, Ganjam districts of Odisha state on the east coast of India, at the mouth of the Daya River, flowing into the Bay Of Bengal. It is India's Largest and worlds Second largest Coastal lagoon. You can find river dolphins and other animals and birds too. Its paradise for bird watchers and nature lovers.
5. Bhitarkanika Mangrove Forest
The alley between the meandering creeks and rivers, houses the second largest viable mangrove eco-system of India. Its 672 km². of mangrove forest & wetland, provides home to well over 215 species of birds including winter migrants from central-Asia and Europe. Giant salt water crocodiles and a variety of other wildlife inhabit this eco-system which is one of Asia's most spectacular wildlife sanctuaries.
The park is home to the endangered Salt water Crocodile, white Crocodiile, Indian Python, King Cobra, Black ibis, darters and many other species of flora and fauna.
6. Konark
It is the site of the 13th-century Sun Temple, also known as the Black Pagoda, built in black granite during the reign of Narshimhadeva-1. The temple is a World Heritage Site The temple is now mostly in ruins, and a collection of its sculptures is housed in the Sun Temple Museum, which is run by the Archaeological Survey Of India.
Konark is also home to an annual dance festival called Konark Dance Festival, held every December, devoted to classical Indian dance forms, including the traditional classical dance of Odisha, Odissi.
7. Gahirmatha Beach
Odisha coast has the world's largest known rookery of Olive Ridley sea turtle. Apart from Gahirmatha rookery, two other mass nesting beaches have been located which are on the mouth of rivers Rushikulya and Devi. The spectacular site of mass congregation of Olive Ridley sea turtles for mating and nesting enthralls both the scientists and the nature lovers throughout the world