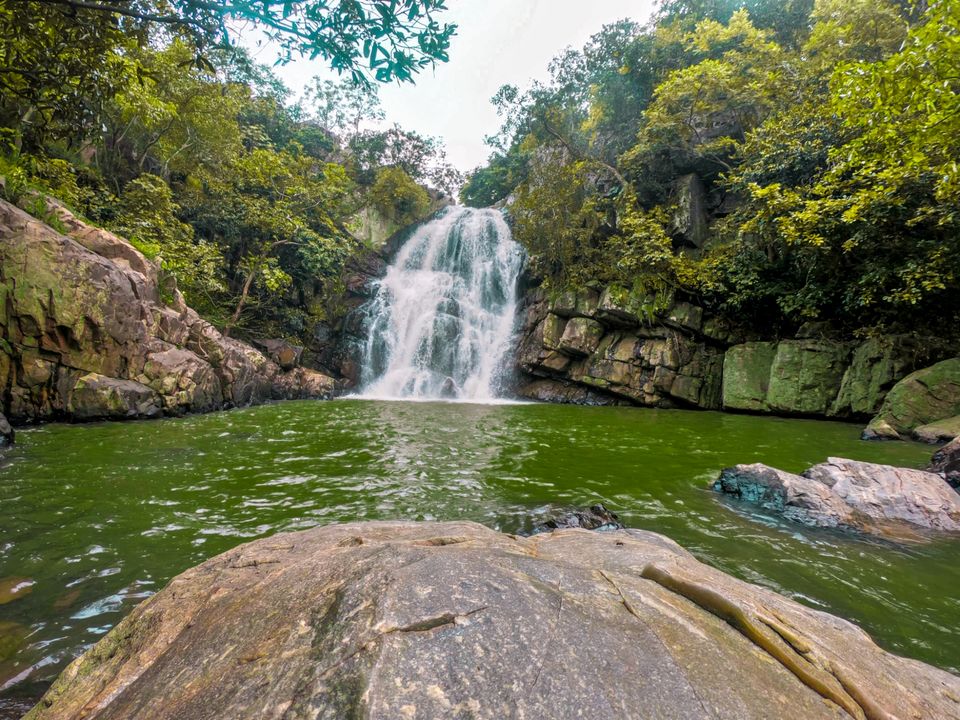 ( #TENTEINALI_WATERFALL )
#waterfall_of_odisha recognized as one of the most beautiful waterfalls in Keonjhar district of Odisha
We can watch Full video in YouTube
https://youtu.be/1RGlq3wHbdg
#Tenteinali_waterfall has been a favorite picnic spot for the locals of Keonjhar and Dhenkanal who visit here in their own vehicles or local buses. During the monsoons, the waterfalls expands flooding the nearby areas.
During #monsoons these hills come alive with shades of green coming out from every corner. This is also the time when these waterfalls turn into gigantic, roaring cascades.
In #non_monsoon season, #TENTEINALI_WATERFALL is a faovirte for hikers and trekkers who climb upto the top to see the source of the waterfall.
The hills of #Kanjipani are not as high as the Himalayas or as well known as The Western Ghats but are an equal match when it comes to beauty and diversity. So, #keonjhar is a place the glory of these waterfalls can be enjoyed at its best. During the monsoon, this beauty increases tenfolds