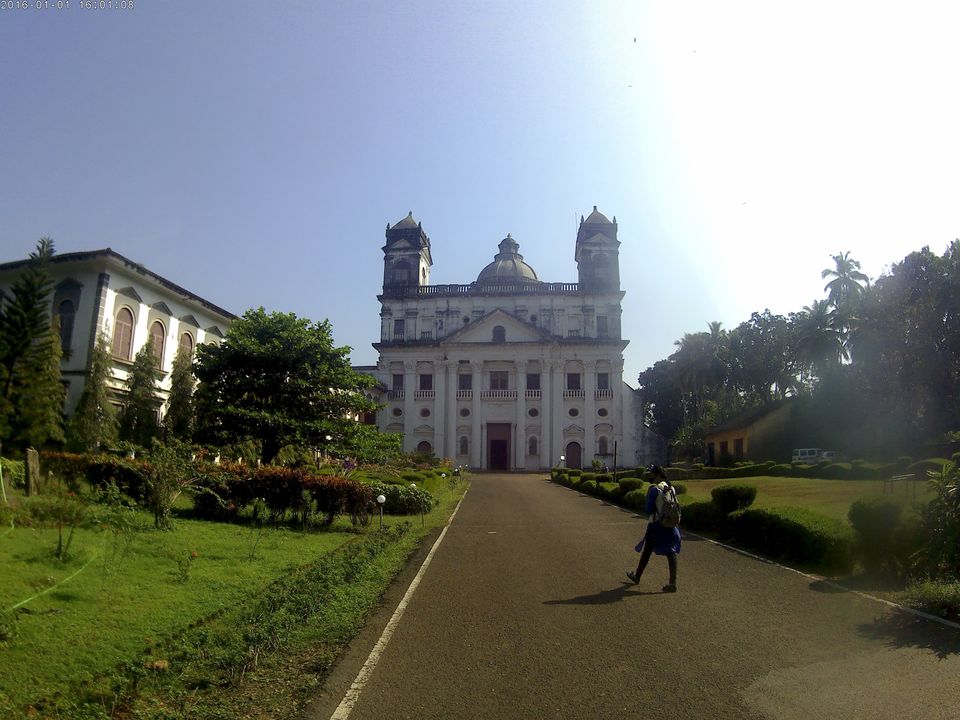 We have recently launched a unique and fun way to see the Latin Quarter of Panjim, Fontainhas.
This is a self-guided half-day tour with 13 cryptic clues. Completion of each clue lets you know more about the History, Culture and local cuisine. This also gives you a chance to mingle with locals.
Single/Couple/Group all will enjoy. It is a web-based treasure hunt themed day tour.
Try once and you will surely refer.
More about it at