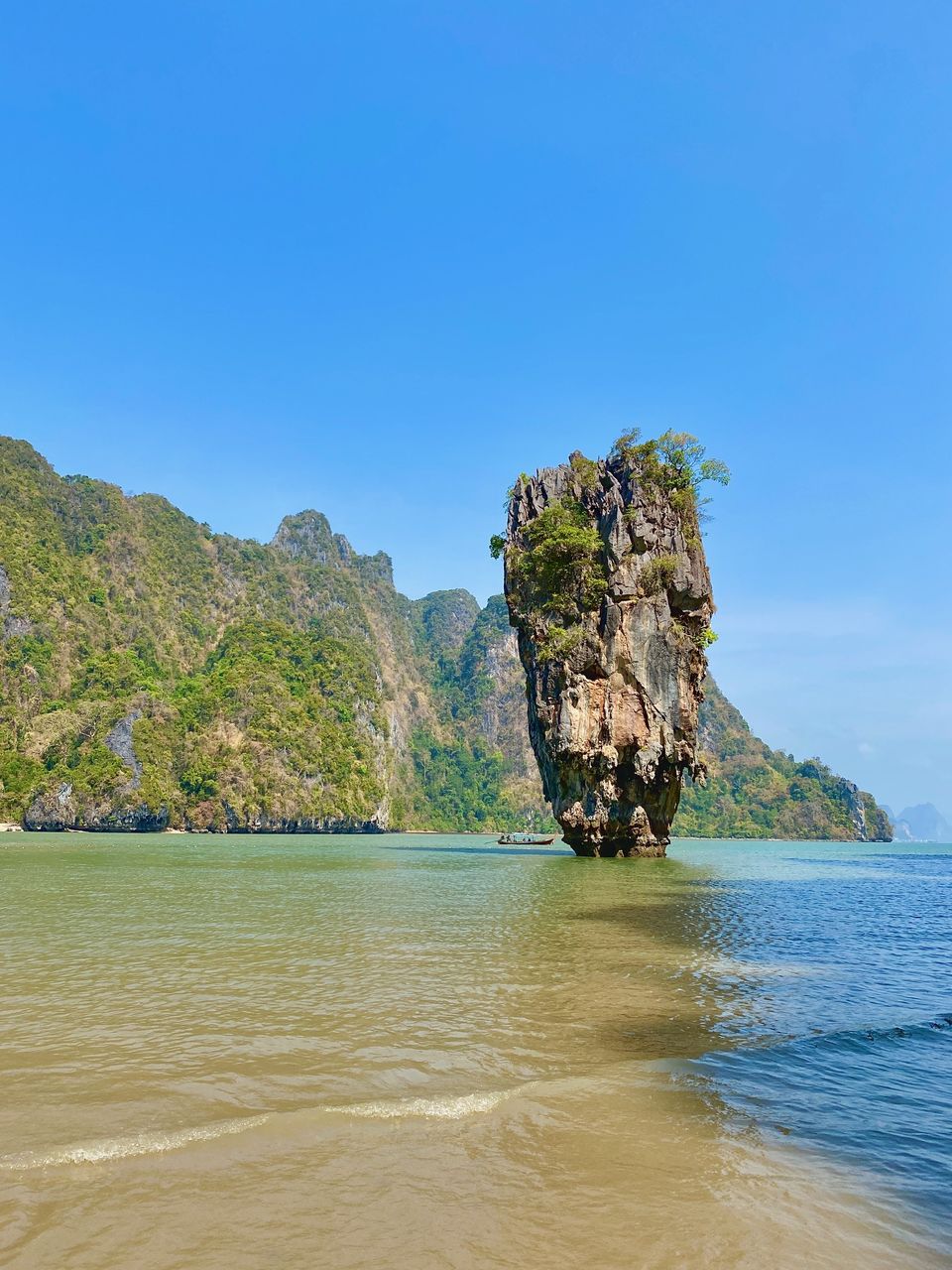 Thailand is one of my dream destinations, visited this new year with my favorite people. I will cherish this trip for a lifetime and i am looking forward to visit again. In this blog i will share complete itinerary of my trip. You all know about the Novel Corona virus situation, during my trip Thailand got about 20+ cases and a human to human transmission case detected at Phuket. We were so worried about the trip, but took a chance.
Places we visited during our trip in order :
Krabi
Phuket
Pattaya
Bangkok
You should never miss Krabi/Phuket during your thailand visit. There are many beautiful islands near thailand and it will be a lifetime experience visiting those islands. Day tours/Private tours to the islands are available from both Krabi and Phuket. (As there is an virus outbreak in Phuket, we changed our plans in the last minute and stayed at Krabi for four days and went to phuket for one day, we did our island hopping from Krabi as we thought of doing this from Phuket before). However after visiting Krabi and Phuket everything and everyplace is fine. There is nothing like an outbreak and everything is normal. We enjoyed our stay in Krabi, Phuket and Pattaya without even wearing masks. In bangkok the situation was precautious.
KRABI :