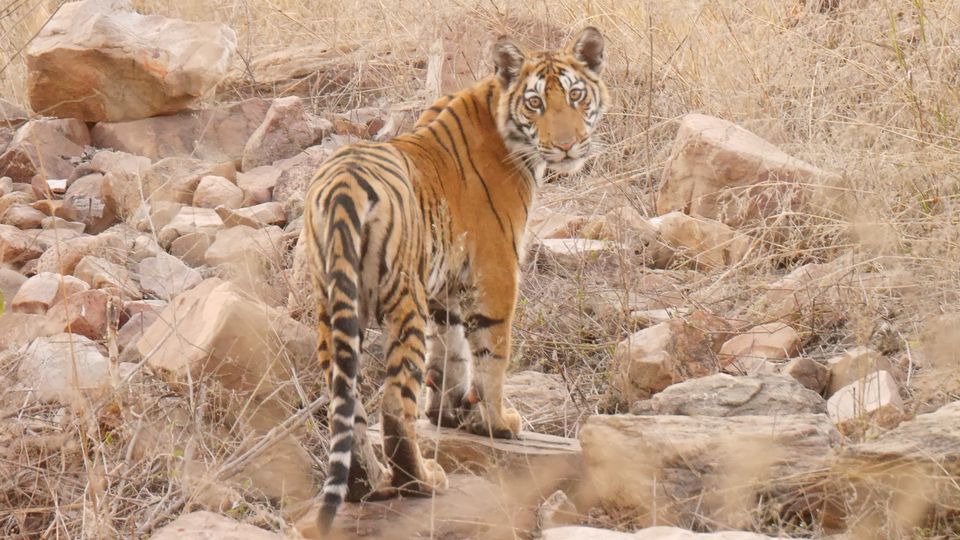 Panna National Park is located in Panna and Chhatarpur districts of Madhya Pradesh in India.
Panna was given the Award of Excellence in 2007 as the best maintained national park of India by the Ministry of Tourism of India.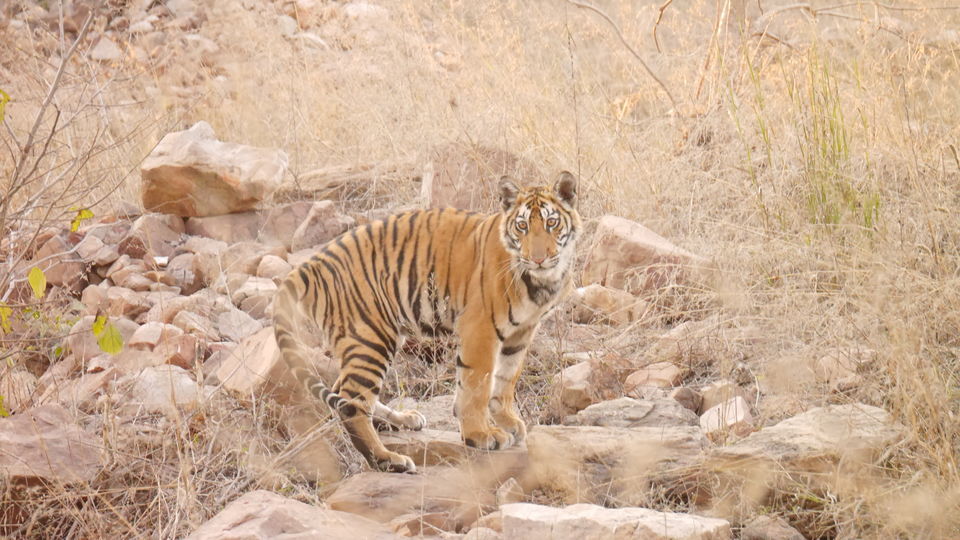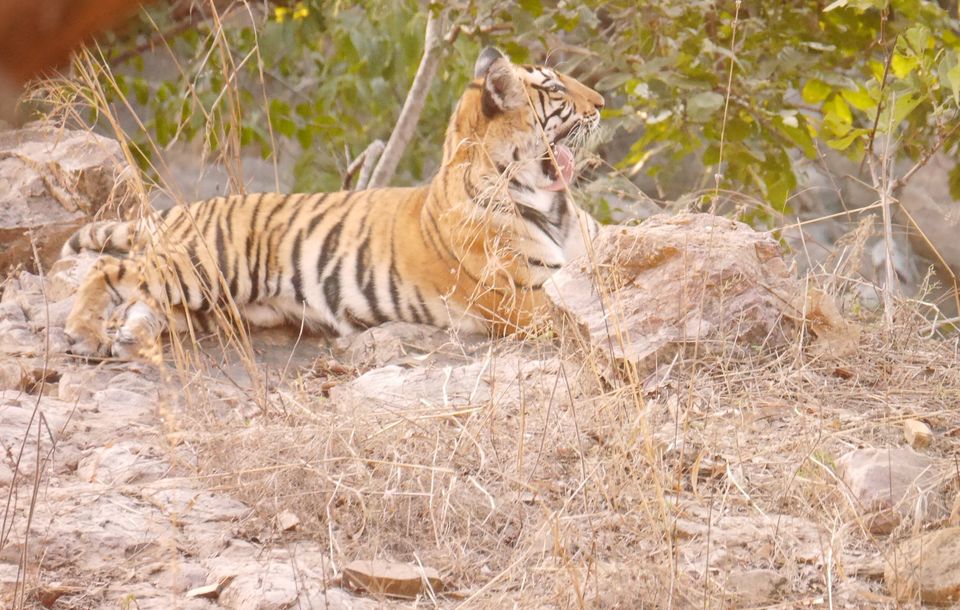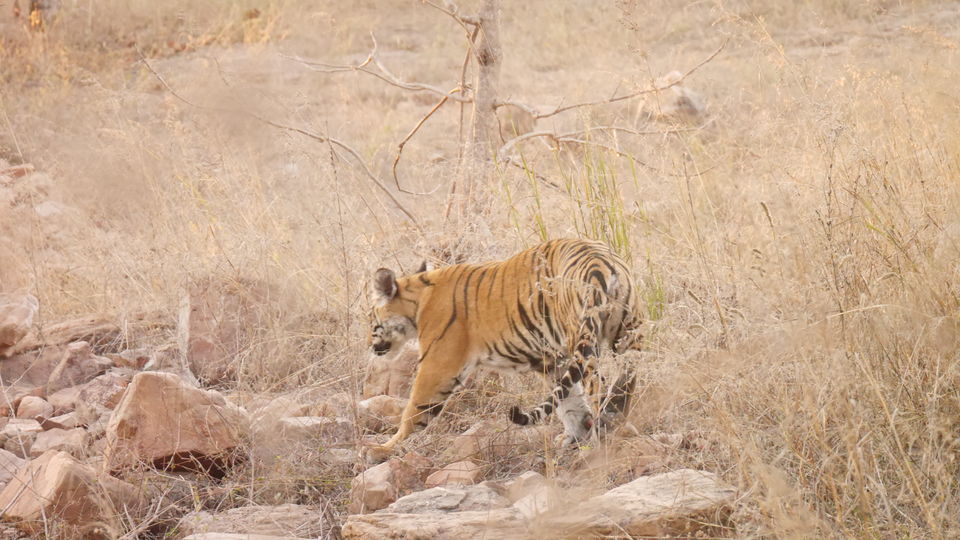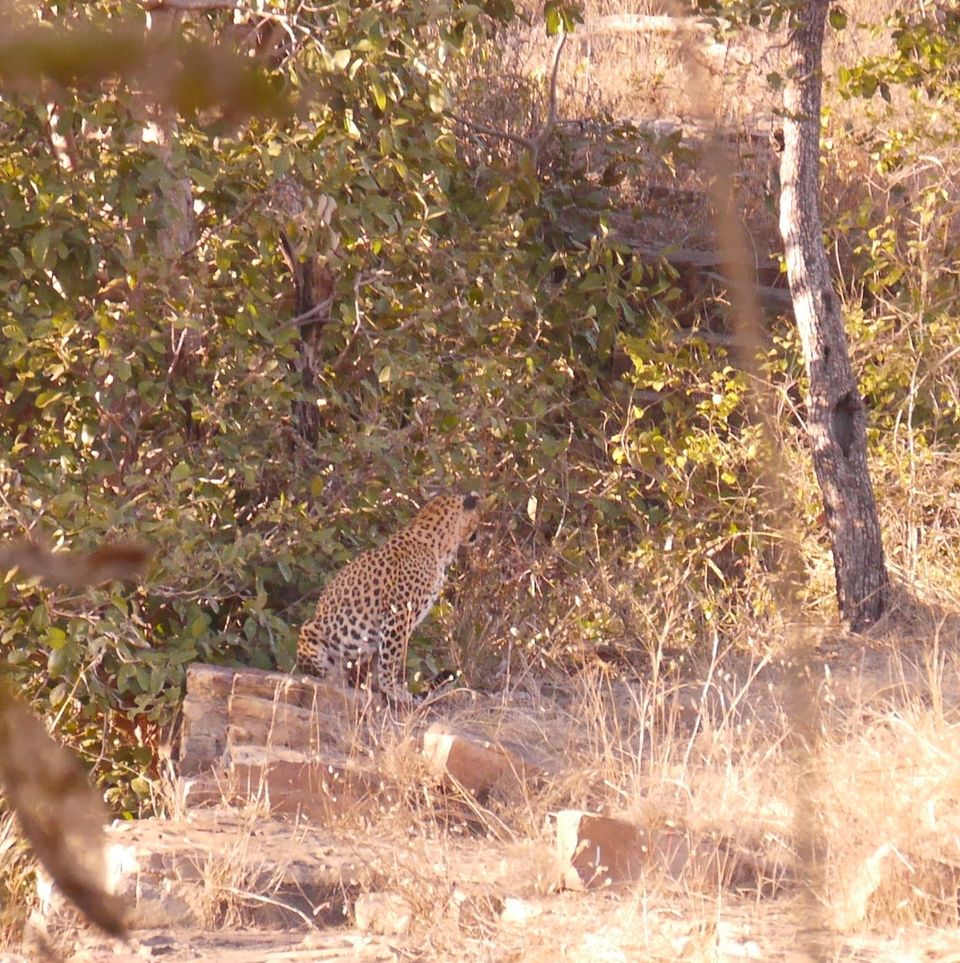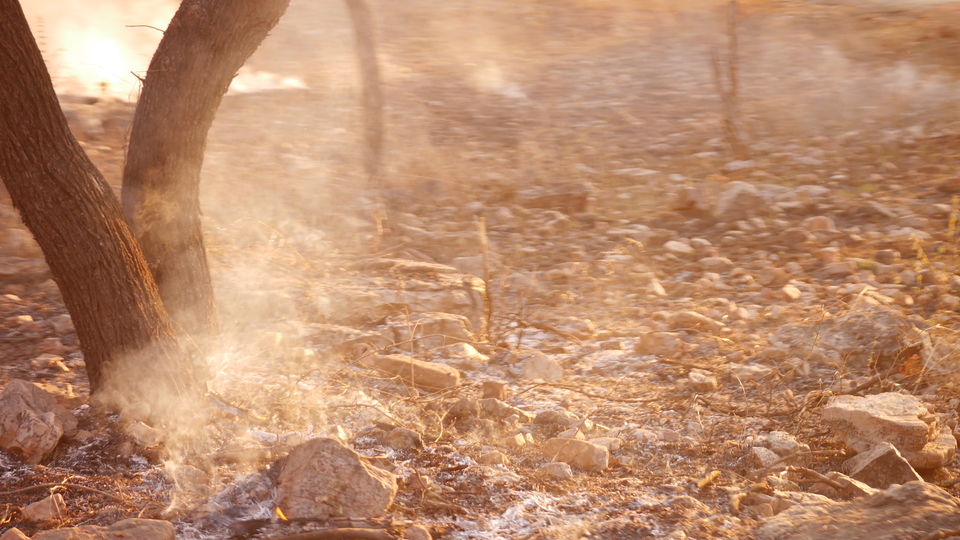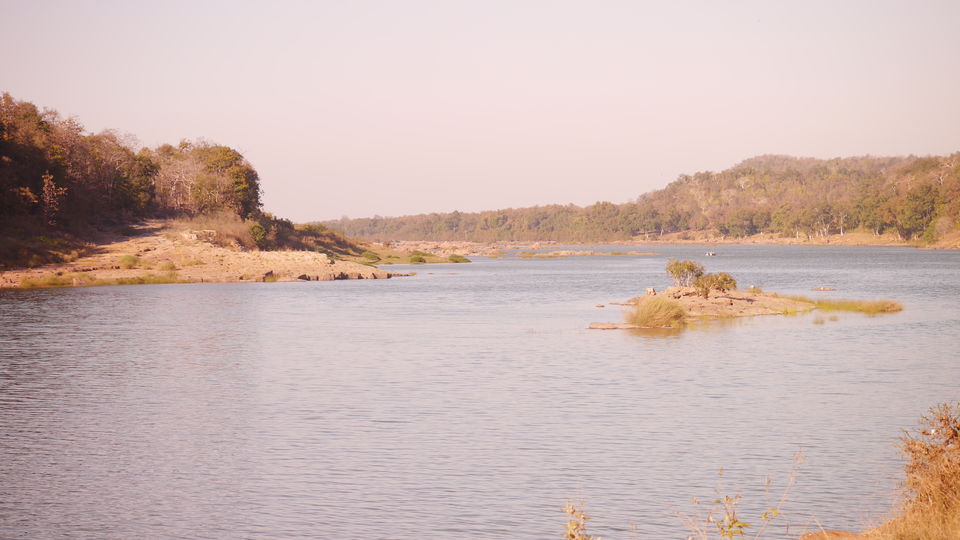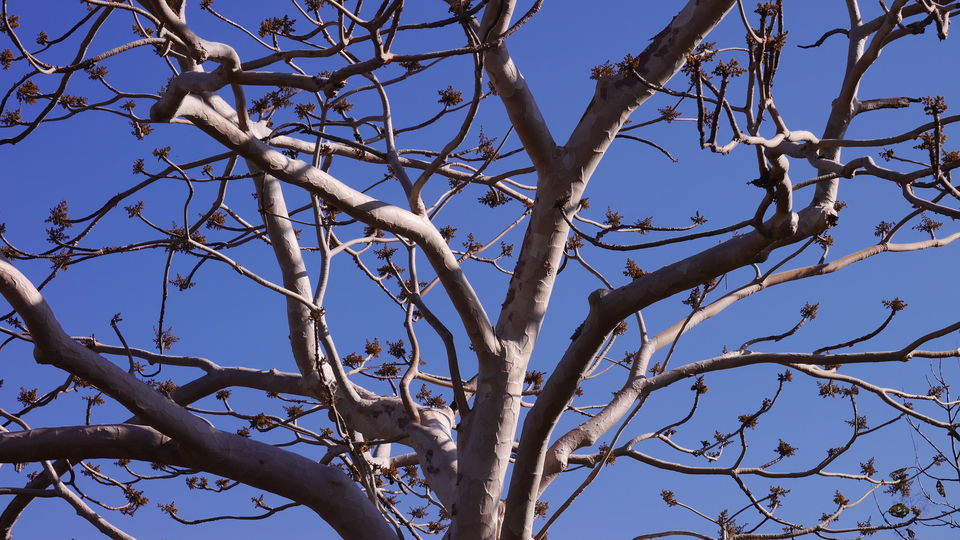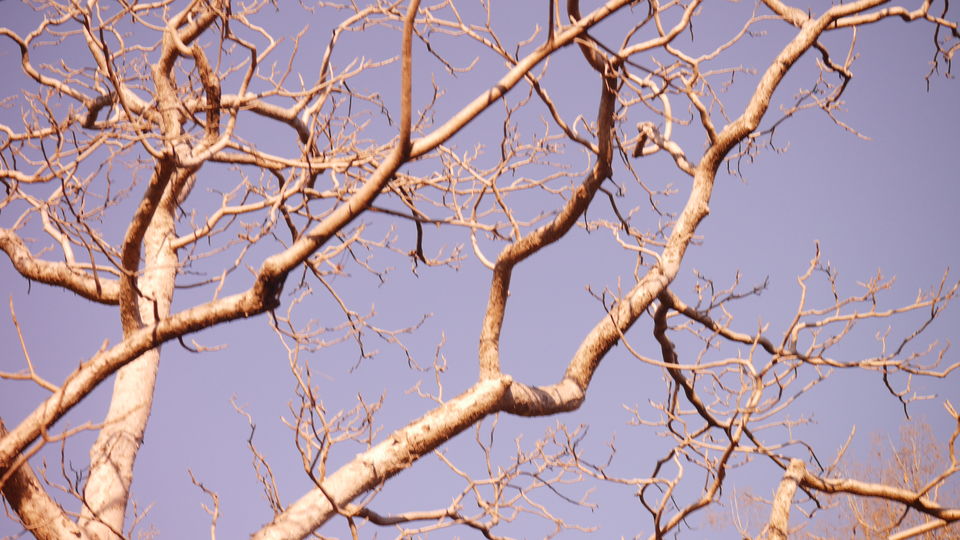 Panna National Park was declared as one of the Tiger reserves of India in 1994/95 and placed under the protection of Project Tiger. The decline of tiger population in Panna has been reported several times. Two female tigers were relocated there from Bandhavgarh National Park and Kanha National Park in March 2009. However, the last male tiger had already disappeared. A committee to look into the disappearance of the tigers was formed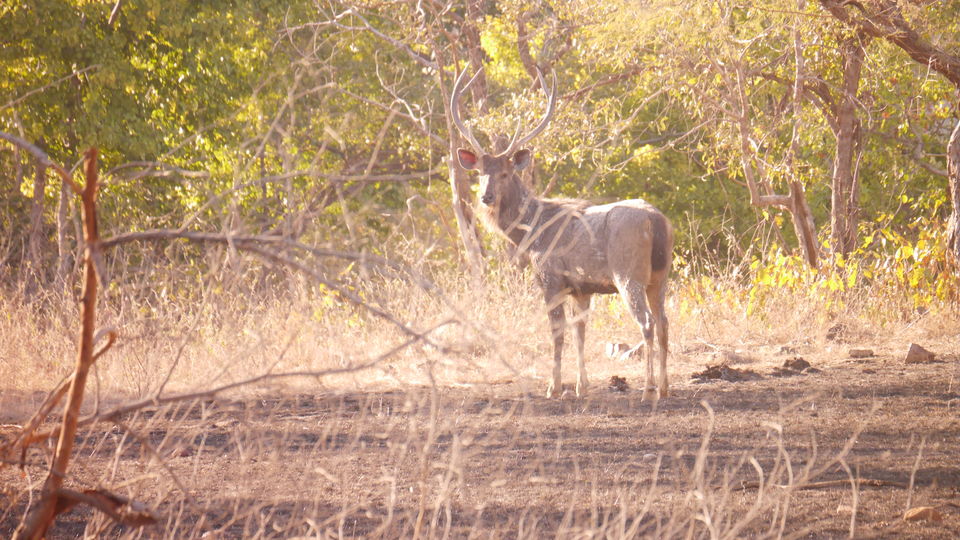 Jungle is very beautiful and dense.There are variety of shamber, monkey, chimpanzees, leopard, tiger and other various species.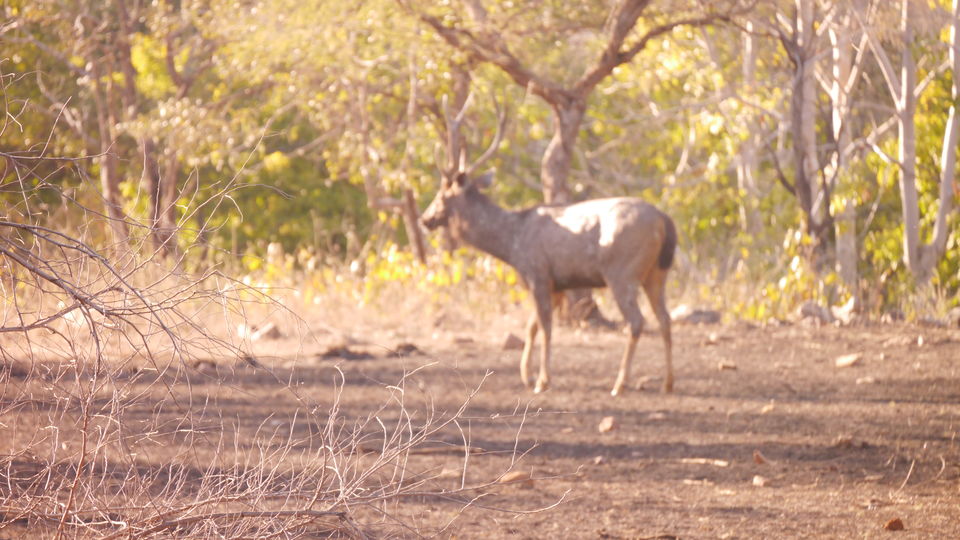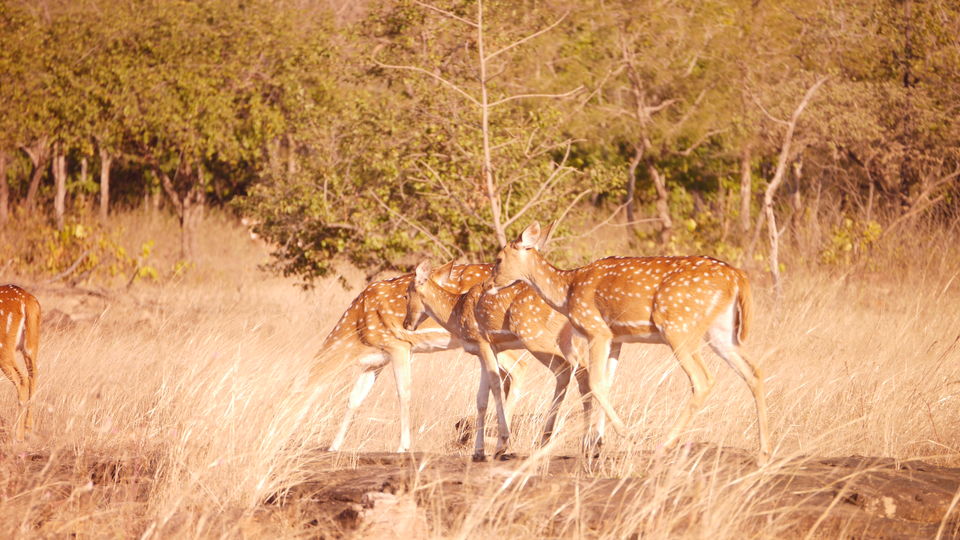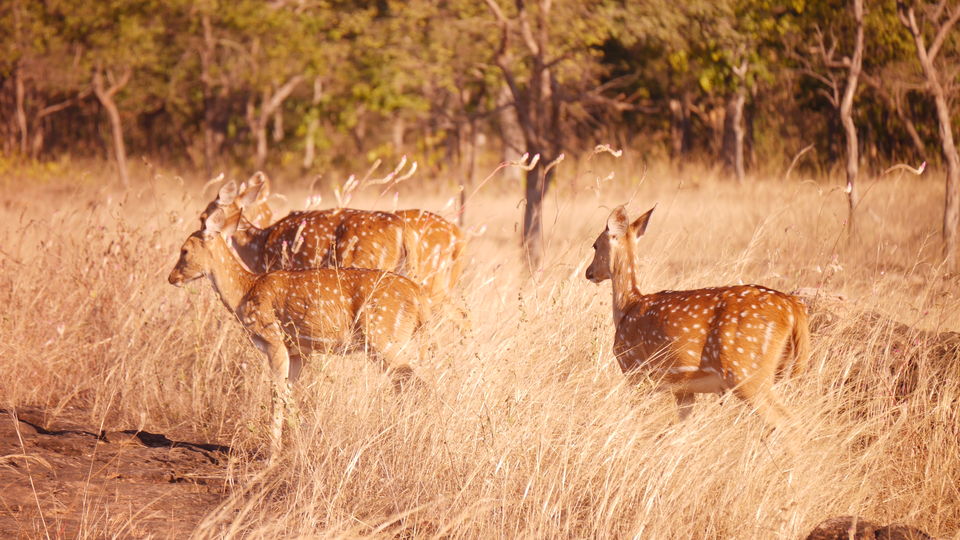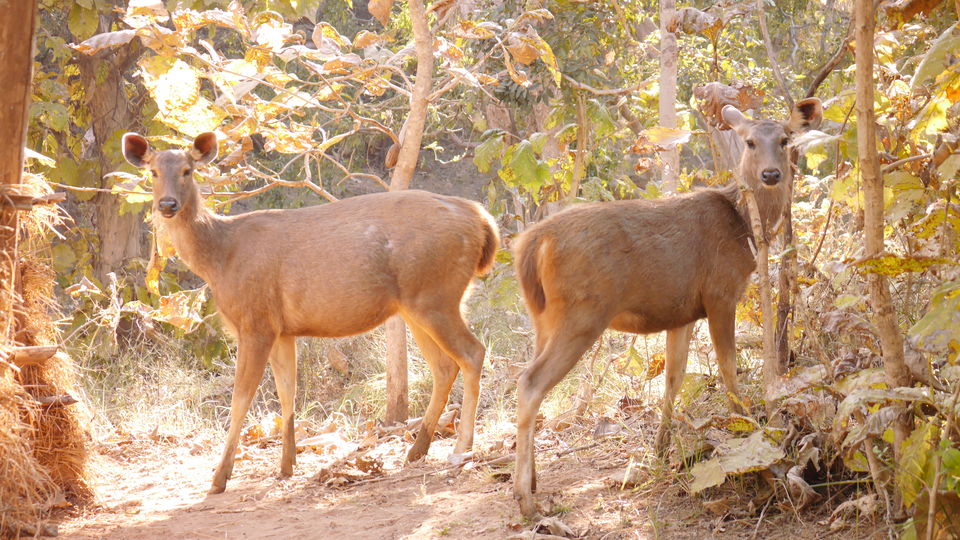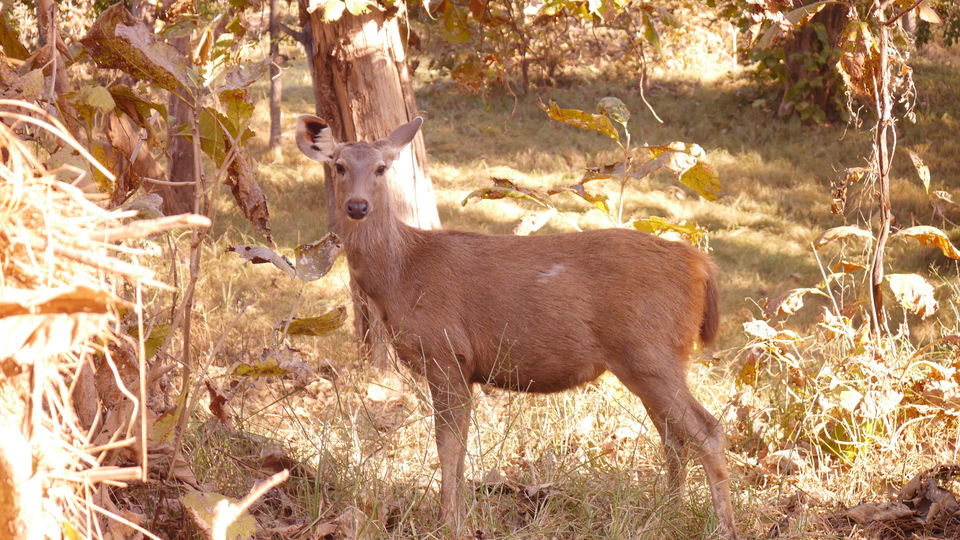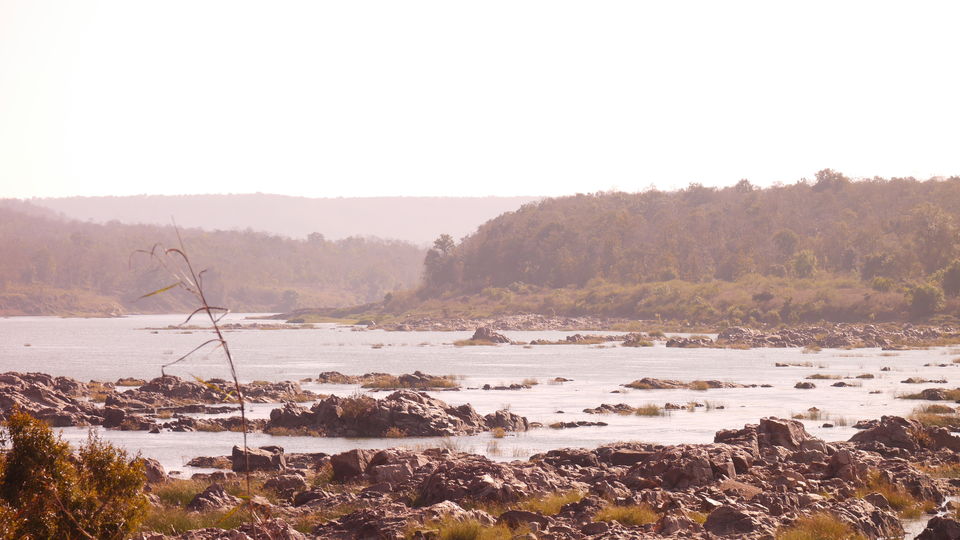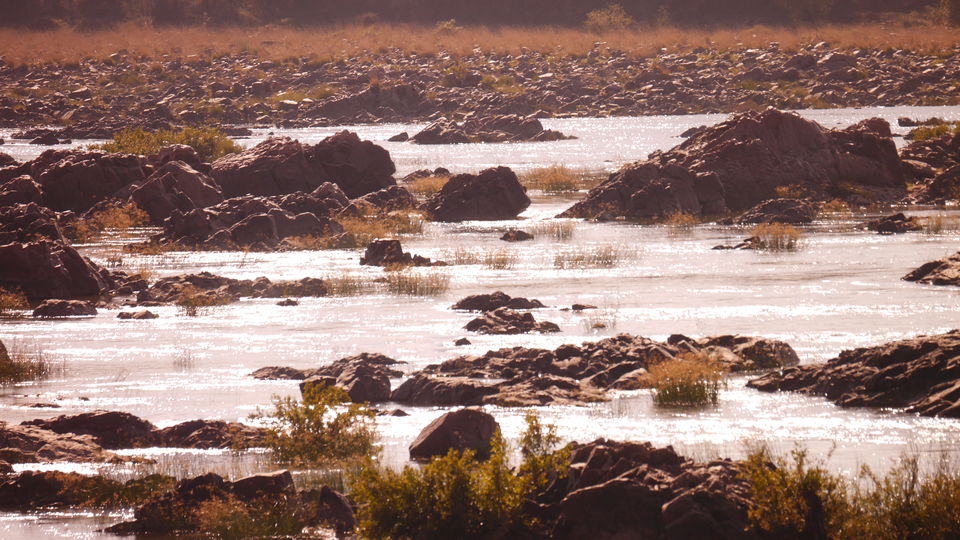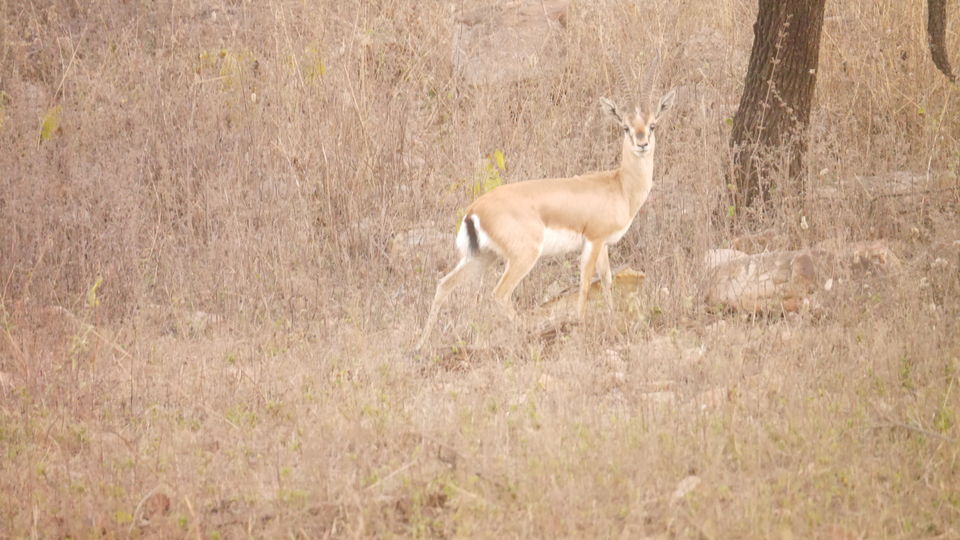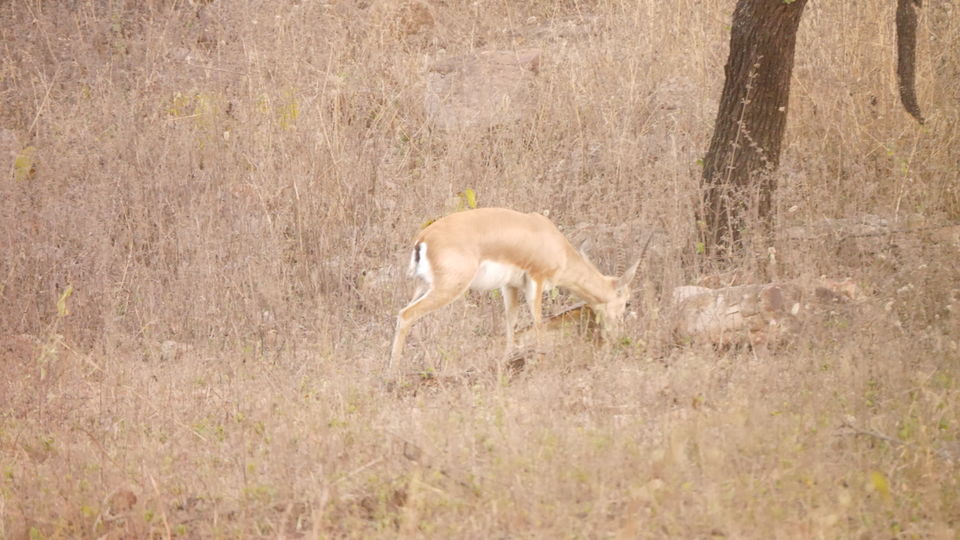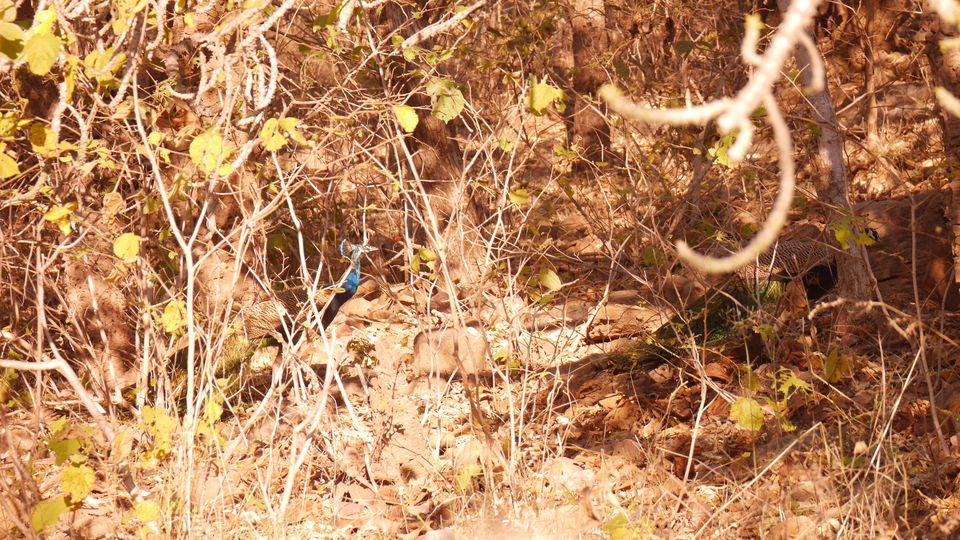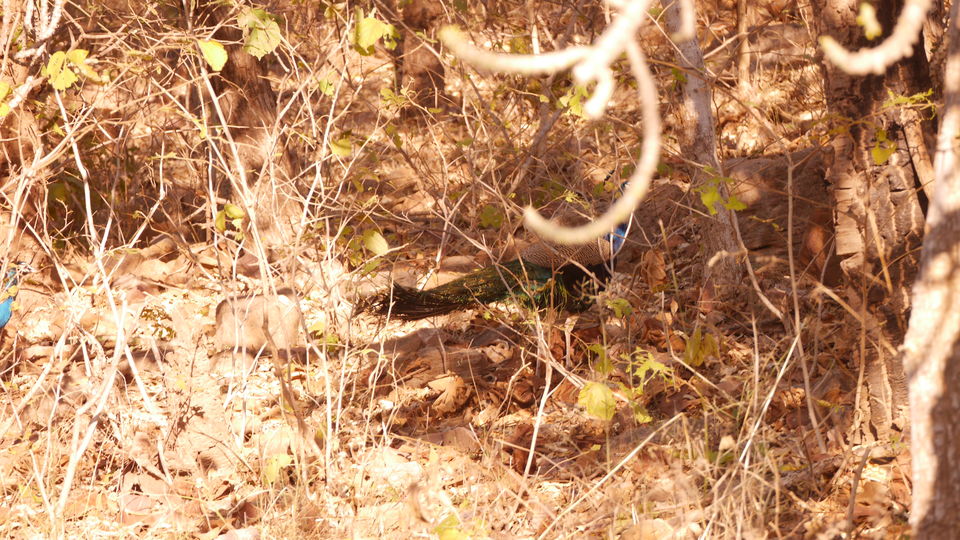 · Entry fee: 2000 for two

· Safari fee: 4000 for one safari which can
accumulate max 6 people.
· Time for safari:
6 am to 11 am
3 pm to 6 pm(Except Wednesday)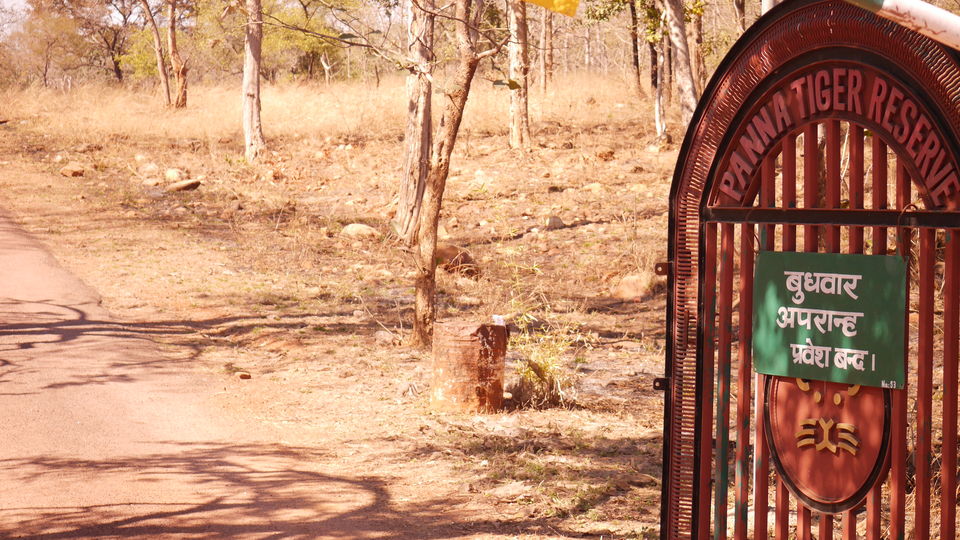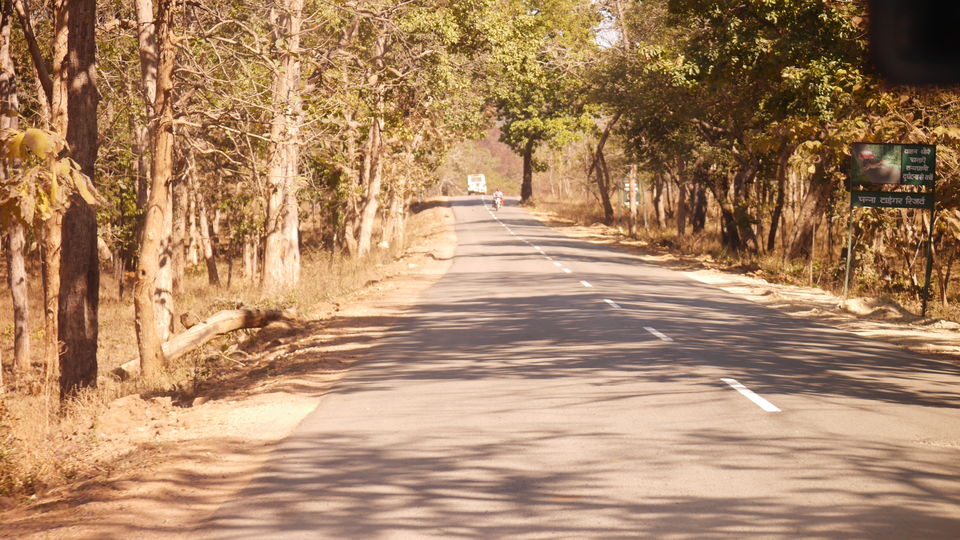 · Travel tip:
Have one Gov ID proof .without which You are not allowed to enter inside the jungle.
* Have bottle of water with you Because it is minimum three to four hours safari.
* Have hat and sunglasses with you
* It is not recommended wear bright dresses while going inside jungle.
* Tiger safari is really very thrilling experience and 90 percent chances are that you will get to see a tiger and leopard.
* You are not allowed to click the pics while in jungle safari. and it is advised not to make noise while you are seeing some animal.animal might come in attacking mode. so You have to be sit quietly inside jeep.
Personal experience: We were group of six people. we saw tiger and leopard after half an hour after jungle safari . Tiger was at around 500 m from our jeep and Leopard was around 1 km.it was like as if we are seeing death in front of us. It was really a life thrilling experience and the moment was like as if you can hear your own heart beat. OMG, this is really awesome experience and i think everybody should live this experience at least once in their life time. But BEWARE it is equally risky too.

Thanks for Reading!!
Have a breathtaking safari!!

Unlocked myself before #Lockdown !!