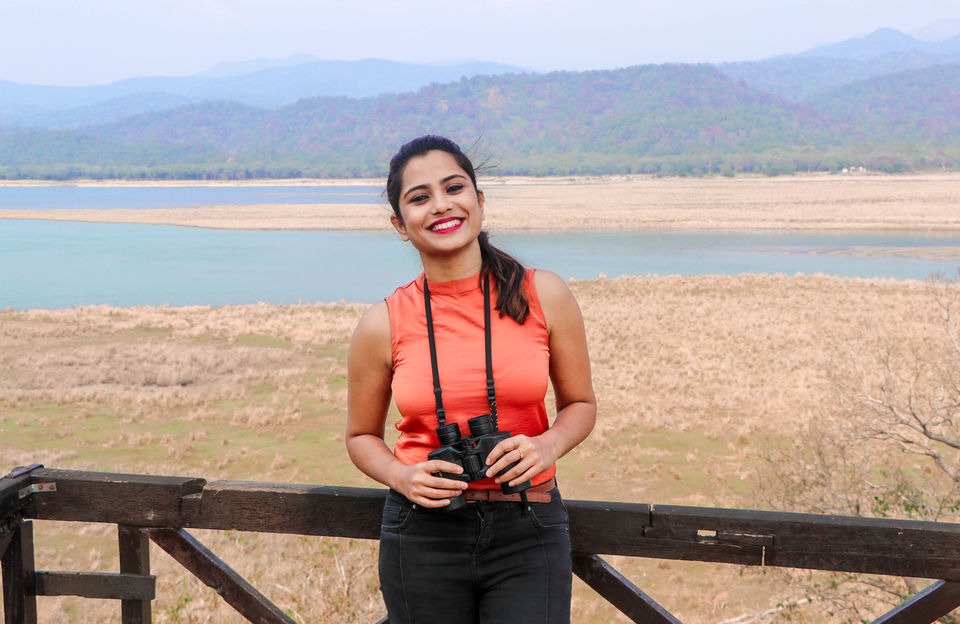 Jim Corbett National Park, locally called as Corbett, is a very popular tiger reserve in Uttarakhand, India. Every year a lot of tourists, wildlife photographers, animal lovers visit this place to view the majestic tigers out in the wild, in their natural habitat. It is also one of the most popular weekend getaways from Delhi and nearby states. Other than tigers, there are also deer, wild boar, jackal, sambar, chinkara, peacock, vultures etc. and lots of crocodiles in the riverbanks. The Corbett jungle is particularly beautiful and unique. Being situated in the foothills of the Himalayas, the landscapes are amazing and there is much variety. We crossed streams full of boulders, grassland and river while doing the safari. The many shades of green are extremely pleasant to the eyes. It is named after Jim Corbett, a well-known hunter, naturalist and photographer.
Tigers are endangered species in the world. They are territorial and usually solitary in nature. We visited Dhikala forest area in Corbett in early 2020 and our area was the territory of a female tigress named Paro. She lives there with her 3 cubs. Well, technically the cubs are one year old and look full grown. They all stay together, play and hunt together. It is not very easy to spot tigers. Even if you spot them, mostly it is from very far or just a glimpse. So, a lot of patience is required during the safari.
Even if you don't see tigers, Corbett is a beautiful jungle area and people do visit to spend 2-3 days and enjoy the safaris.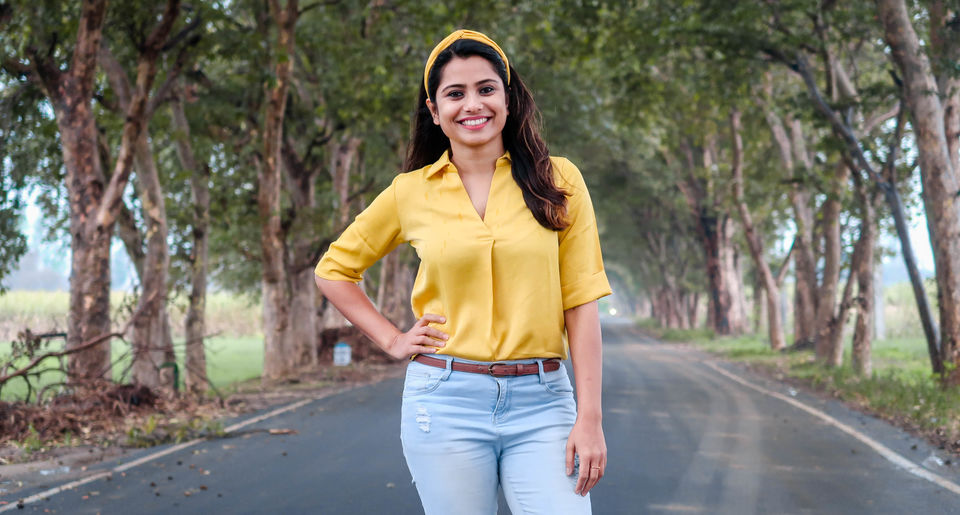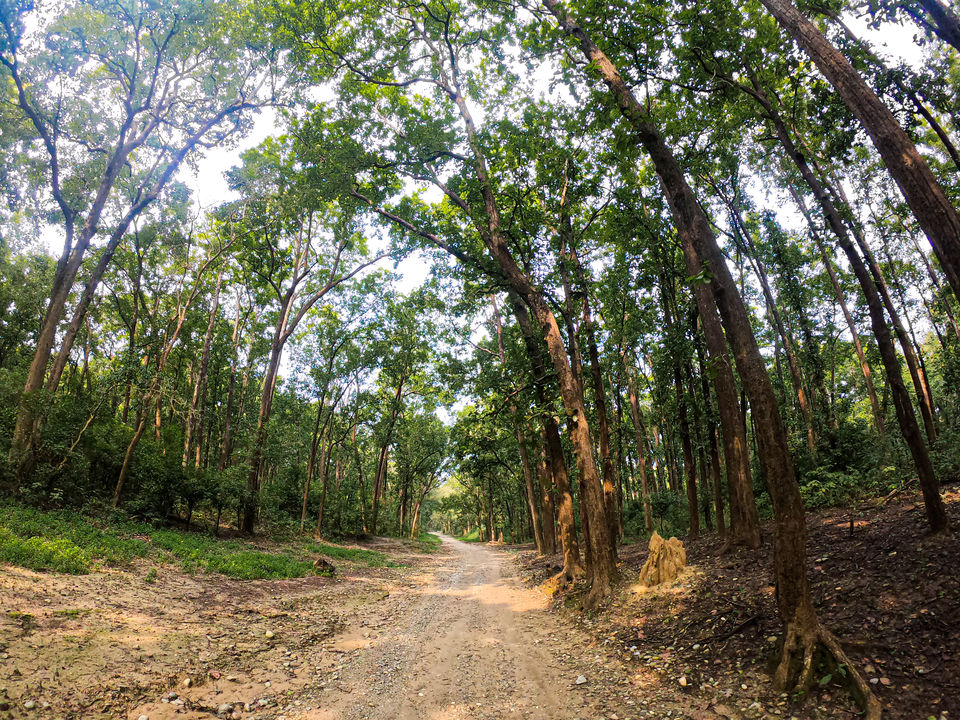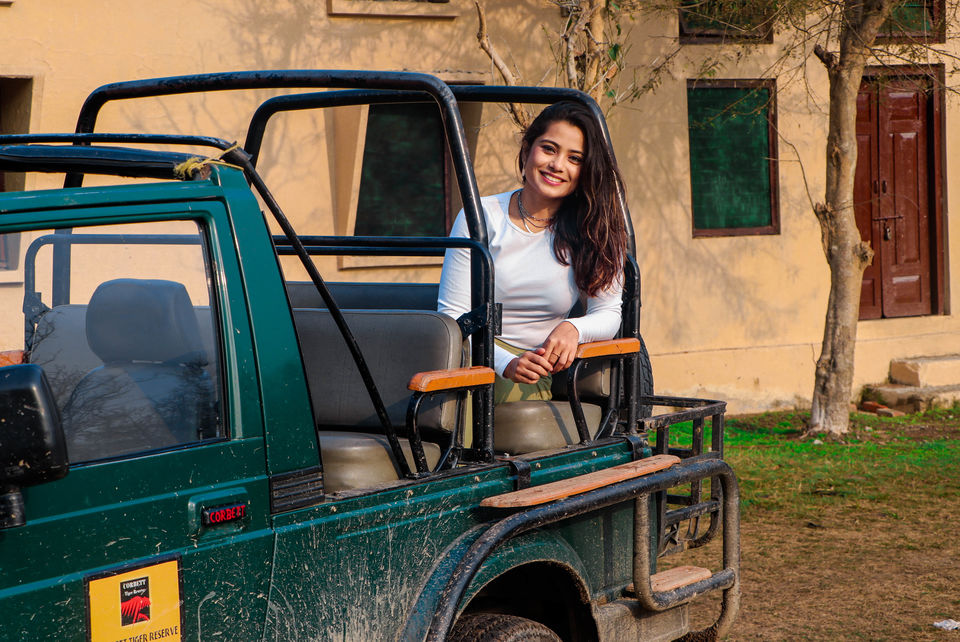 1. Forest area and timing/ When to visit:
Jim Corbett has five major forest areas: Dhikala, Bijrani, Jhirna, Dhela and Durgadevi. No one can guarantee you where exactly you will see tigers, as it complete depends on your luck. However, Dhikala is considered to be the main forest area and often considered to be the best followed by Bijrani. During the monsoon time, the gates are closed, the roads are washed away. Dhikala is open from mid-Nov to mid-June and Bijrani from mid-Oct to mid-June. Only Jhirna is open throughout the year.
Also, very close by there is Sonanadi wildlife sanctuary and Sitabani wildlife reserve which is right next to Corbett National Park. Safaris are allowed in specific areas of all these forest zones.
2. How to reach:
We started driving from Delhi and to reach Ramnagar, it took us around 7 hours. From Ramnagar to Dhangari Gate it is around 18kms. Dhangari Gate is the entrance of the Dhikala forest zone. After entering, we drove for 1 and half hour covering 30 kms to reach the last rest house, that is Dhikala Forest Rest House (Dhikala FRH) which is by the Ramganga river.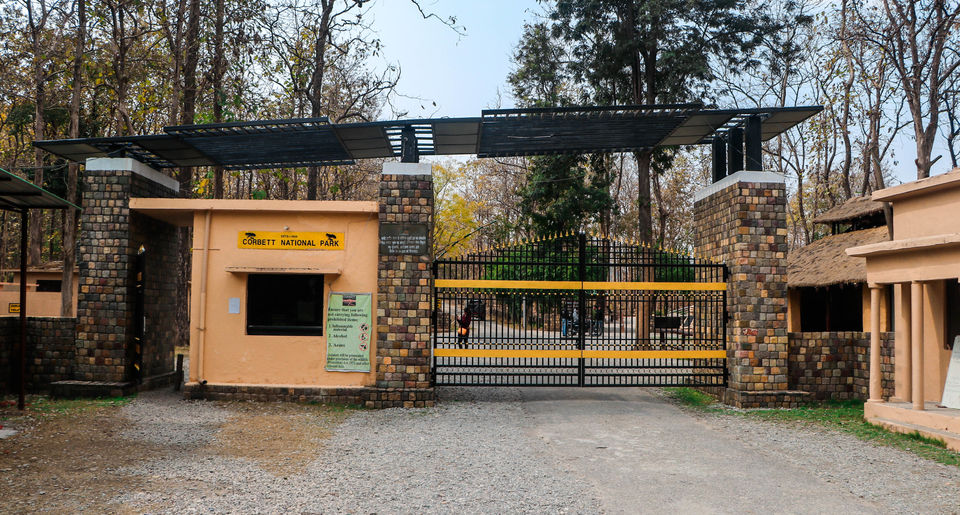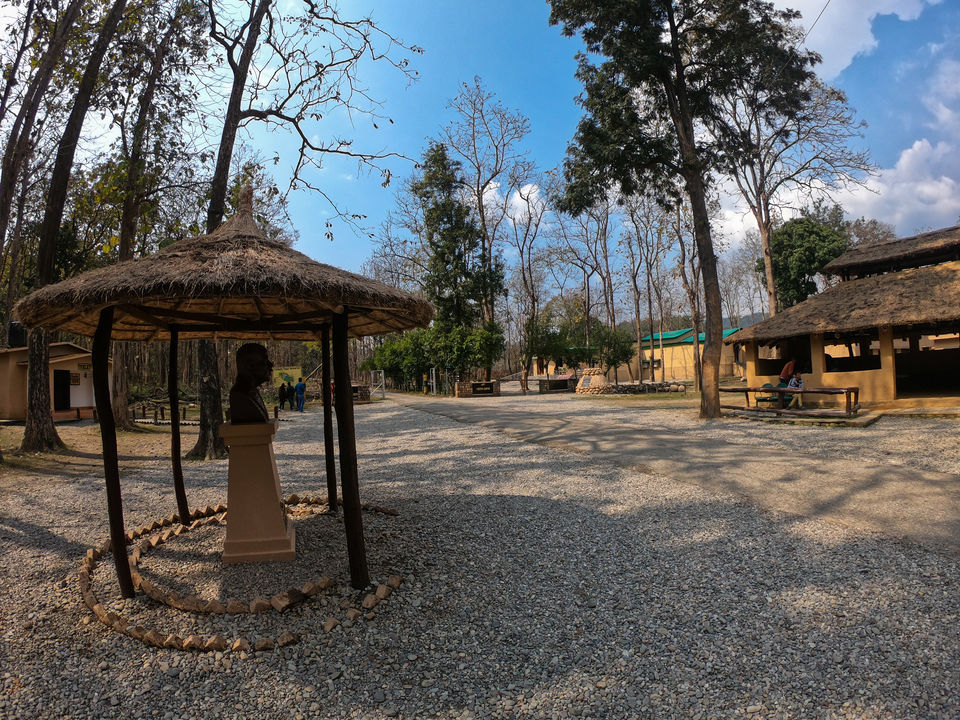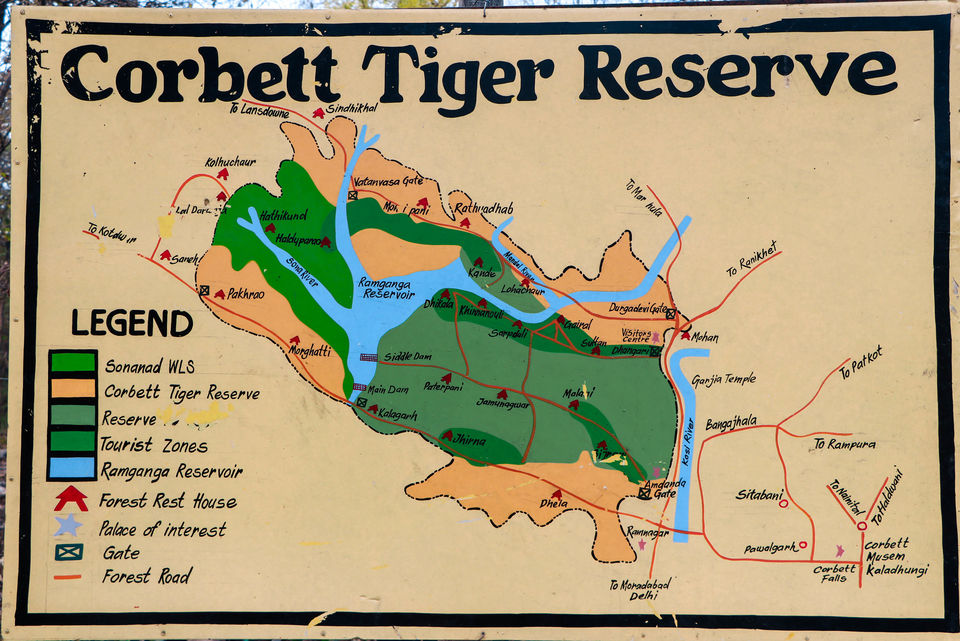 3. Where to Stay:

Jim Corbett National Park area has many resorts, hotels and good guest houses and you can do your booking depending on your preference and budget. However, getting an accommodation in the Forest Rest House which is inside the forest area, is not easy. There is a official website https://www.corbettonline.uk.gov.in to do the booking and you have to book 45 days prior to your travel date. However, we booked it through travel agent named as Banzaara travels and Mr. Ramesh Joshi from there really helped us to get us booking in our preferred FRH. The link to this travel agency is https://corbettpackages.in.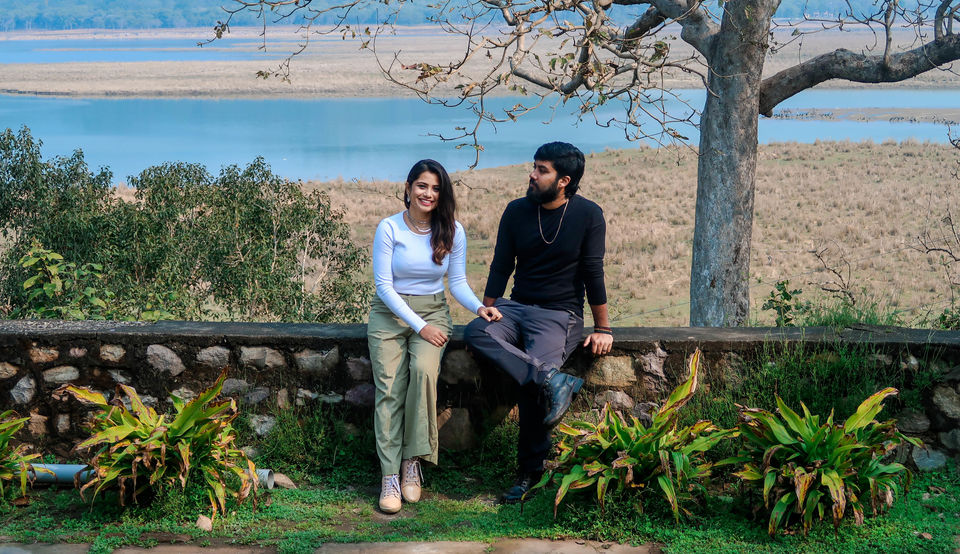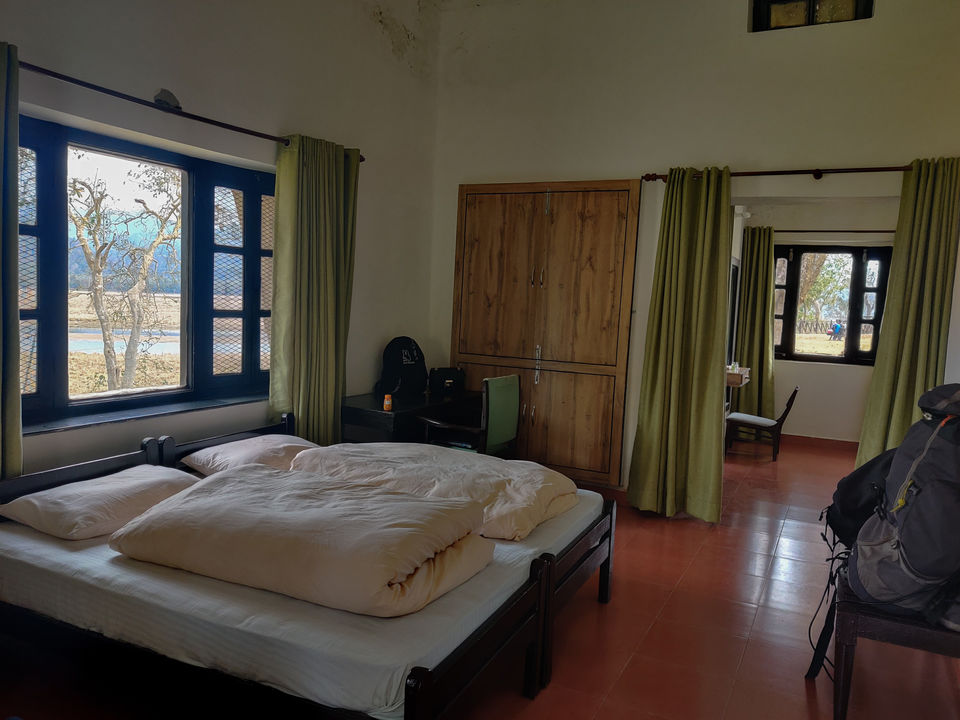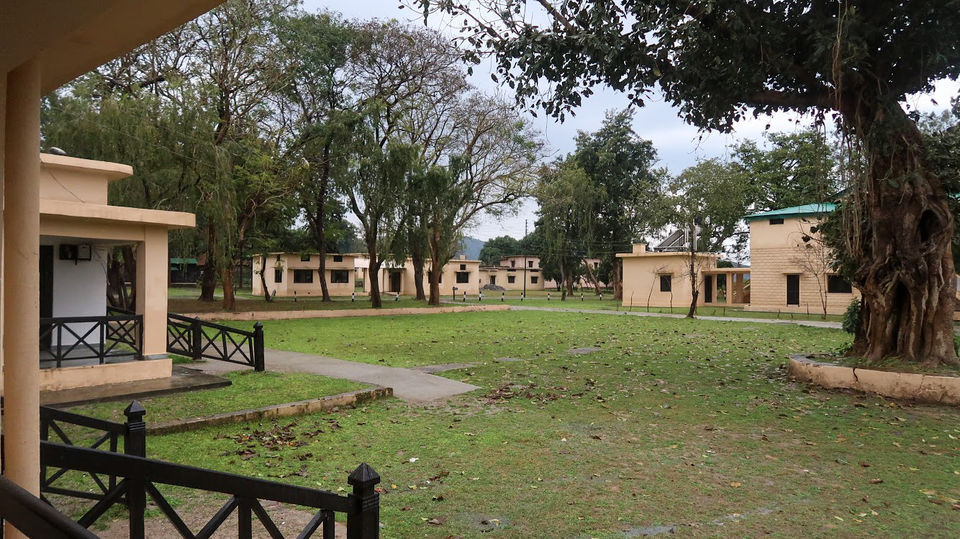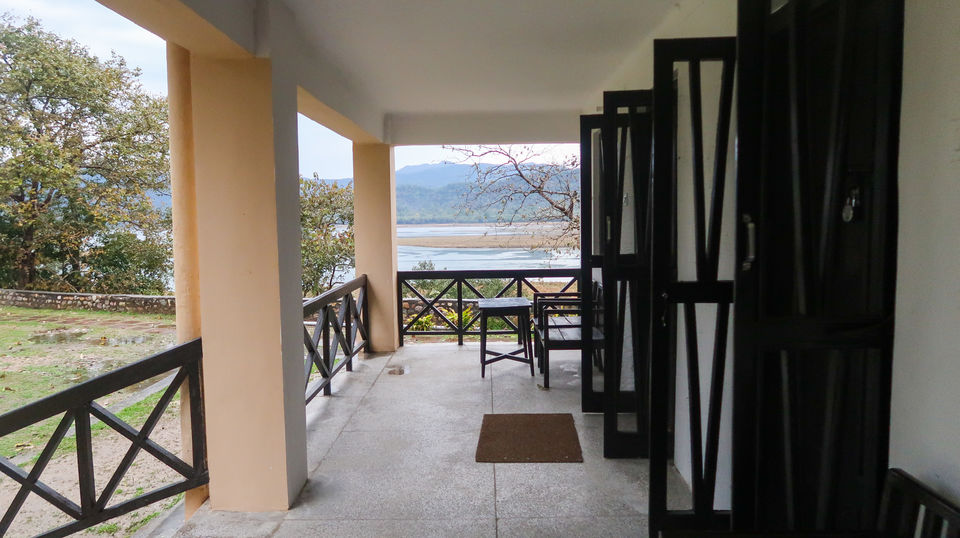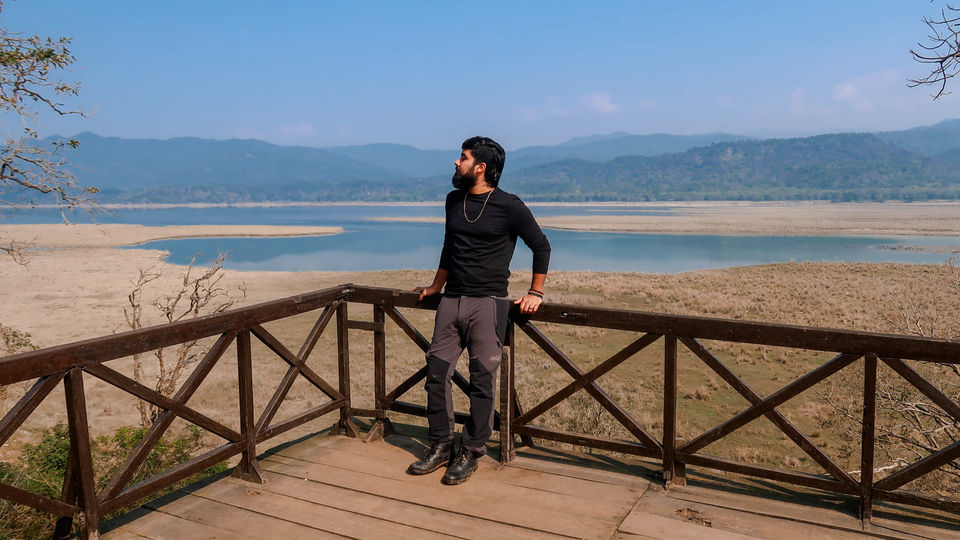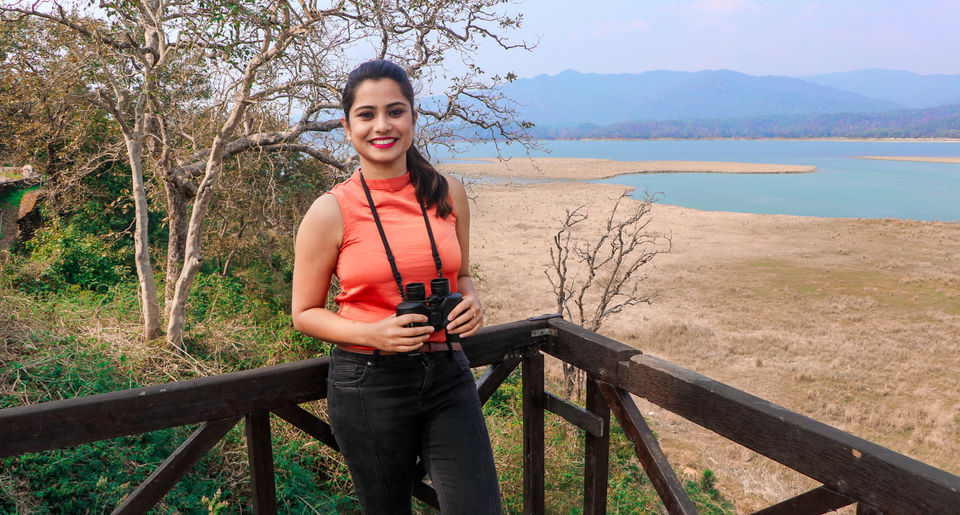 4. Detail budget break-up
We paid Rs. 22000 for 2 people for 3 days and 2 nights. It included accommodation cost, 4 sessions of Jeep safaris, pick up/ drop from Ramnagar. Inside Dhikala FRH, each meal (fixed vegetarian buffet) for each individual will cost you around Rs. 300-400. It is little expensive. So, there is a stuff canteen where you will get Maggi with or without egg, omelet, tea, coffee which is really nice and very cheap. If you are staying outside the forest area, then choices of restaurants and food joints are many.
5. Know about Safaris
Jeep Safaris are available in all the forest zones, in specific areas. But specifically, inside Dhikala forest zone, you cannot do Jeep safari if you are not staying inside. The only option to do safari inside Dhikala while staying outside is by doing Canter safari. Canter is more like a bus with open windows and accommodates around 16 people. It will be nothing close to Jeep Safari, but it is still worth. We did safaris in the morning and afternoon for days. It is one the most wonderful experience. The beautiful jungle, grasslands, greenery, steams, boulders, wild animals and of course tigers, we were very lucky.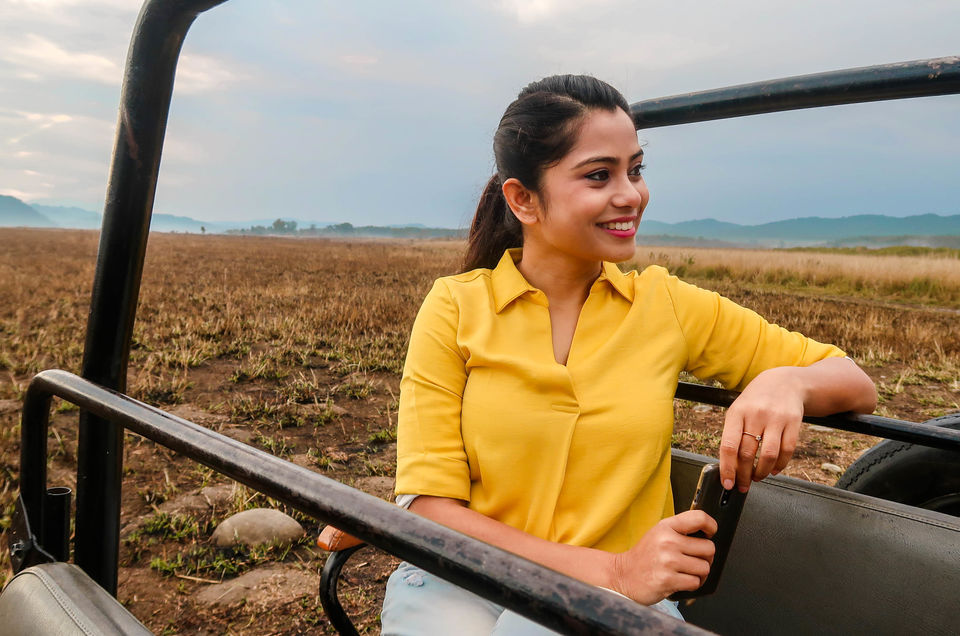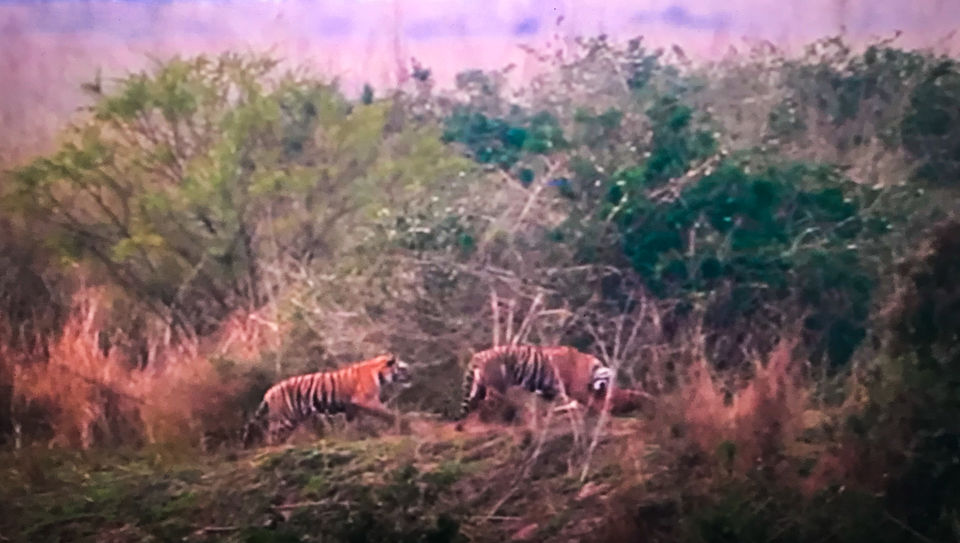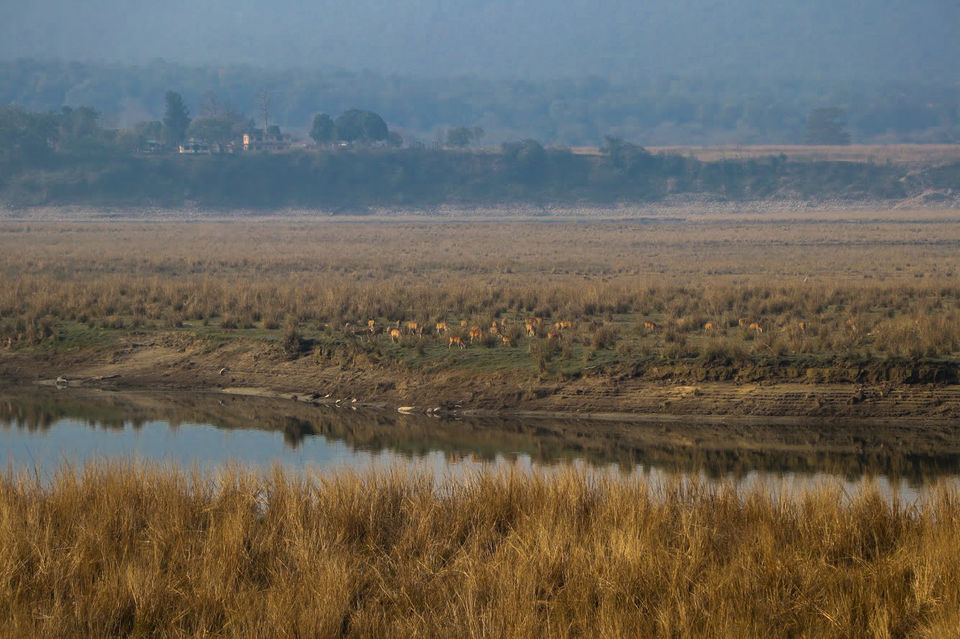 My experience
First Jim Corbett forest area is beautiful, and we had an amazing experience because we spotted Paro, the tigress and her 3 cubs. It is not only about tiger sighting, but we watched them play throughout the afternoon, chasing and interacting with each other. It is kind of lifetime experience. We do not have that high-end camera to capture it well. I really hope you could see it through our lens what we experienced. We also spotted wild boar, jackal, deer, vultures etc. The open Jeep Safari through the beautiful jungle area with so much of variation is worth a visit to Corbett.