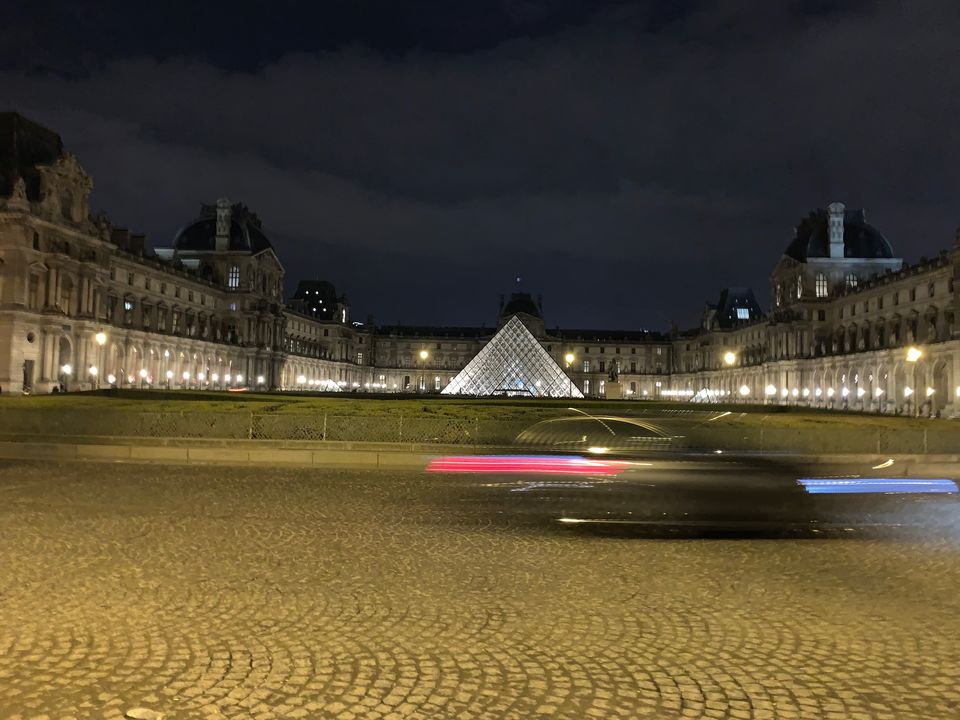 Paris,the city of lights, romance and fashion will always be on everyone's wishlist. It is not only about the eiffel tower,but everything in the city like the beautiful architecture of the buildings,the smell of the baguette bread and the beauty of the seine river from each of its bridges will amaze you.As a resident of paris,I enjoy every sight of this beautiful city.
Here ,I want to list the places worth visiting in paris:
1. Eiffel tower: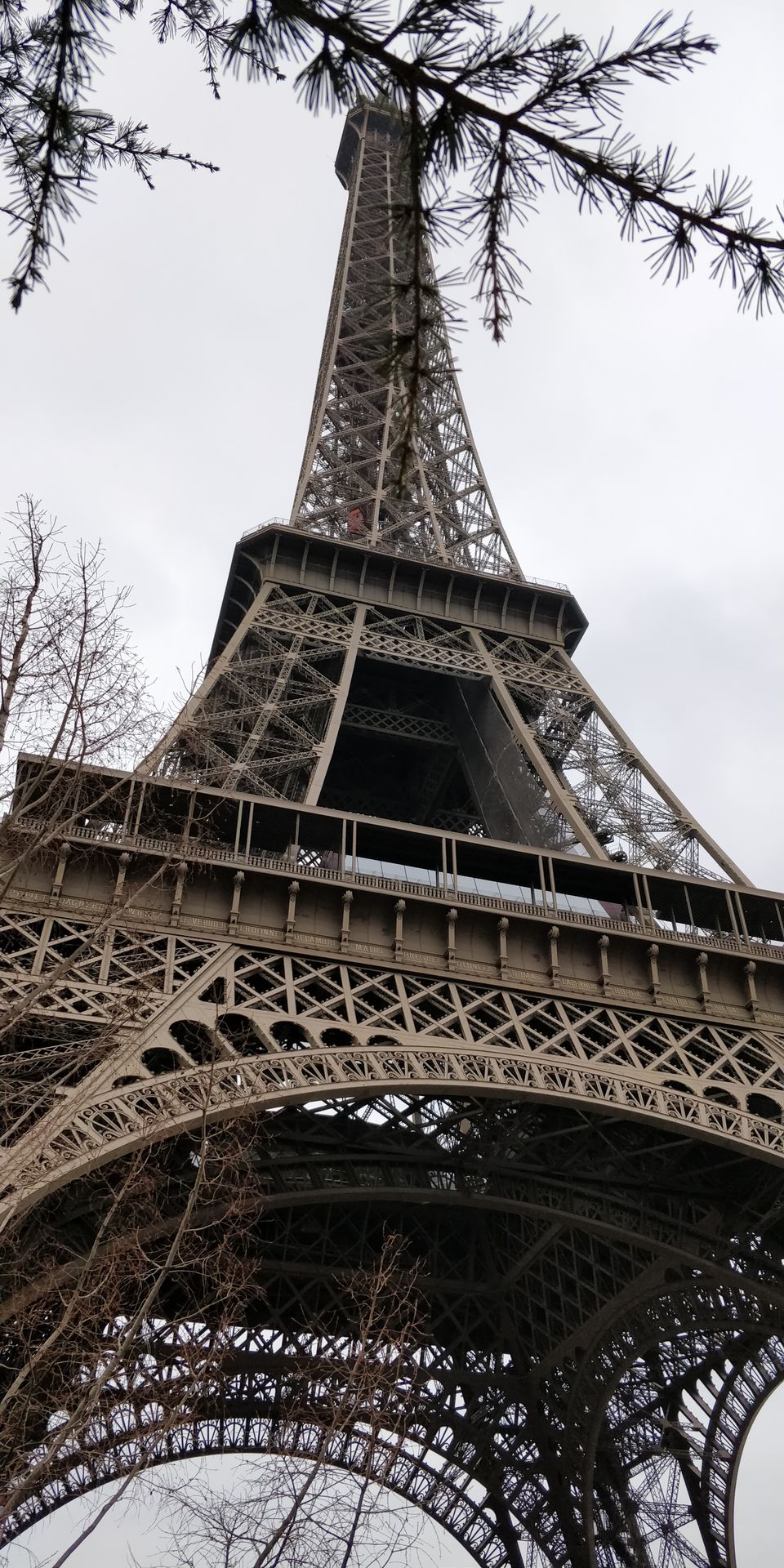 The one thing everyone would love to visit is eiffel .If your planning to visit eiffel, book your reservation for summit(highest point) beforehand to avoid the long queue.The eiffel glittering with lights at night(for 5 minutes with a gap of 1 hour ,starts at 7 /8 pm and will be till midnight ) is the mesmerizing thing to watch.
2. Notre Dame Cathedral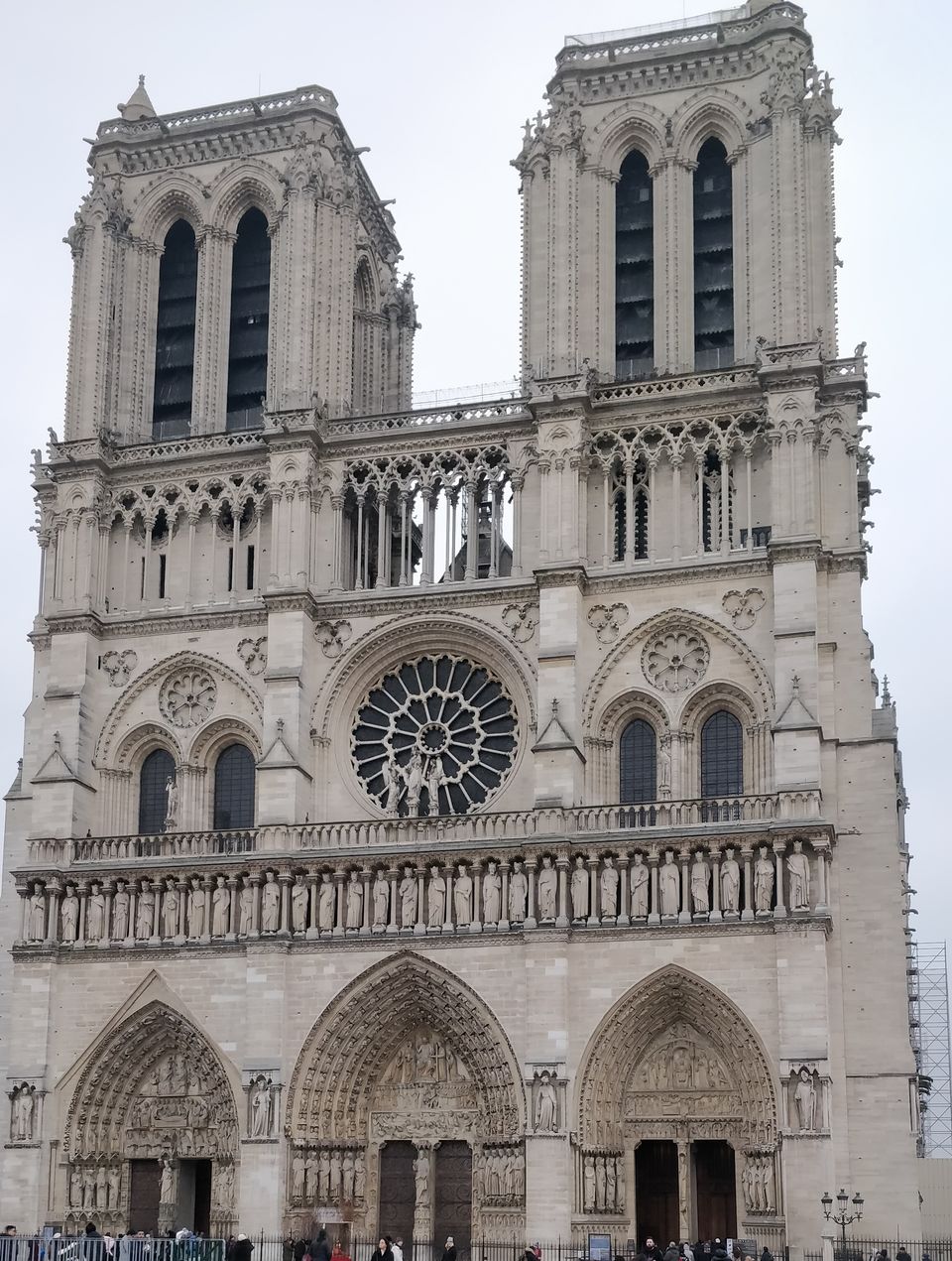 Notre dame cathedral is one of the most visited places in paris. The amazing architecture of the cathedral will make it a must visit place.
3.Louvre Museum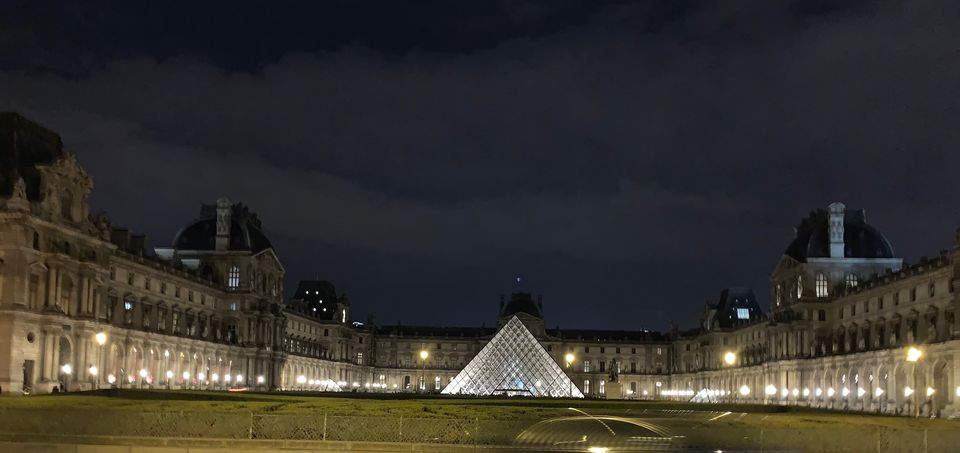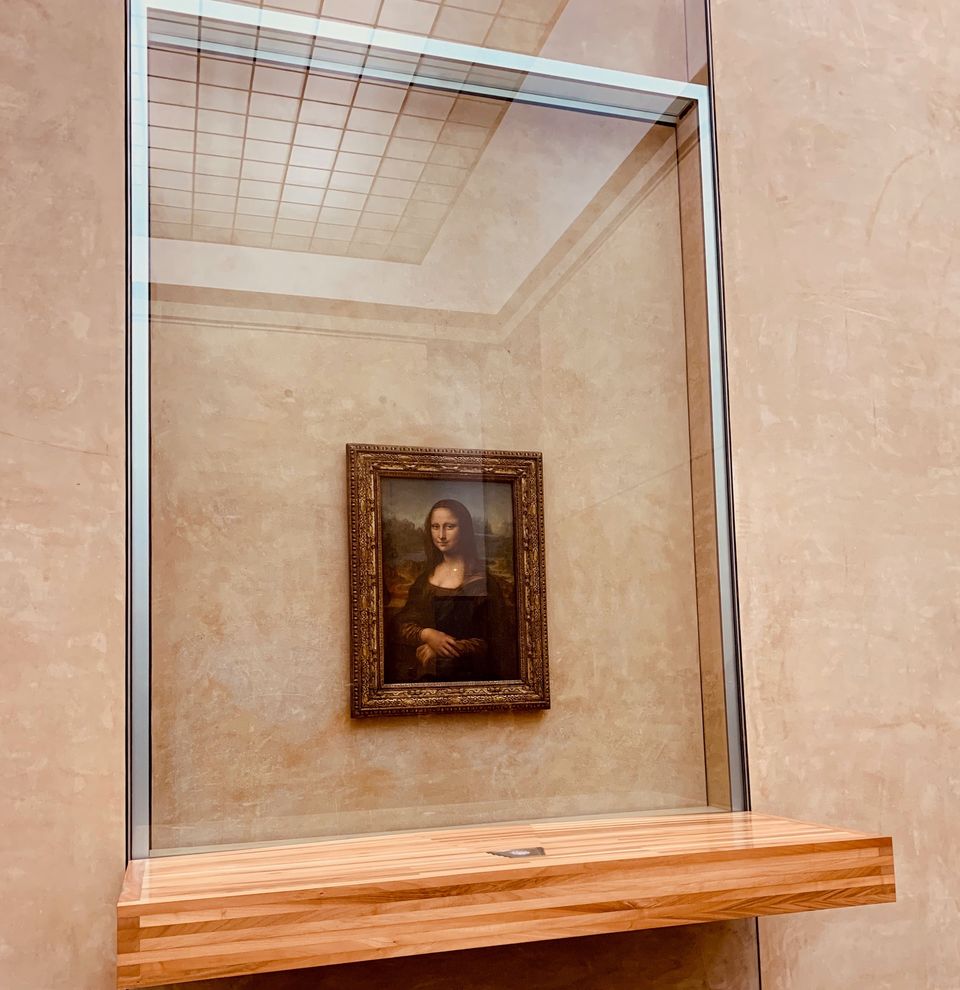 Louvre museum is known for the beautiful paintings and sculptures.The most famous painting in the museum is MONALISA. Though monalisa is the most familiar painting ,there are other most beautiful piece of art which every art lover would wish to see.There would be a entrance fee for the museum usually, but on every month first saturday (6 to 9.30 pm) the museum will be free for everyone.
4.MONTMATRE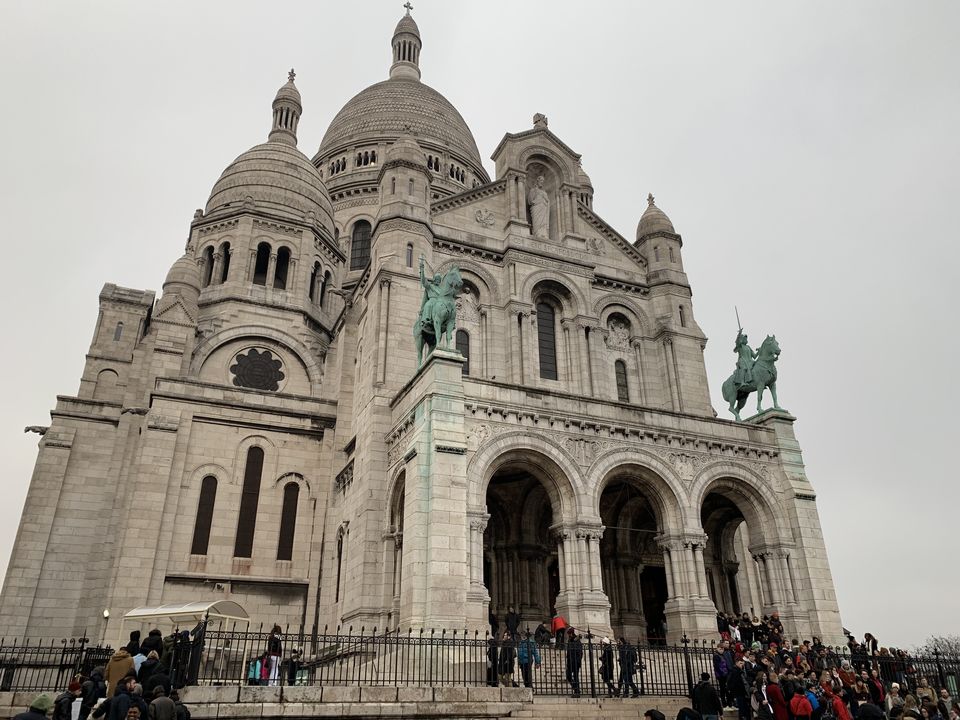 The montmartre cathedral is situated on the hill top.The view of the city from the cathedral is beautiful and also the locks hanged with names around the cathedral ralling will make you to do the same .The montmartre is famous for artists ,you can find many types of artists who are drawing the cartoons, making pencil and water colour painting.It is worth to make a painting of your's with one of them .
5.Rue cremieux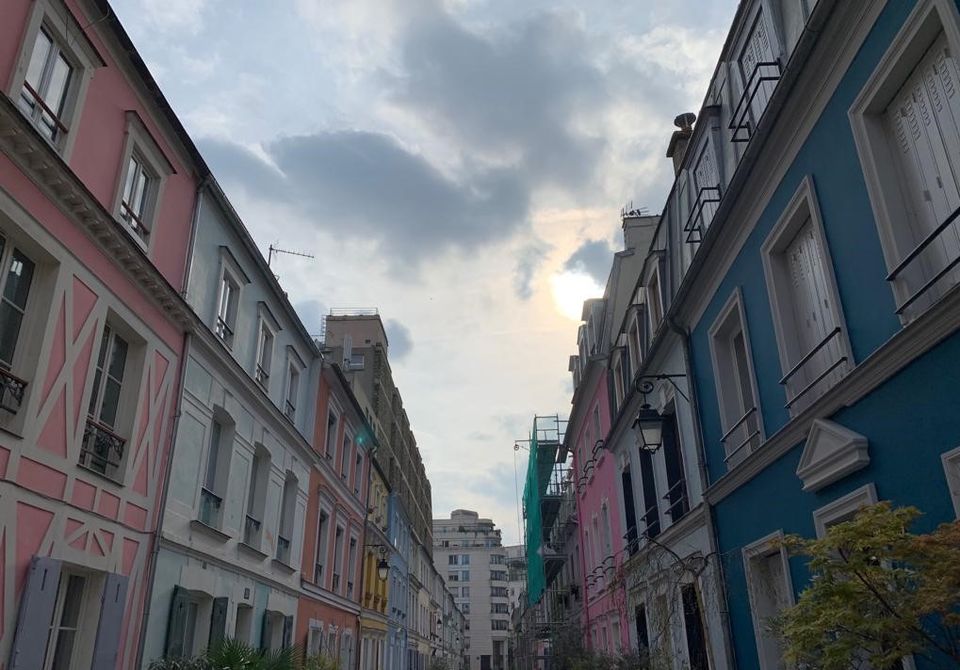 The colourful street of paris where you can find houses painted with different colours. It is famous among the fashion bloggers and instagrammers. The residents of the street are making a move for its closure to the tourists so it may be available for the visitors only for few days from now.
There are many other things you can do in paris like river cruise where you enjoy the sight of city from the beautiful seine river,shopping in the streets of champs-elysses(near Arc de triomphe),having best cheese and famous macarons for your meal and enjoying the hot chocolate and coffees in the street cafes.
If you have more time, palace of versailles which is a 50 minute journey from paris, is worth visiting.