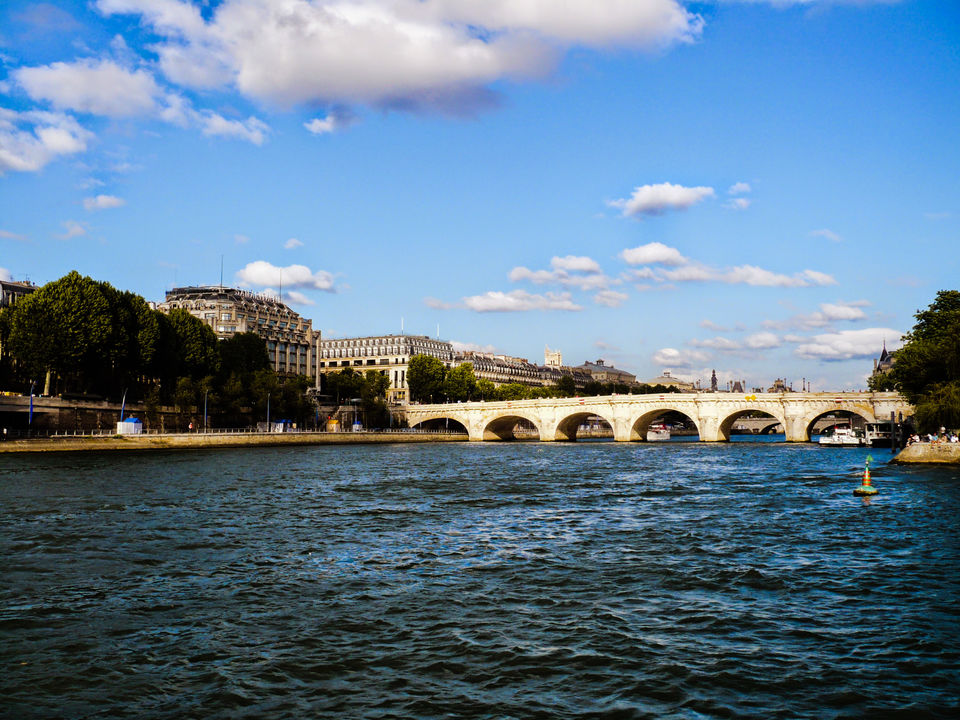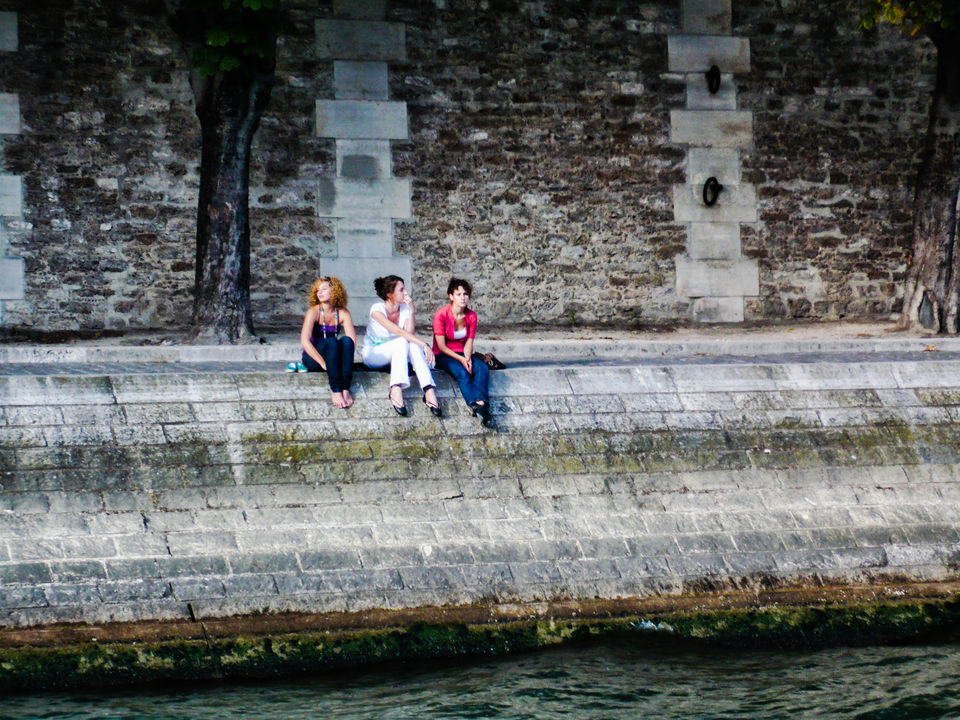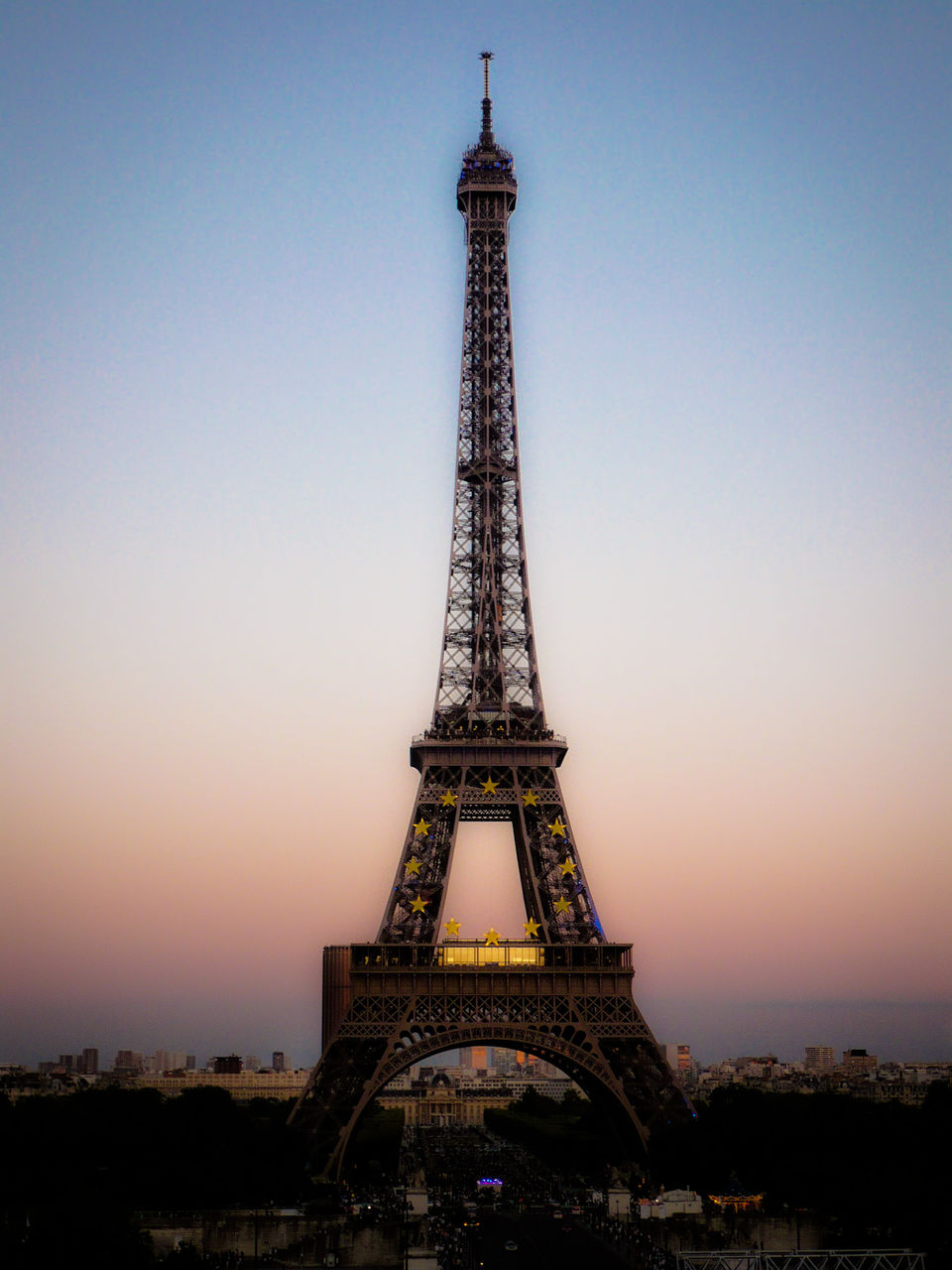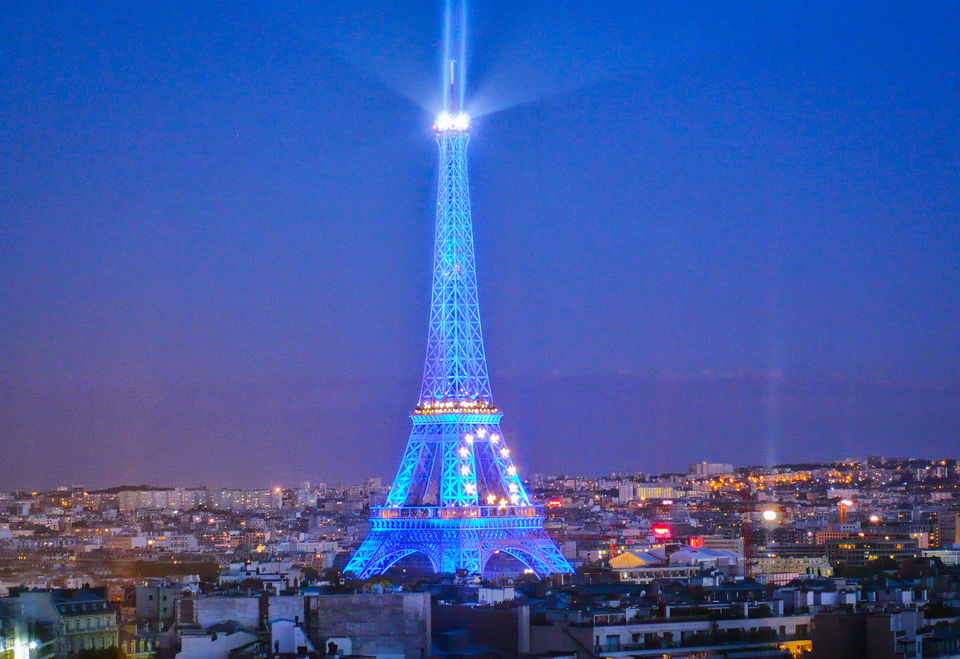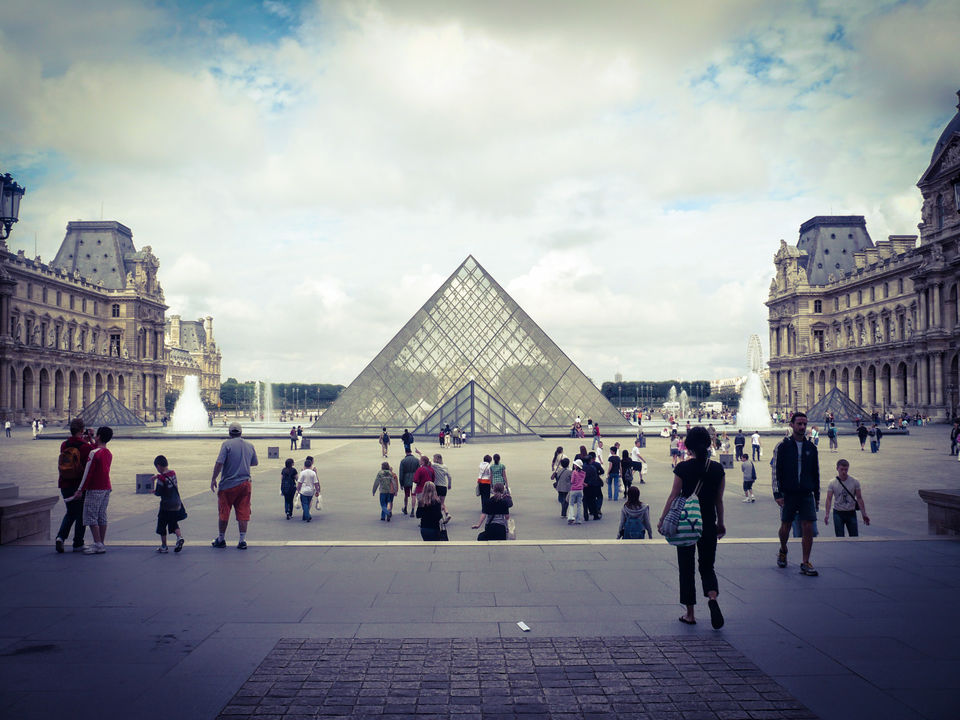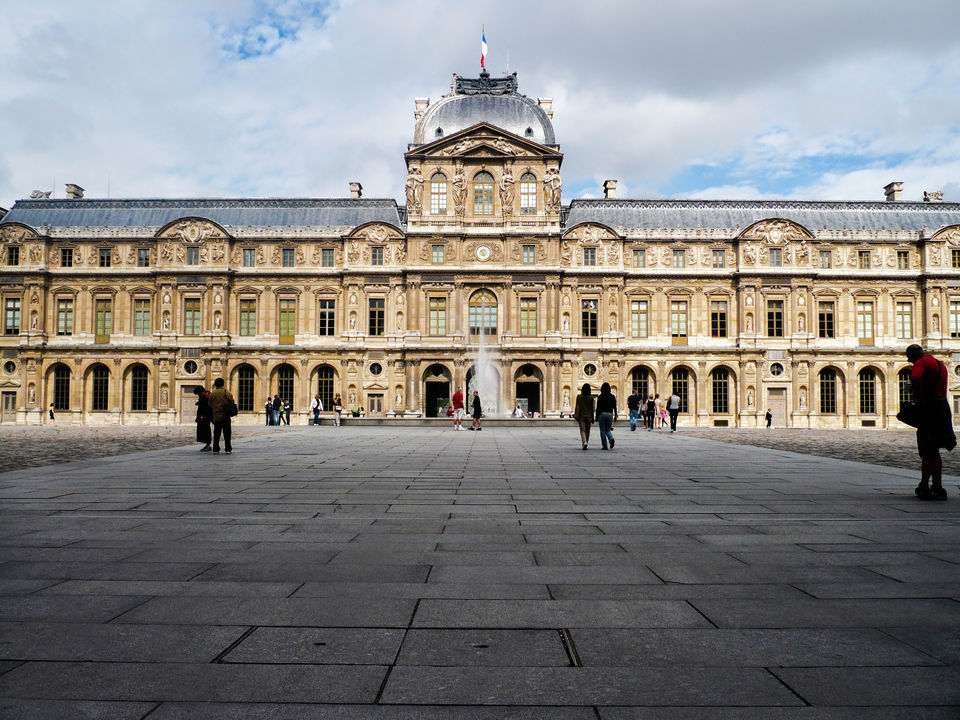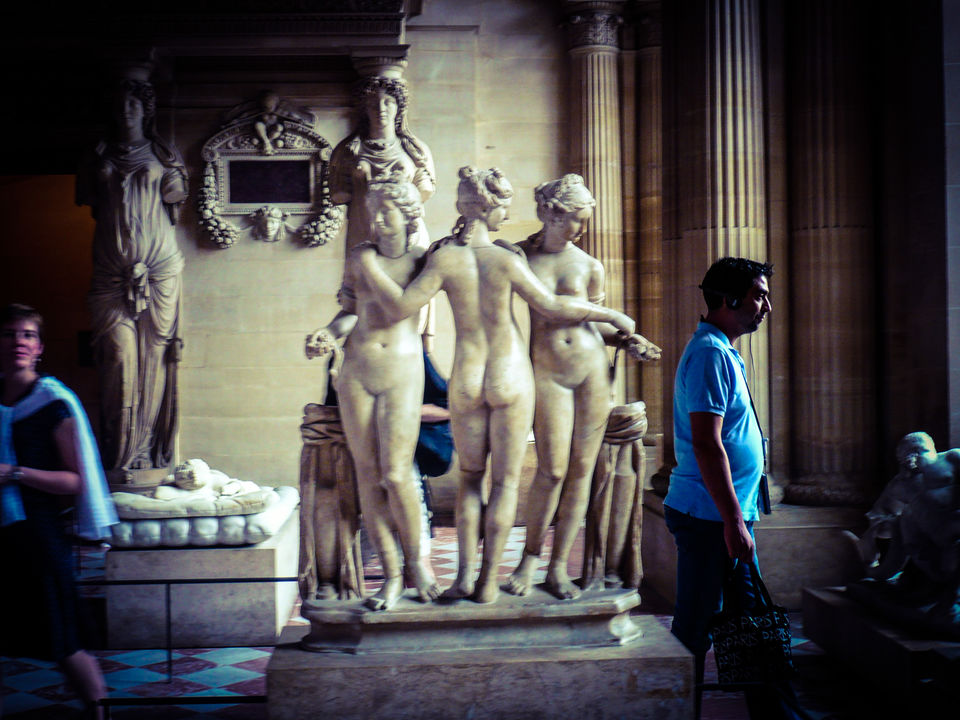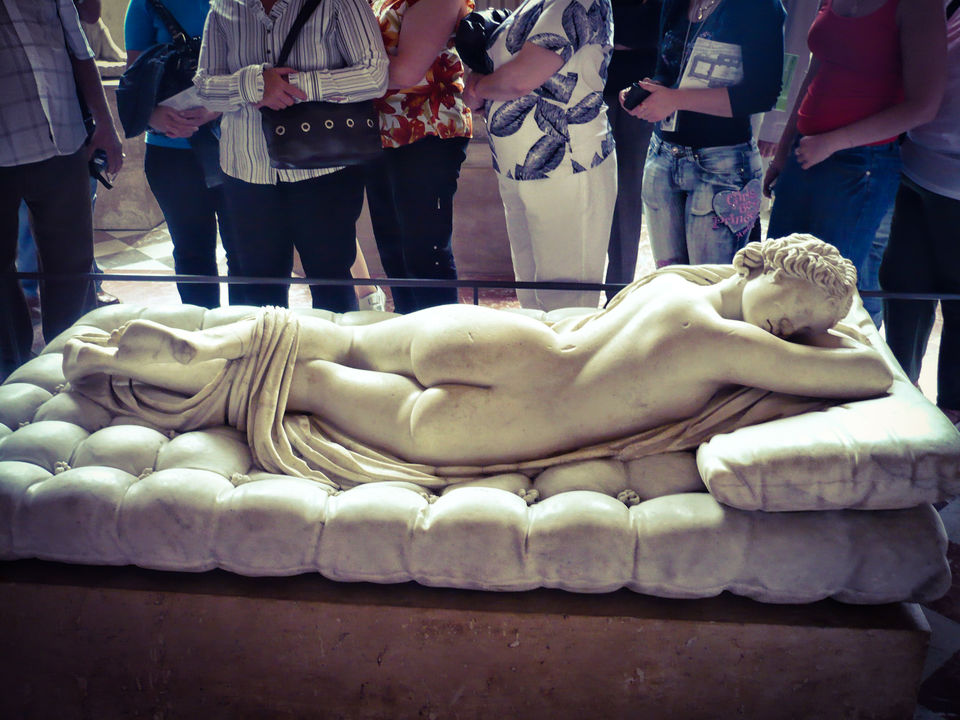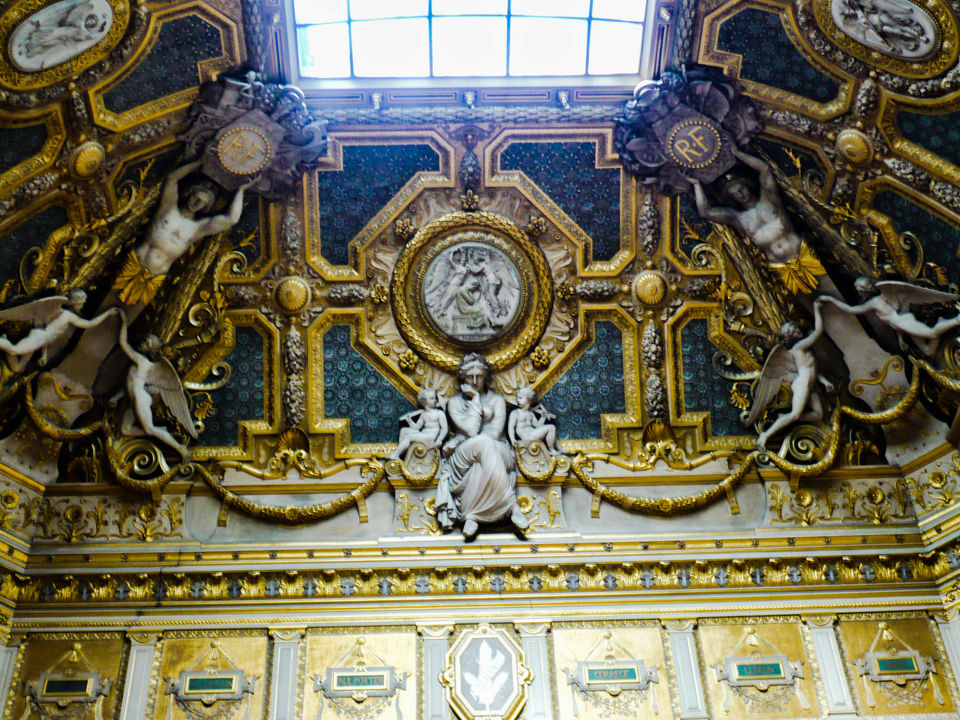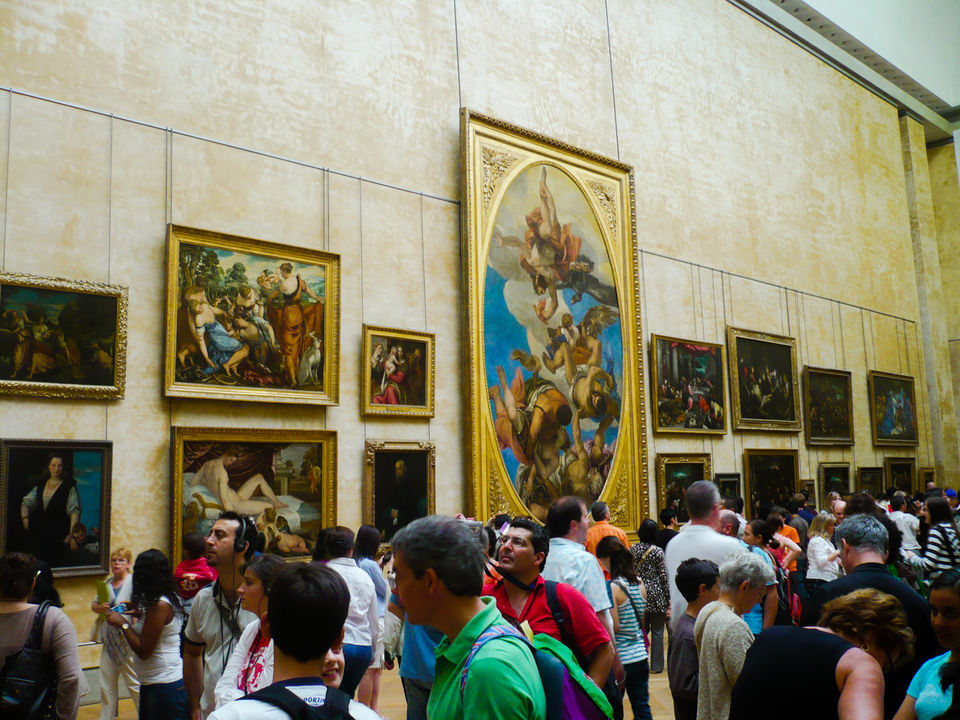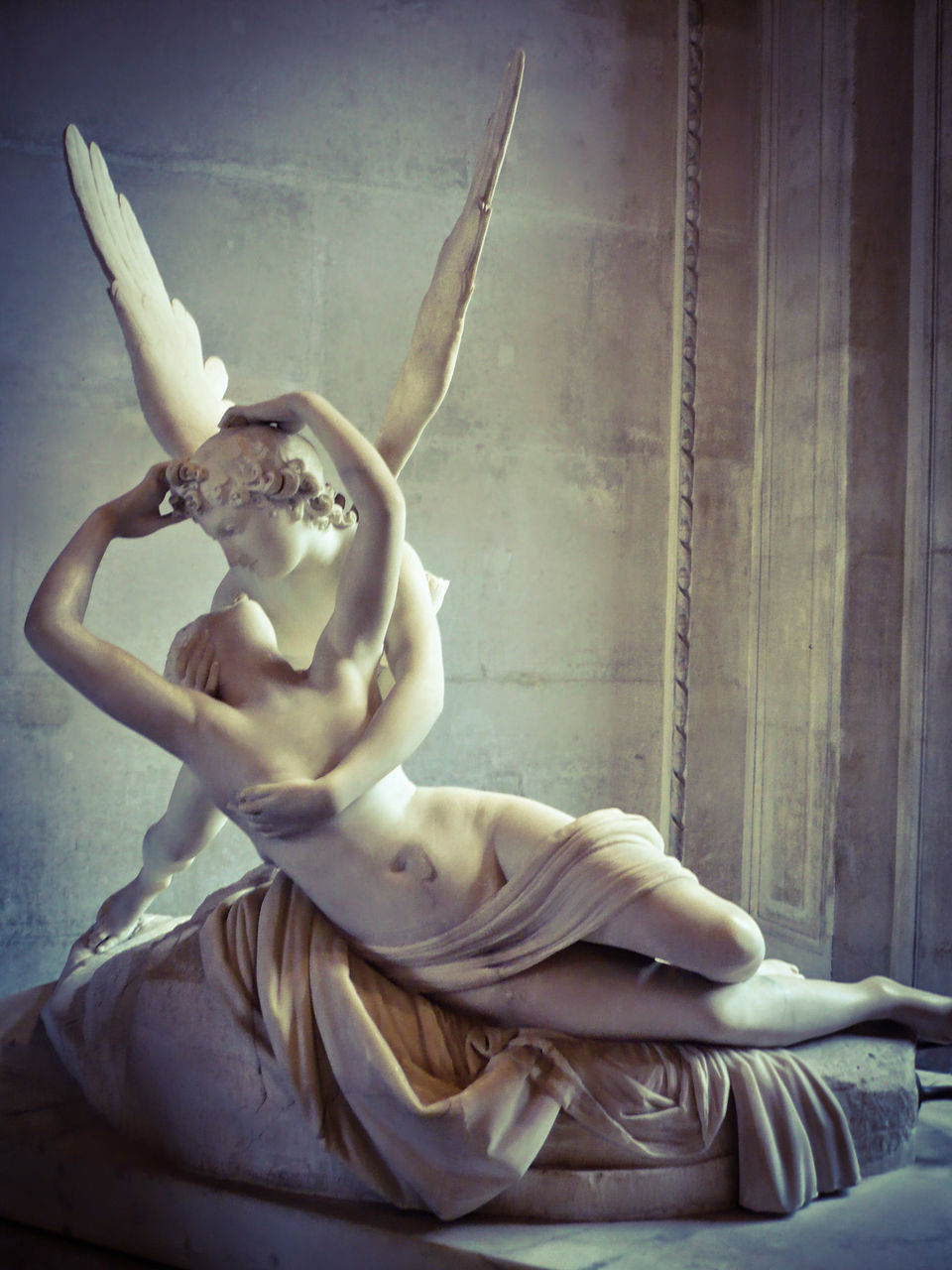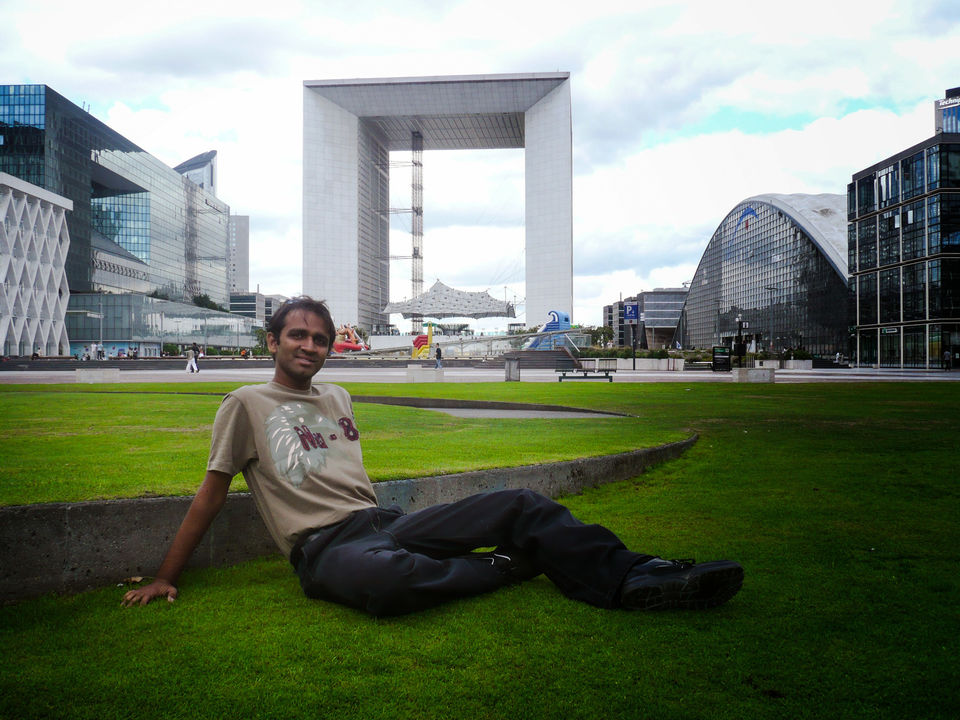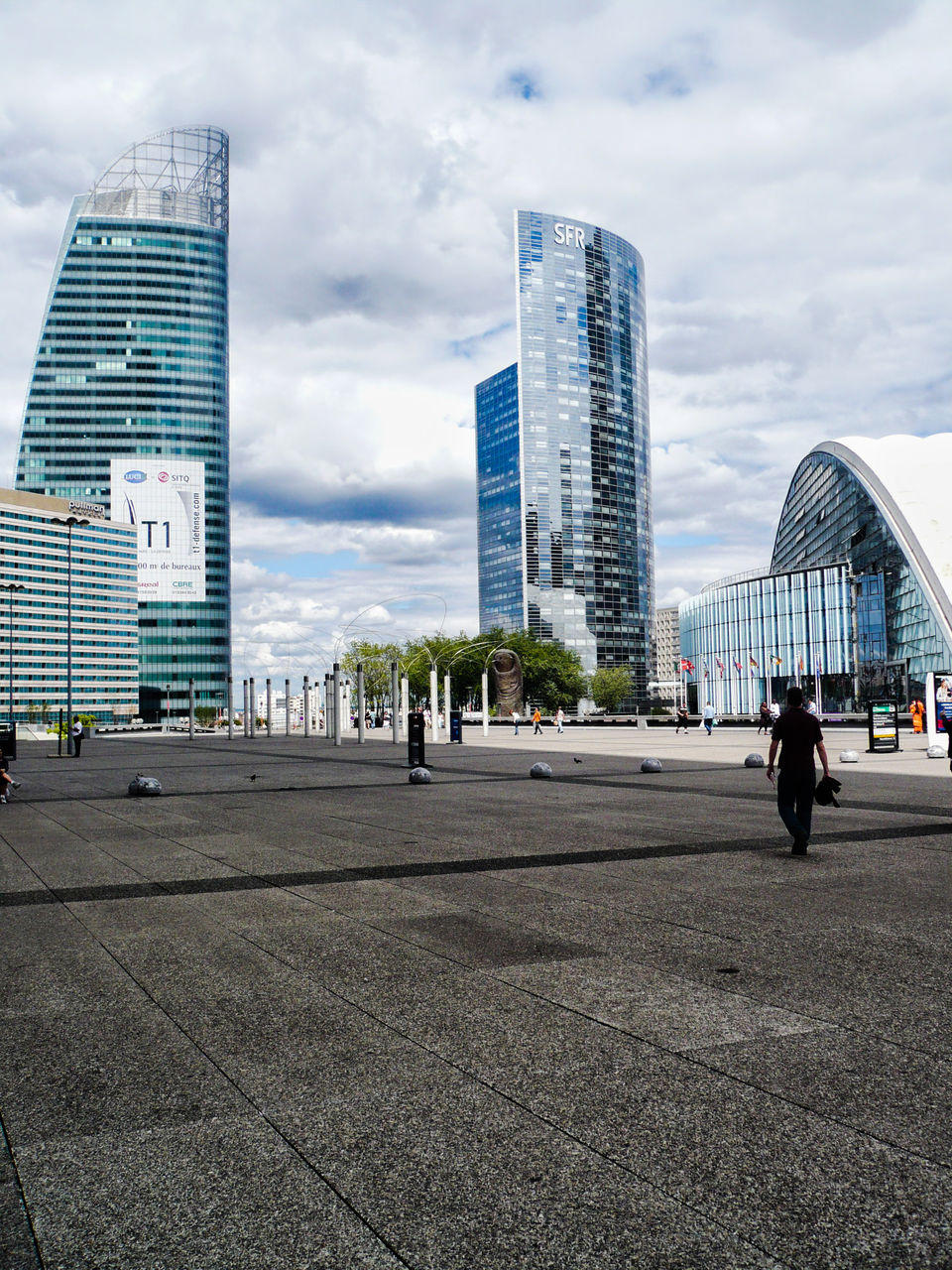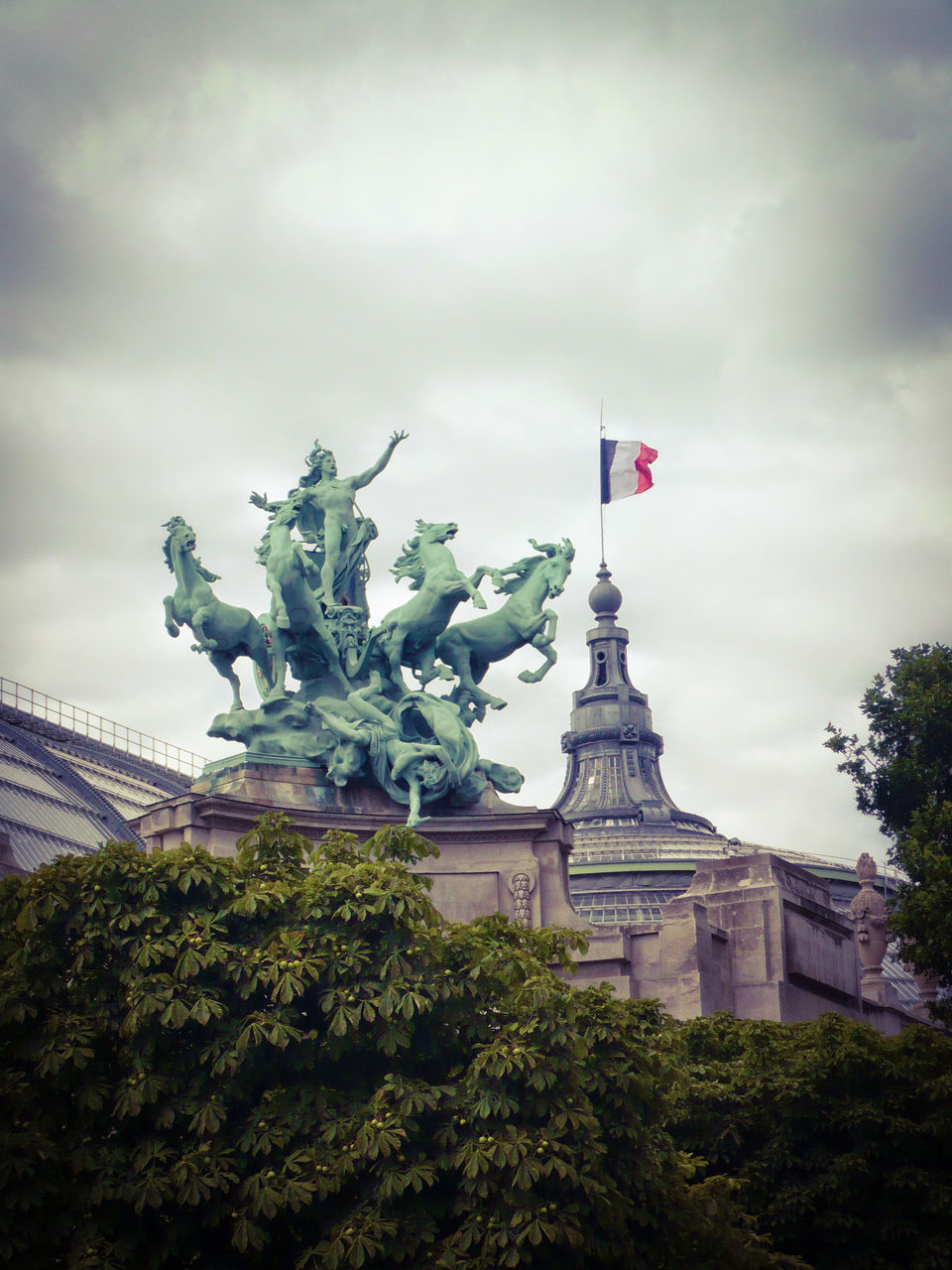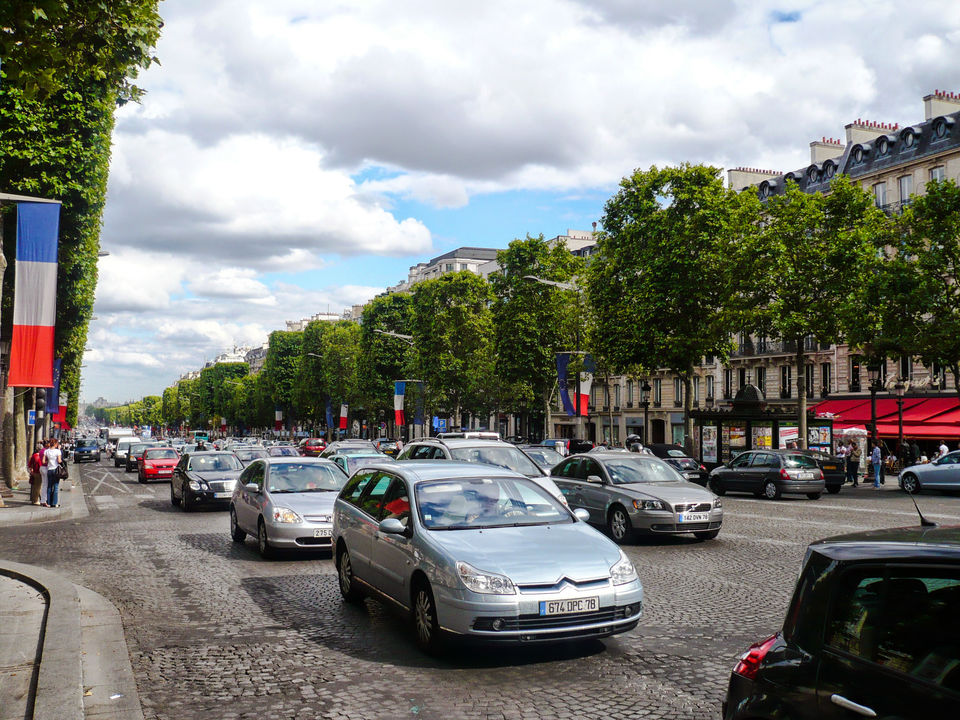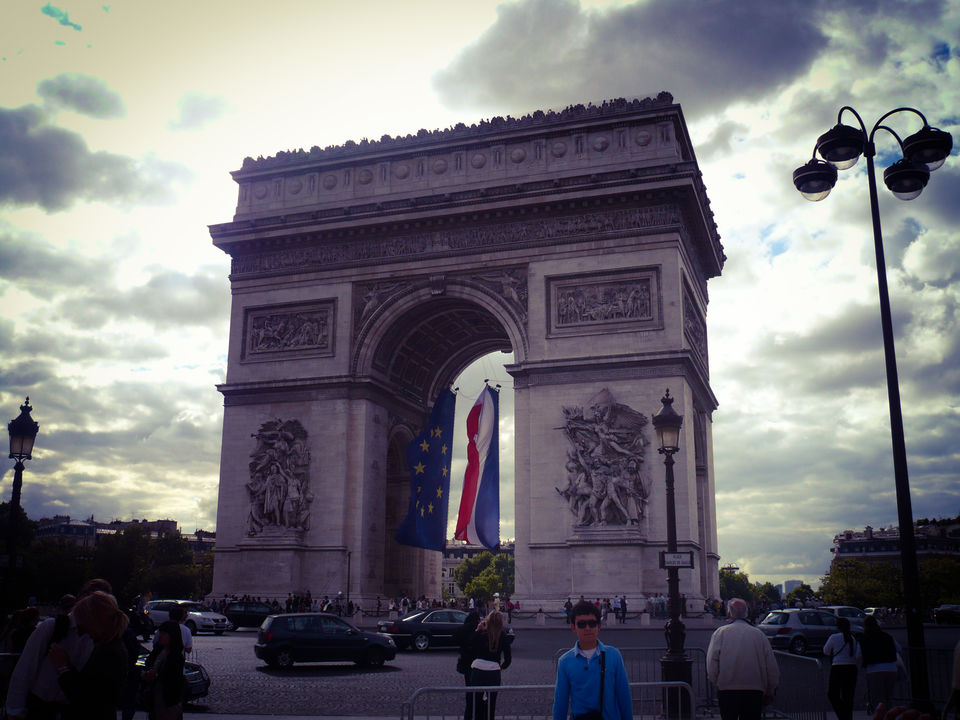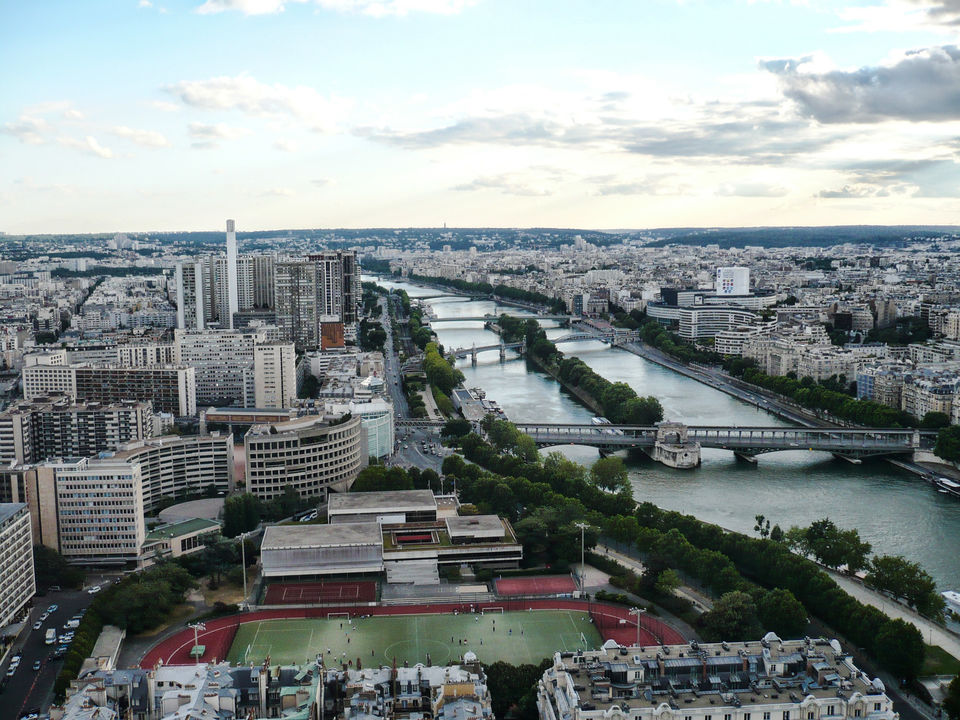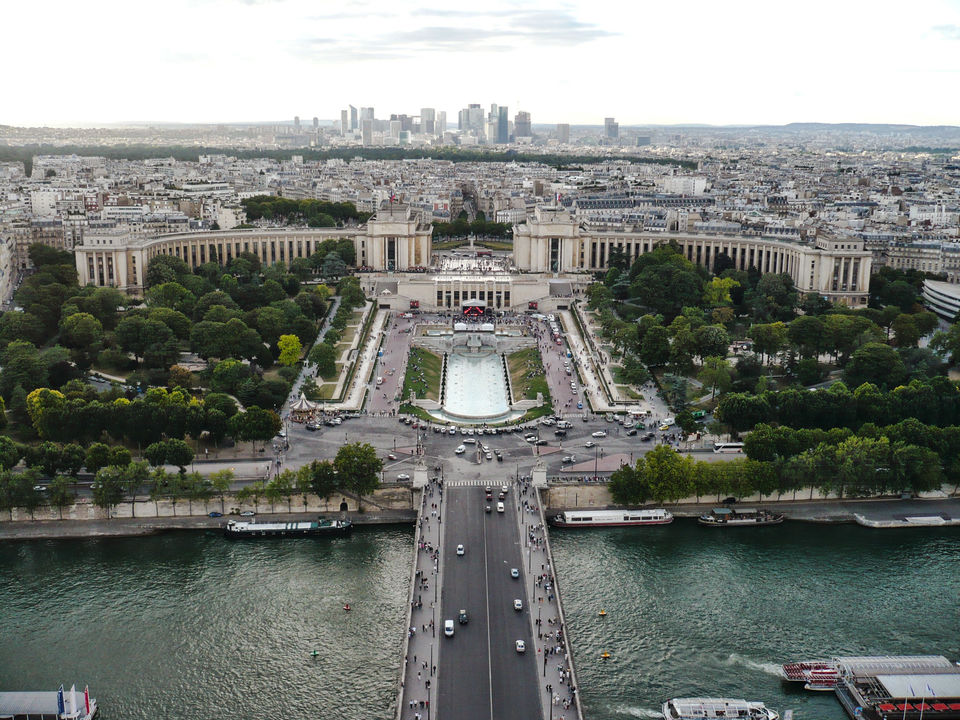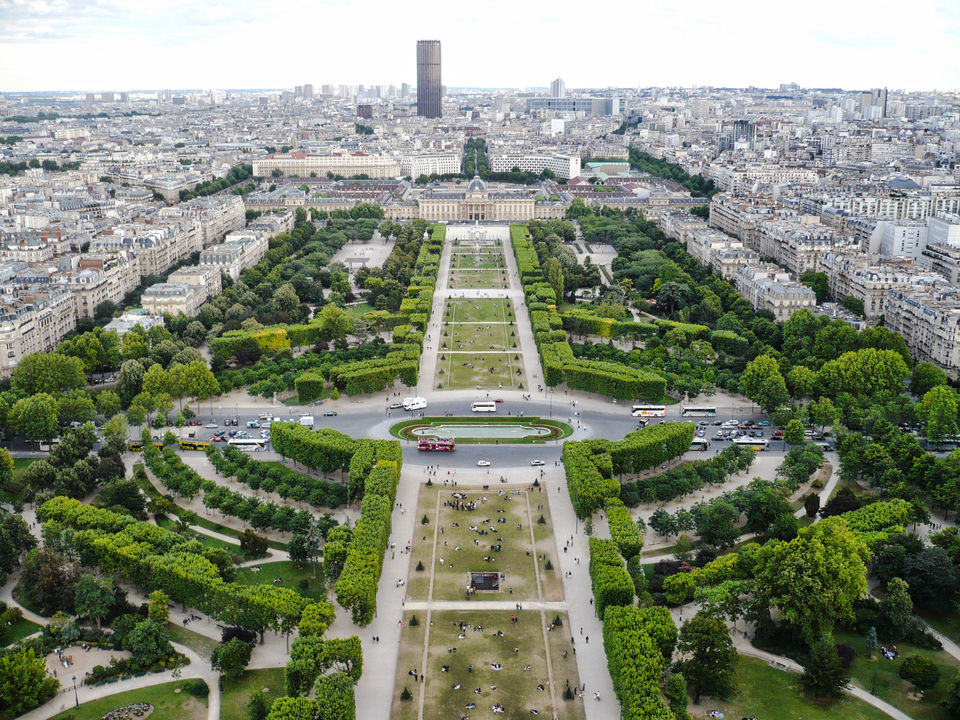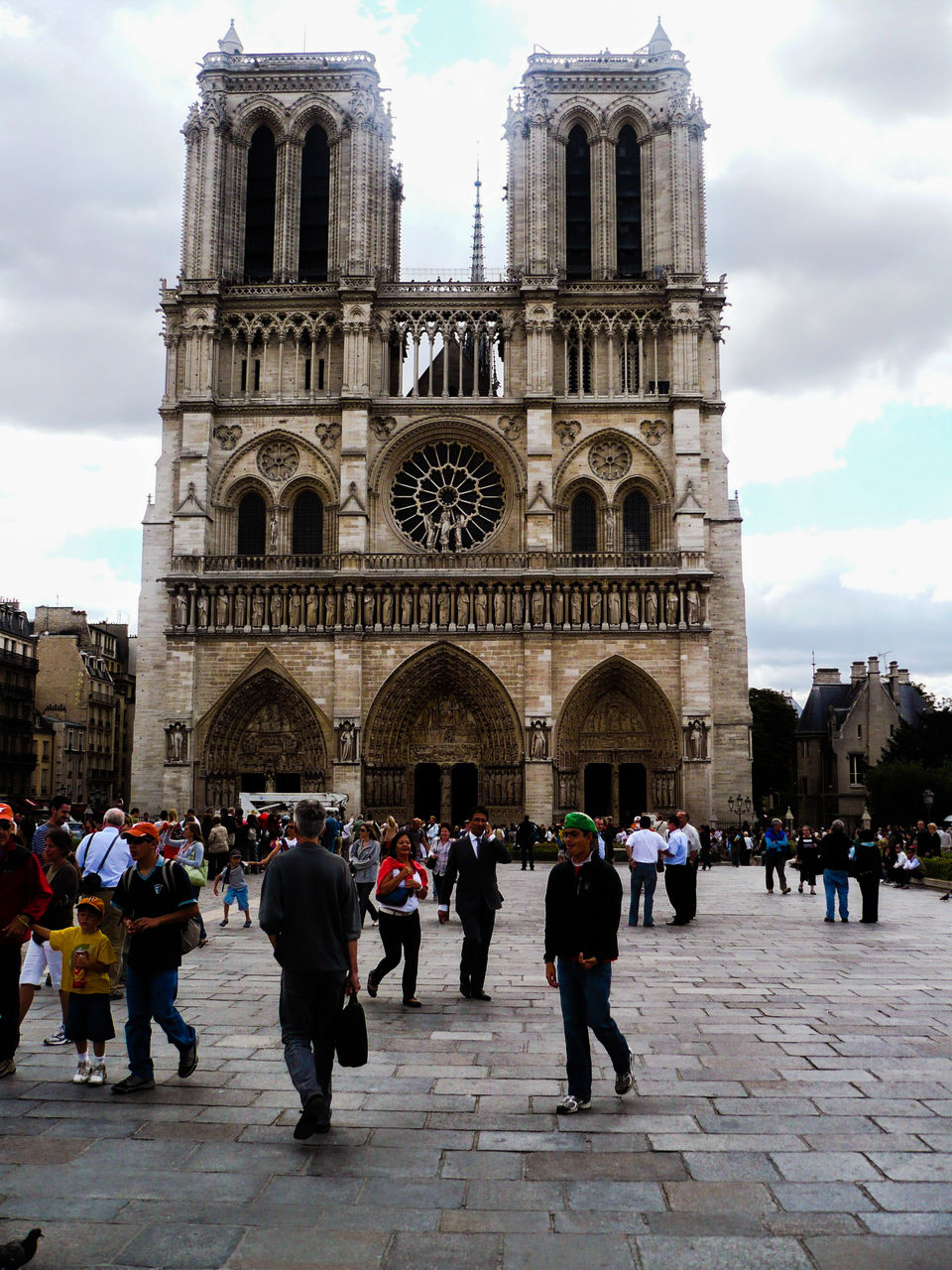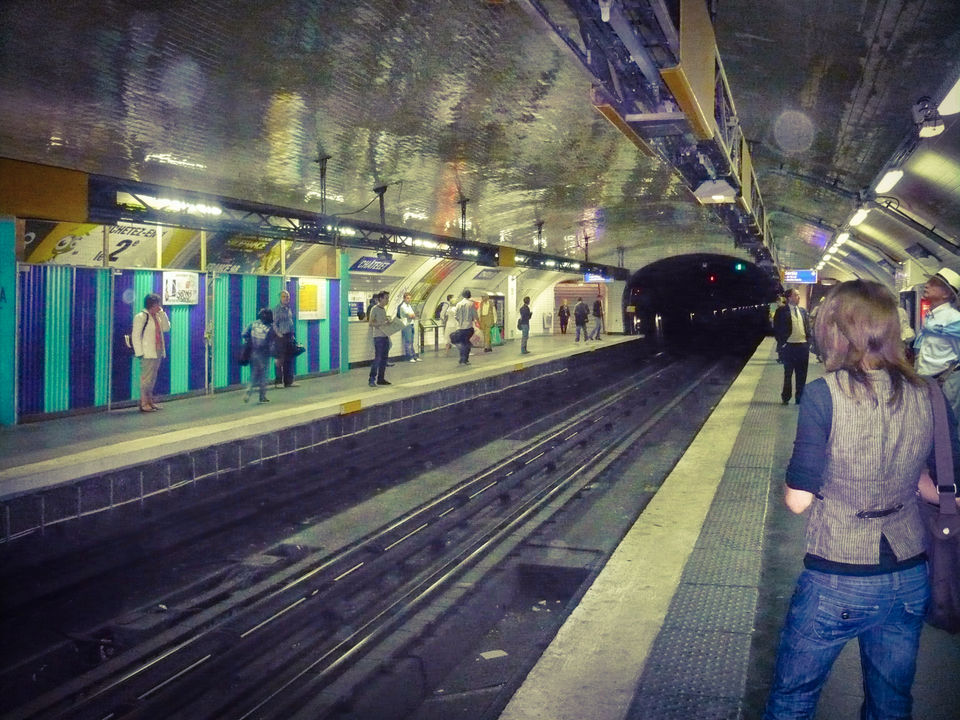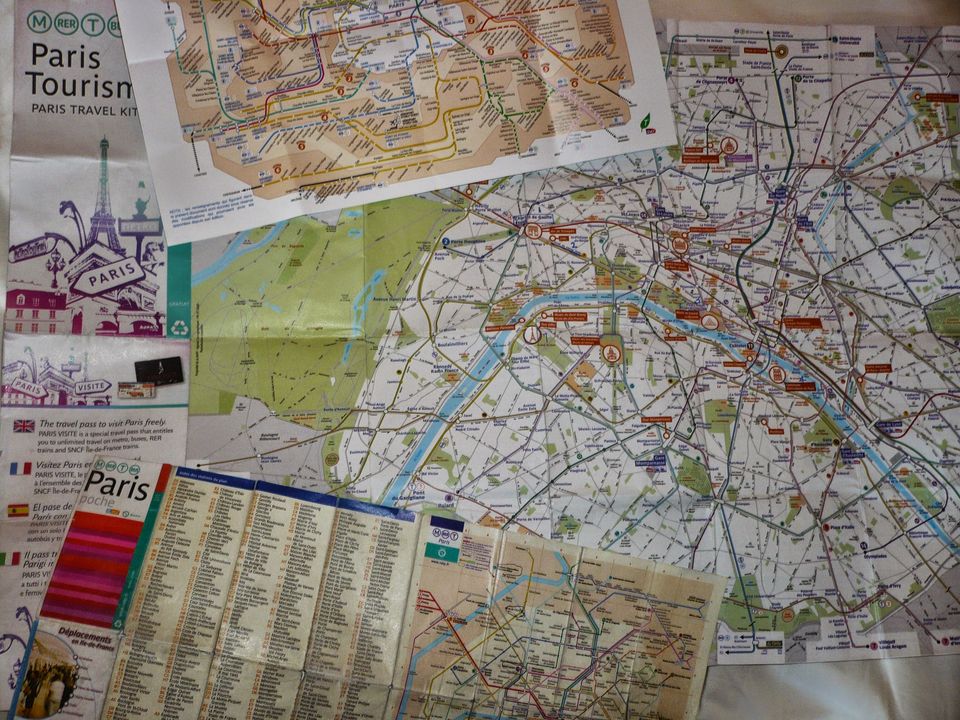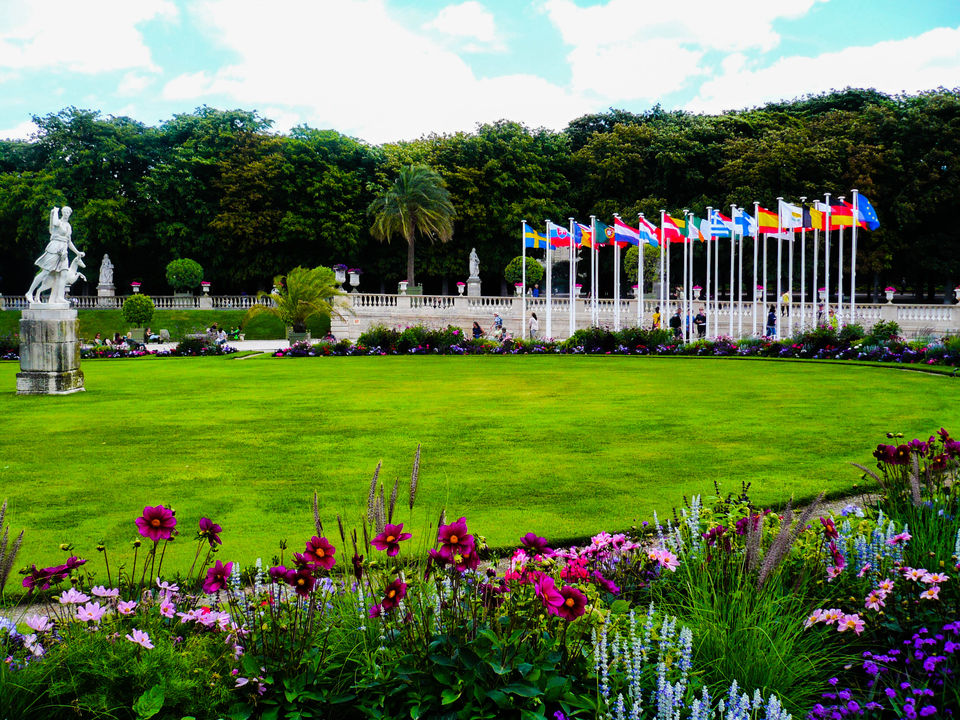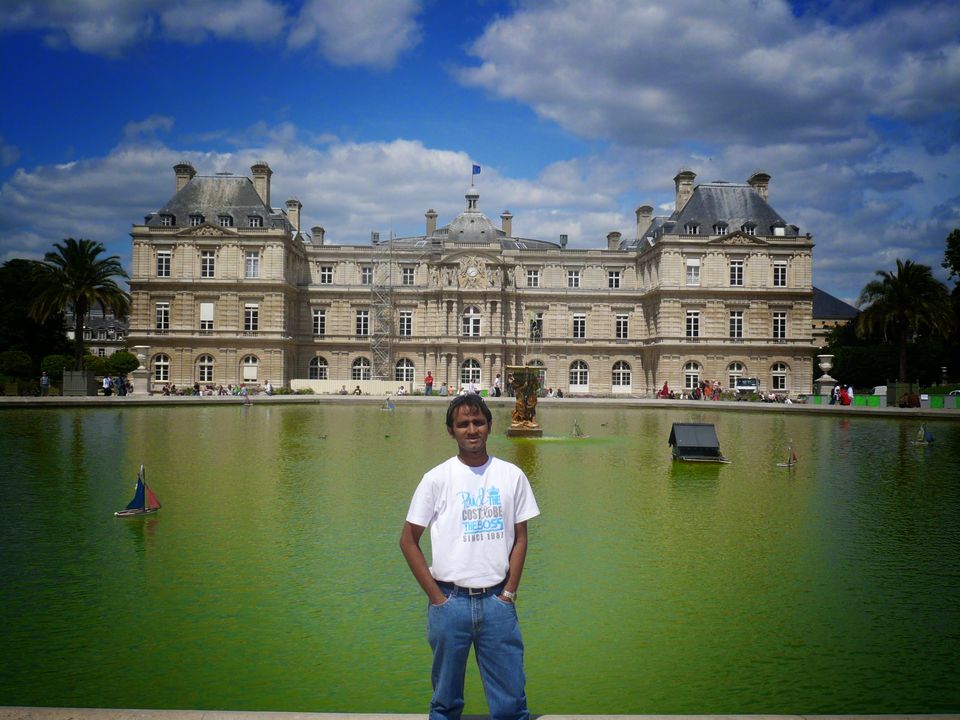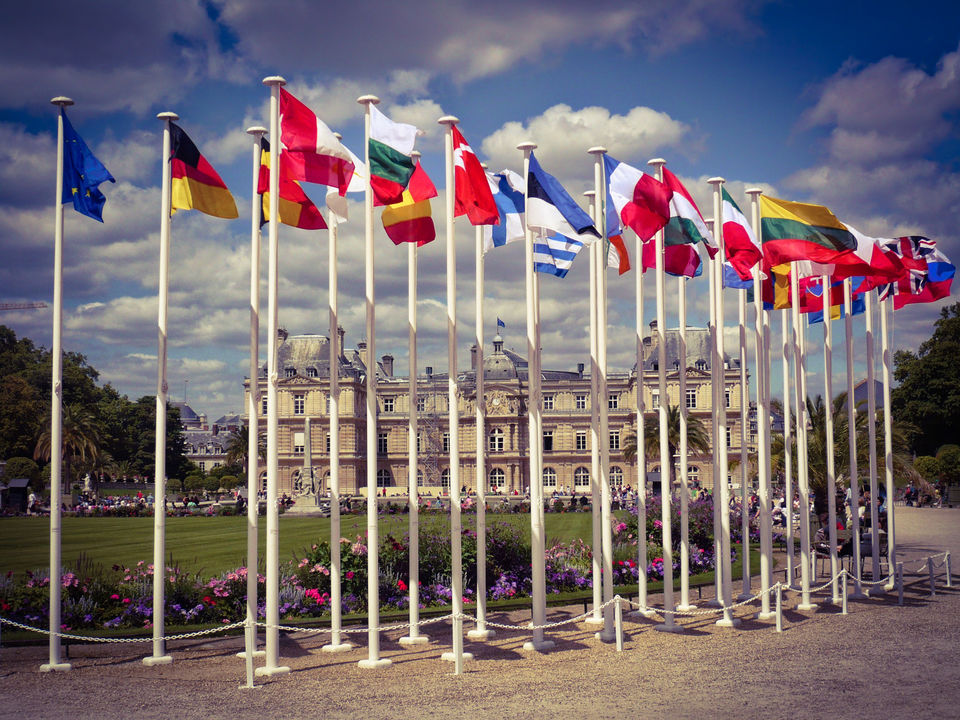 Paris, the cosmopolitan capital of France, is one of the most amazing cities I have ever been to. Paris has the reputation of being the most beautiful and romantic of all cities, brimming with historic associations and remaining vastly influential in culture, art, fashion, food and design. Places that need to be seen in Paris have been described elsewhere; I'm going to write 5 interesting facts about Paris (I personally like these):
France is the most visited country in the world. Every year, Paris attracts approximately ~50 million tourists who visit its gardens, cathedrals, festivals, arts, museums including the Louvre that houses many famous paintings including the Mona Lisa, and architecture including the Eiffel Tower.
Paris was originally a Roman city. Also, 'Paris' is not the city's original name.
In France, you can marry a dead person.
During WWII, when Hitler visited Paris, the French cut the lift cables on the Eiffel Tower so that Hitler would have to climb the steps if he wanted to reach the top.
Paris is the home of the Metro, a subway system that is used by 9+ million people per day.
I visited Paris in 2008 for 4 days and I'll be visiting beautiful Paris again in last quarter of 2014.