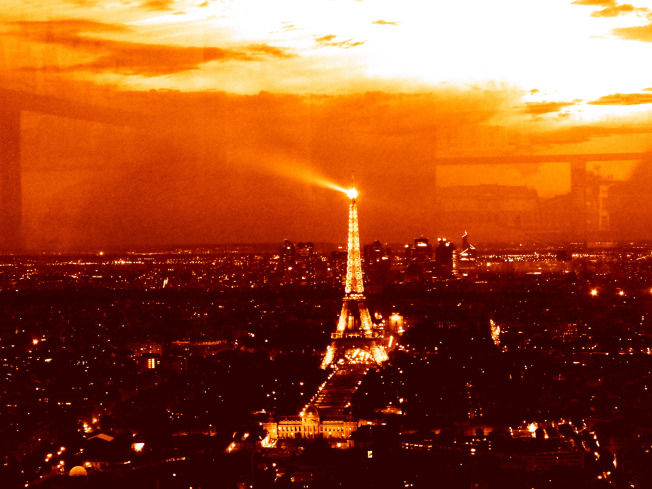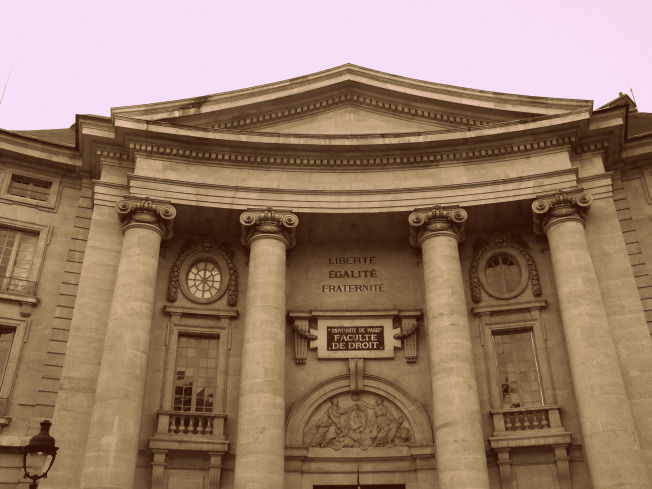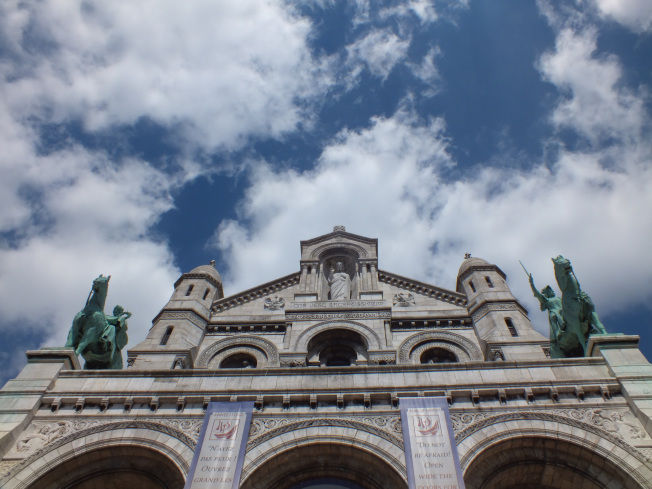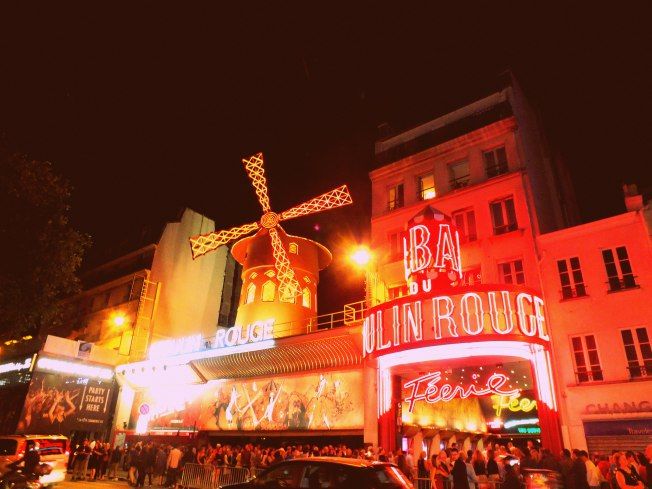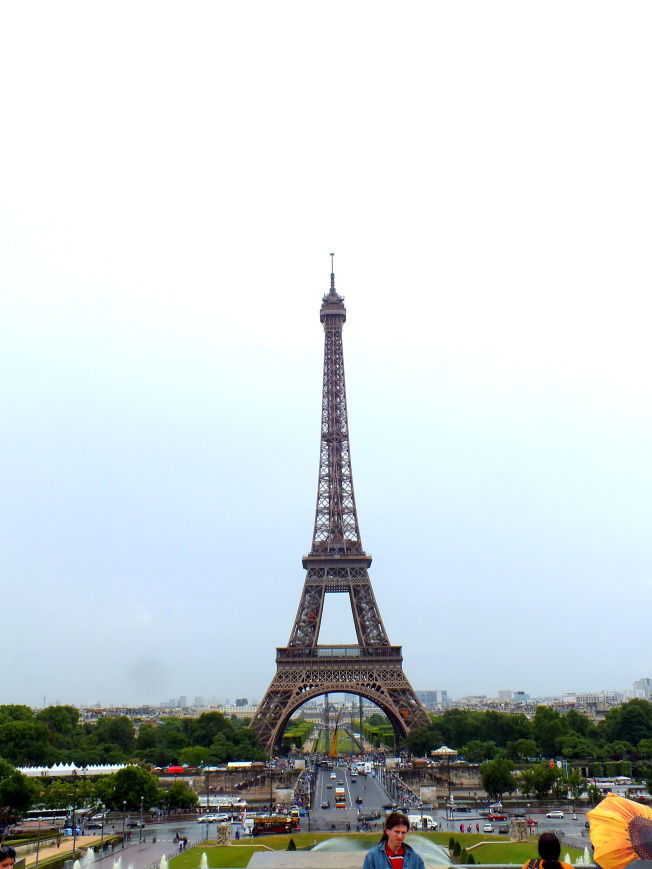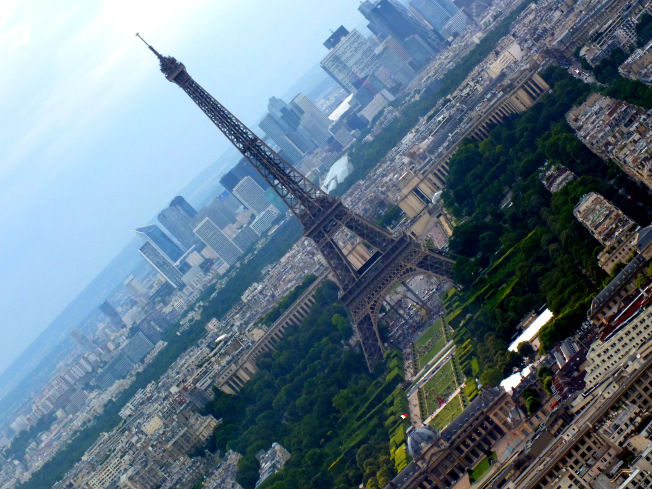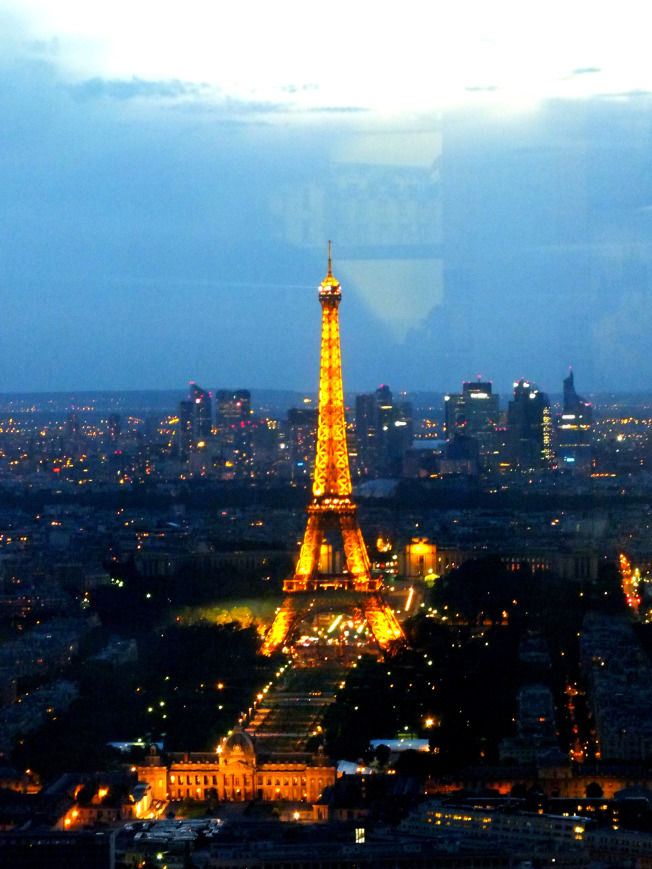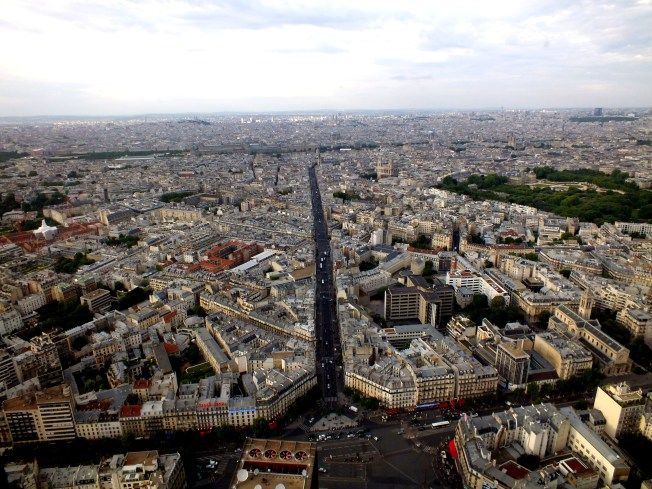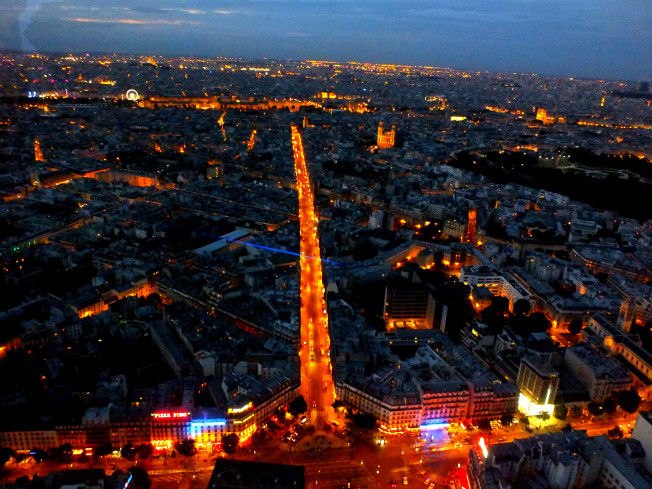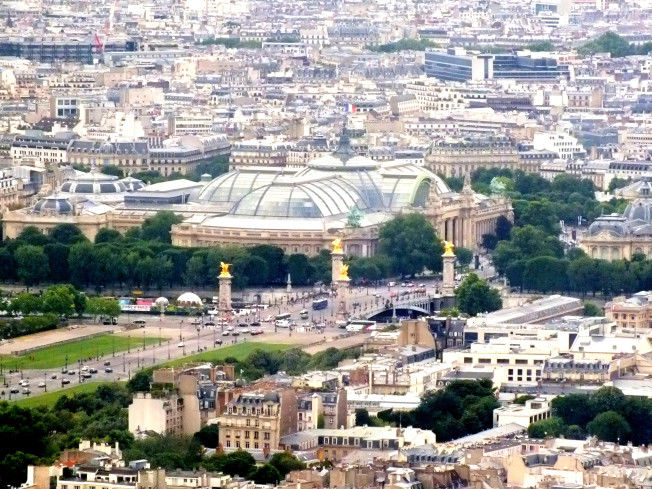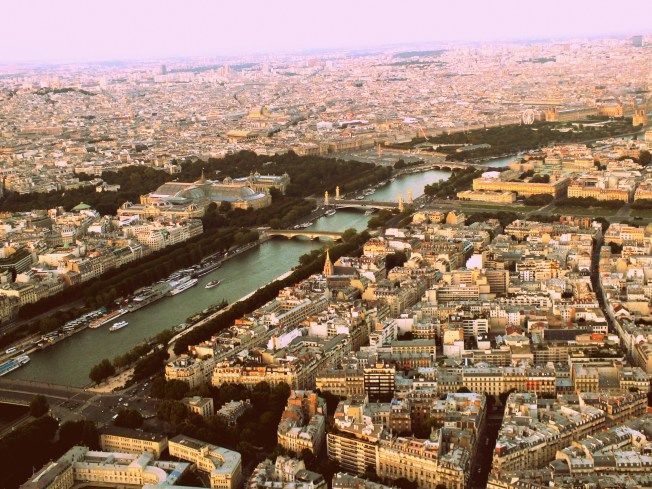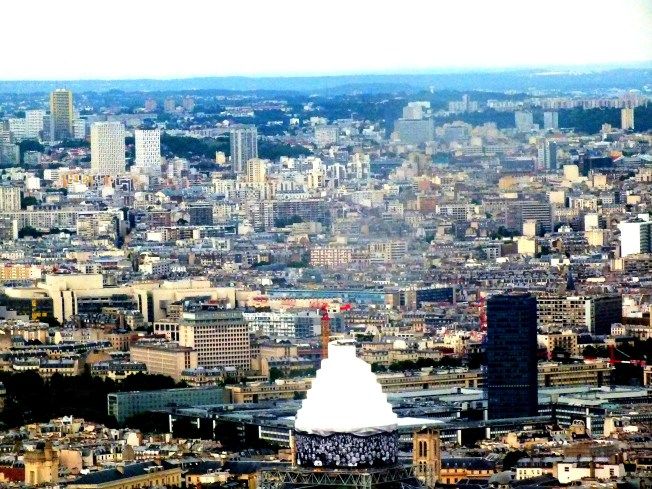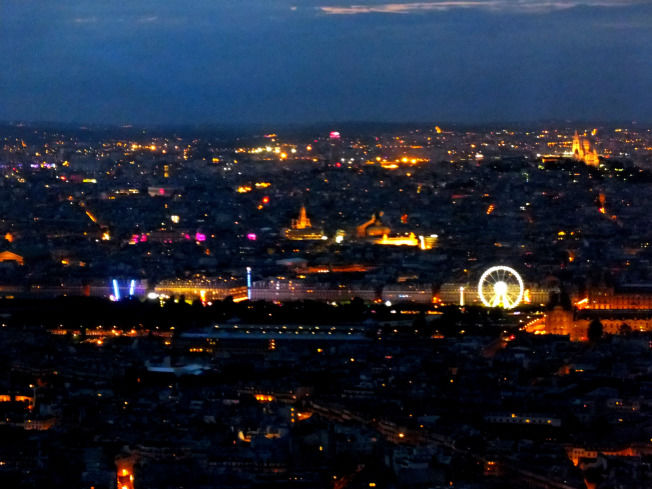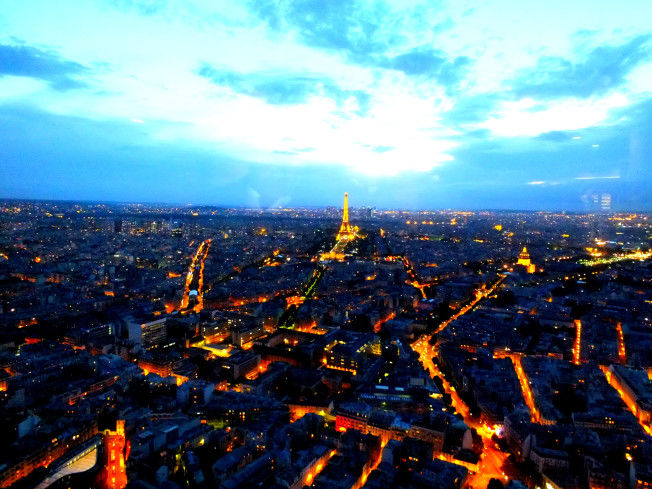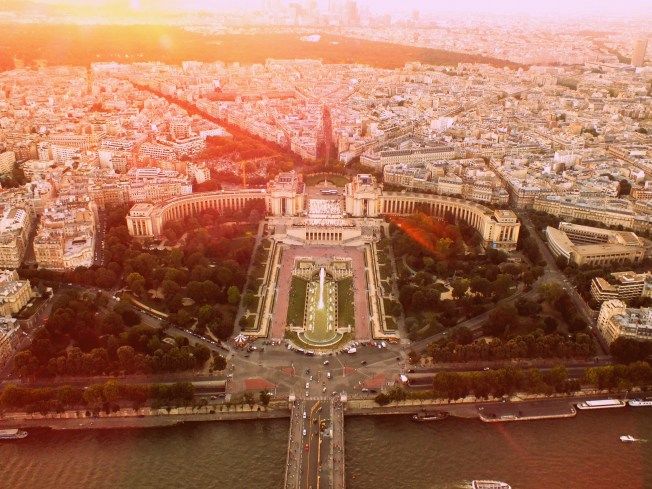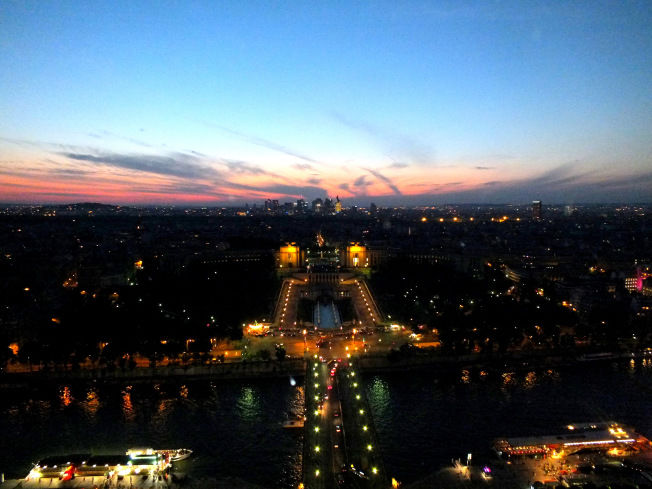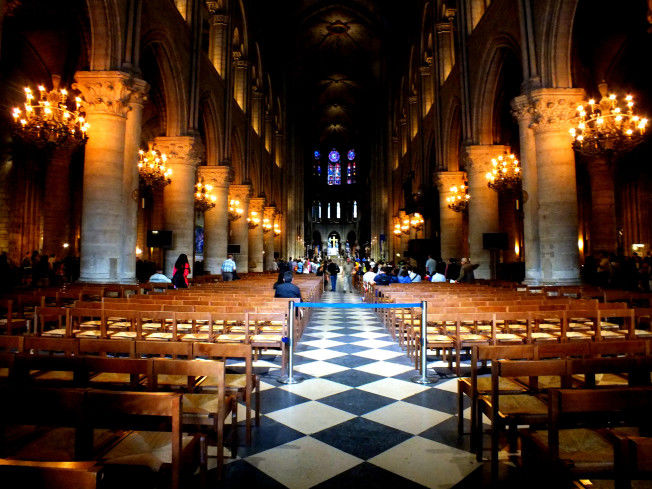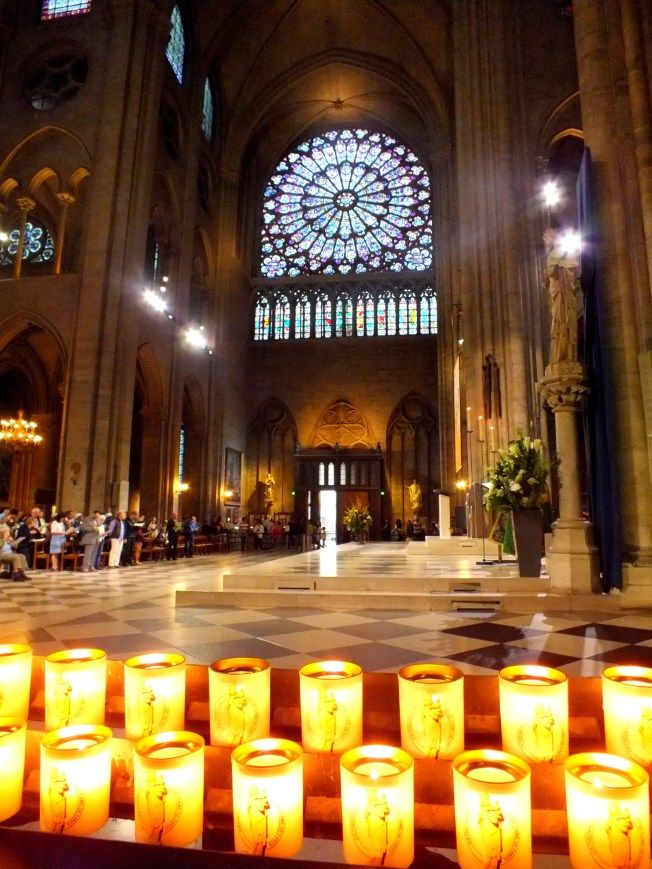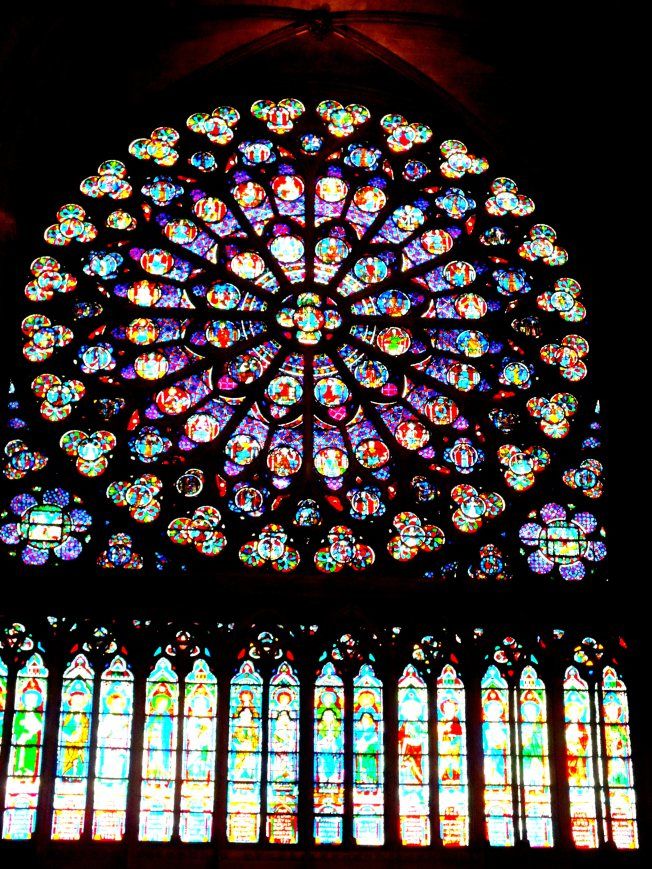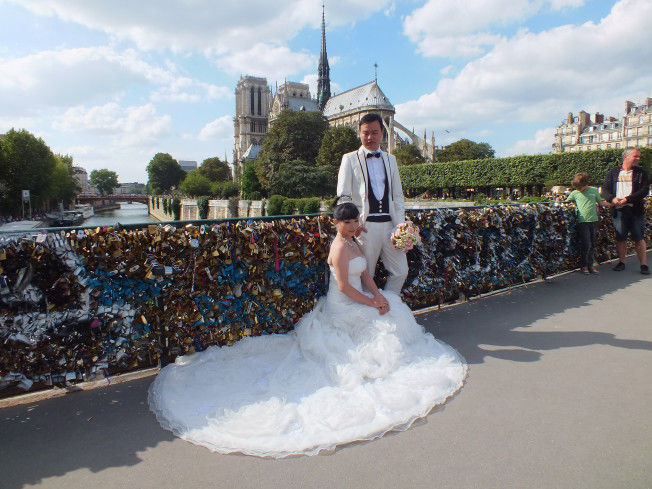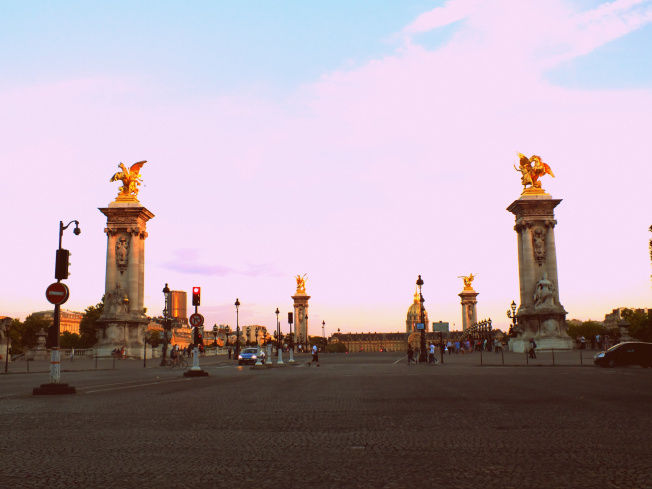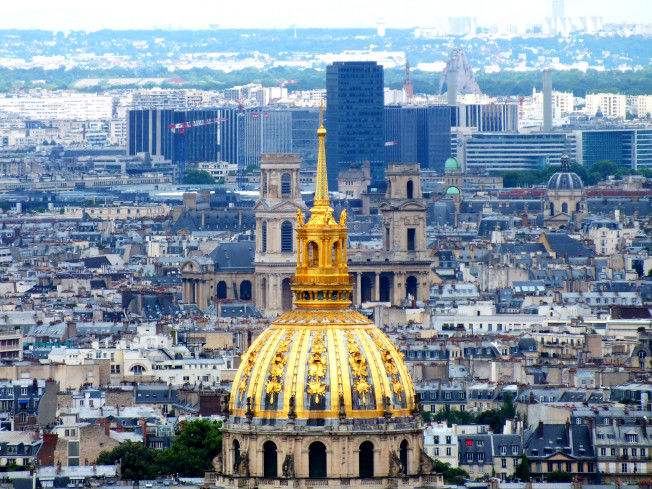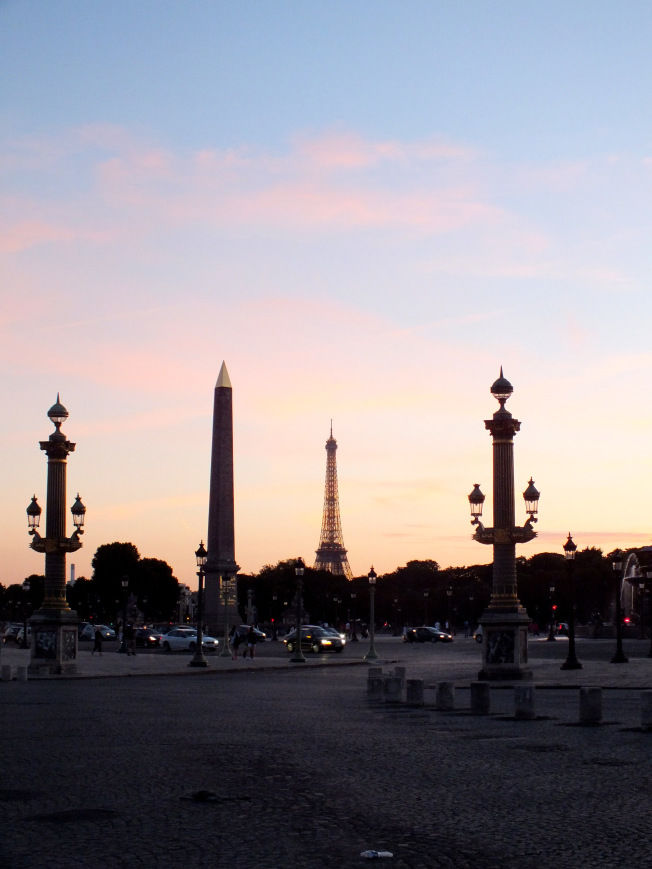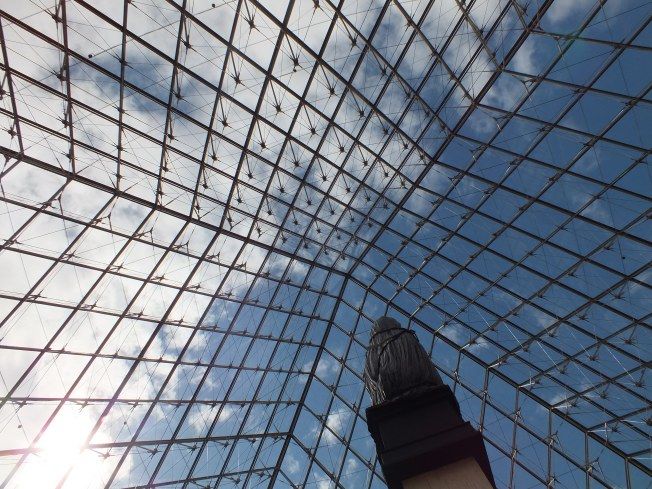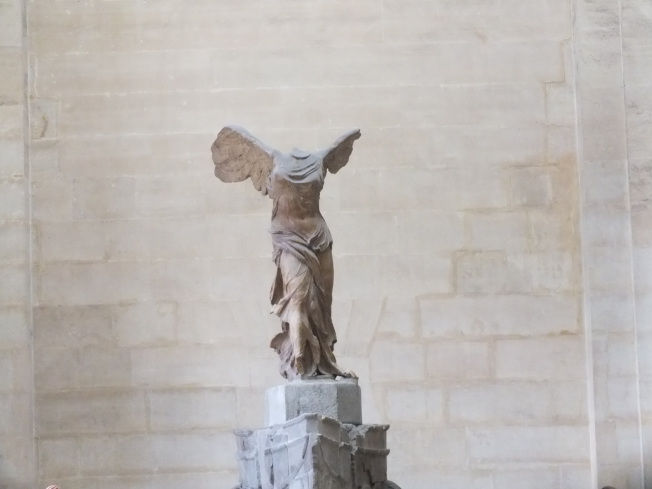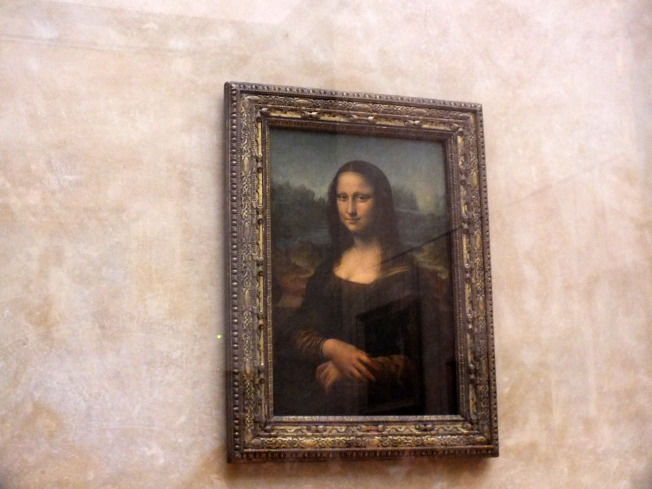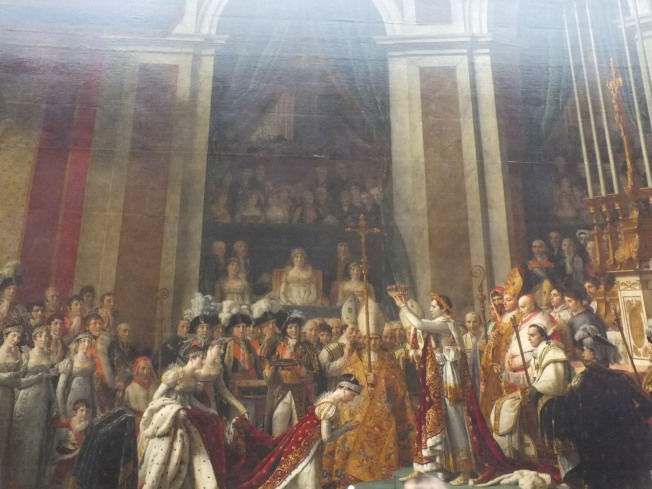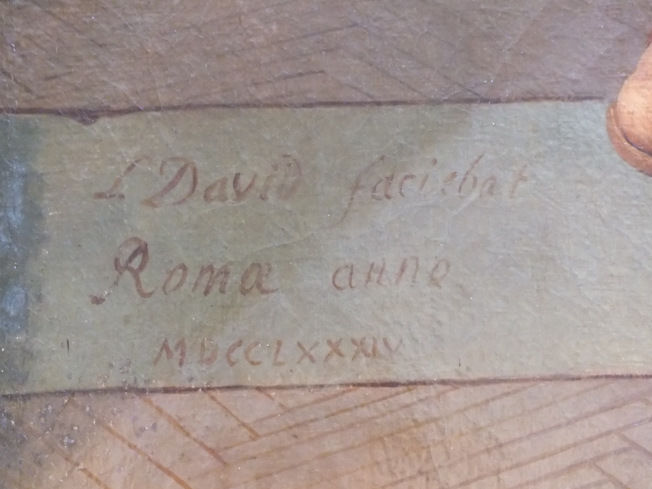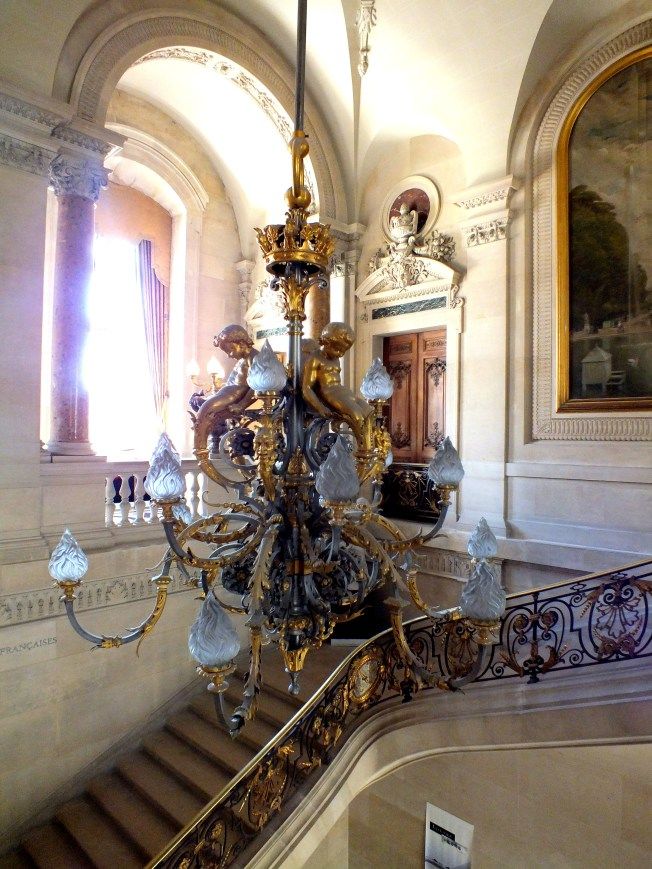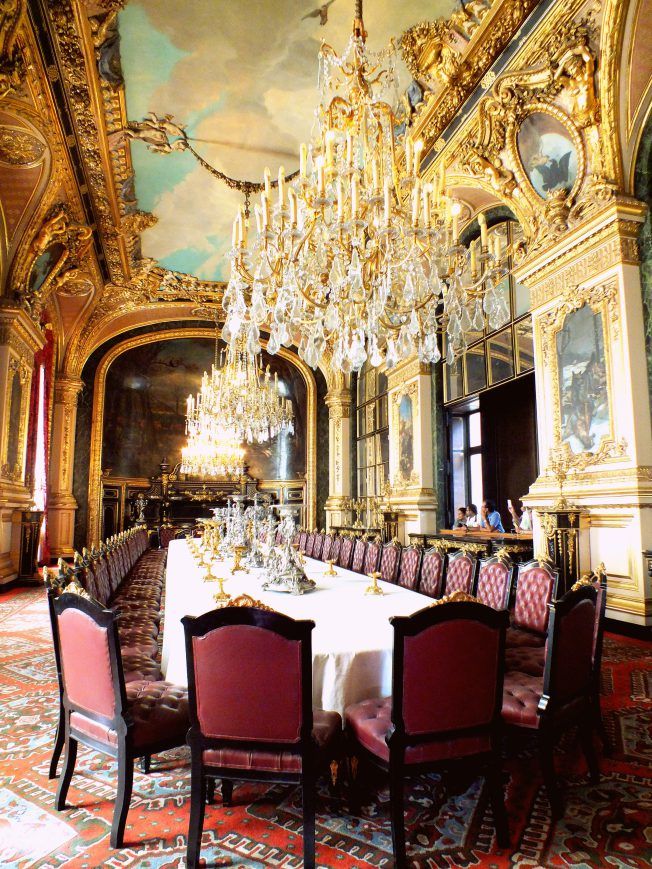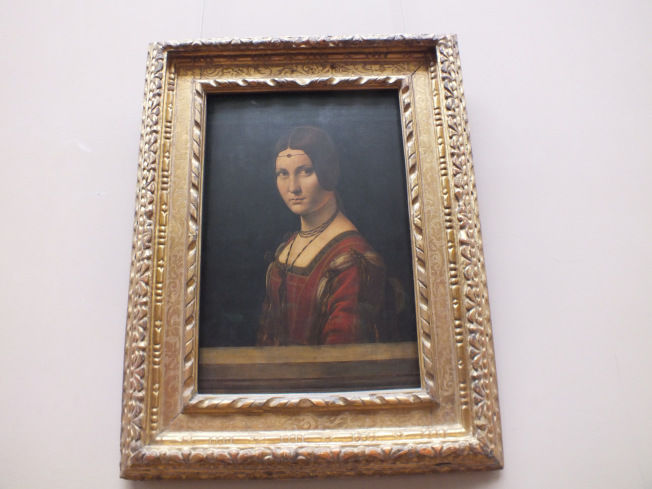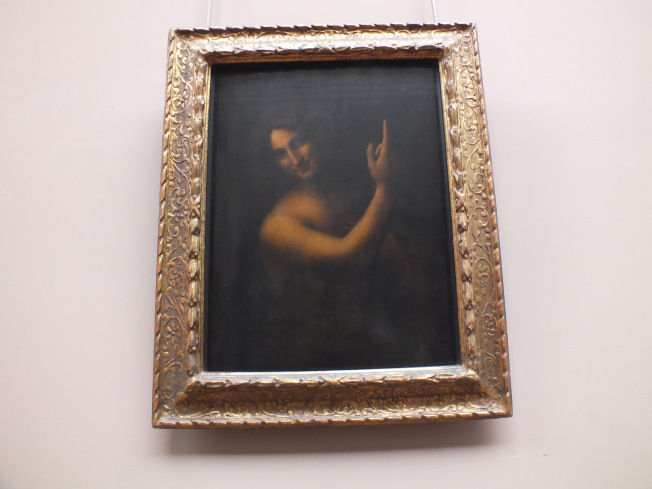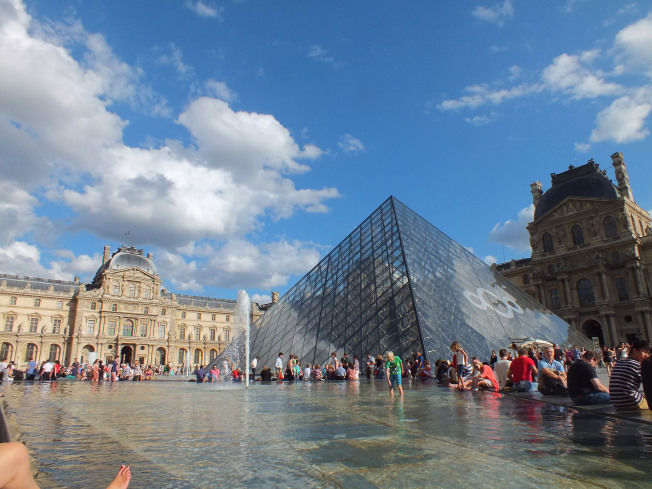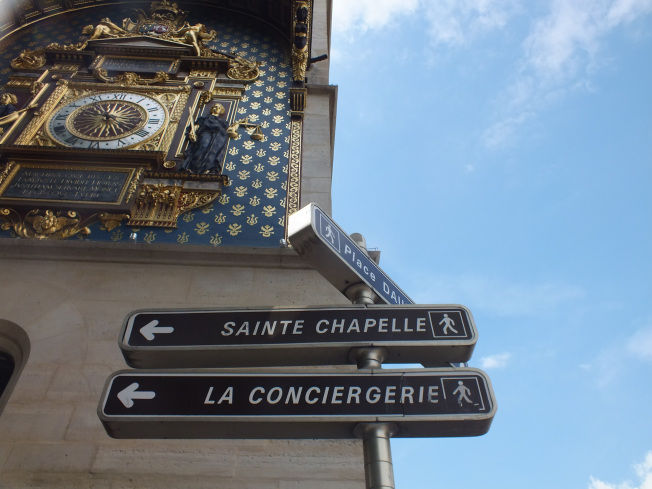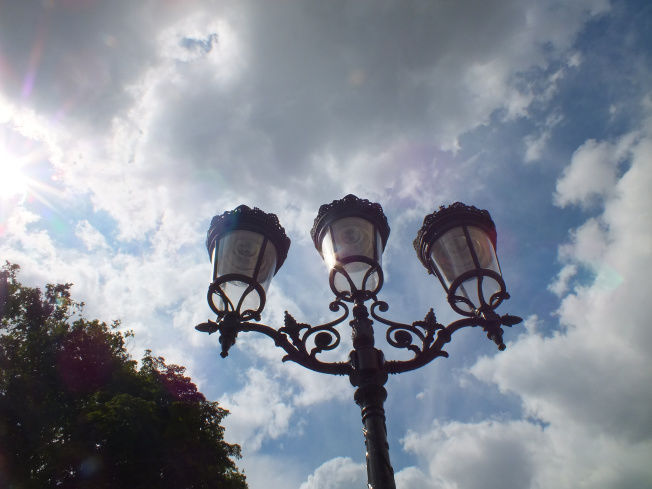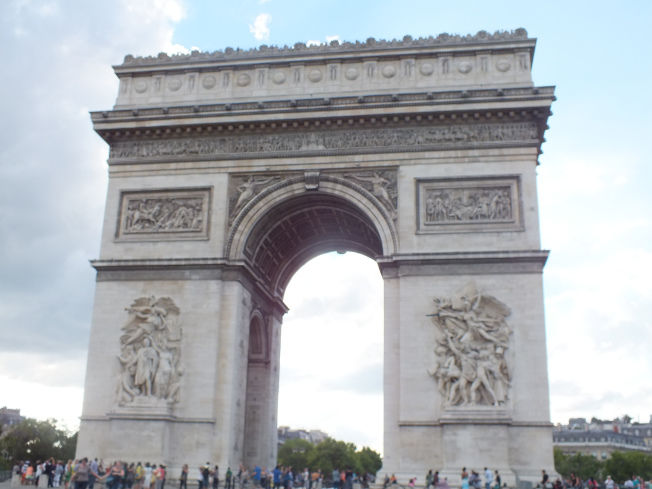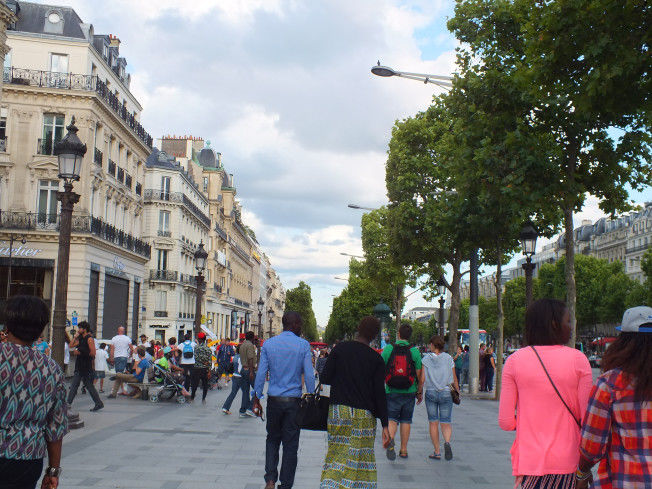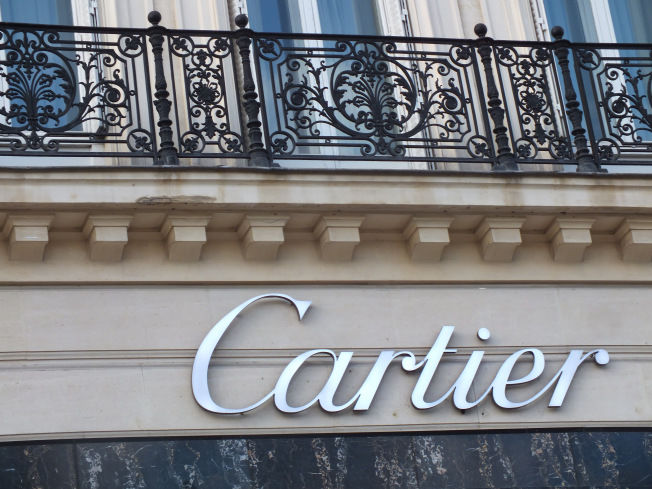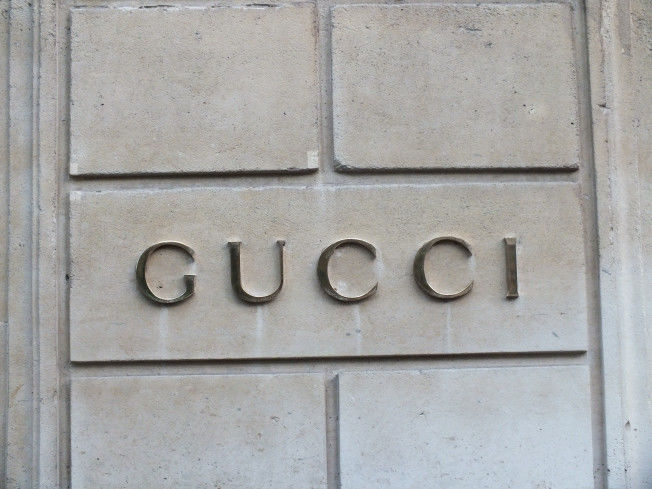 Every city has a tale of her own to tell. Some are rather bland, some colloquial enough to hold your attention, some refuse to leave your mind long after they're all over and some are just timeless, just like Waheeda Rehman. I cannot imagine any city to be a man. In my mind every city is distinctly a woman – with a scent of her own. All my life I have been an ardent admirer of short stories – the ones that keep you longing for more and more, the ones that Jhumpa Lahiri writes. There were a few novels which left a similar aftertaste, like Sharatchandra's 'Datta', but I never expected the same story to be repeated with my choice of cities. Once upon a time, I felt hook, line and sinker for one city and till date, I have been enjoying a love-hate relationship with her. If you have given a cursory glance over my writings, this guess will be a cakewalk. Yes! Calcutta it is. That is one short story which has become a never-ending novel of my life. I loved Bombay when I visited her eons ago. I wanted more from that short story to unfold and I will leave it upon my destiny to see if there is something more in store for me . Hyderabad ended on sweet note for me. Delhi was rather curt, but yes definitely she had a character of her own and I respect her for that. Bengaluru was a whiff of fresh air. Lucknow was again a tease. She was that uncanny woman, the 'femme fatale' whom you can never get enough of.
As a lover of history, I had read about European cities and the distinct charm that each one of them exudes and truth be told, I was not disappointed. Every European city has a character of her own even if the distinct Roman built of some of the cities will give you a sense of belonging. Barcelona's walled old quarters will remind you of some parts of Rome and definitely give you a huge nostalgia hangover about North Calcutta's lanes. But then Barcelona's reputation about being the party capital of Europe comes alive when you visit her beaches and the famous La Ramblas. The pulse of the city is best understood when you visit the colourful flower market or the La Boqueria market. Rome, on the other hand was a walk through ancient history. She was just like Calcutta – wild, unruly and yet so known. Much like Rome, Florence was a portrayal of the medeival renaissance. Berlin was a living testimony of the times we live in – prim, proper, modern and very professional. Salzburg was musical and quaint – probably just like one of her famous sons. I could have never imagined that a place as beautiful and antique as Venice existed, if I did not pay her a visit. Venice lives in a small but beautiful world of her own.
But there was one who I met during my year long tryst with Europe, who made me wonder if Natore's famous Bonolota Sen was a reflection of her own self? She was beautiful – everyone across the world knows about her beauty. She is often proclaimed as the most romantic city of the world, but there was something about her which I am yet to fully grasp and understand. Actually, cities are like those beautiful heroines we see on celluloid everyday – So if Calcutta is my Madhuri Dixit, Paris will most definitely be Suchitra Sen or Rekha. The vintage aura of mystery and drama keeps their charm alive in today's age of bare-it-all in a span of 140 characters. Paris is like them. Paris is many things more. Paris is that woman who will never let you know all her secrets. She is a treasure trove – of mystery, elegance, charm, personality, naivety and albeit a bit of being a snob. I should also warn everyone, that this post is going to be long and also it is not about a Paris travel guide or 10 things that you absolutely need to do in Paris. Rather, it is my story about my experiences in Paris, my perceptions about a city which I now count among my favourites:
When I first visited Paris during the summer of 2013, I was spell-bound by her beauty. Just like every first timer. But it was probably on the last day of the visit when I visited Versailles, situated just on the outskirts of the city, that I realised that she has always been the rebel that we all wanted to be. That one part about her that is so less talked about or written about. Versailles and Paris have a intertwined history thanks to the French Revolution. Versailles, with all her pomp and grandeur, deserves a separate post of her own and I will probably do that if I do not procrastinate. Coming back to Paris, her beauty is a time stamp of everything new, everything that probably did not go down well with the established norms of the society during the time when they were first introduced. She is everything and a little more that the cherished French Revolution that we read in our history books was all about.
Paris is actually a never ending short story of my life. The novel that we can never complete. Do not believe me? Then visit the streets of Montmartre . A place which will re-instill your belief that the creativity that the city is so well known for lives in every nook and corner. Go all the way up to the Basilica of the Sacred Heart of Paris, commonly known as Sacré-Coeur Basilica and then walk down to feel the beat of creativity that is all around. The lanes of Montmartre have been often called 'home' by world famous artists. The walk will be a wonderful journey with street performers performing everywhere. But please be careful about taking pictures or recordings. If you watch their performance or want to take pictures, please take their permission and also pay a token amount. It is their hard work and this is what many of the artists do for a living. And while you are there, take a walk around the famous street which houses those night clubs which redefined modern entertainment and night life. Yes, I am talking about the iconic Moulin Rogue and the other night clubs located in that area. There are tons of theories written about how the advent of cabaret is either good or bad. Some say the nudity is bad, almost against the 'culture'. But then again, you can trust only Paris to come up with such a dance form which revolutionised night-life in cities located thousand of miles away from her. Trincas, Calcutta and the good, old Park Street – I can just go on and on about it. Watch a show in Moulin Rogue or the less expensive 'Lido'. You may not like it, but you will not regret it. And please go there during the night. Paris truly comes alive in the night. Her enigma is unparalleled during the night. One of my friends had written to me that the first time she saw the Eiffel Tower during the daytime and she was thoroughly disappointed. She could not understand what was so special about the city or her most famous icon until she revisited it again in the night.
My tip: Go up on the Eiffel Tower and watch the city come alive after sunset. But if you want to have a view of the city along with the gorgeous Eiffel Tower in the picture, then go up till the top of the Montparanasse Tower and wait till all the lights of the city are on. The magic of Paris begins right then.
The rather striking presence of Eiffel Tower might make you wonder whether Paris is only about that huge tower of iron and the magnificent diamond lighting. Paris, actually is much more than all that. So while you marvel at the beauty of Paris at night, do not forget to tie the love locks across Seine or visit the Notre Dame Cathedral. I am not a very religious person and my reasons for visiting Notre Dame were solely for seeing a bit of renaissance unfold right in front of my eyes in form of those beautiful stained glass windows and of course, because of the story 'The Hunchback of Notre-Dame'. You can also tie love locks and drop the key in the Seine river and if you are lucky like me, you can also spot couples getting married in Paris. Is it not a wonderful idea? Getting married in the city of love! Needless to say that if I ever decide to renew my vows again with my husband, Paris will be the chosen destination! If Notre Dame is not your cup of tea, take a walk across the most beautiful bridge in the world and marvel at the opulence of the Les Invalides Hotel. The Ponte Alexander III bridge is a sight to behold and so is the marvellous dome of the Les Invalides Hotel. It is bound to leave you spell bound. You may also choose to walk around the Concorde Square, the place where Marie Antoniette was guillotined, while the sun sets over Paris and wonder how this city has been a witness to the rise and fall of power, of fame and of hunger games – cakes and bread included.
Opulence is often the other name of Paris. If you are wondering about the mention of Louvre while talking about Paris, then I would say that I often save the best for the last. Louvre, an erstwhile royal residence is opulence redefined. Just like many of my age, my first idea about Louvre was from the novel called "Da Vinci Code" which set the cash registers ringing. But after reading the novel, when I further researched on the museum and its history, I understood that Louvre is not really associated with the novel. The museum makes money by introducing a guided tour called the Da Vinci Trail but my suggestion will be that visit Louvre with a clean slate and just be blown away. Do not visit the Gran Gallery only with the intent of seeing the Monalisa. She is indeed one of Louvre's star attractions, but there are so many masterpieces all around that you will be left awe-struck. Actually, all the museums of Paris are a treasure trove on their own.
My tip –Ttry to visit the sections which house the Egyptian collection and the collection of artifacts from ancient Greece in the Louvre. It's a long walk inside but all worth the effort. In the end you return with an experience to remember forever- remember the short story that I had begun with? Louvre is almost like the grand ending to that tale.
Coming back to the note that I began with, Paris, like every other well written tale will leave you craving for more. And there is more to Paris. Be it the night cruise on Seine or the walk across the famous shopping street Avenue des Champs-Élysées, visiting the very famous museums, visiting the Grand Palais, visiting the Sainte-Chapelle or La Concieregerie (a former prison) or just sitting by one of those famous Parisian cafes while the world goes past – Paris is a story teller's delight. I went back there again in the summer of 2014, my second time in the city of love, romance and vintage old world charm, but truth be told, I still did not have enough of her. I am waiting for another chance to visit her again, soon, and to soak in the warmth and sunshine that leaves you spell-bound and happy.
Ah! Paris.
P.S: If you are in Paris and have time in hand, then make sure that you visit Disneyland which is located around an hour from Paris. There is a connecting train and magic which await you there. Every short story needs a little bit of magic and Disneyland fits in there perfectly.
This trip was originally published on TheBigBongTheory.