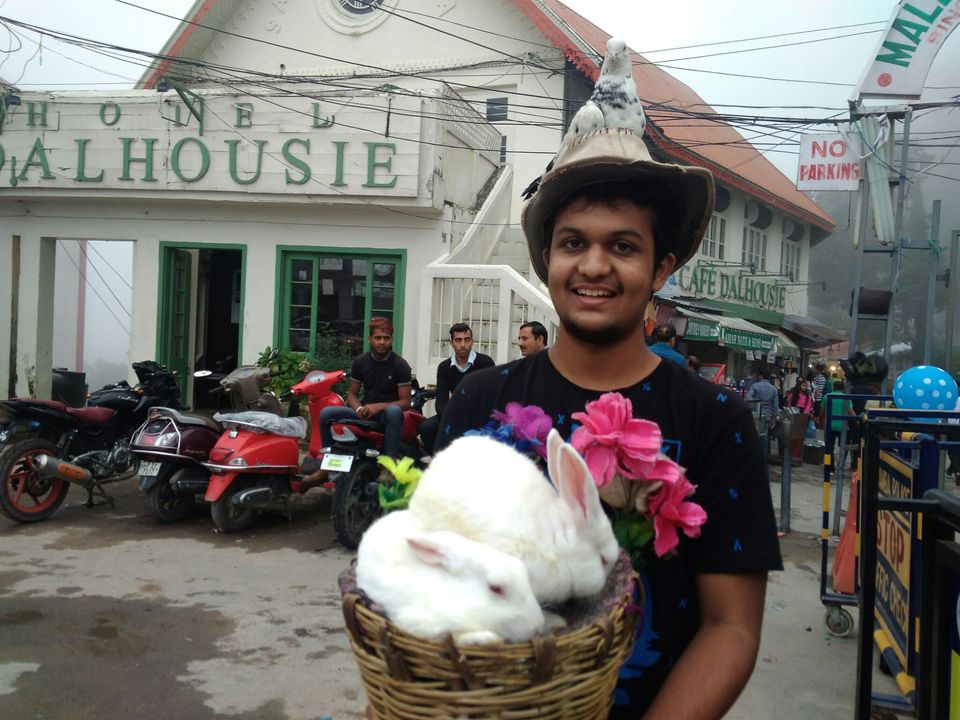 Now, we are in pathankot cantt...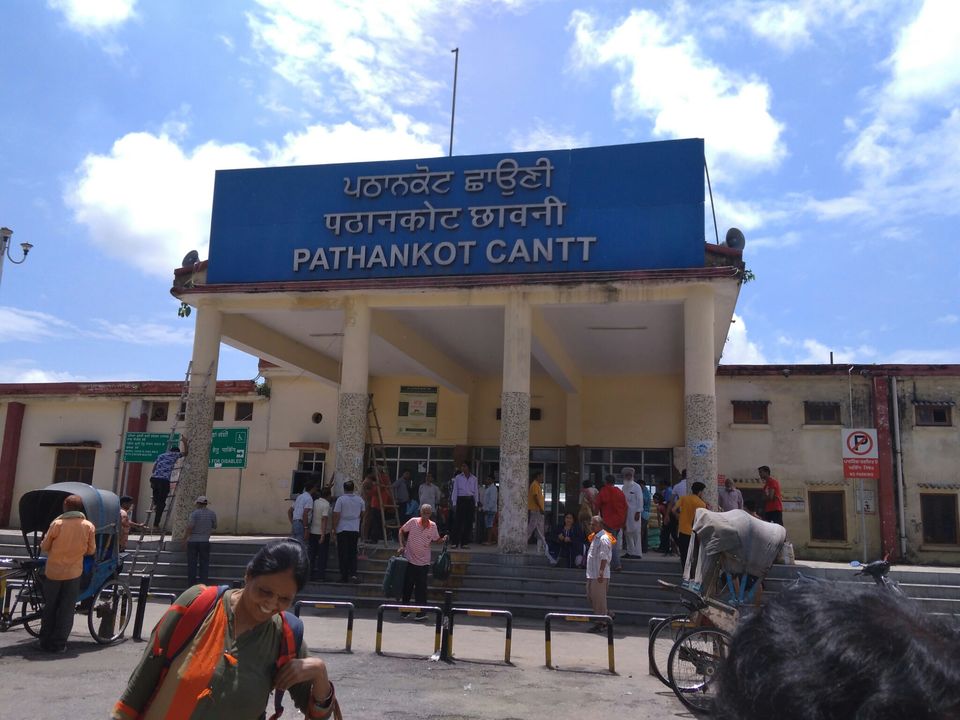 in station more two members are joine our trip.. and now we are very hunger so we are first going to smole restaurant and eat our lunch, we are in Punjab so we order some panjabi food like makke ki rooti and Sarson sabji and Paneer sabji, the food and test is very good we are all enjoy it...
After a lunch we are start our traveling for delhouse....
The distance is long but the view of road and atmosphere is very very beautiful...
I can't see my watch, I just show the nature and beauti of a road.. the time well be pass at 4:10 P.M. our bus stops near one smole tea hotel, the view of this place is assume, near of the hotel one smole river are goes and I catch some photos with his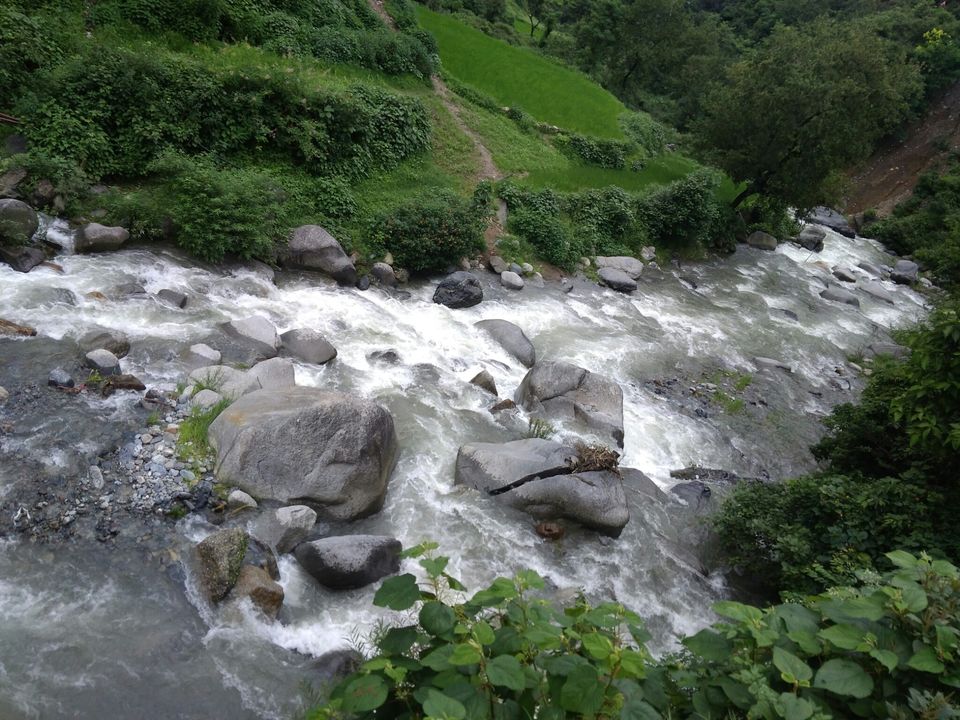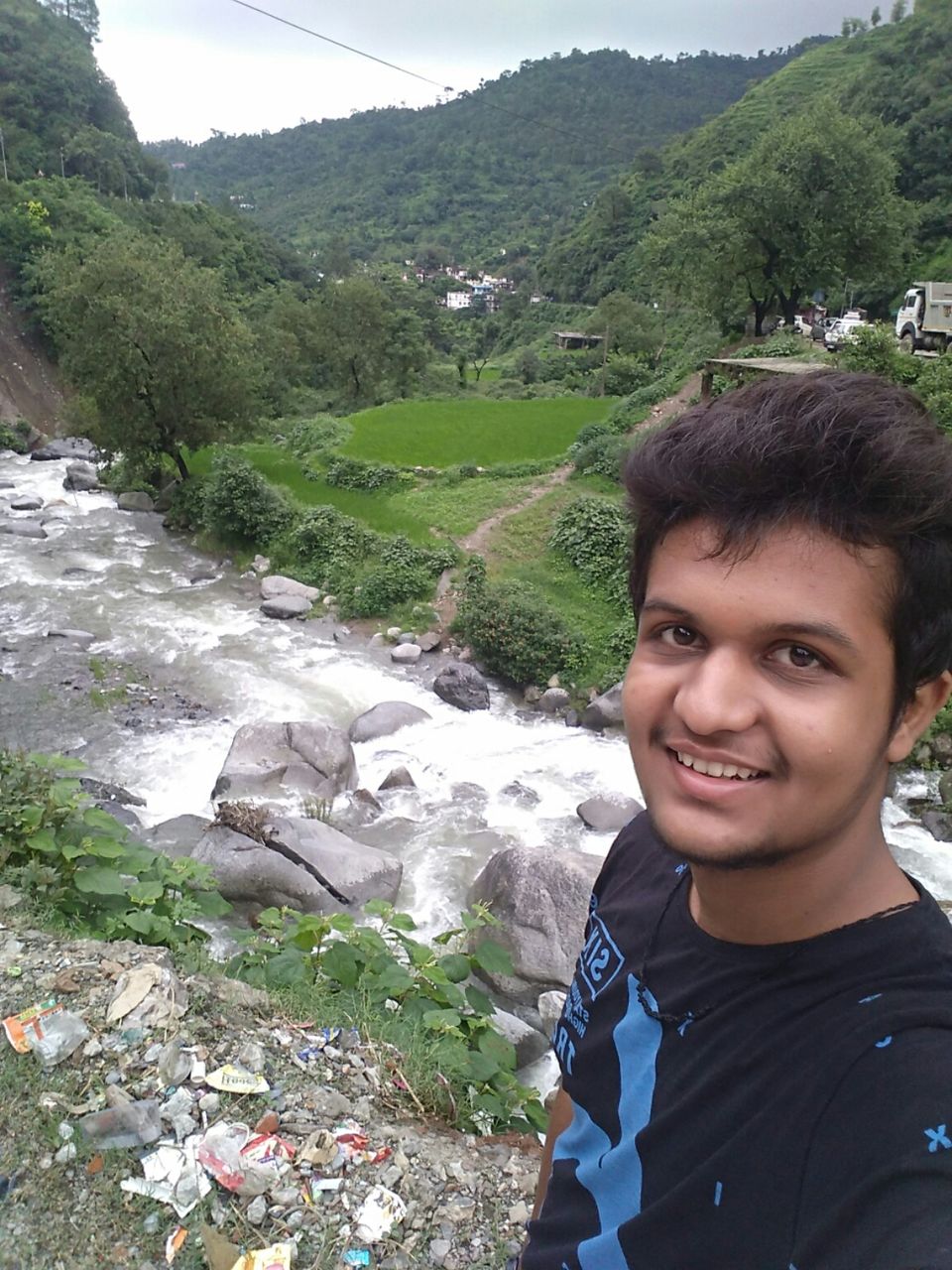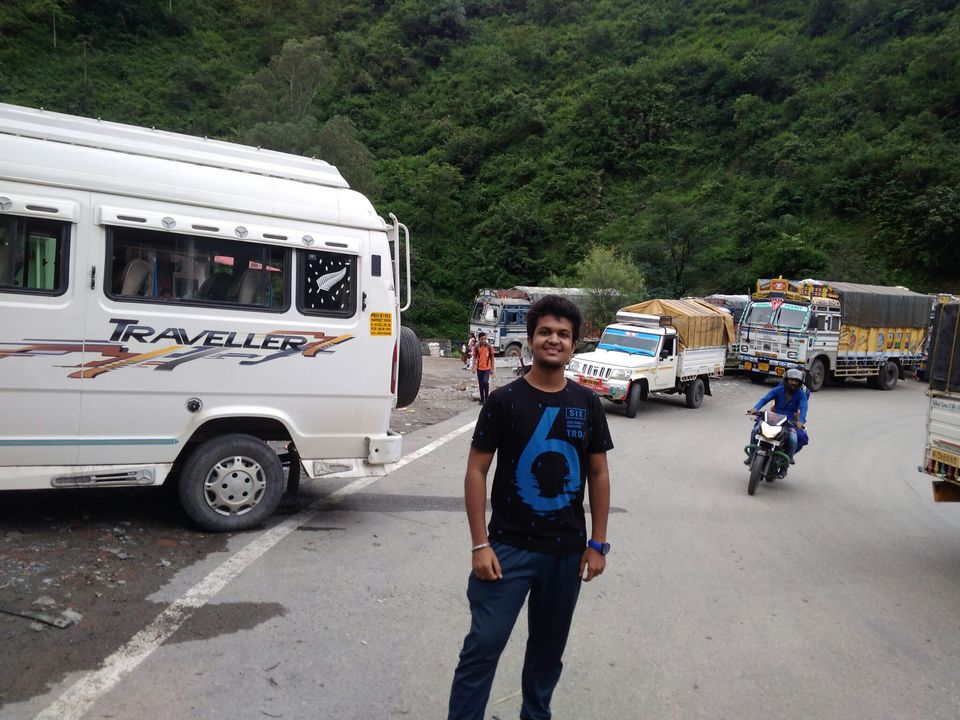 and after a photo shoot we are eat our breakfast... After that we continue our traveling, our bus constantly goes up word and tha views and nature become more beautiful...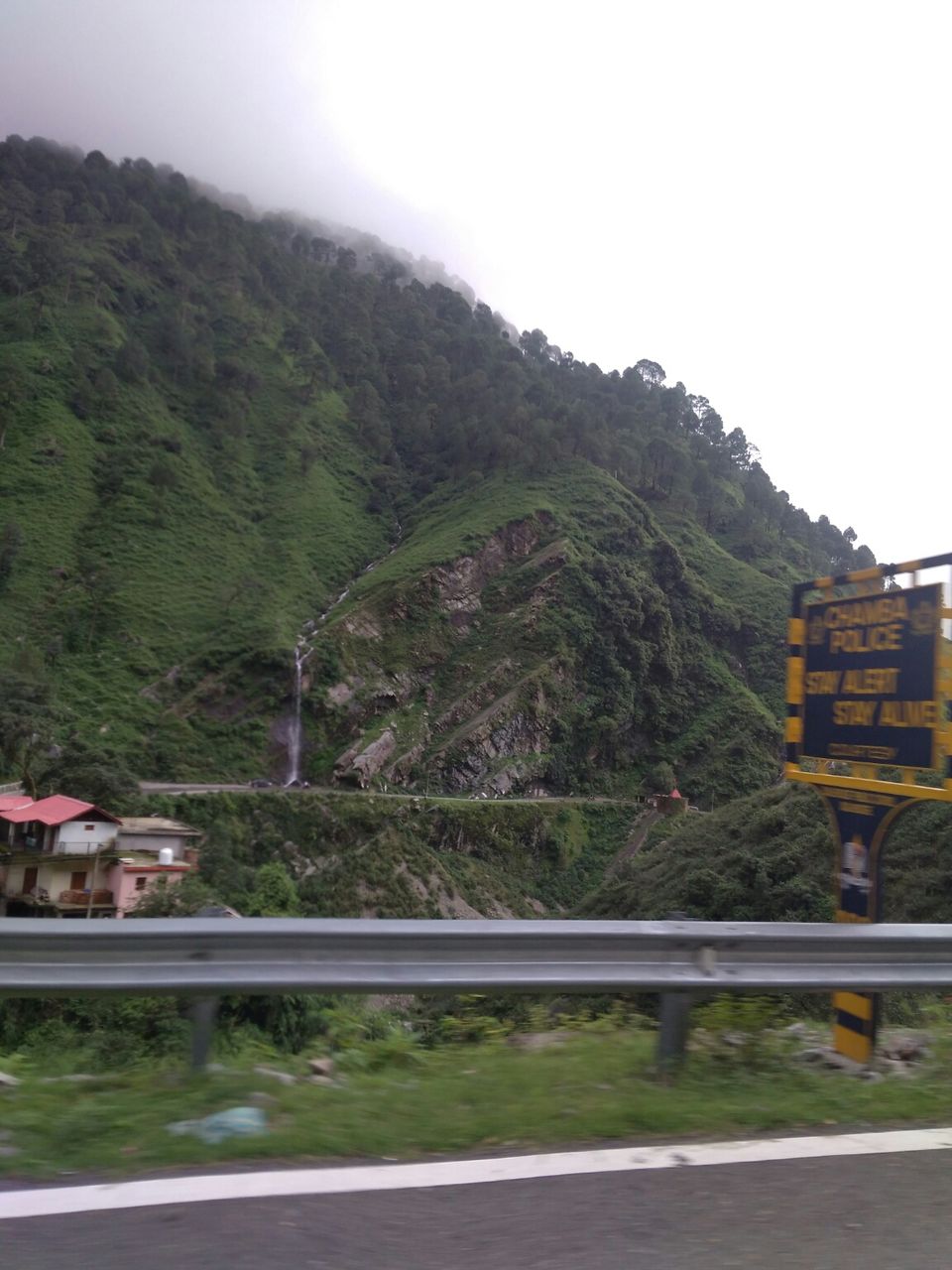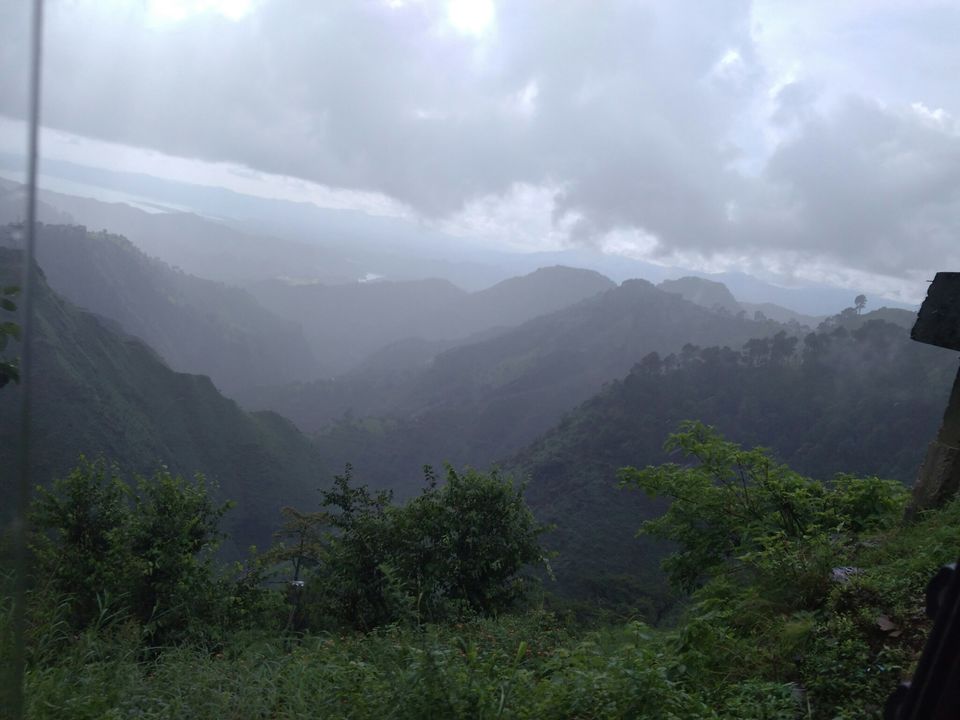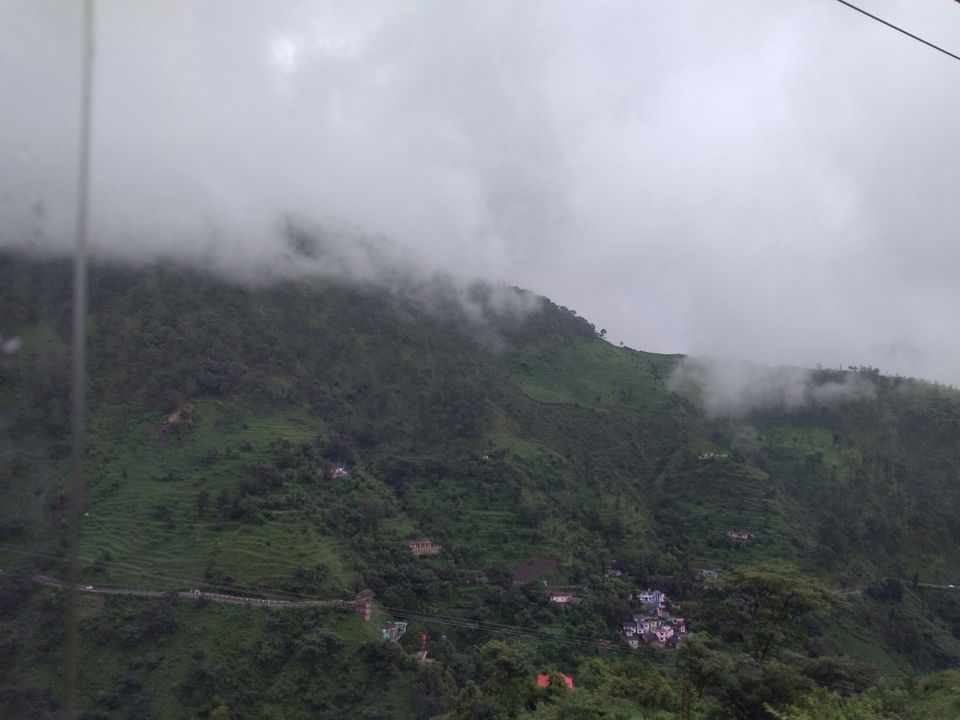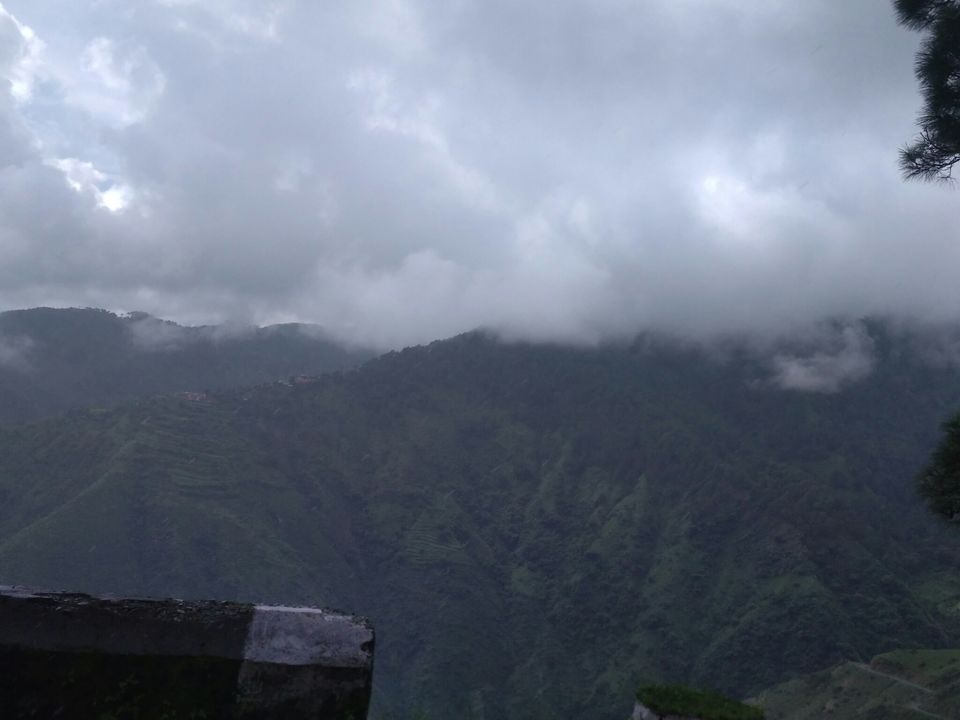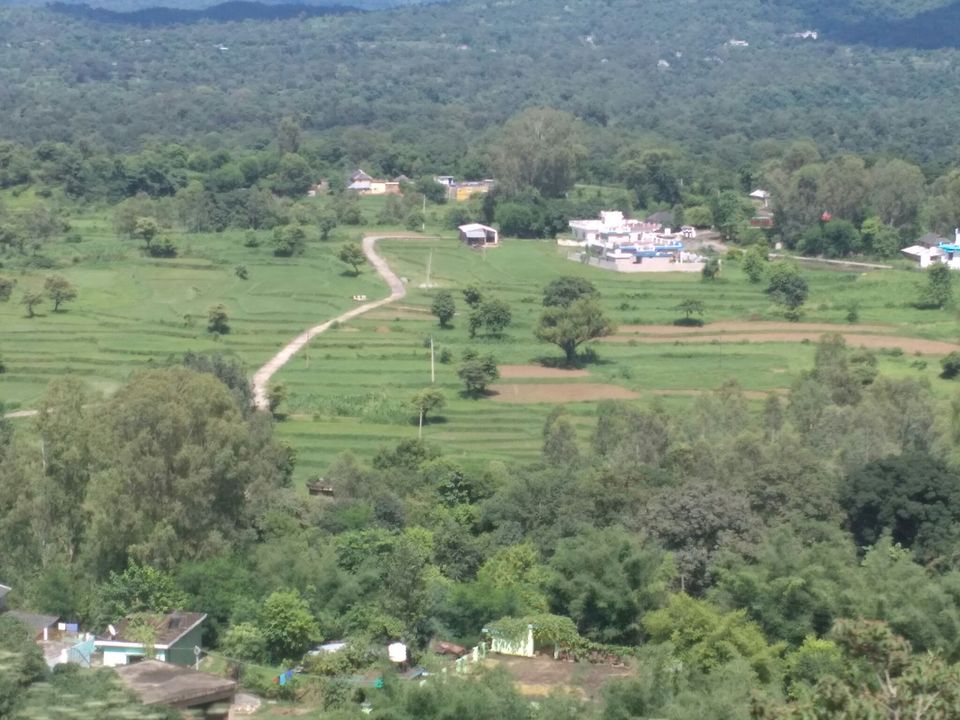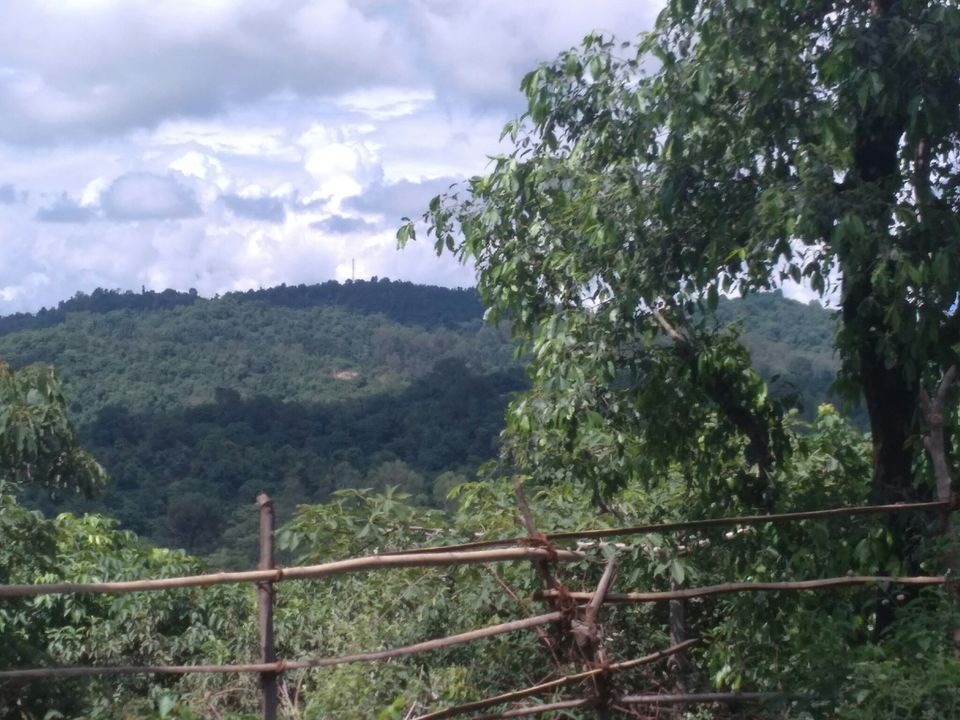 👆view of road
Delhouse is also famous in mountain bikerider..
Near near 6:00 P.M. we are in our hotel, we manage our luggage in our room and we are going to delhouse market..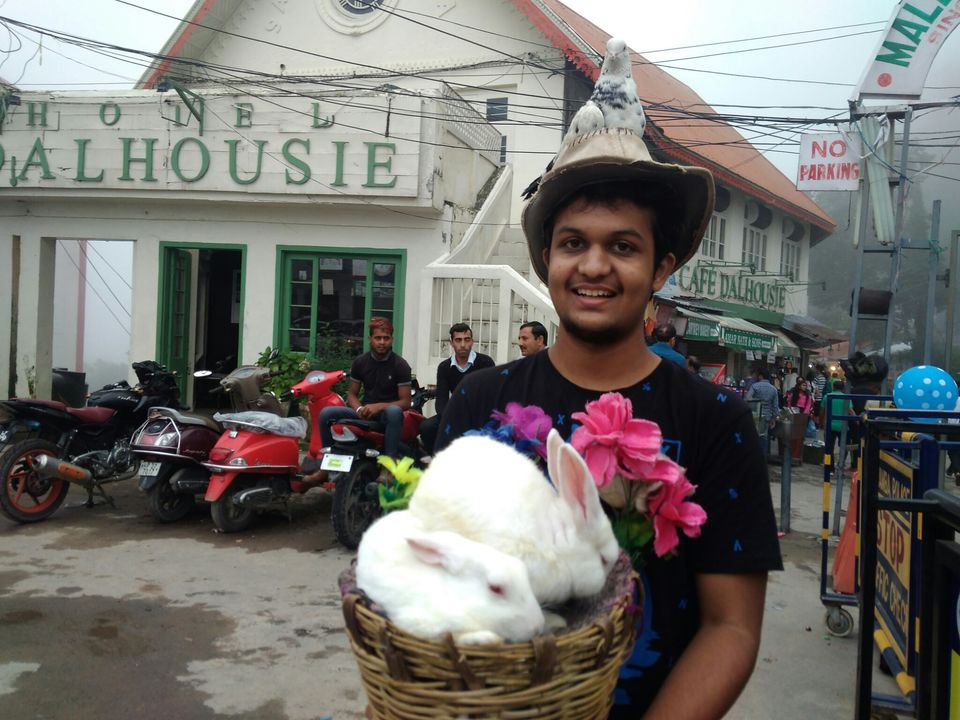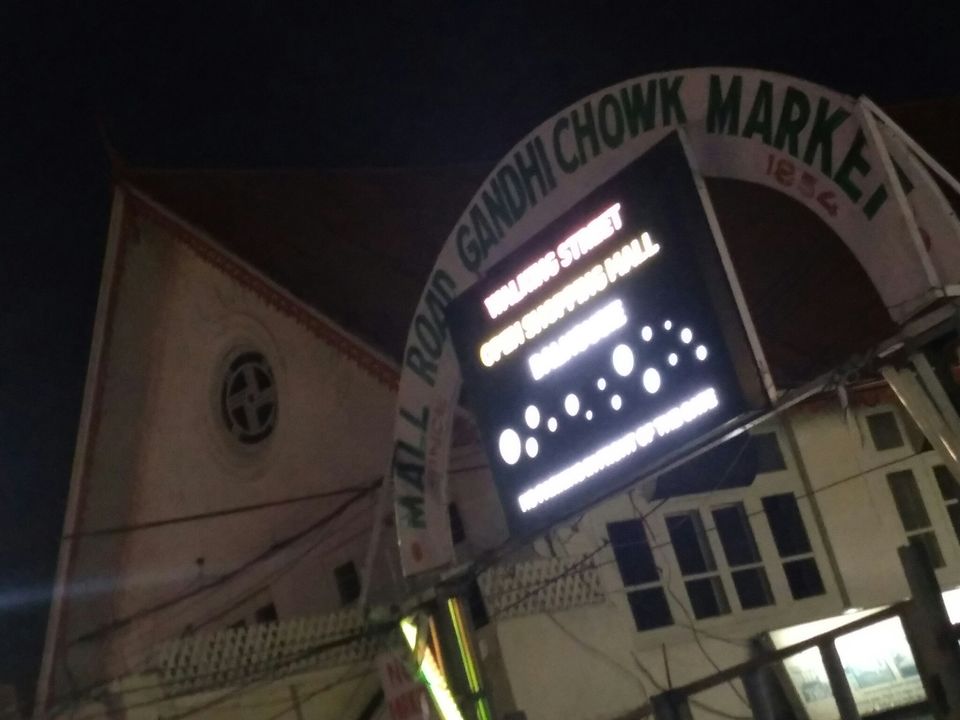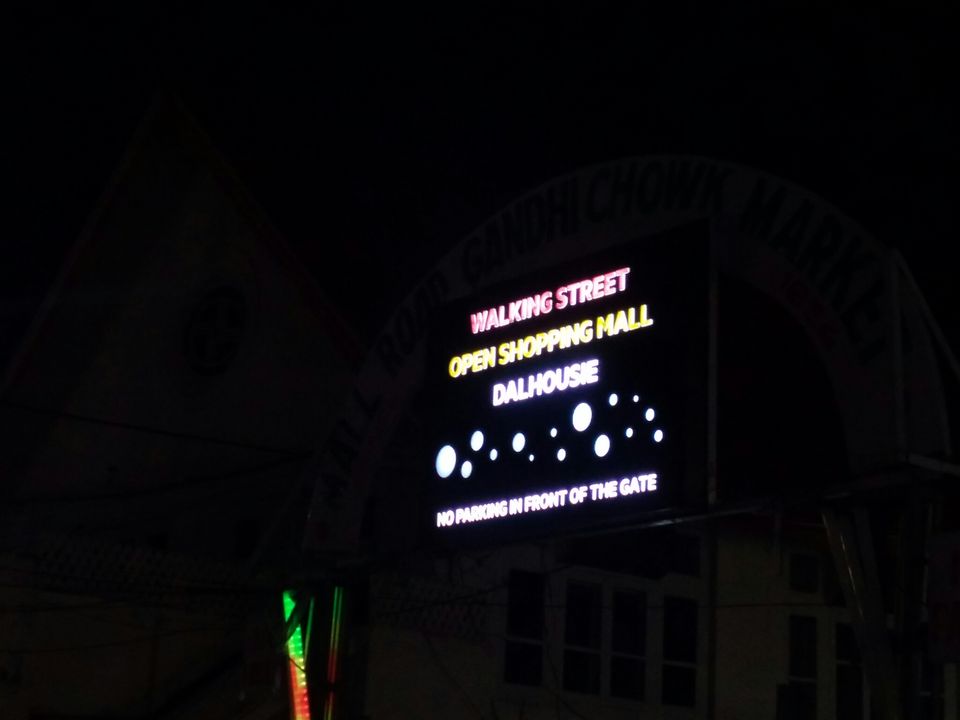 delhouse market famous for SOL and side views of delhouse....
I buy some clothes for me and my family, eat roasted courn and catch some assume photos of this place...
👇 SUNSET POINT, DELHOUSE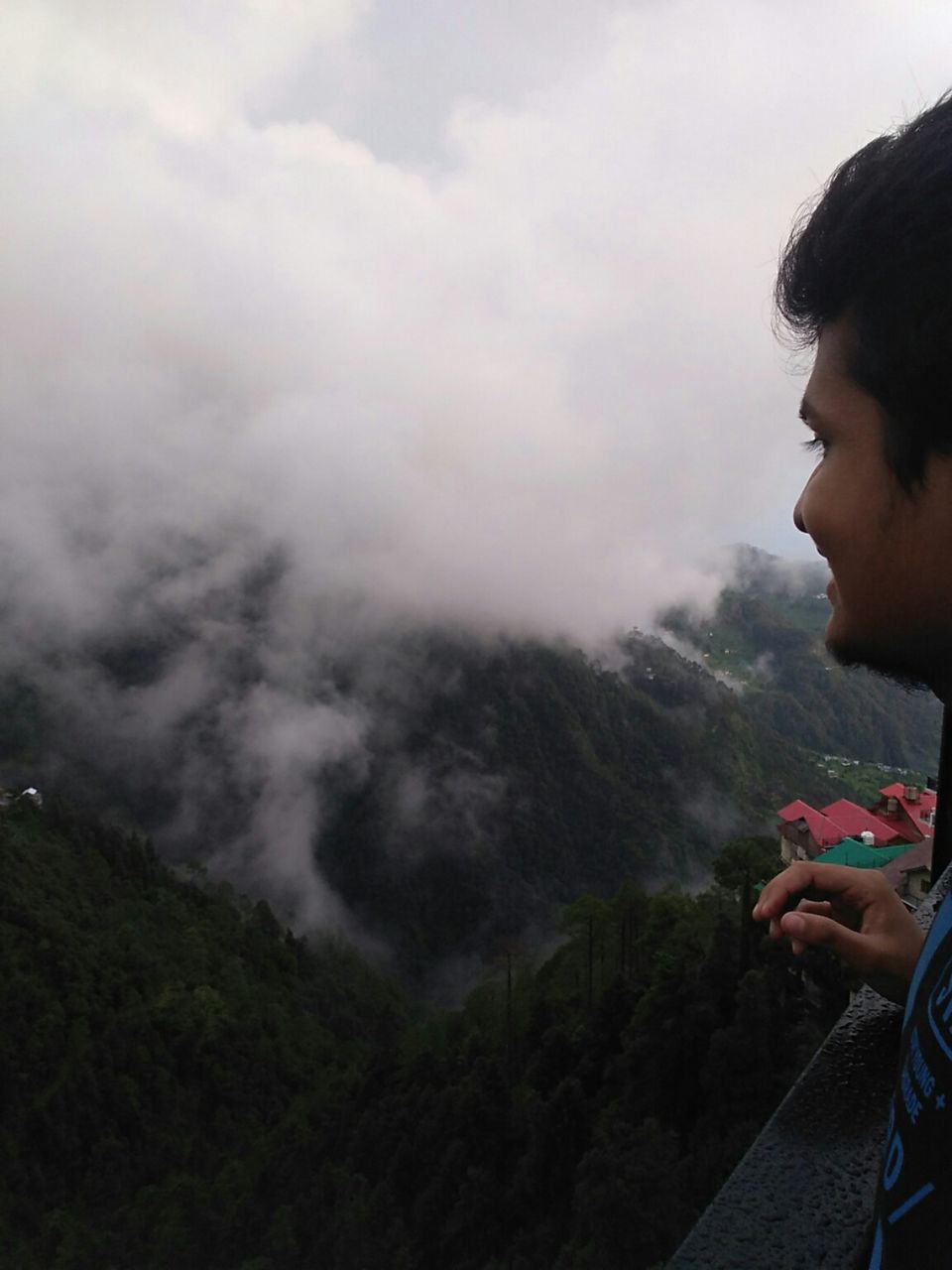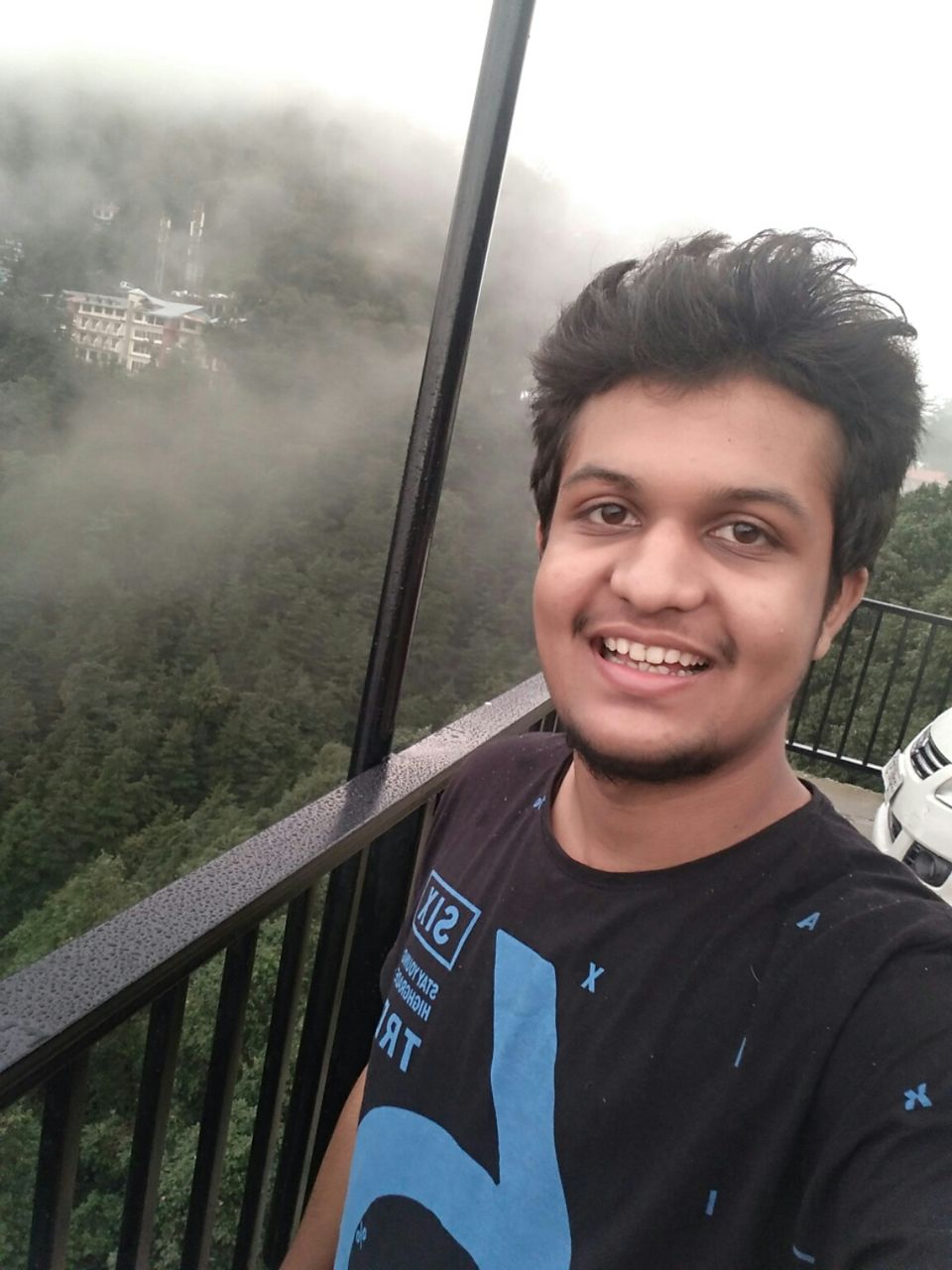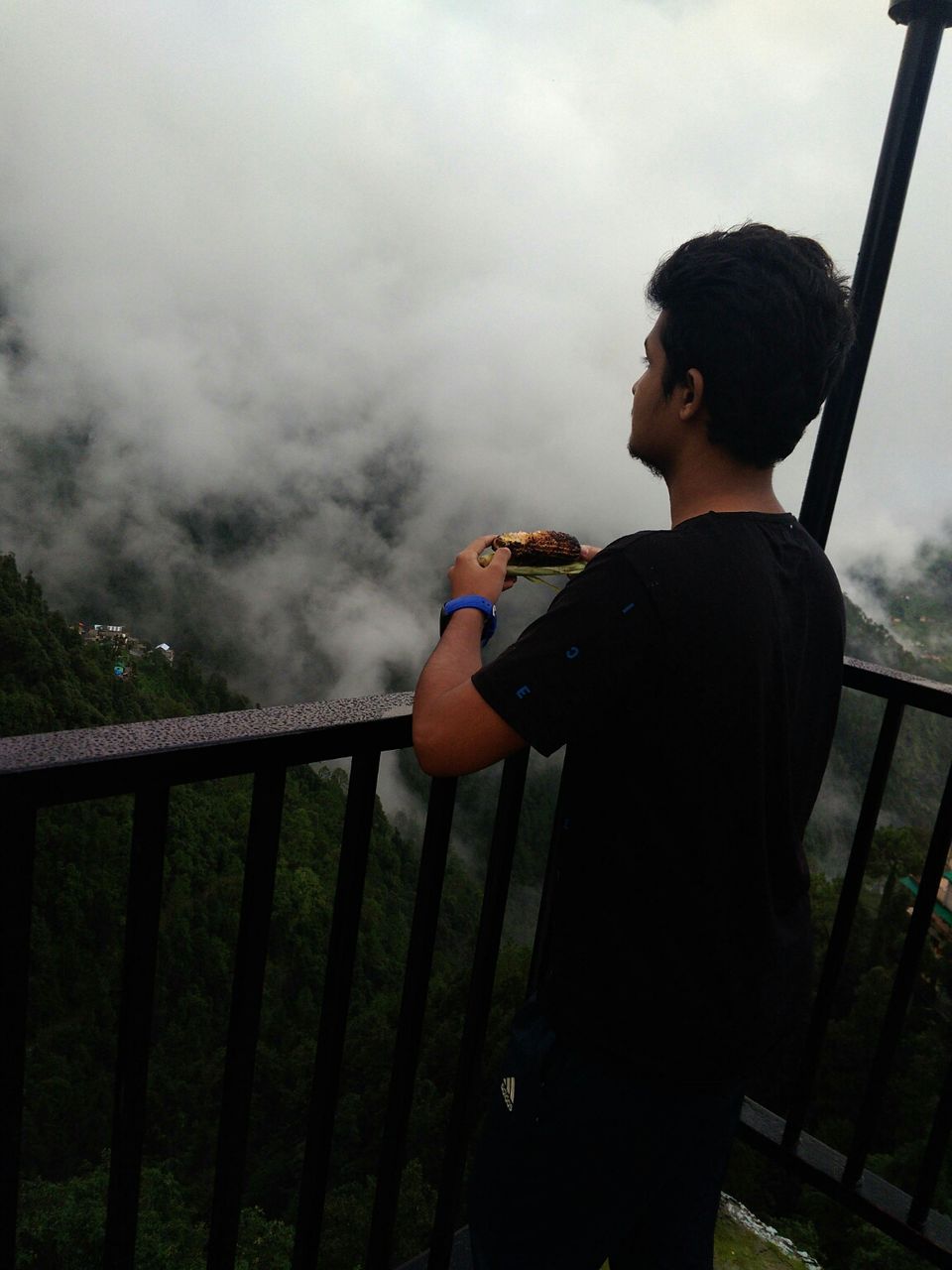 after watch market I seat in one chare and enjoying the view of mountain and fill him peace and coldness...
The time was 8:30 our group members are going for dinner but I am not houngry so I buy one bag of milk.....
We going our hotel, hotel boy gives me hot milk... I drink that and after I am going for the sleep.........

--------×--------
Next Part ( delhouse and khajjiar )