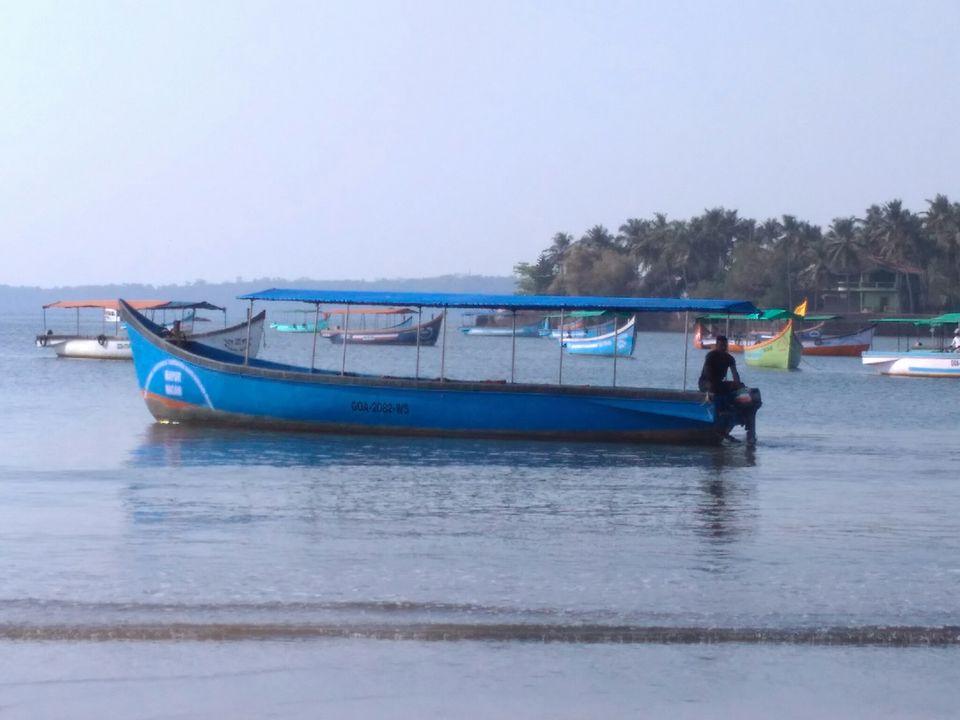 So, a Early morning we(me and my old age group members) start our traveling for PUNE...
We are start our traveling early morning so no more time is covered in traffic, and we eat some breakfast like khakhra, thepla, gathiya, and kachorish...
We are listen some old and new  Bollywood songs and we olso sing new and old song.. and try to pass our traveling time,
Because a long route i am very bord and try to sleep but turning of road and mounted hills sleep doesn't come, i say serially road was so beautiful....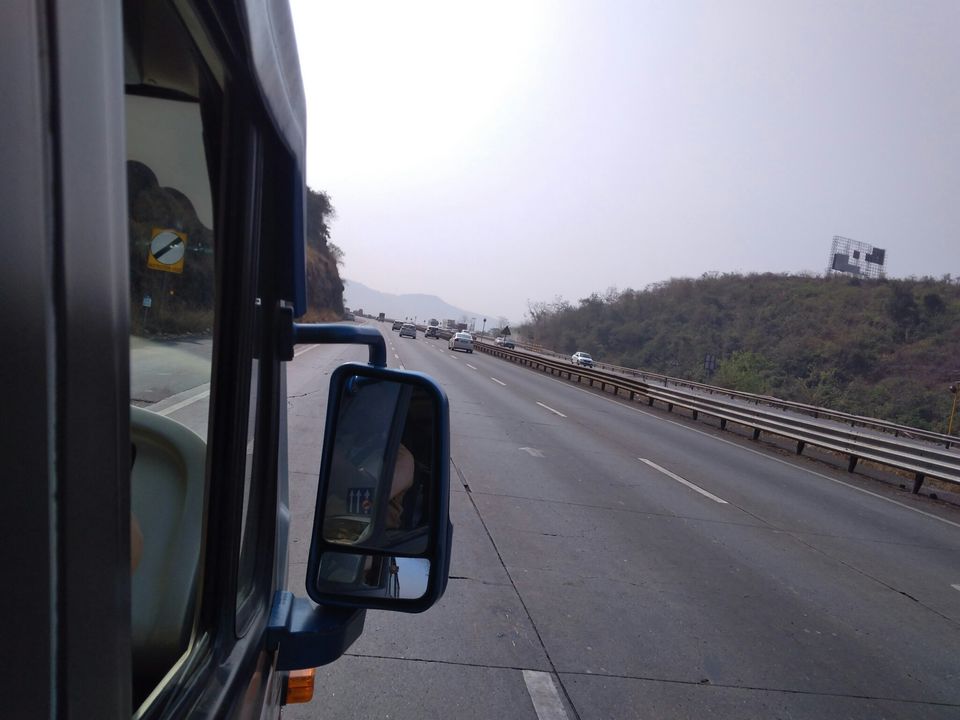 There are many tunnels and beautiful mountain come in a road
We stop our bus near a small dhaba for lunch and we eat some subji, roti and drink butter milk after lunch we walk for 10 minutes because of we sit continuously in bus after 10 minute we start our traveling
The time was 6:00 P.M. we are entering in to Pune...
And first we going for Dagdusheth Halwai temple for darshan.....
But the traffic our bus doesn't going near of the temple so we decided to go with auto riksha
We a 20 minute far from temple and my rickshaw driver show me a  SHANIWAR WADA PALACE      ( Peshwa Bajirao's palace)
Than we going to see ganpati( Dagdusheth Halwai) temple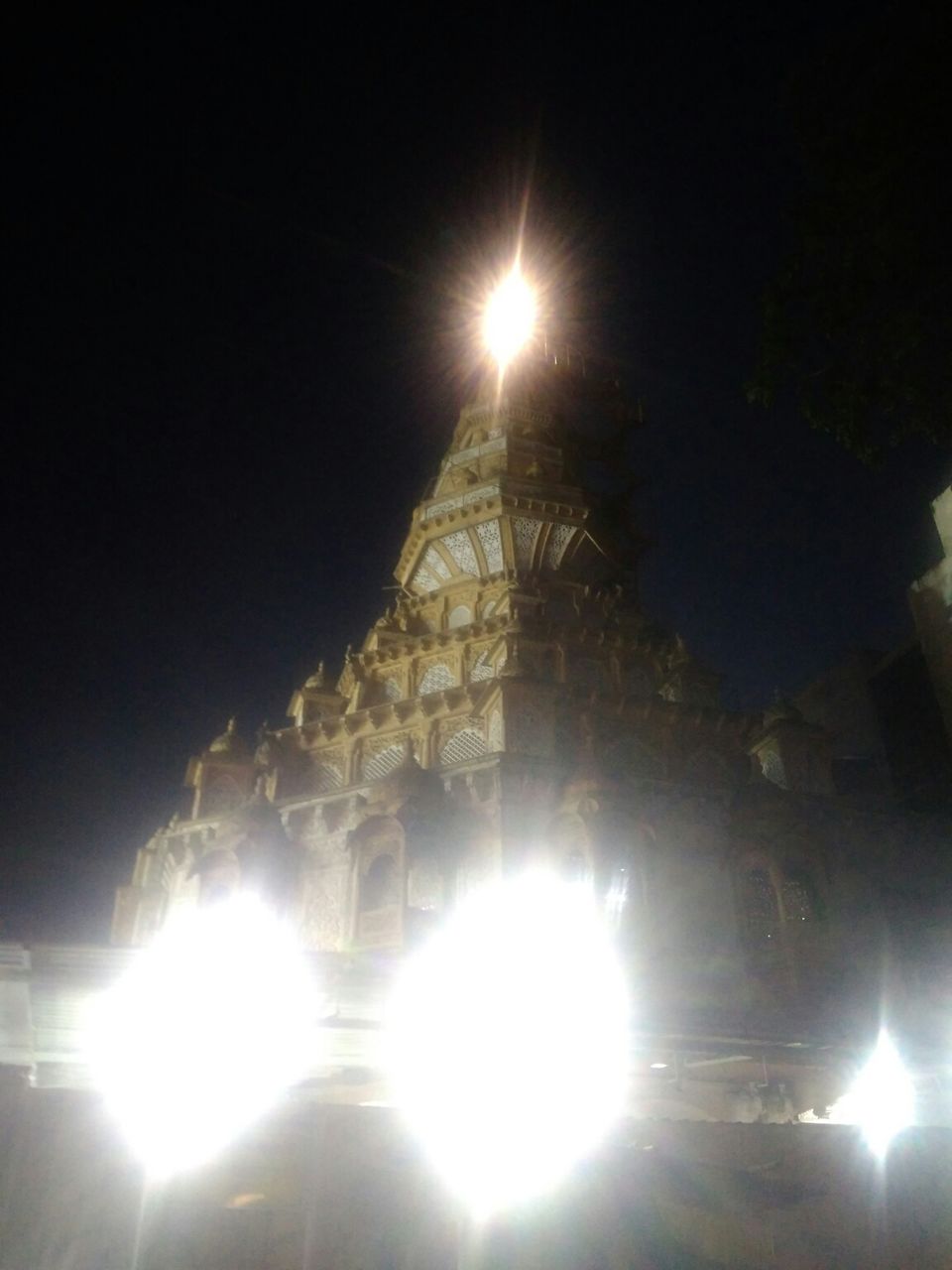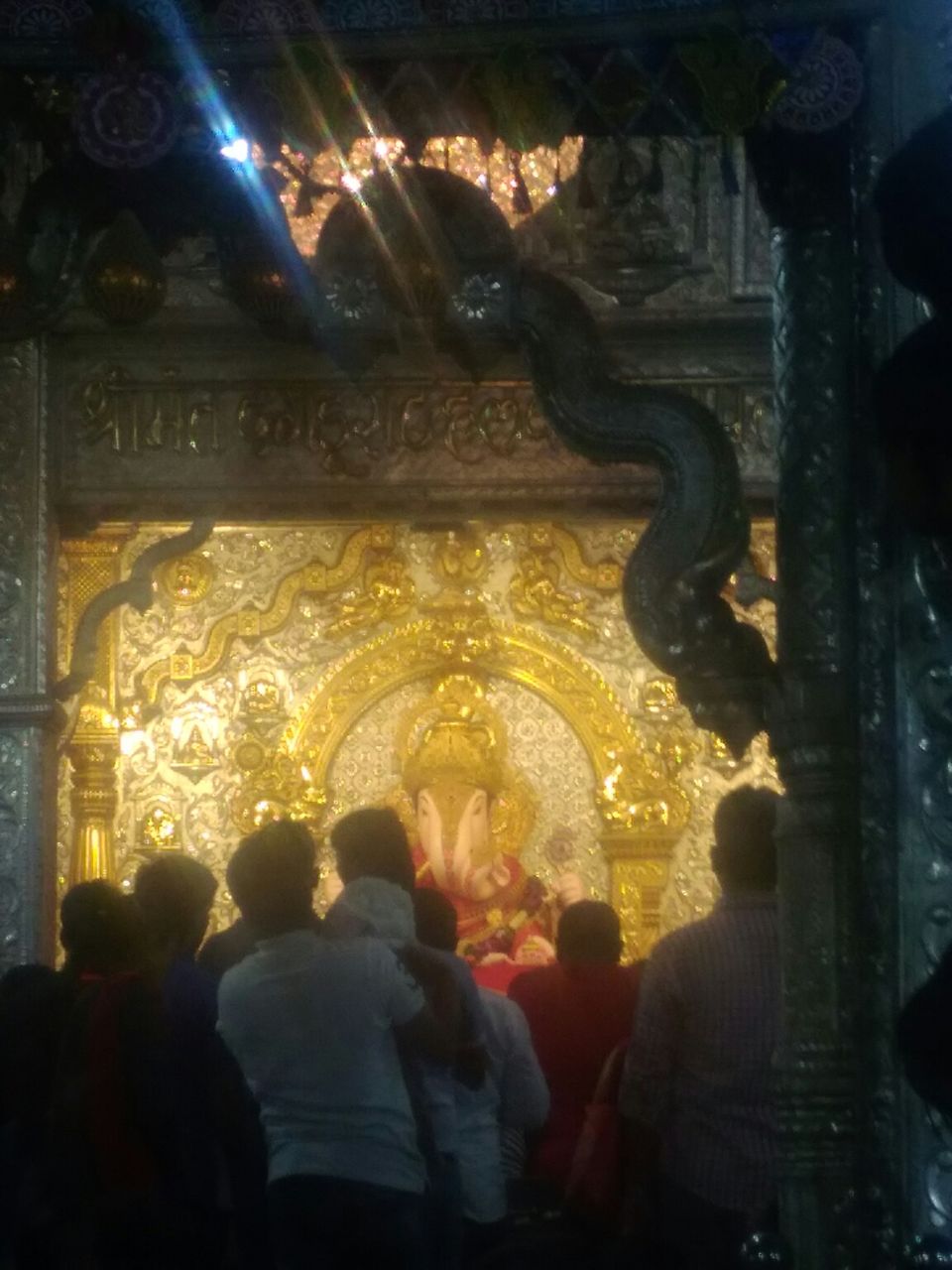 after the darshan i hear a bad news  the news is our hotel was not booked, so first find hotel ohh godd ...
The 1 hours of searching we find one hotel for night stay, we eat our dinner in hotal and sleep
(Ya ya I know today part was  boring so sorry for this, but this is the real story of my secound day on trip)
                      ------×------
(Part 3) Going To Kolhapur