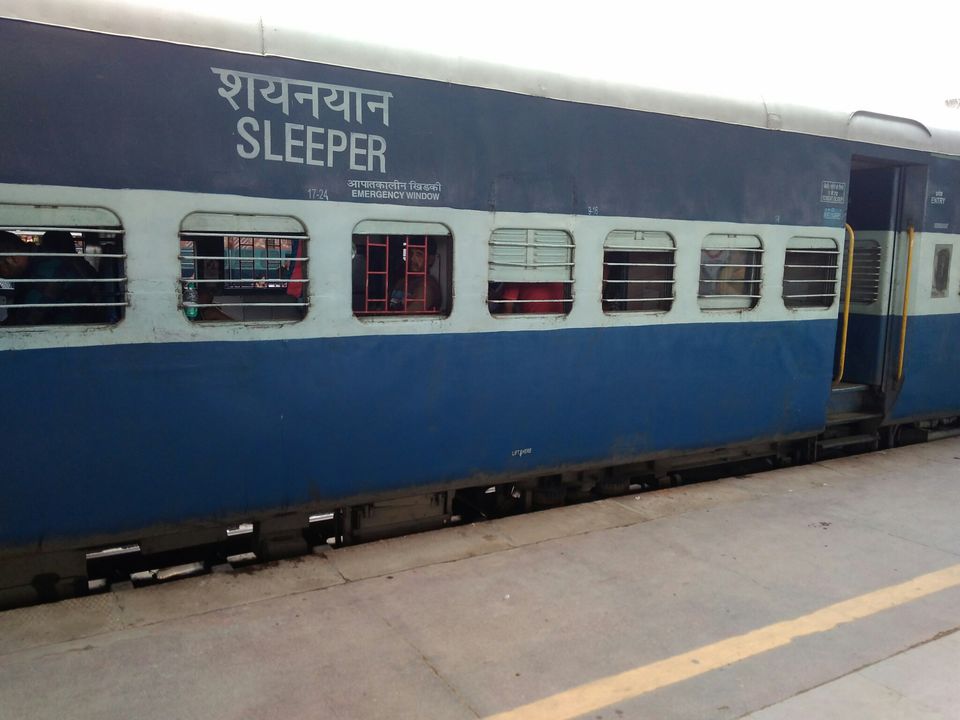 I am going to my Grand parents house for meet him, and we just moved our discussion about traveling, and accidentally thay say me next month we( my grandparents ) are going himachel pradesh....
I say:- i mean wow... What a beautiful place he was, i wish I also go one day
And my grandfather say:- why one day why not come with us...
And immediately I call my dad and talking about trip and budget and...
My dad say:- ya why not go with grandparents...
And next my grandfather cell our tour organizer and book my trip...
I am start my paking before 10 days of my trip.... Because of the winter time we are more buy and packing worm clothes...
THE DATE:- 13th- August - 2019
TRAIN TIME:- 11:30 A.M.
TRAIN STATION:- kalupur railway station, ahmedabad
So finally we are in railway station, the time was 11:10 A.M. we ( me and my grandparents) are sit in train... After a 15 minute at 11:25 A.M. one man come and say my grandfather to stand up because he is his sit...
After a chaking our ticket we are siting in wrong train, yes our train start in just five minute...
( The problem is our booking in jammu-tavi train and today there are 2 train for Jammu tavi and our mistake is we only ride train name but not see train number )
We are in 6 number plat form and pur right train in 5 number plat form.... But pray to God our right train just behind wrong train, the distance between long train Android train is 15 foot,but in a middel one still pipe available, so my grandfather directly jump right train by halp midel pipe, and I also do this but my grandmother have knee pain so he can't jump but he down the wrong train and run 15 foot and again boarding the right train, finally we are in right train, out bage was throw out by train staff mane( he was very help full) and our group member are meet us and as possible as faster we are run for sit because just 2 minutes later for train start, and finally we sit in our Real sit after siting in just two minute our train well be start...
Our group members say as, you are very luck because you just change train in 5 minute before train start...
👇 My wrong train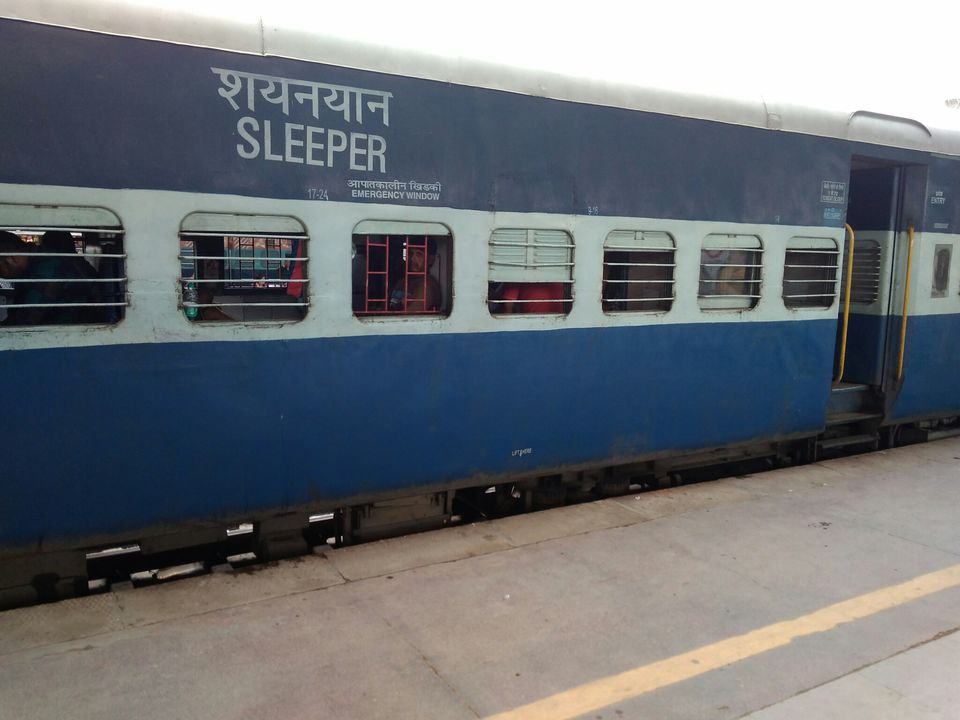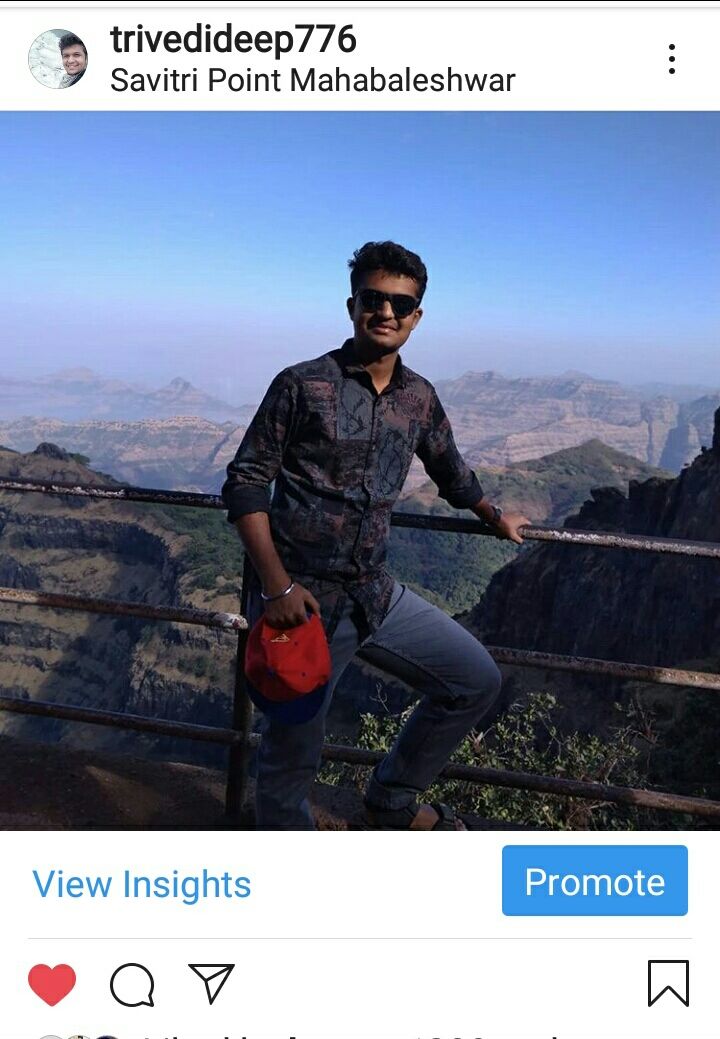 👇15 foot gape between train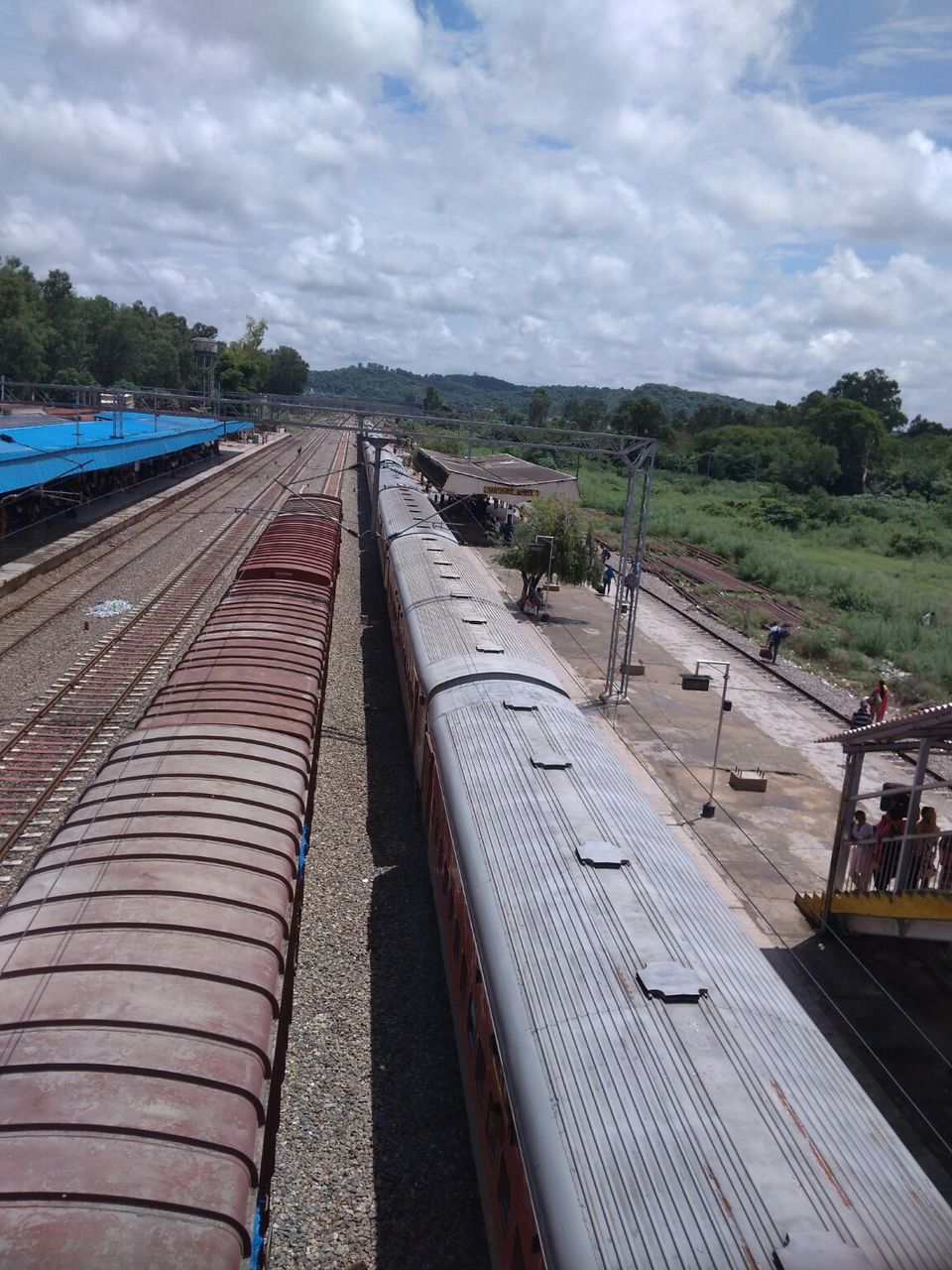 so, finally we are in right train, my train was start at 11:30 A.M. And the surat, godhra, nagda , dilhi are coming one by one....
Next day morning at 12 P.M. noon we are in a PATHANKOT CANTT....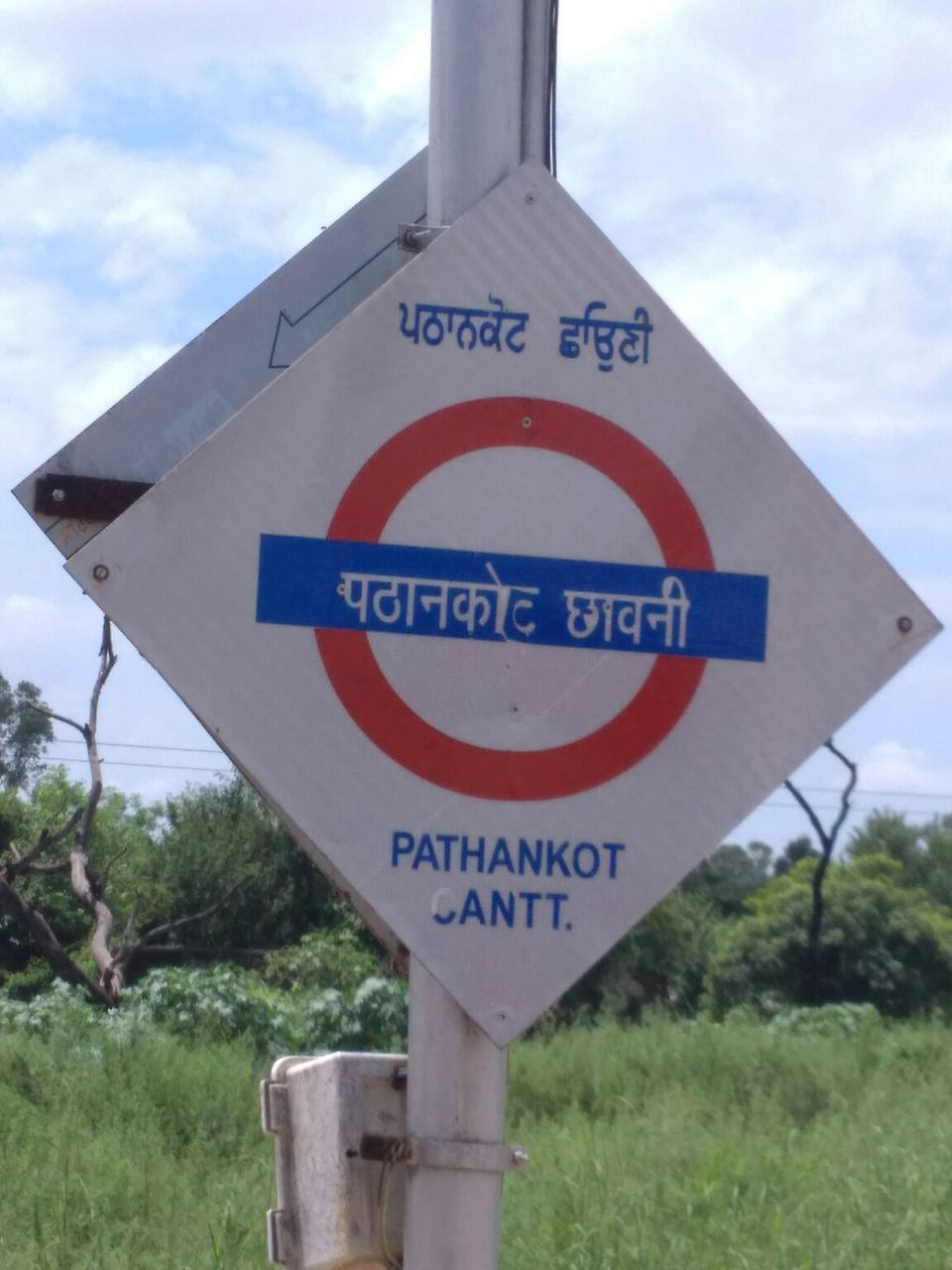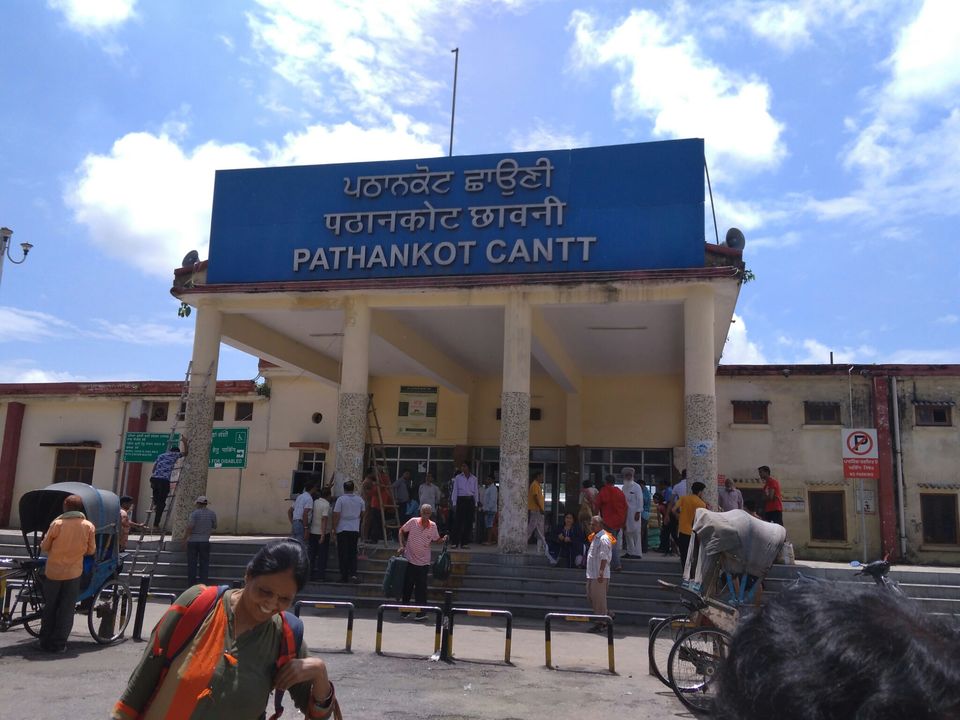 -------------×-------------
Next Part ( PATHANKOT To DELHOUSE )