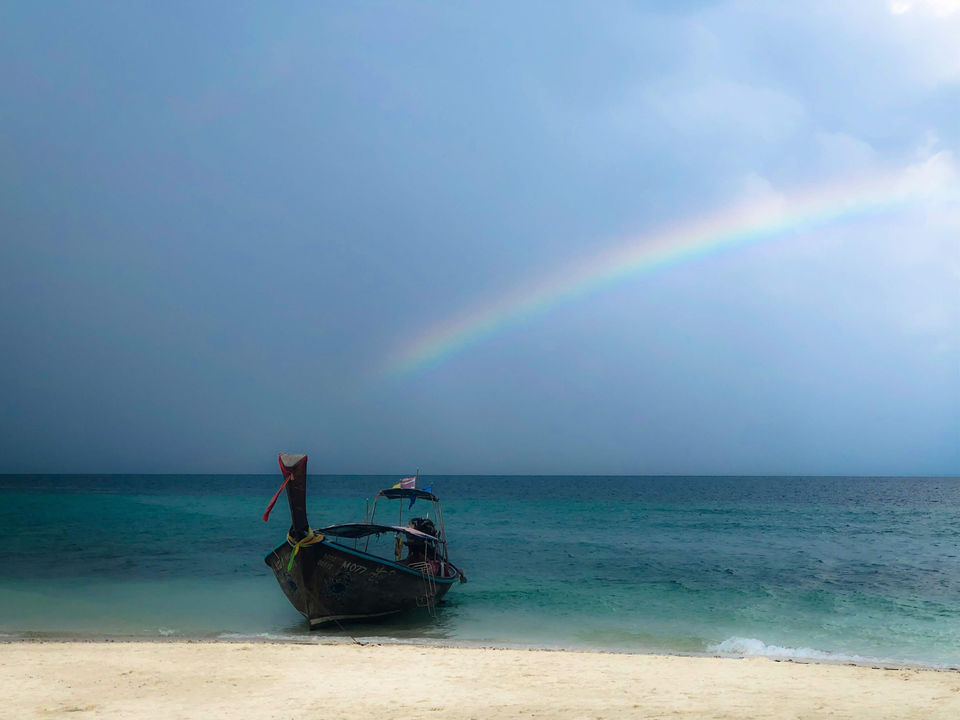 This was my second visit to Thailand, and it was all my penny worth.
Go through pictures and read important points in the end, I could not click many pictures for hot spring as it's a place to just relax.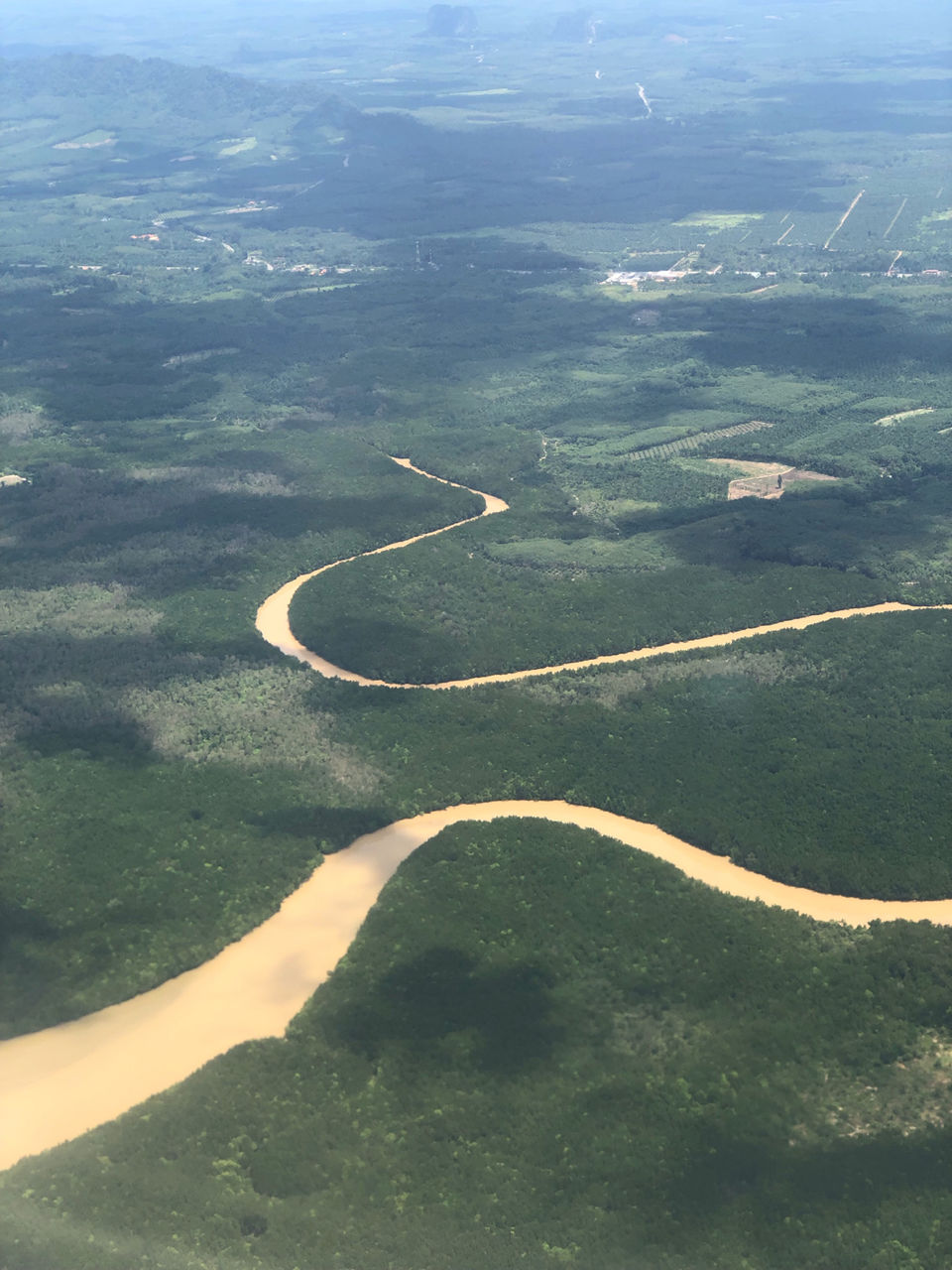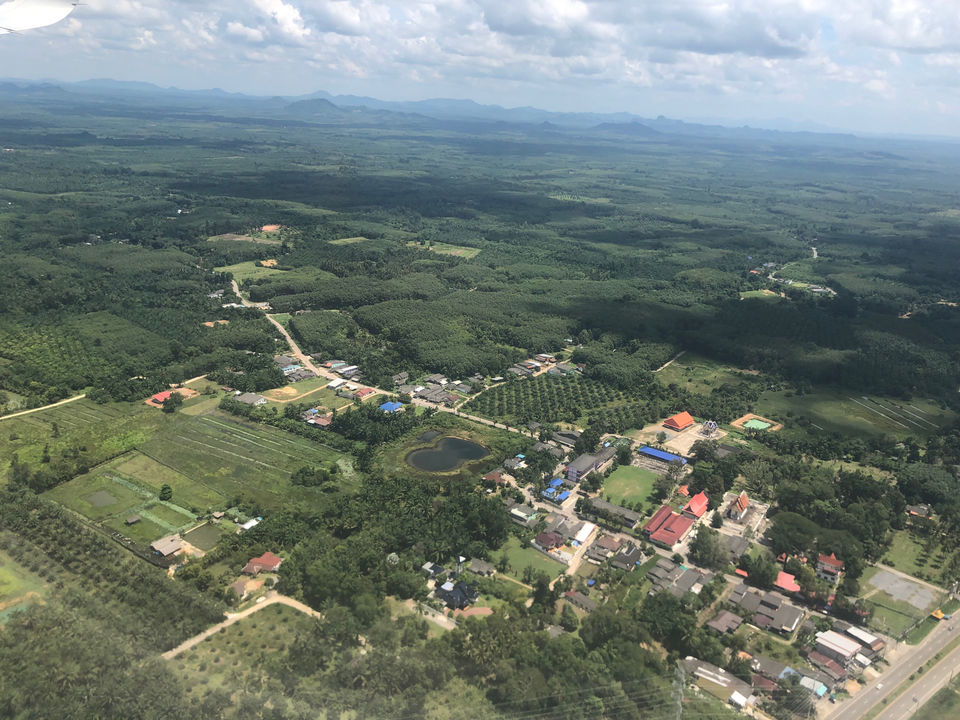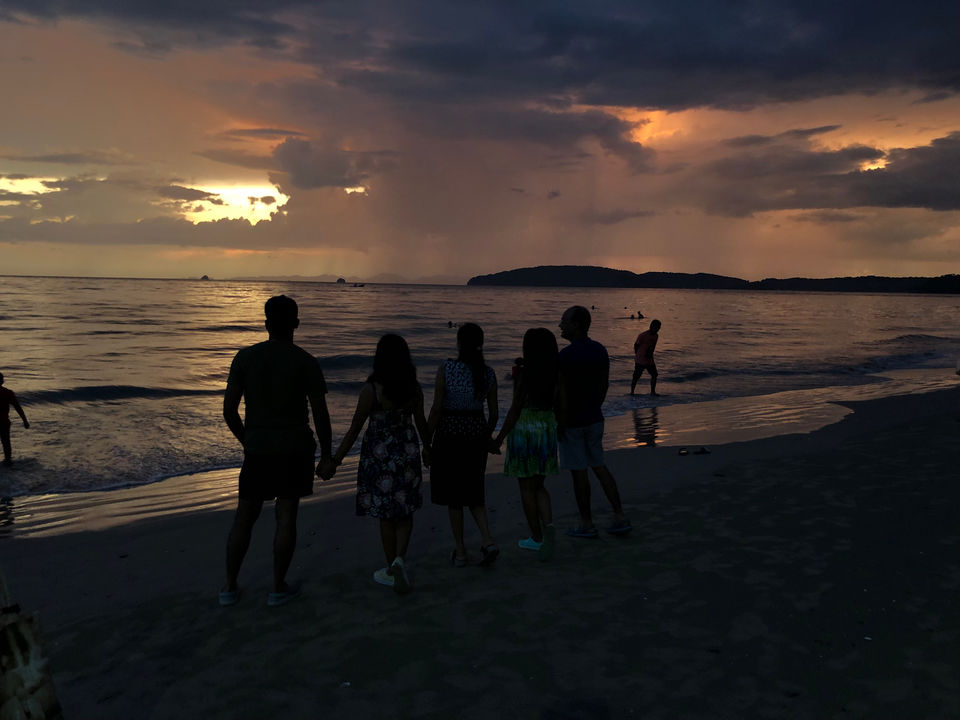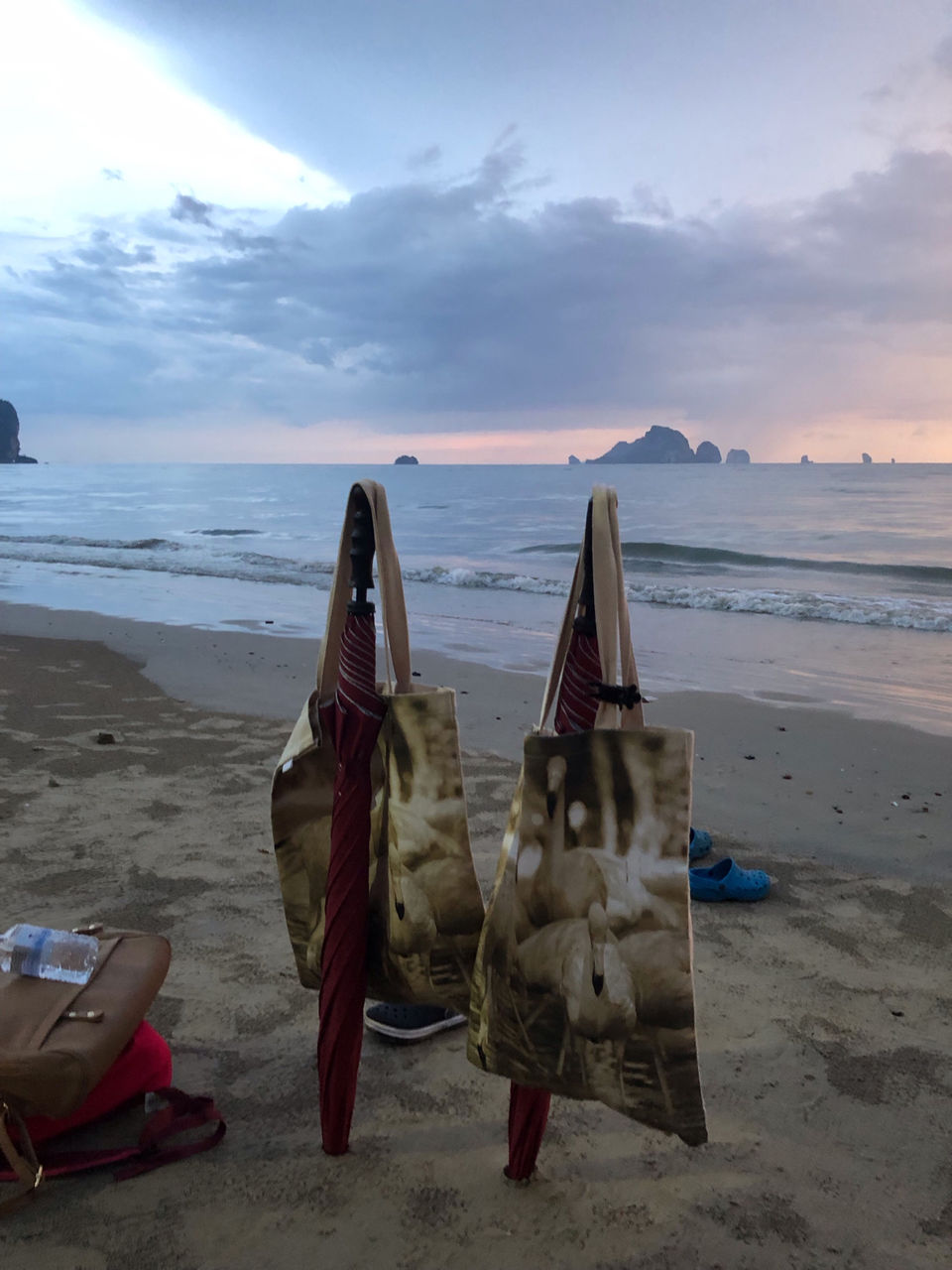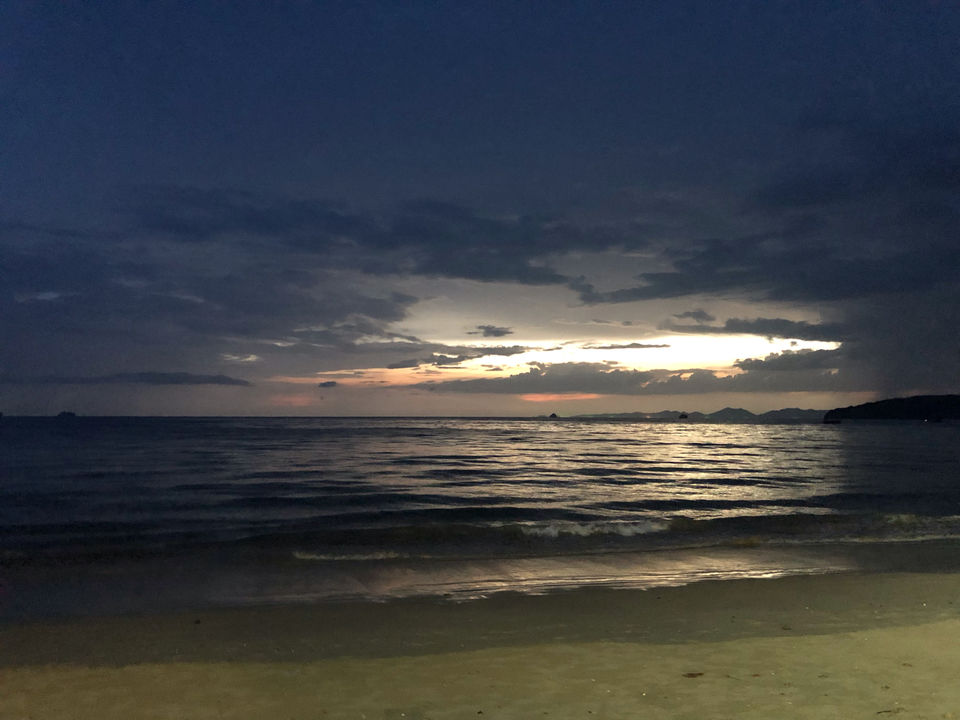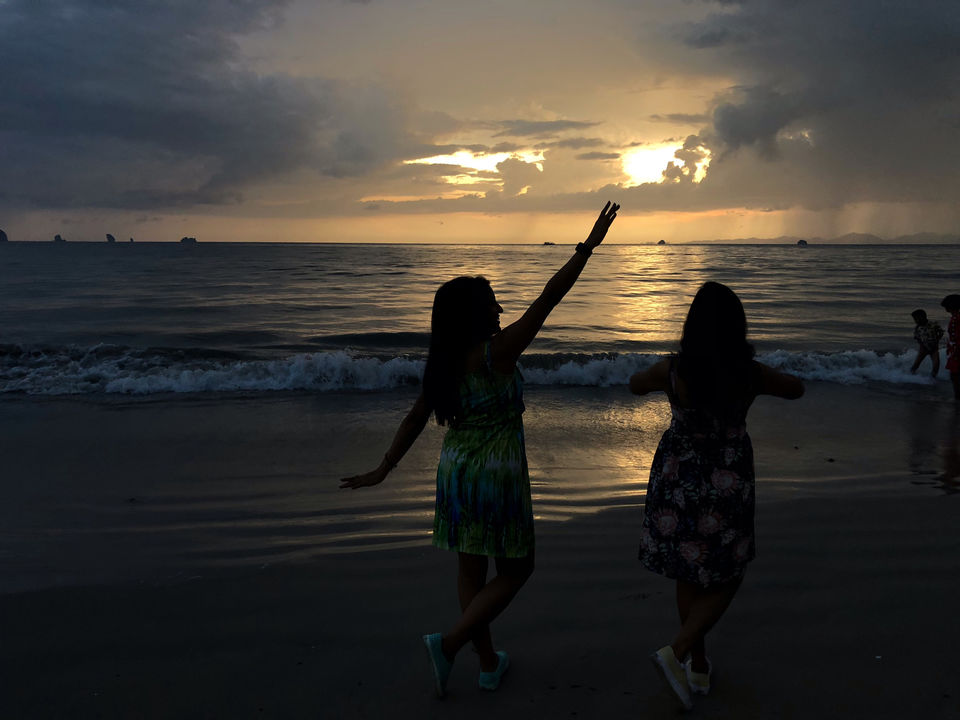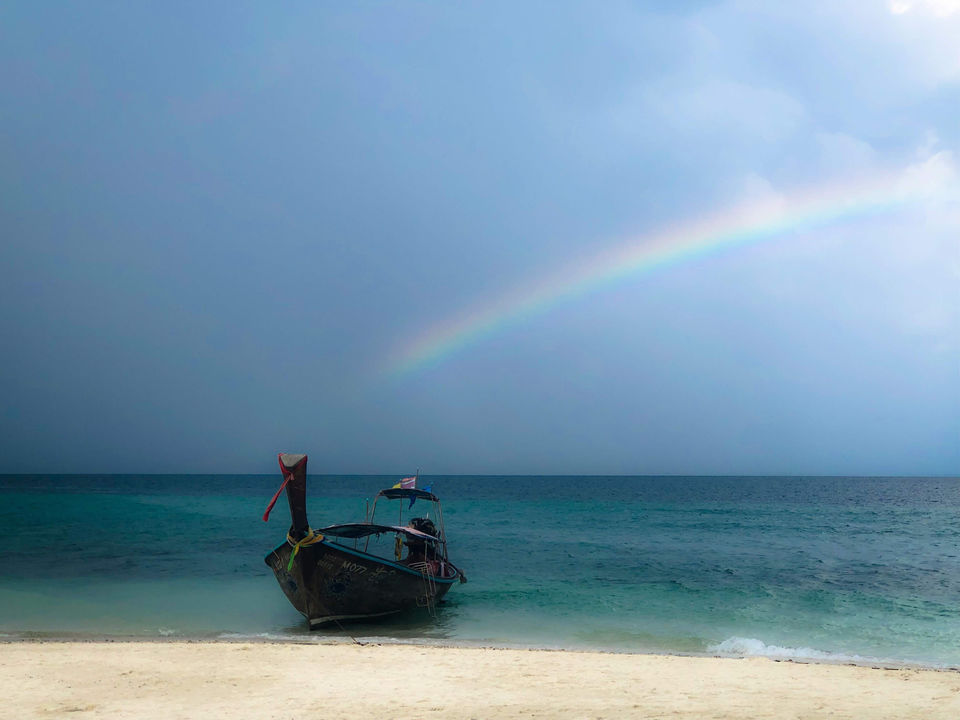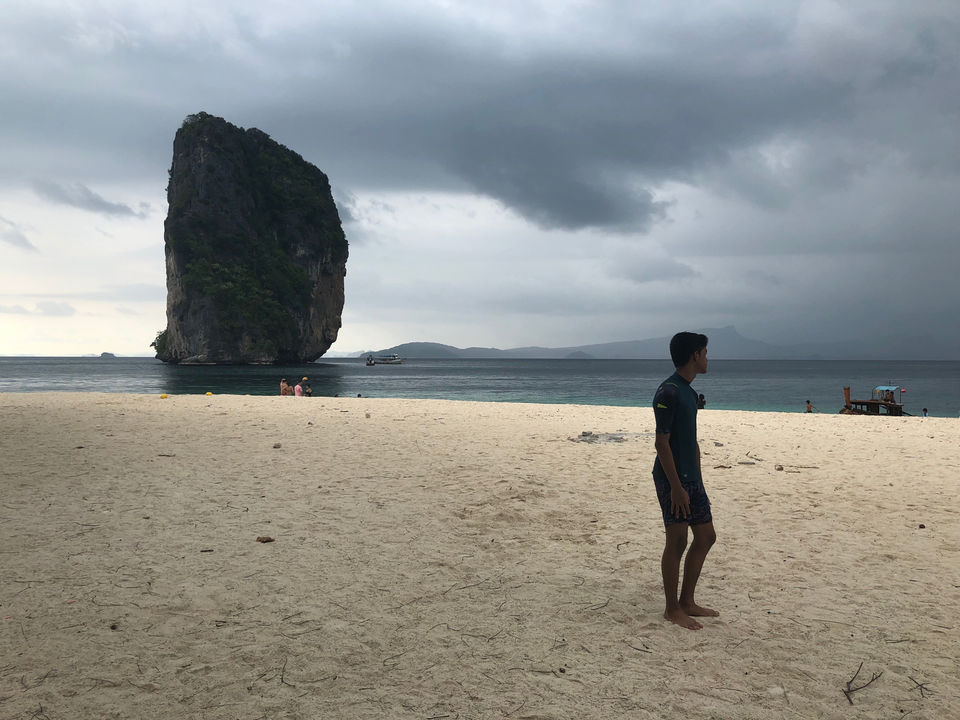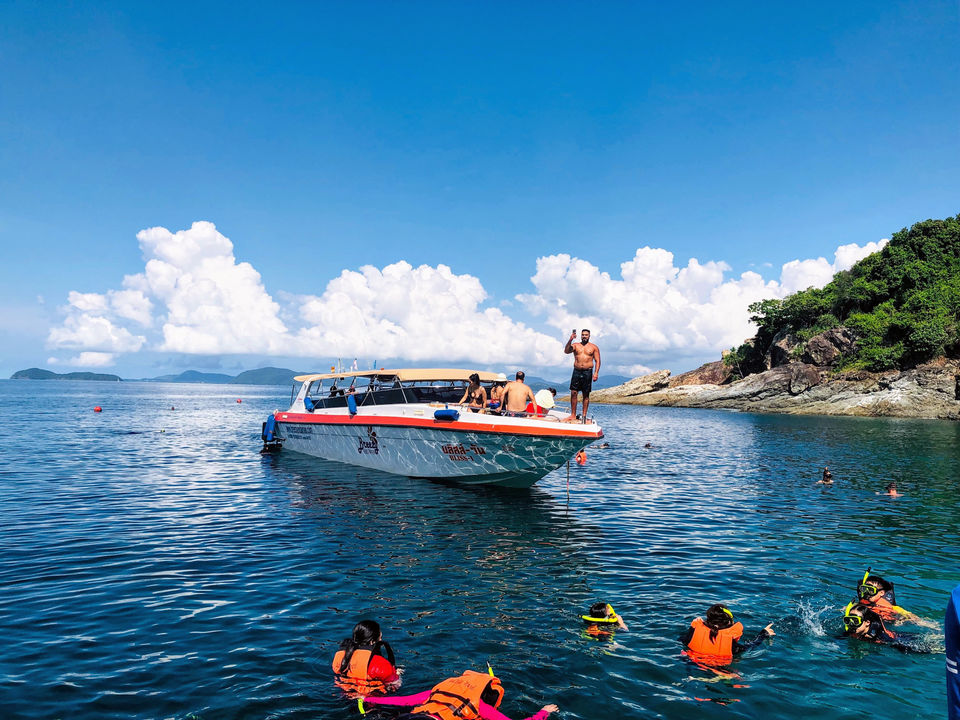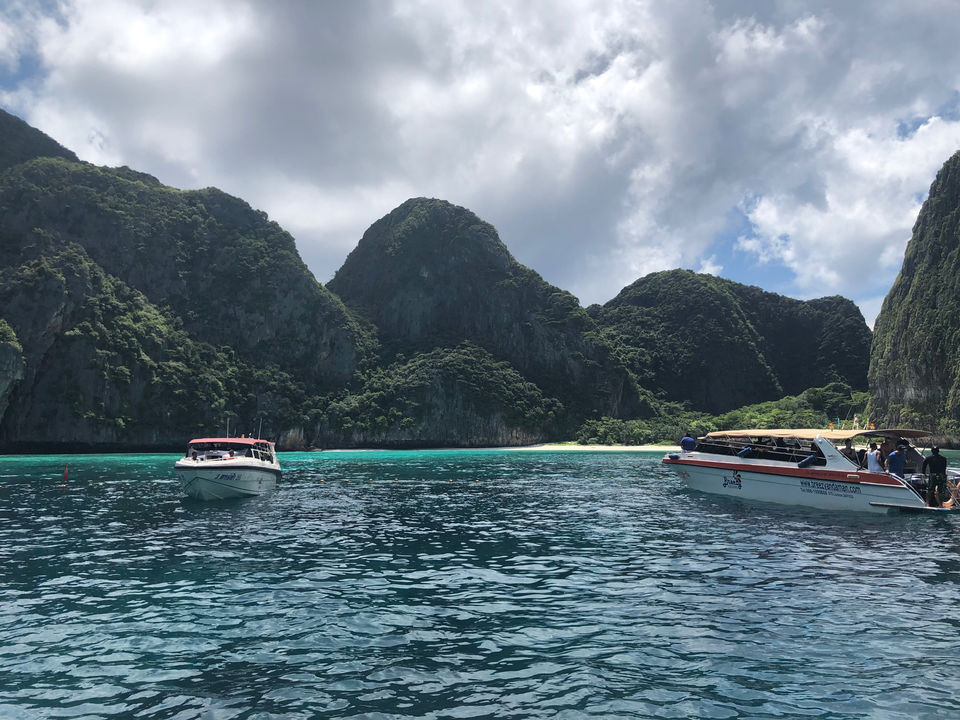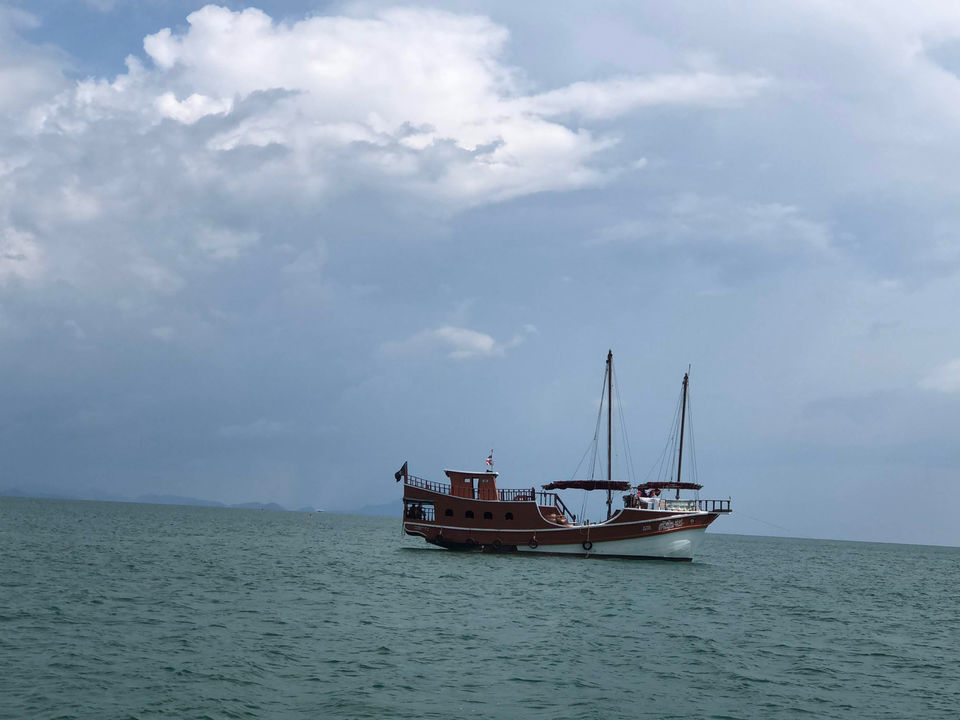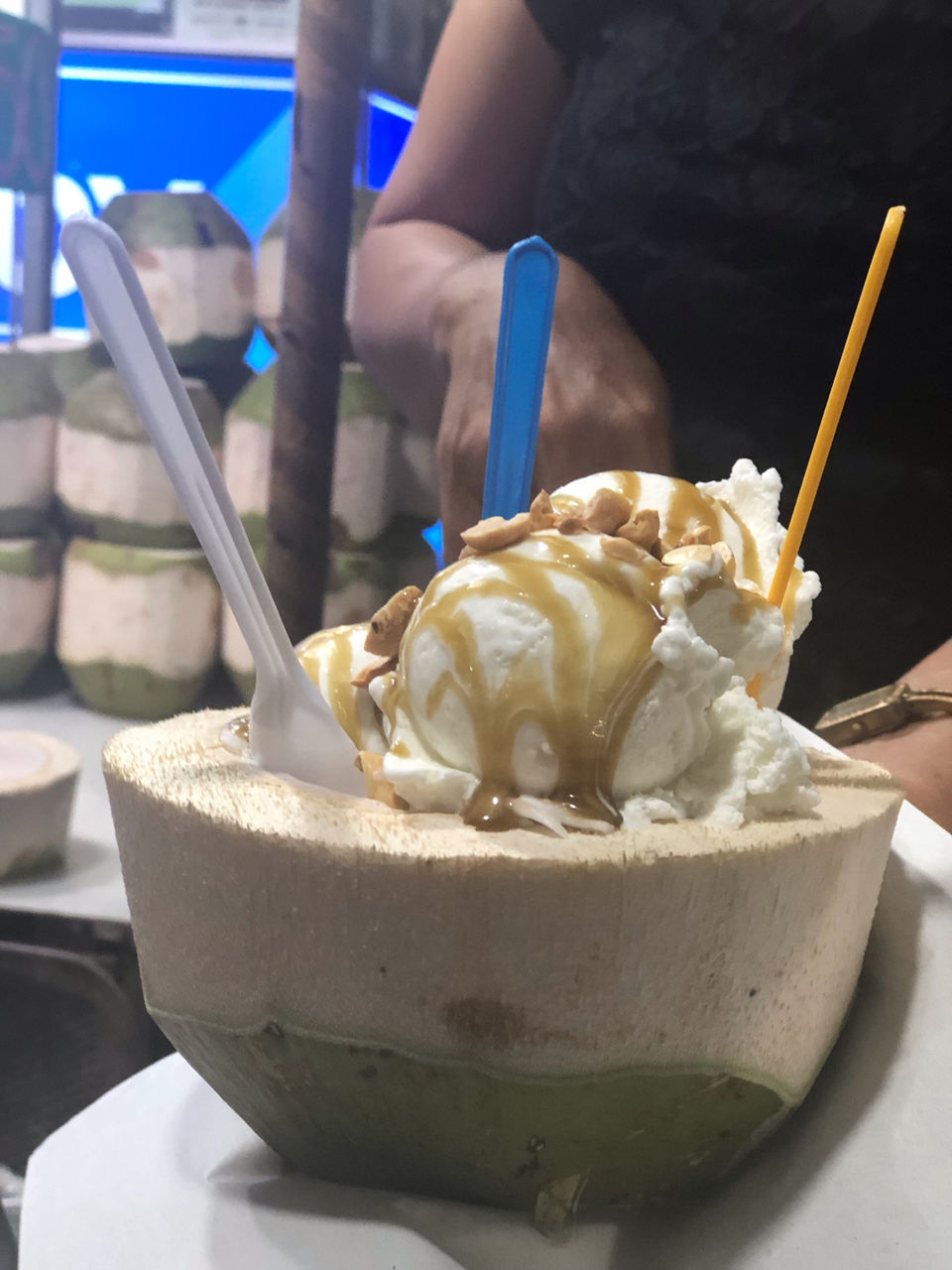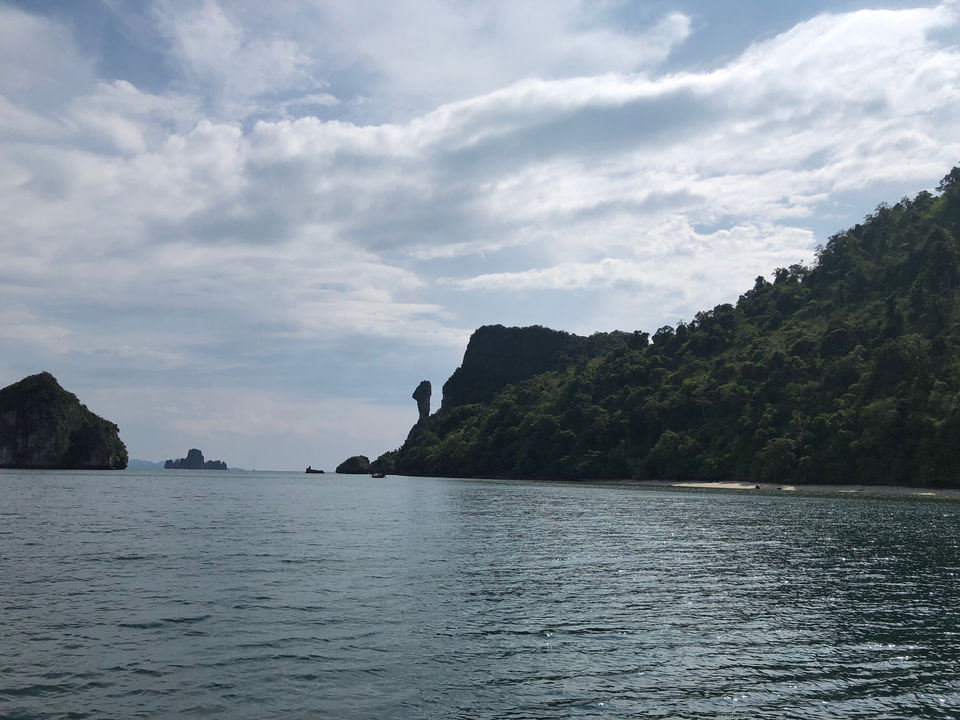 DAY 3 emerald pool and hot water spring. Do t have much pix of hot water spring, that is to enjoy and relax.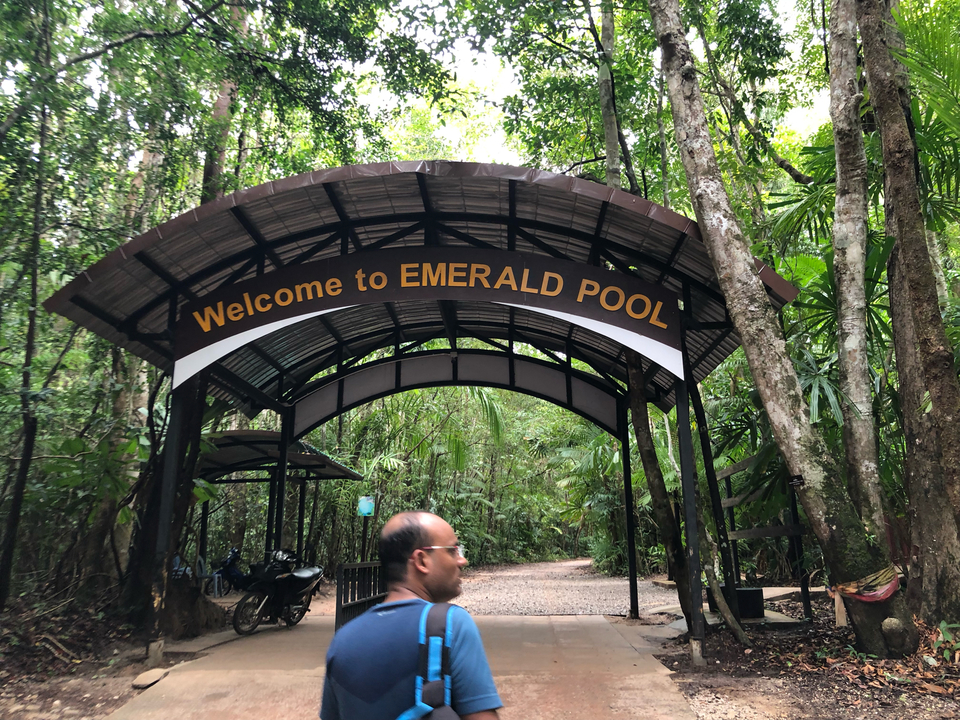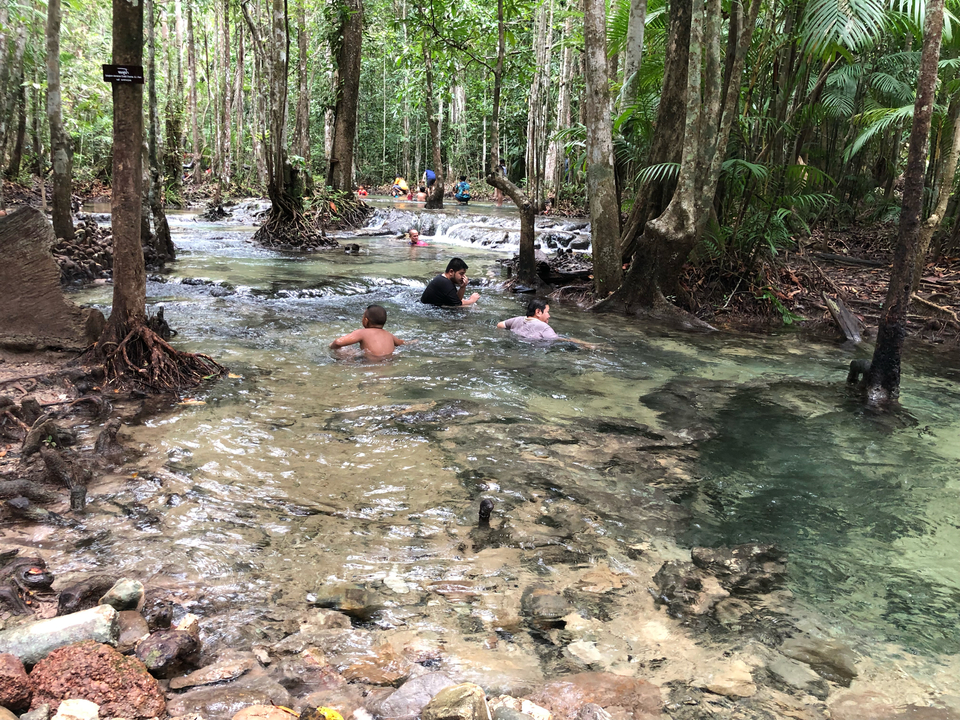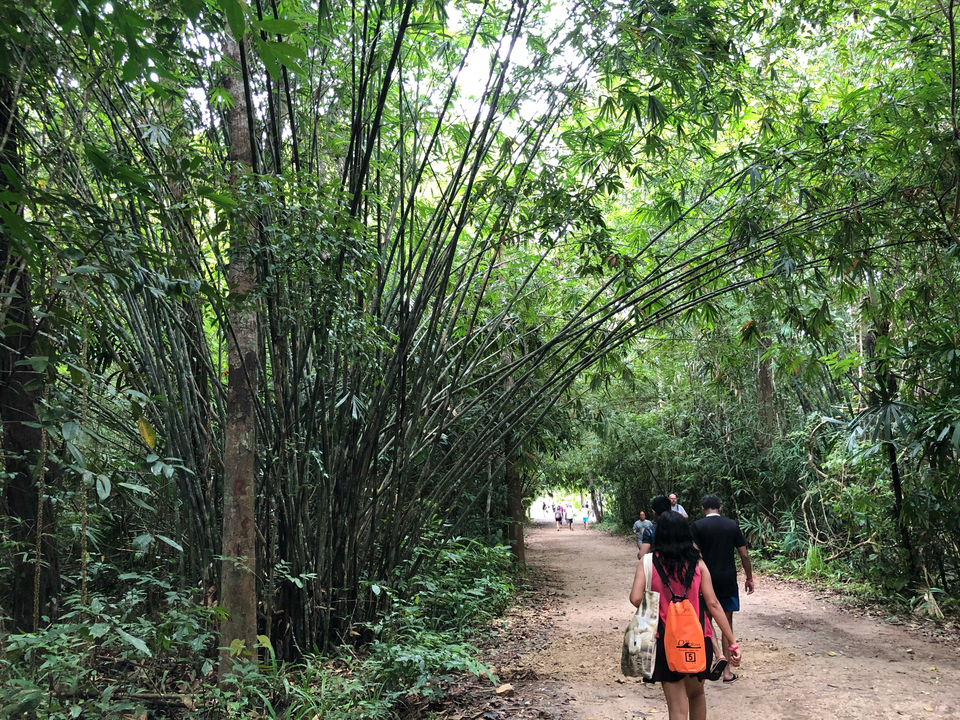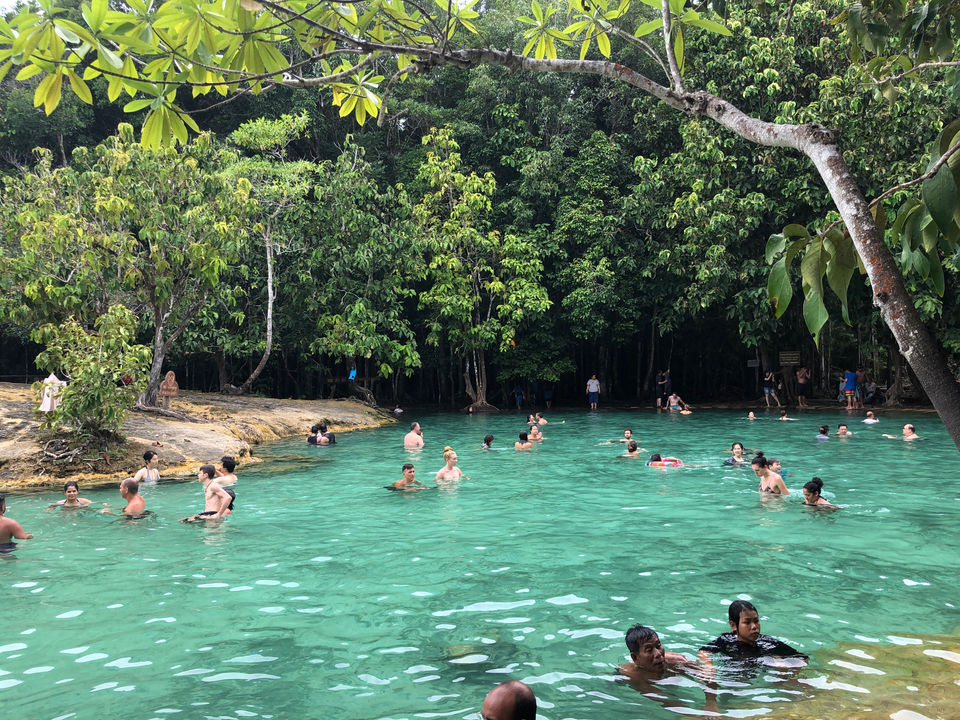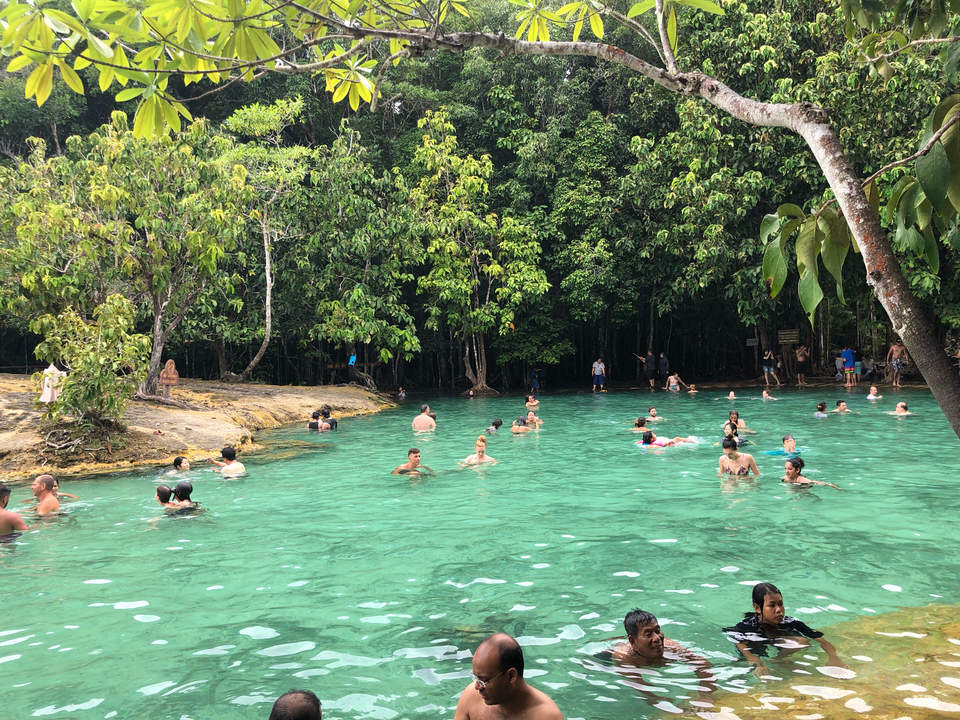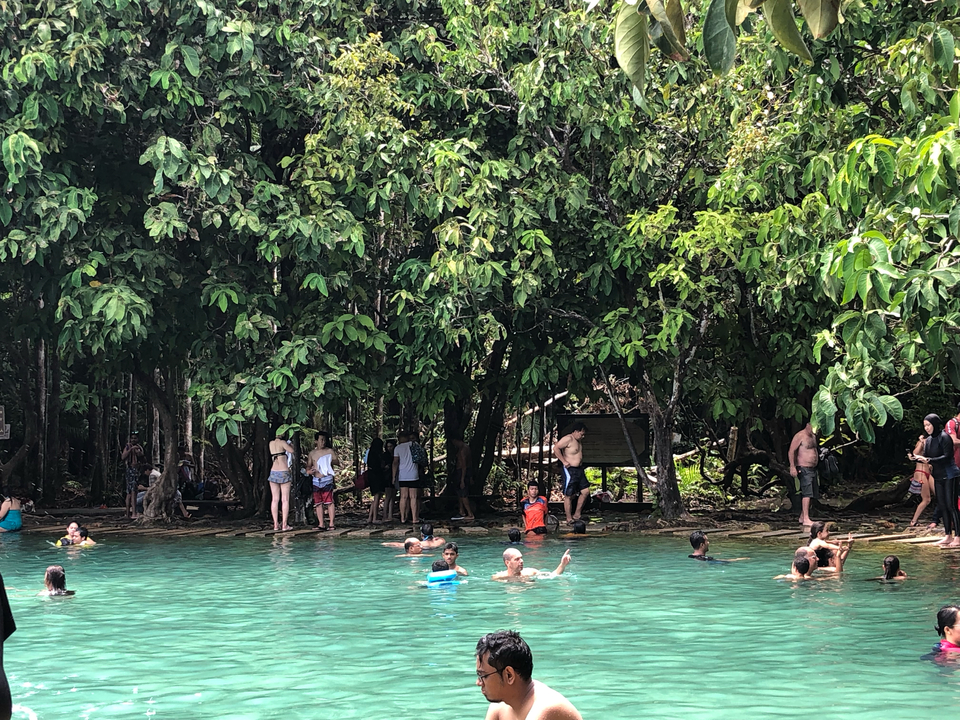 Things to remember:
1. Take direct flight to Phuket or krabi as visa on arrival process is easy and you will not have to pay for express line. We entered from krabi and exited from Phuket.
2. Krabi is good for small street side shopping near ao nang beach.
3. Looking for relaxed vacation spend more time in krabi, Phuket has lot of hustle bustle and bright night life.
4. Klook app is very good to book transfers and SIM card, it's very reasonably priced and worked well throughout our stay.
5. One can book itenary after reaching krabi.
6. It's advisable to book phi phi island trip in advance.
7. Avoid 7 island trip with plankton, it's nothing you can't see those bioluminescence organisms, go for 4 island trip and prefer speed boat trips, as long tail boat is very slow and lot of time wastes in hop on hop off from one boat to another.
8. Plan to spend quality time at railey beach krabi.
9. Hot spring, natural jacuzzi and emerald pool, must visit places.
10, walking street night clubs closed around 11.30-12.00 in night, so plan accordingly.
11. In krabi stay near ao nang beach and in Phuket near patong beach.
12. Phi phi island is best place for snorkel
13. No help for snorkel is provided from crew except mask and jackets.