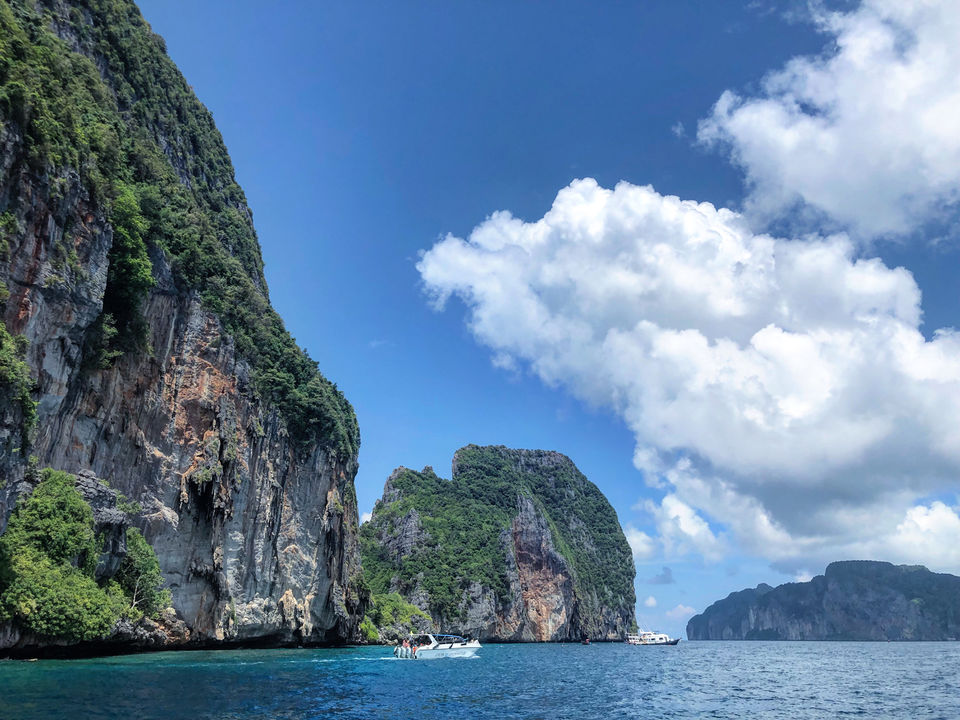 This day we head to krabi emerald pool and hot water spring.
We got transferred from krabi to Phuket, total journey took us around 3 hrs. We preferred transfers by road, though ferry option is also there, and on way by ferry phi phi island can be covered same day.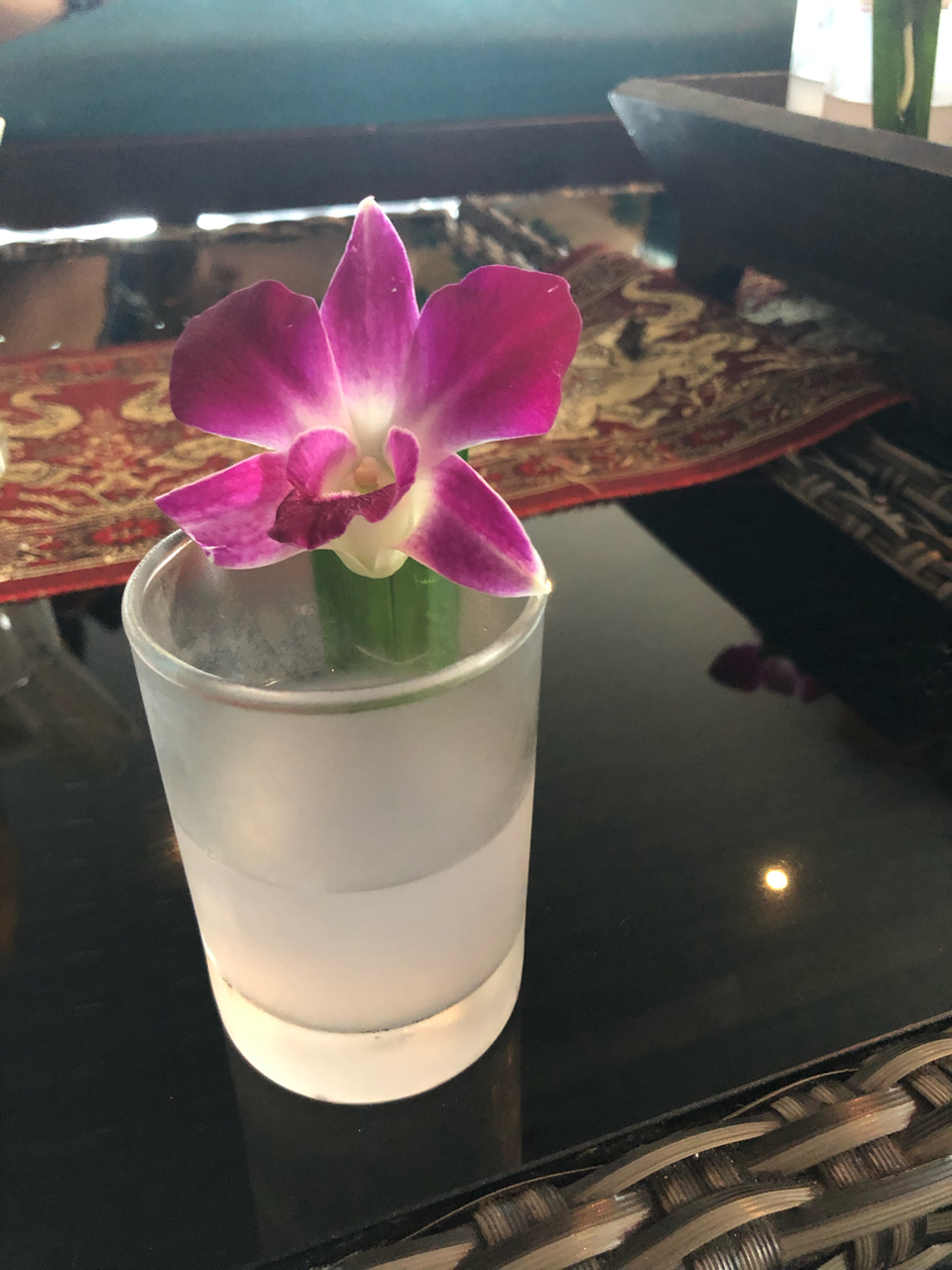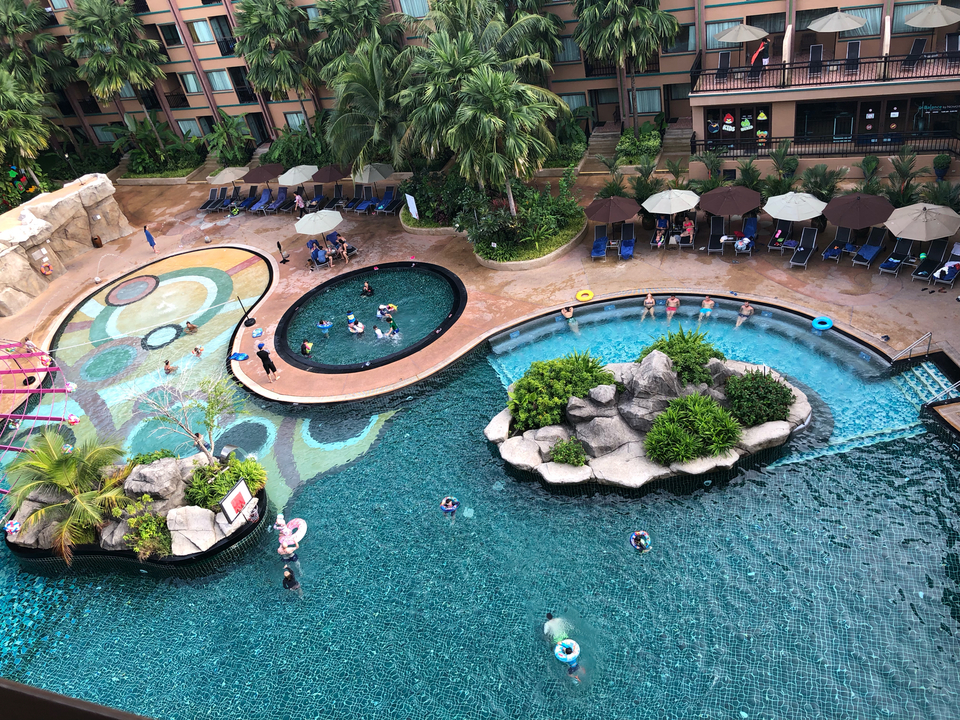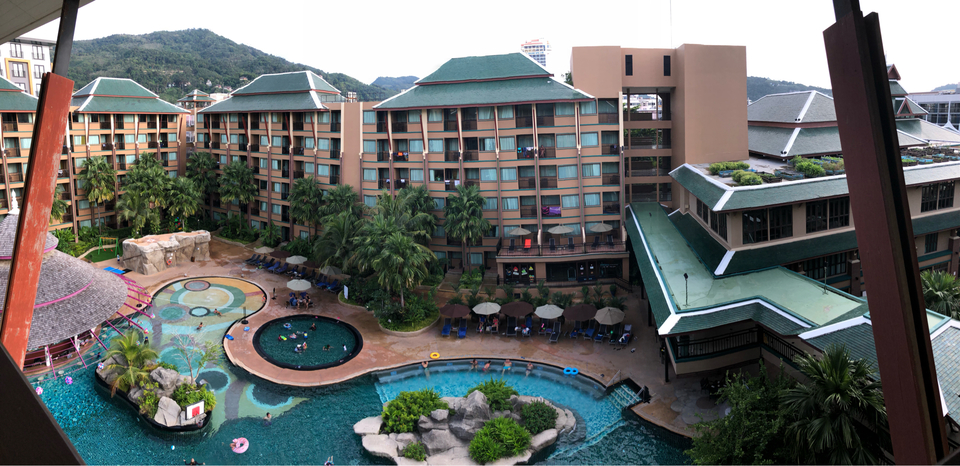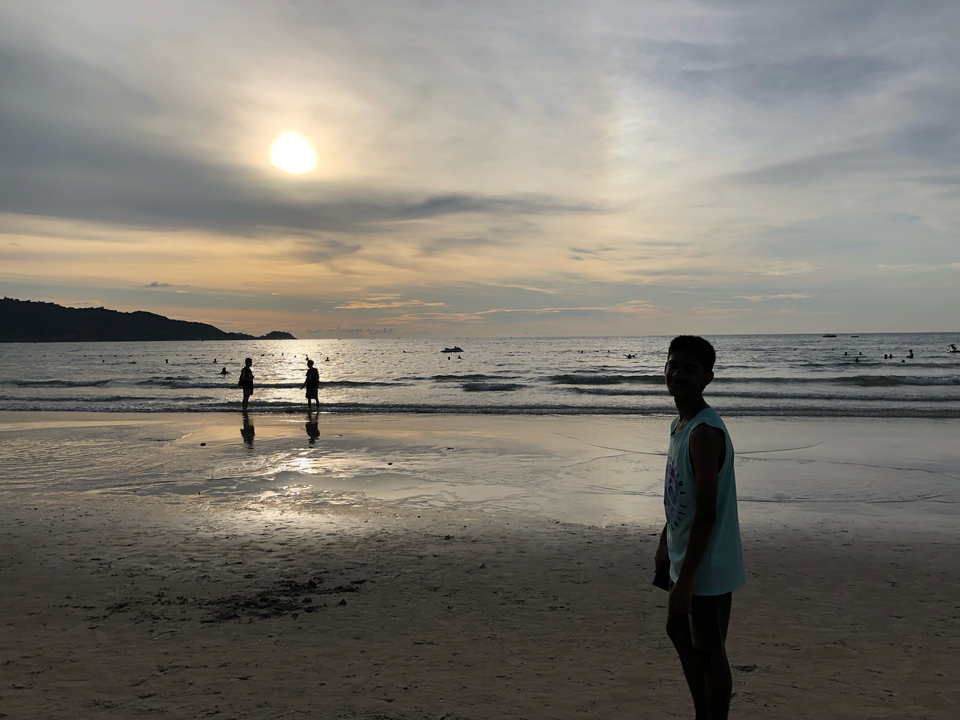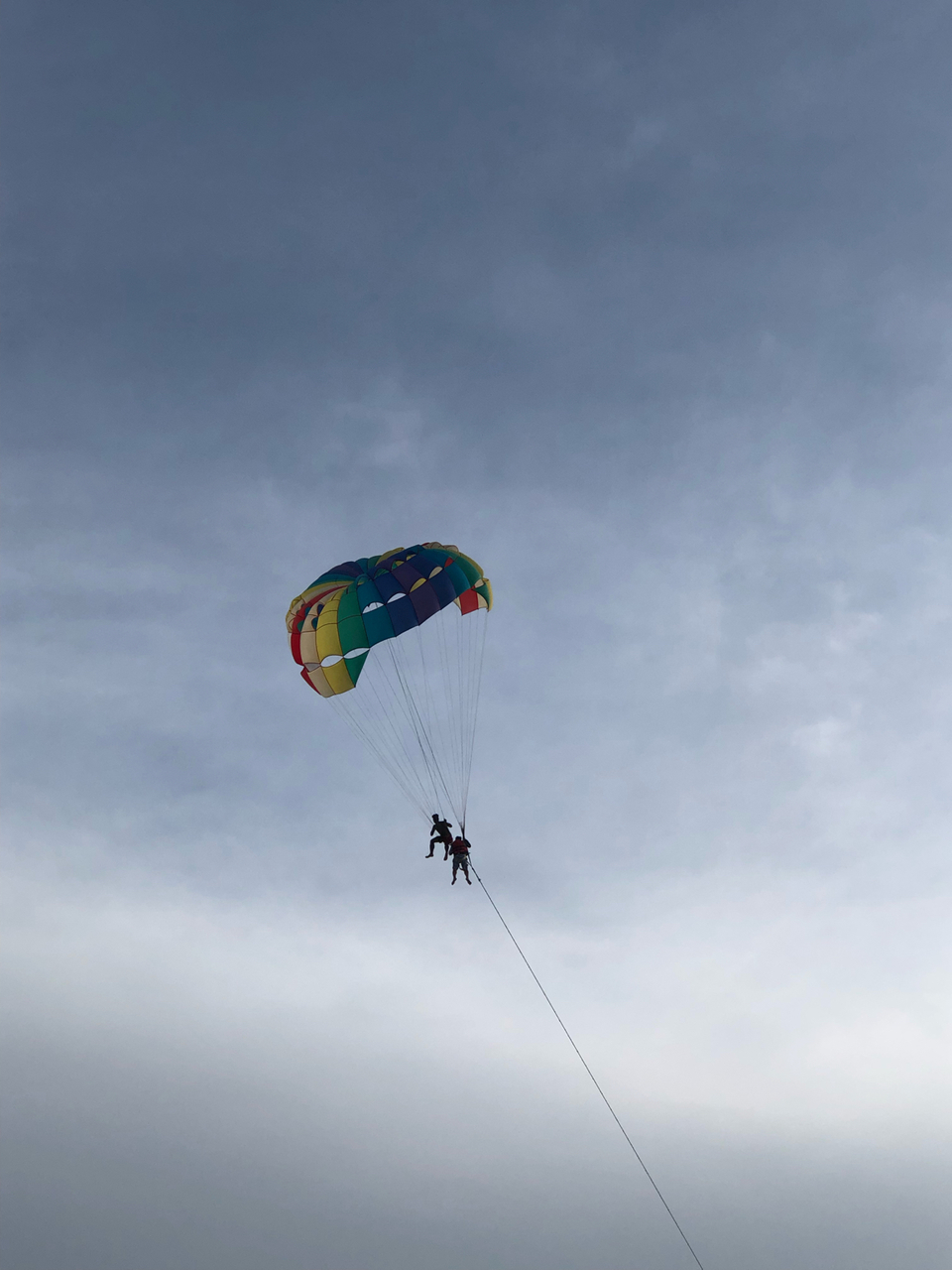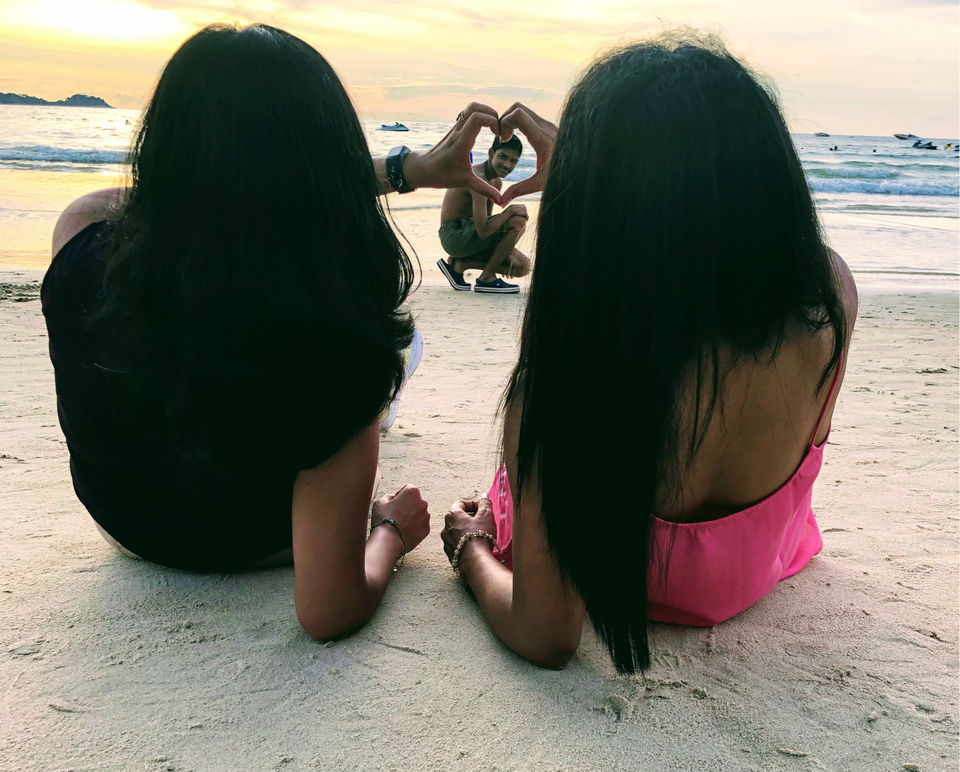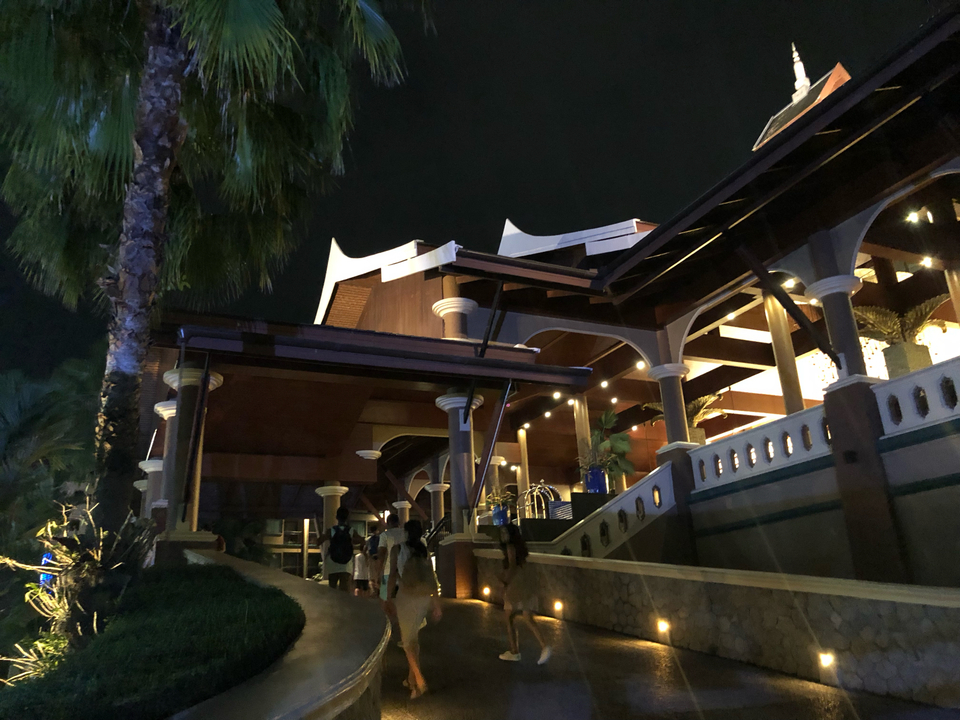 Phi phi island 9 point trip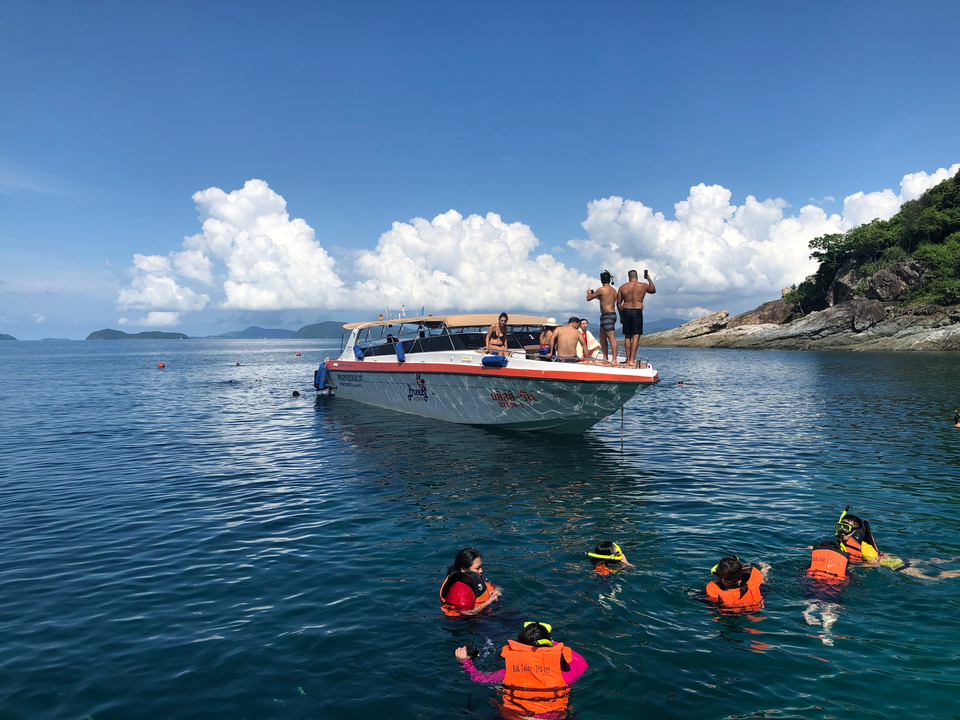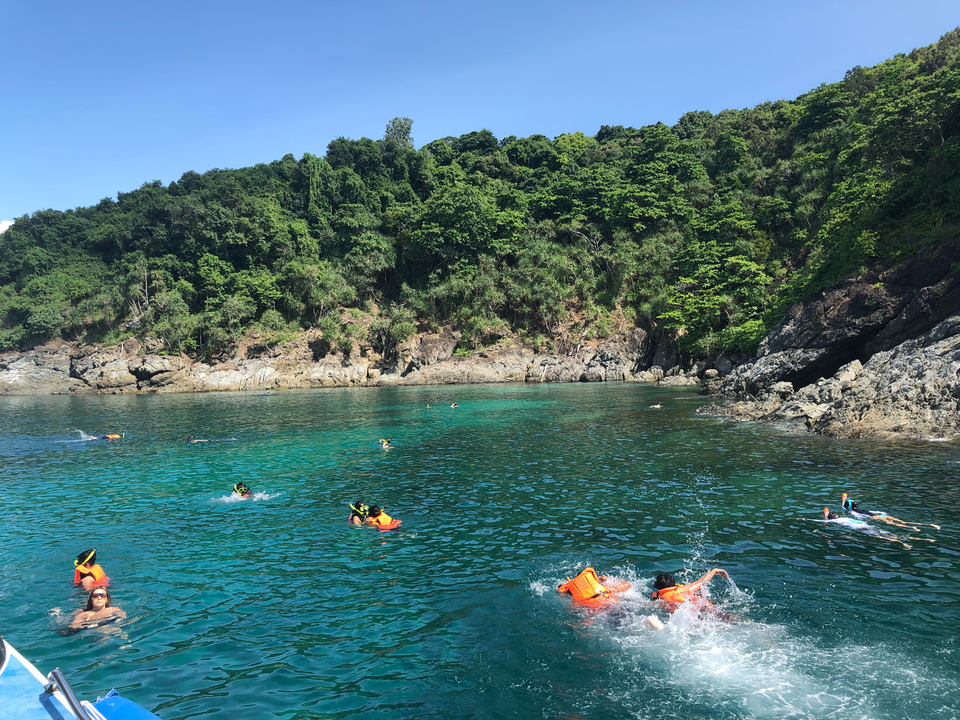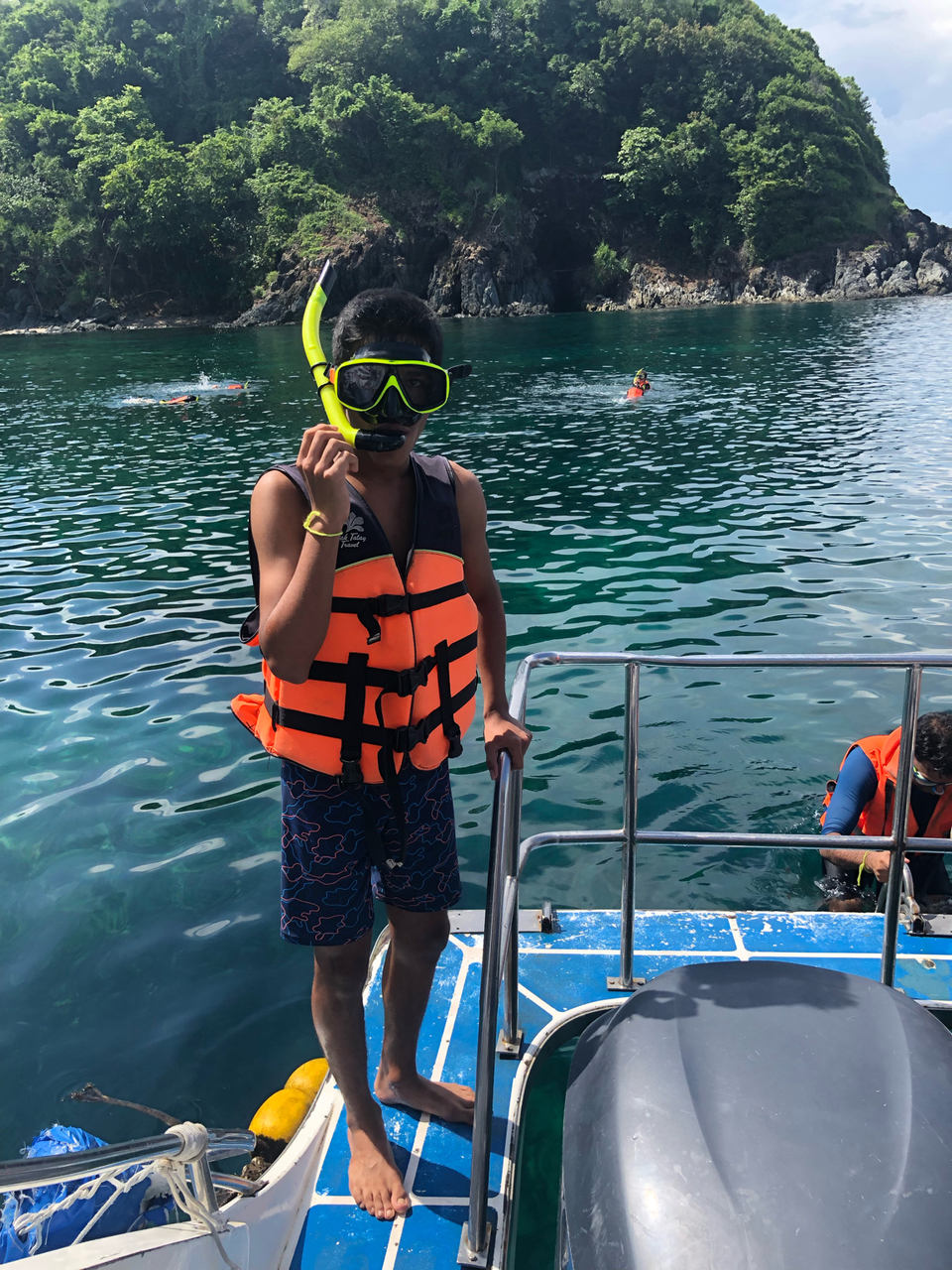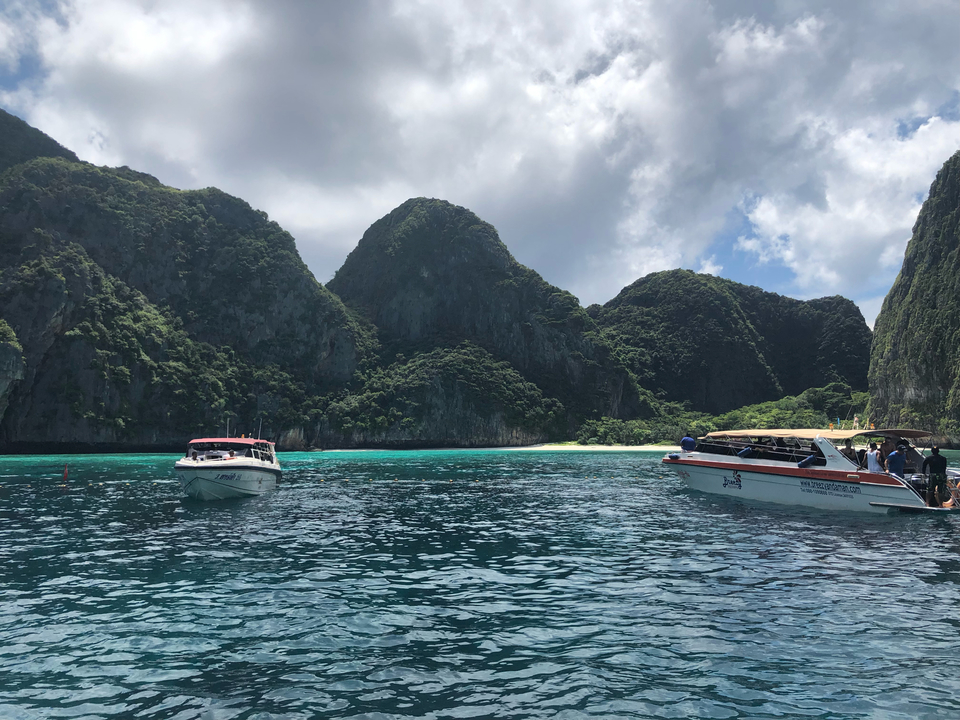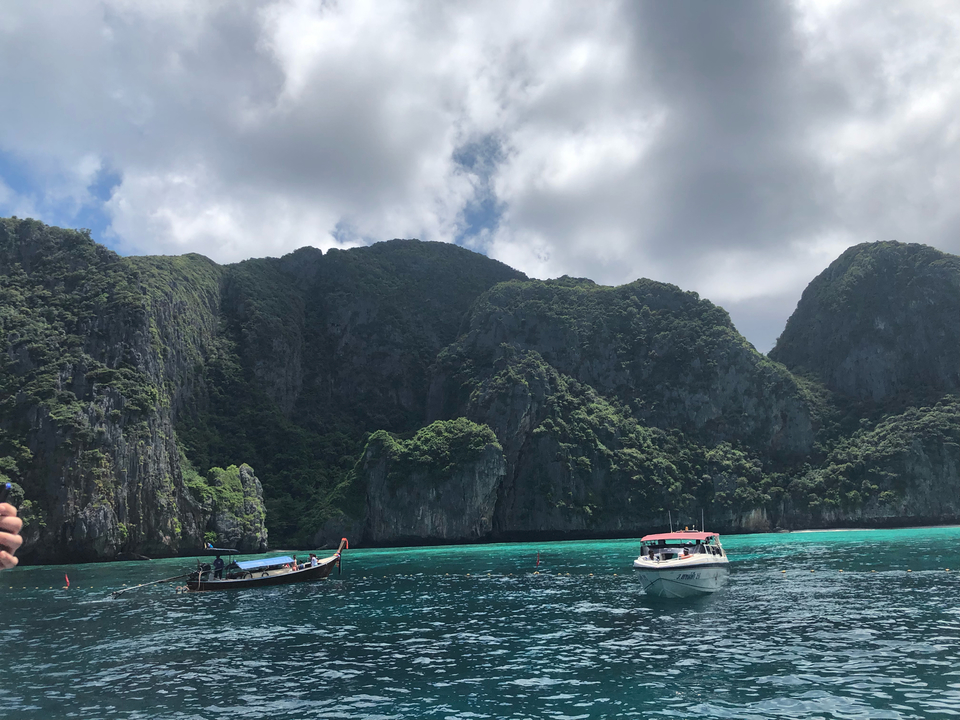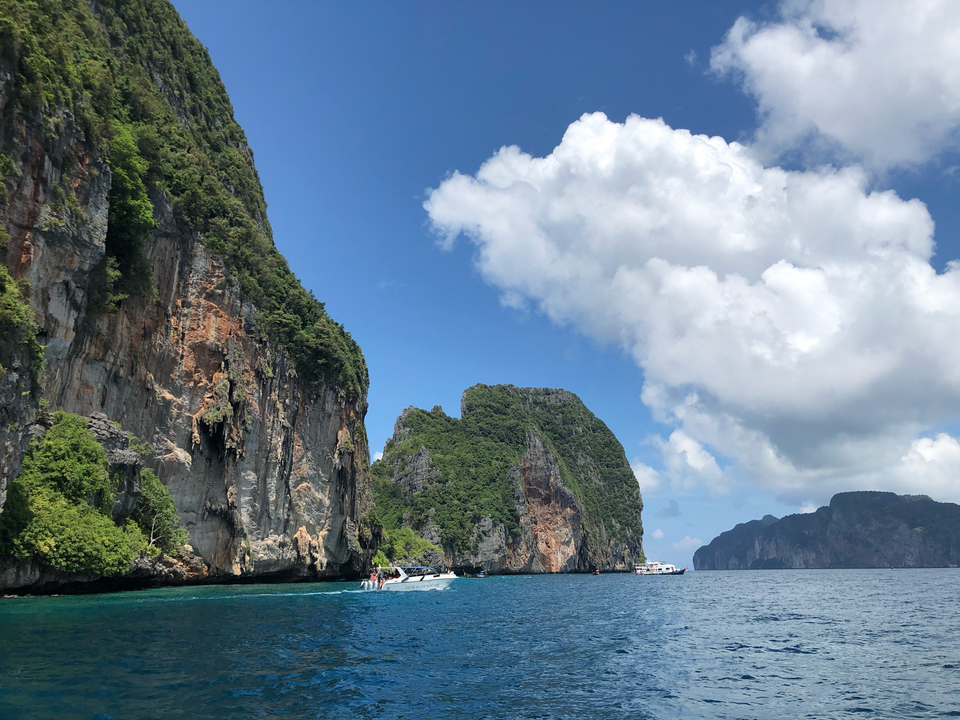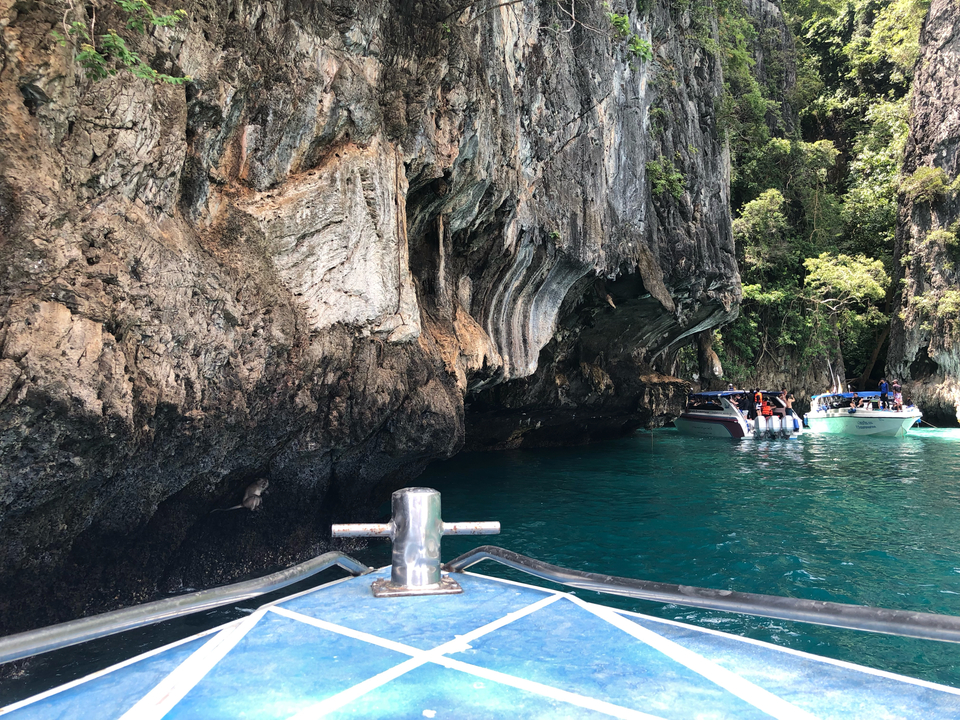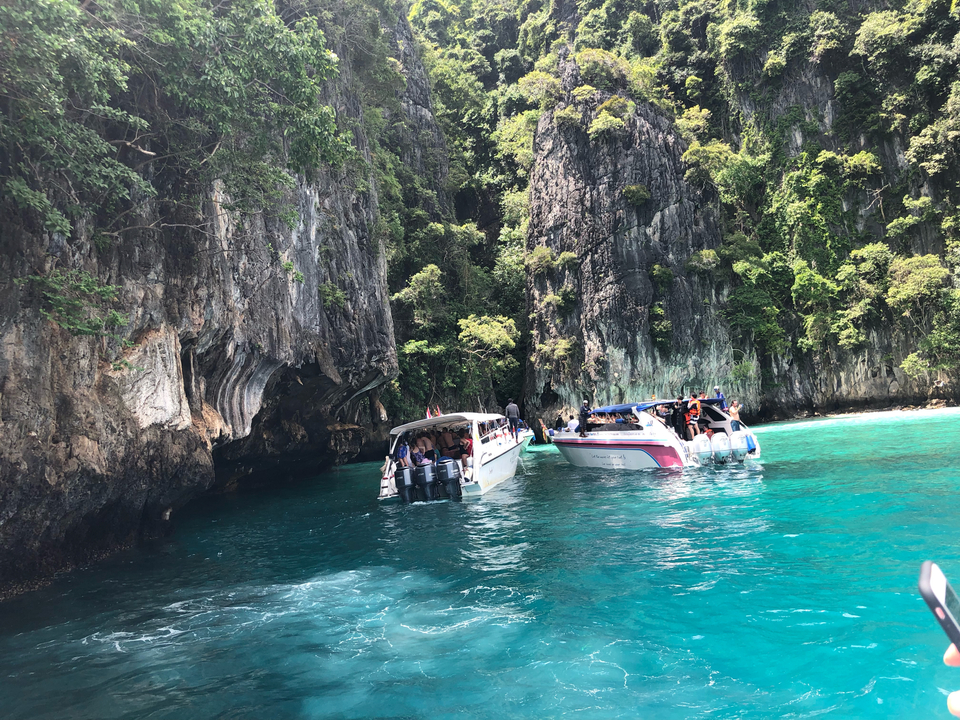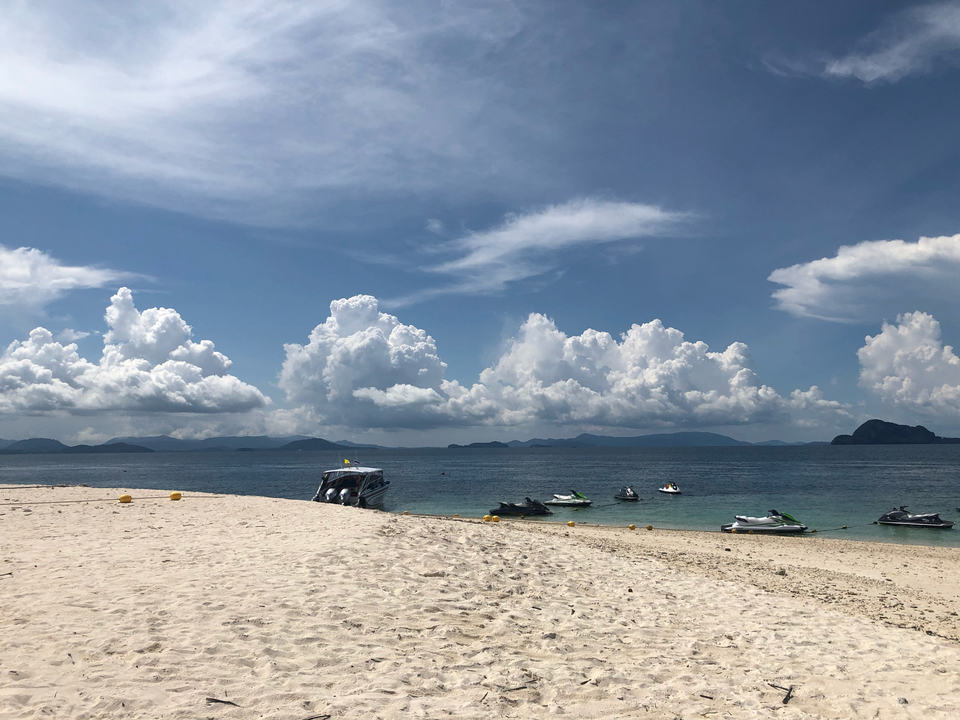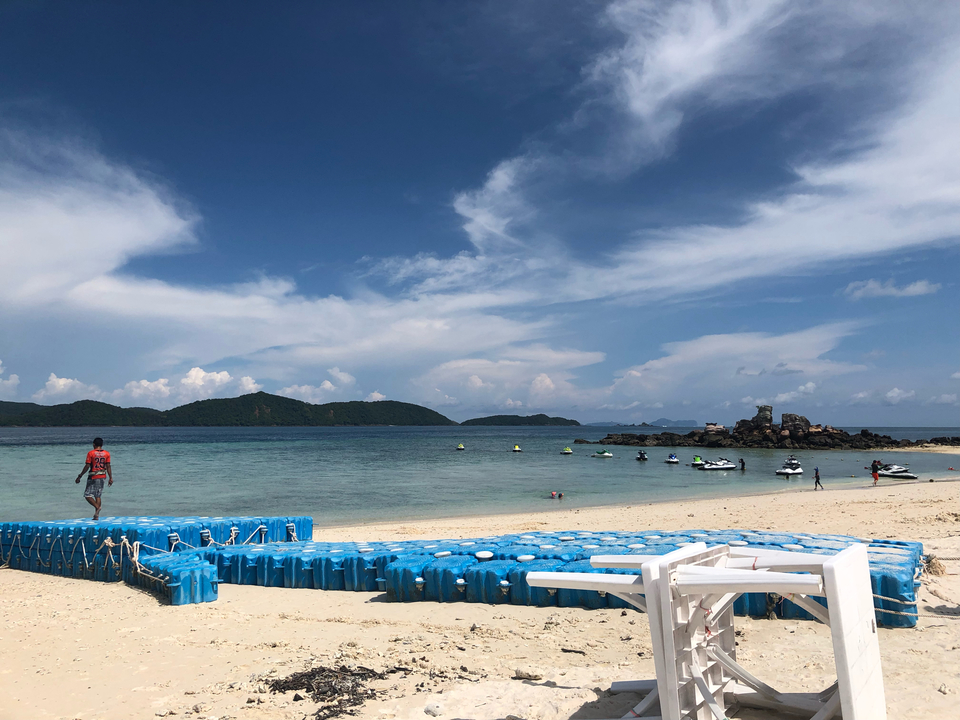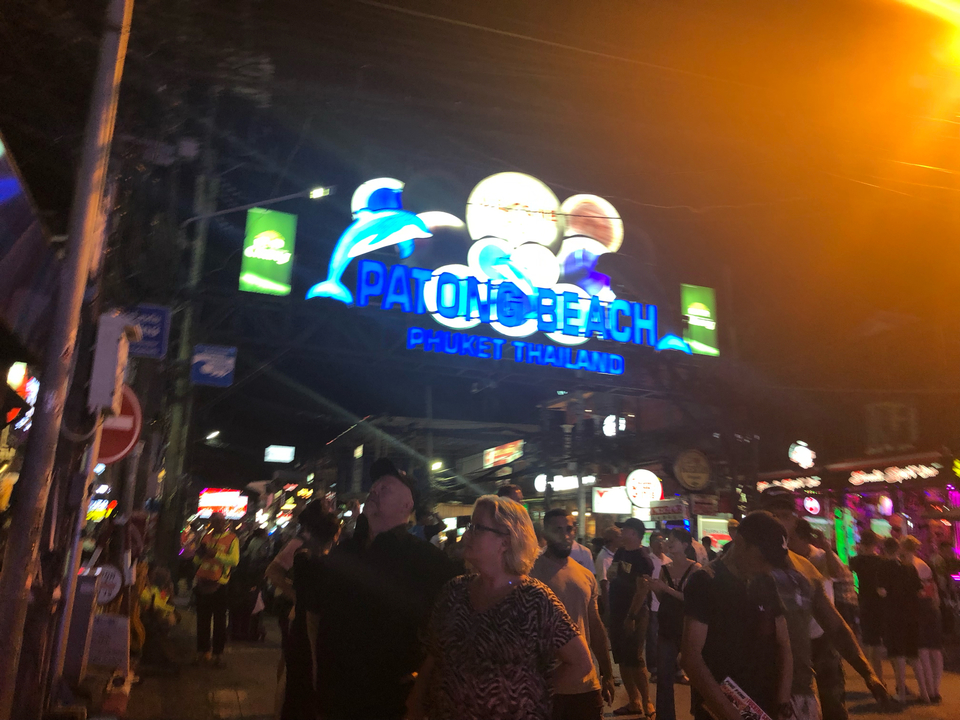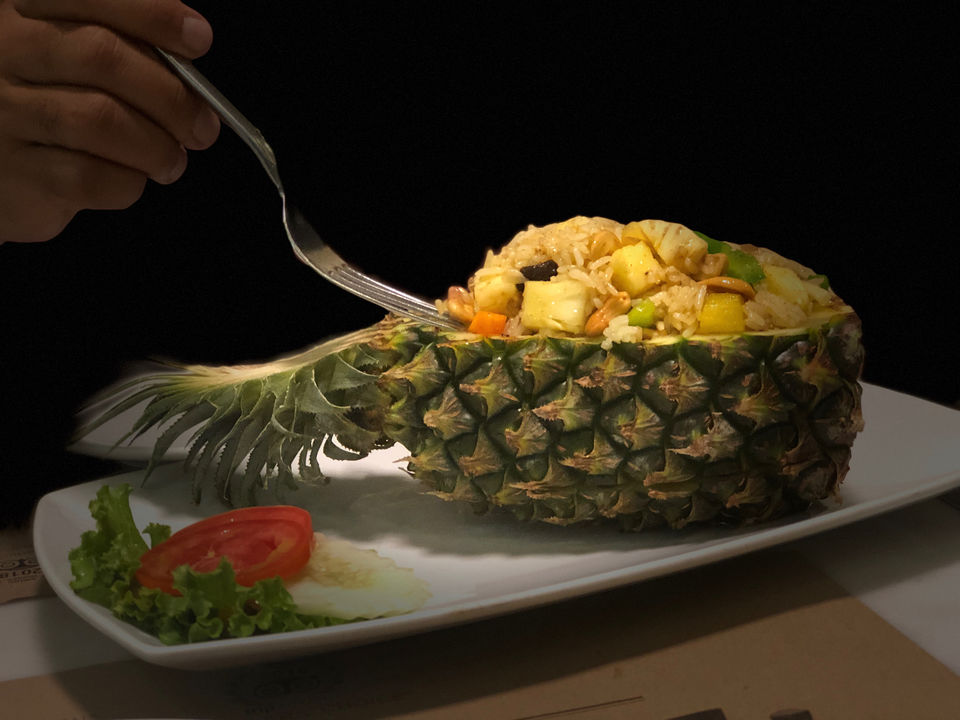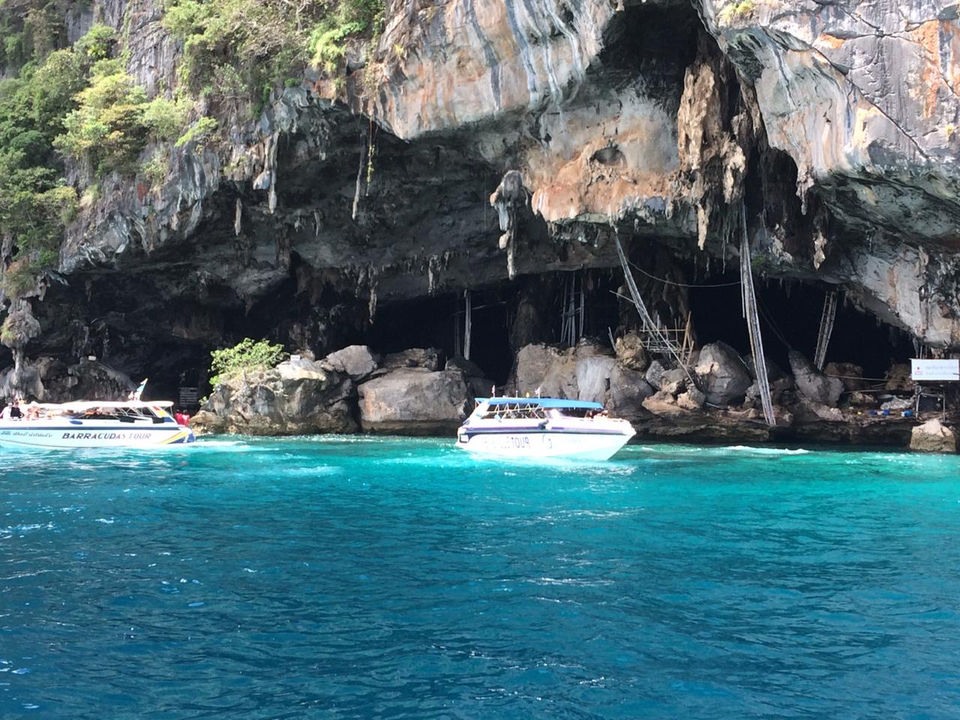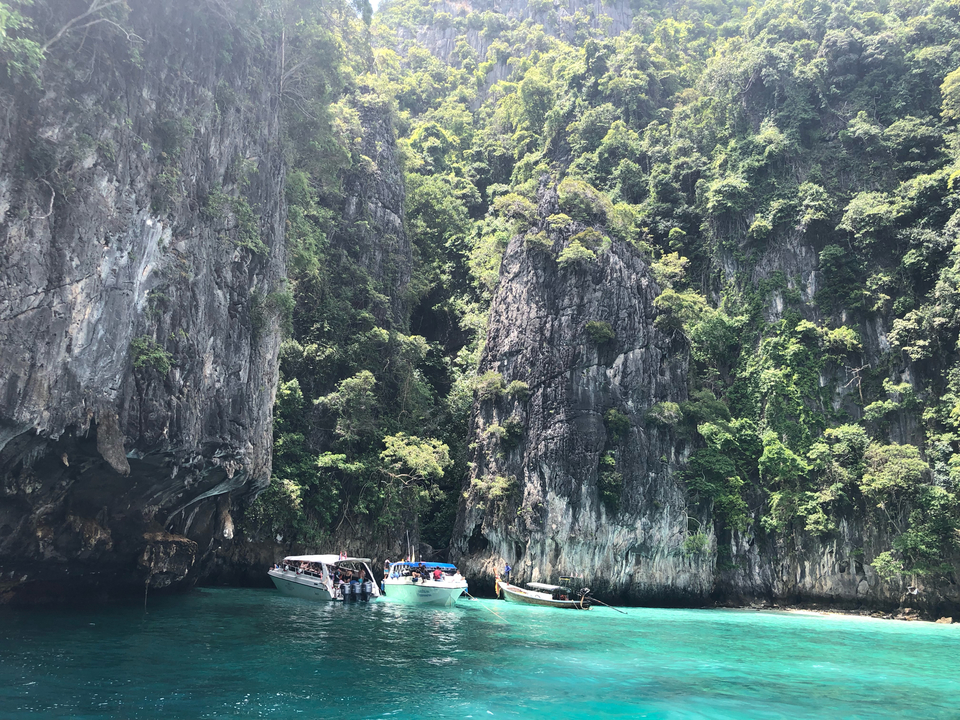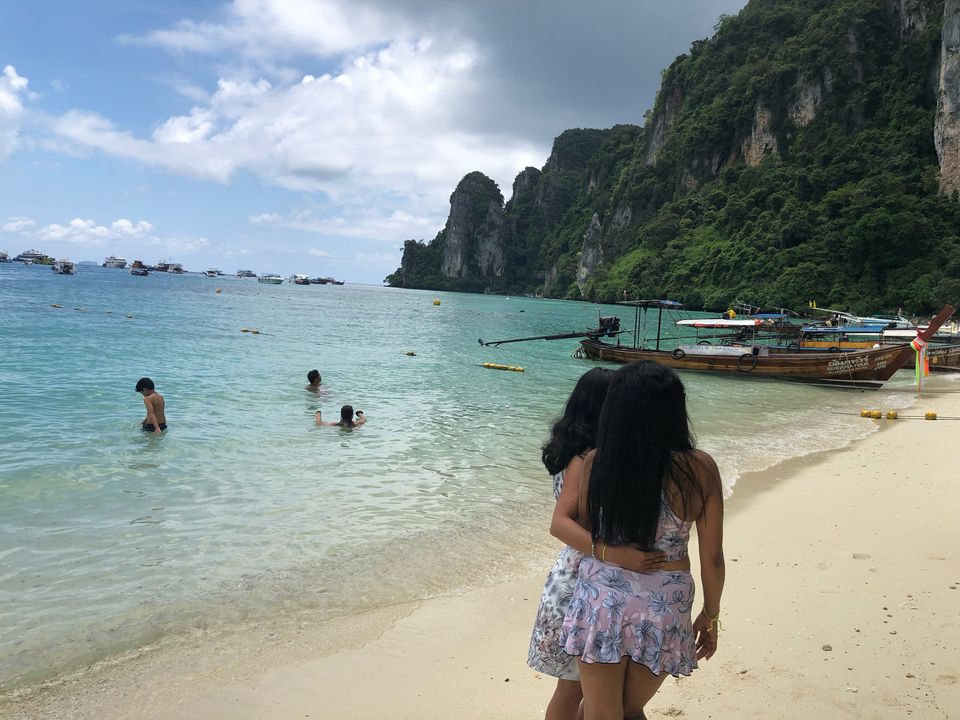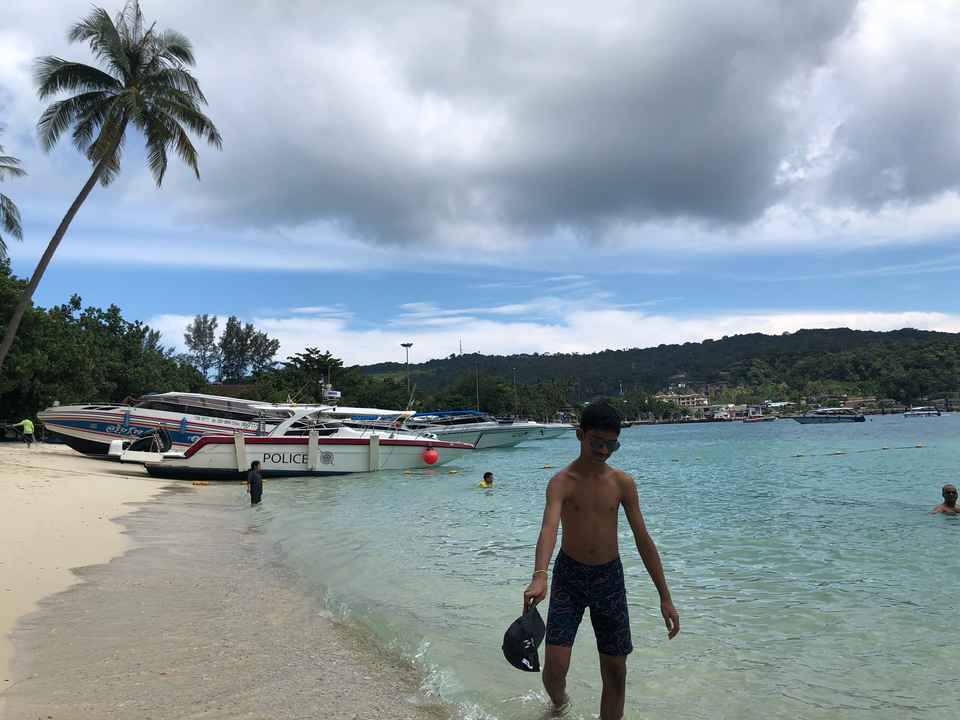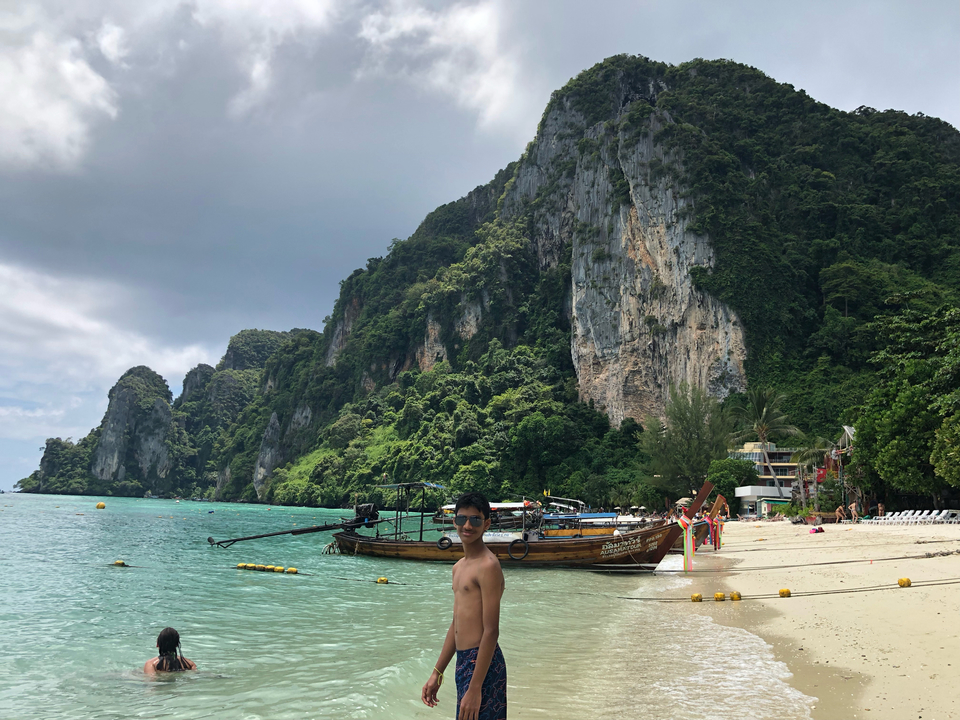 Back home from Phuket via Singapore.
We had a 4 hour layover at changi airport Singapore, which is a destination in itself,
In my next blog I will mention activities and sightseeing can be done at changi.
Keep following,
Cheers.
Some aerial views shot from plane on way back home.