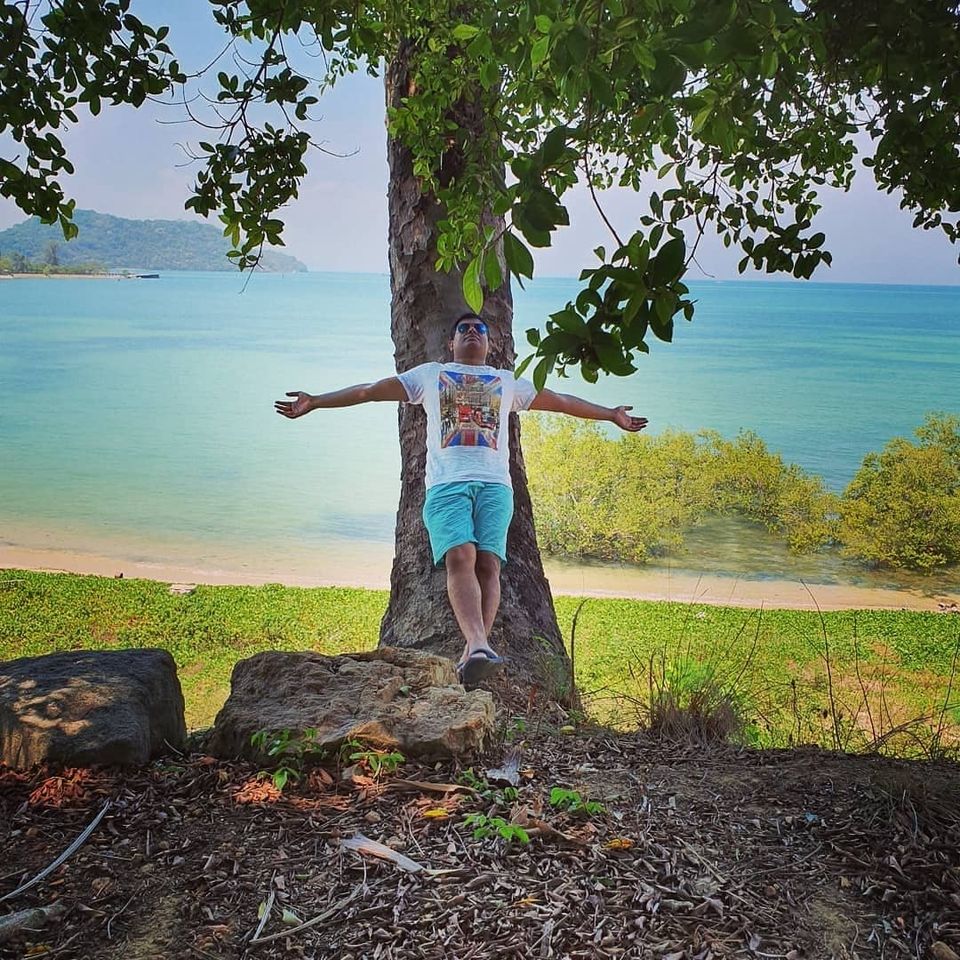 Stuff your eyes with wonder, he said, live as if you'd drop dead in ten seconds. See the world. It's more fantastic than any dream made or paid for in factories.
We (Kirti & Rajat) were born and bought up with various goals in life.. but now left with only one TRAVELLING❤
We recently explored some of the hidden islands of Thailand and trust us that's the best trip we have taken in 2019. Words are falling short to describe our experience. And at the end of the trip we just had one thought in our mind that we don't wanna return back..We just wish to stay here forever..
Well let us start with the details of the islands we visited..so we covered three Koh yao noi, kay Yao yai and koh lanta and trust us none of them disappointed us..
But to be honest our whole time favourite was KOH YAO NOI... where we discovered our own PRIVATE BEACH:)
KHO YAO NOI: Thai island PARADISE!
Let us tell you something about this island. It is a Small Long Island sitting halfway between Phuket and Krabi in the middle of Phang Nga Bay. Yao Noi boasts a diverse and photogenic landscape with mangrove forests lining its west coast, a lush, pastoral interior and sandy east-coast beaches with superb views. Not many people know about this island and that's the benefit too as it would not be crowded like other islands of Thailand..So what are you thinking....go and explore this island before it gets commercialized or crowded!!!
Best thing to do: Sit and relax...hire a bike and explore the beautiful island.
When to visit: Best time to visit is during the drier months of November through April.
How to reach: it is just a 30-minute speedboat trip away from Phuket.
Just to pen down our feeling in few lines is so difficult..but still we want to say...
Sometimes it feels good to be lost in the right direction. While exploring the island on our bike..we discovered a beautiful beach..where only two of us was there..kinda our own Private Beach..(Refer video of our private beach in the link attached)
We felt like we are in nature's lap away from the world. The only sounds we could hear was the music of the jungle and sea. And the only fear we had...was missing a single moment of it.
So guys what are you waiting for just step back in time, away from your World to the hidden one that was made for You.