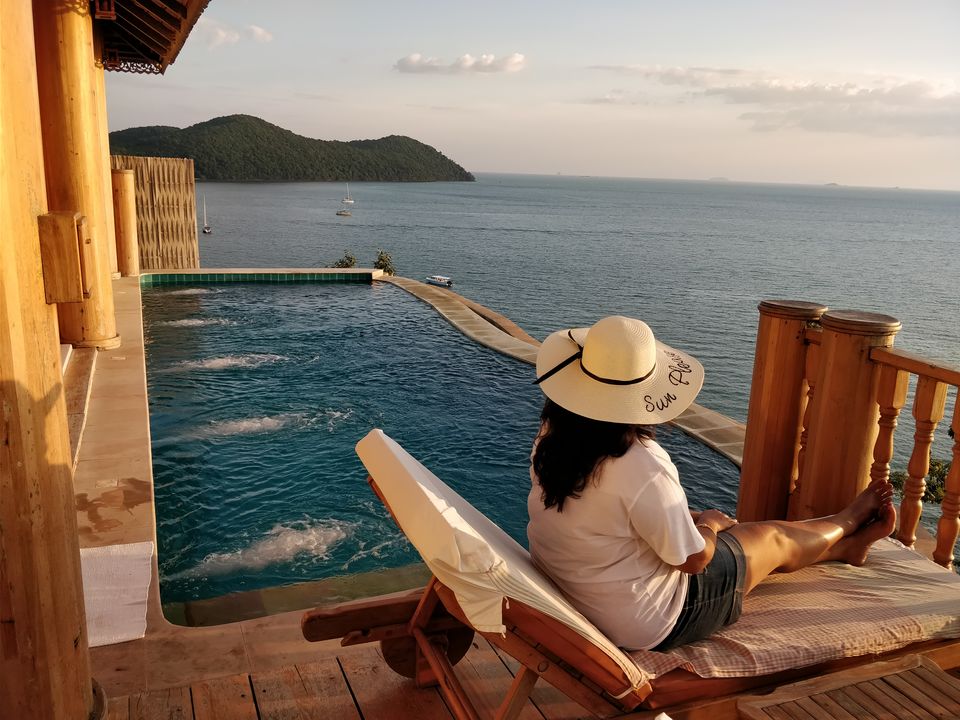 When we decided on Thailand for a vacation, all we wanted to see was the less noisy and most exotic side of it. That is the reason we still get asked by friends "did you really go to Thailand? the pictures are really not like the ones I have seen before of other travellers"
Below is the itinerary we planned to explore on our own.
Day 1 :
Land in Phuket international airport and check in to hotel. Maya Phuket hotel is 5min walk from airport (no, there is no disturbance of flight landing noise). Grab dinner at the restaurants near by Nai Yang beach area.
Price: ₹5200 approx. per night.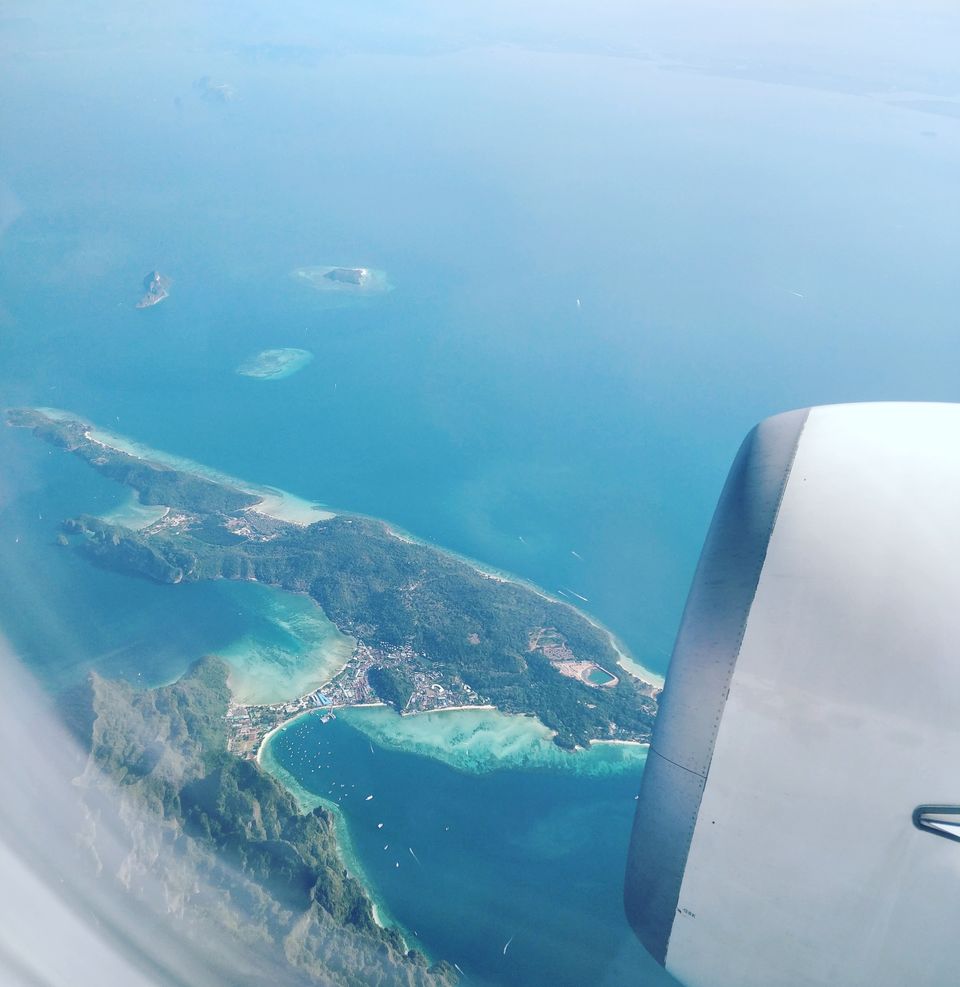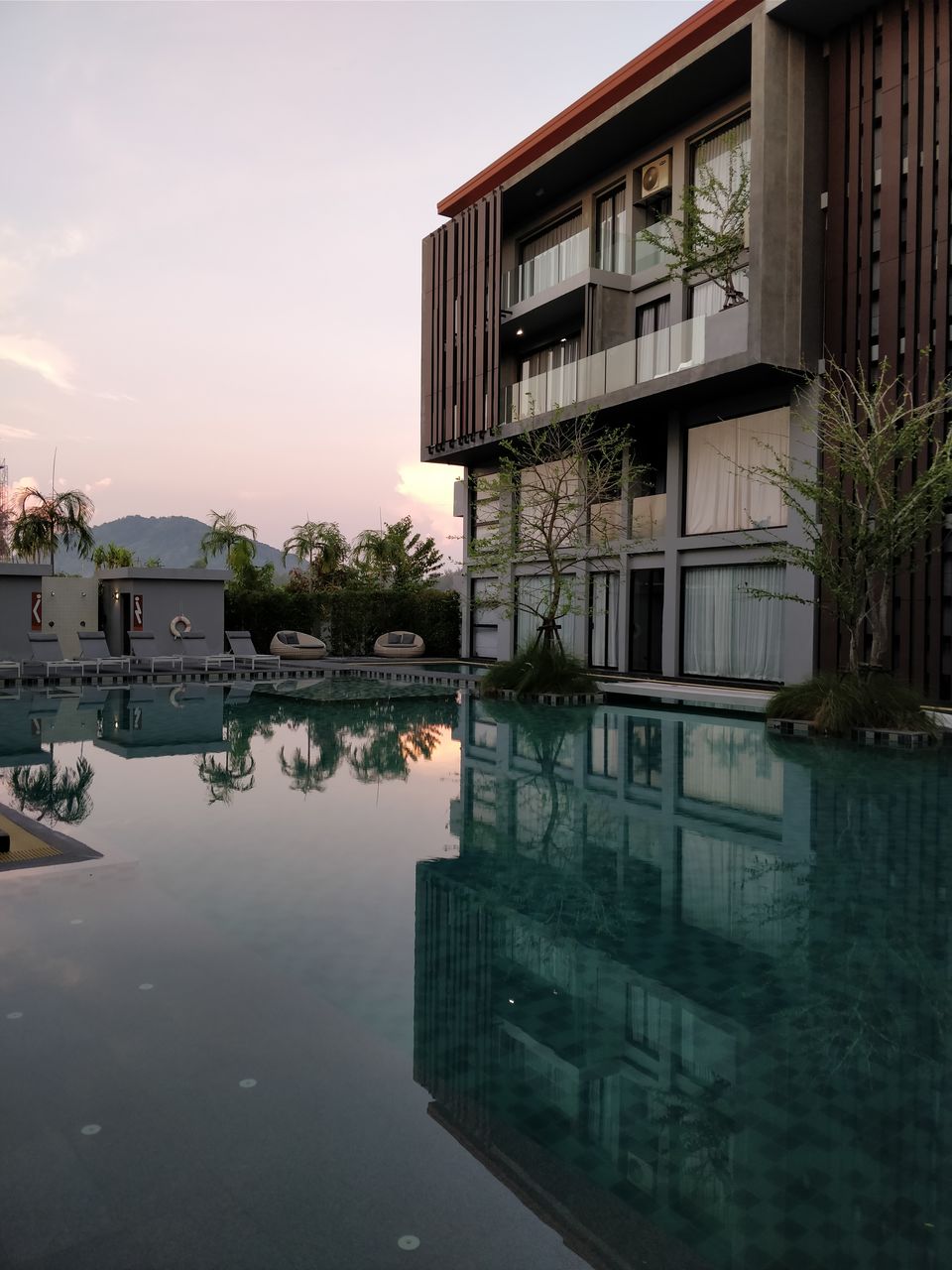 Day 2 :
A day trip to most beautiful Similan islands. This day trip can be booked by local travel agents or by talking front desk of your hotel. We booked it by talking to our hotel reception. The service includes pickup from your hotel, all meals and snorkeling tour to 6 Similan islands.
Price: ₹3000 per person for full day snorkeling trip.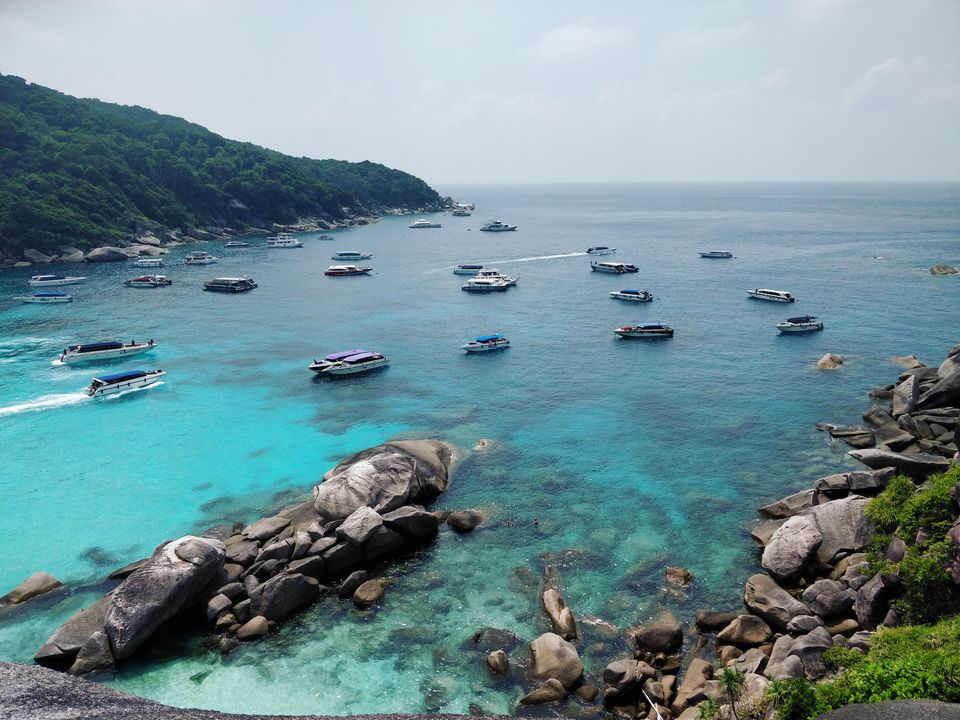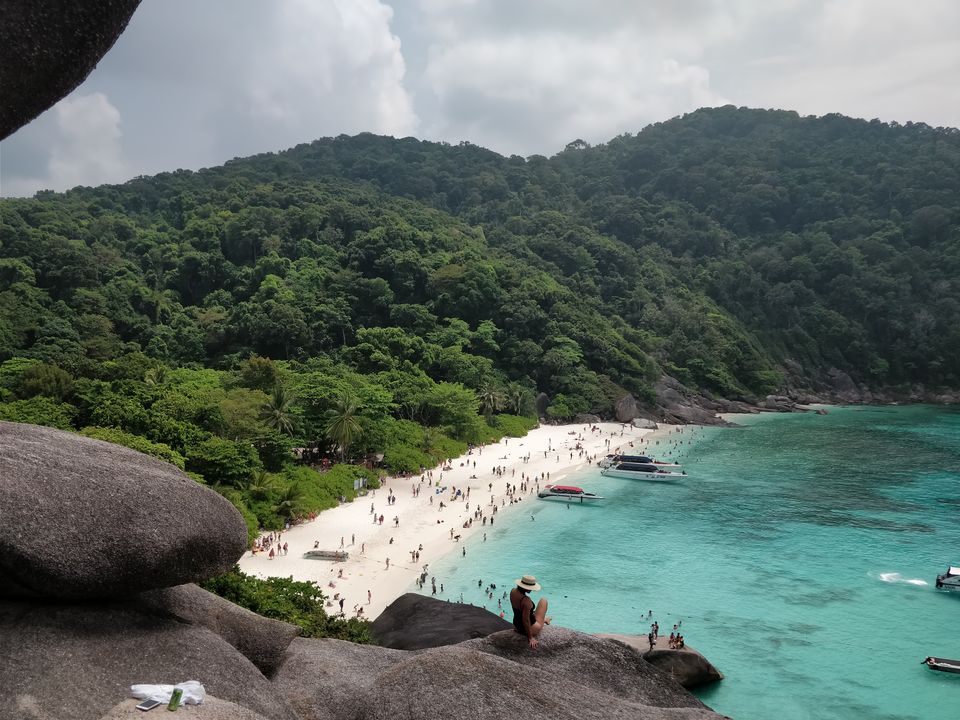 Day 3 :
Explore the streets and shopping centers in heart of the city. Enjoy the nightlife in Phuket.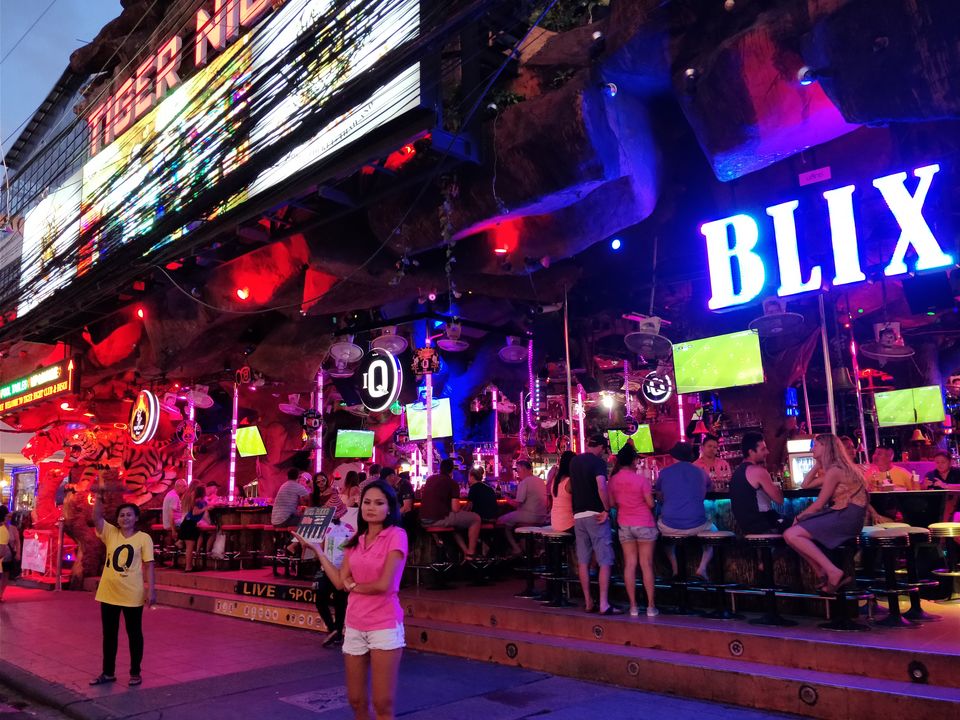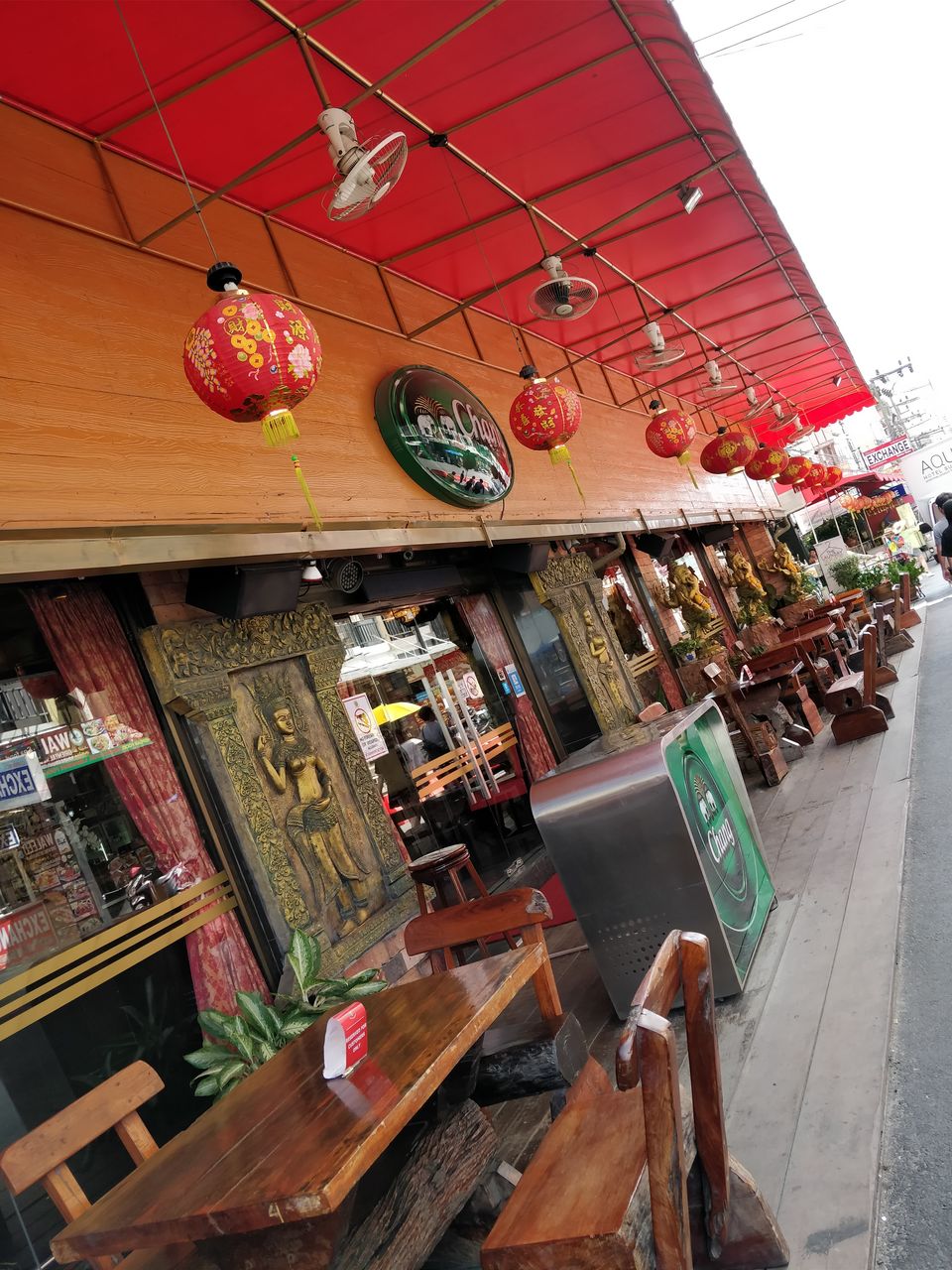 Check out from the hotel and head to Rassada pier where you can get ferry to Phi Phi islands. Takes around 2 hours 15 min to get from Phuket to Phi Phi island. Upon arrival check in to Phi Phi the Beach Report which 5min boat ride from main pier. Enjoy the sunset at the resort's private beach.
Price: ₹9000 per night at Phi Phi the Beach Resort.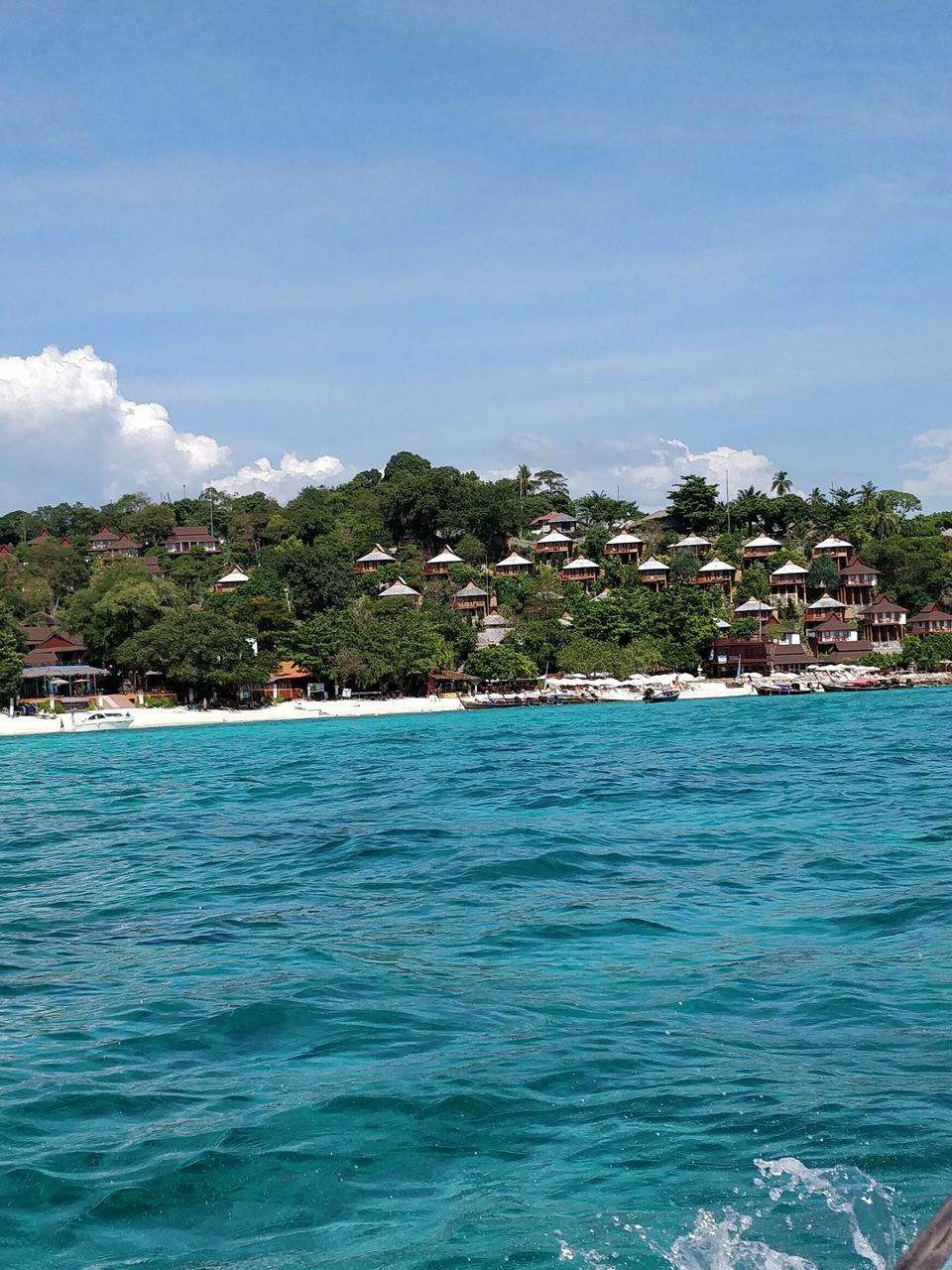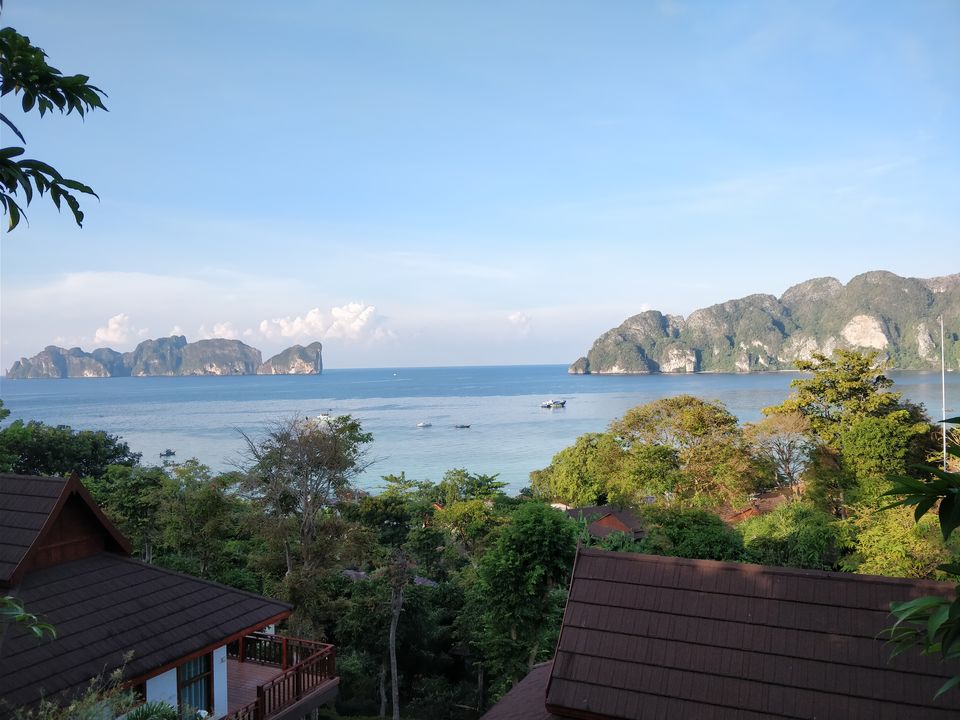 Day 5 :
Island hopping around pristine waters of Koh Phi Phi. These are all white sand beaches with clearest water around and best spot for snorkeling.
Price: ₹2000 per person for Island hopping.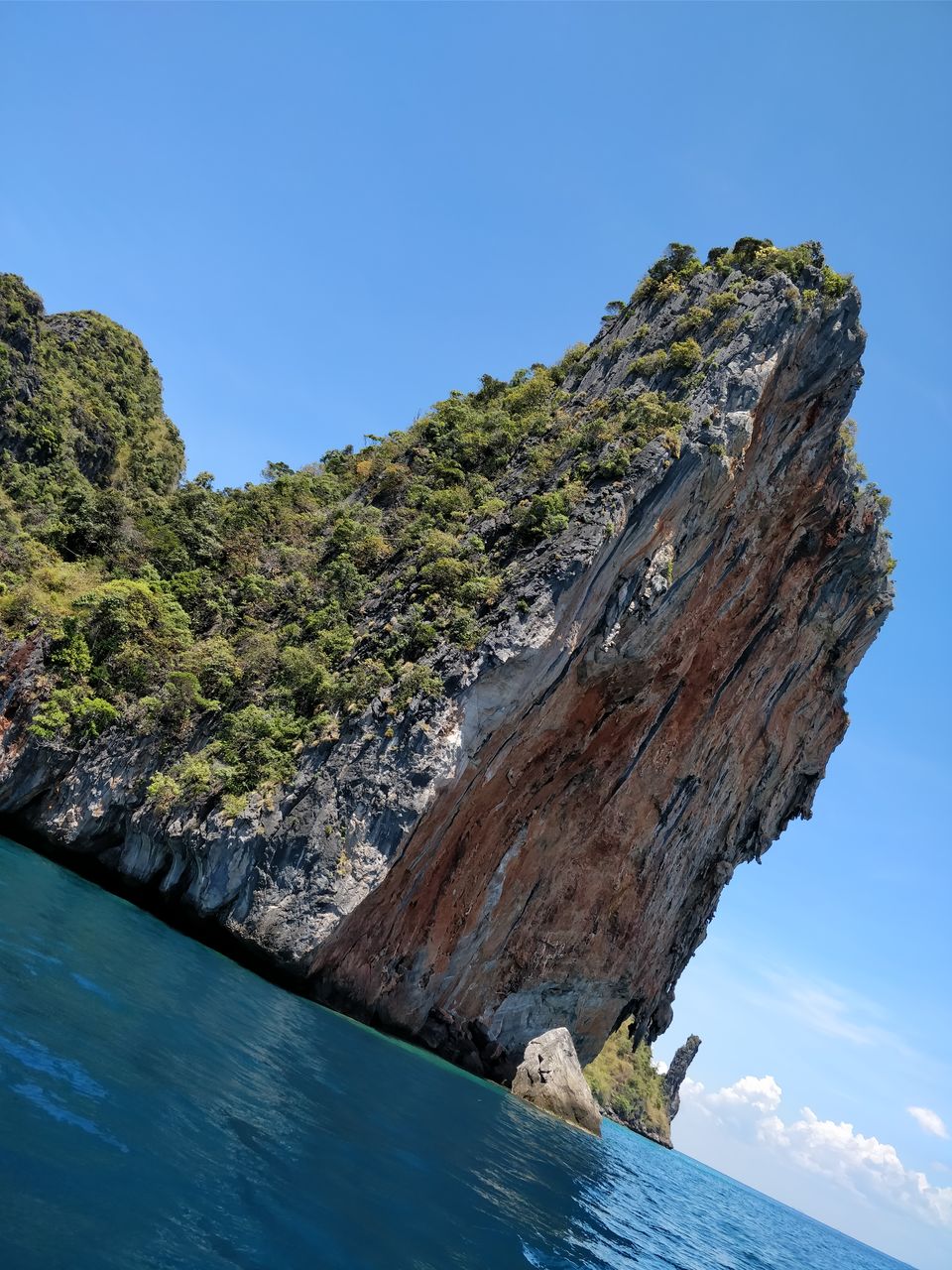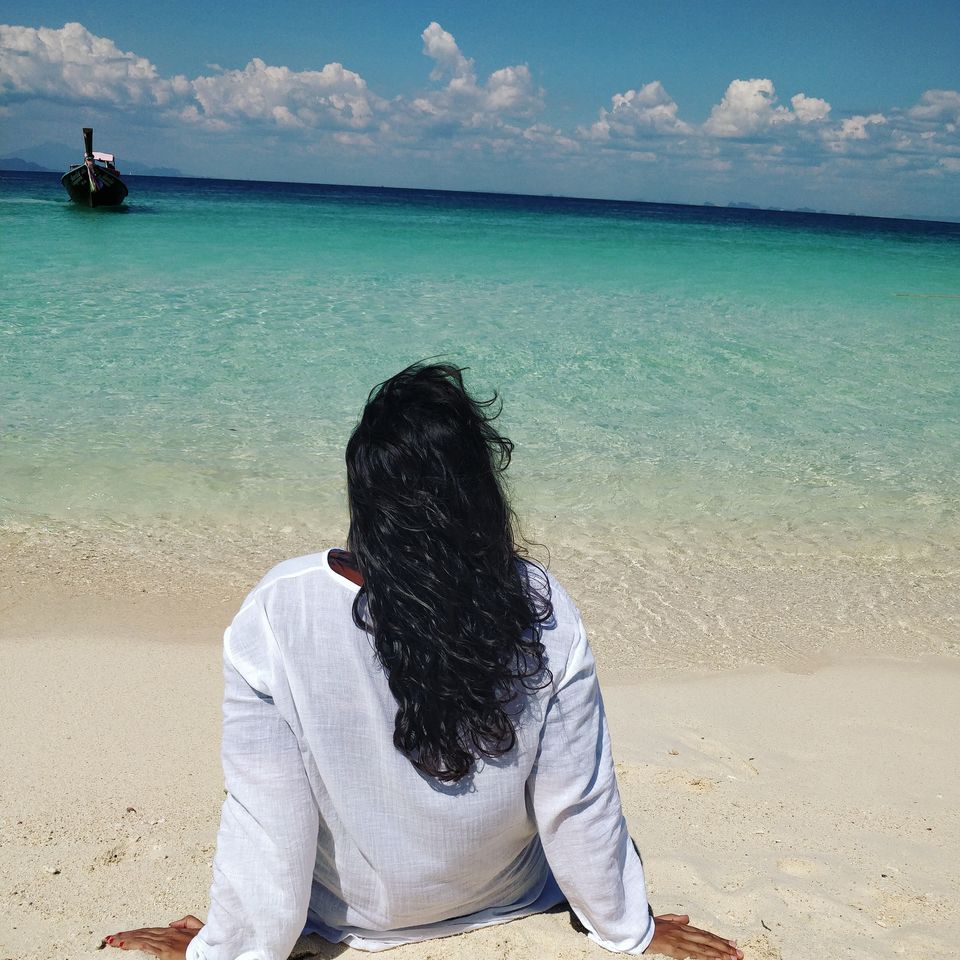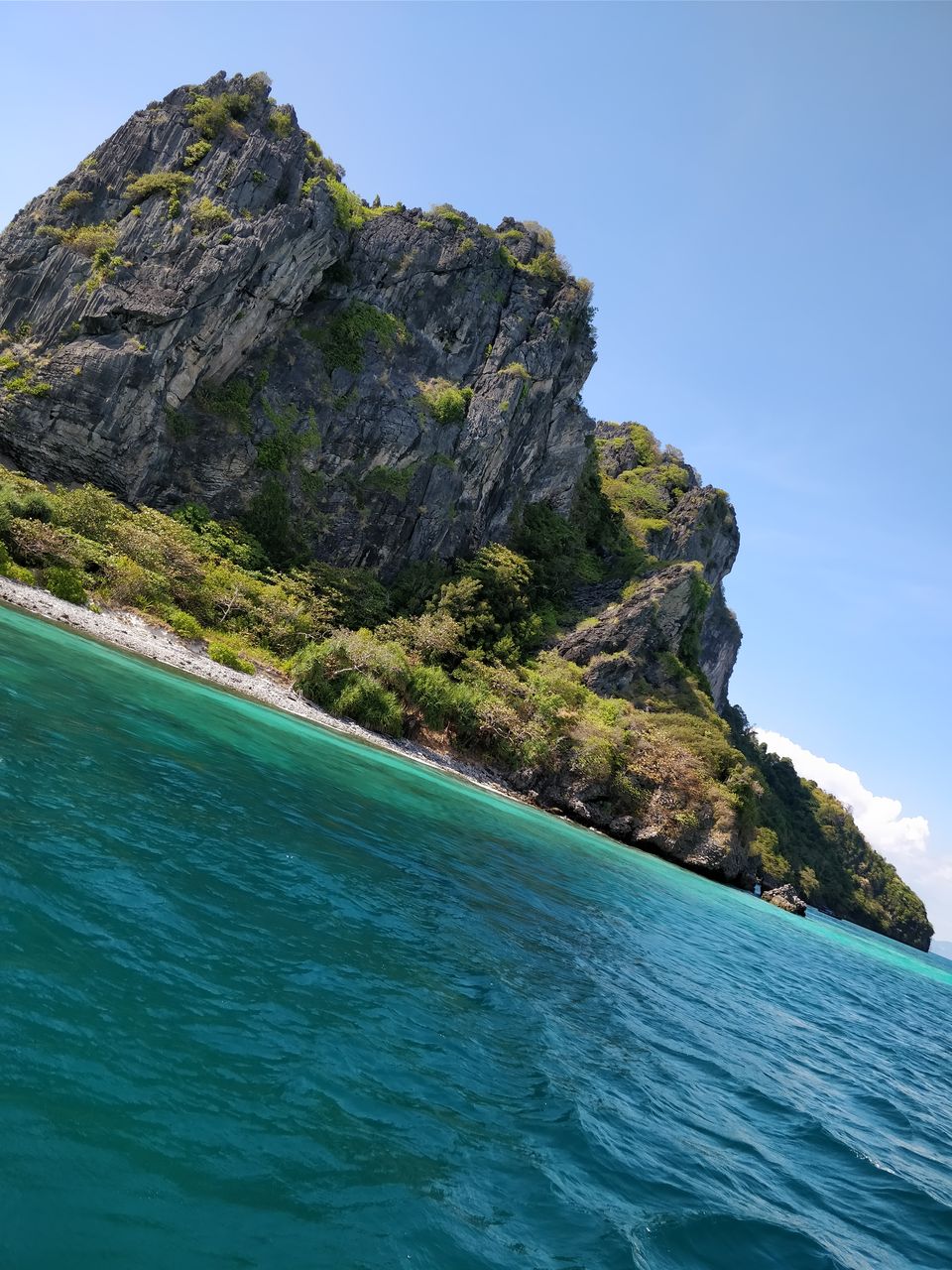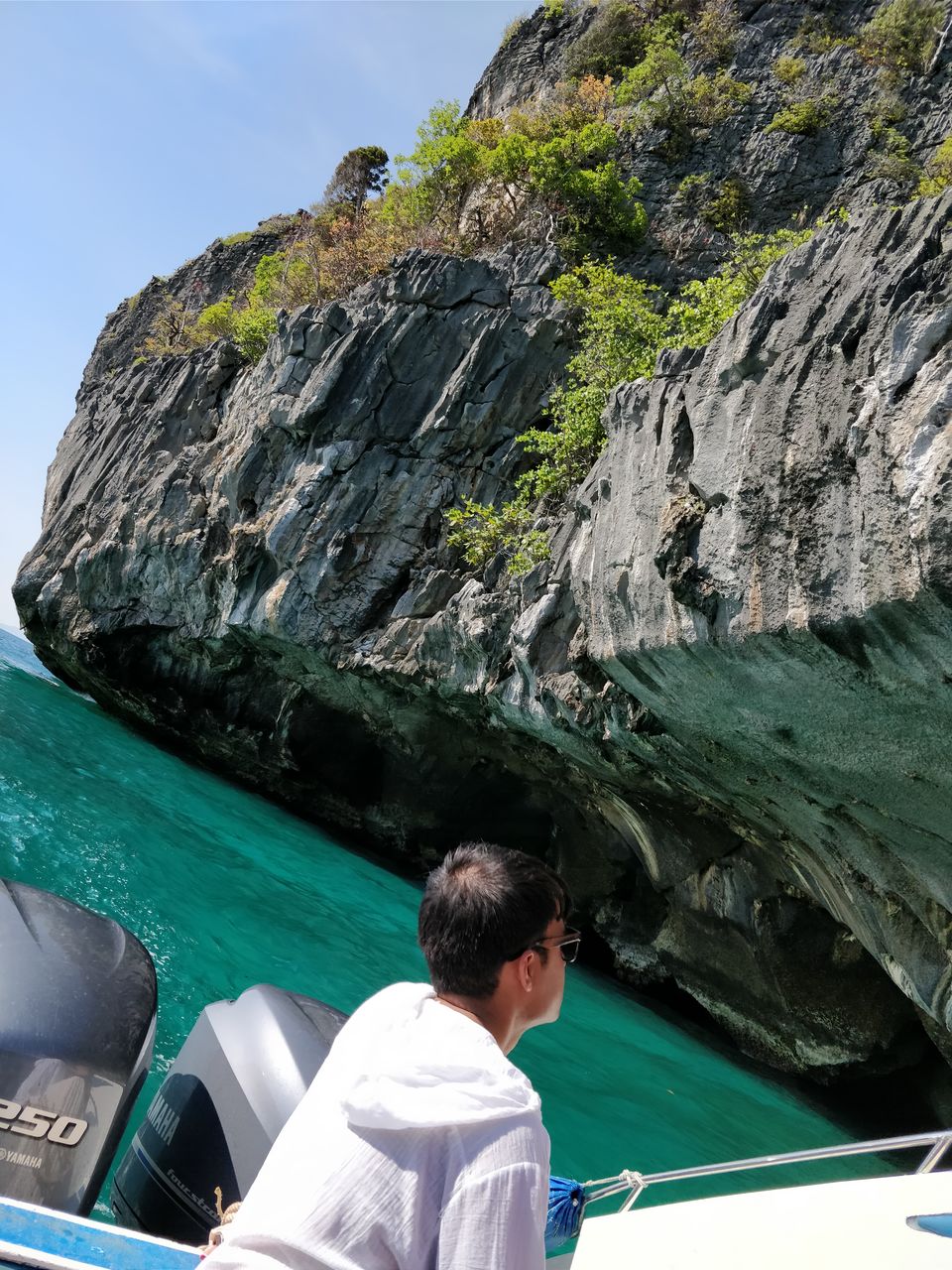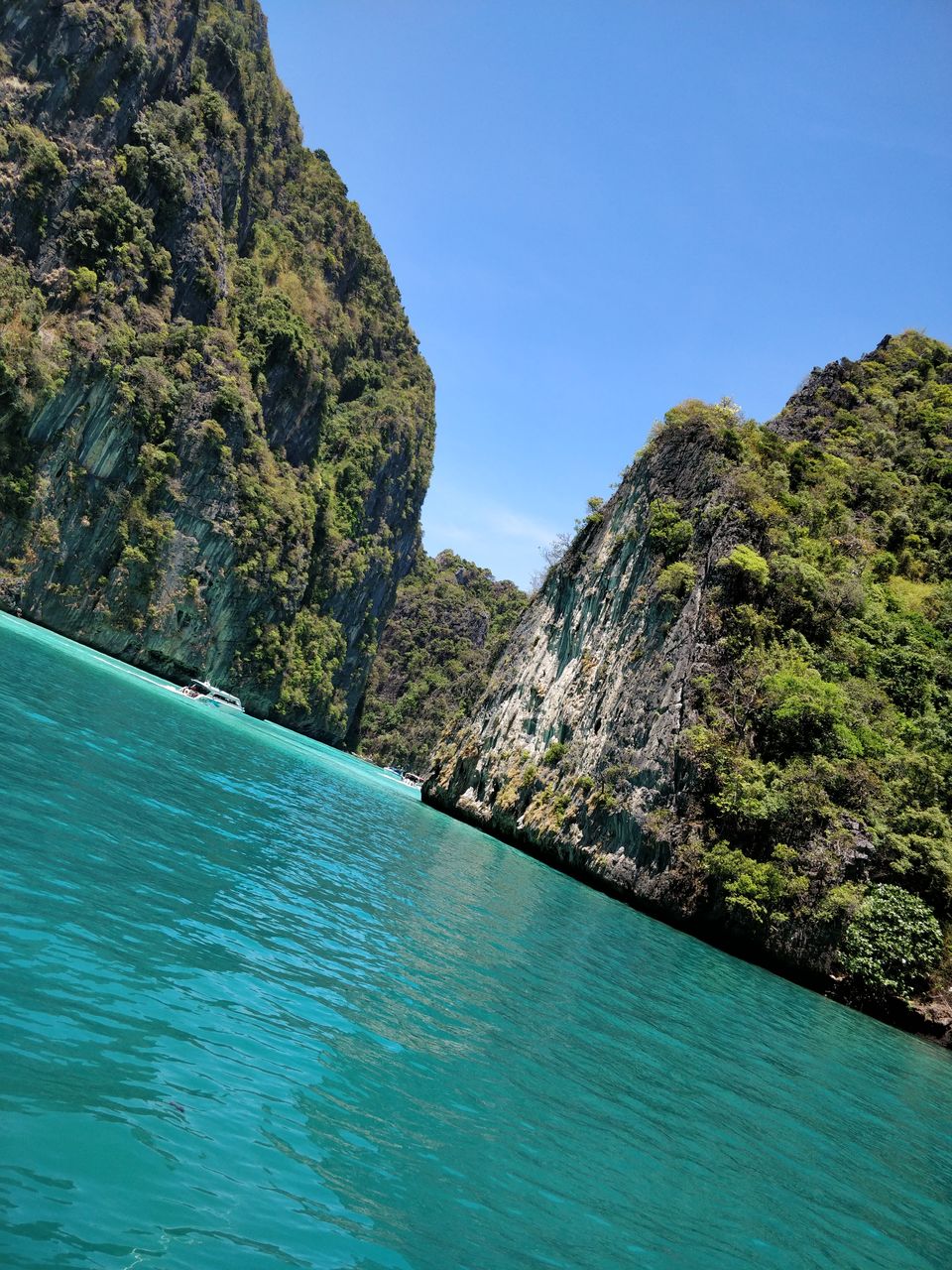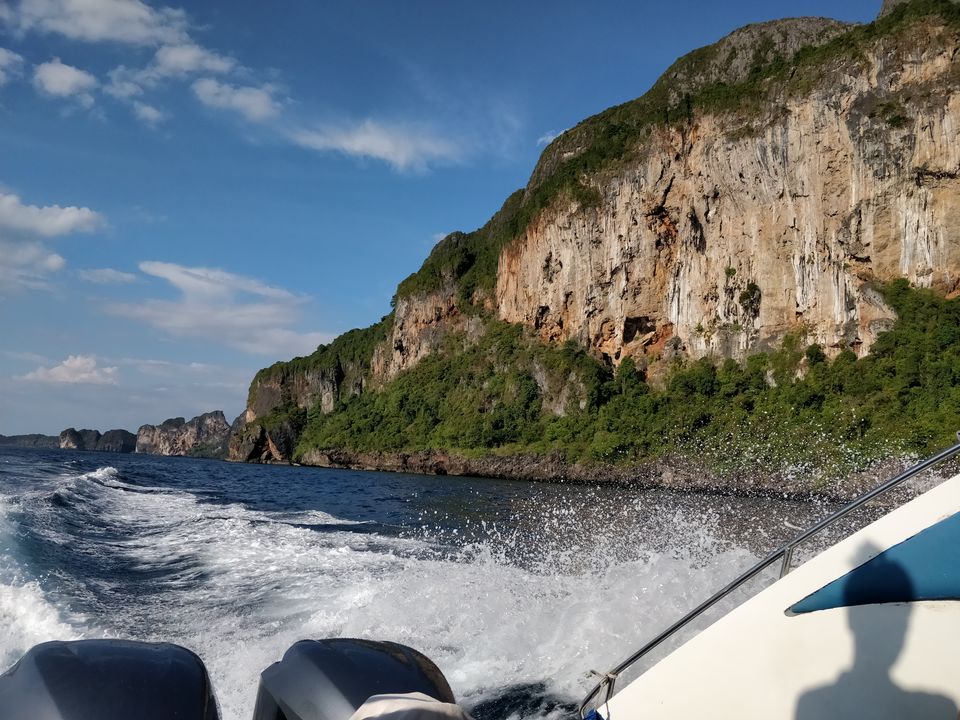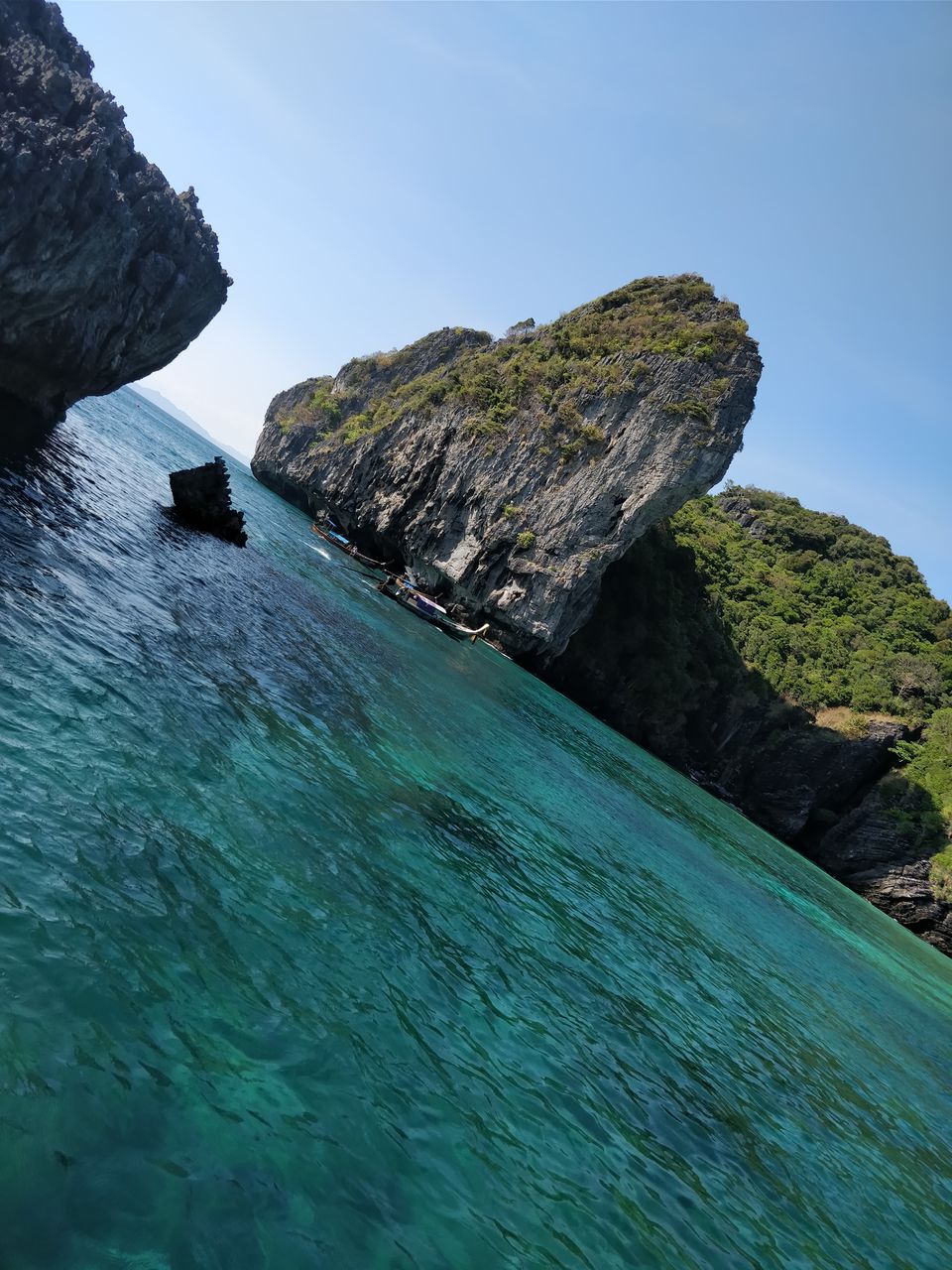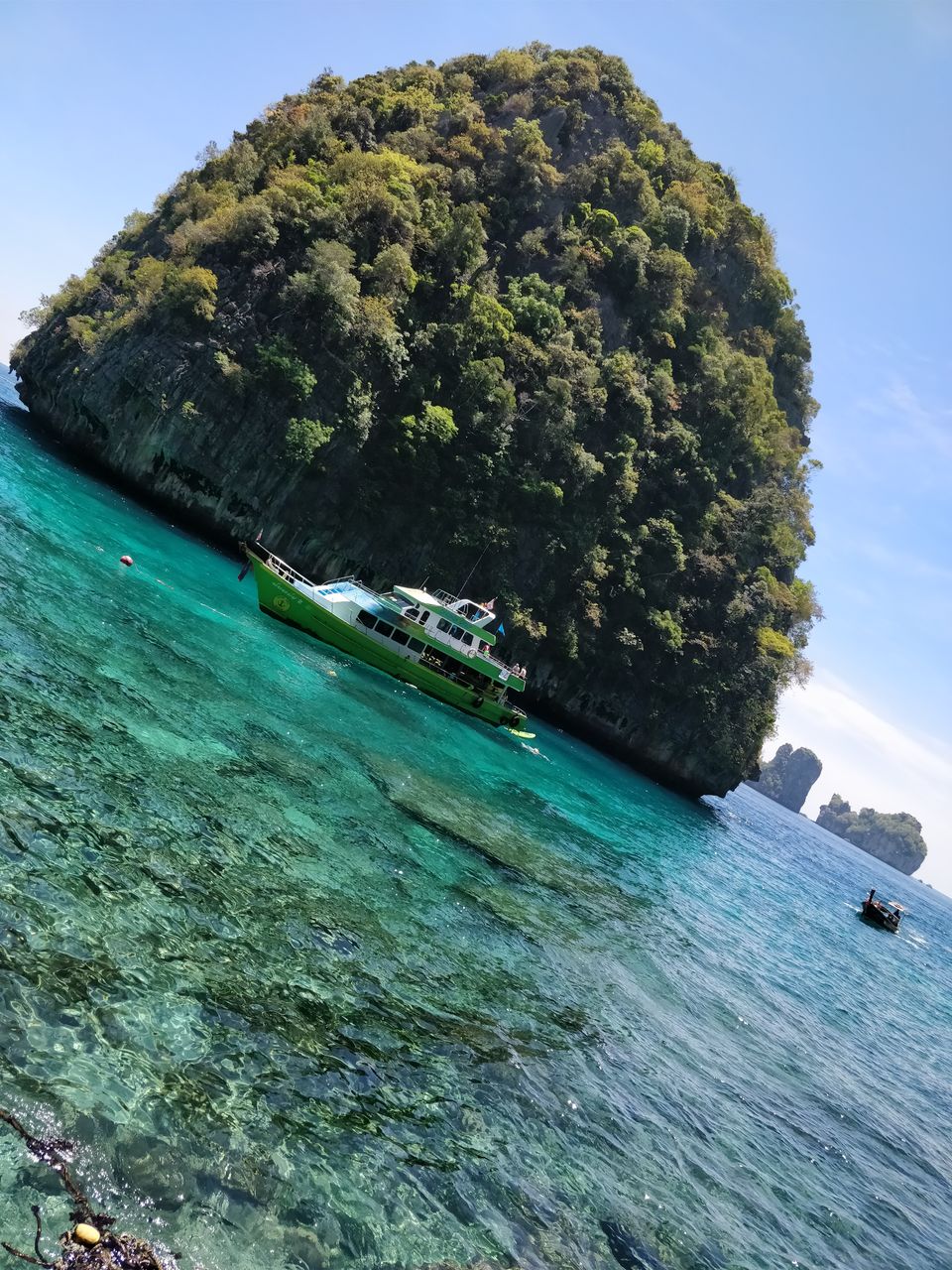 Today head to Uberlux Resort in Koh Yao Yai island. Santhiya Koh Yao Yai Resort and Spa. This is ultimate Thai luxury resort which is treat to eyes and soul. They have private speed boat transfers from Phi Phi as well as Phuket.
Price: ₹10000 - 30000 per night depending on villa type you select.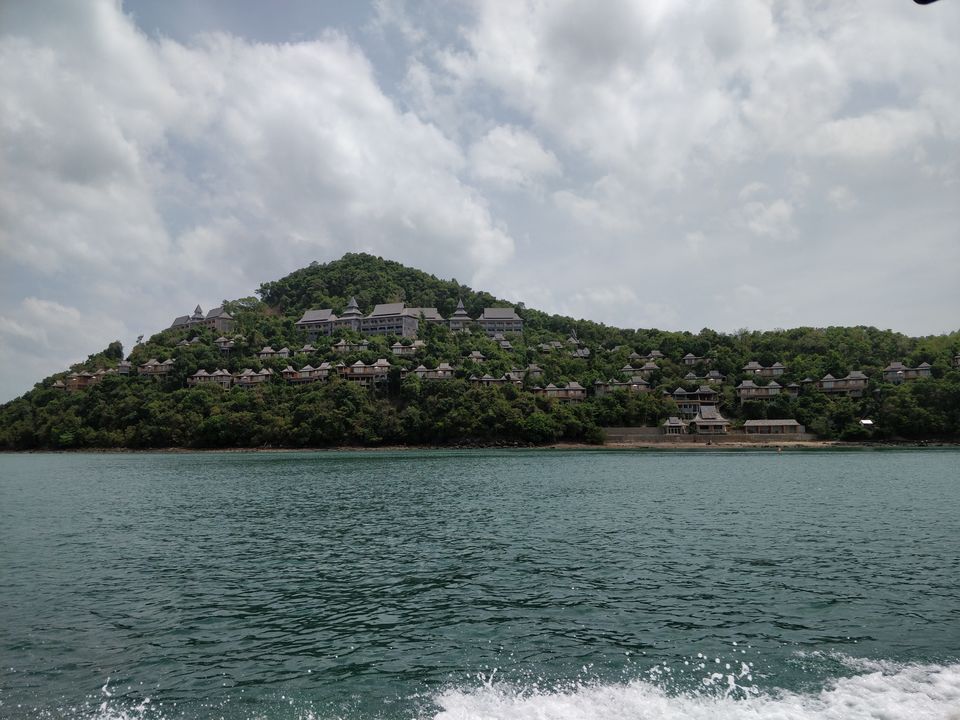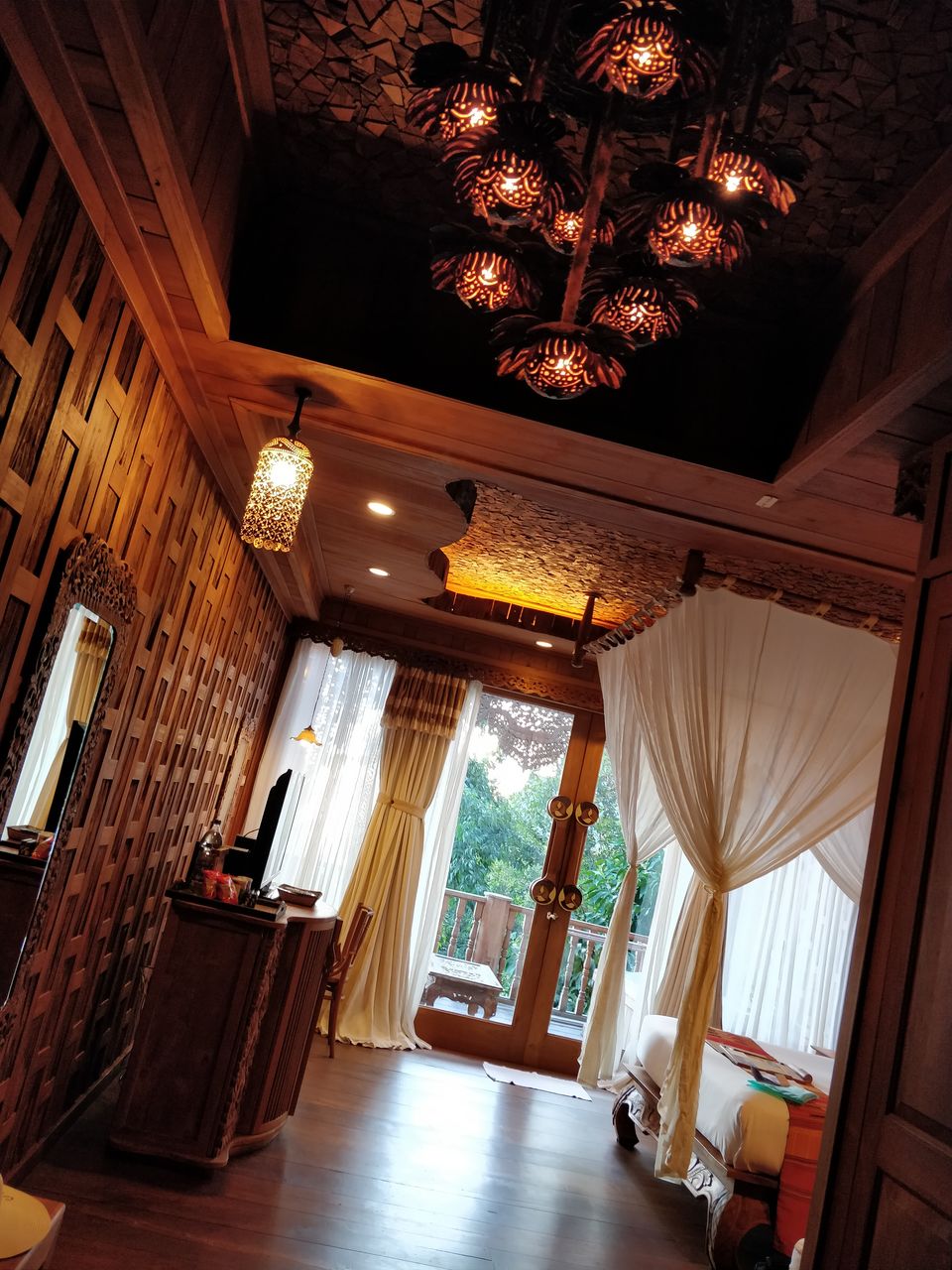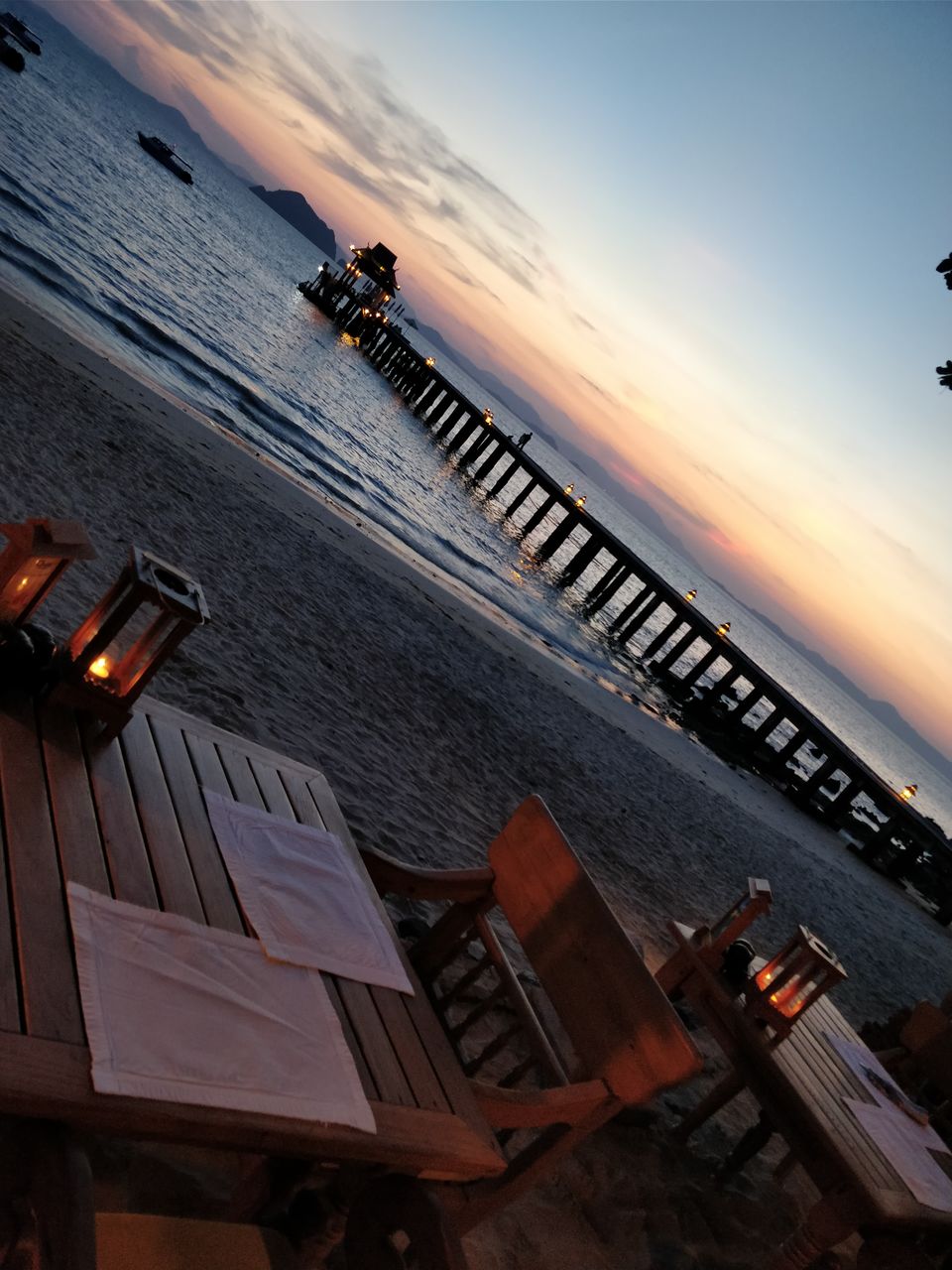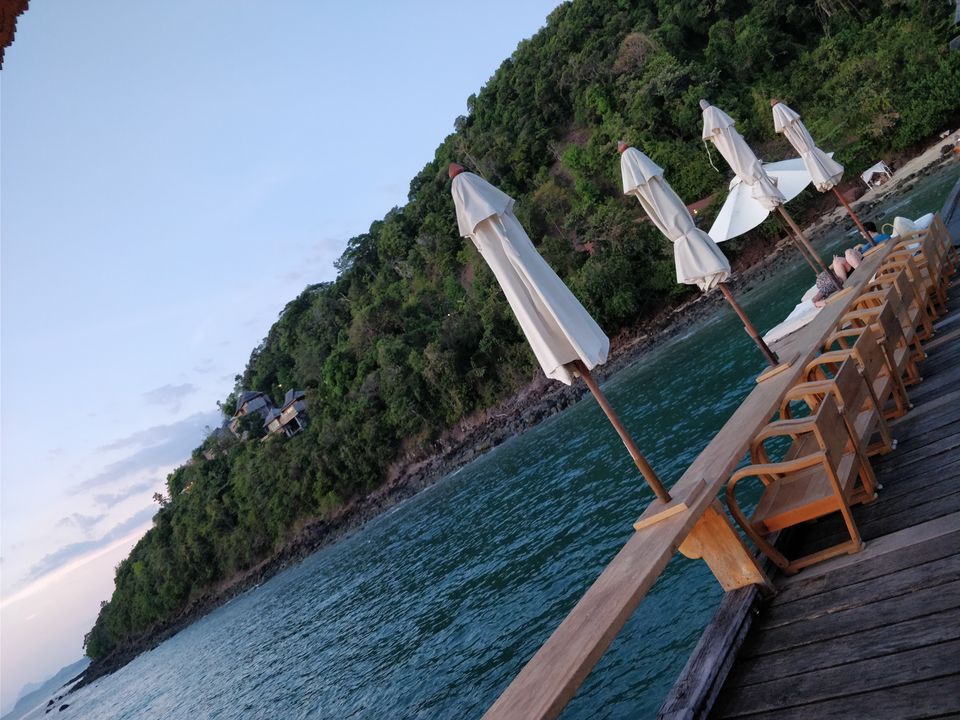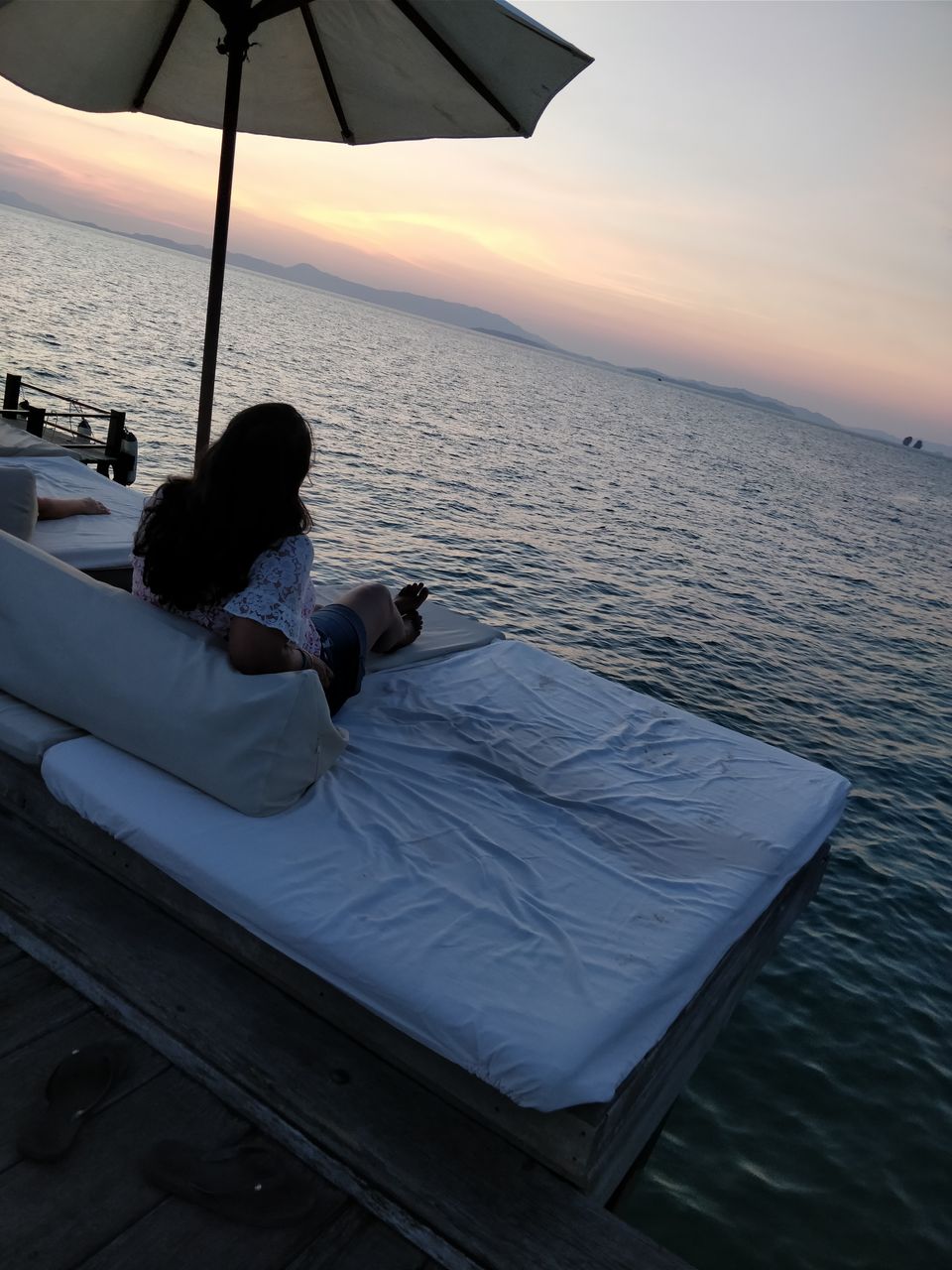 Day 7 :
Relax by the private infinity pool, get spoilt by all the Spa services they provide, have a romantic beach dinner. Take a tour of report which is destination in itself.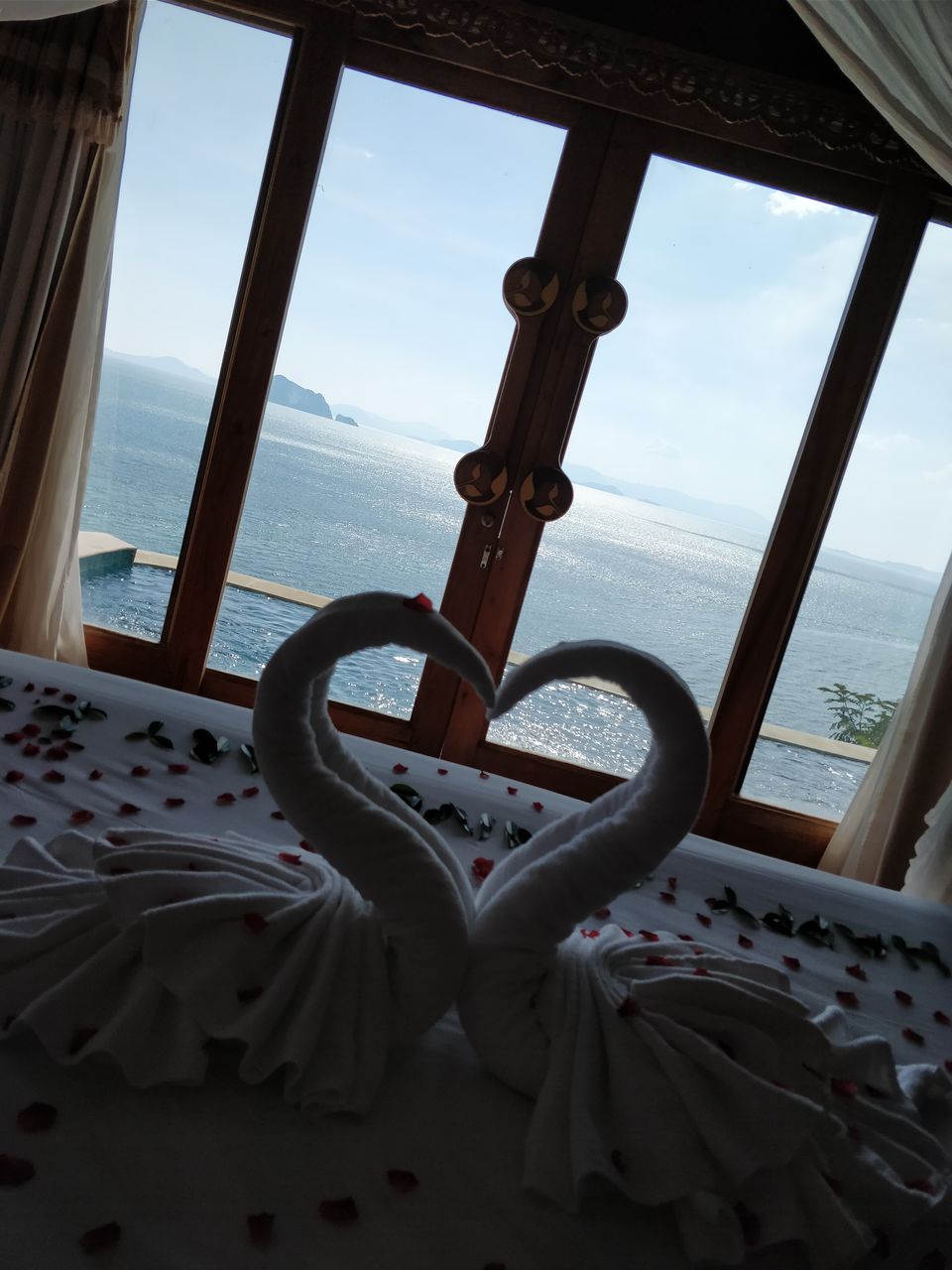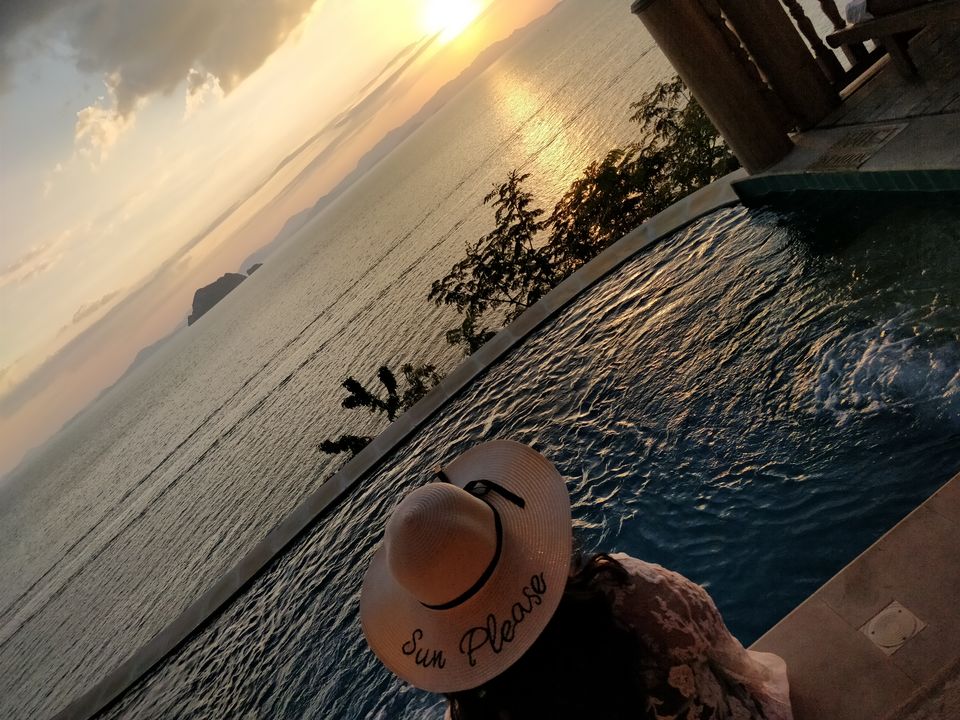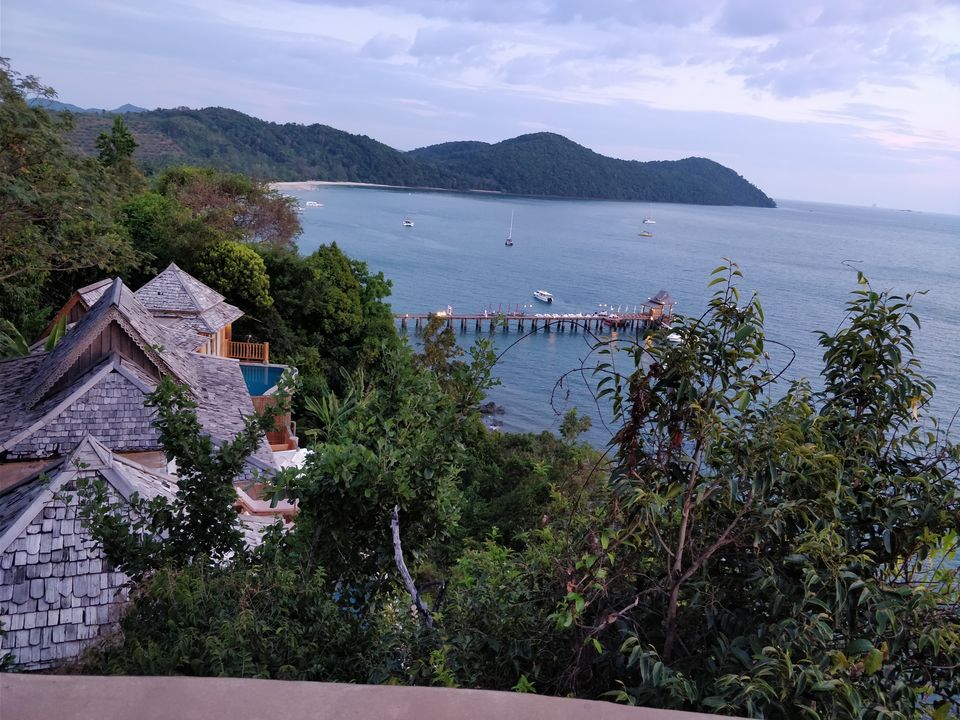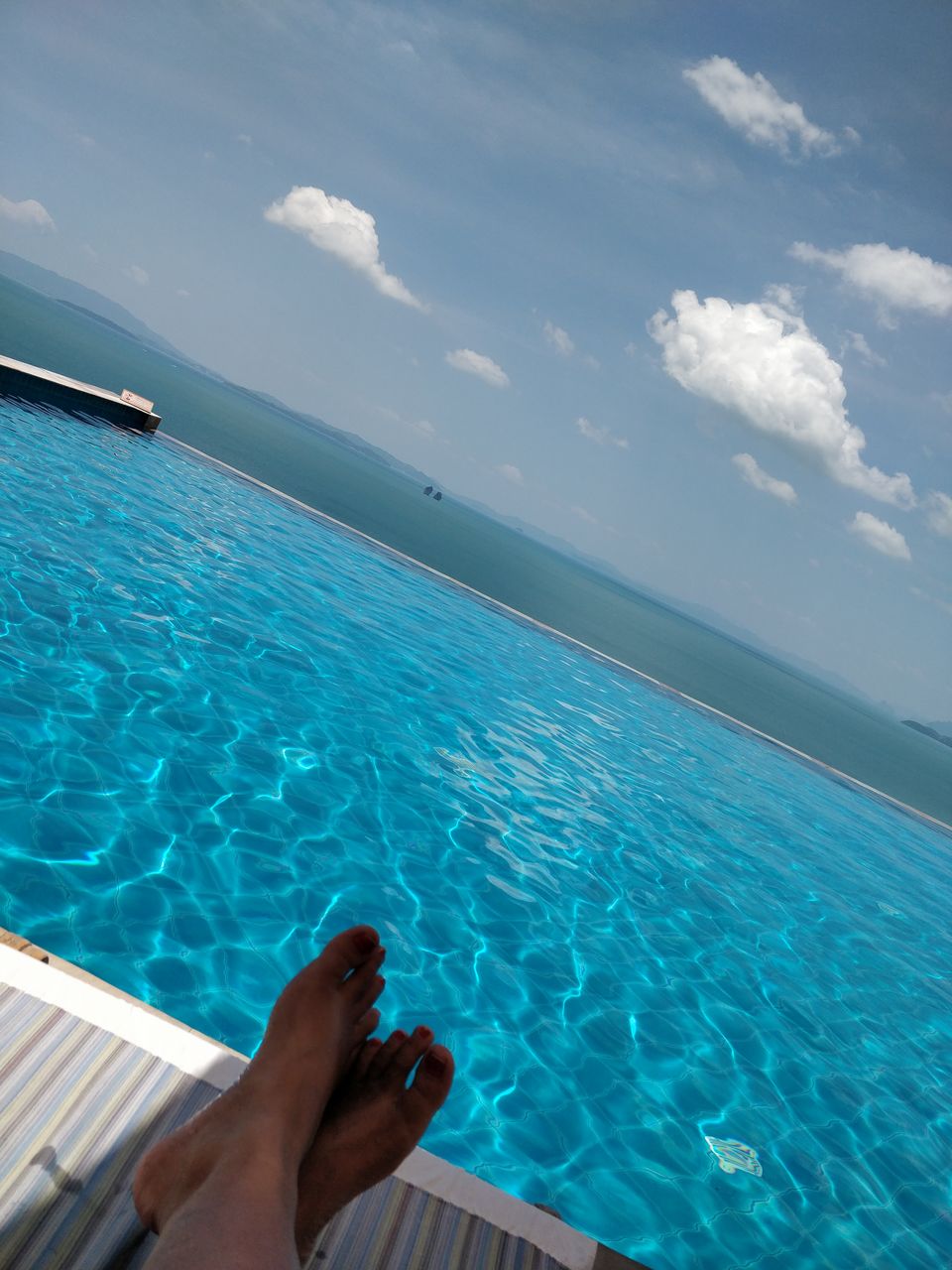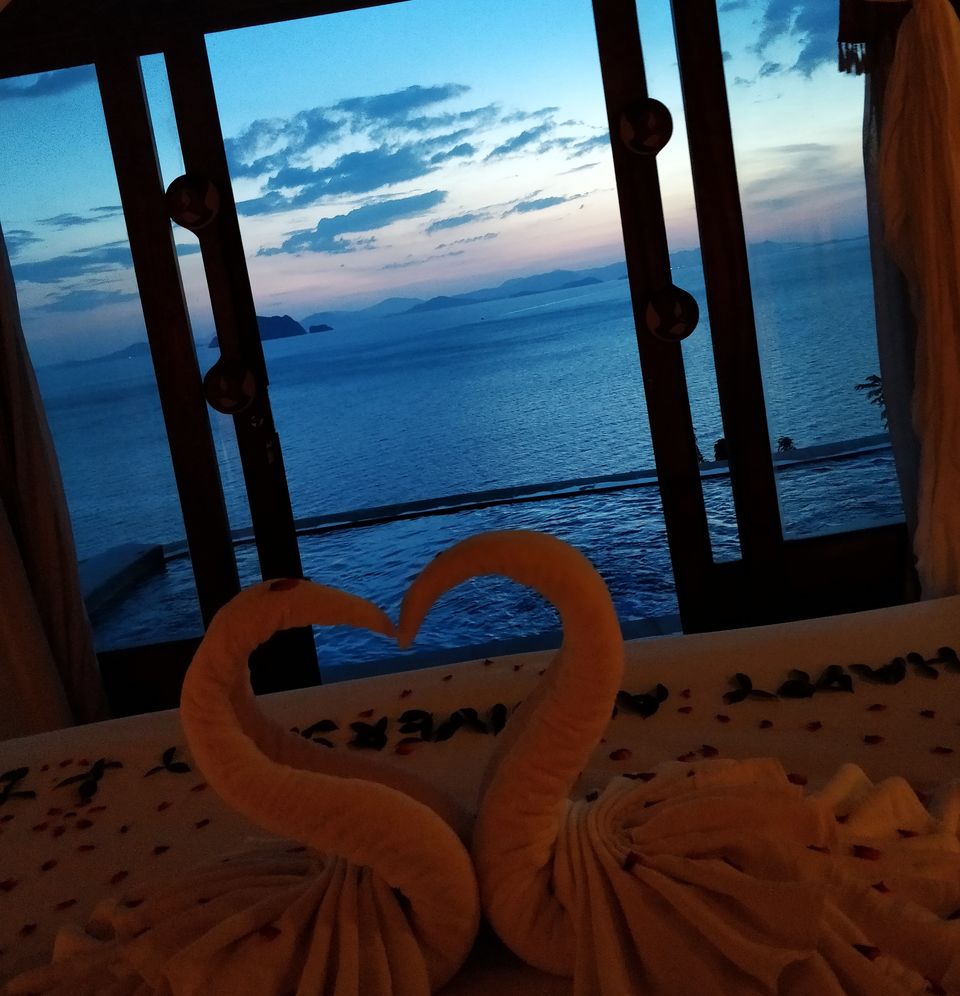 Day 8 :
After breakfast with great views all around, check out of resort with lot of memories for lifetime.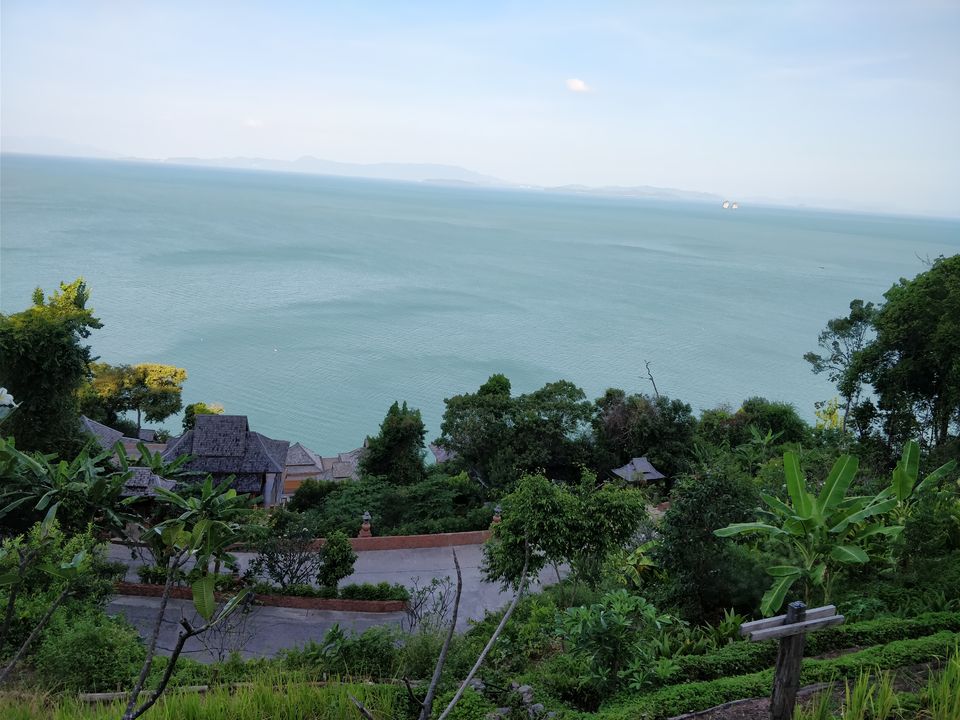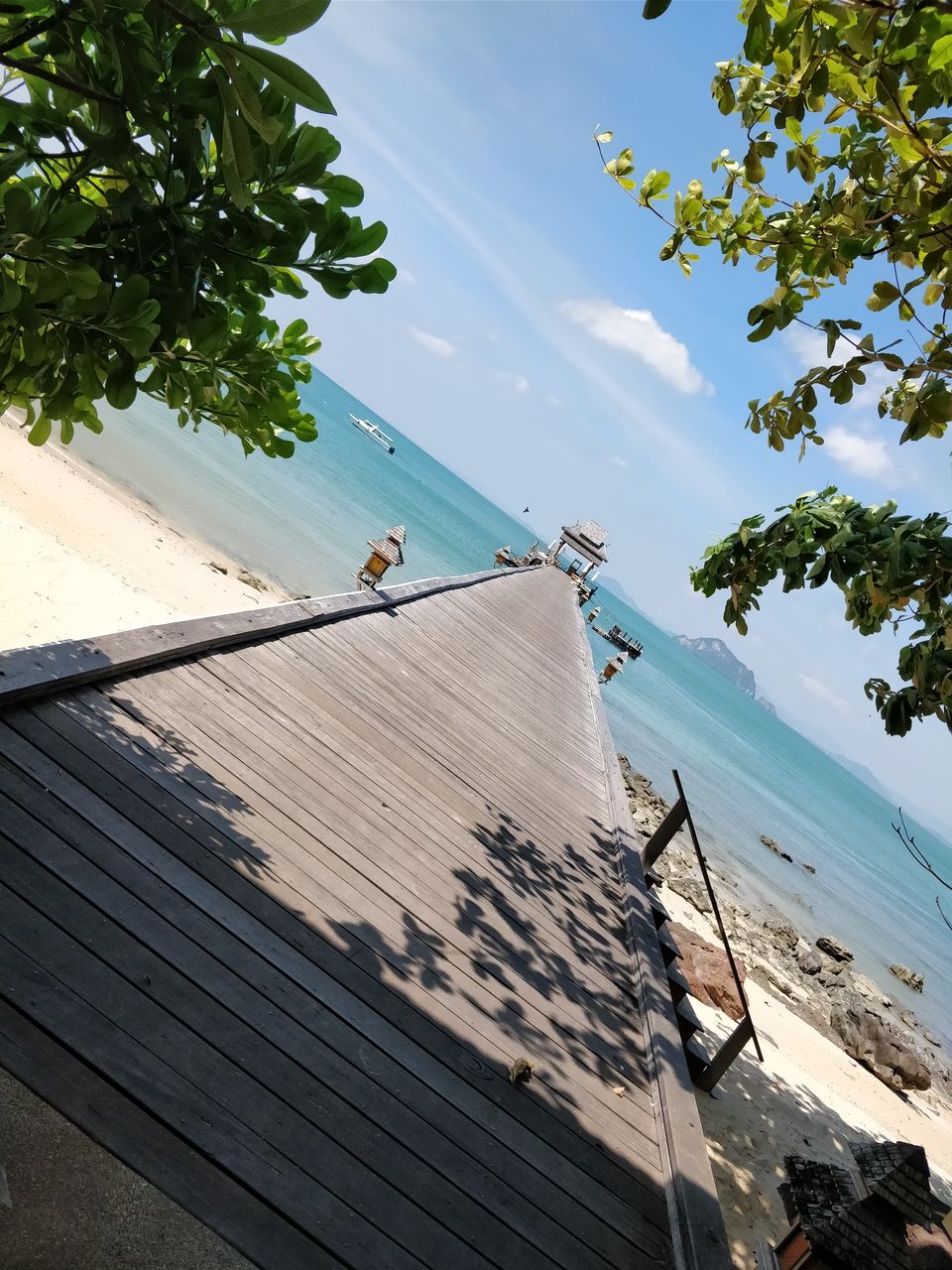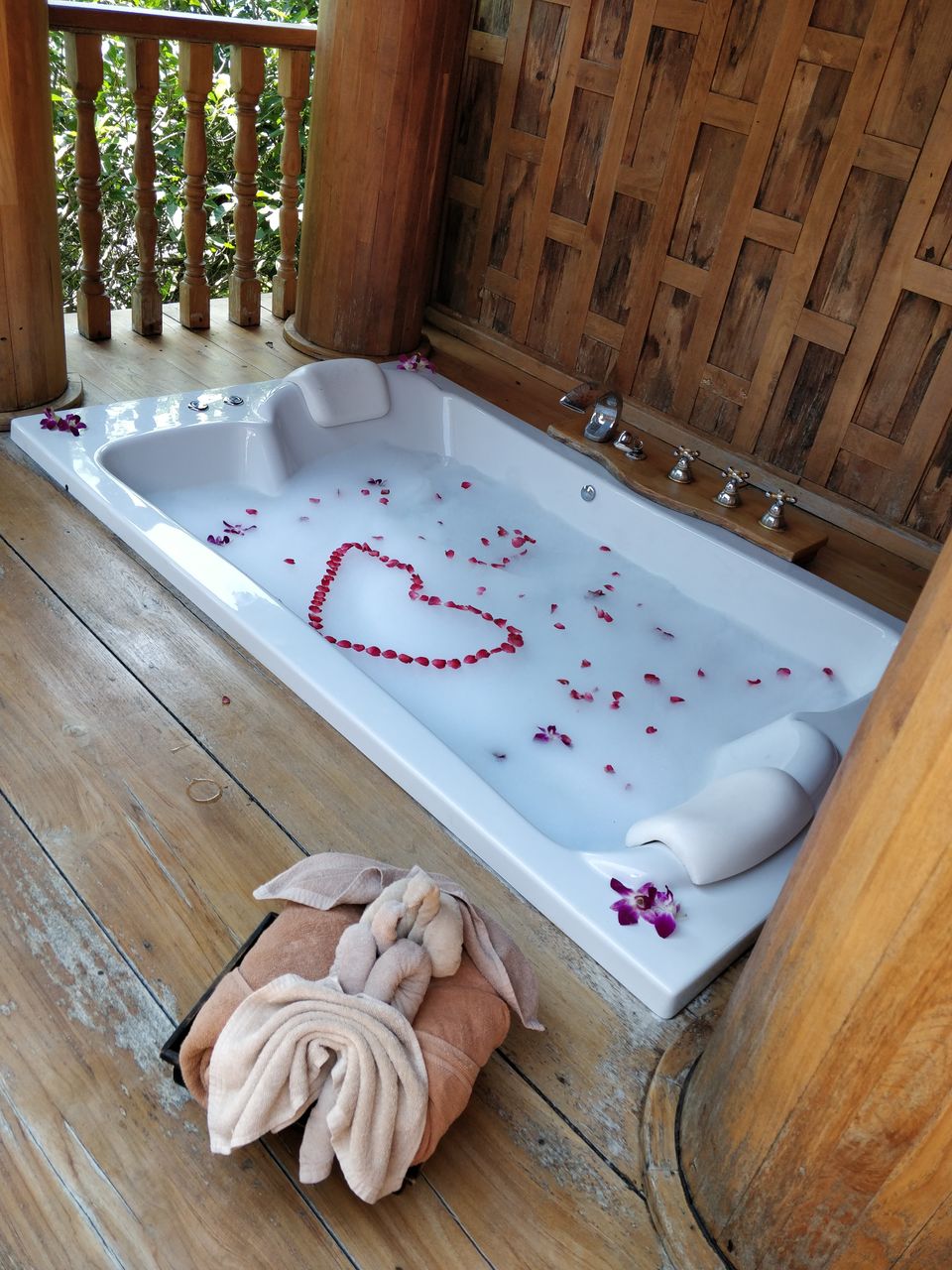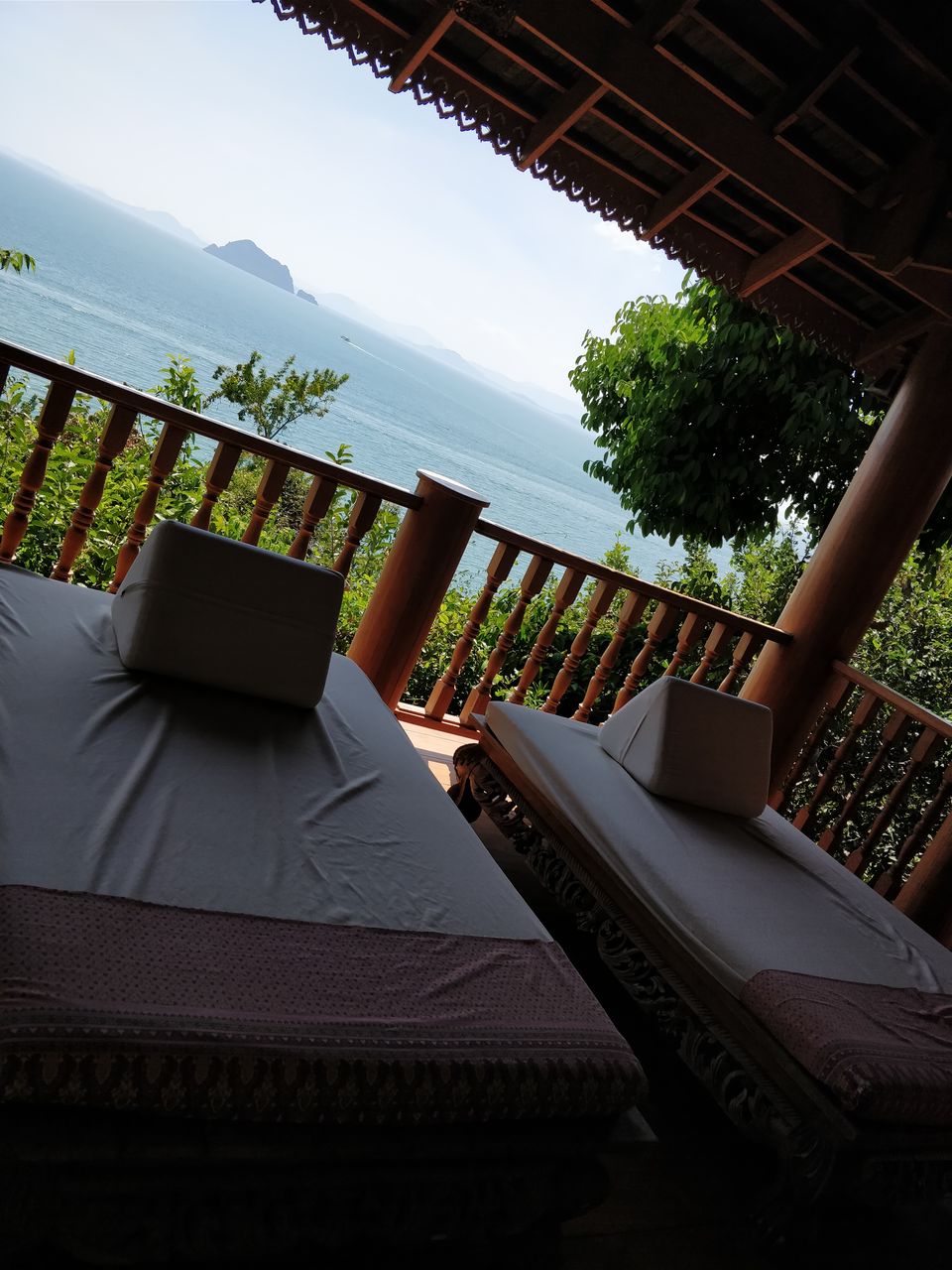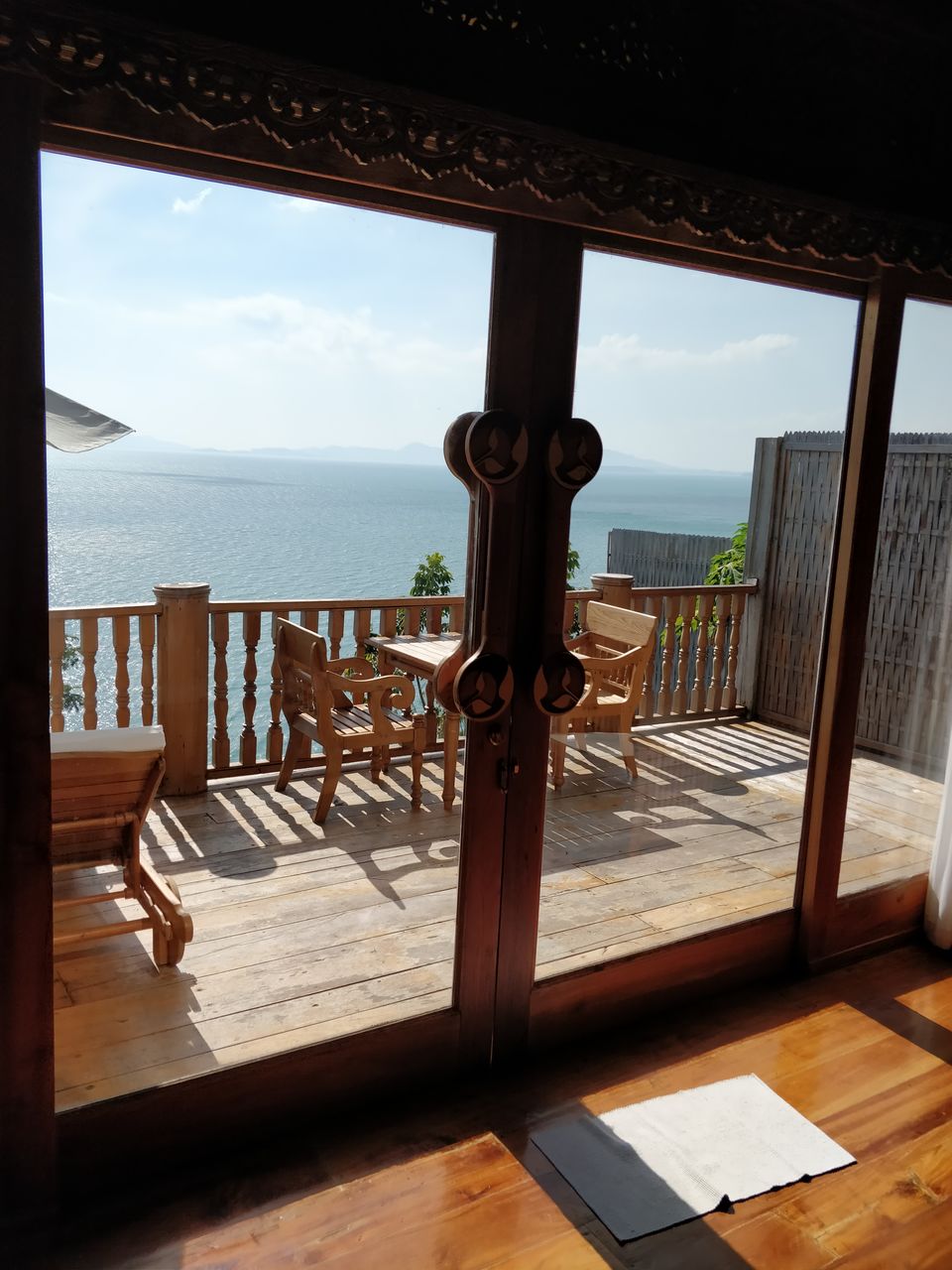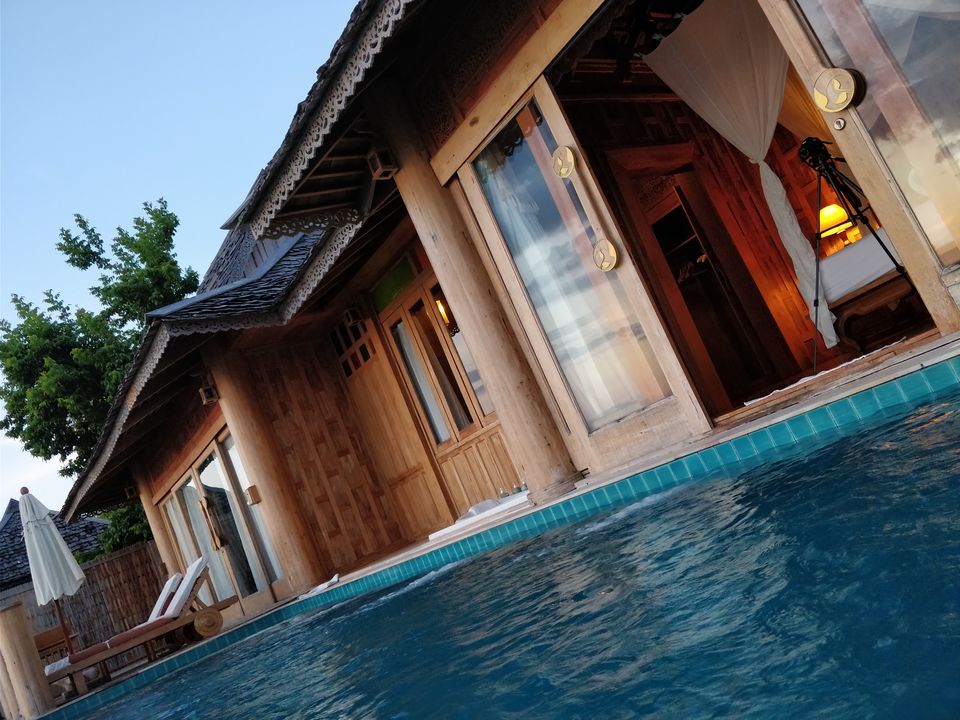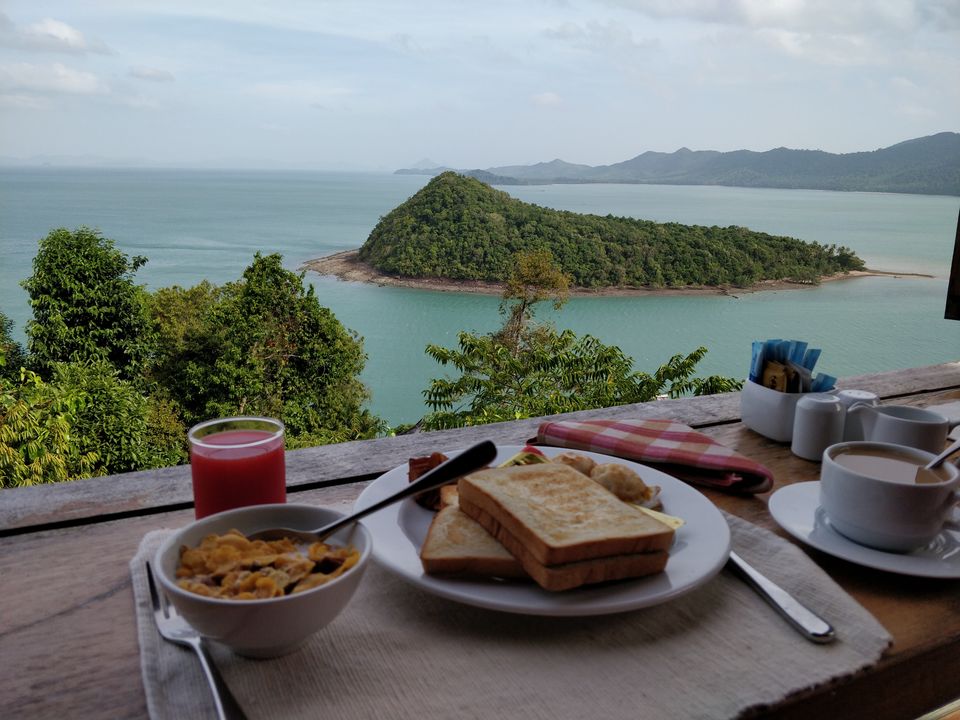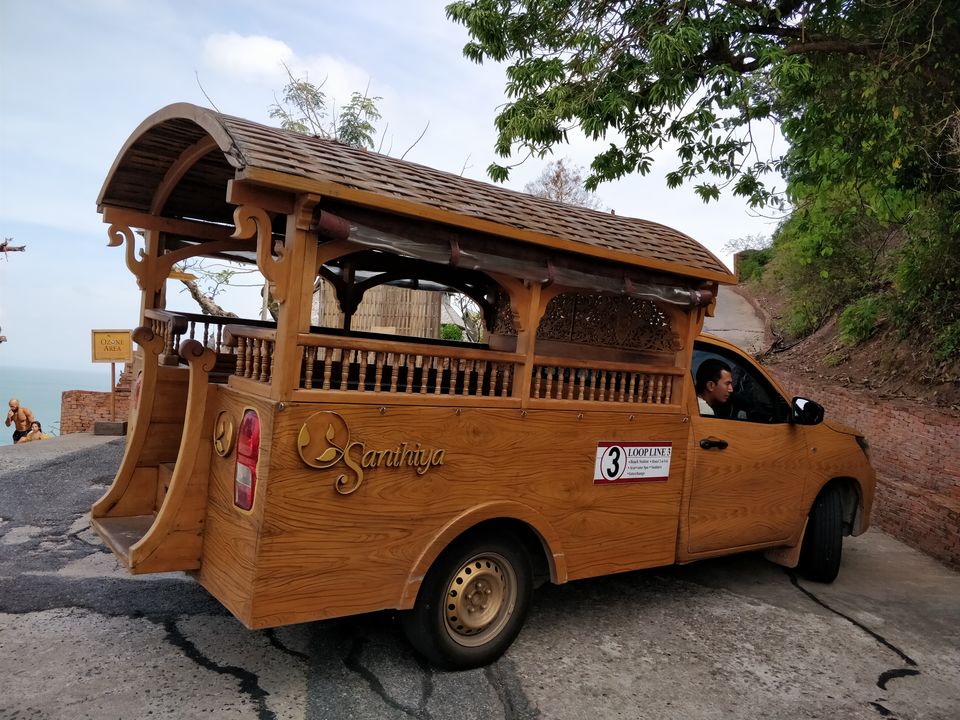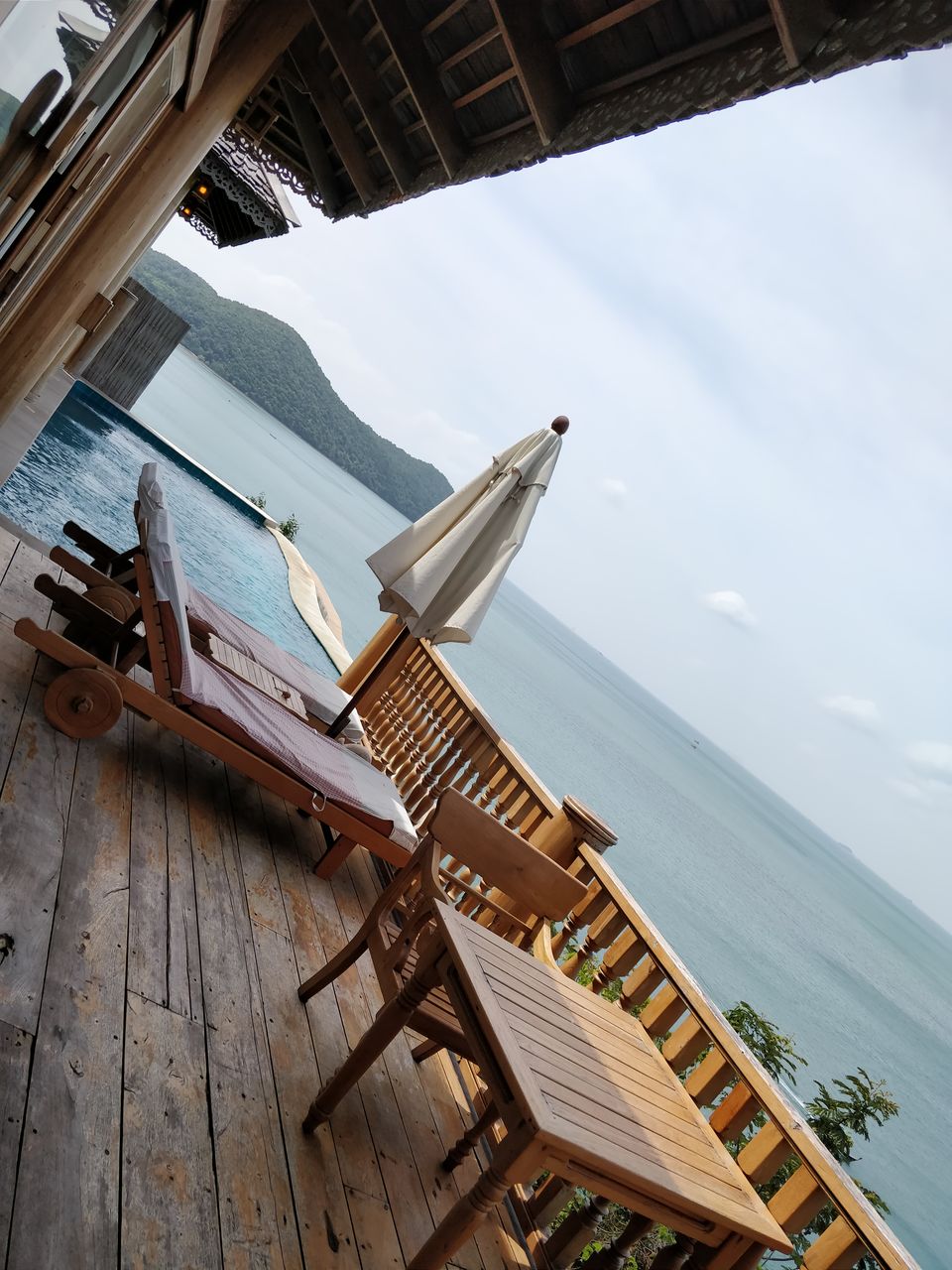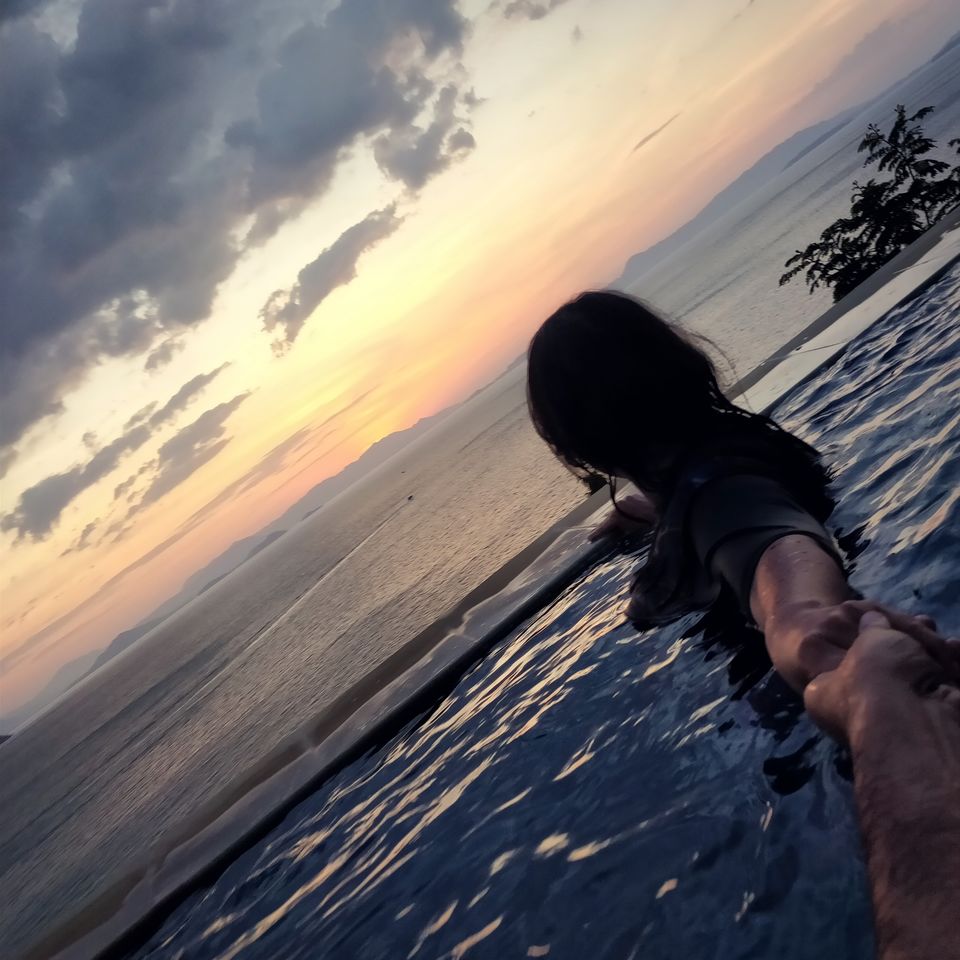 Liked the way we travelled? Please like and share or suggestions if any.