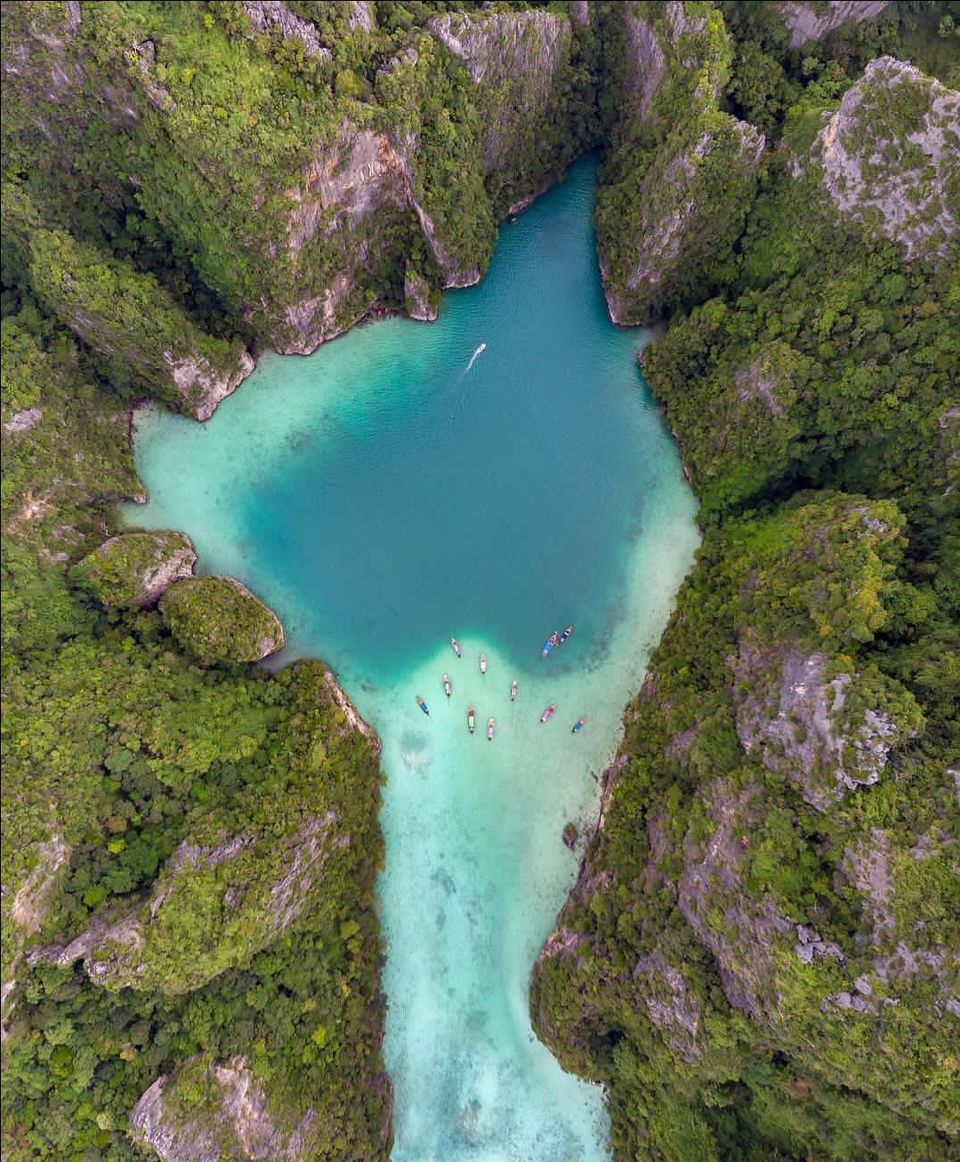 Thailand certainly is adorned with a large number of gorgeous Islands scattered along its vast coastlines. The islands in Thailand are all about beaches , white sand , turquoise seas , swings , clear waters and palm trees and yet each island is so distinct from the other .
Best time to visit : The best time to travel is during the cool and dry season i.e. November to early April.
Here's my journey to 5 Islands on 5 Days :
1. Krabi Islands
Krabi is one of the ultimate destination for a relaxing holiday in Thailand. It is located between Phang Nga and Trang. It consists of white sand beaches and turquoise waters covered in dense forests , limestone cliffs , caves , waterfalls and exotic wildlife that makes it one of the most attractive tourist destinations in Thailand.
Krabi has a wide range of water sports and activities like Island-hopping, snorkelling, rock climbing, sea kayaking, jungle trekking and scuba diving.
It's definitely one of the places that took my breath away with a perfect combination of stunning landscape with crystal clear waters.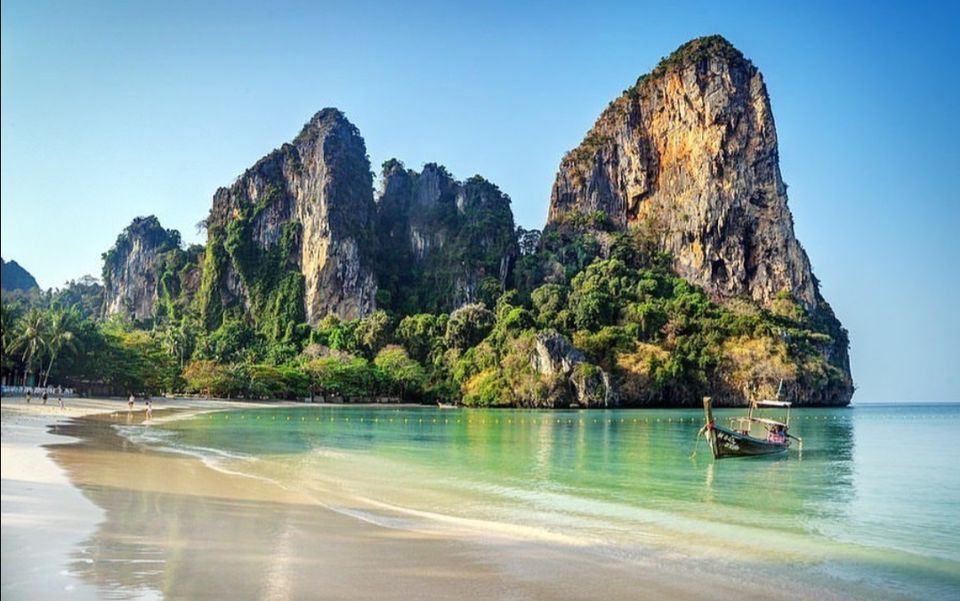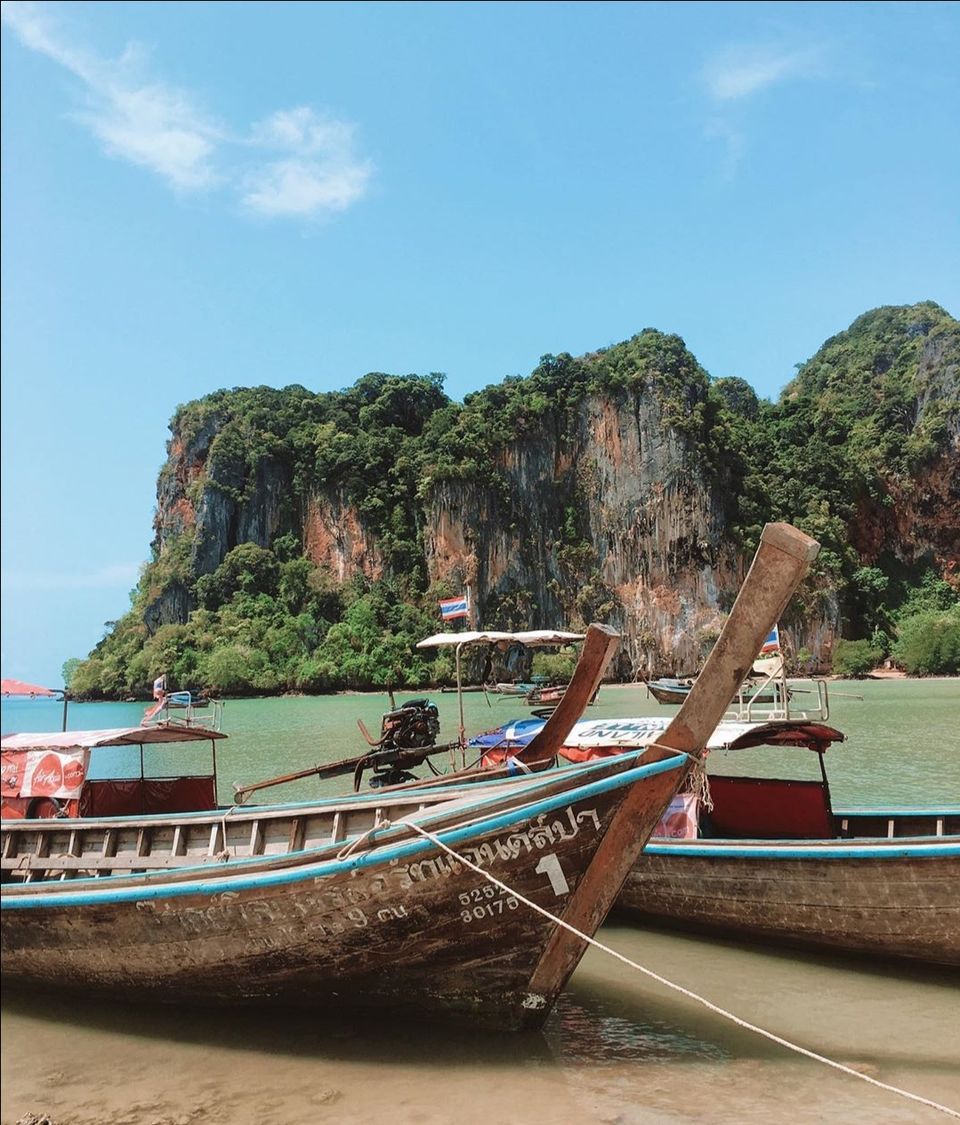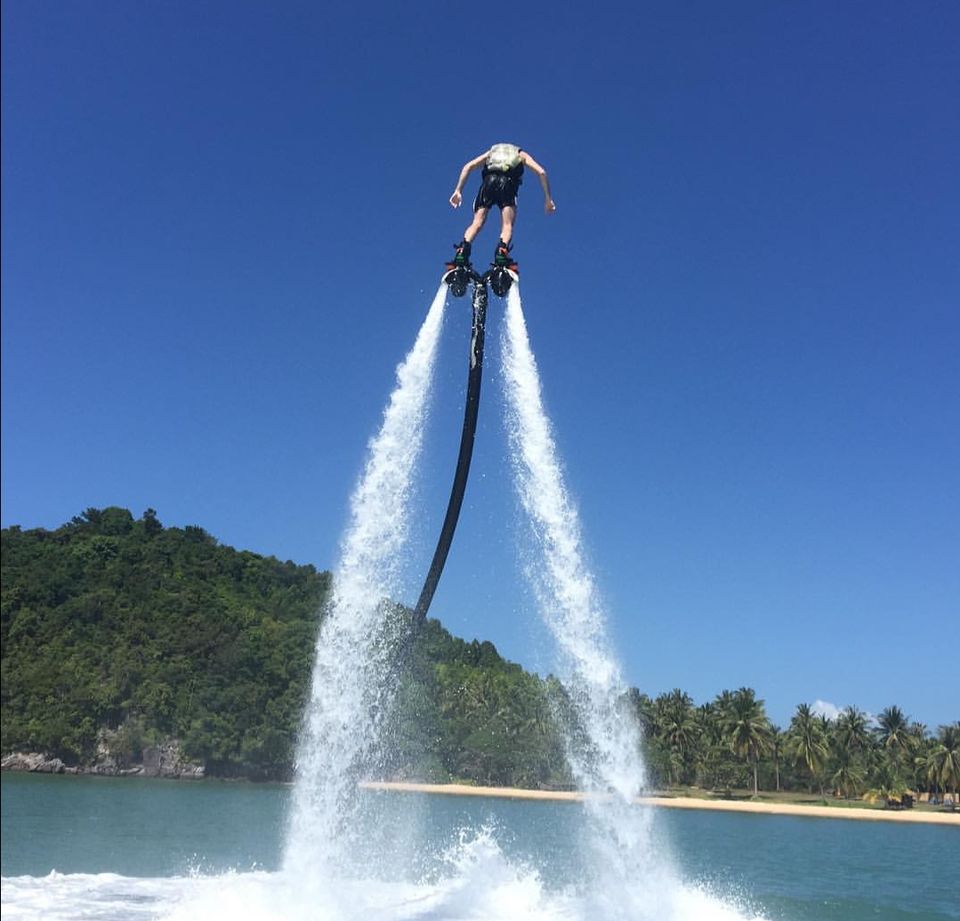 2. Phi Phi Islands
Phi Phi Islands are located between Phuket and the Straits of Malacca coast of Thailand. Stunning vertical cliffs , sandy beaches and coral seas with lush green scenery is what makes up Phi Phi Islands. One can easily make it to the phi phi Island via the phi phi boat tour or rent a long tail boat for a personalized touch.
With its sheer cliffs and beach full of jungle , Phi Phi was definitely love at first sight !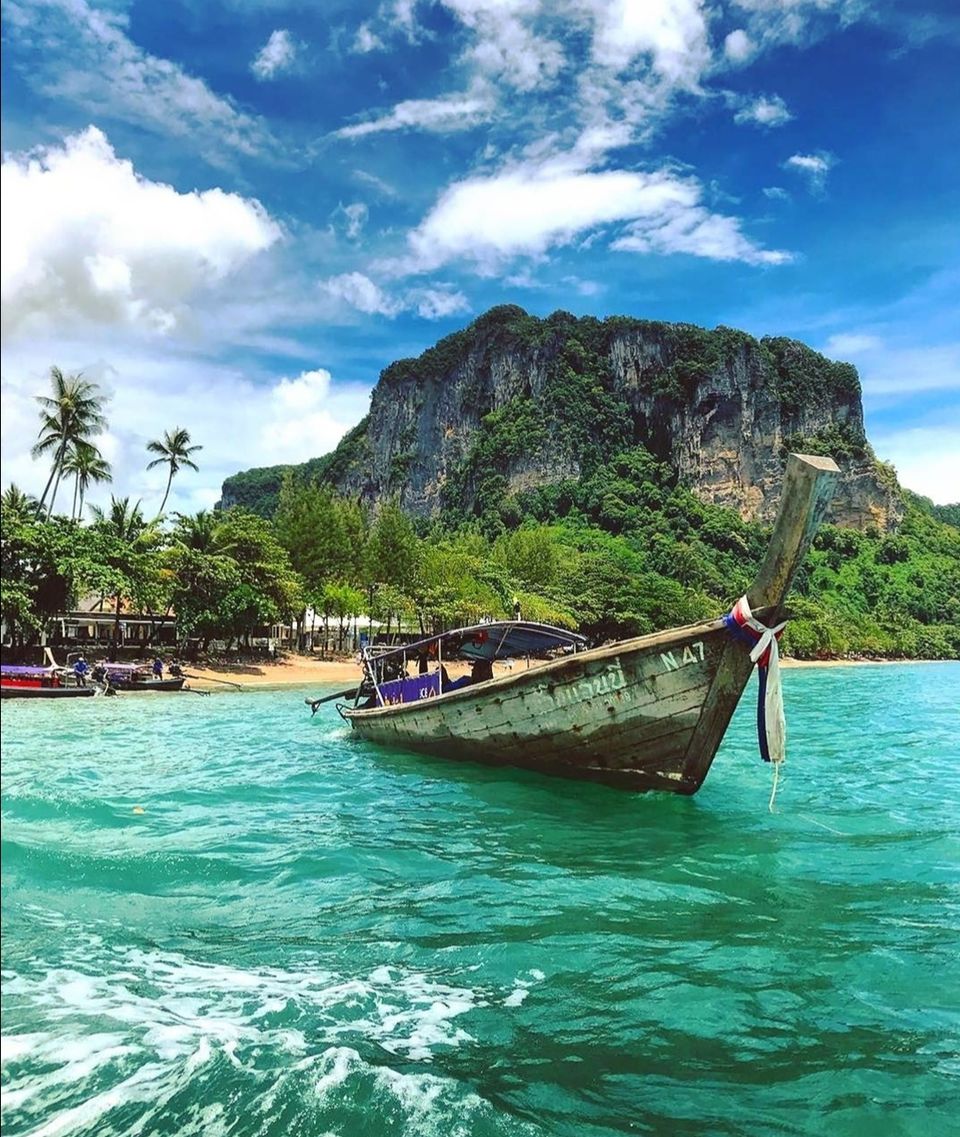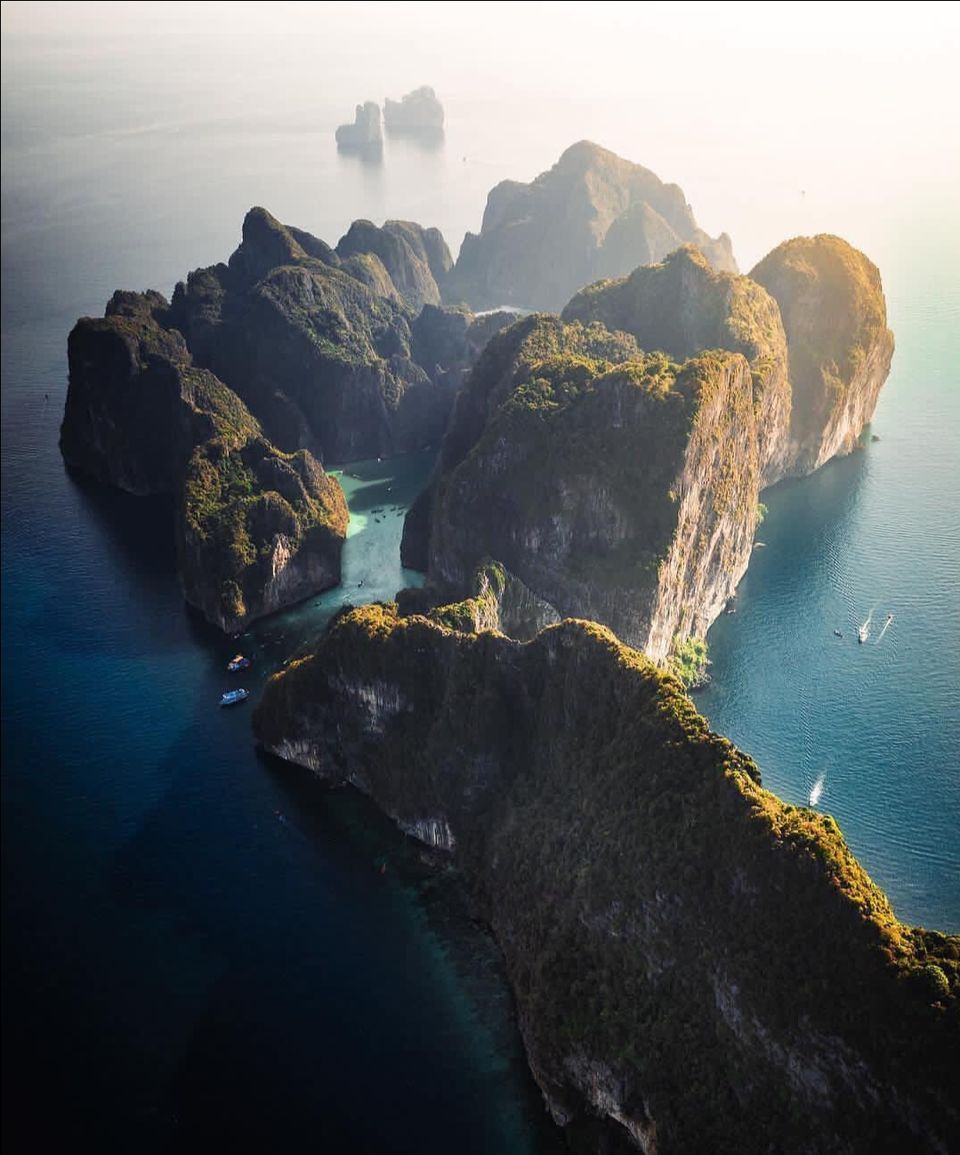 3. Koh Yao Yai
Koh Yao Yai is located between Krabi and Phuket in the stunning Phang Nga Bay. It consists of sandy beaches with lush greenery and mangroves which makes it a just the right place for kayaking. The island is covered with coconut groves and rubber plantations which is a lovely sight to see as we explore and kayak through.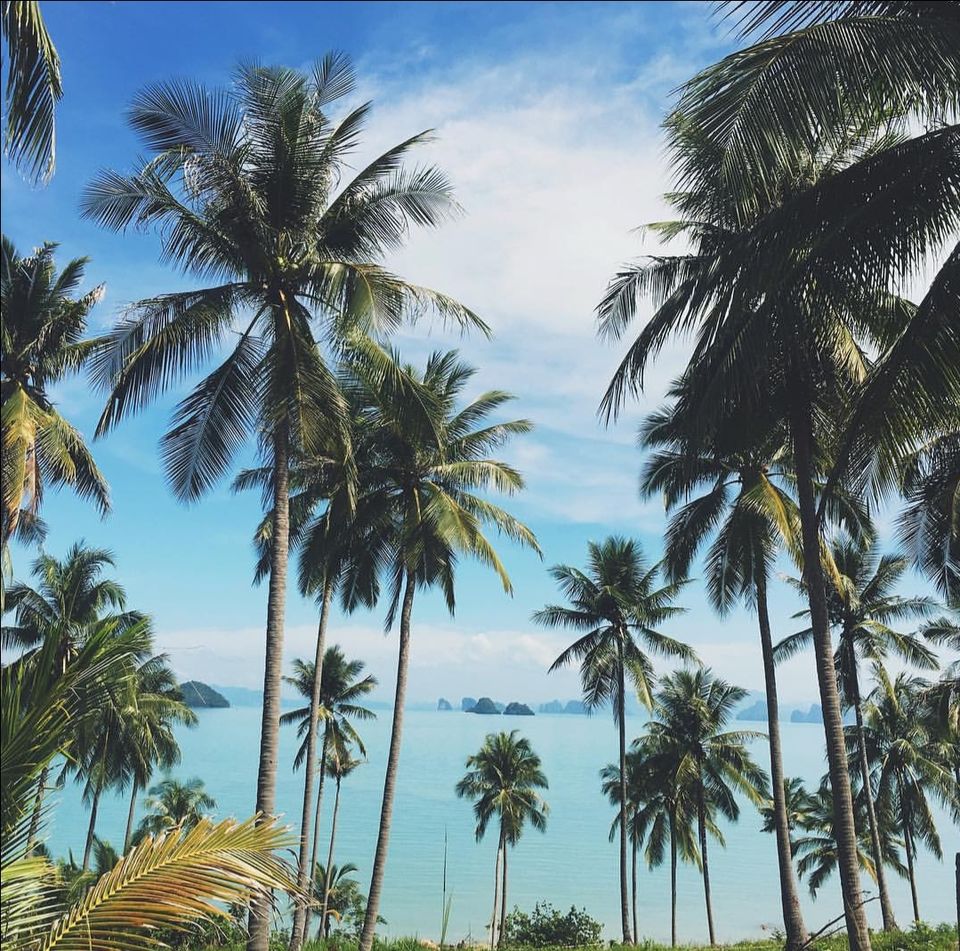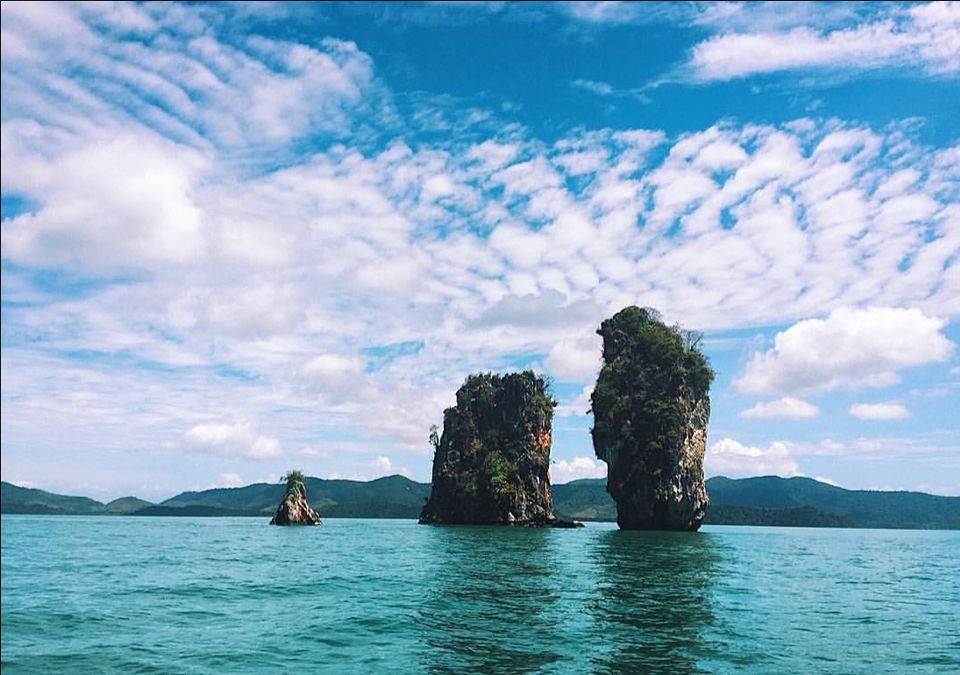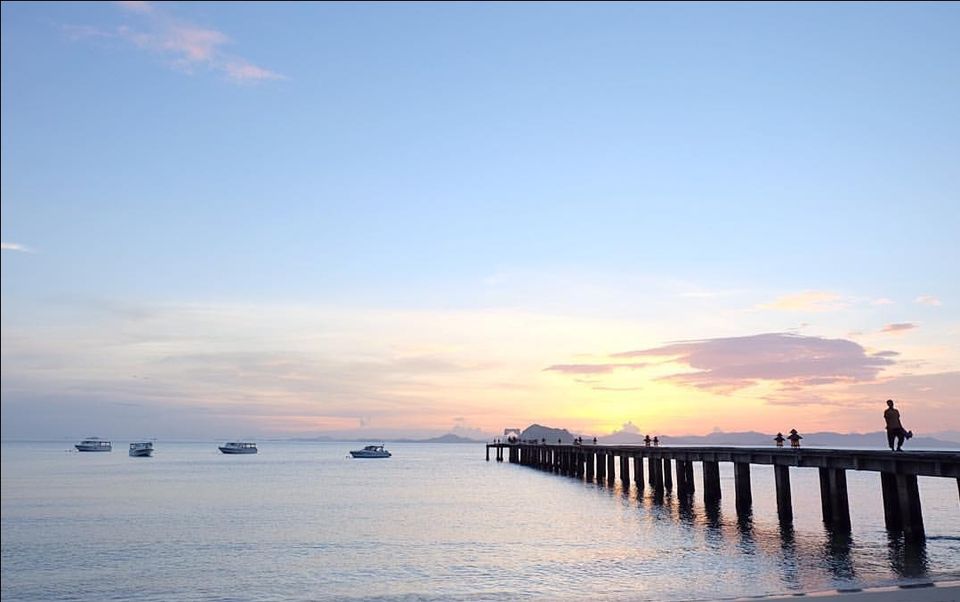 4. James bond island
James bond island is a renowned island located in Phang Nga Bay. It became popular after it was starred in the internationally renowned James bond movie - ' The man with the golden gun. '
The island and it's neighborhood are simply phenomenal covered with its rocky pinnacle. One can get the best views of the James bond island through small boats and the beach at Koh Ping Ghan.
It's one of the greatest works of mother nature with a very high leaning rock and small caves inside it. It's a famous destination for kayaking, island tours , sailing and seafood lunches.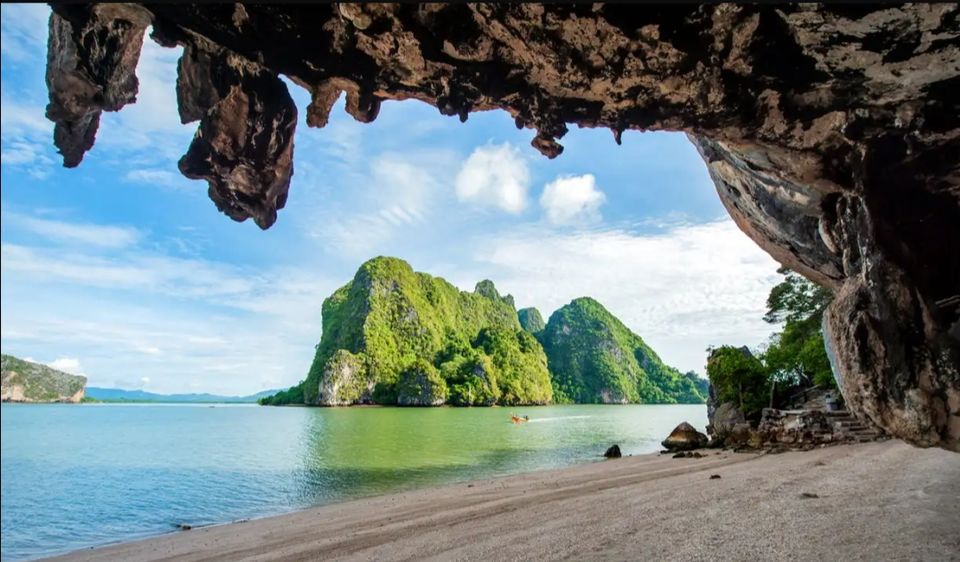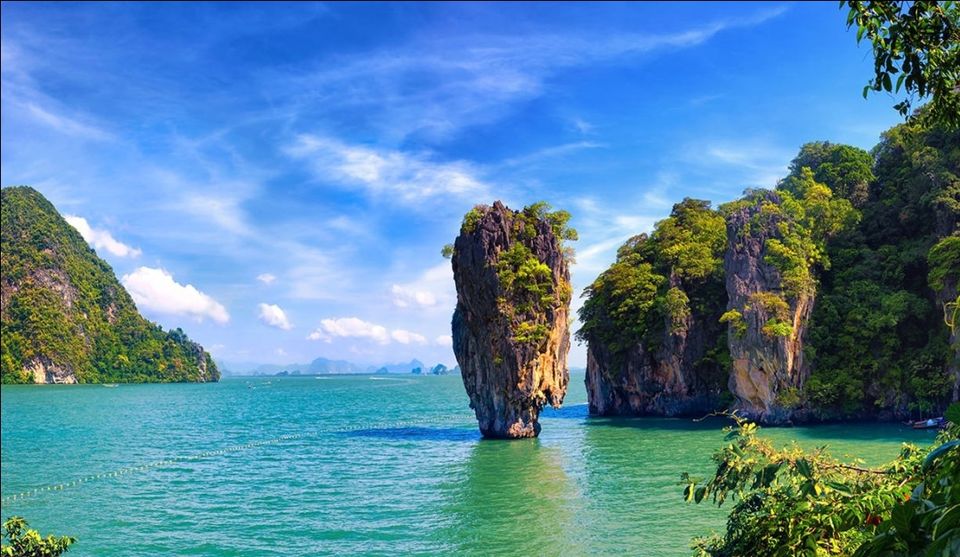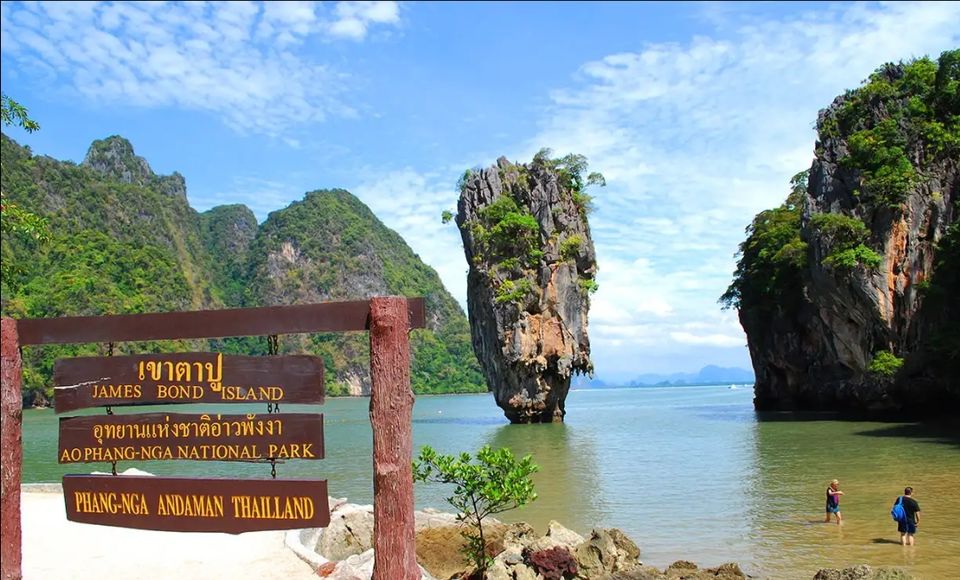 5. Similan Islands
The alluring Similan Islands are located around 84 Kms Northwest of Phuket. It's one of the world famous island groups renowned for the clear blue waters that surround it. It's also among the top 10 diving areas around the world. Besides it is also famous for sailing and snorkeling activities.
Similan is covered with gorgeous stone structure , low laying dense forests , ironwood, gum , bamboo and jackfruit trees. But the highlight of this island for me were the white coral sandy beaches and stunning coral growths formed around the shore and underneath which is a treat to the eye for people who dive and snorkel.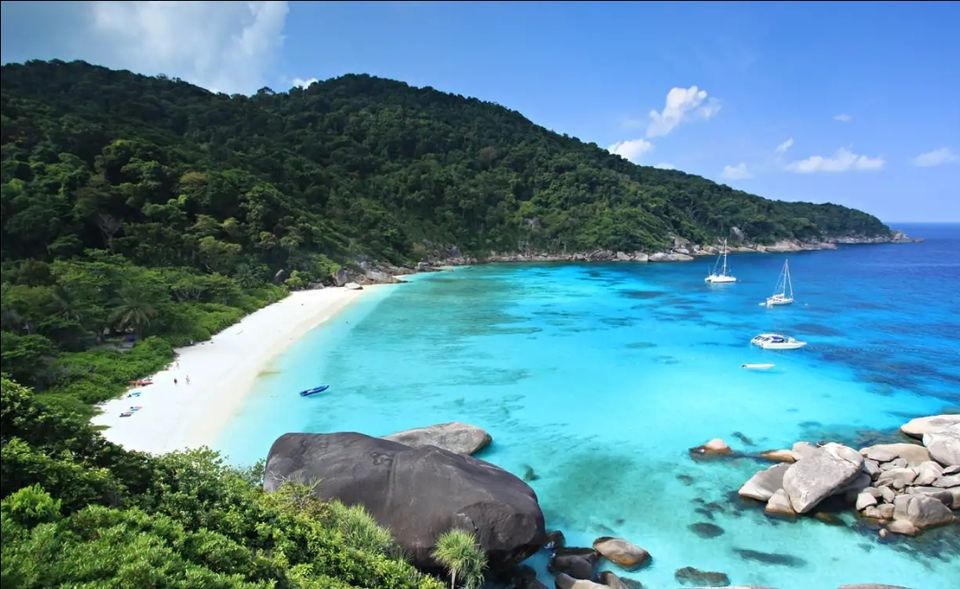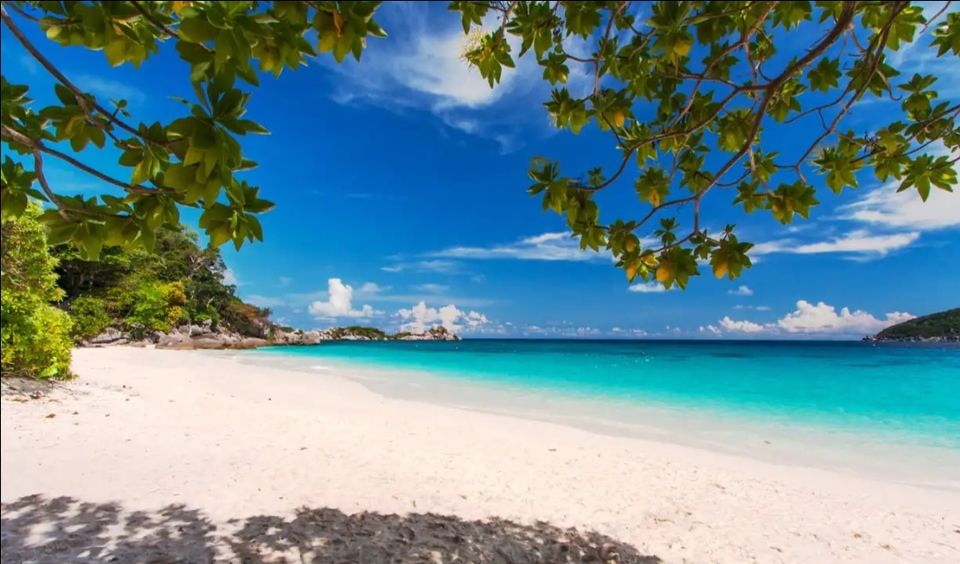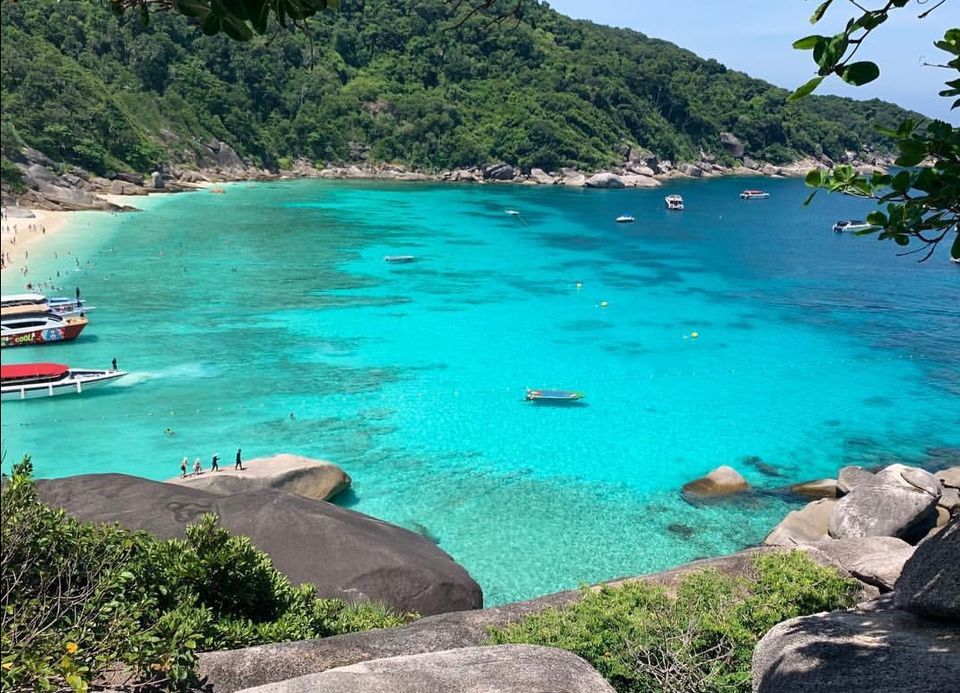 Follow my travelogues @tealgirltales and #explorewithrach.