A Seven Day trip to Thailand.
To start with, it was our honeymoon trip and the place did full justice to it despite of lot of cliches related to Thailand.
Phuket: Our first destination was Phuket, we checked in Novotel Hotel,Karon Beach.The reason why we chose Karon is beacuse its less crowded.The Karon beach is towards the southern most part of Phuket and also less explored by tourists.Mostly, people prefer staying in Patong which houses most of the Hotels and Resorts.
Food is easily accessible & cheap there.All sea food fans will surely have a delight.
Local Travel by Tuk Tuk is very common.One should give a try at negotiating the prices too.However, I will suggest hiring a motorbike and moving around the island.That's probably the best way to see Phuket. You might end up discovering something no one knew about!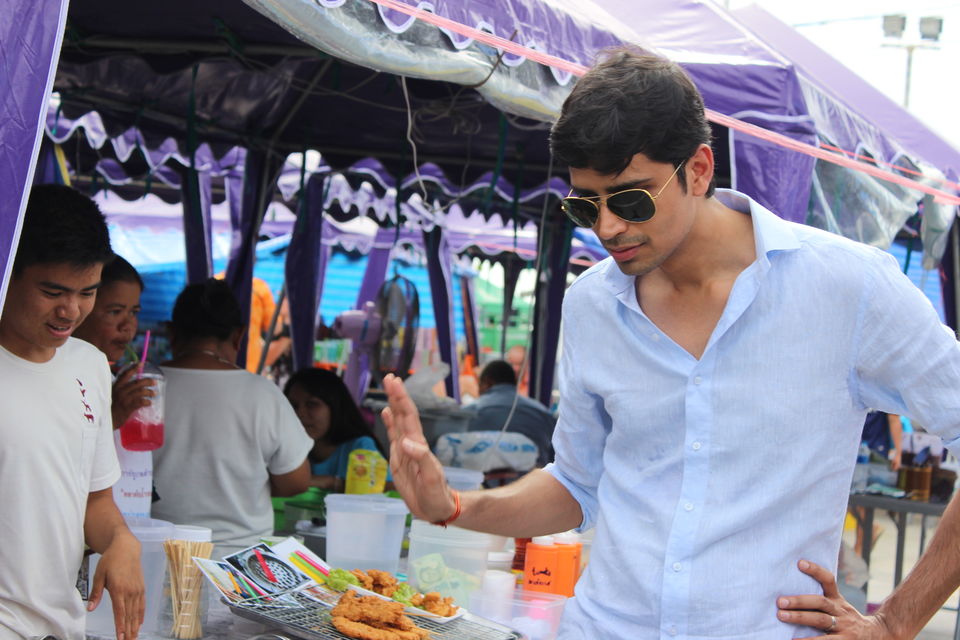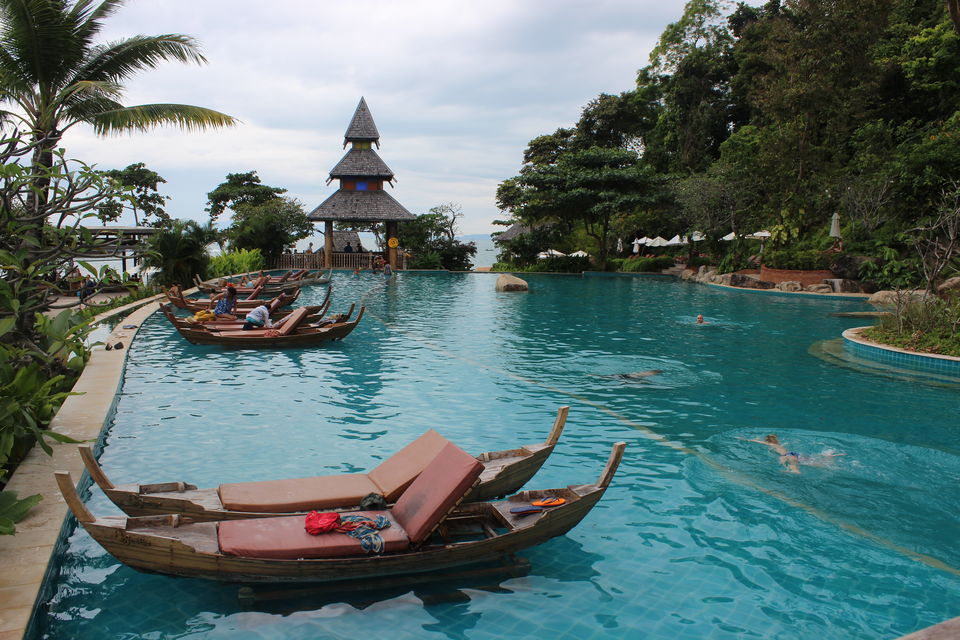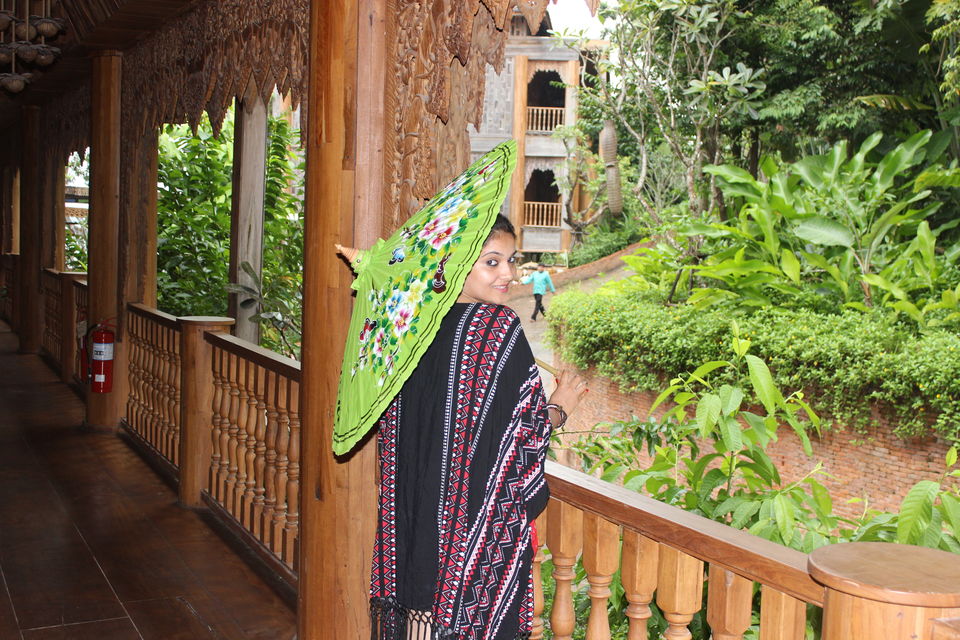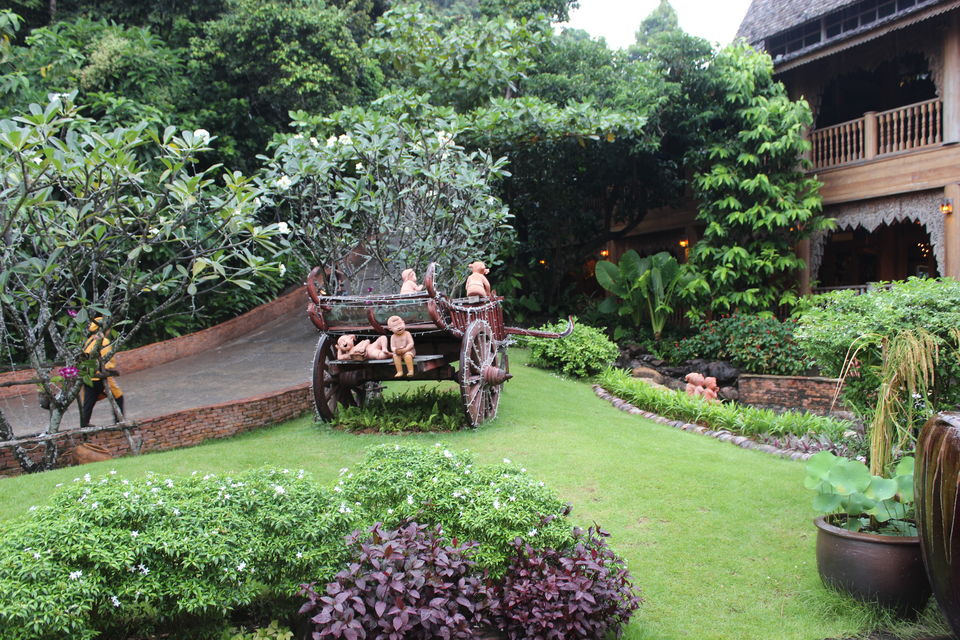 So, while we had plans to visit the Promthep cape which is the southernmost Tip of Phuket, we came across this Flea Market near our hotel and I must say we were lucky enough to try out the Local food here.We got a chance to do some shopping too :)
We then headed towards the Promthep Cape.This place was sheer beauty.It was very peaceful and relaxing to see the sun going down.We spent quite some time there and then got back to the mainland for party night.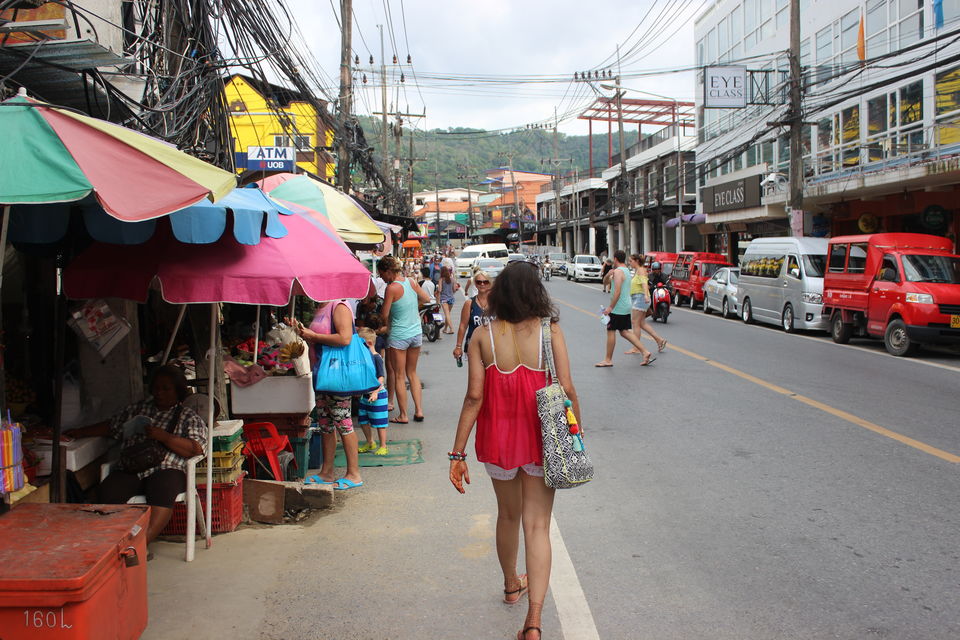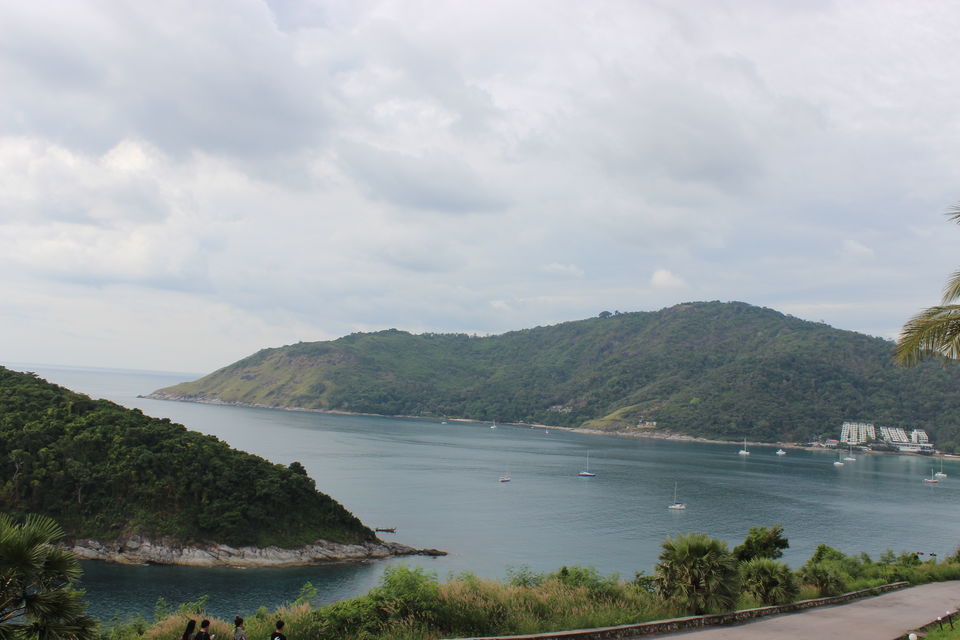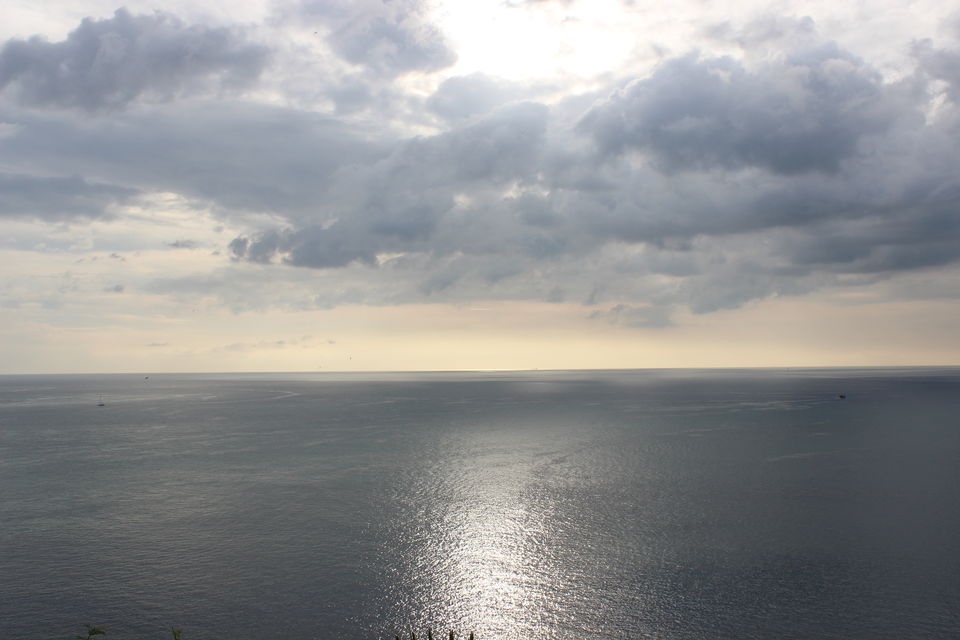 On our way back, we halted at this another view point just to take in as much as we could from the sea.
The most happening part of the island is in Patong. Its crowded and mad but if you are interested in shopping and partying, this is the right place to be.
Note: Generally, while checking in a Hotel, they swipe your credit card as a security deposit,so if in case you don't end up using the free hotel services such as Housekeeping/Room cleaning etc. you get additional points for that which you can redeem within your stay in the Hotel.Make sure you use them.
Our Travel from Phuket to next Island Koh Yao Yai was through Speed Boat, supposedly the fastest route and it costed us around 800 baht for two.
Koh Yao Yai: Well for us, this island was the best part of our trip.So peaceful and calm, like there is no one around.This island houses a few resorts only and I would suggest everyone to visit this one particular resort definitely: Santhiya. This place was house of luxury and beauty.I think even the pictures won't do justice.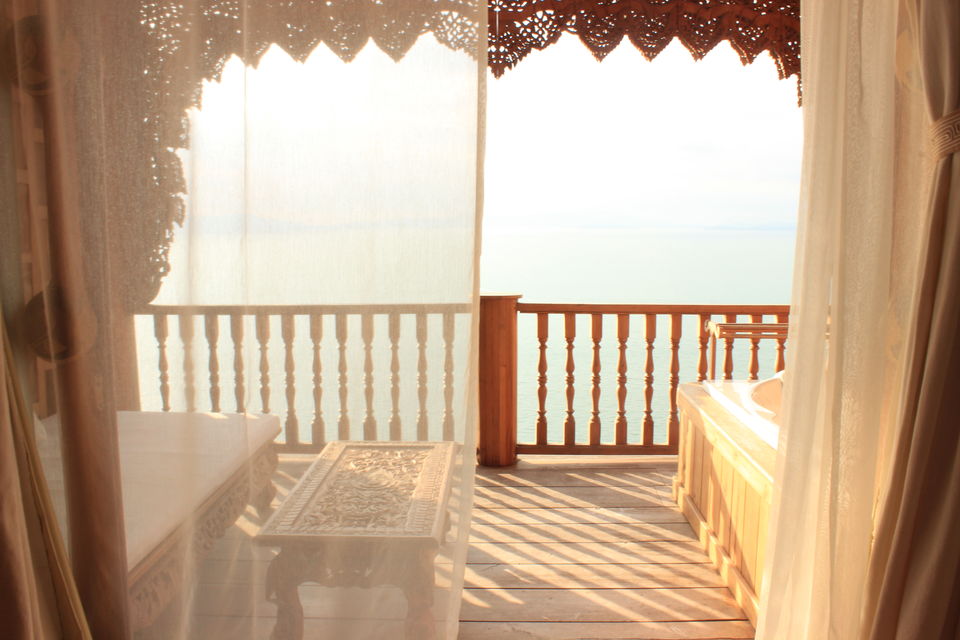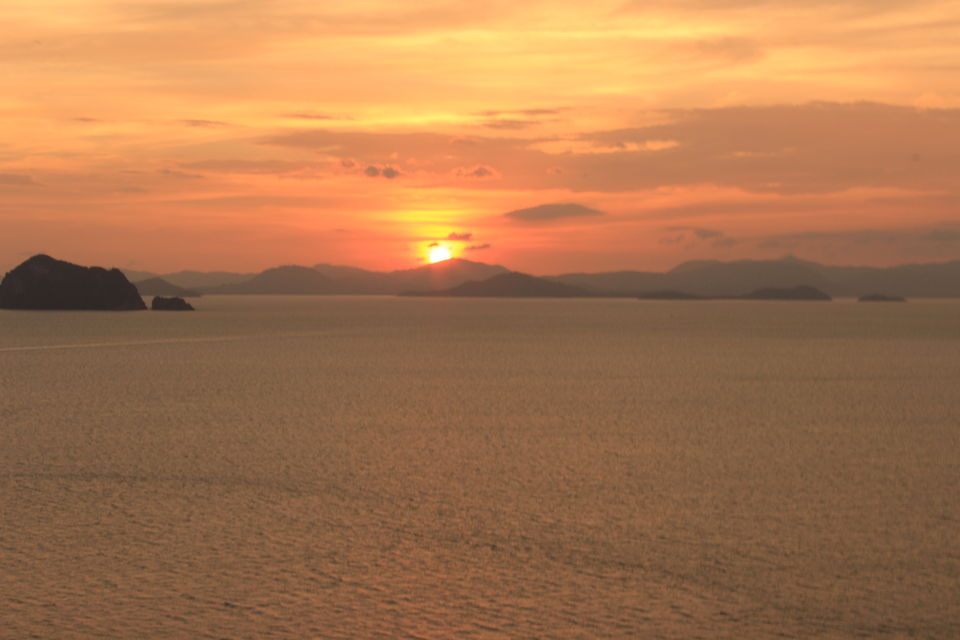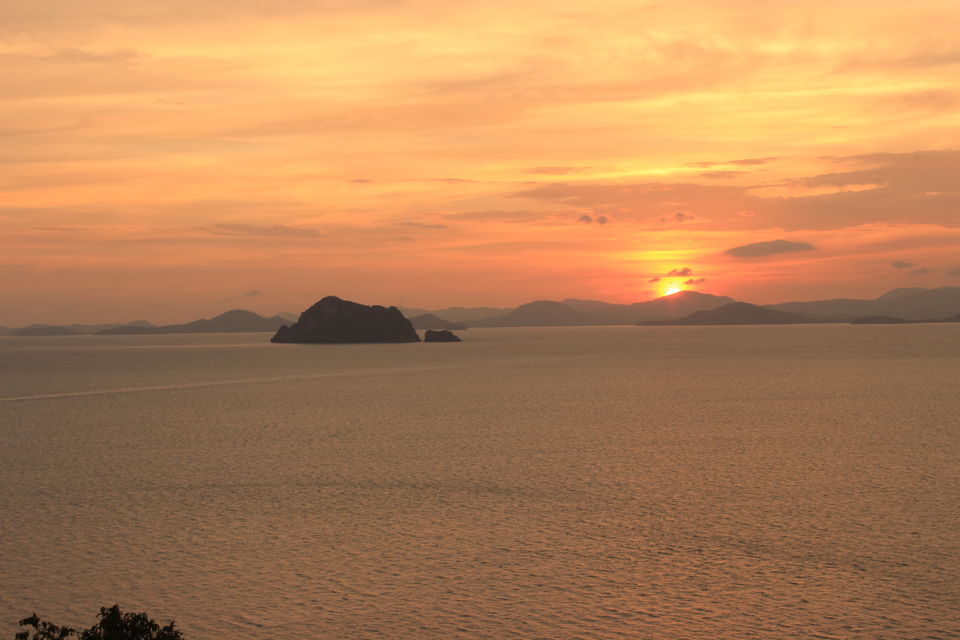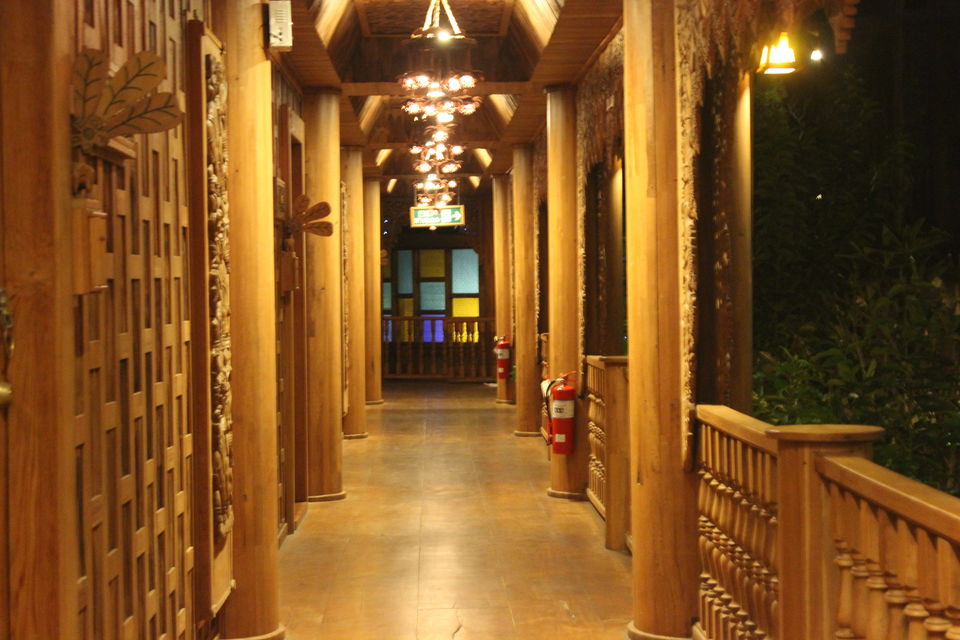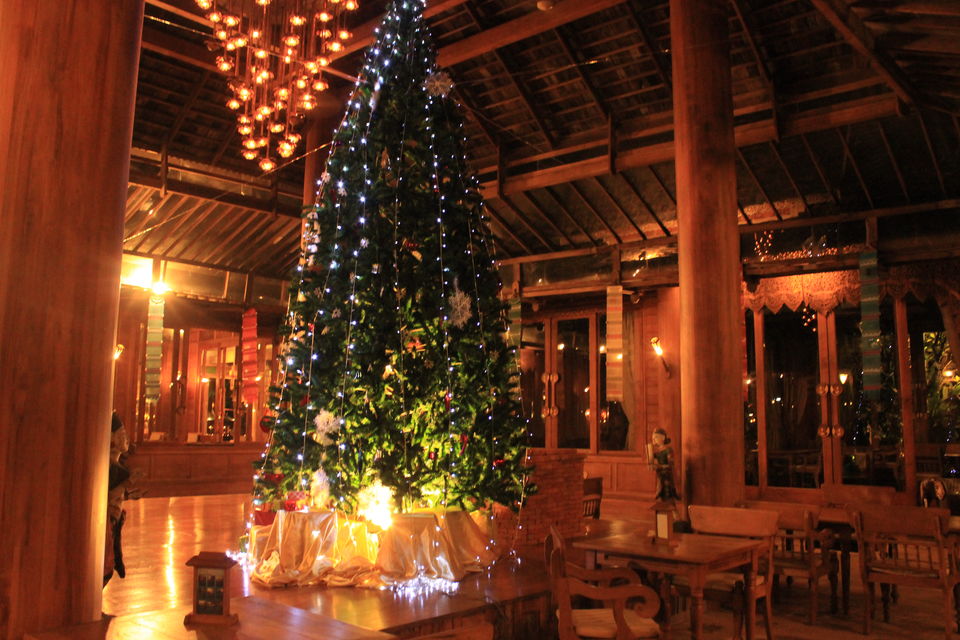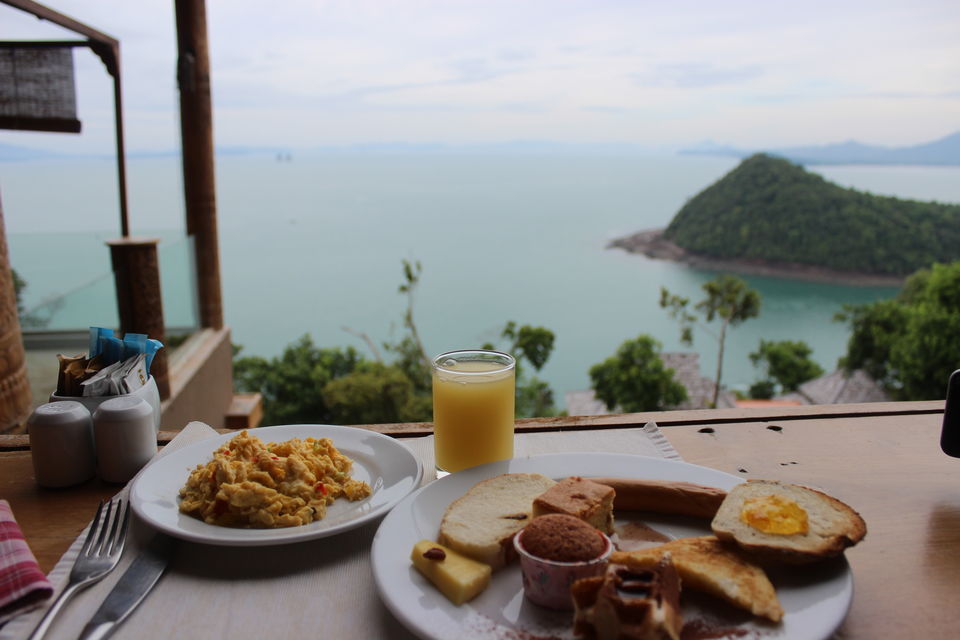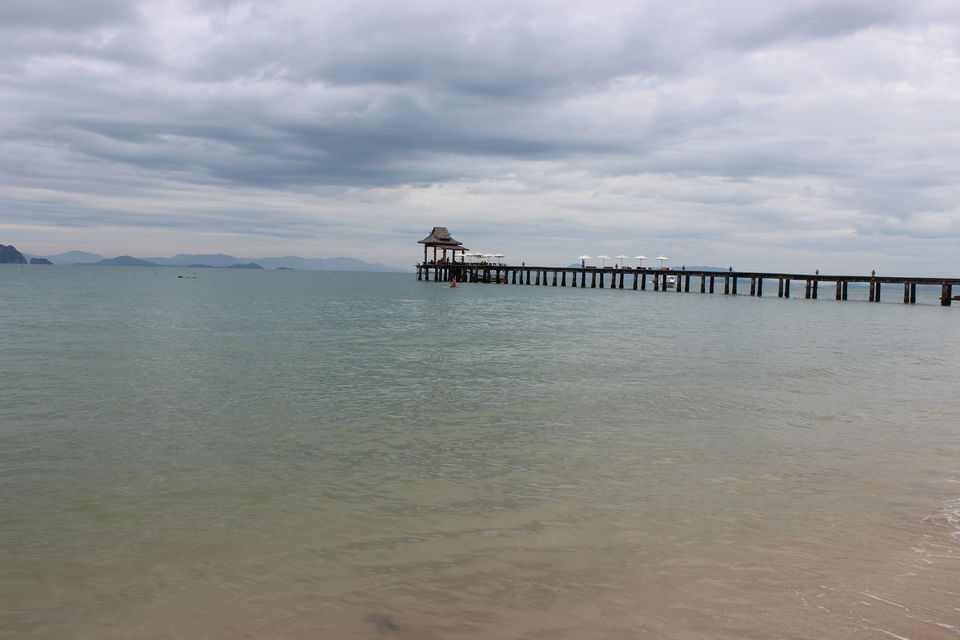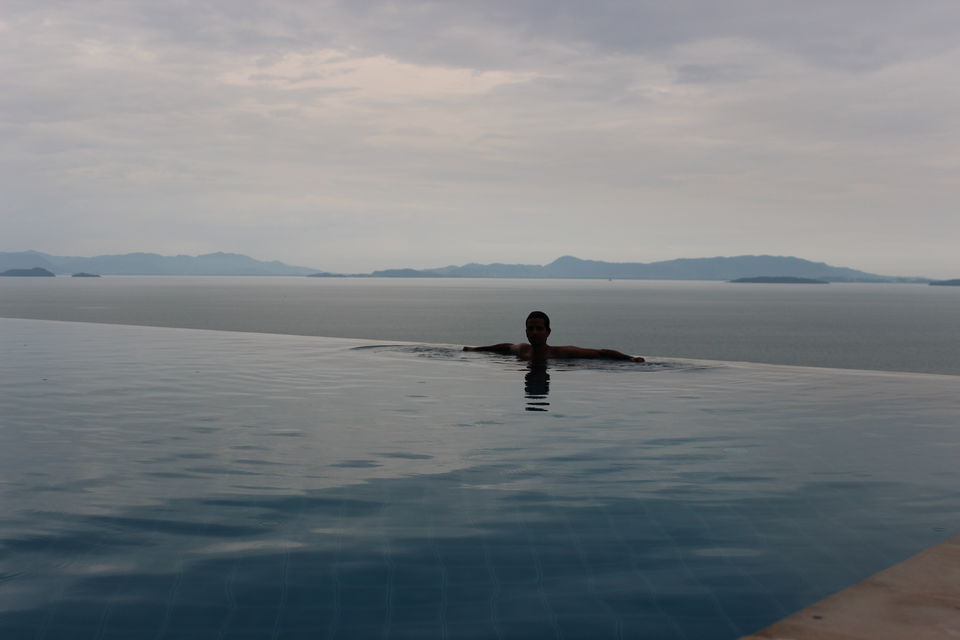 We both went through a soulful retreat for the 2 days we were here.The stay here was a bit expensive but was completely worth it.If i ever visit Thailand again, i am for sure staying in this resort.
After a wonderful stay for 2 days we traveled from Koh Yao Yai to Phi Phi Islands through a Speed Boat again, but this time it was quite expensive costed us around 2400 baht.You have option of using a private boat transfer too provided by the resort.
Phi Phi:Our last leg of the trip was in Phi Phi.Phi Phi islands is more commercialized and hence you see more tourists here.We got down at Tonsai Bay.The resort we booked here was not at this bay and the only way to reach our resort was through the long tail boat.
We had booked a half day island tour, there was an option for a fullday tour too but we did not opt for it purposely as whole day in the sea would be too exhausting.
We covered four islands including Maya Bay which i personally didnt like much because of being overcrowded.There were just too many people, it felt like a shopping market.Although the island was quite beautiful.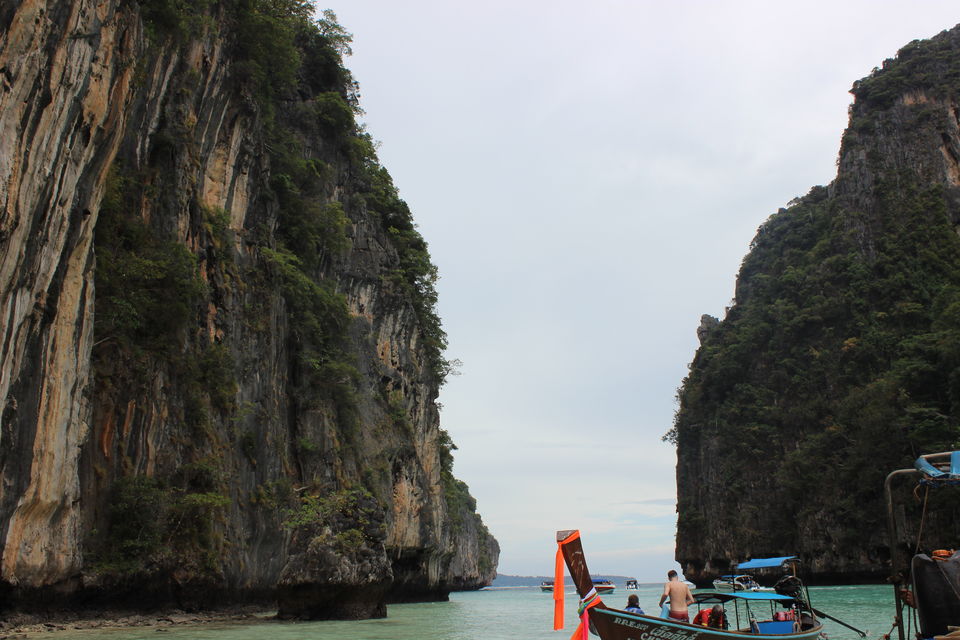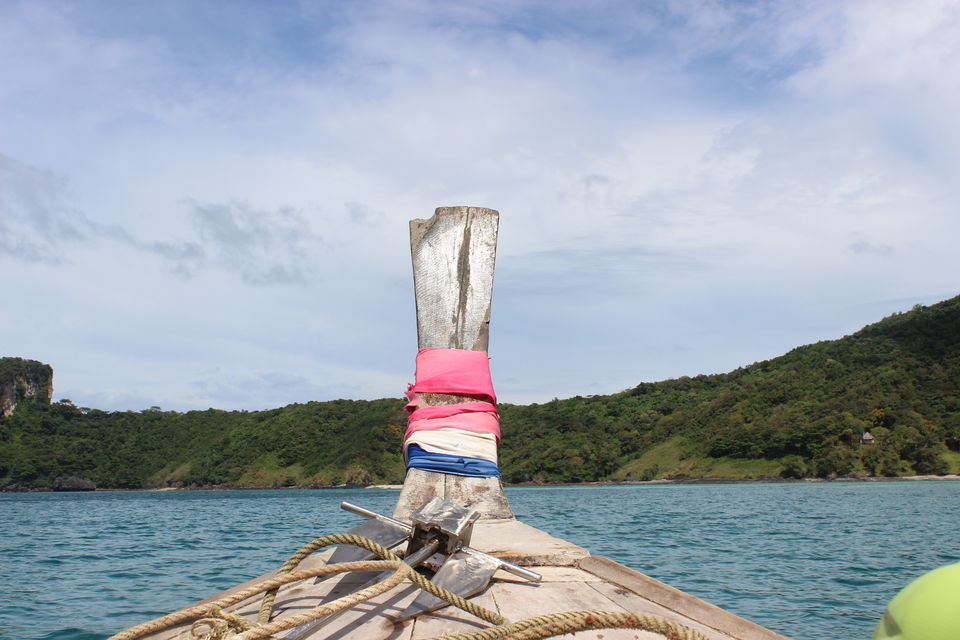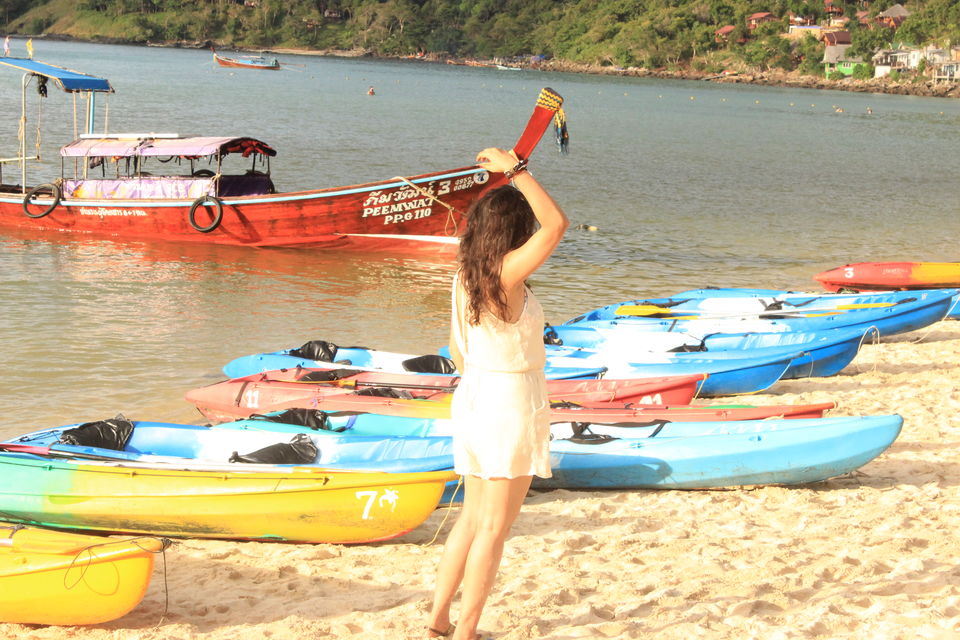 I would say Thailand has a lot to offer with its mesmerizing beauty.There are numerous other islands here which are unexplored and yet amazingly beautiful.We had a lot of fun in this 7 day long trip and got to know a lot about this part of the island.We shall be back here for more experiences in future!