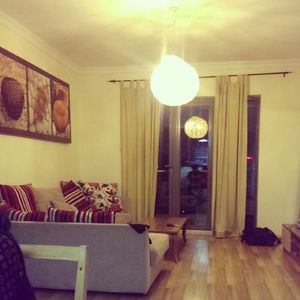 Shuncheng Shopping Centre
Places to stay near
Shuncheng Shopping Centre
Taste Real Kunming, City Center.
Kunming IviesWill International Youth Hostel
Cozy Spring City Center--Dorm Room
Reviews of
Shuncheng Shopping Centre
•
1
Dotted with every luxury brand one can think and food chains that would satiate all capitalists on this planet, the Shuncheng Shopping Centre is a wonderful place to spend time in a city where there isn't really much to do. This place is huge and almost always crowded, replete with happy faces, especially those of babies with the rosiest cheeks. I was delighted to see that the mall was decked up like a bride for New Year's Eve and a popular local band played catchy music for us till the countdown. And no, I did not live inside a shopping mall for five whole days, I had happened to find a beautiful but slightly uncomfortable rental on Airbnb in the Shuncheng Space Apartment right behind the plaza. Getting there: One can easily flag taxis in Kunming, however, since the drivers do not really speak much English, make sure you have a map of your destination or ask your hotel receptionists to write down the names for you in Chinese. You could have to shell out anything above 25 Yuan. Buses are cheaper, but the lack of English speaking conductors and complicated directions in a foreign language could be a barrier. The traffic in Kunming is worse than Mumbai and Kolkata combined.
Attractions near
Shuncheng Shopping Centre