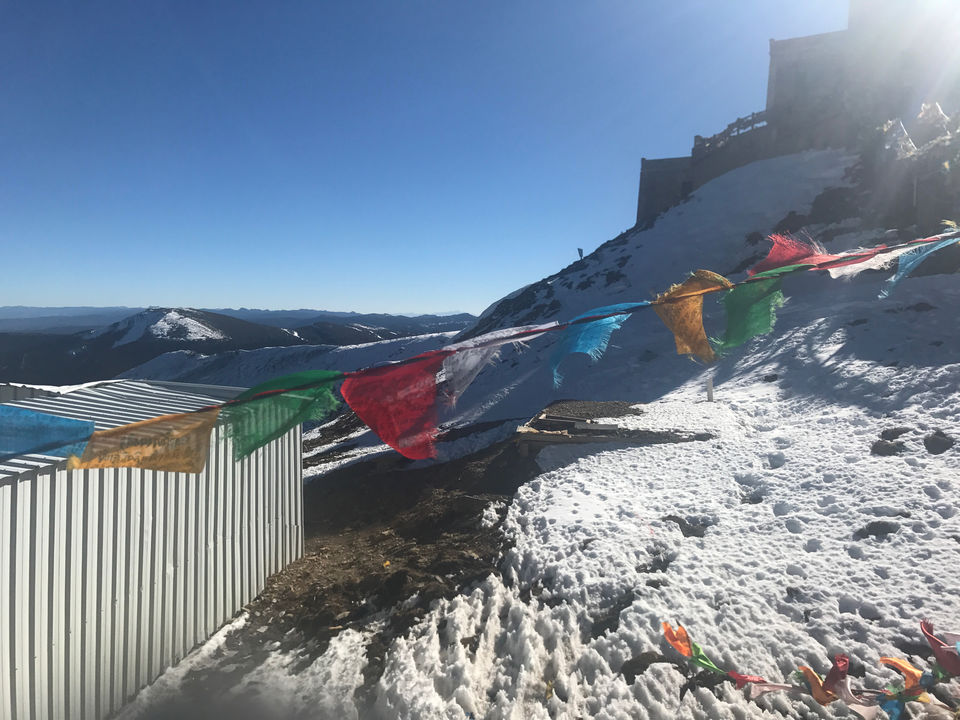 Stunning view of shika snow mountain with the colourful flags which seem flowing with the wind
Booked our family trip through Chan brothers to explore Yunnan & Shangri la. Weather in nov is great, now too chilling and definitely feel winter. Dec to Jan might be too freezing
We reached Kunming, Yunnan on 18 nov evening so it's just straight for dinner and to hotel to end our first day!
Our stay: 昆明石林银瑞林国际大酒店 Yinruilin International Hotel.
Located about a 10-minute car journey from The Stone Forest, Yinruilin International Hotel a 5-star hotel.
The stay was great, breakfast spread is local standard which consists of congee, fried rice, bun, stir fried dishes and some dim sum.
First stop: Stone forest
https://en.m.wikipedia.org/wiki/Stone_Forest
We are blessed with clear blue sky and awesome weather! Perfect for photo taking and exploring the attraction.
Next we head over to visit the cave!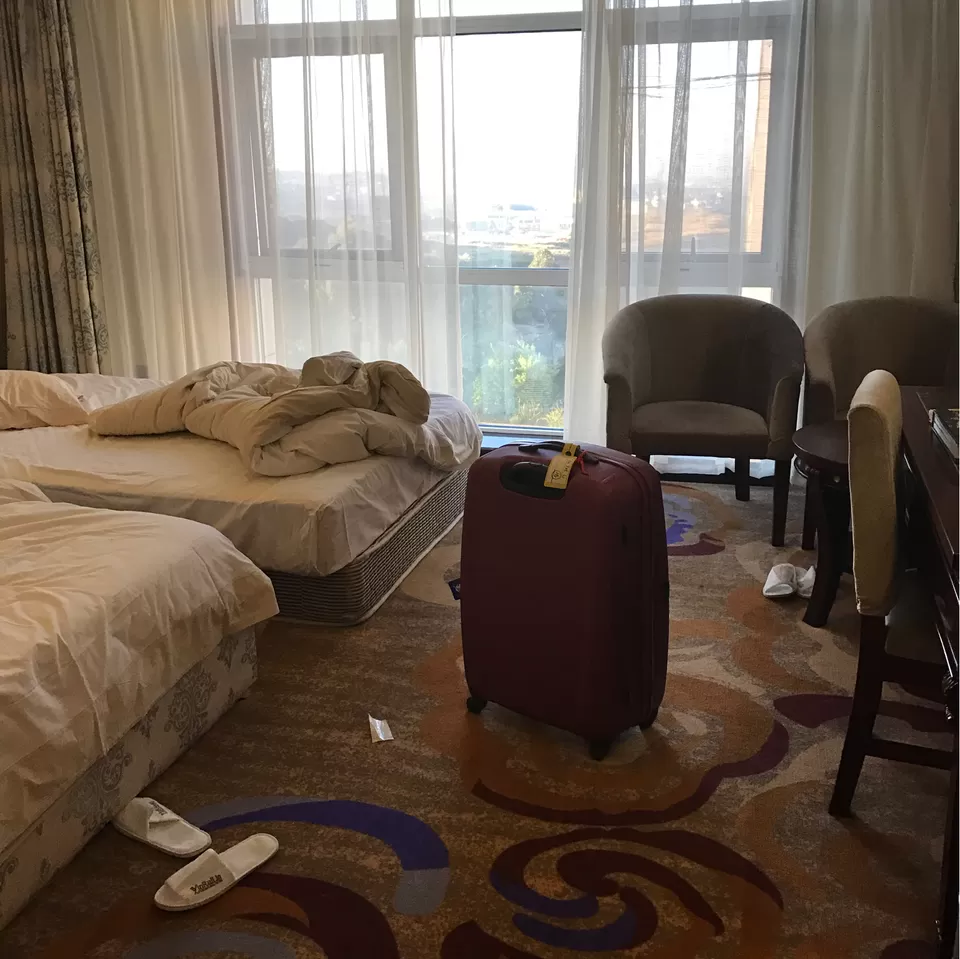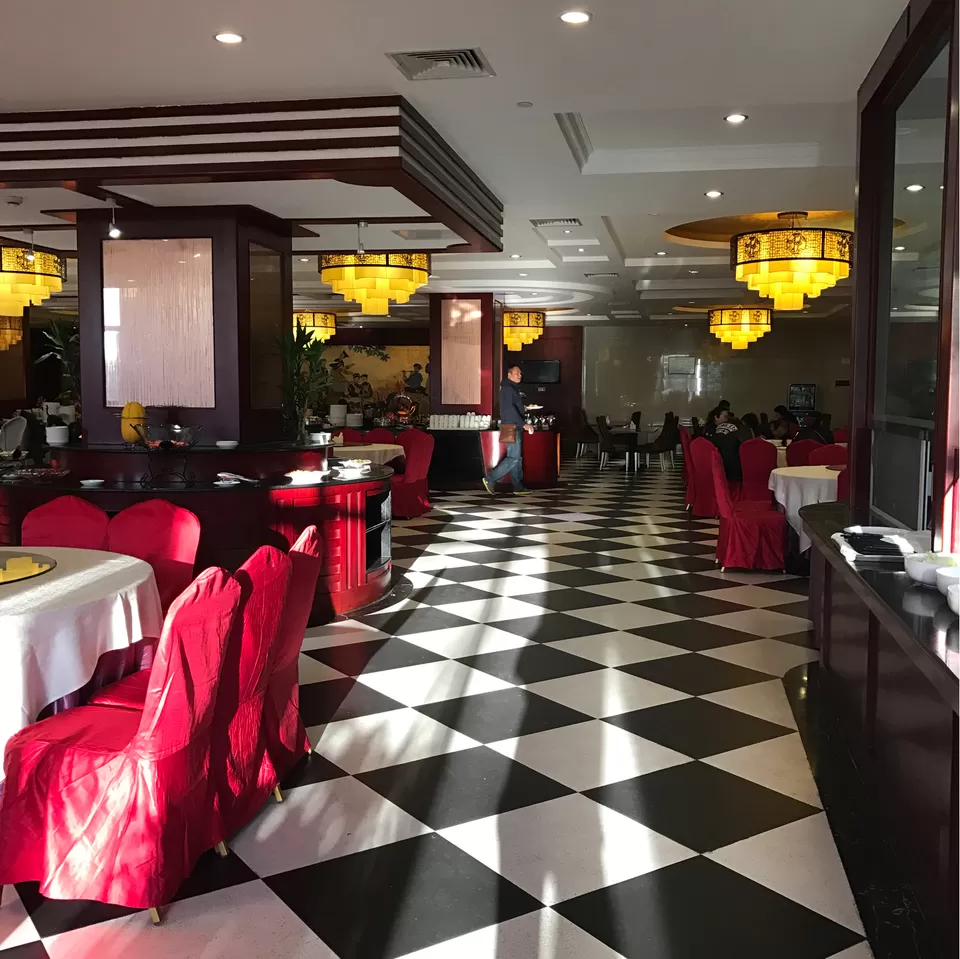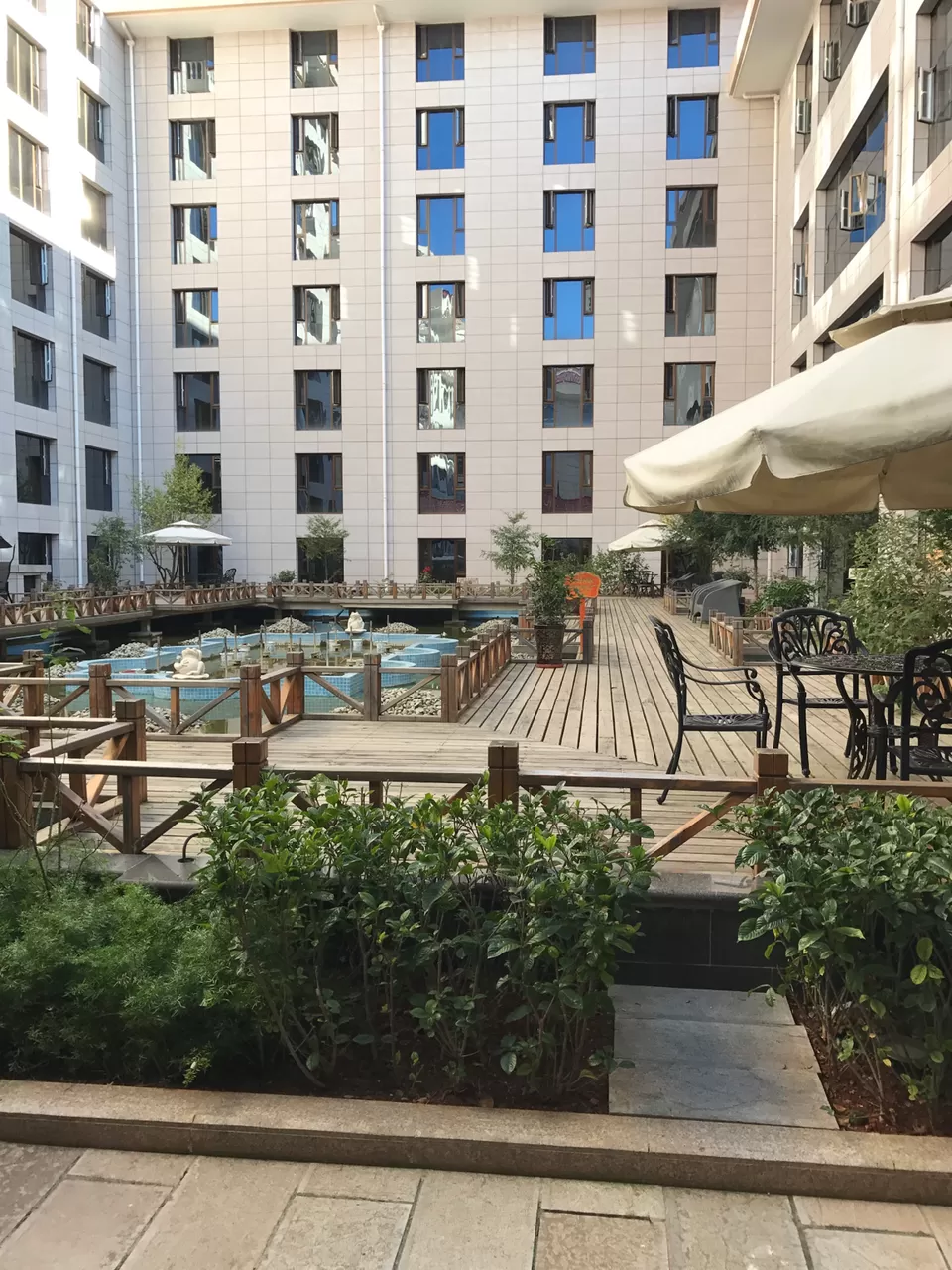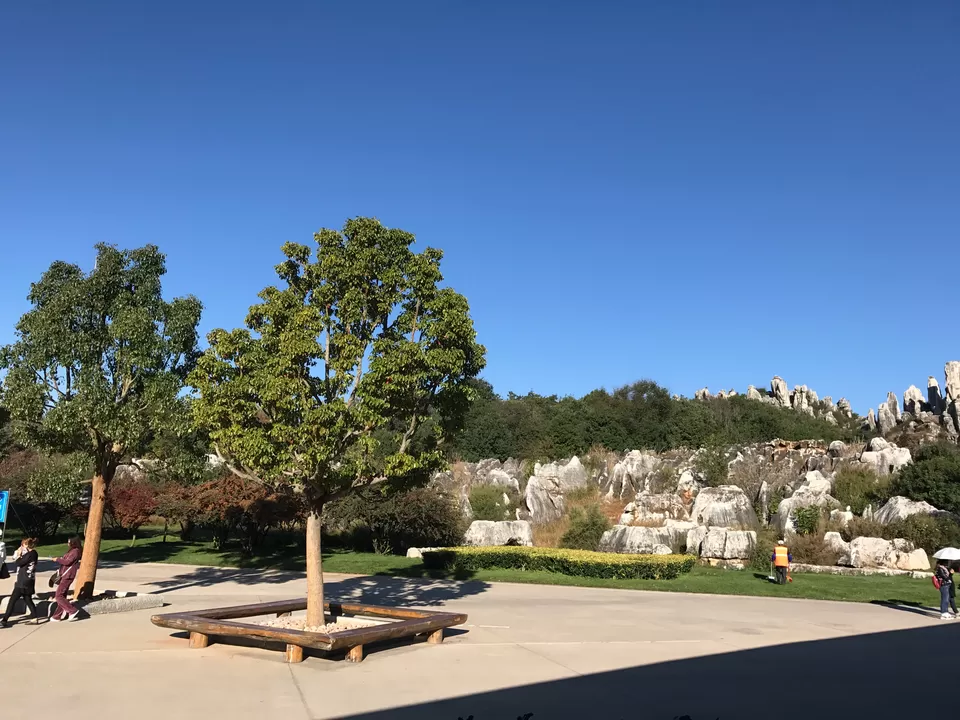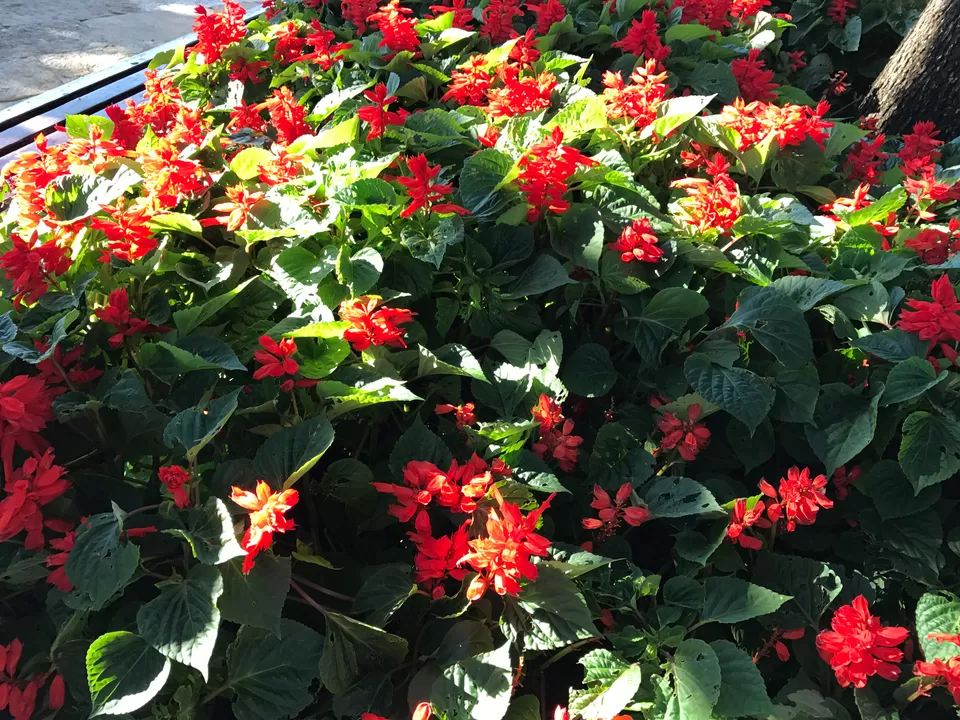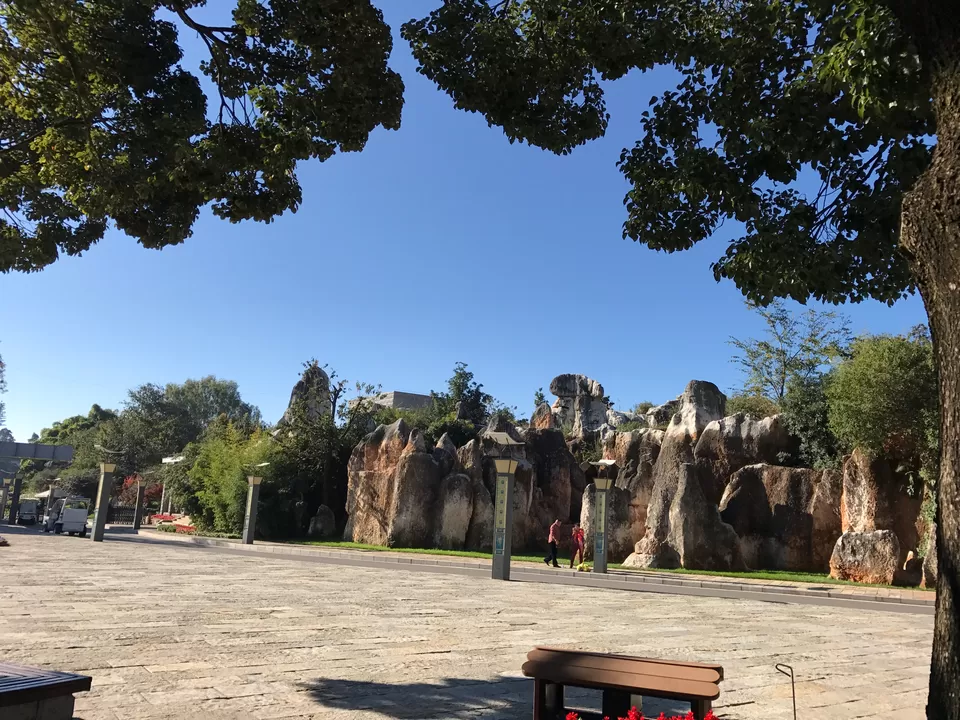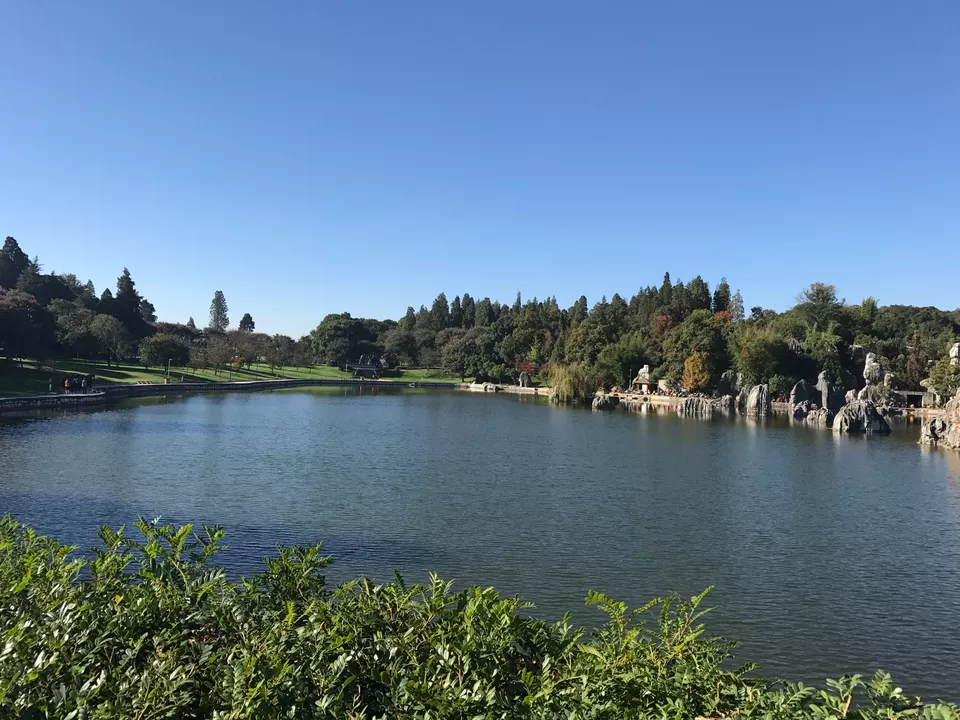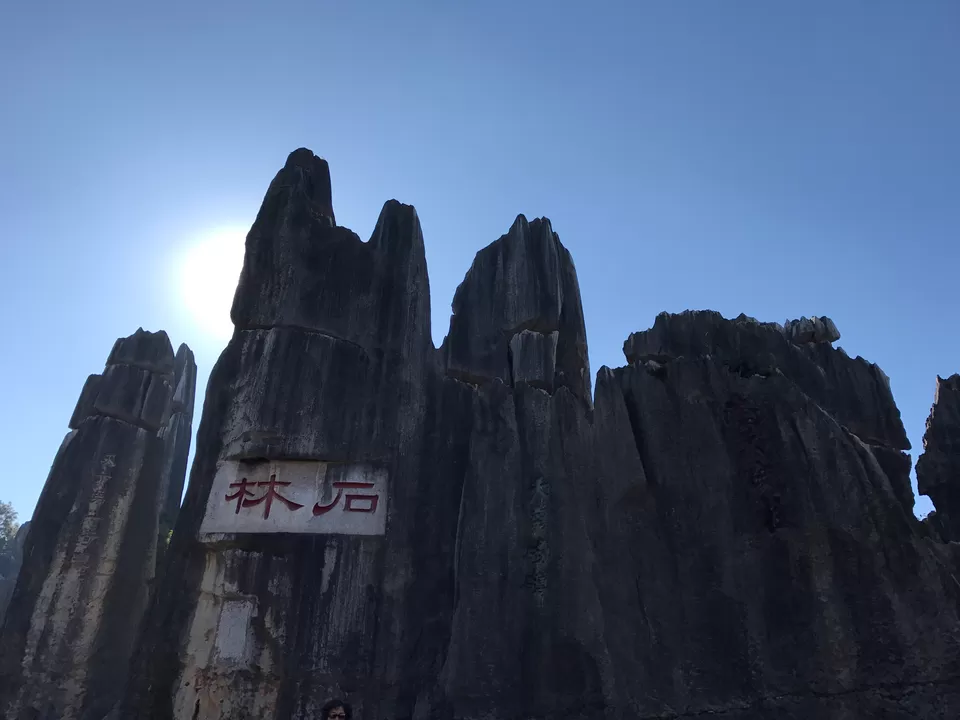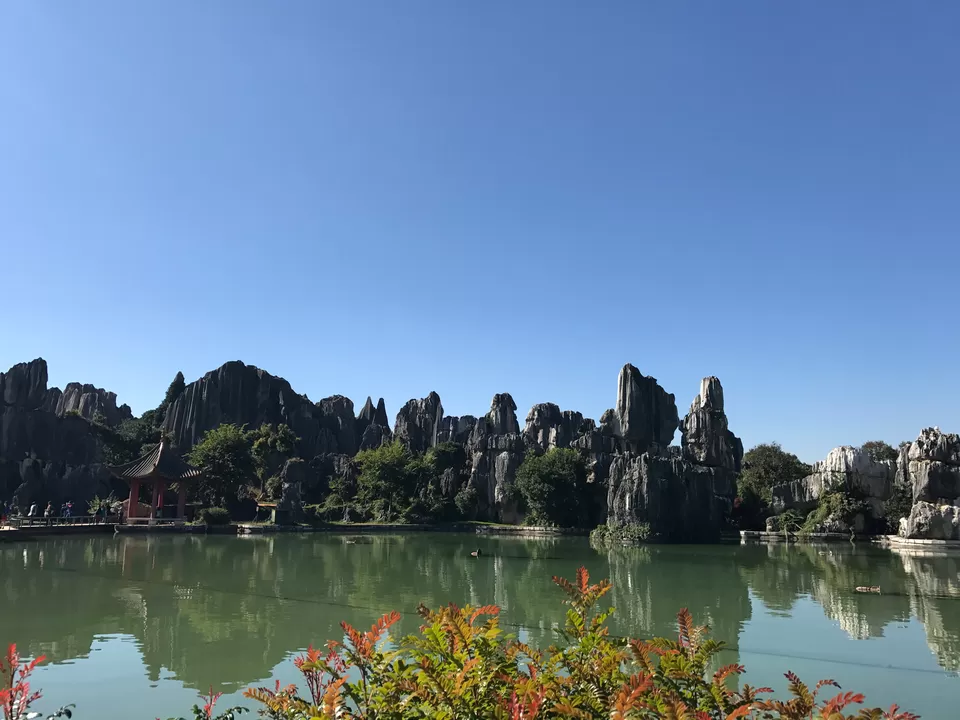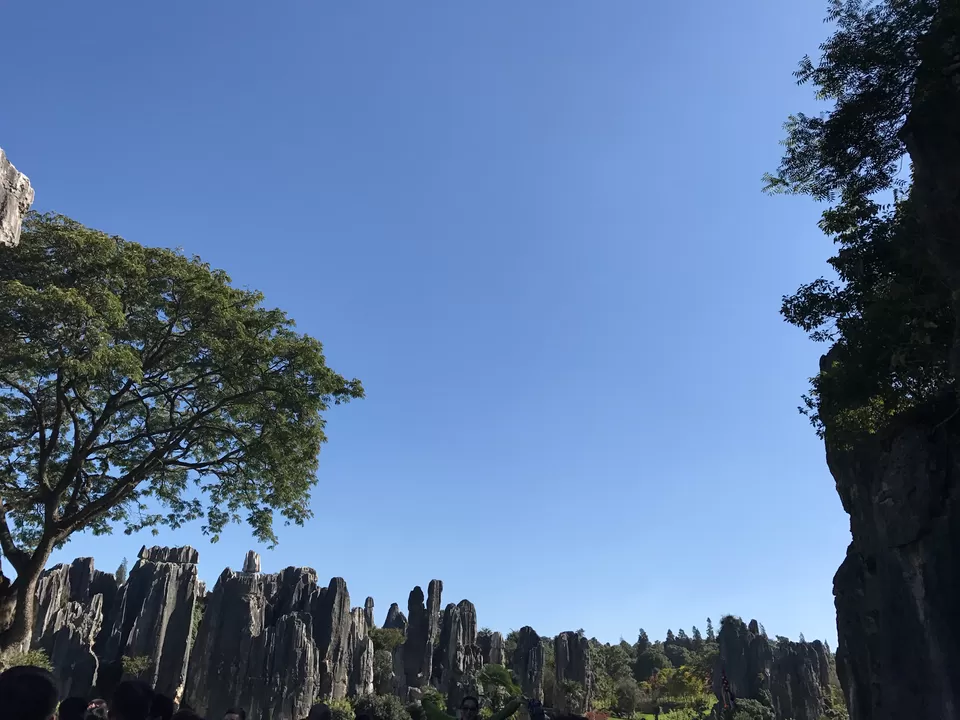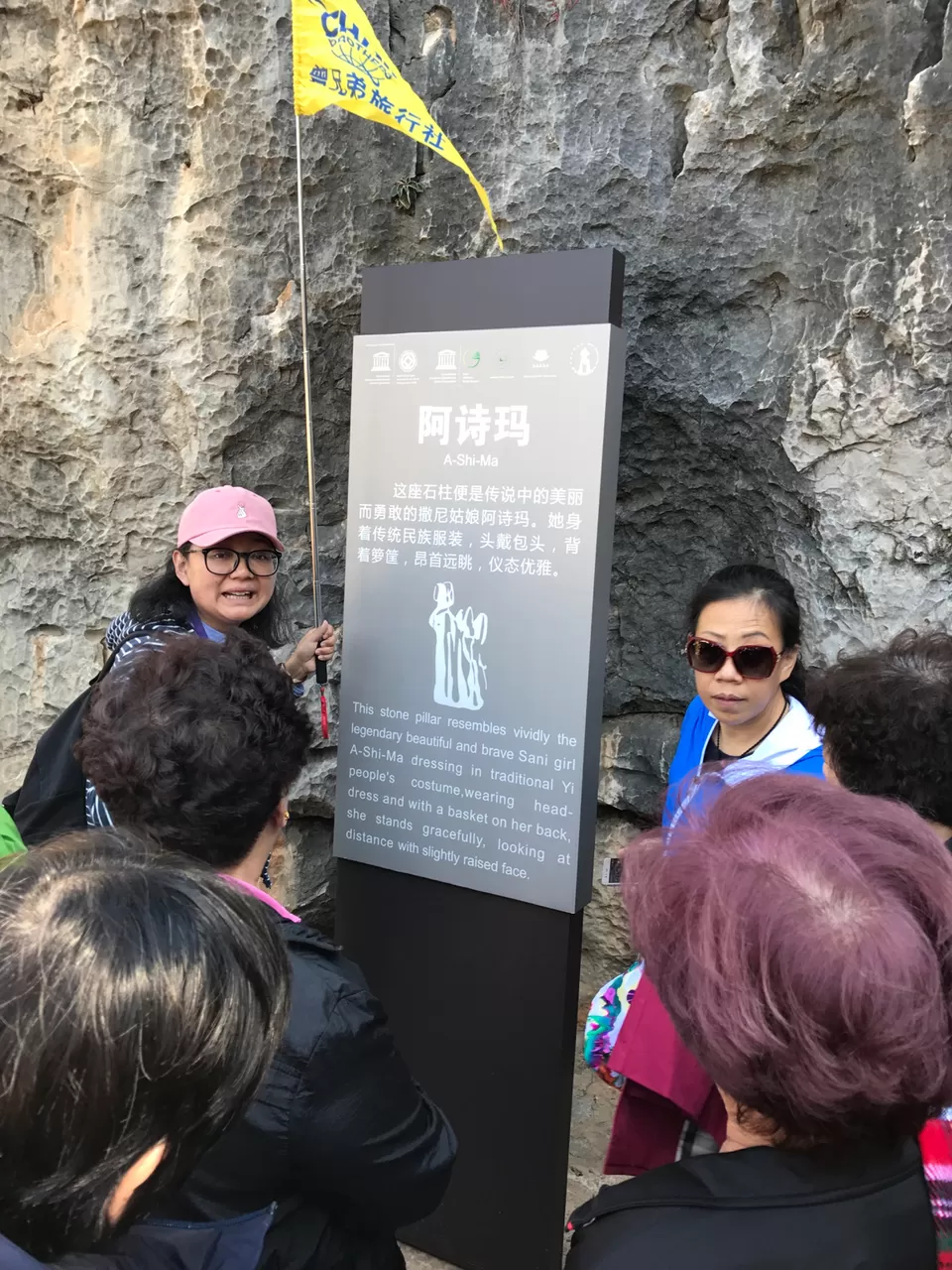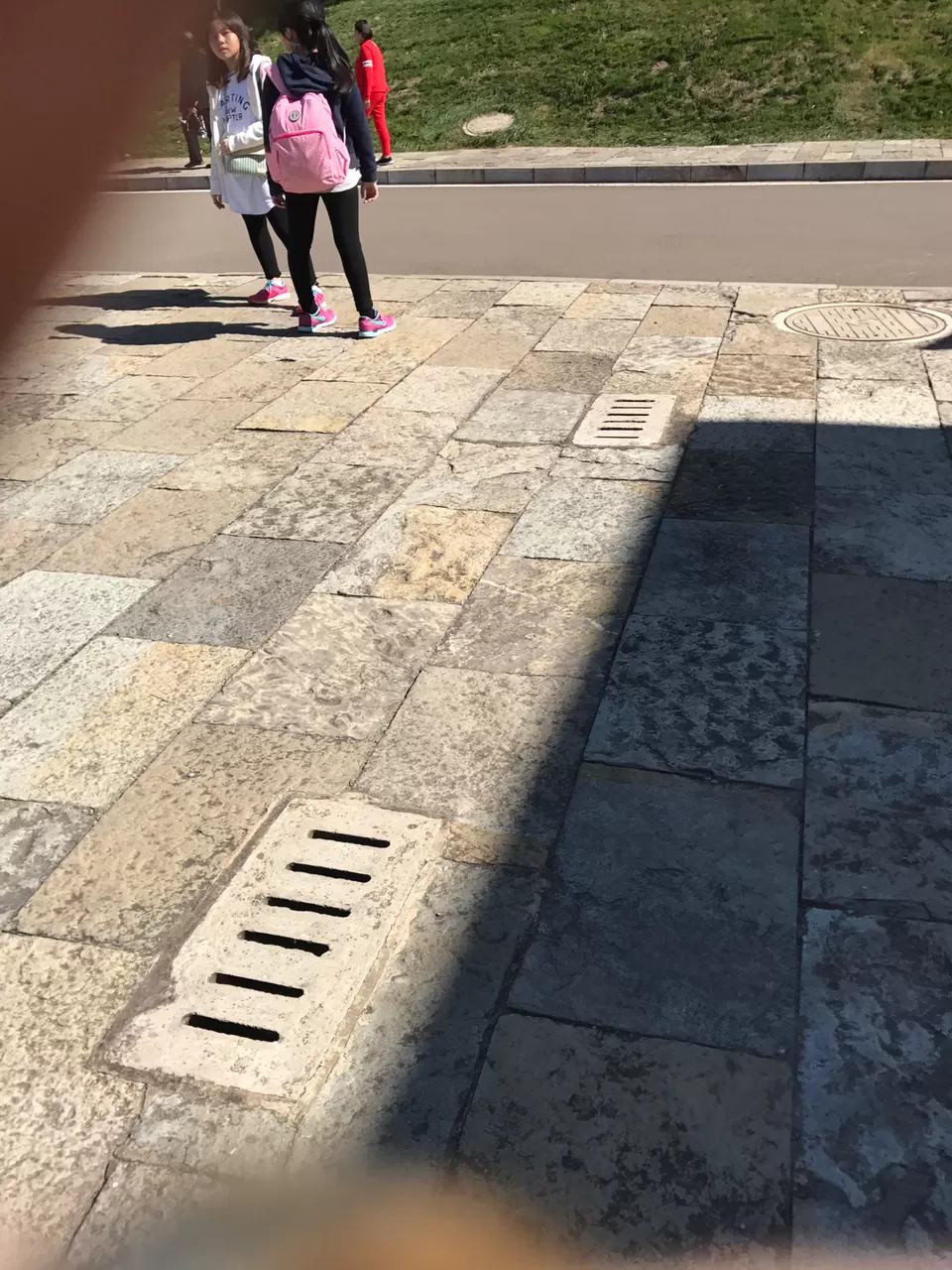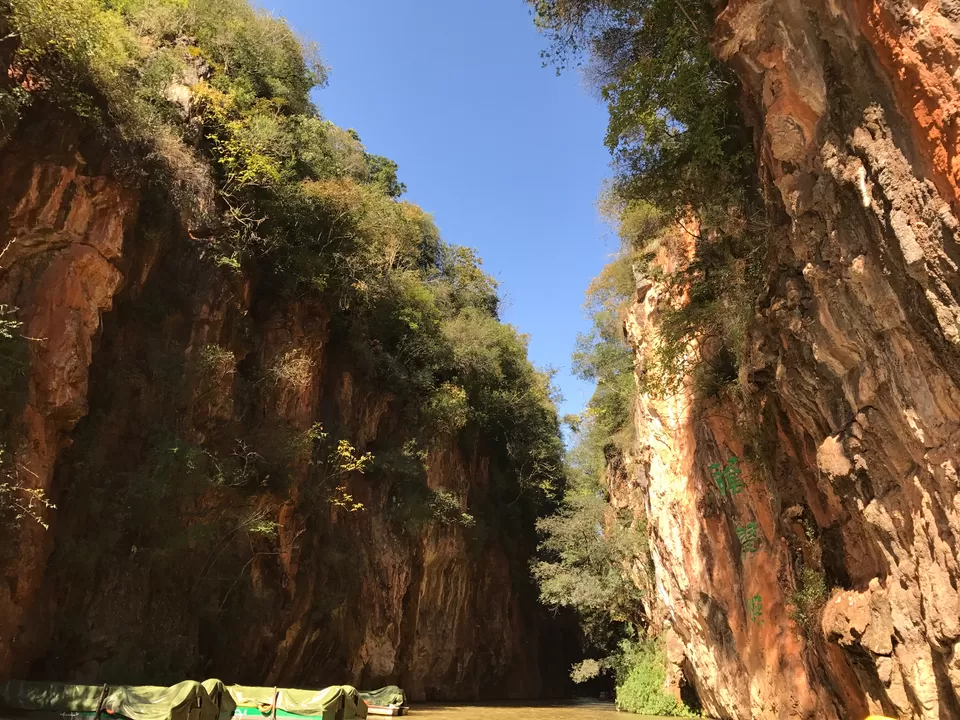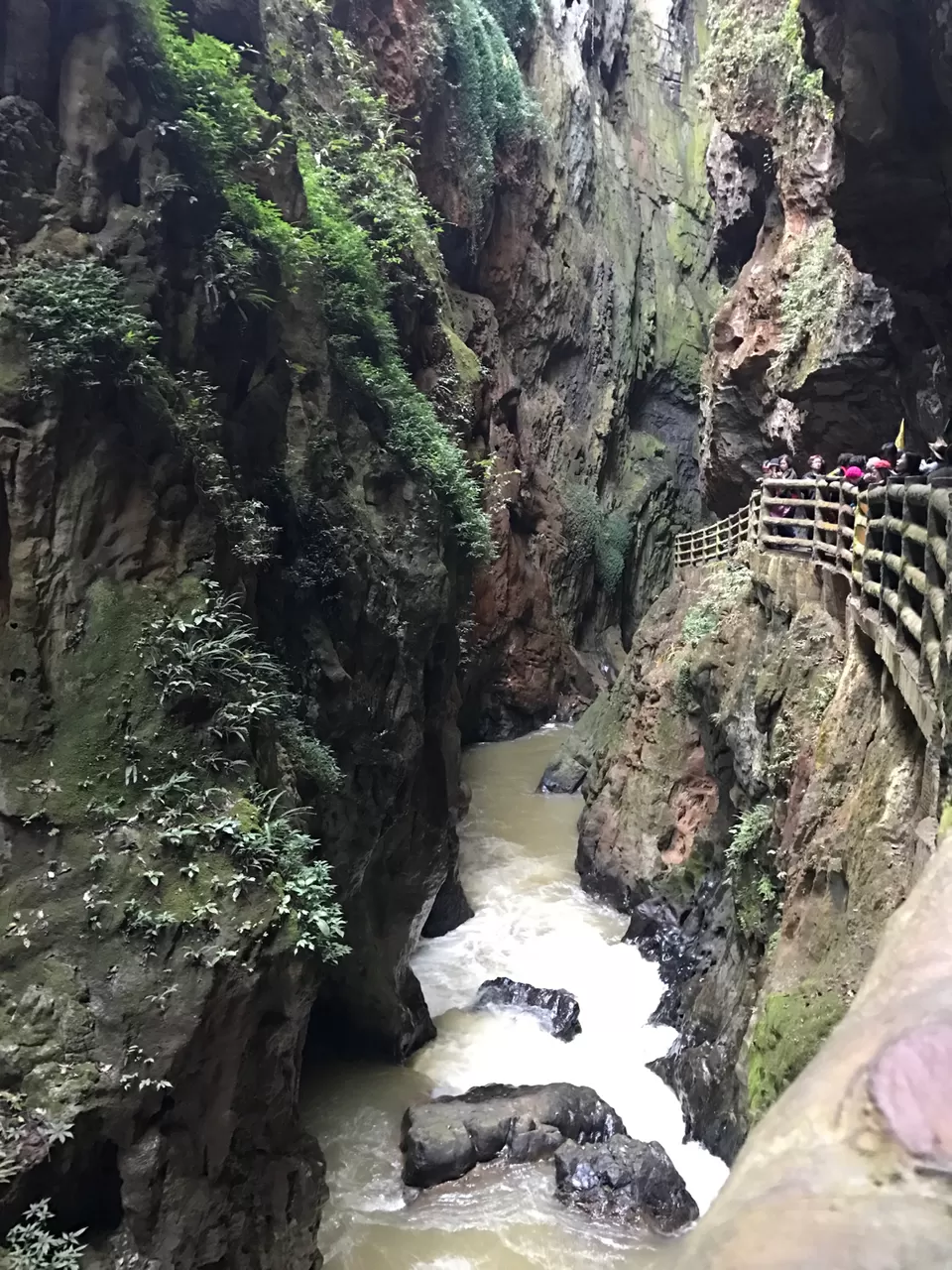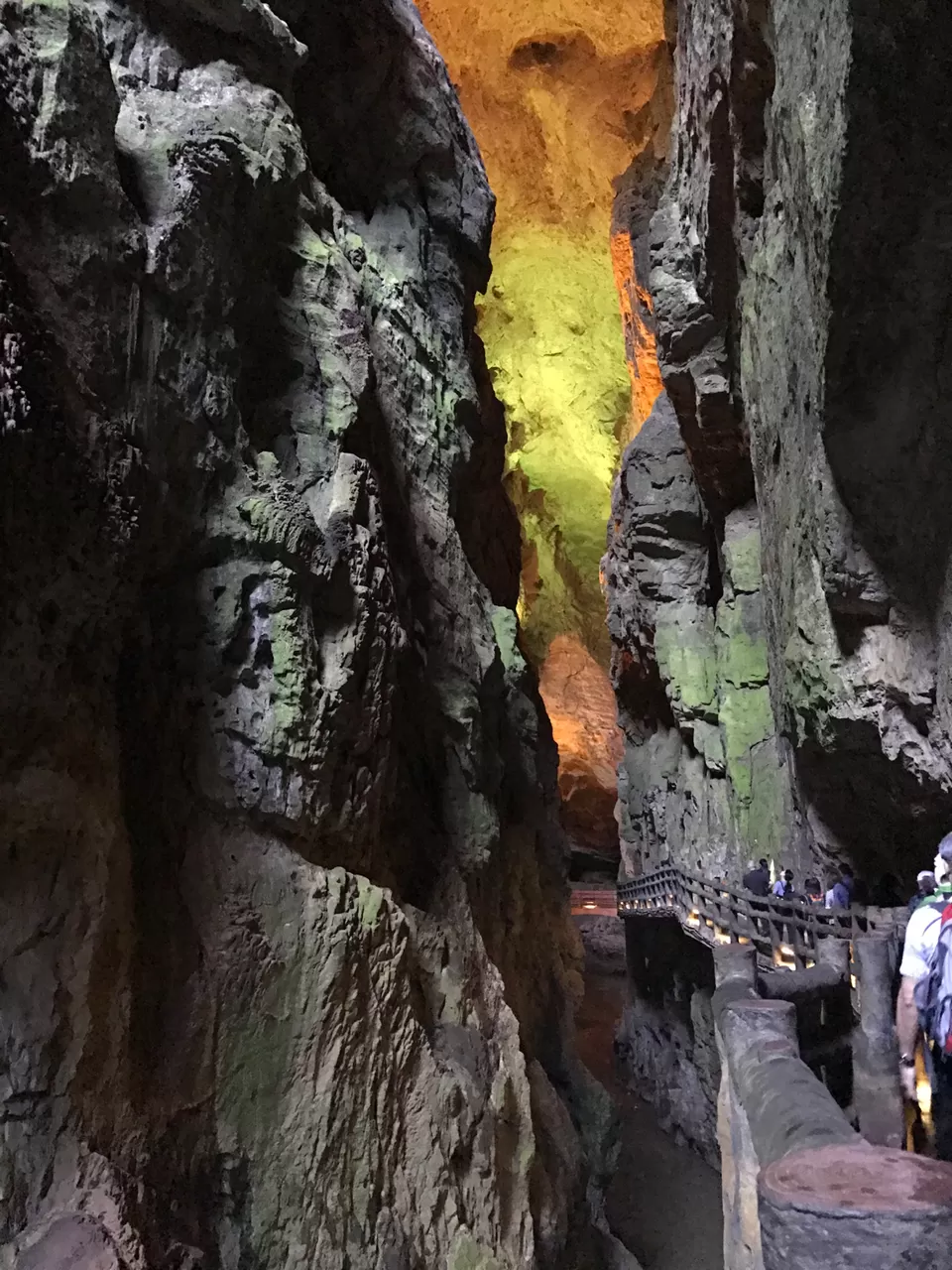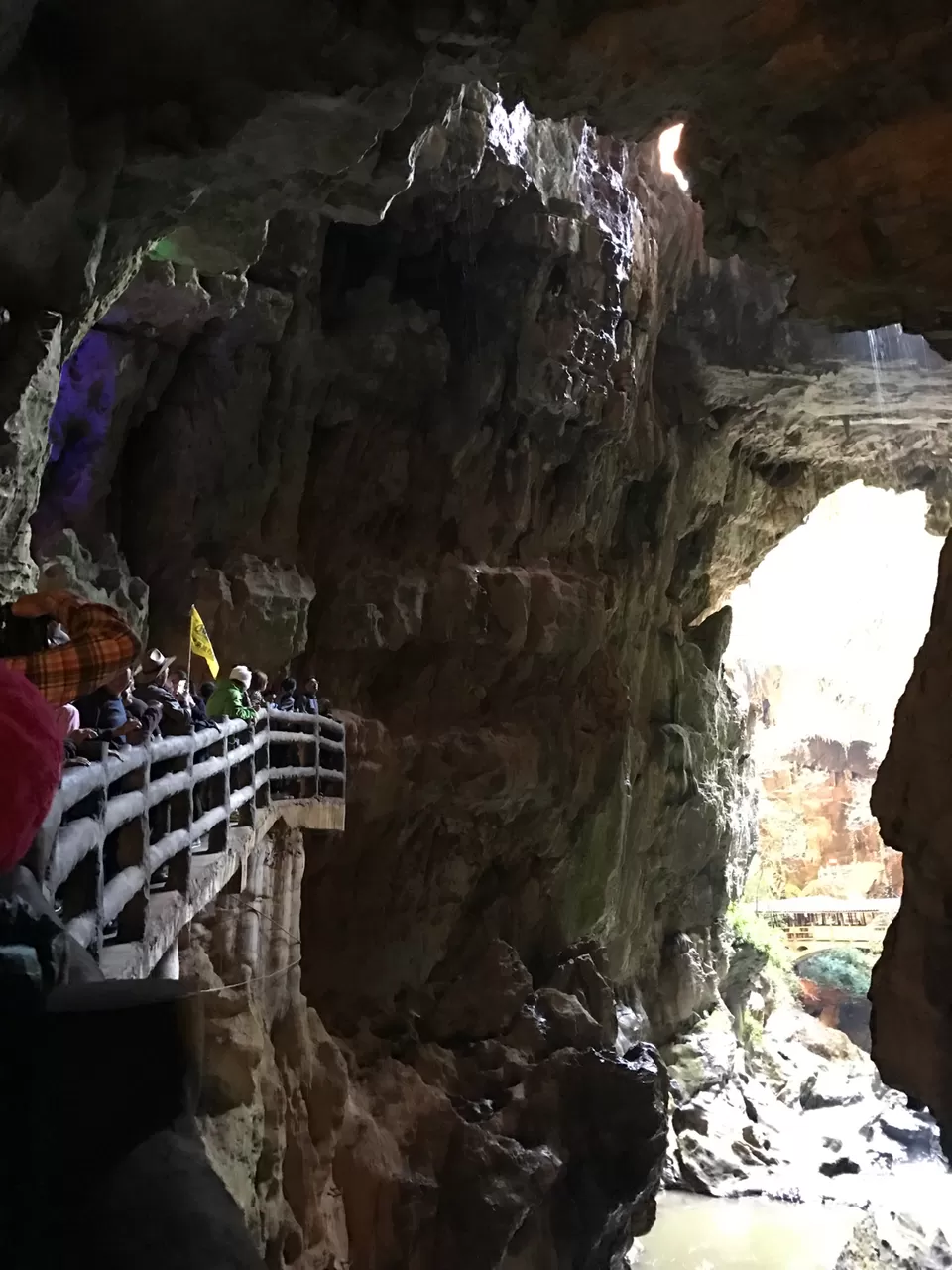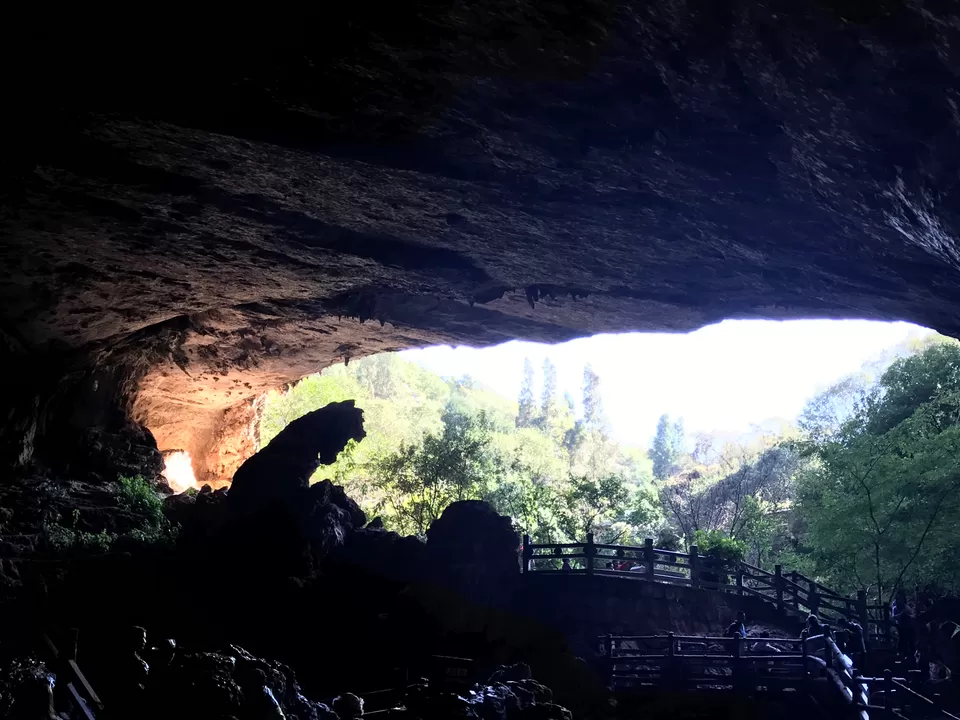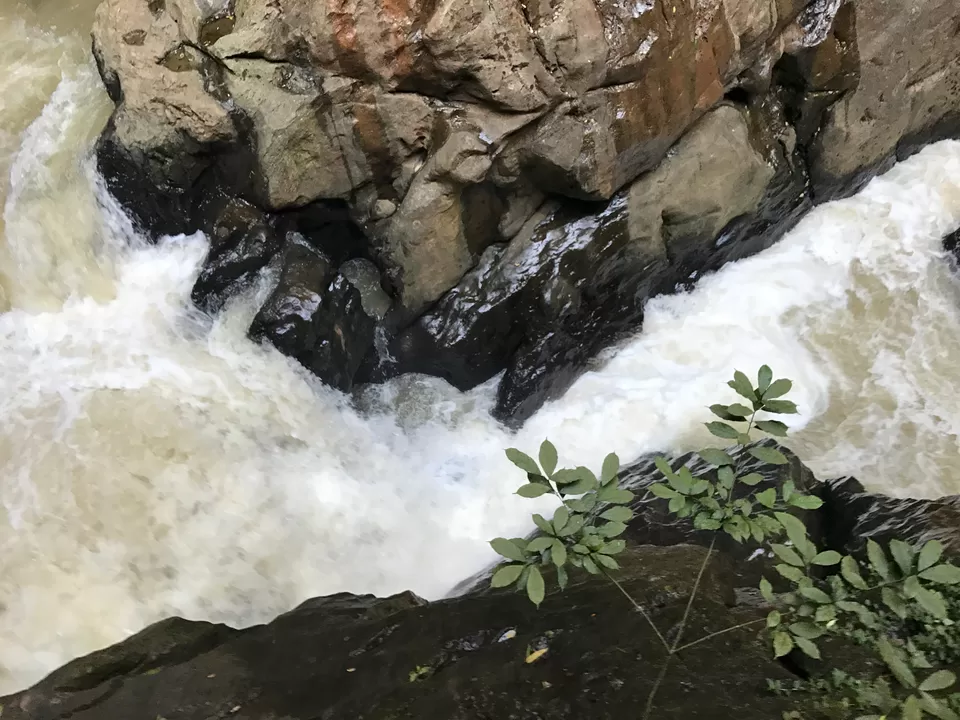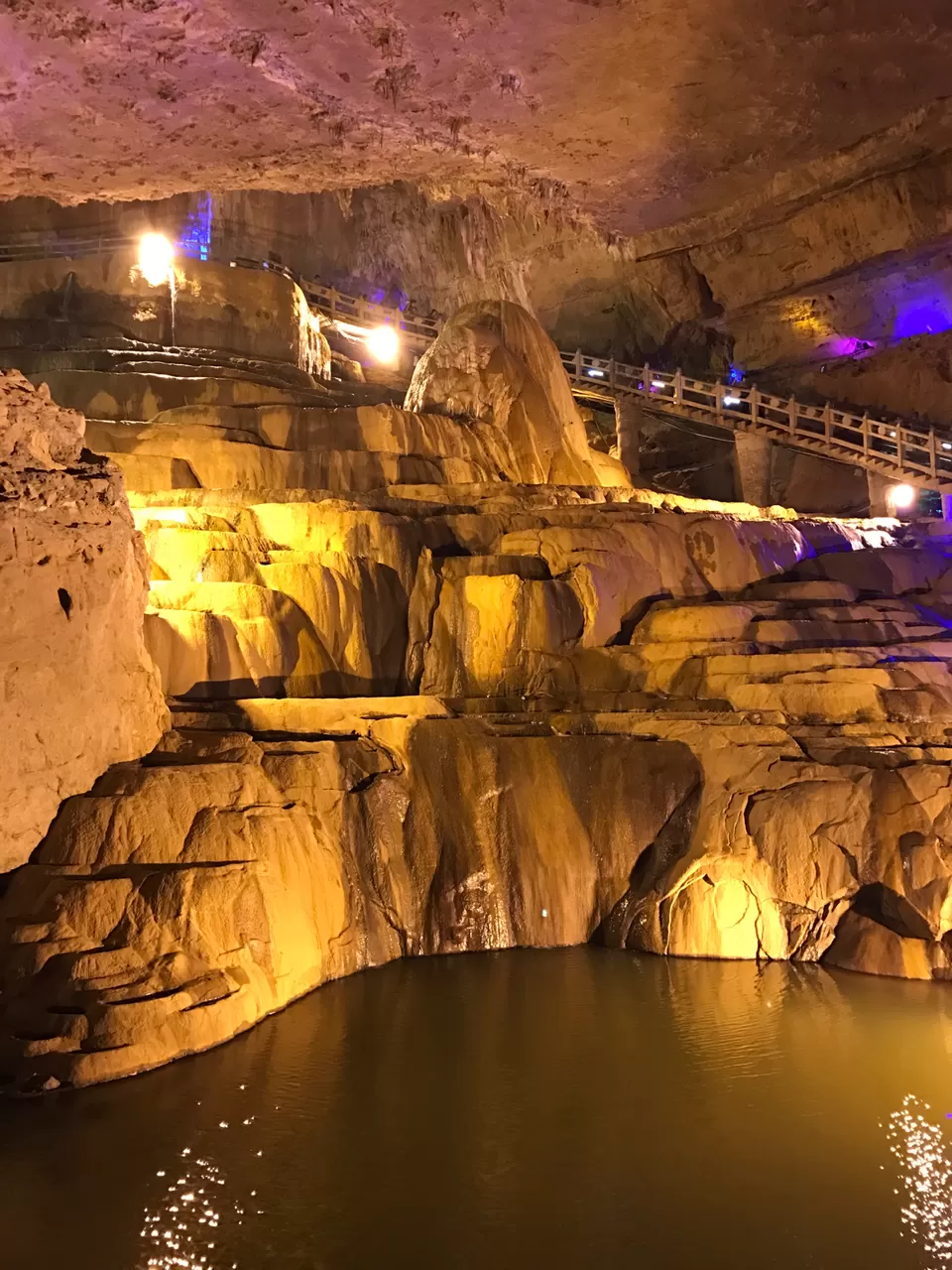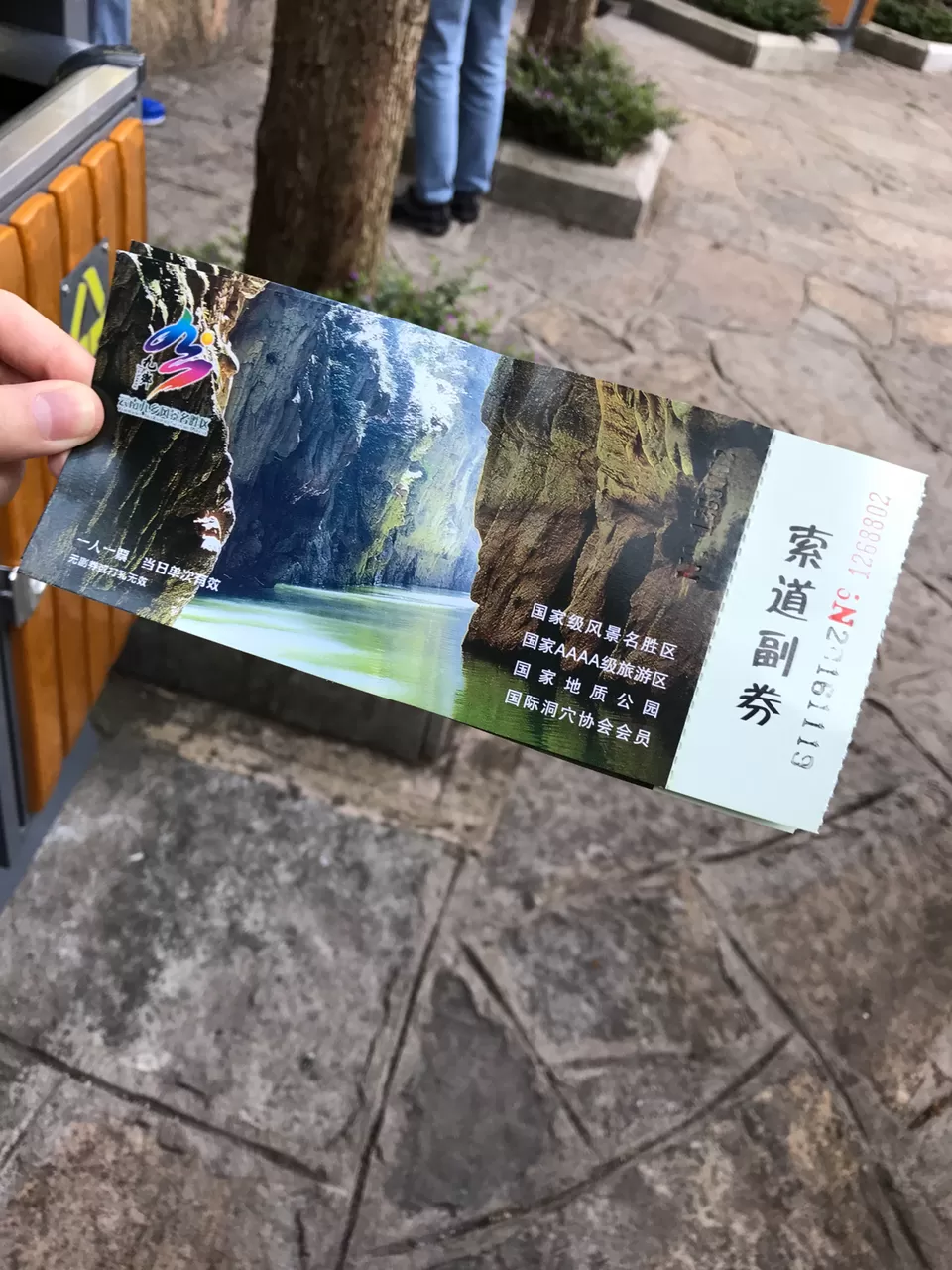 LuFeng Dinosaur Valley
We got on a 2 hours bus ride to reach Lufeng dinosaur valley! Love the place as there are so much to see. It's a totally indoor premises, lots of dinosaur bone specimens for viewing. Was told that the specimen completion are up to 95% completed.
http://en.ynta.gov.cn/Item/872.aspx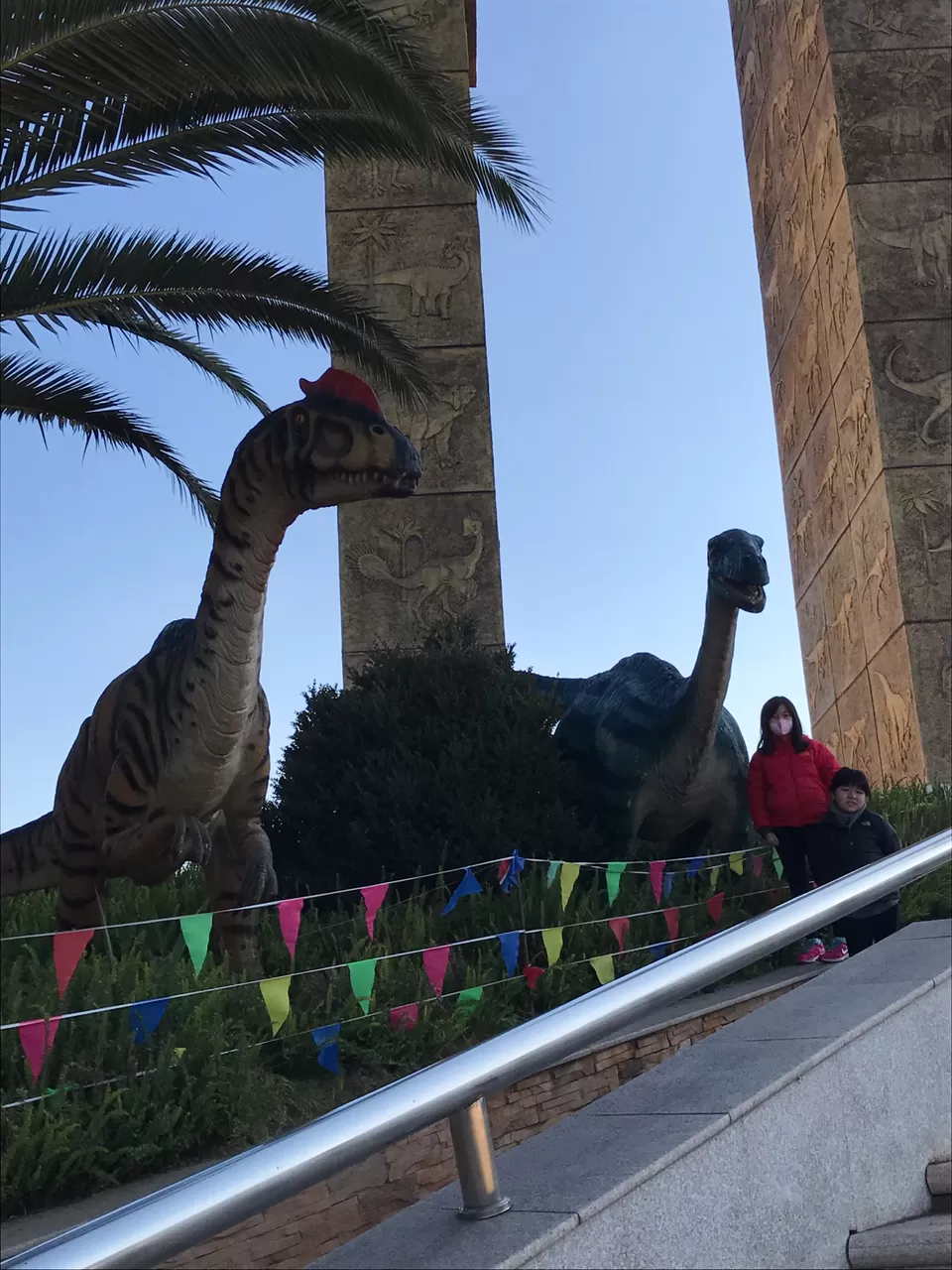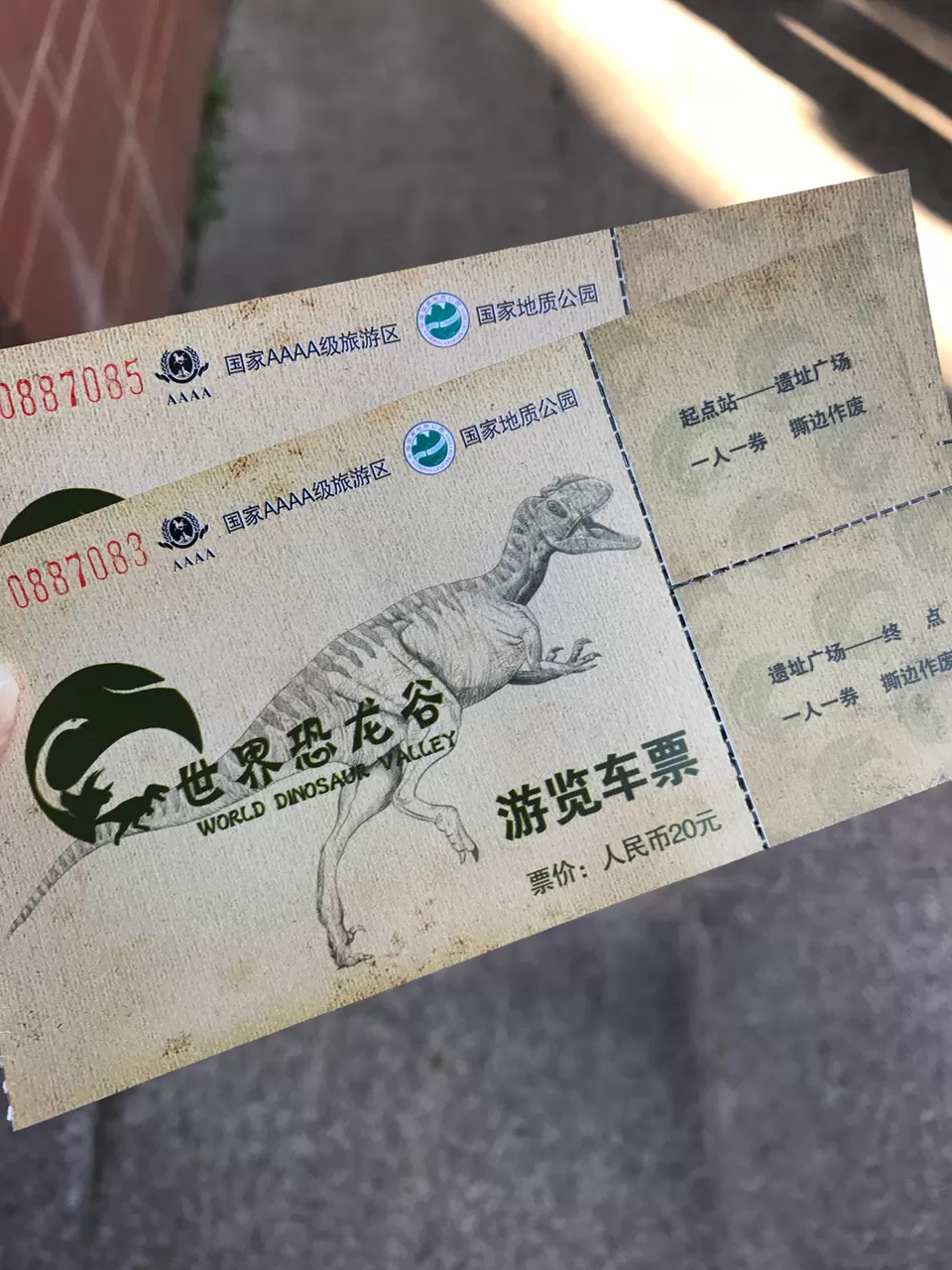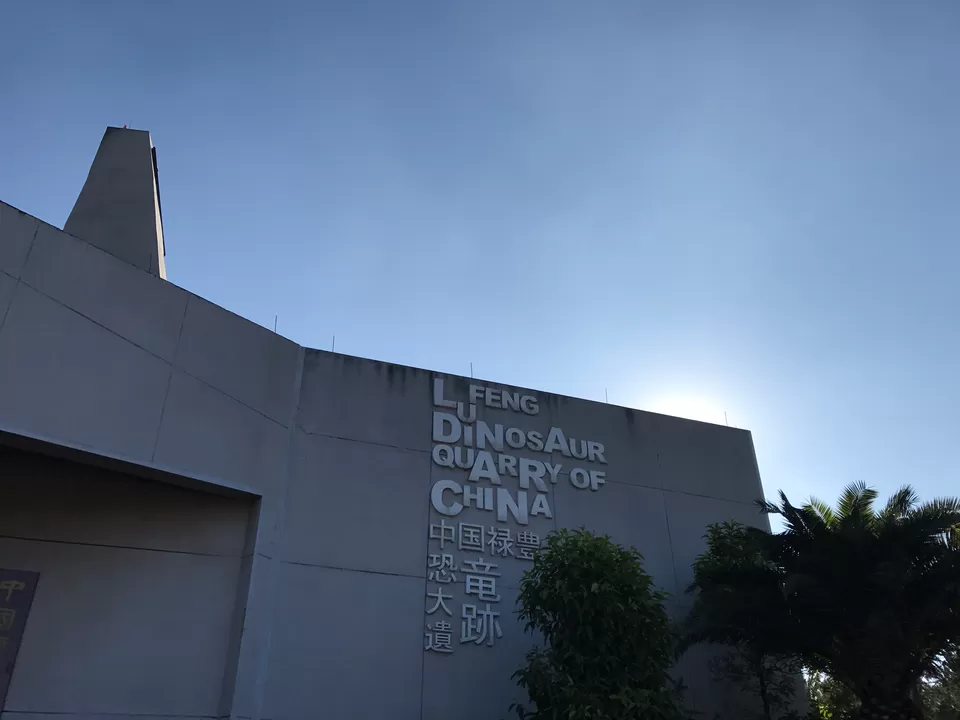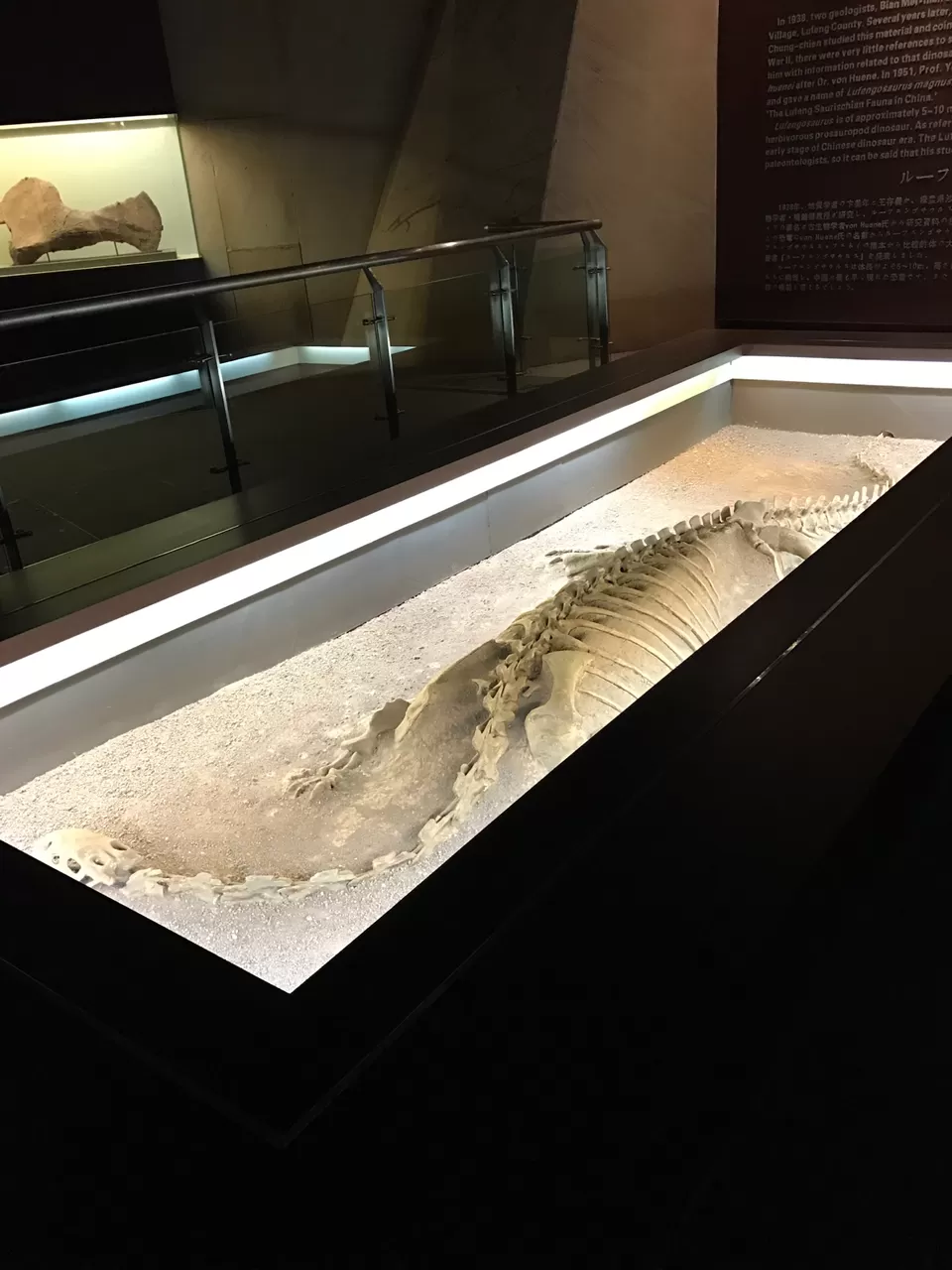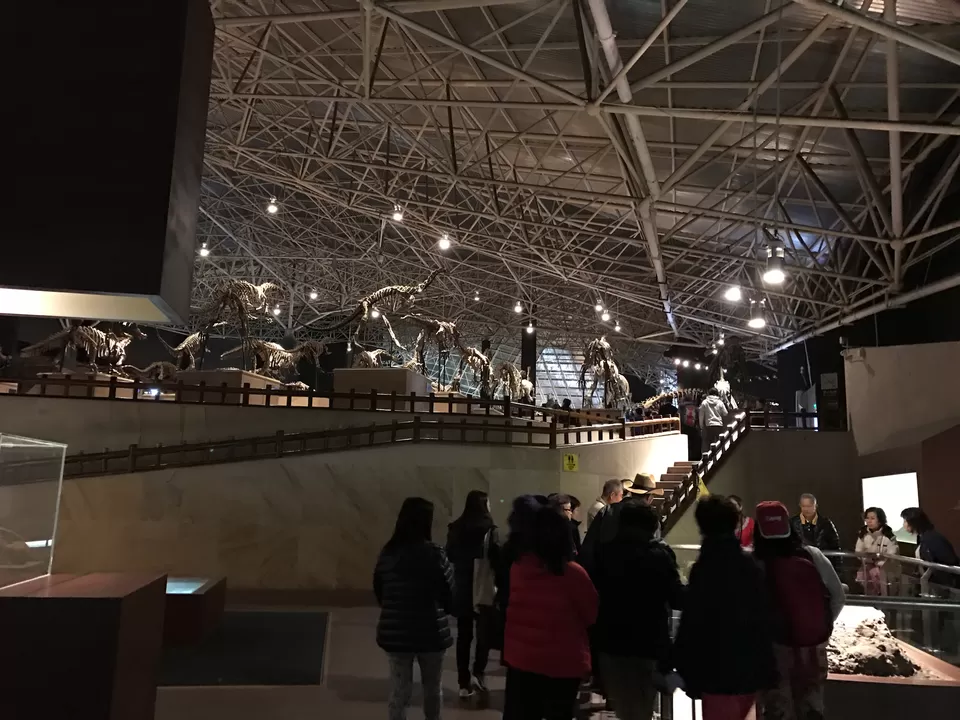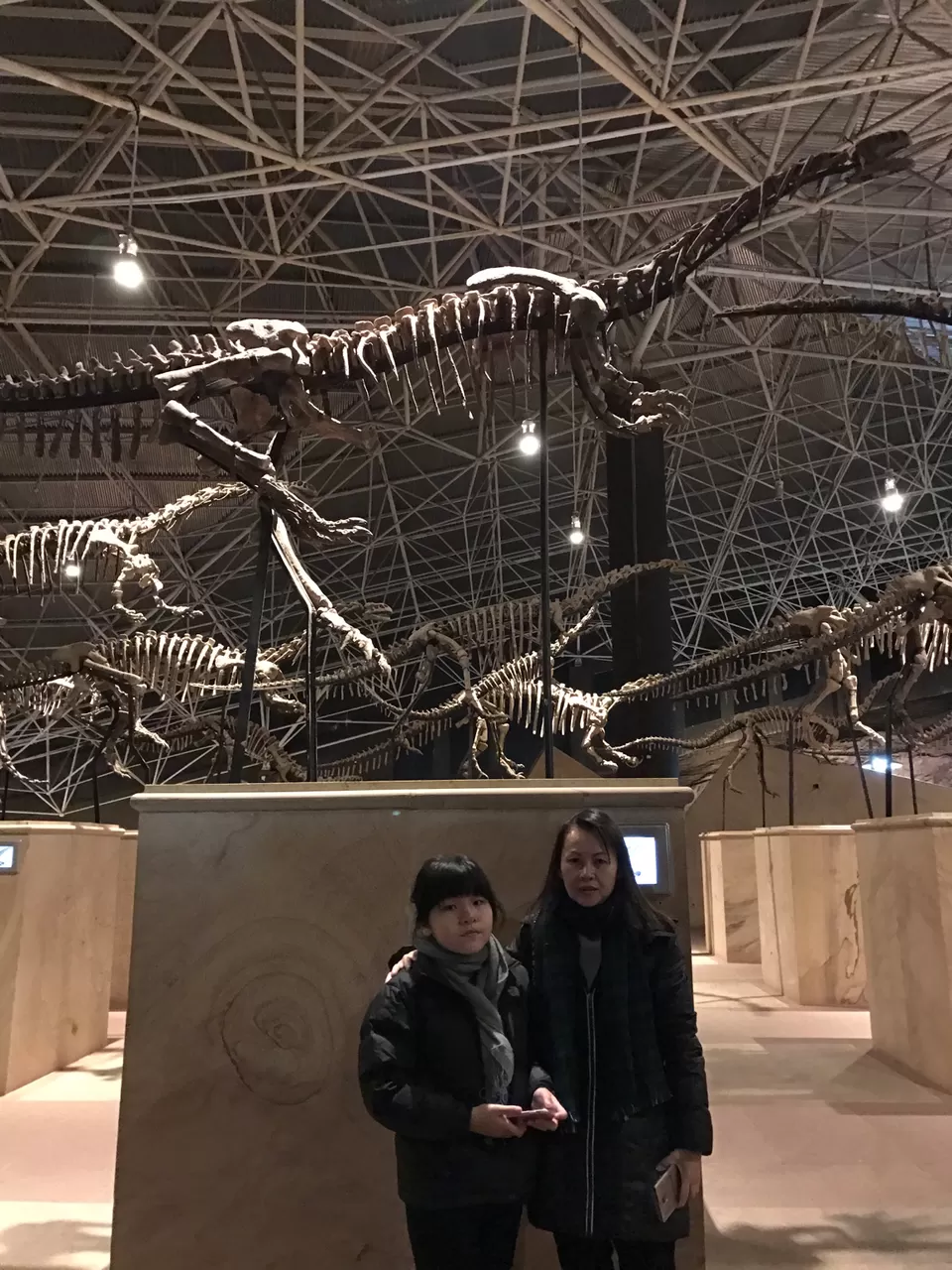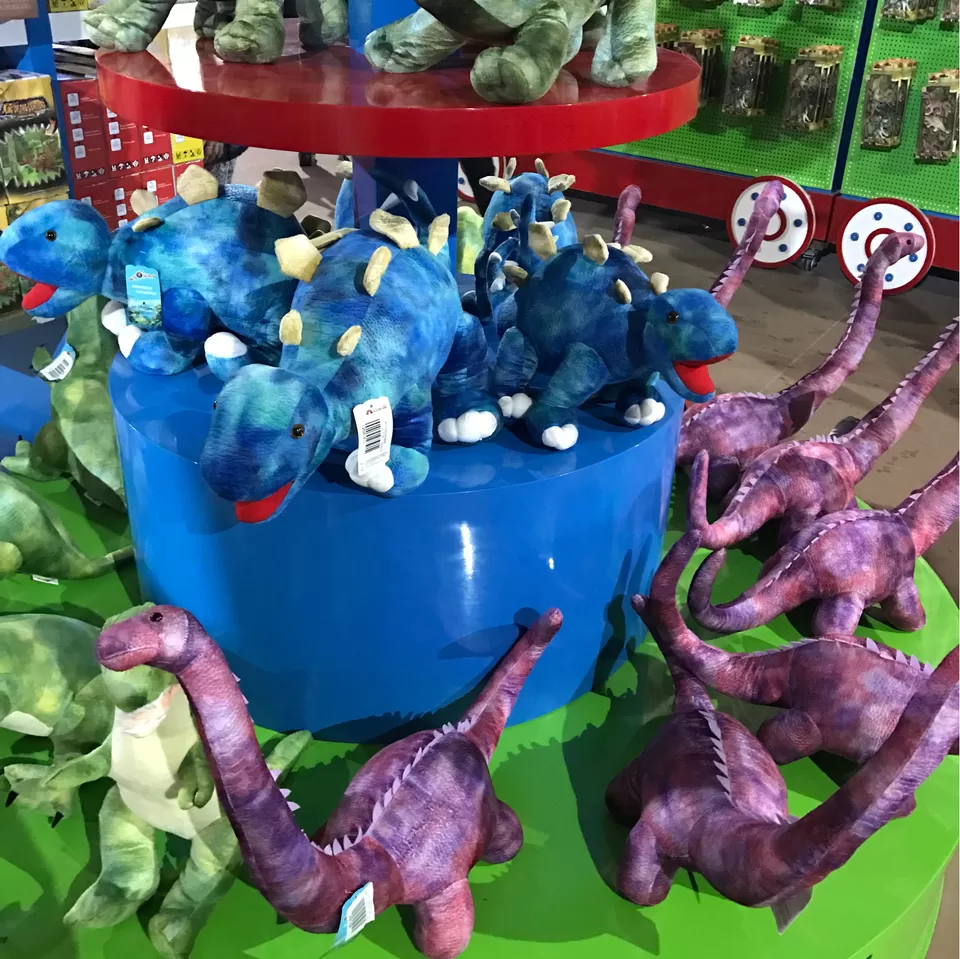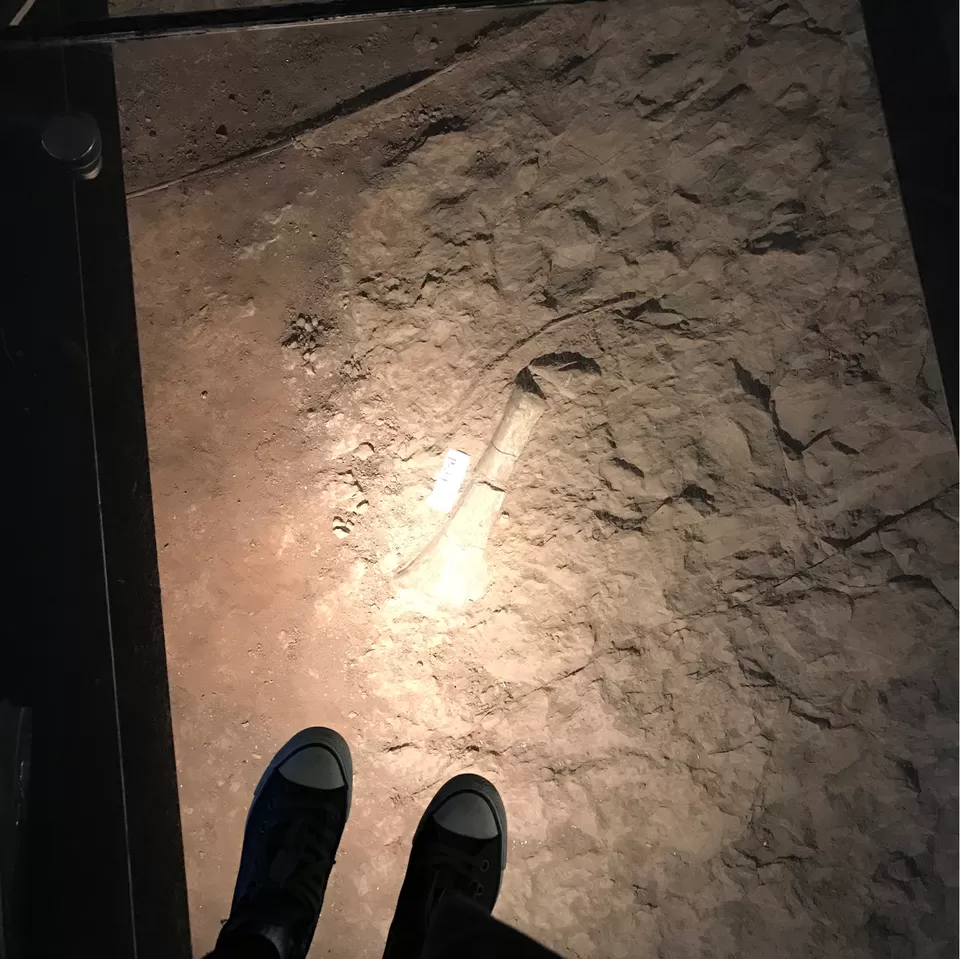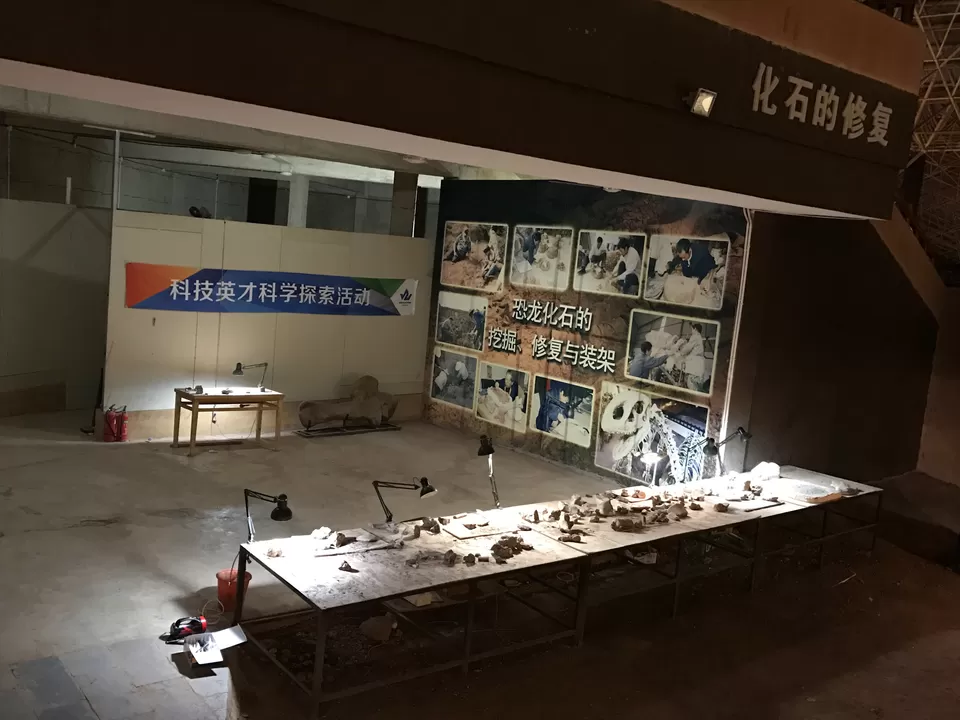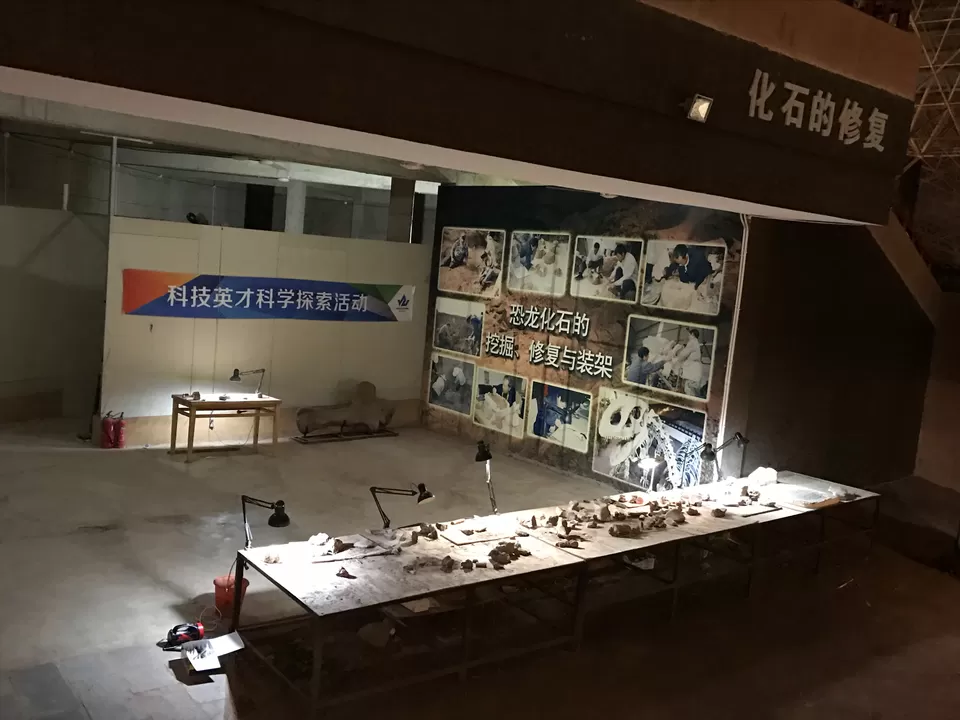 We hopped on the tour bus again to set off for our next destination