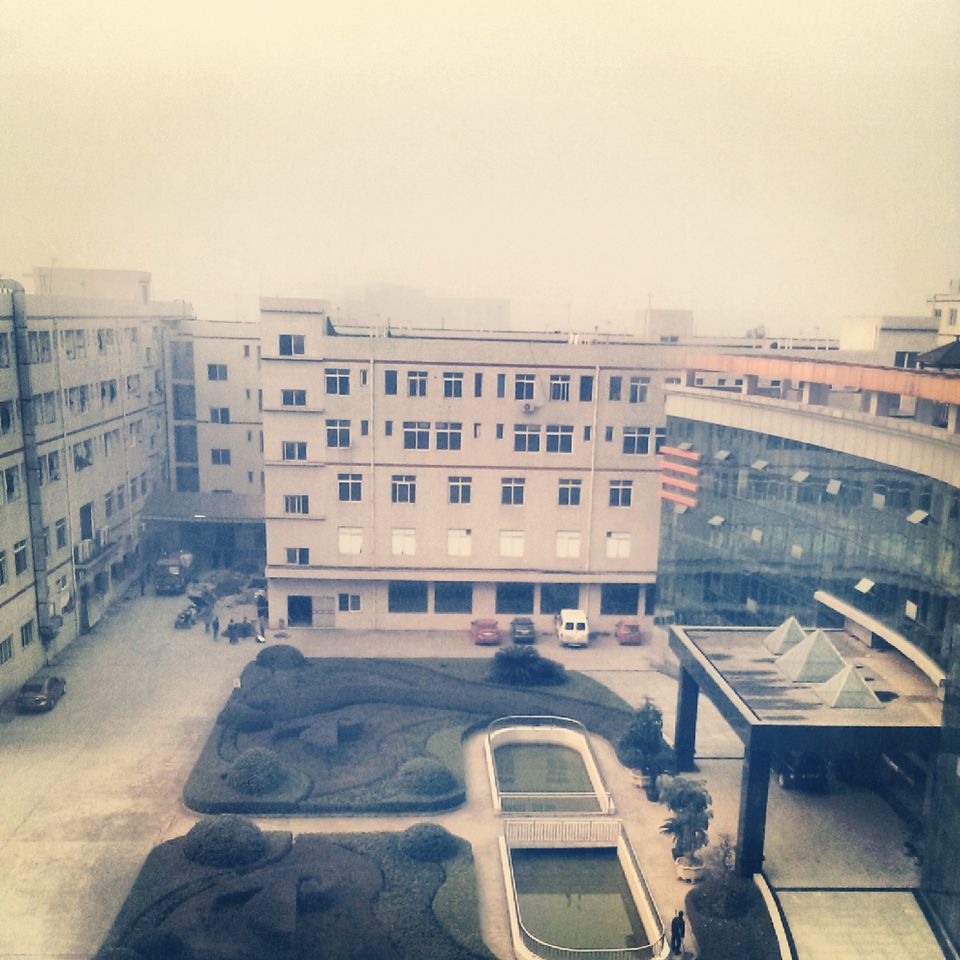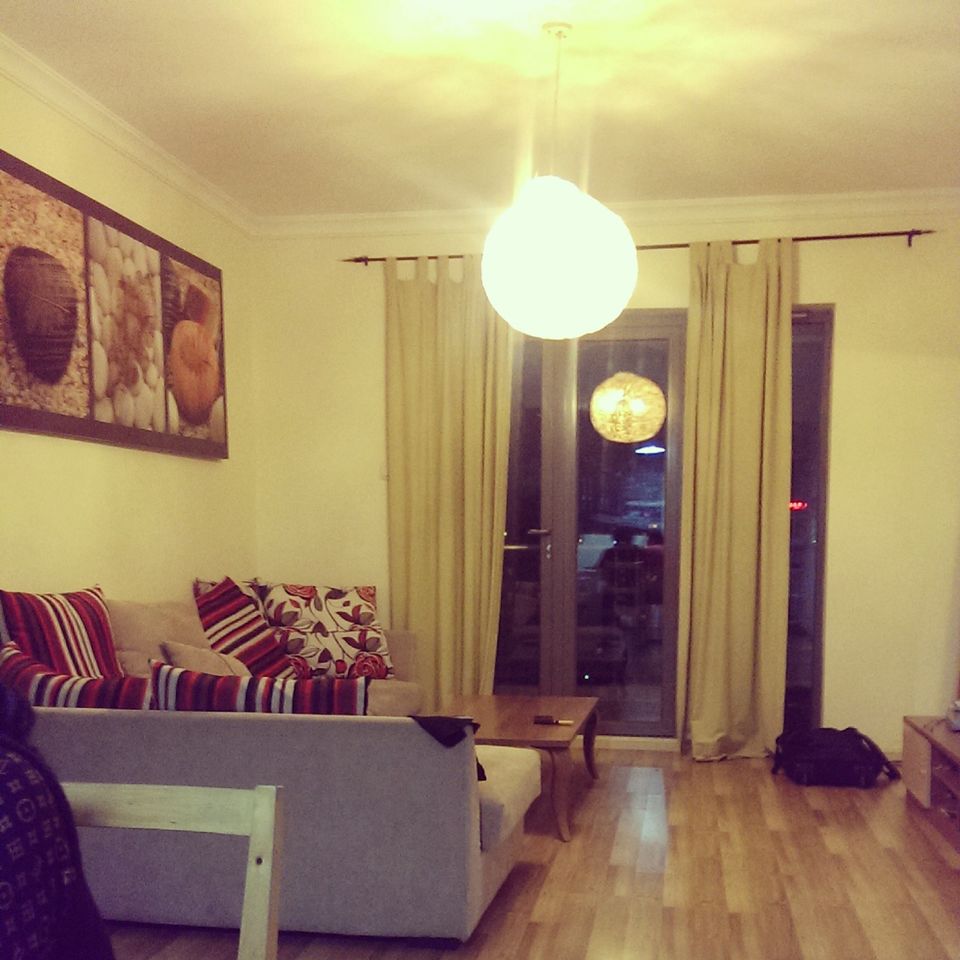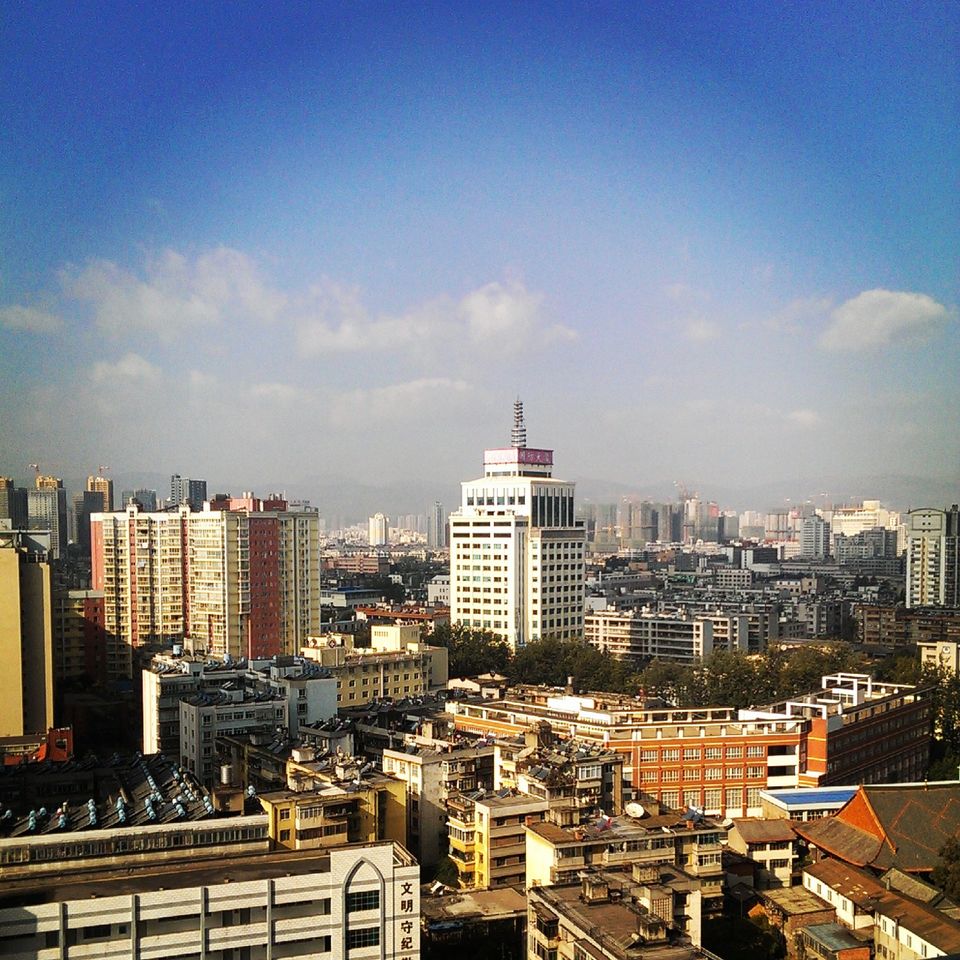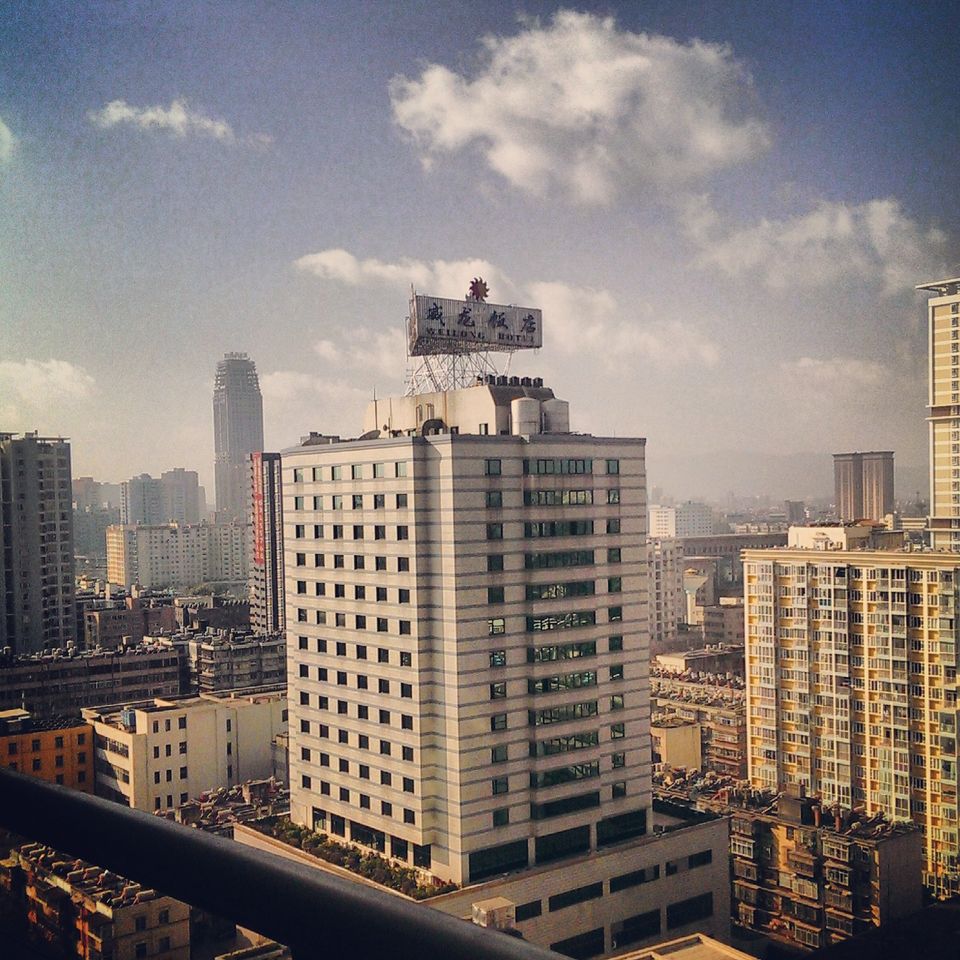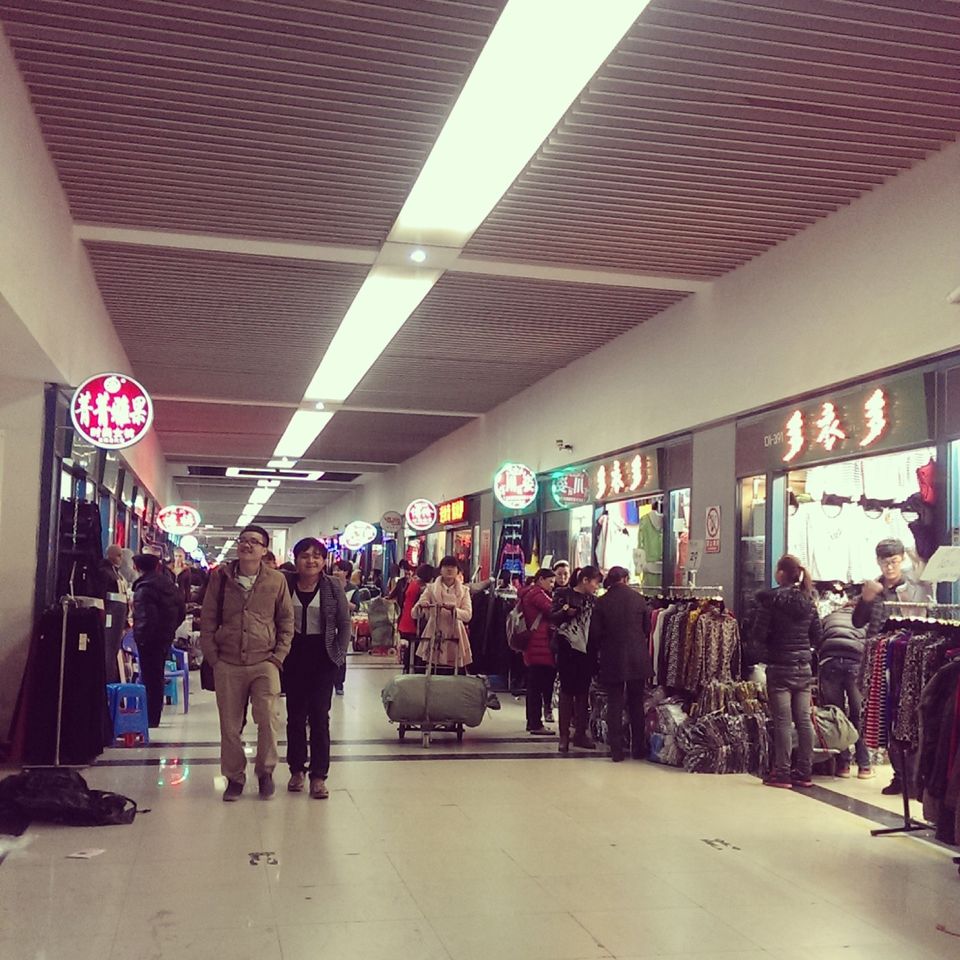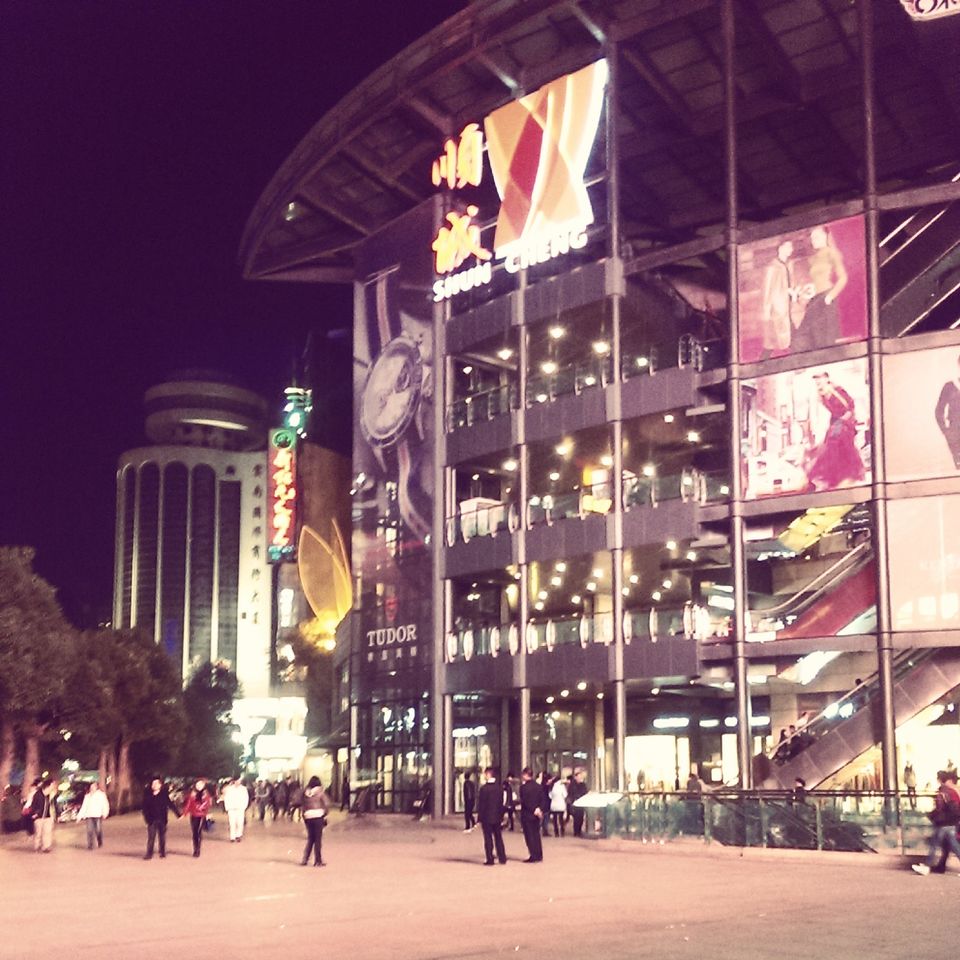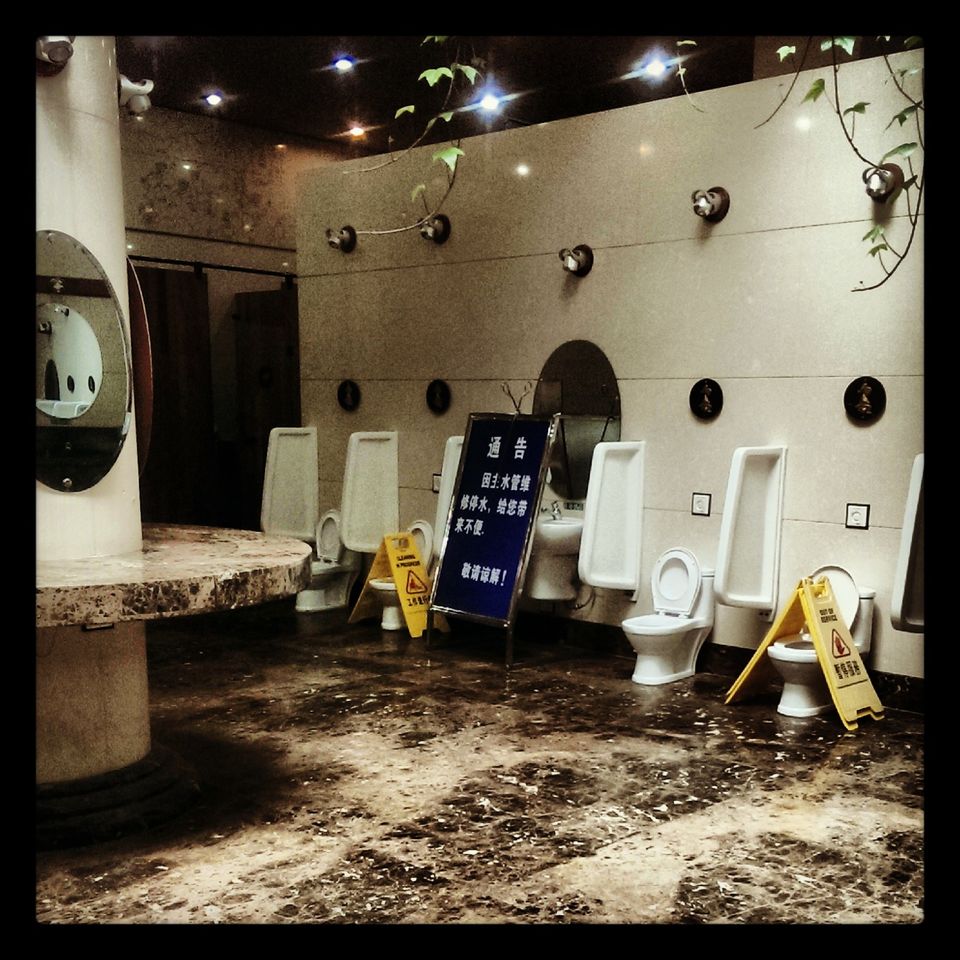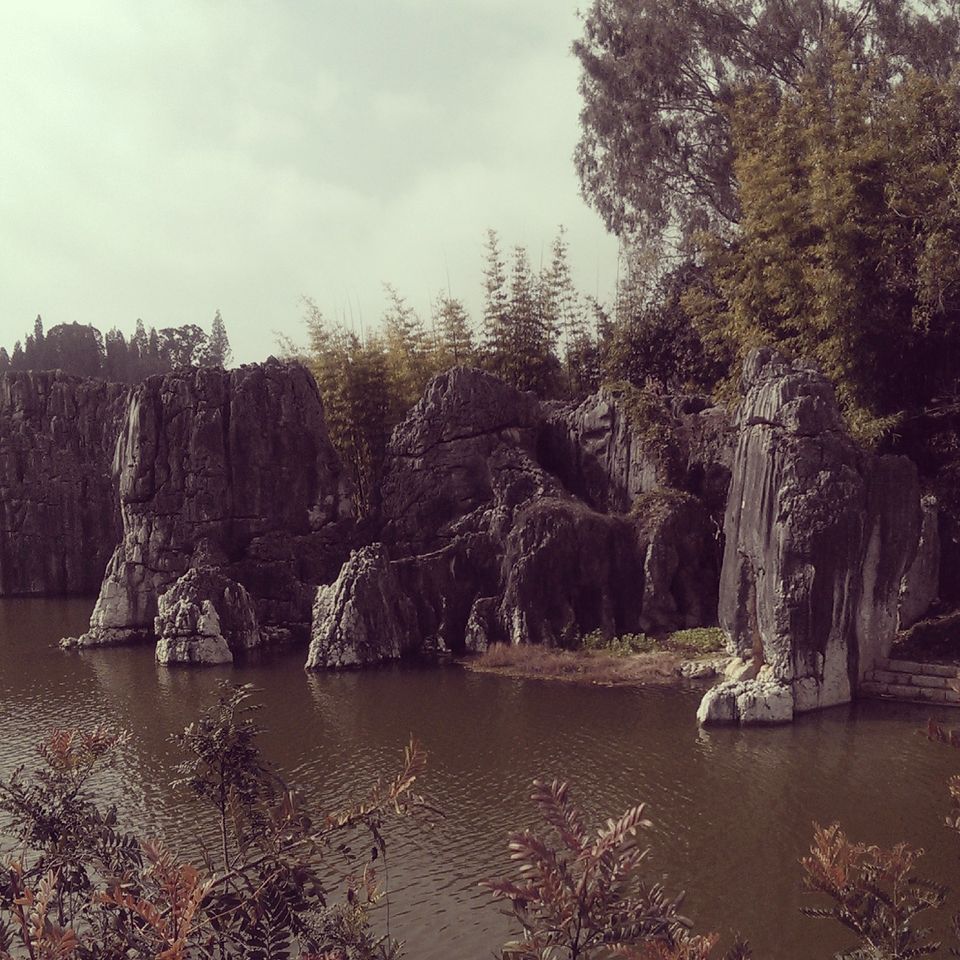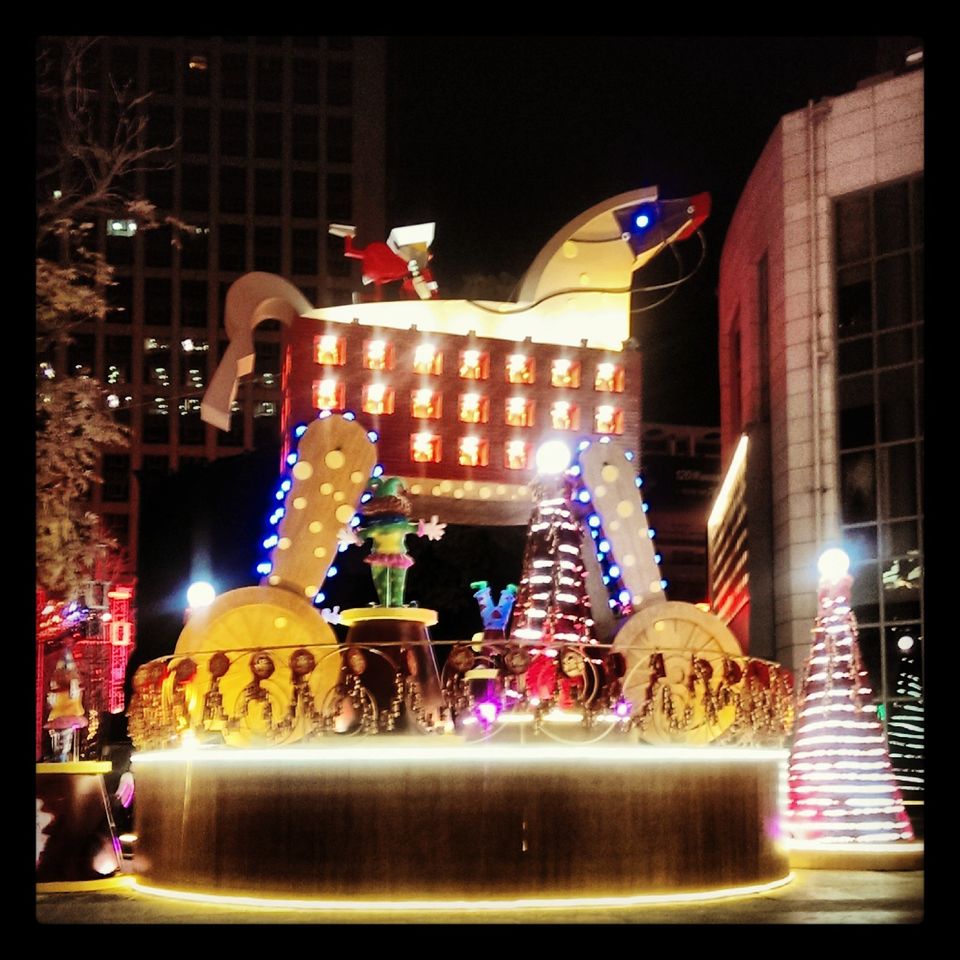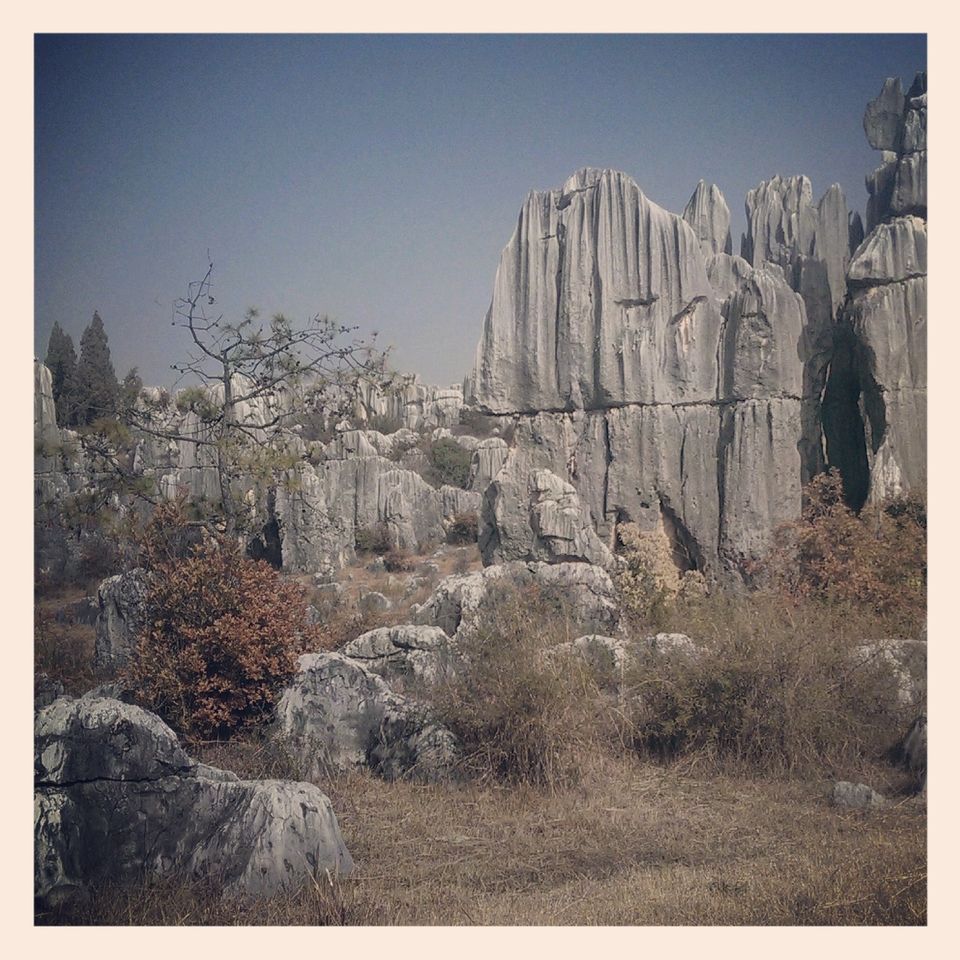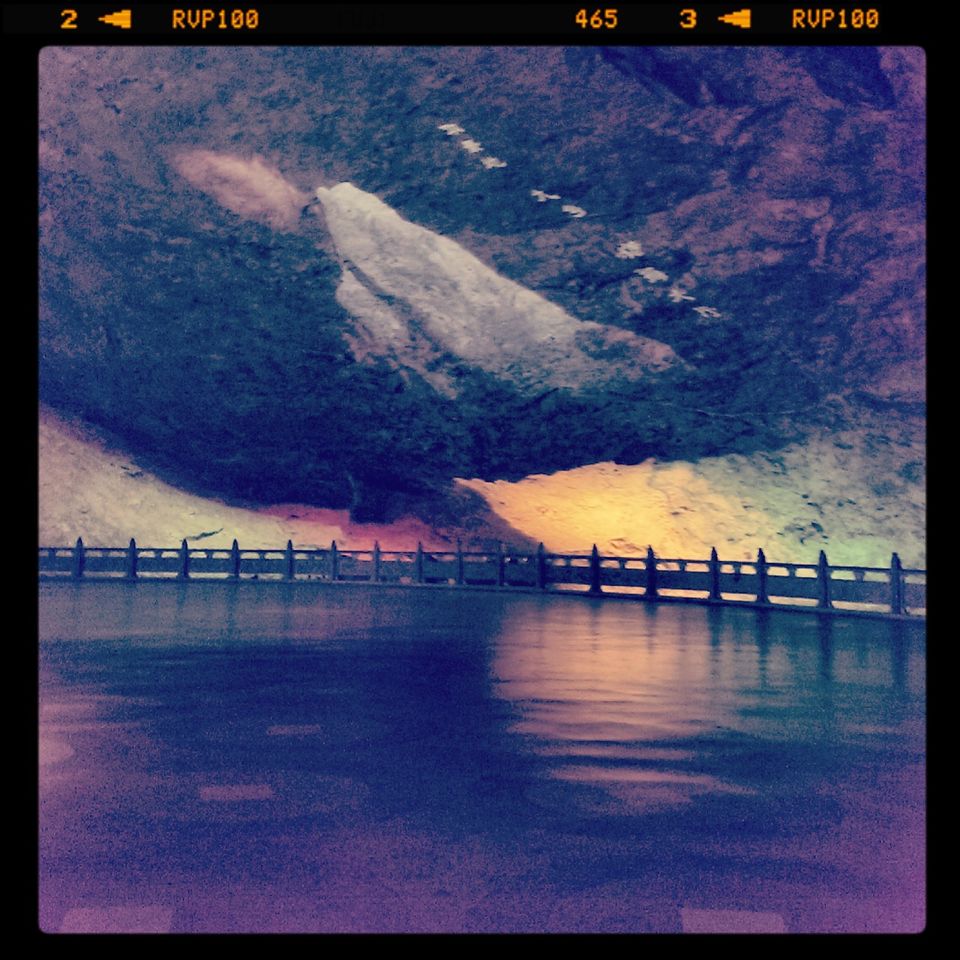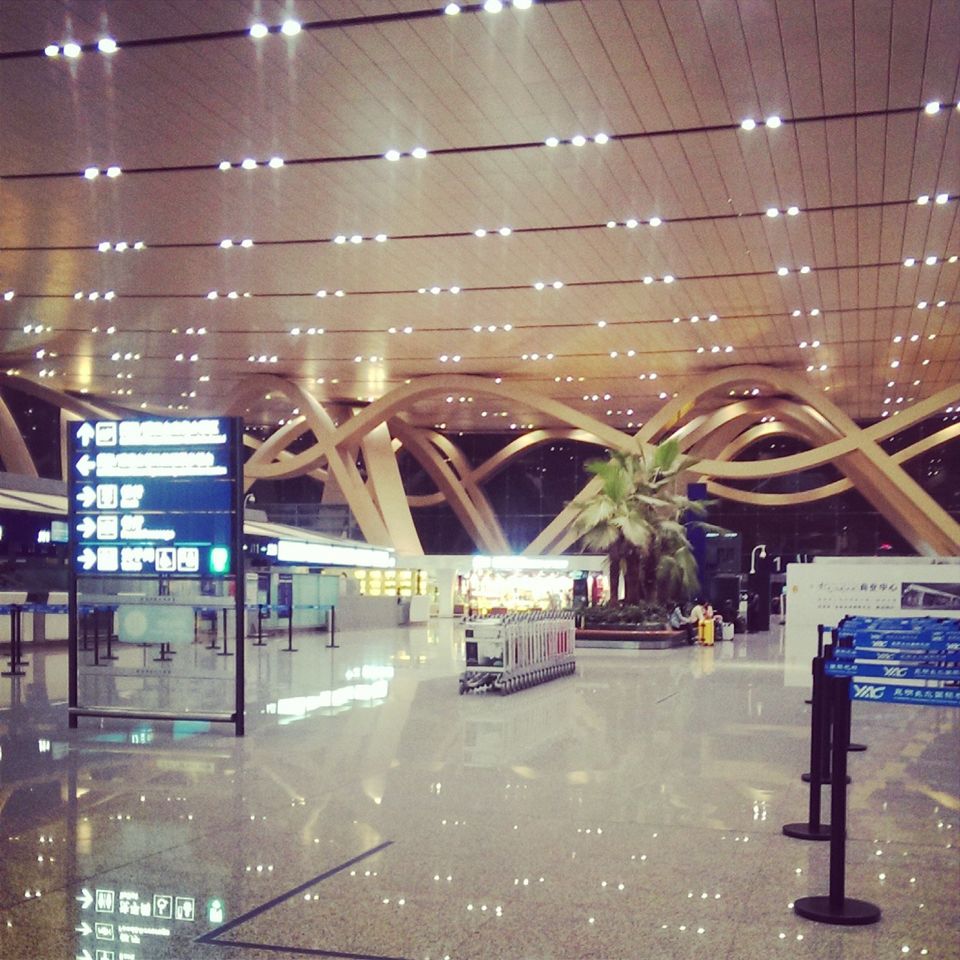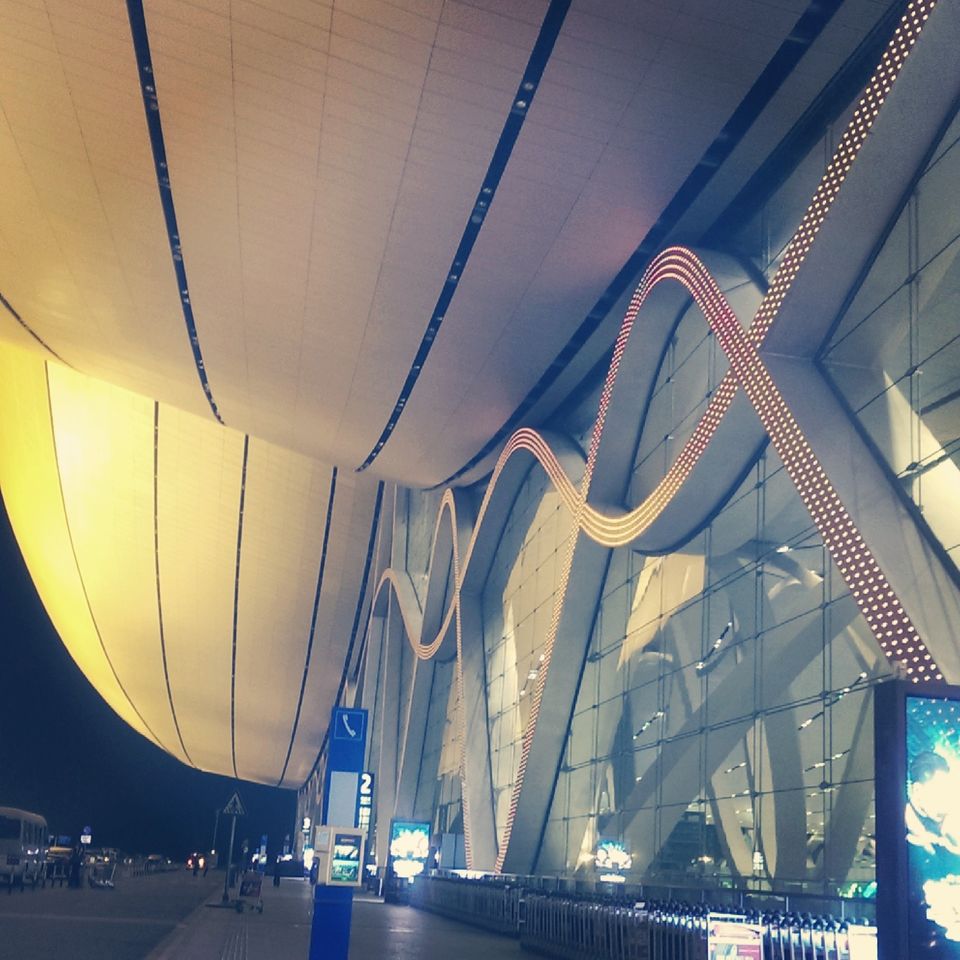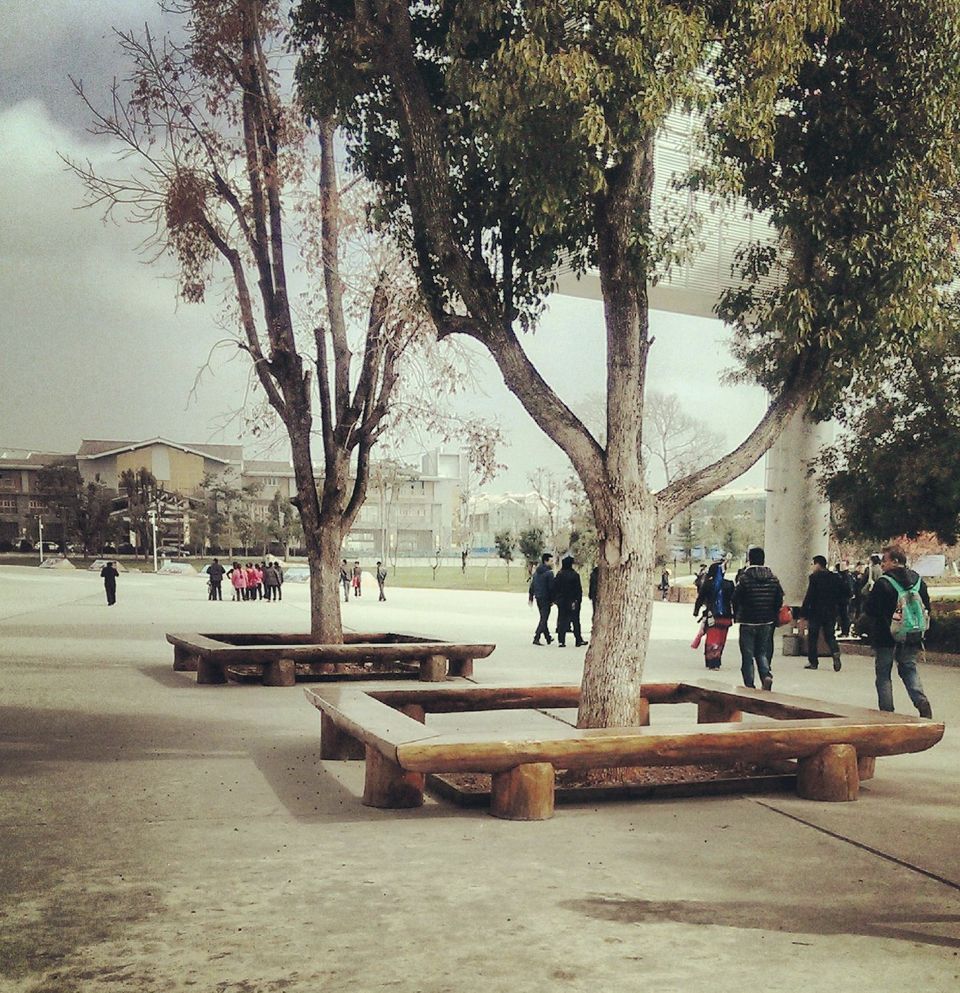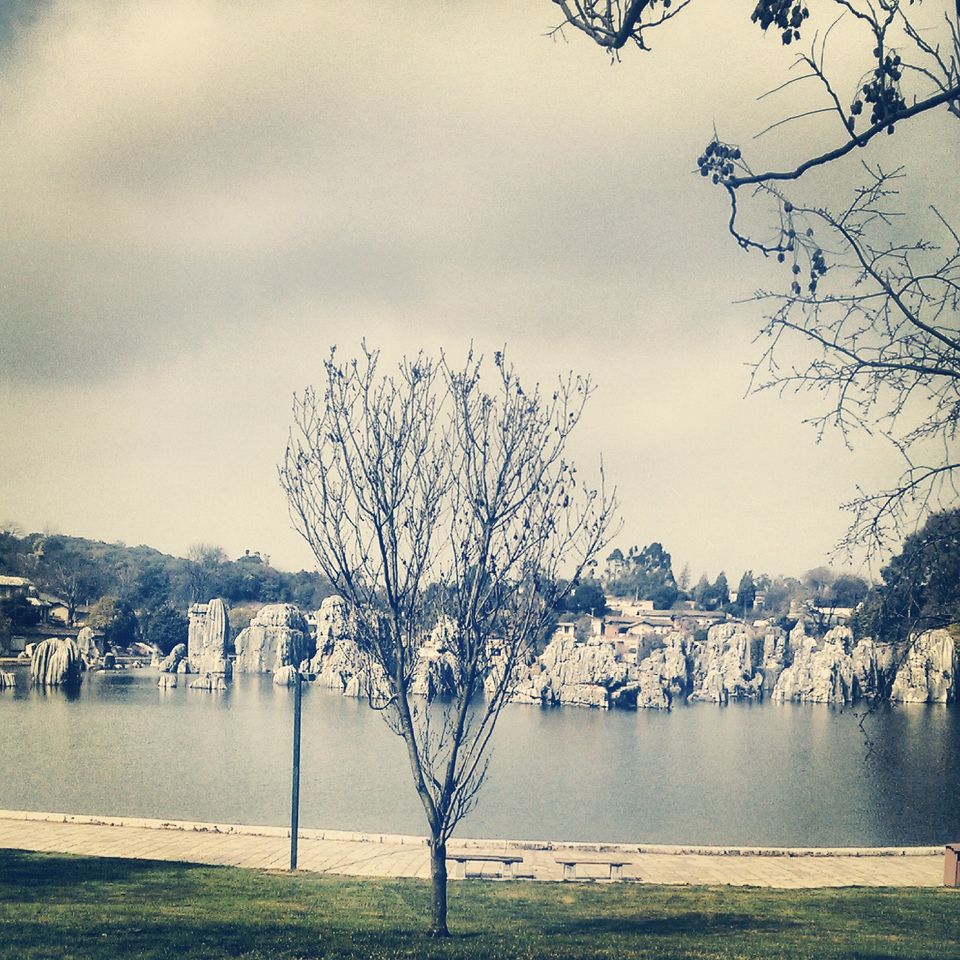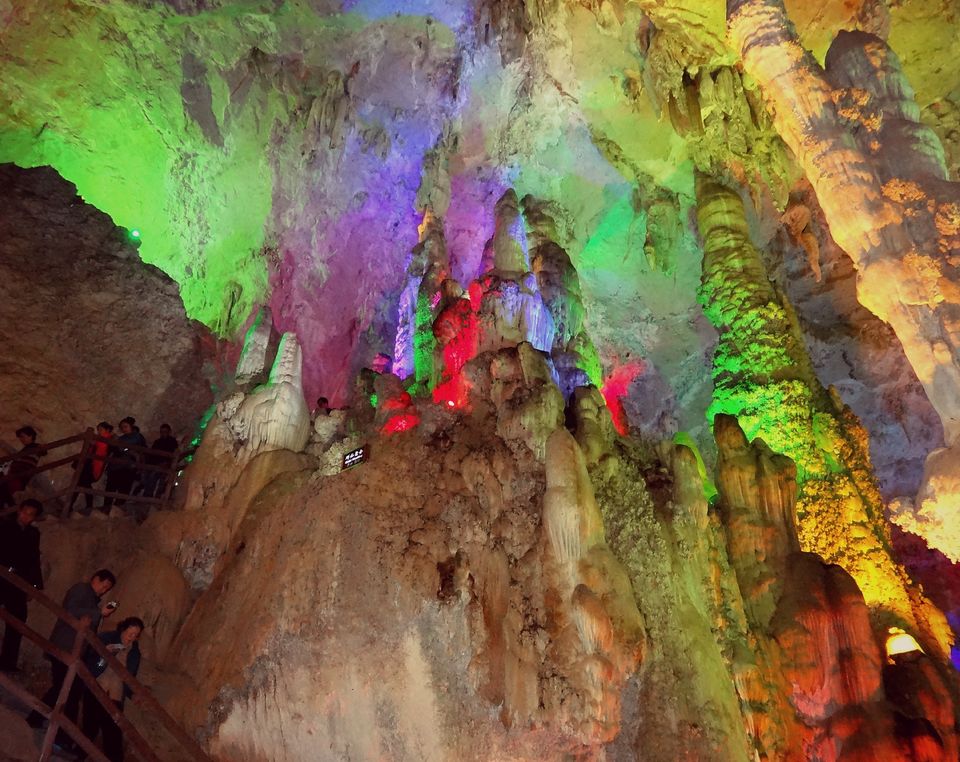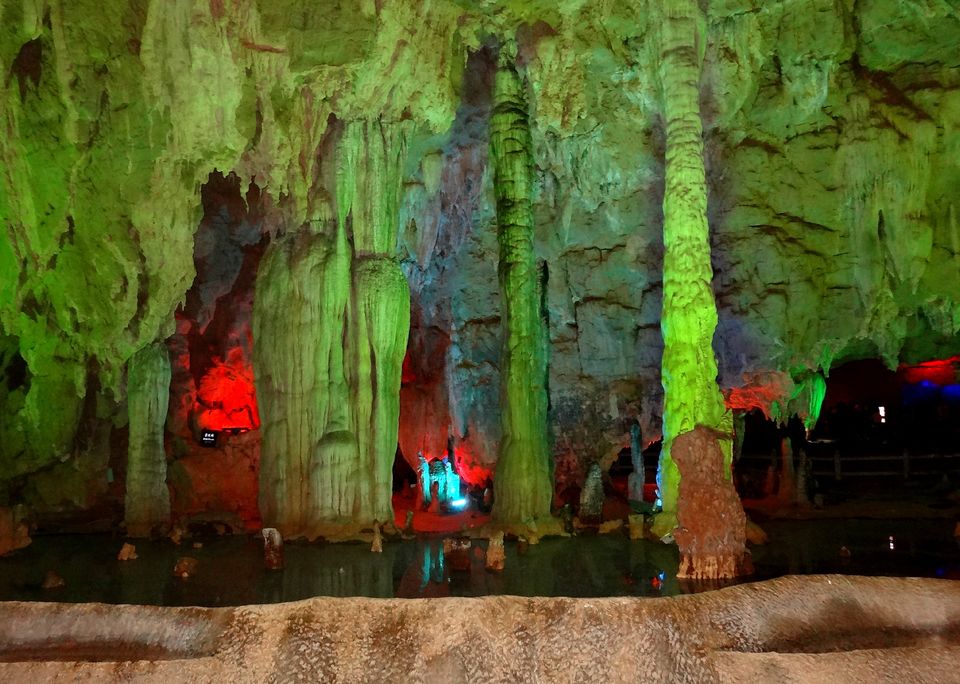 I still cannot fathom what exactly convinced me to take a trip to China in order to usher in the New Year 2014. It could have been the desperation to somehow get away from home or the fact that a direct and relatively short flight connects Kolkata to Kunming. Whatever it was, I could never have imagined that an adventure was in store for me; that unlike my other 'smooth' journeys across the world, this one would stay with me longer than usual. After waiting nineteen long hours at home and eight additional hours at the airport courtesy of bad weather and a nonchalant China Eastern Airlines, my flight finally decided to take off. I must admit that I feel perfectly fine on turbulent flights, much to the surprise of my fellow passengers, however, this particular ride felt like being trapped inside a giant metal box fighting a strong earthquake. And then, pardon me if I sound a tad bit racist, when the air-hostess announced in a heavily accented voice that I was struggling to comprehend "laydheez andh genthelmen, we leglet tho enfolm you thath due toh bad weathel, ovah flighth ees beeing diveltedh toh Changdooh ailpolt", I was certain that shit had hit the fan. 
Having successfully converted a lot of atheists into exceptionally pious people, the flight landed in Chengdu, a city that I had never really heard of and since it was past midnight, there was no skyline for me to figure out. The signs that greeted me at the deserted airport were all in Chinese and I had never felt more confused and disoriented in my life. After waiting for an hour in sub-zero temperatures, we were stuffed inside a bus arranged by the airline that transported us to a hotel, the name of which I still do not know. The receptionists of this run-down yet decent hotel were a confused bunch as they were probably not used to having a hundred people show up at 2 am asking for accommodation. My patience was definitely being tested but I did end up in a largely comfortable room with the promise of breakfast (which was rather insipid, so I just gobbled down two boiled eggs) followed by a transfer to the airport along with boarding passes for the first flight to Kunming - all gratis. And for all of this, I had to thank my magnanimous airline which reminded me of a duty-bound interrogator who inflicts wounds on the hostage and then voluntarily applies a soothing balm.
Yet another turbulent flight and I was in Kunming, the 'Spring City' in Central Yunnan which honestly was colder than a desert at night and more polluted than many Indian cities put together. The high-rises that were lit up in the brightest of colours interspersed with a few parks however told a different tale, of how the Chinese have worked hard to grow with every passing day, despite their numbers trying their best to hold them back. What surprised me more was how accepting the locals were of the tyrannical practices of their government, how they didn't really care if free speech was a contested idea in their country and how massively proud they were of the several alternatives they had to banned platforms like Facebook and Twitter. And for me, installing VPNs on my phone and laptop and gaining access to these social media platforms I have always been loyal to was like going back to my rebellious teenage years. An illustration of how I liked to live dangerously.
All that I did during my short stay in Kunming was walk around malls that extended for kilometres altogether, shop for fancy clothes and shoes at dirt cheap prices, spend hours playing unintentional rounds of dumb charades with the locals, visit geographical wonders one of which was literally made out of stone but was not a stoner's paradise much to my dismay, bring in the new year listening to a band play catchy music in a language absolutely alien to me, dress up in layers after layers of woollens in order to beat the bone-chilling winds, stop myself from wiping off the dust settled on almost every car I saw (thank you OCD) and finally lose one of my phones to an unknown but obviously clever pickpocket who wouldn't return it even after I texted him affirming that I was an FBI agent. I must add that Kunming also has a good amount of street food to offer but since I was not feeling very brave, I limited myself to the pancake like preparation that was served with a local chocolate sauce and some roasted peanuts that had a beautiful caramel and vanilla aftertaste. As I ate, I watched a dedicated mother unsnap the crotch of her toddler's onesie in order to let him poop in an open drain - such a glorious sight that I couldn't even finish my food.
Kunming for me was an adventurous start to a year filled with numerous surprises, good and bad. And while I came back home short of a phone, I also carried with me memories that will remain etched forever. I only like taking back the good things out of a journey and as far as this one is concerned, it is a personal favourite for being a gold mine of interesting stories that I hope to share with my children, grandchildren and great-grandchildren, someday.