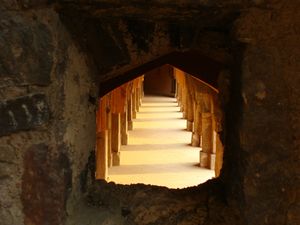 Places to stay near
Jamali Kali
Superior Double AC With Breakfast
★☞ The historical Center of Delhi !
Bnb room 4 near metro and airport
Reviews of
Jamali Kali
•
1
The most surprising story about this place is that it is haunted. Though I did not experienced anything like that. I only felt one thing and that was how badly this place has been ignored.
Attractions near
Jamali Kali