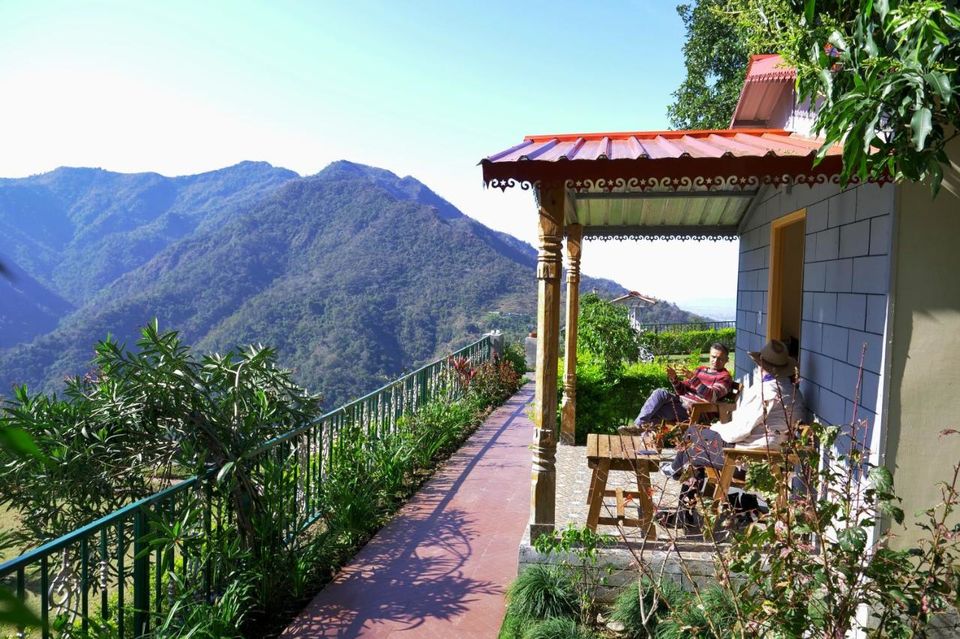 Delhi is blessed with some beautiful places nearby that are only a drive away. In this festive season you can take a long break and go to some of the charming destinations with your family and friends. These resorts near Delhi offer not only incredible experiences but also wonders that are enough to captivate your heart and leave you in awe. You have some serious getaway plans for your upcoming weekends.
Plan a Road Trip And Stay at These Romantic Properties
1. The Orchard at Peora Estates, Nainital
Set in Peora, The Orchard at Peora has been designed by a renowned Italian architect as a Tuscan Farmhouse set in the beautiful Kumaon region of Uttarakhand. Experience unparalleled comfort and luxury in a unique natural setting.
• Location: Village Peora, Kushyakotali, District Nainital, 263138 Mukteswar, India
Budget: INR 18,290/-
2. The Kumaon, Binsar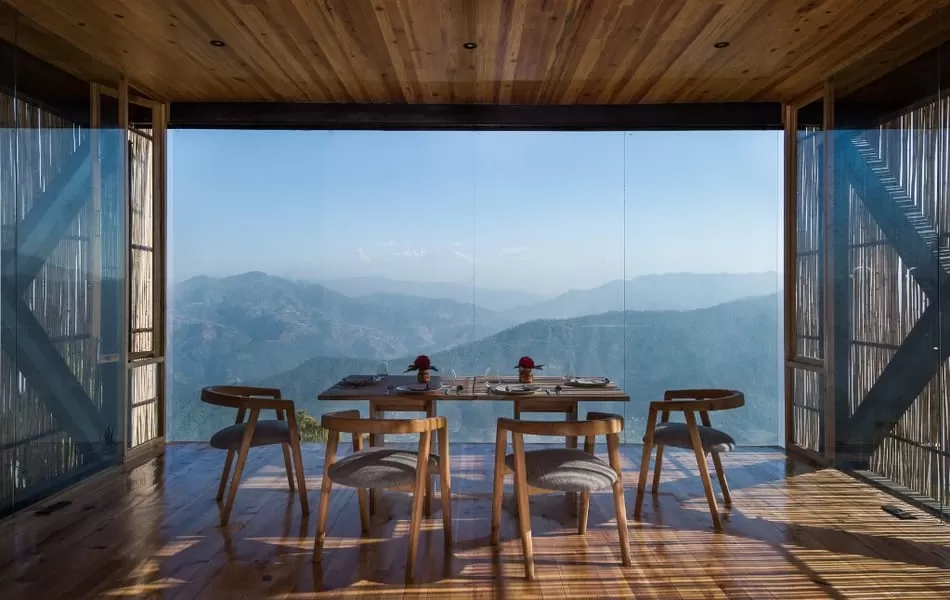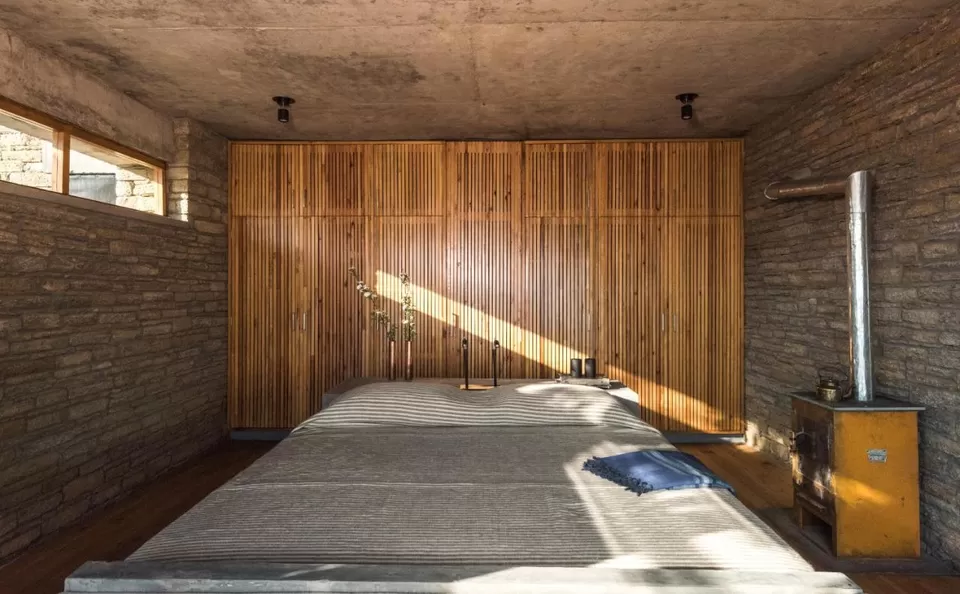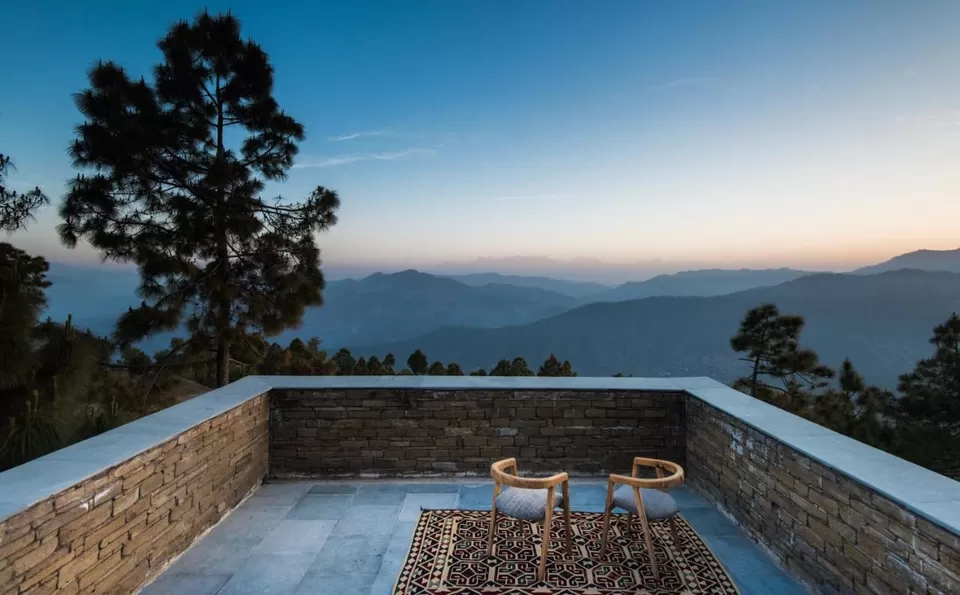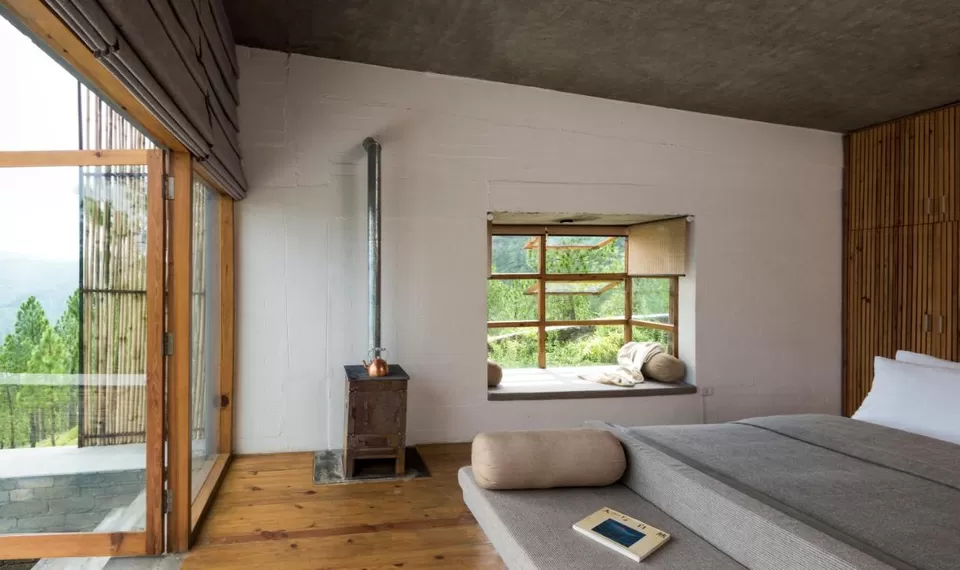 'The Kumaon' is a modern resort situated in the historical city of Almora. Surrounded by the thick forest and hidden waterfalls this resort is a perfect getaway in nature's lap. Soak in the sun while sitting by the river. You can explore the rustic villages or just relax in your cosy rooms.
• Location: Vill. Gadholi, Binsar Road, Near Kasar Devi Temple Near Kasar Devi Temple, 263601 Binsar, India
Budget: INR 28,320/-
3. Welcomhotel by ITC Hotels, Mussoorie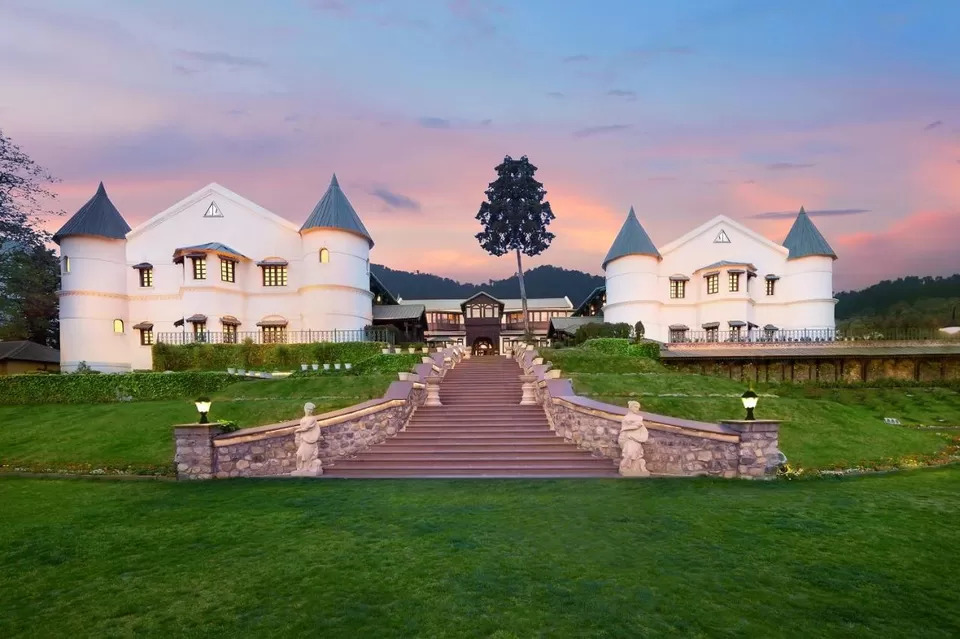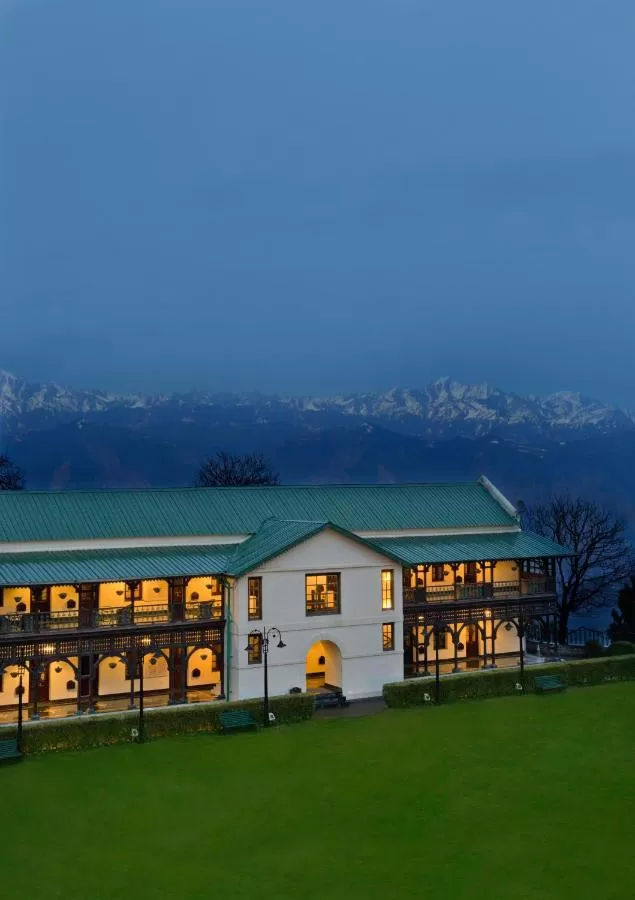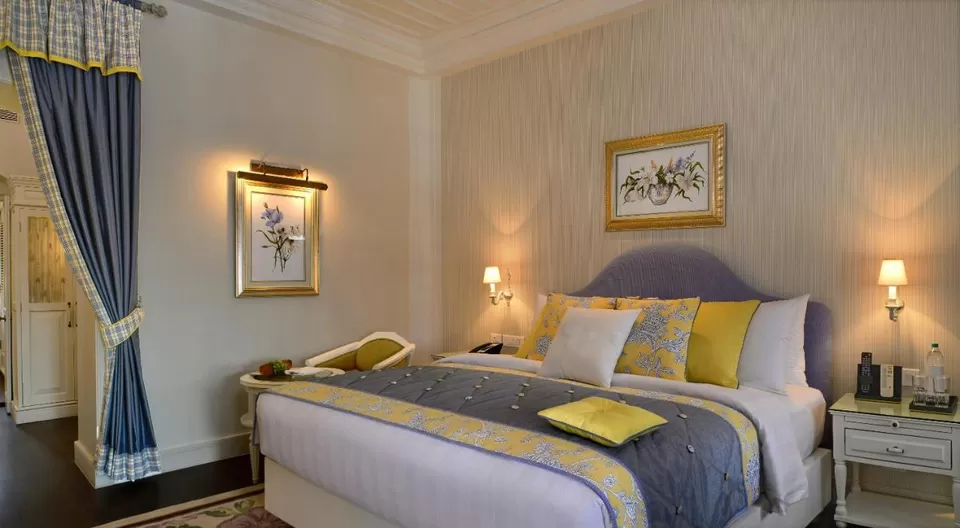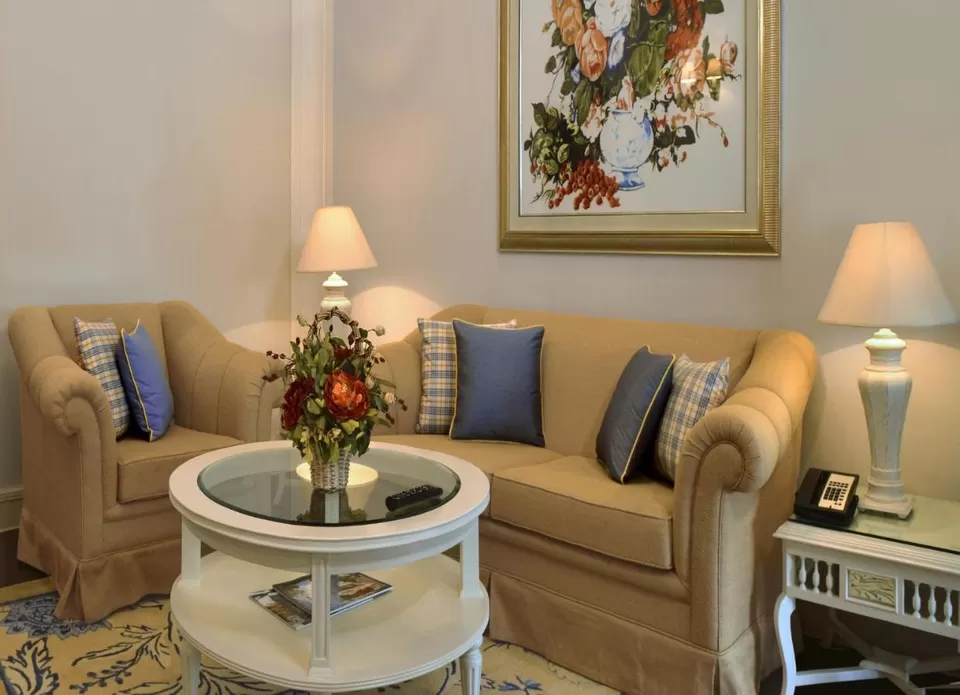 'Welcomhotel by ITC Hotels' is swirled in the mist of Garhwal Himalayan range. An elegant and historic hotel, built in the style of English Gothic architecture experience a mix of old-world charm and new-age conveniences.
• Location: Library Bazar, Gandhi Chowk, Mussoorie, Uttarakhand 248179, India
Budget: INR 25,960/-
4. The Himalayan Village Resort, Kullu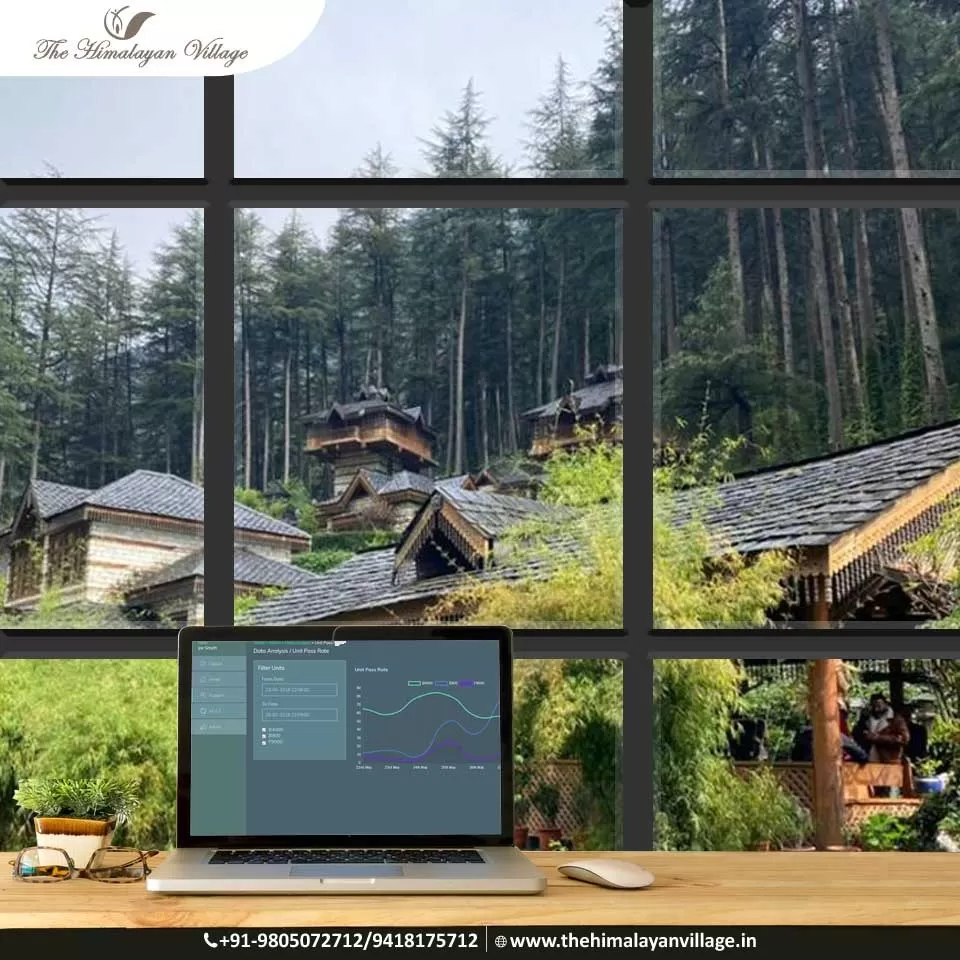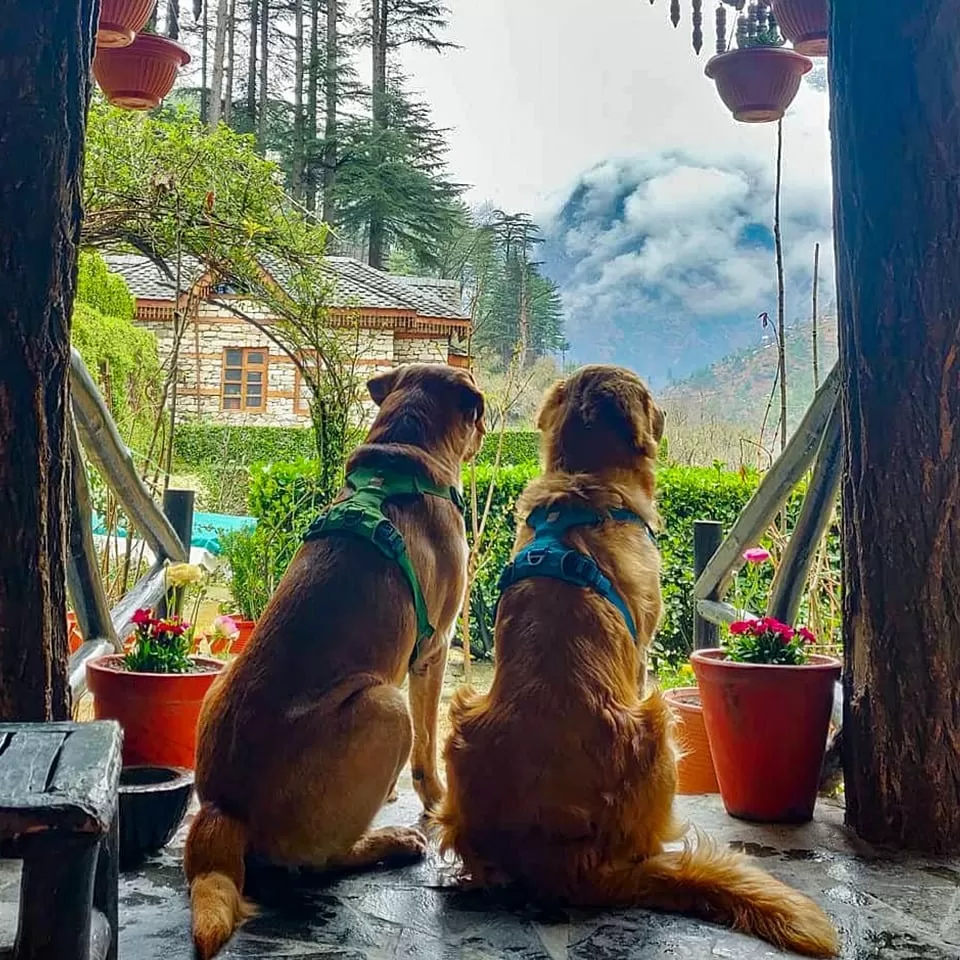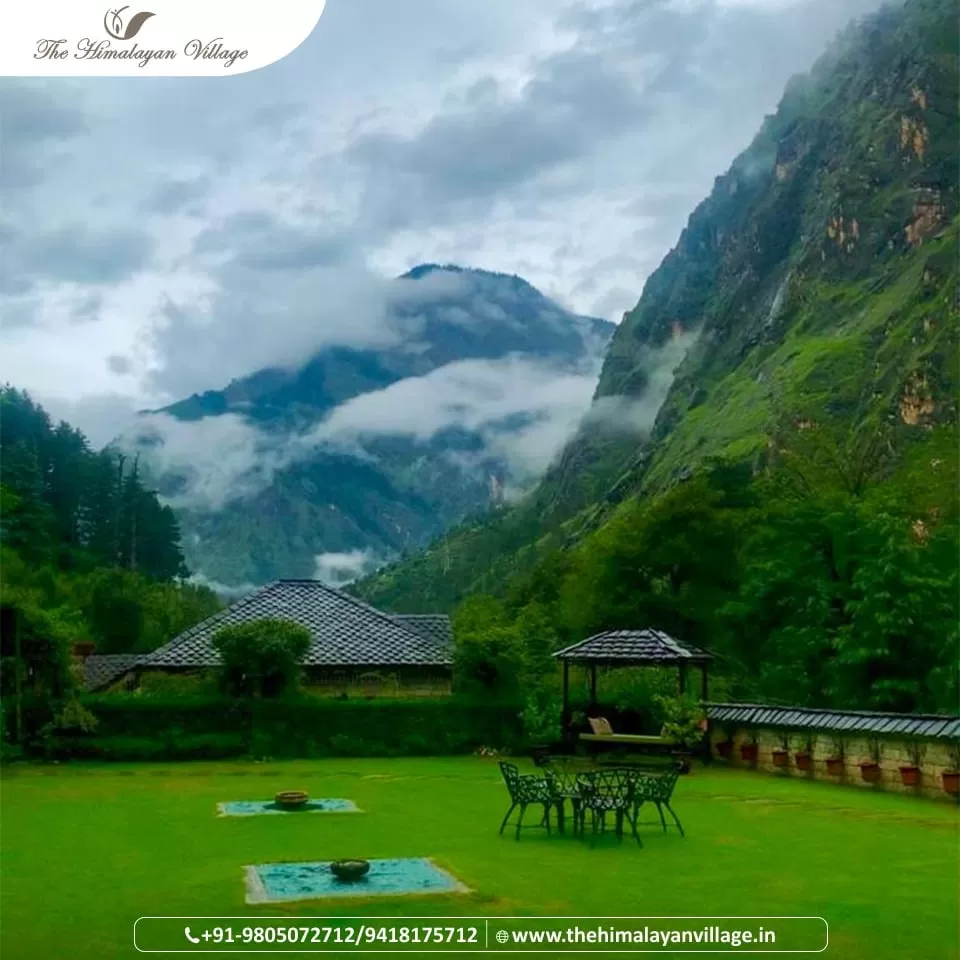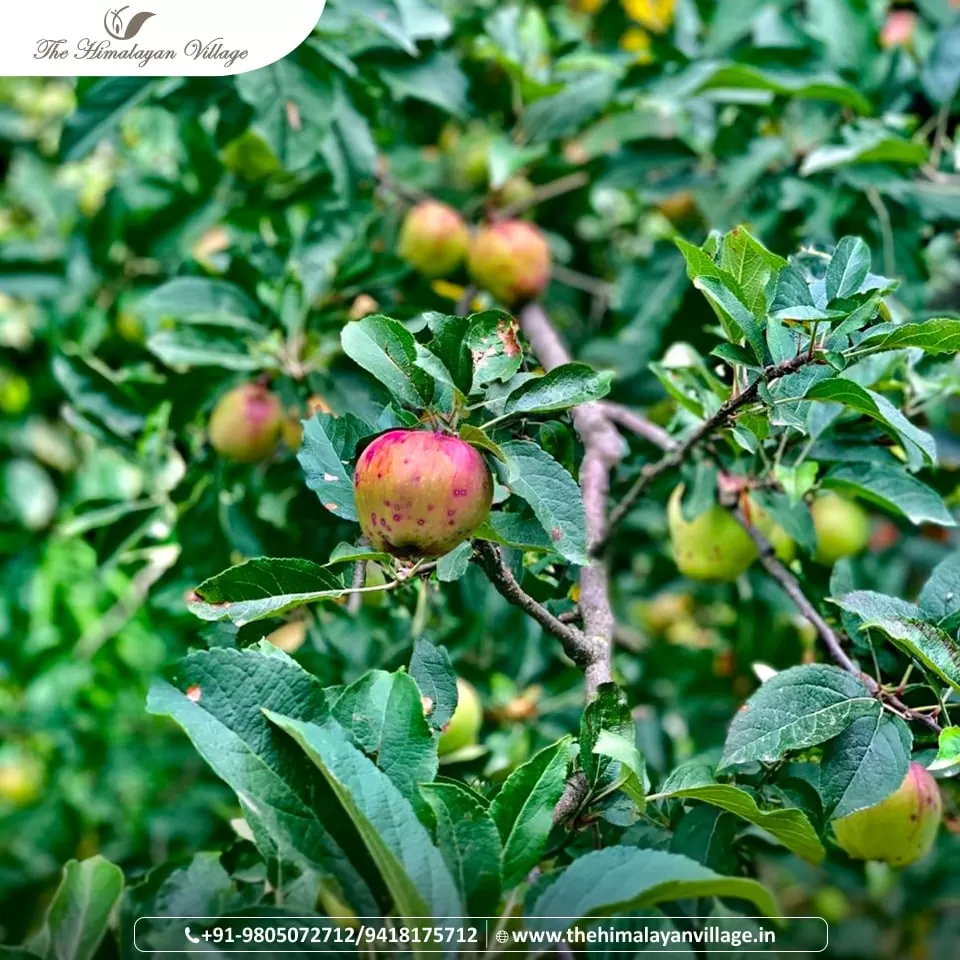 The Himalayan Village Resort has the mountain rustic charm to it. This eco friendly resort is build with mud inner walls plastered to retain the native rustic charm. You can choose from eight cottages including two Machan- style rooms during your getaway.
• Location: The Himalayan Village Kailash Nagar, Doonkhara, P.O. Jari, Kasol, Parvati Valley, Dist. Kullu, Himachal Pradesh,India
Budget: Contact accommodation for availability
5. Shervani Hilltop Resort, Nainital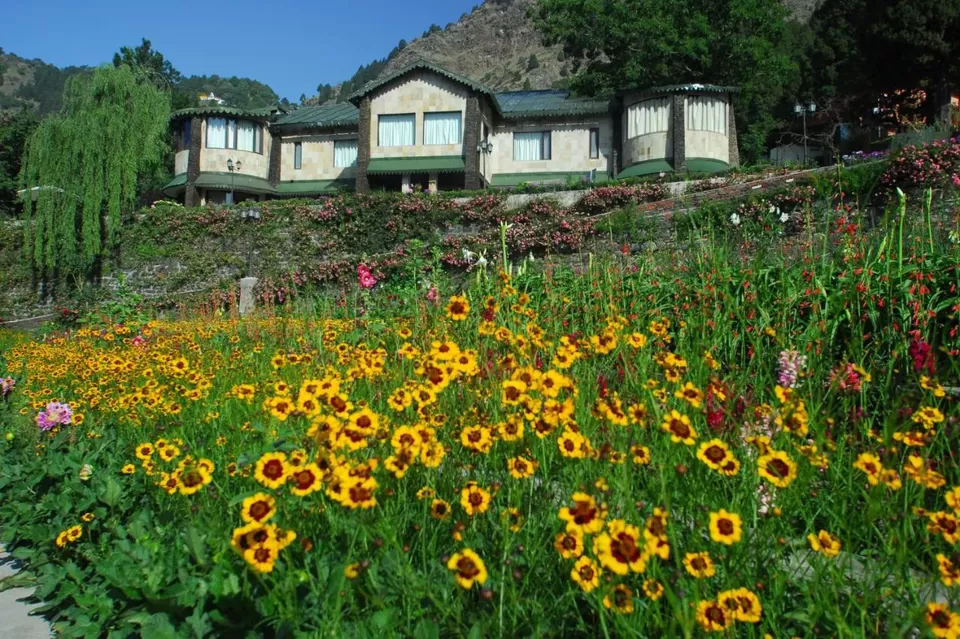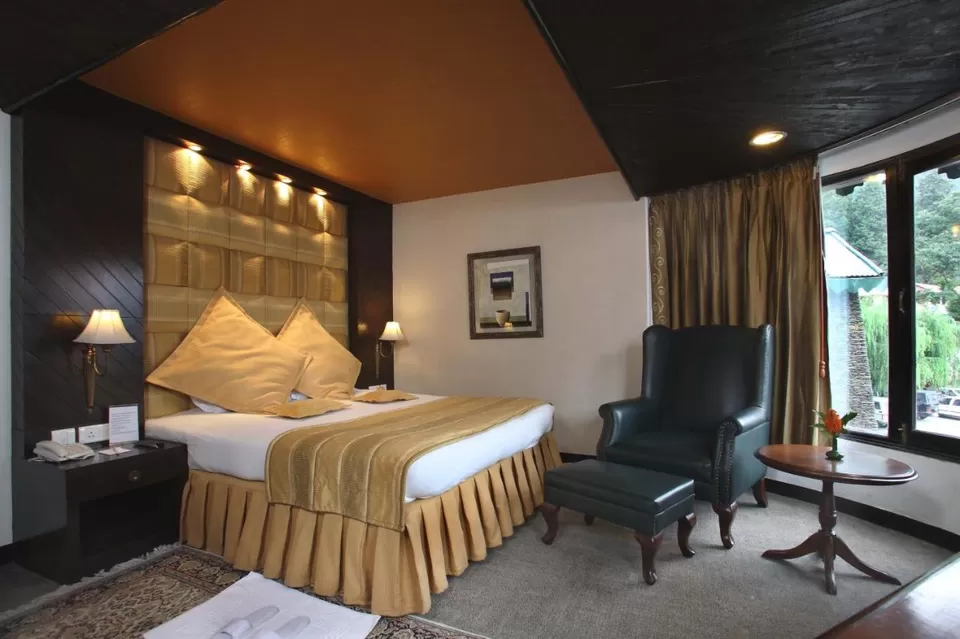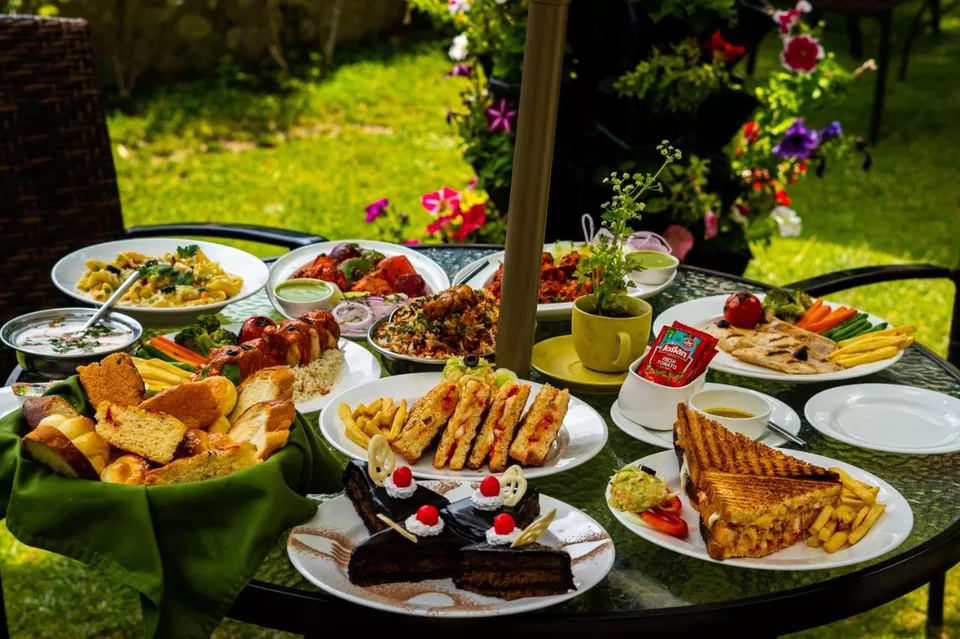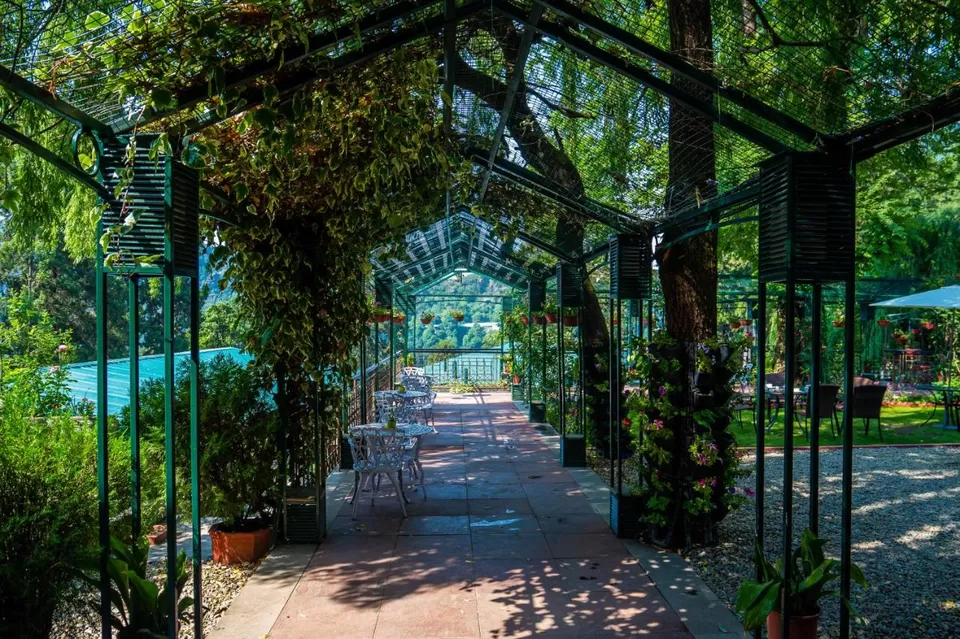 Spread across lush green land on the side of the mountain Shervani Hilltop Nainital is located amid nature. Stay in this hill resort away from the road and rush of the town. The cottage style resort is the perfect location for a romantic getaway.
• Location: Shervani Lodge, Mallital, 263001 Nainital, India
Budget: INR 15,340/-
6. Skywood Resort, Shogi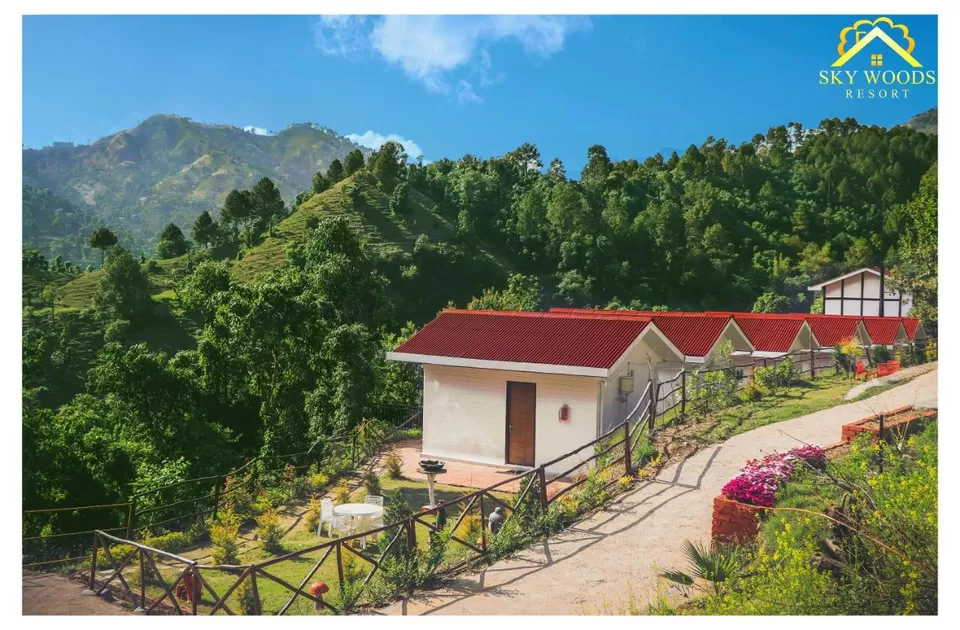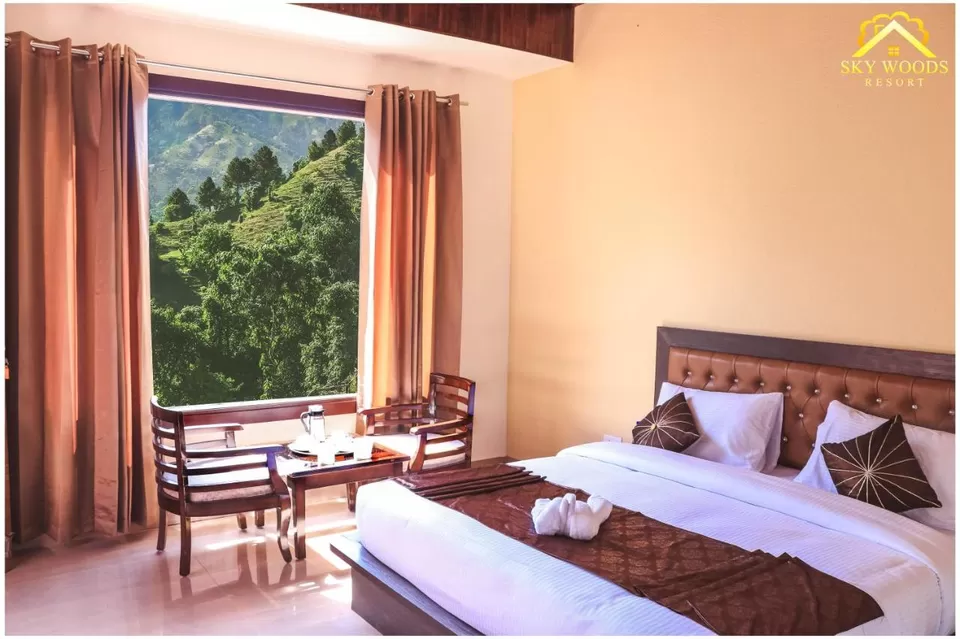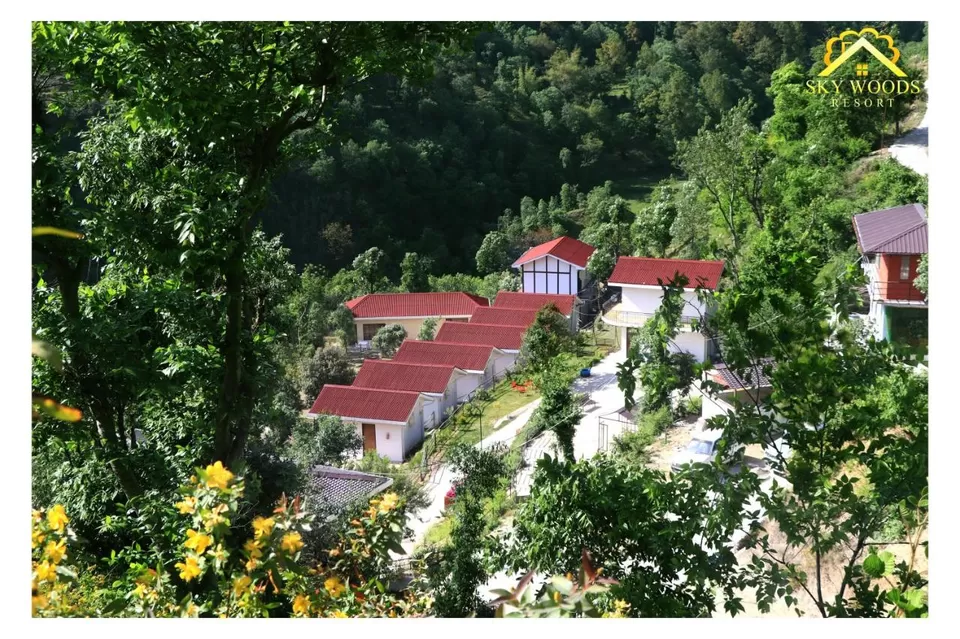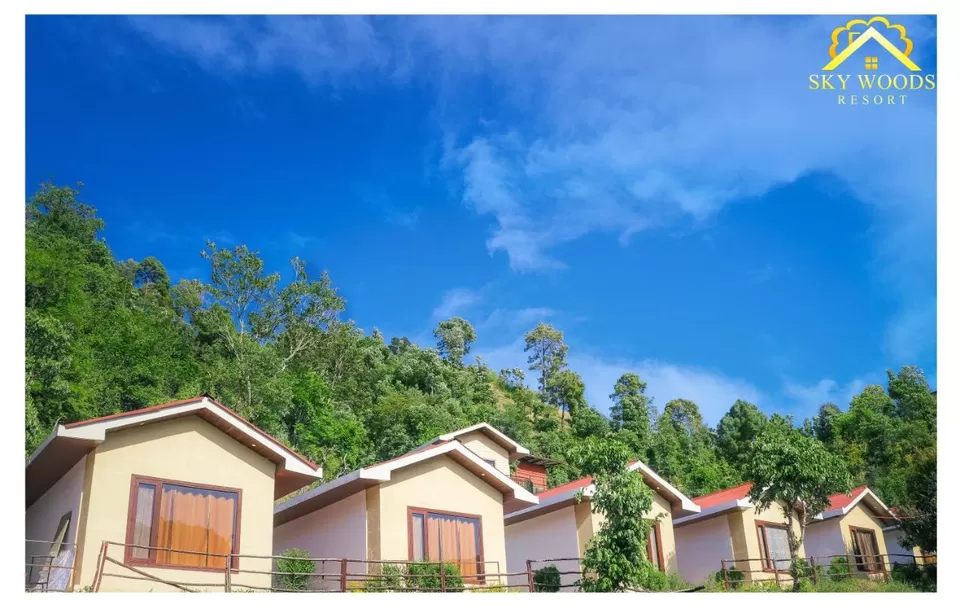 Located in Shogi, Skywood Resort is engulfed in nature. For nature lovers this is the perfect place to stay at! Surrounded by a thick jungle all you can hear is sound of the birds and wind in your face. Choose to go hiking or simply enjoy time with a cup of chai.
• Location: Shoghi Himachal pardesh Mahalaxmi furniture shoghi, 171009 Shogi, India
Budget: INR 3,920/-
7. The Nature's Green Resort, Bhimtal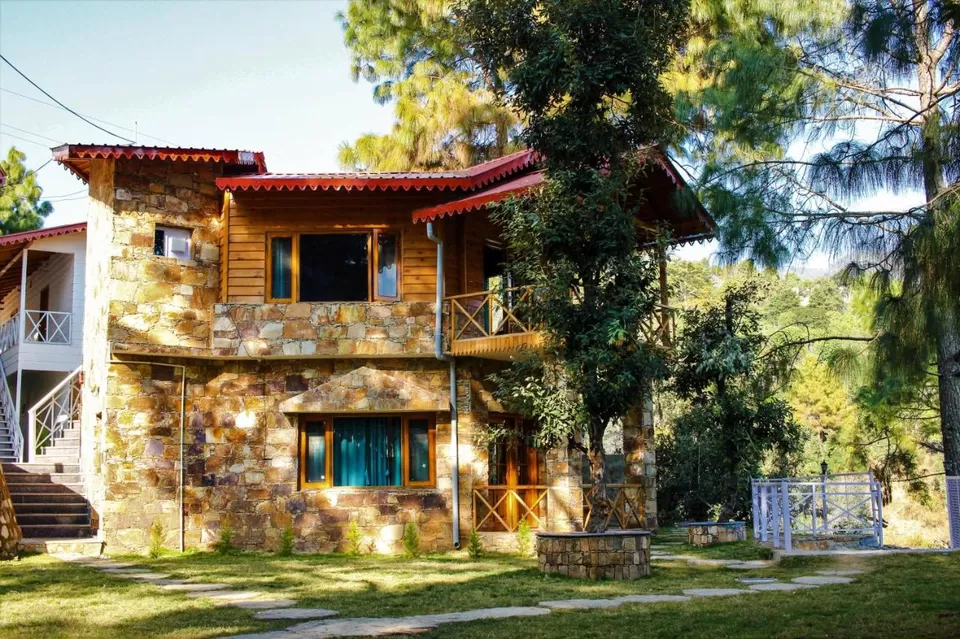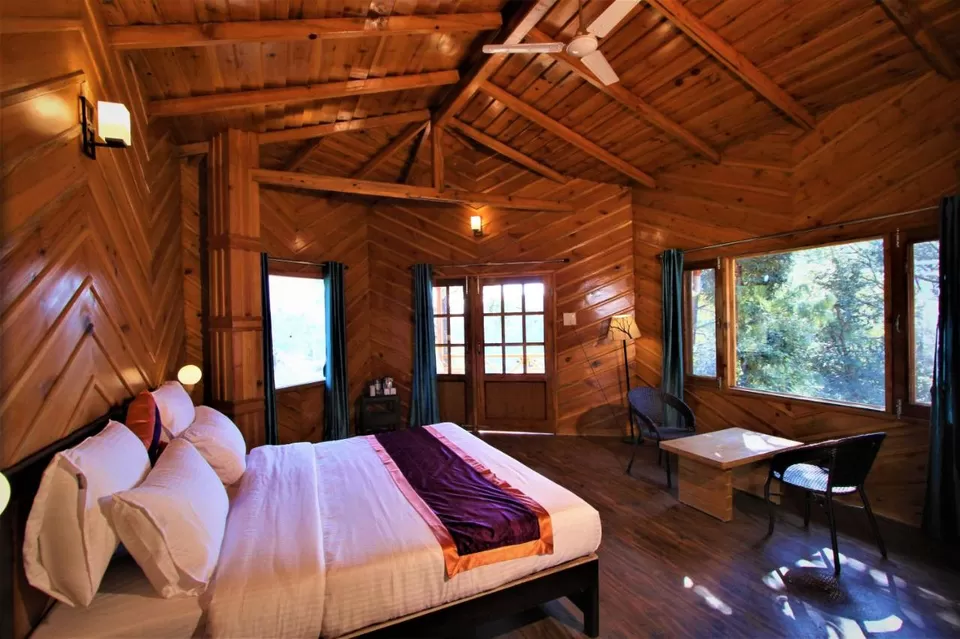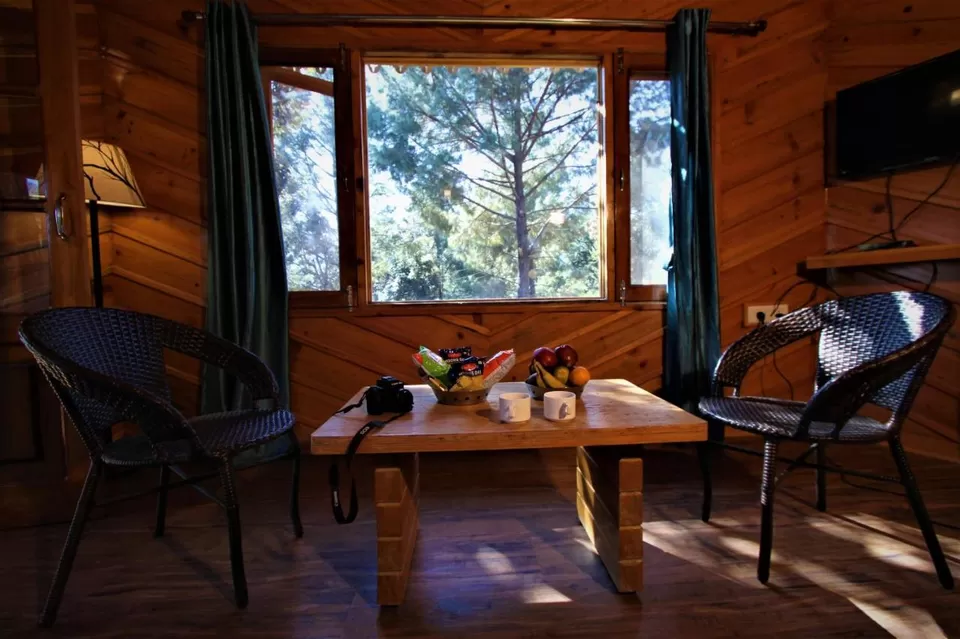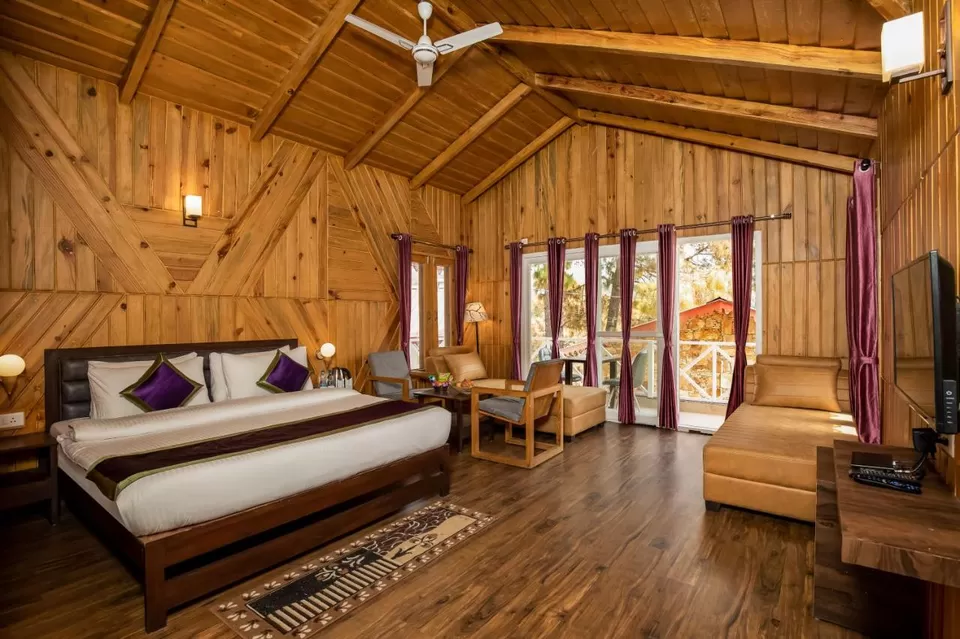 The Nature's Green Resort is nestled in the lap of nature, in the lap of nature, about 2 kilometres from Bhimtal. Immerse yourself in nature and luxury in the cosy rooms surrounded by pine and cedar trees. Snow capped mountains, colourful birds and serene lakes will make your stay romantic and peaceful.
• Location: Nature Green Resort, Bhagtpura, Near Naldamyanti Tal Sattal Road, Bhimtal, 263136 Nainital, India
Budget: INR 6,440/-
8. Araiya Palampur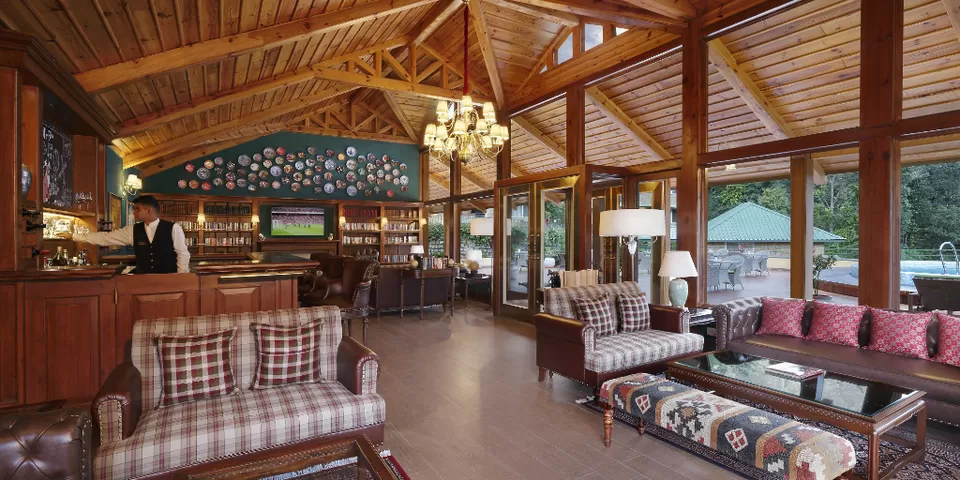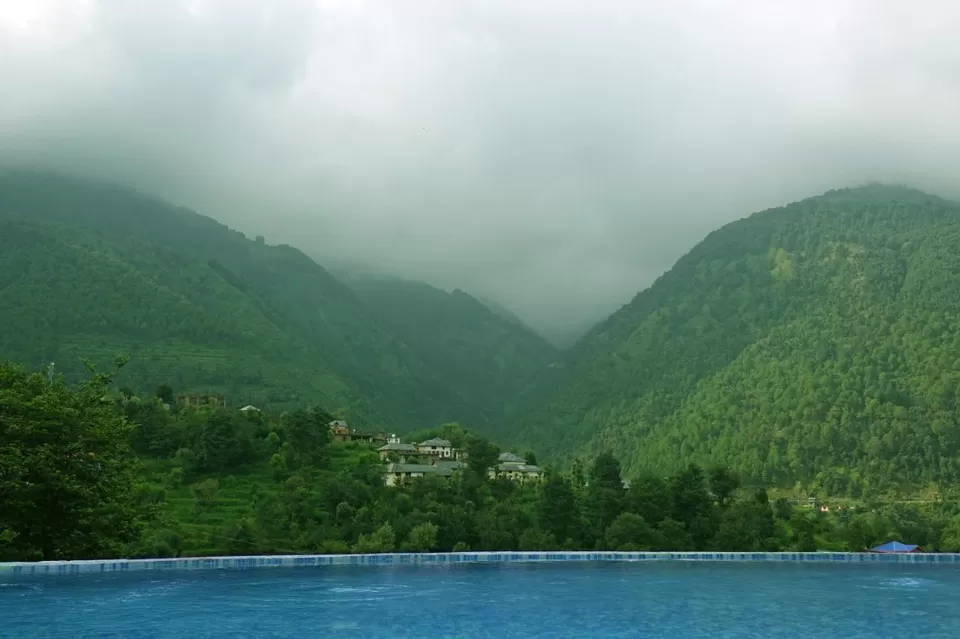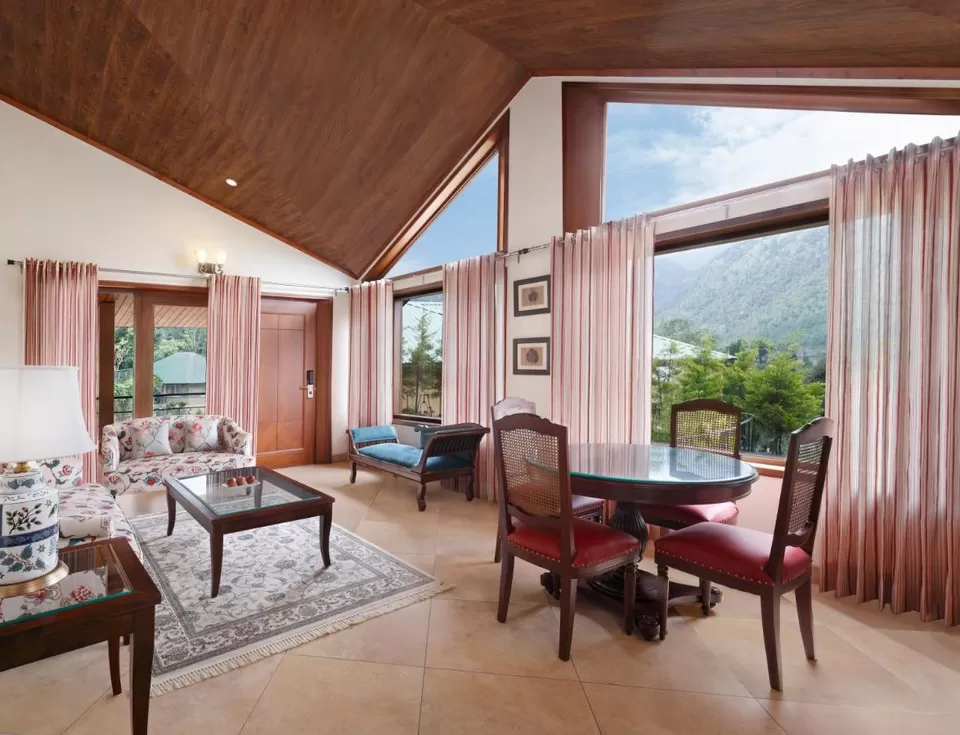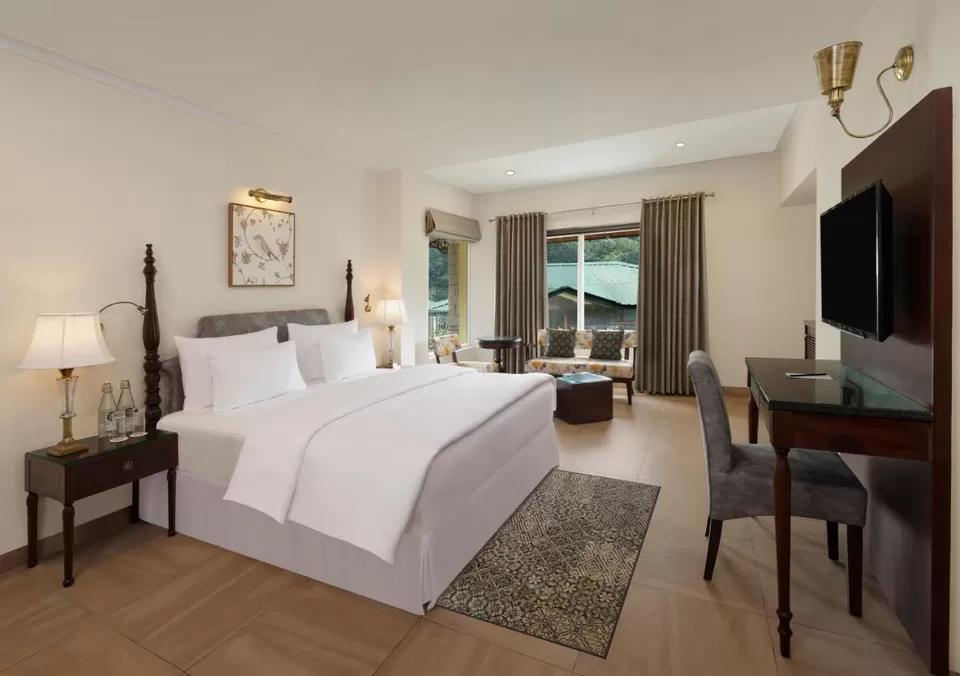 Araiya Palampur is the perfect place to enjoy some drinks while you chit chat or simply enjoy the quite time with your loved ones. Looking in to the forest on the faraway hill as the sun sets, you will almost forget that you're at a resort.
• Location: Morepaani Kandi Village, 176061 Pālampur, India
Budget: INR 26,844/-
9. J.J by Vivaan Resorts, Kullu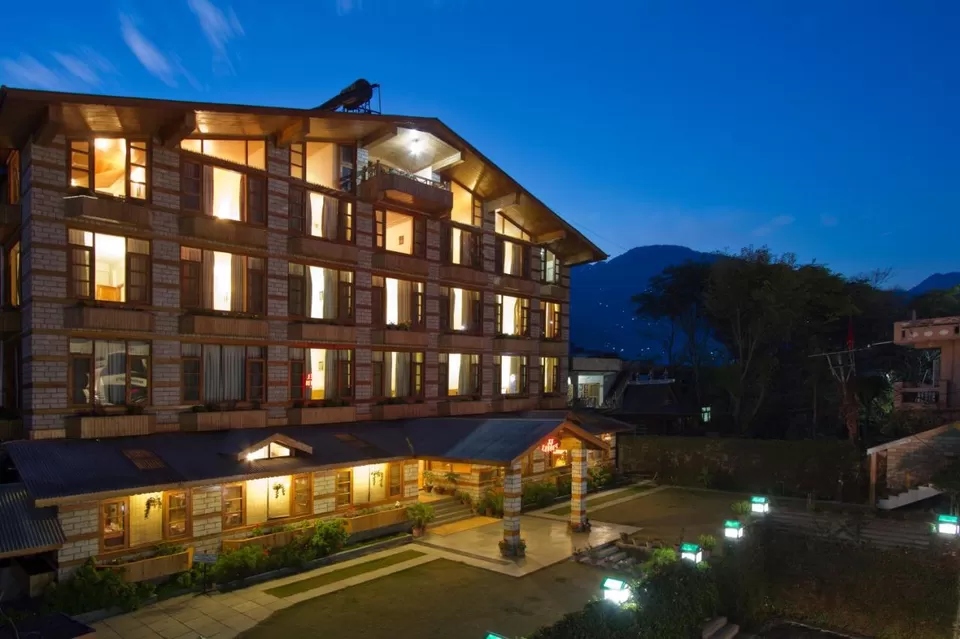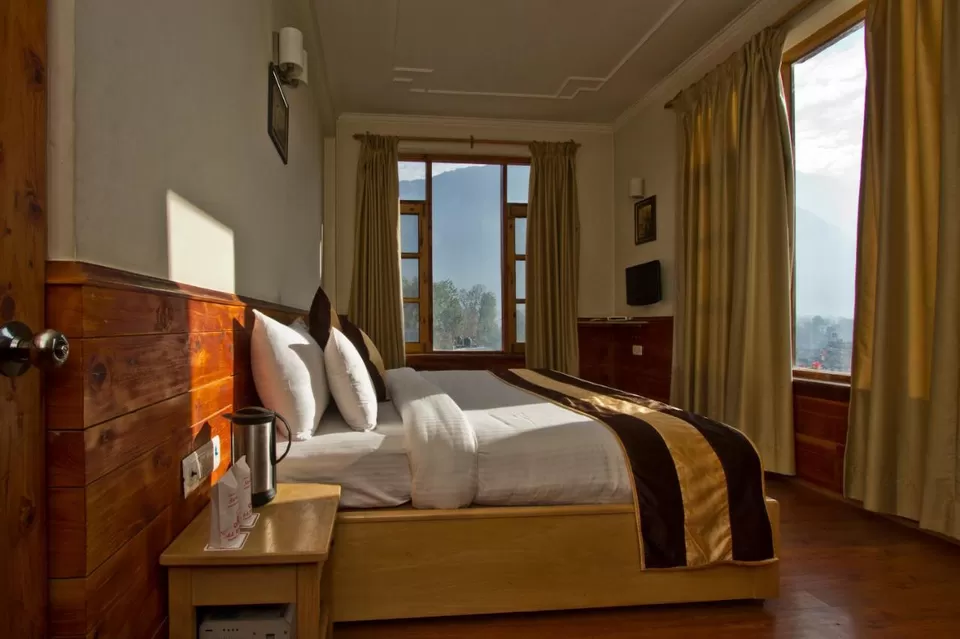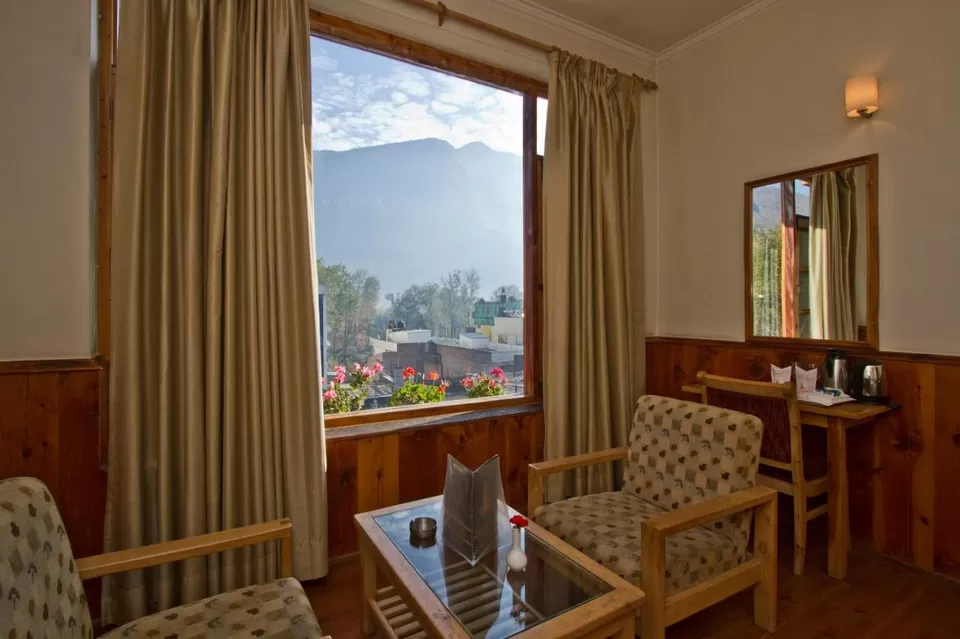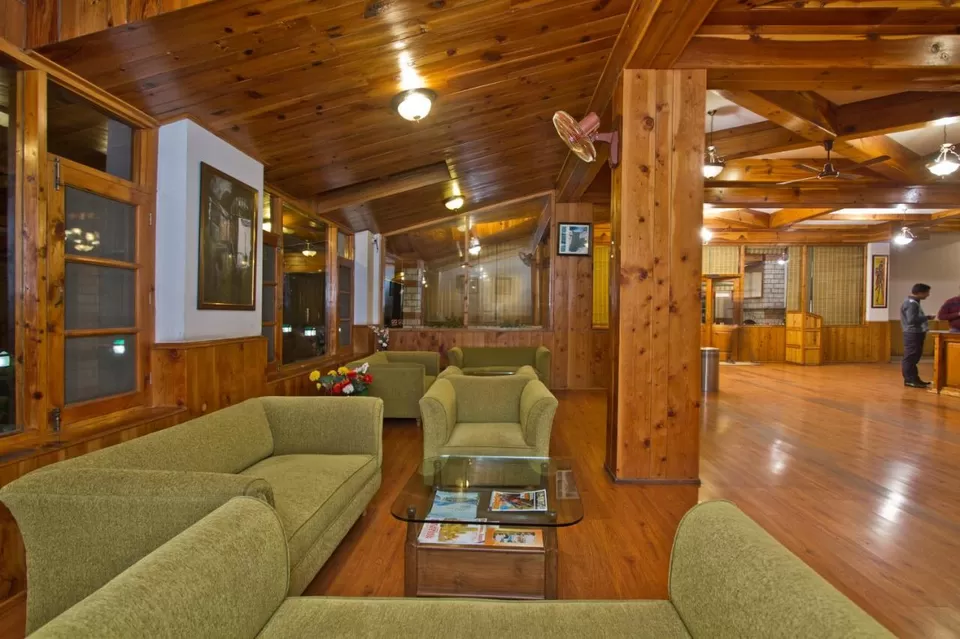 J.J by Vivaan Resorts is nestled within Kullu Valley. The resort is ideally located and super cosy. A perfect location if you are on the go and wish to stay in Kullu for a few days.
• Location: Shamshi, 175126 Kulu, India
Budget: INR 4,760/-
10. Neer Ganga Resorts, Rishīkesh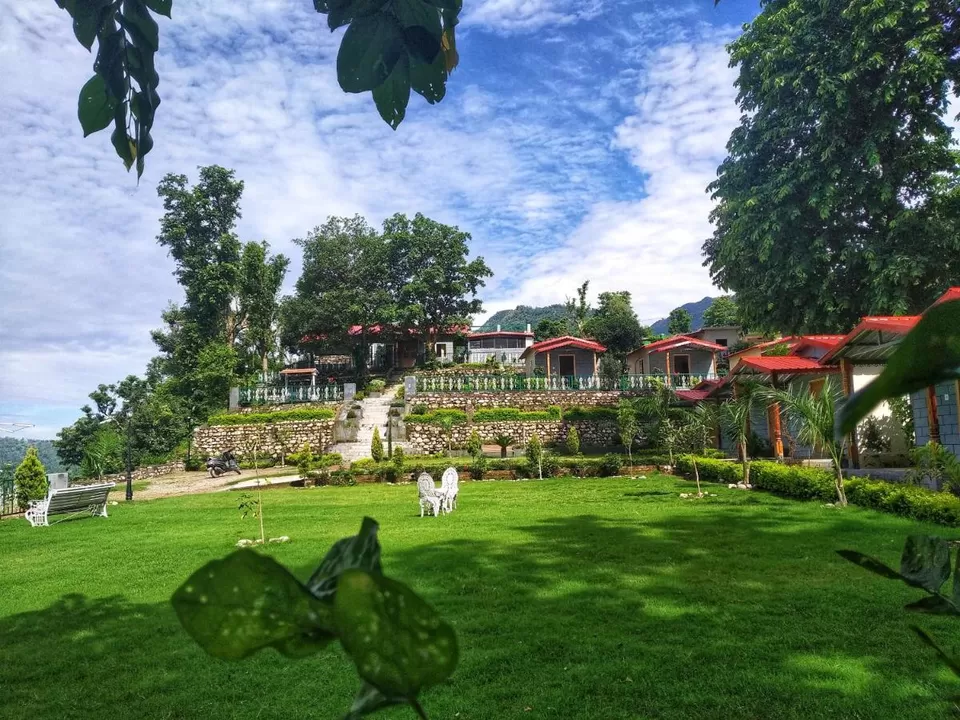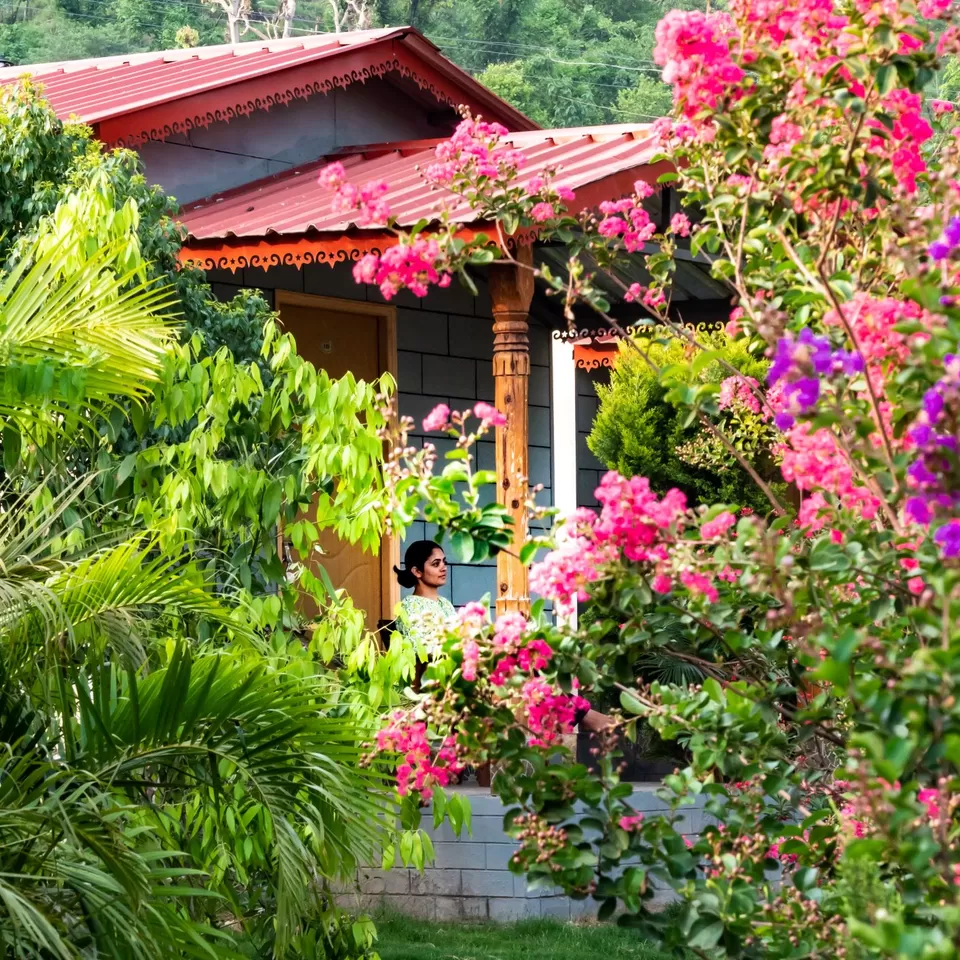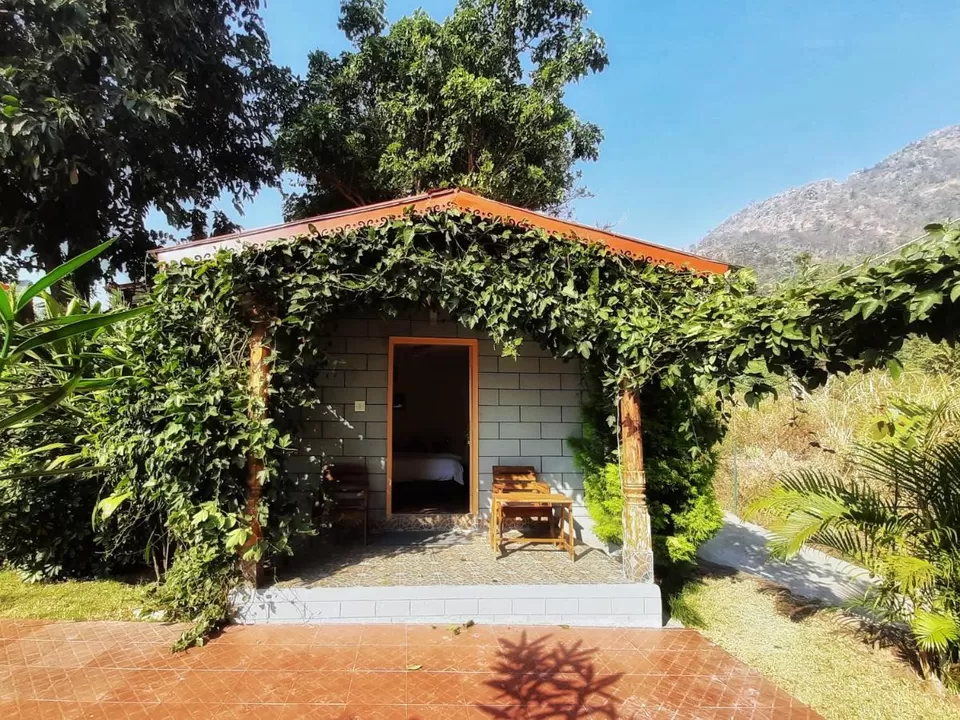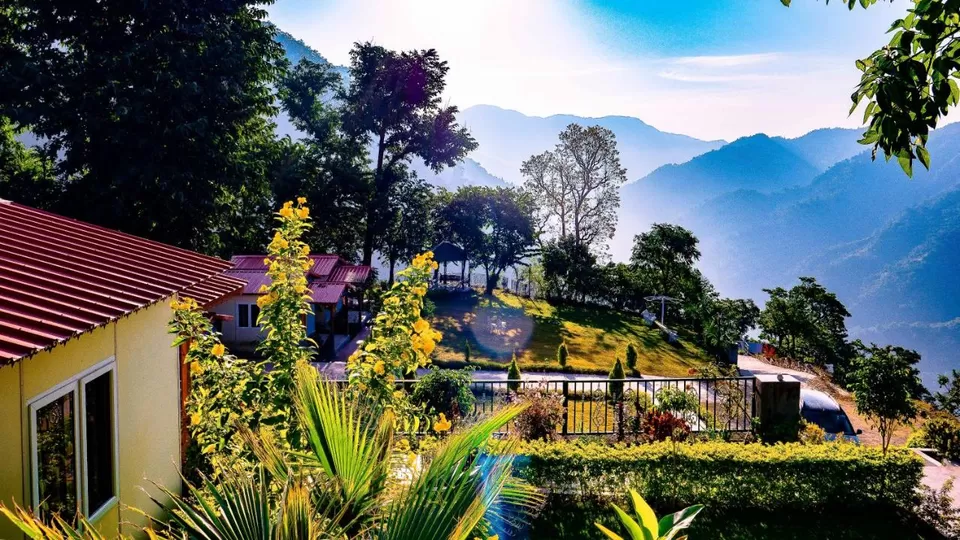 Neer Ganga Resorts is placed into paradise, with views of the Ganges and Rishikesh. The resort is situated over a hill, the resorts has a panoramic view of Ganges and Rishikesh. Stay in the mountains cuddled up with your loved one and enjoy the hospitality of mountain people.
• Location: Village Kyarki Rishikesh, Uttarakhand, 249137 Rishīkesh, India
Budget: INR 6,719/-
Plan a romantic getaway with your loved ones this coming festive season. And if you can't wait for the long weekends, just take a holiday because we all need some time away tucked away in the mountains!
Think we missed out on something? Tell us about it in the comments below. Or write about it here on Tripoto and earn Tripoto Credits!