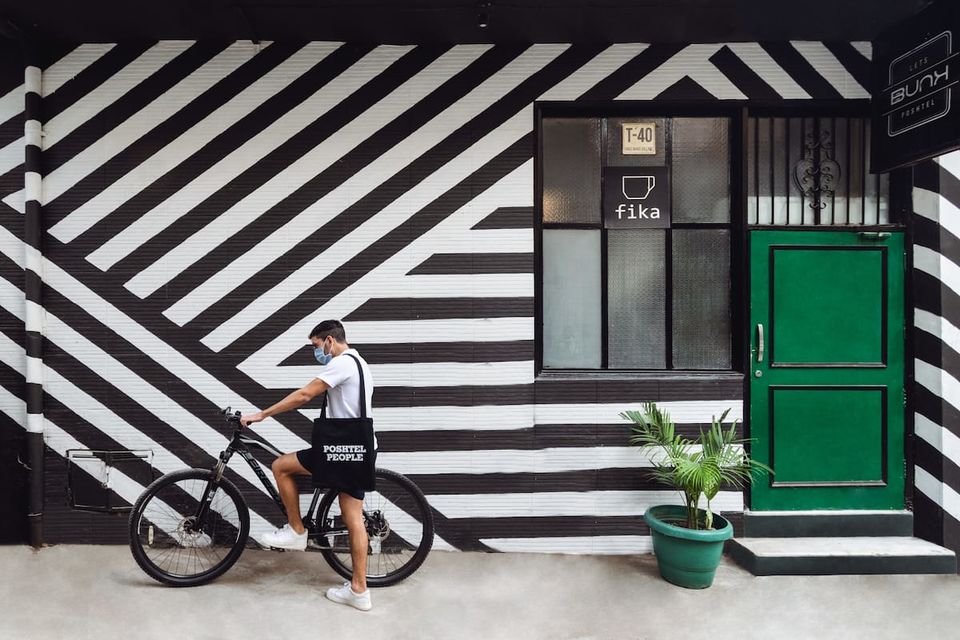 Incase you are too bored of staying at home, whether you are working from home or sharing an apartment with your flatmate, it always good to change your scenery. And so what if you can't plan a trip to Himachal or elsewhere? Delhi has many amazing homestays from where you can experience a different world. The Airbnbs in this article are in Delhi or the surrounding areas.
If you are planning to travel to Delhi anytime in the future, I highly recommend these Airbnb's or your stay. Clean, bright and decor that will please the eyes! Whether you want to plan a weekend getaway, workcation or a romantic surprise for your loved one, these places will not disappoint you!
Home away from home!
1. Cow Casa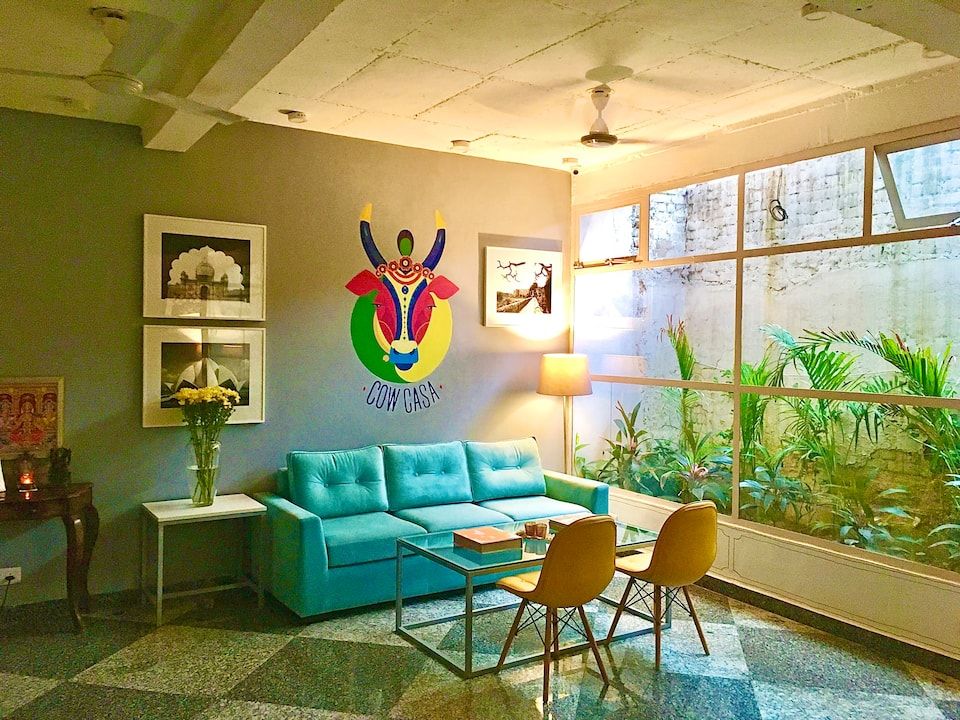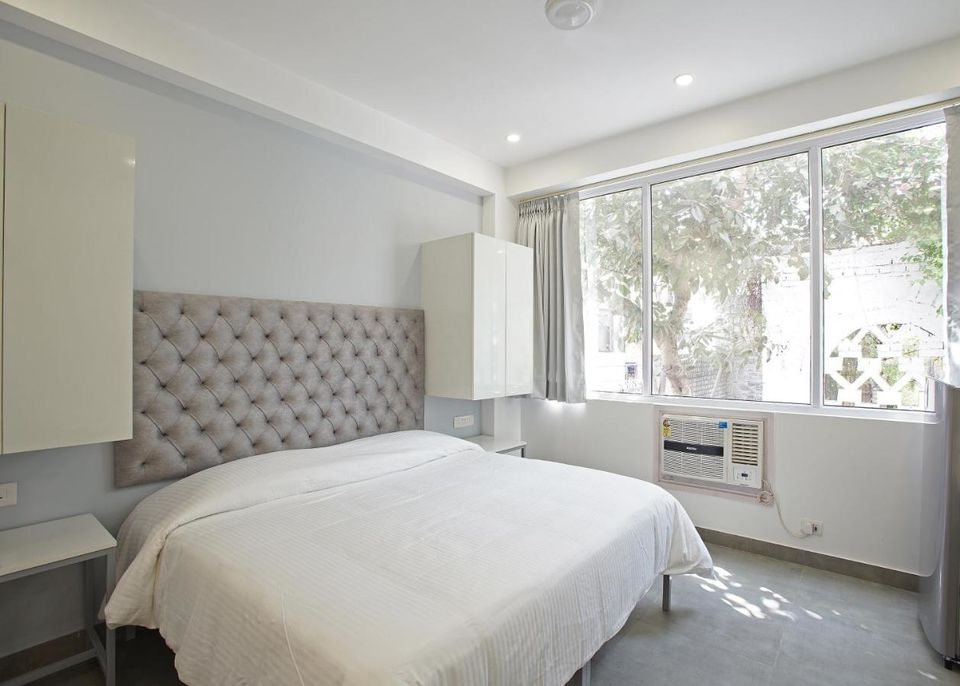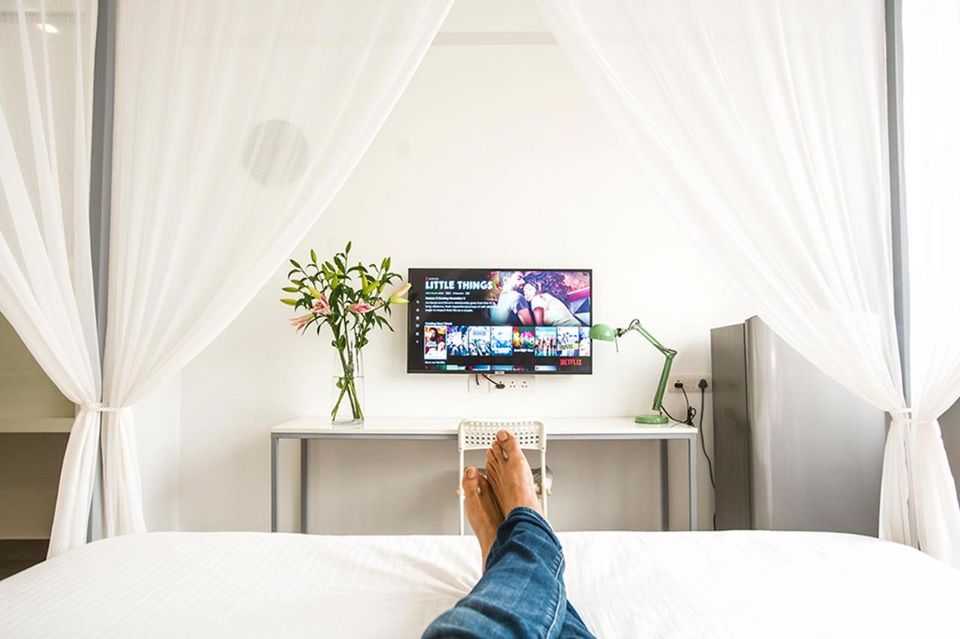 Cow Casa is a happy and sunny place with an entire flat hosted by Anay in Shakti Kunj, South Delhi. This bright abode is a modern and refreshing stay for those who want a break from your home.
Price: INR 1,746/- approx.
Location: Kishangarh - Mehrauli Road, 110070 New Delhi, India
2. Moroccan Themed Apartment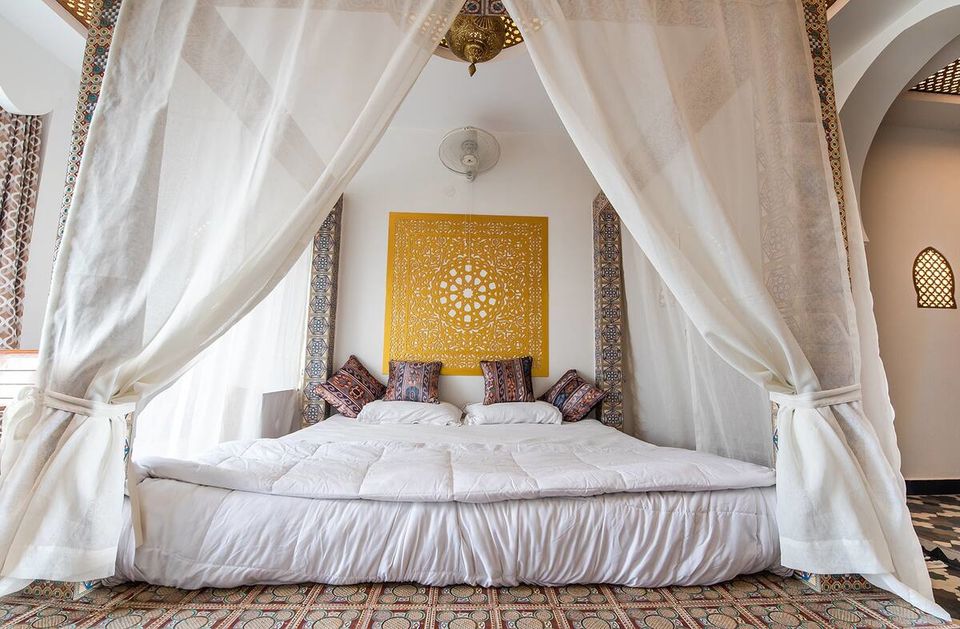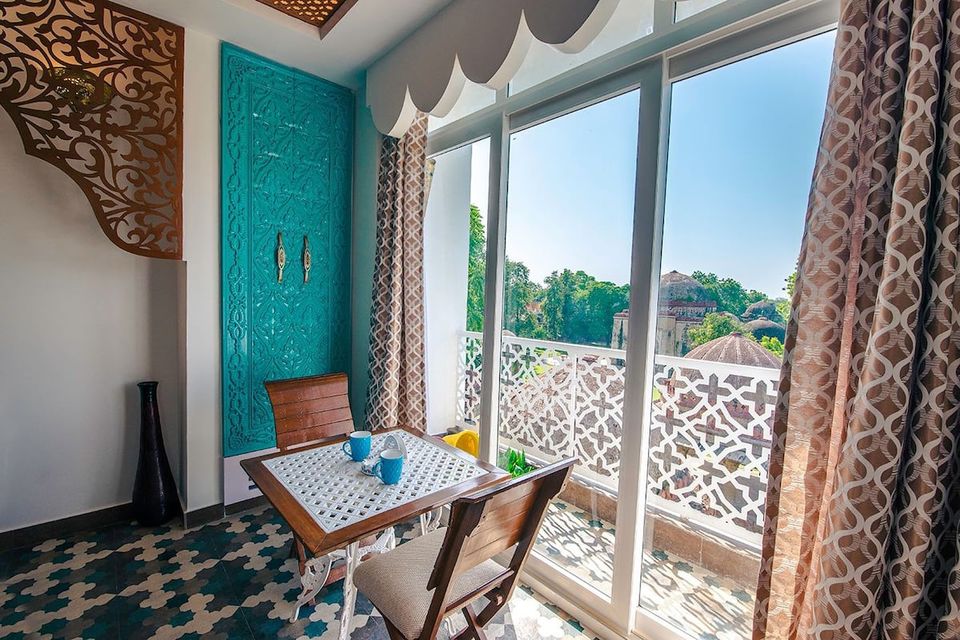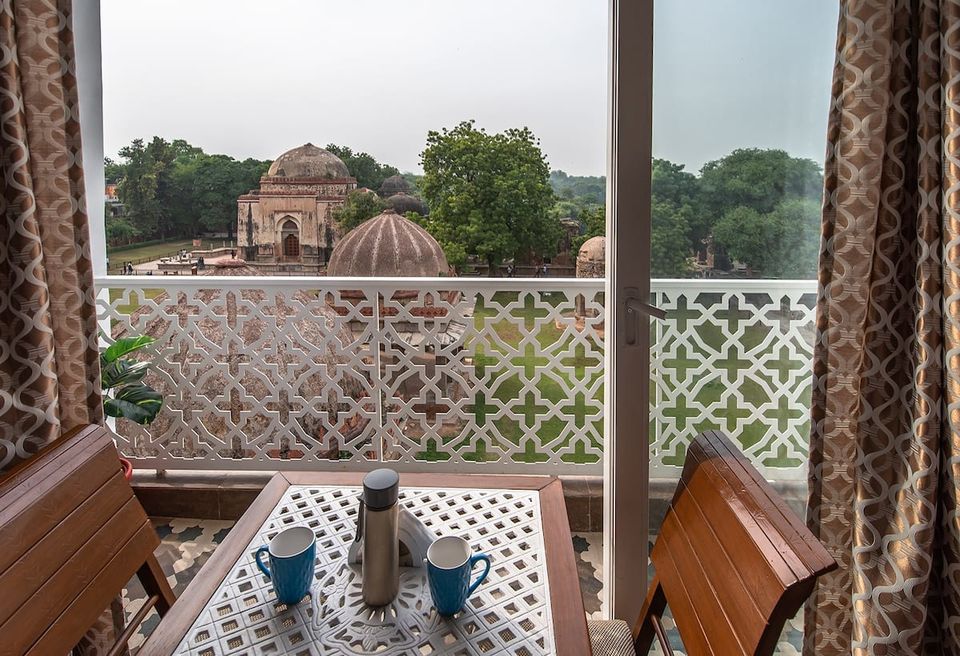 Stay at this newly constructed luxurious one bedroom Moroccan themed apartment. Sit with a cup of tea or work from the private balcony with a view of the 13th century fort. The hosts have recently opened a cafe by the name of '9th street bistro cafe' in hauz khas village only 100m from the apartment. Whether you stay here for workcation or leisure, this place is worth the visit!
Price: INR 6,010/- approx.
Location: Hauz Khas
3. Rajasthani Style Apartment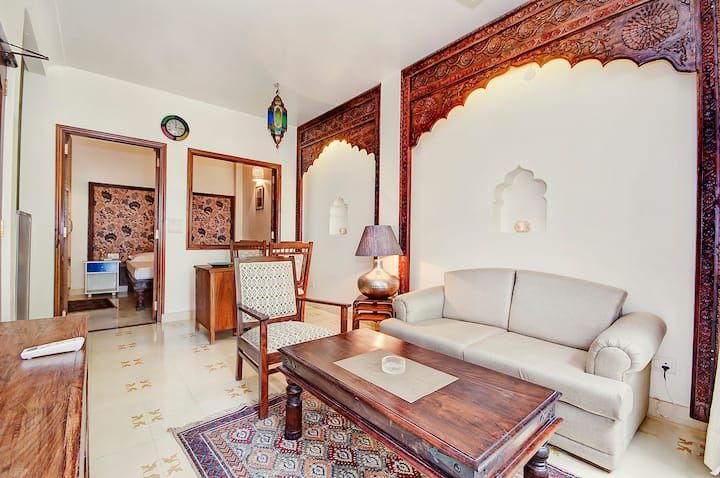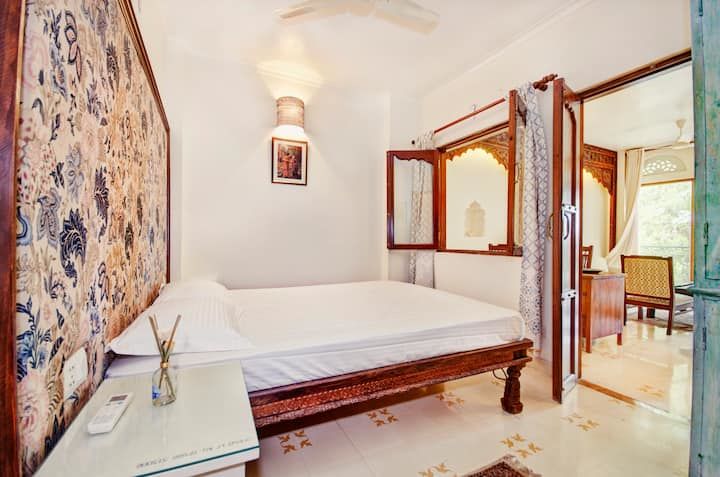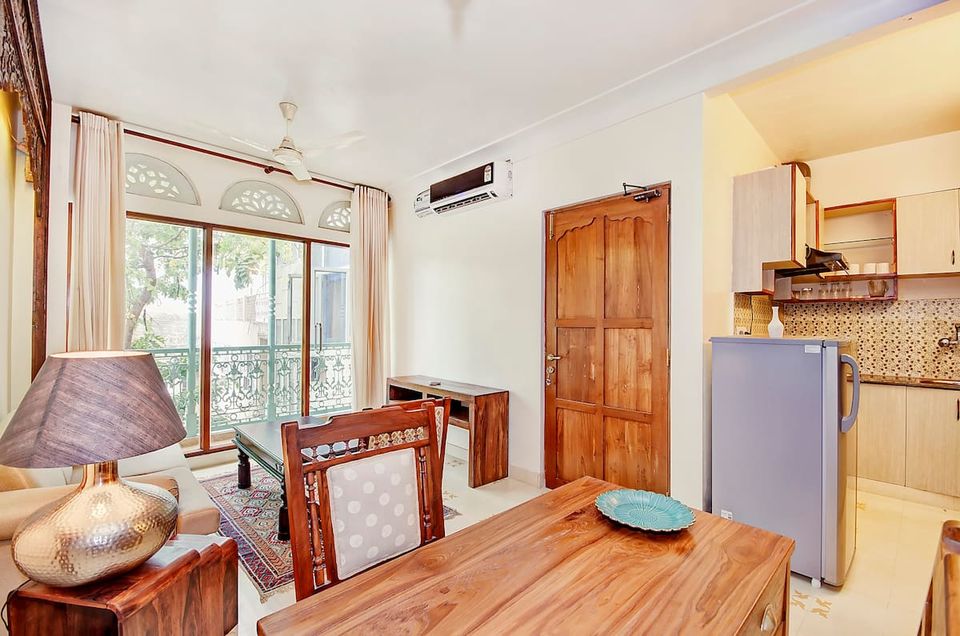 You can stay at this Rajasthani style studio apartment located in South Delhi incase you want some Rajasthani vibes. This studio is also available for a longer stay of 28 days or more incase you are planning to getaway for a longer time!
Price: INR 4,250/- approx.
Location: Hauz Khas
4. The Barn – A Farm Cottage By The Horses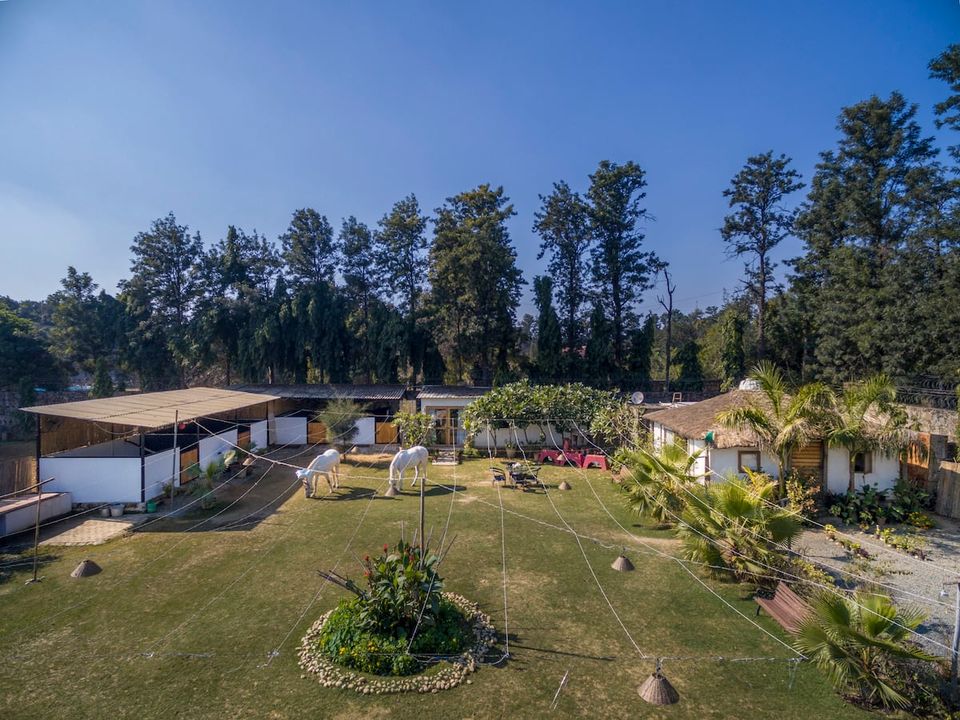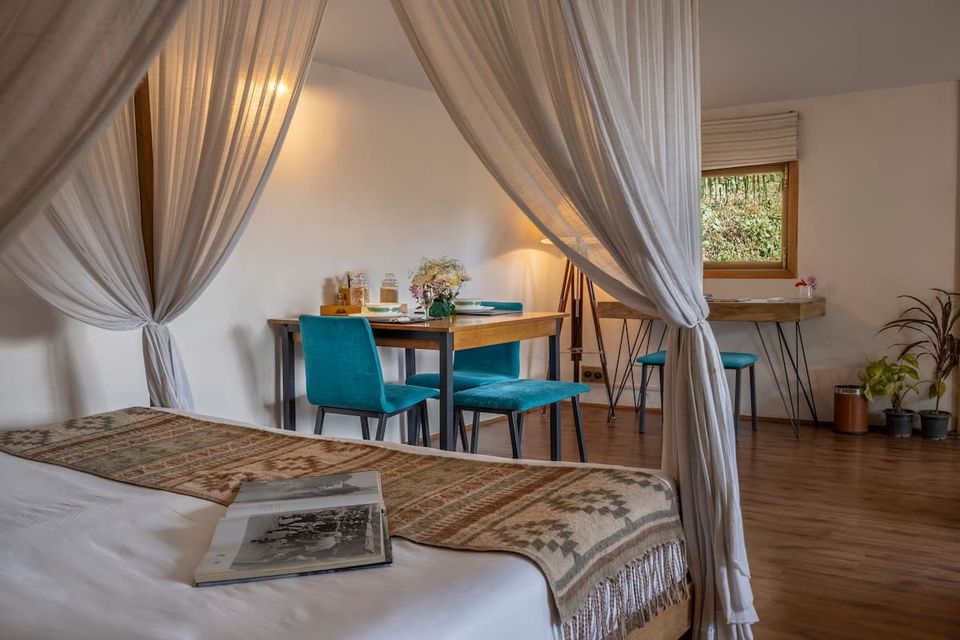 The Barn - A Farm Cottage by The Horses in a green two acre farm. Stay here for a rustic barn stay with luxurious decor in the rooms. You can opt for horseback riding, visiting the stables, therapeutic walks with horses, bonfires & barbecues or simply chill in the romantic couple suite.
Price: INR 5,000/- approx.
Location: no. 5-A, Osho Dr, Gadaipur, DLF Farms, New Delhi, Delhi 110030, India
5. Santorini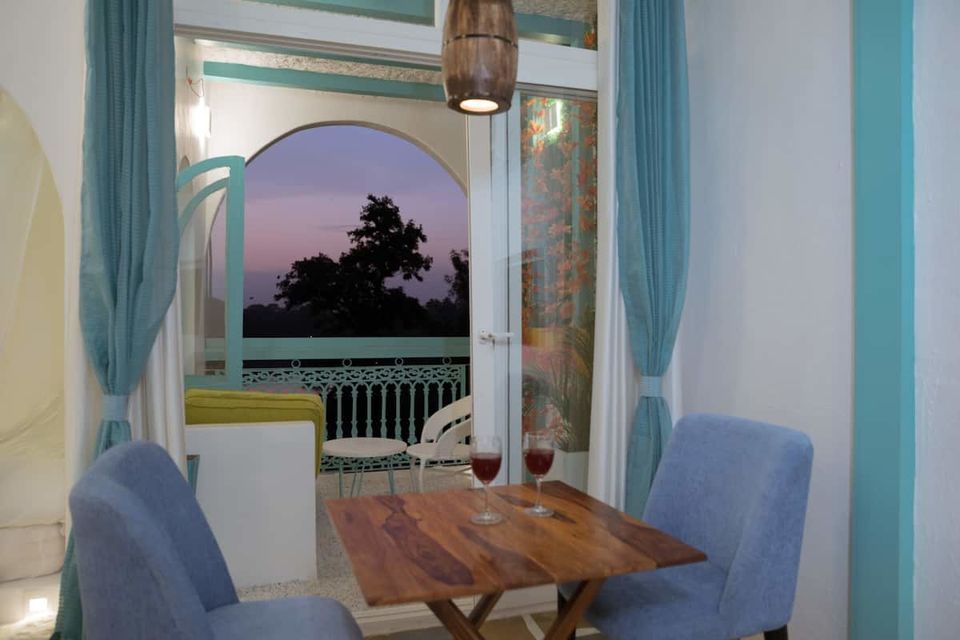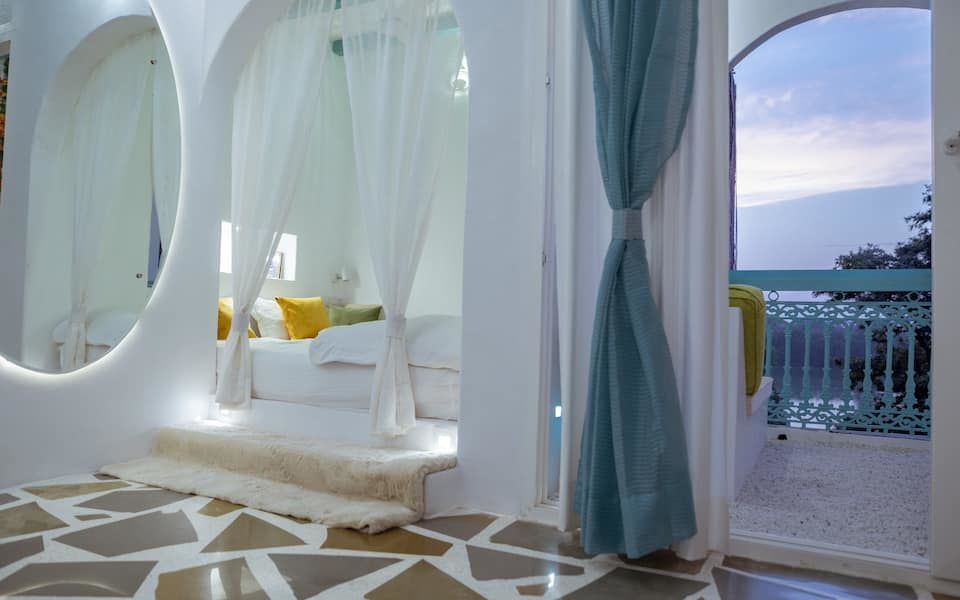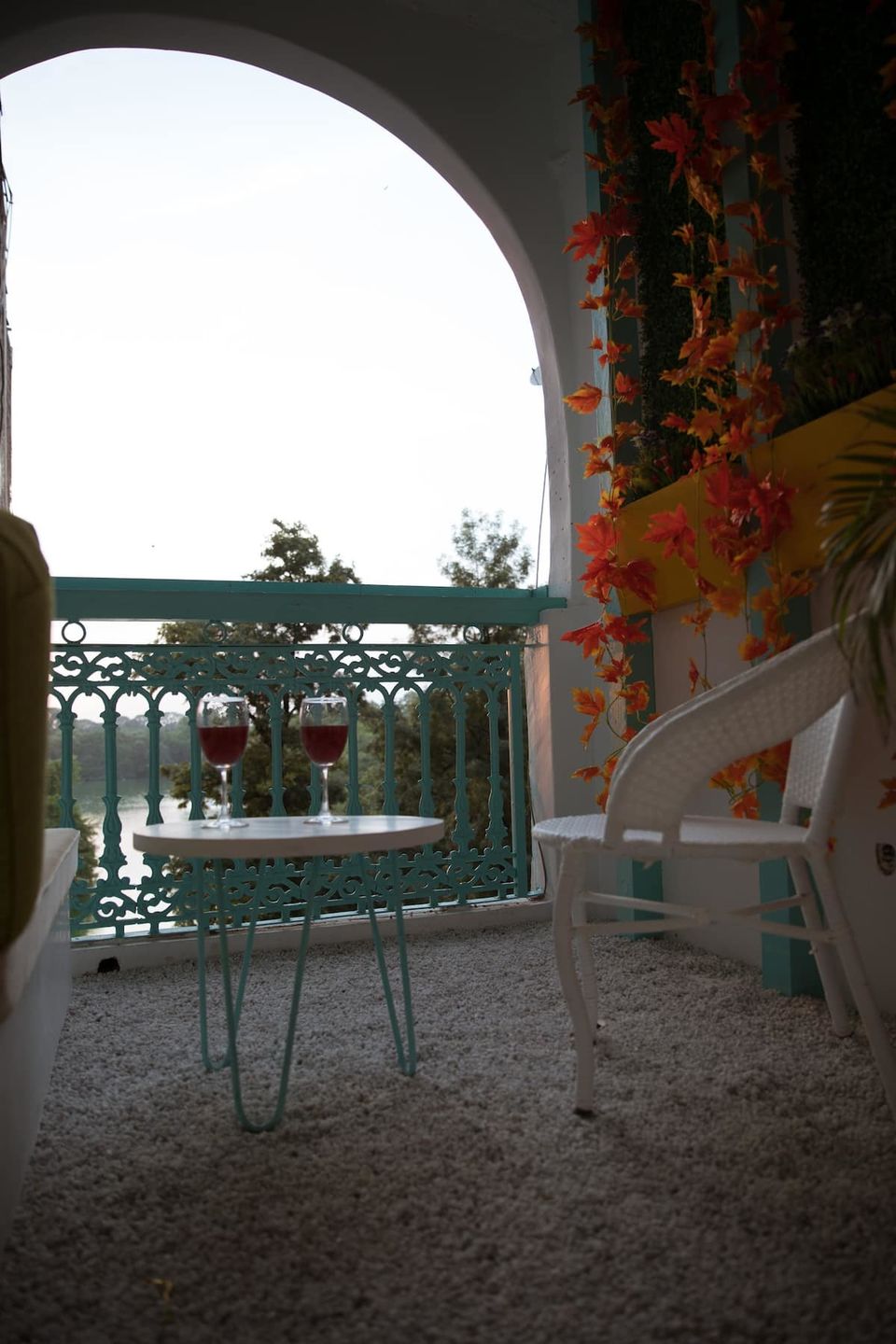 Santorini is inspired from the destination that we all dream about. Featuring cave like architecture with blue and white shades to remind of the ocean, this is a romantic and peaceful apartment.
Price: INR 4,500/- approx.
Location: Hauz Khas
6. Tiny House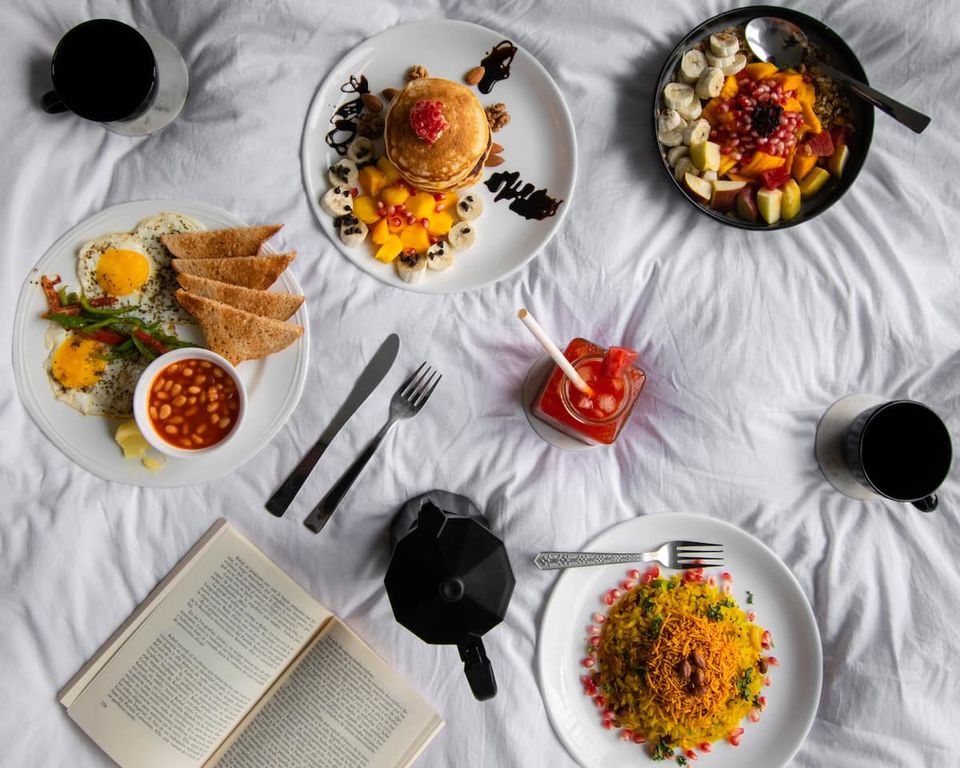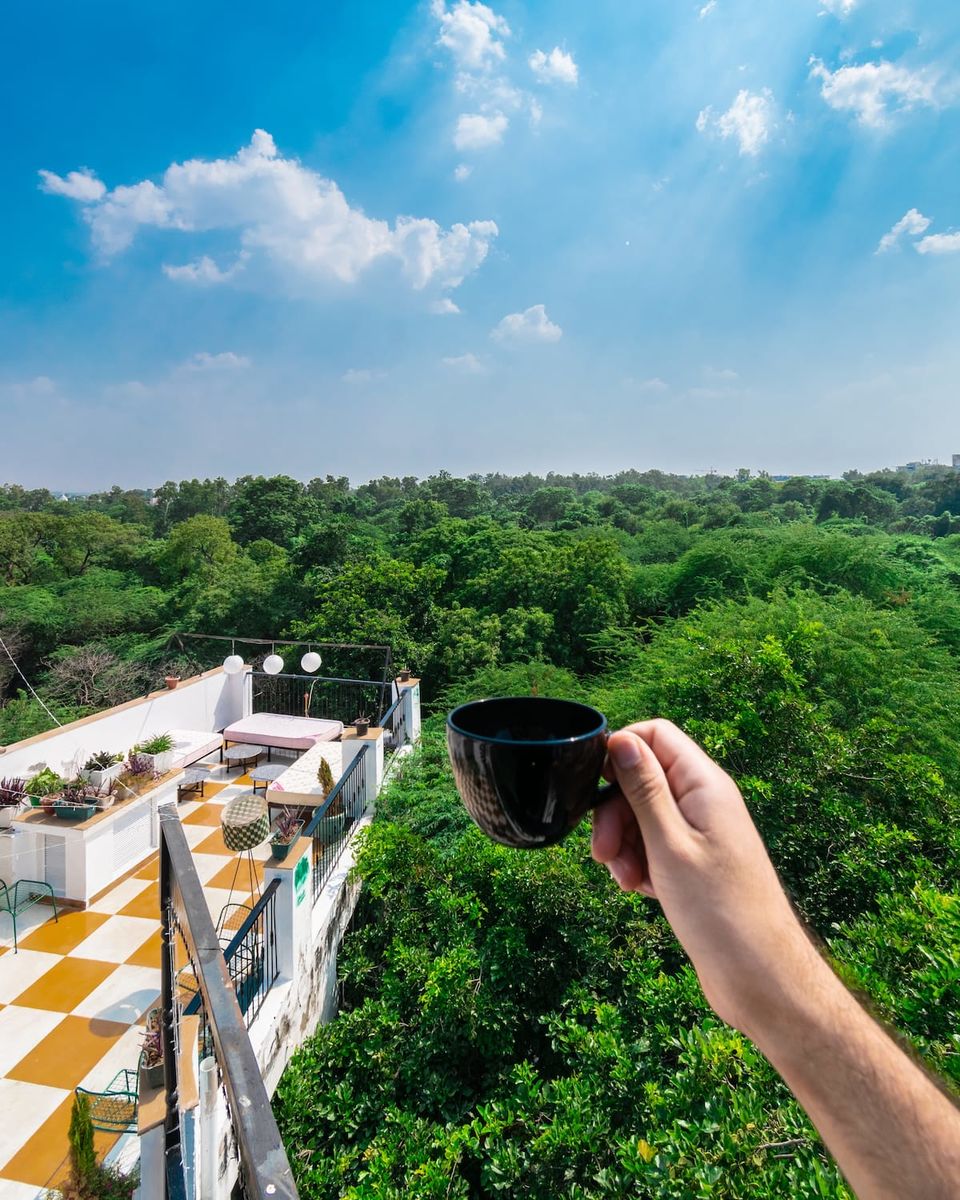 Tiny House is a tiny penthouse, made out of prefab material. Situated on the top floor, enjoy uninterrupted 600 acres of forest views! A quaint little private boho style open sit out area is more than welcoming for all nature lovers!
Price: INR 4,500/- approx.
Location: Hauz Khas
7. 𝐓𝐡𝐞 𝐋𝐮𝐬𝐡 𝐏𝐚𝐭𝐢𝗼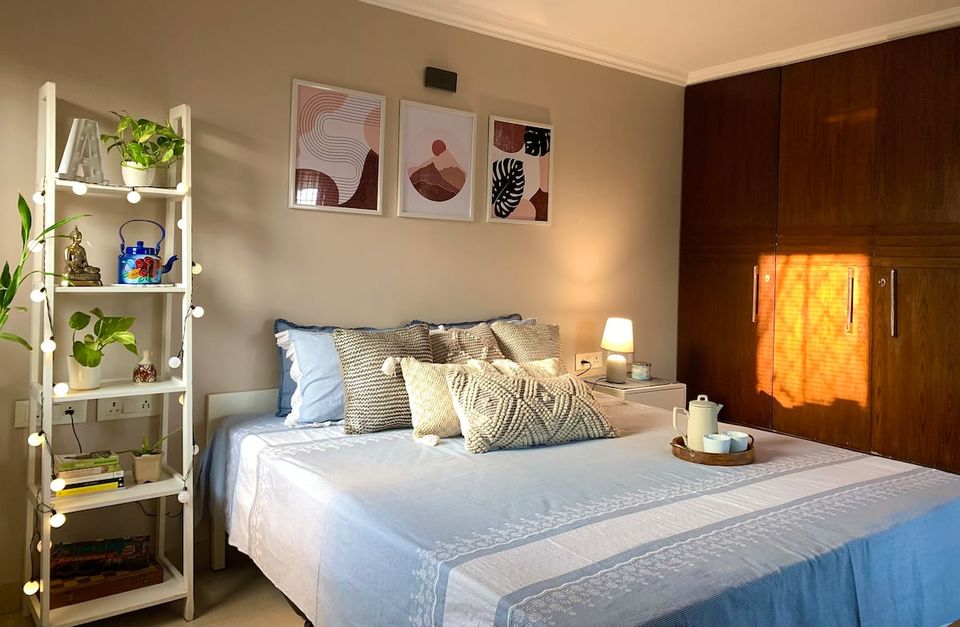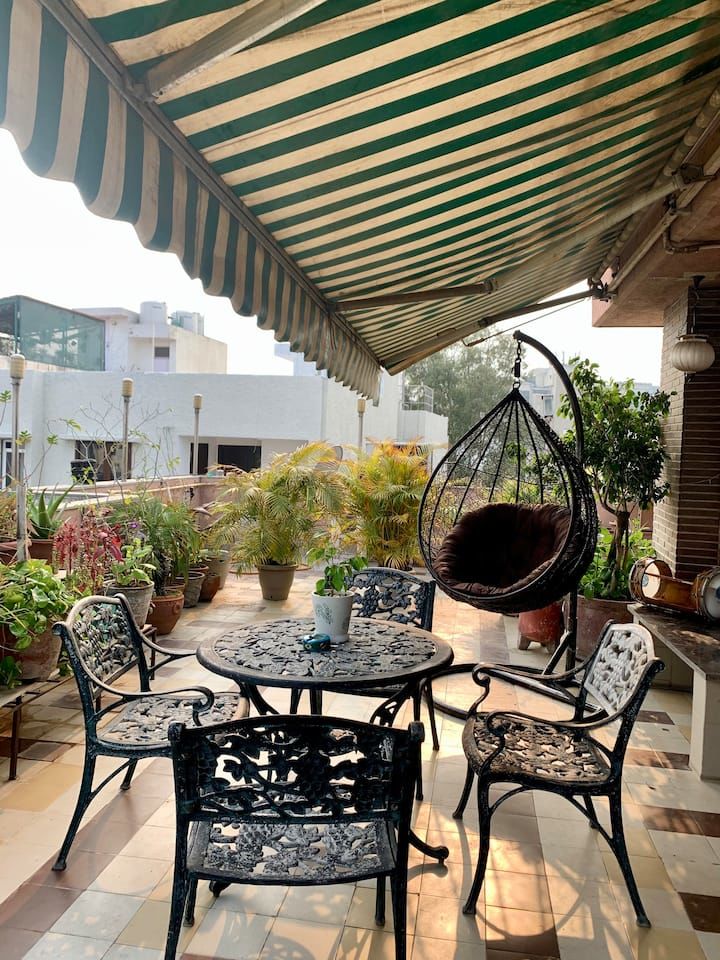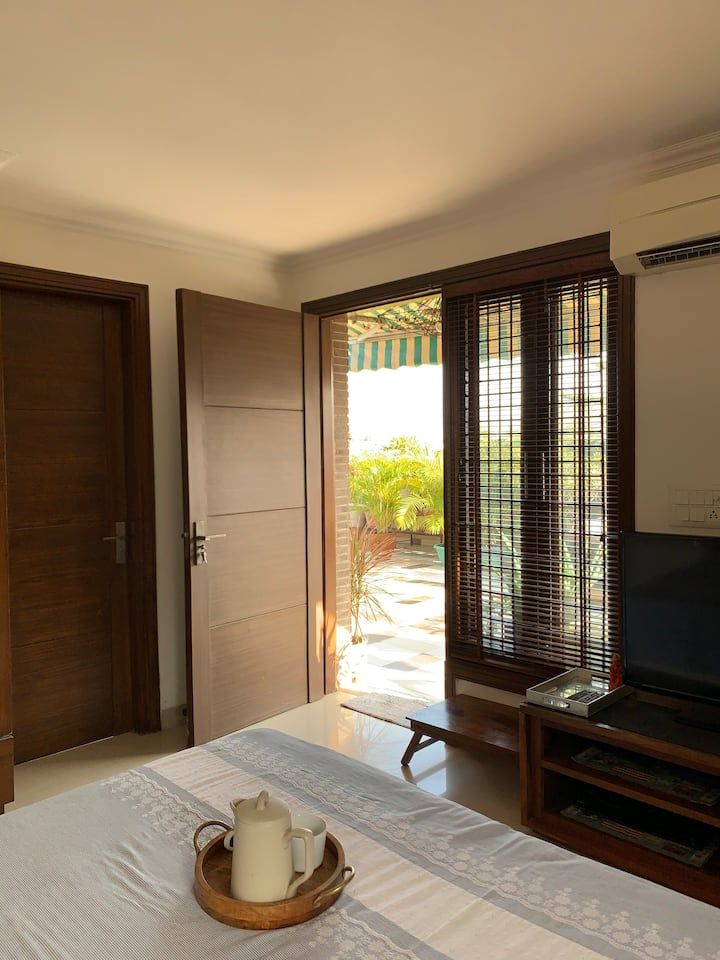 The Lush Patio is a bohemian chic bedroom and outdoor area. This space is perfect for a cosy stay with your friends or loved one. The host has made sure the patio is green with a cute setup to enjoy chai or your favourite drinks in the evening.
Price: INR 2,000/- approx.
Location: New Delhi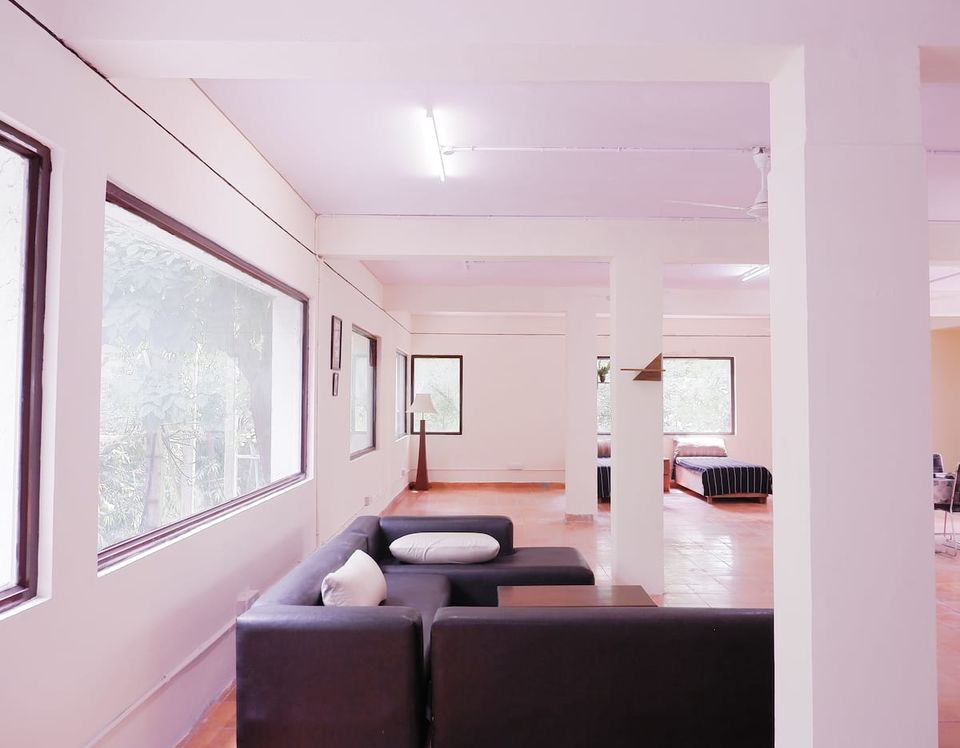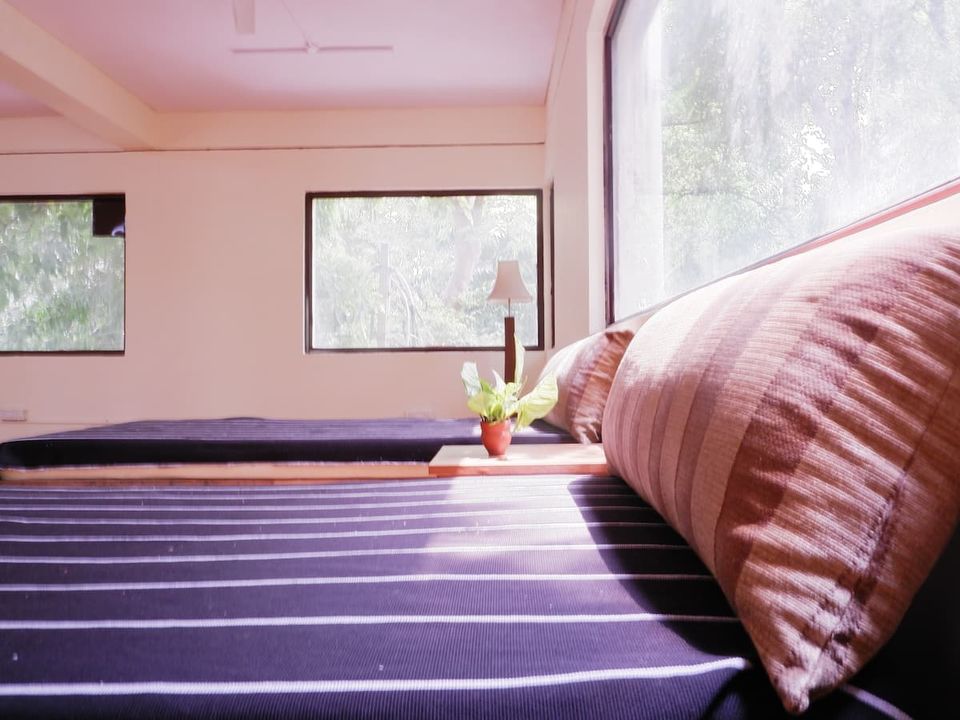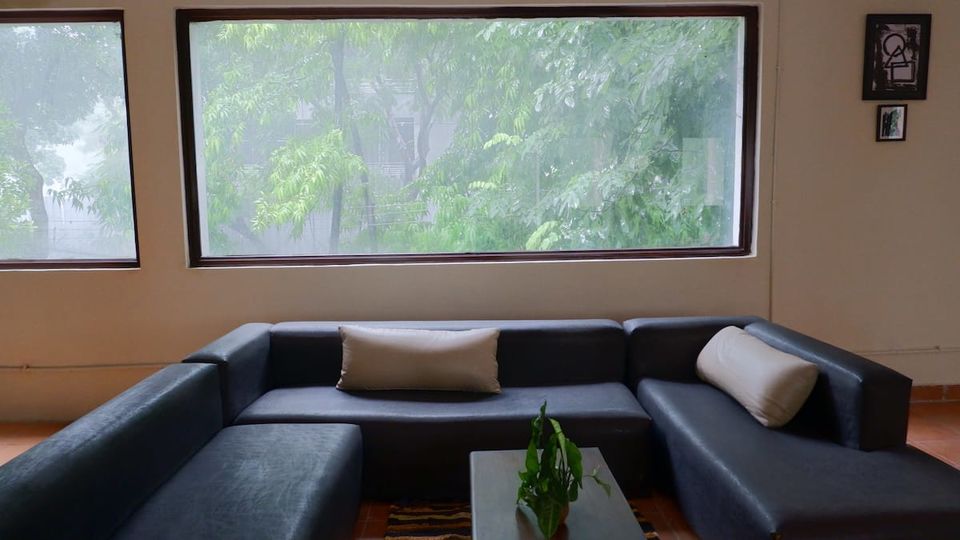 L' Atelier is a studio space located in Soami Nagar, South Delhi. Following an open plan within the ambit of natural light and minimal distractions it comes with pink hues everywhere. This is a perfect getaway studio if you are looking for a girls night!
Price: INR 3,500/- approx.
Location: Soami Nagar, South Delhi
9. Earth house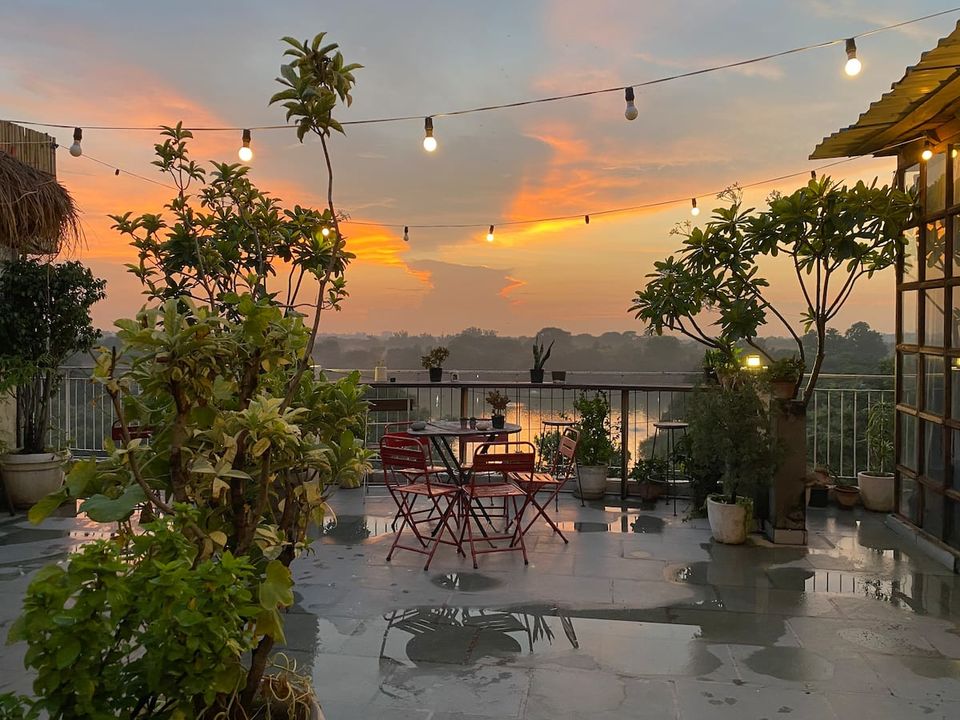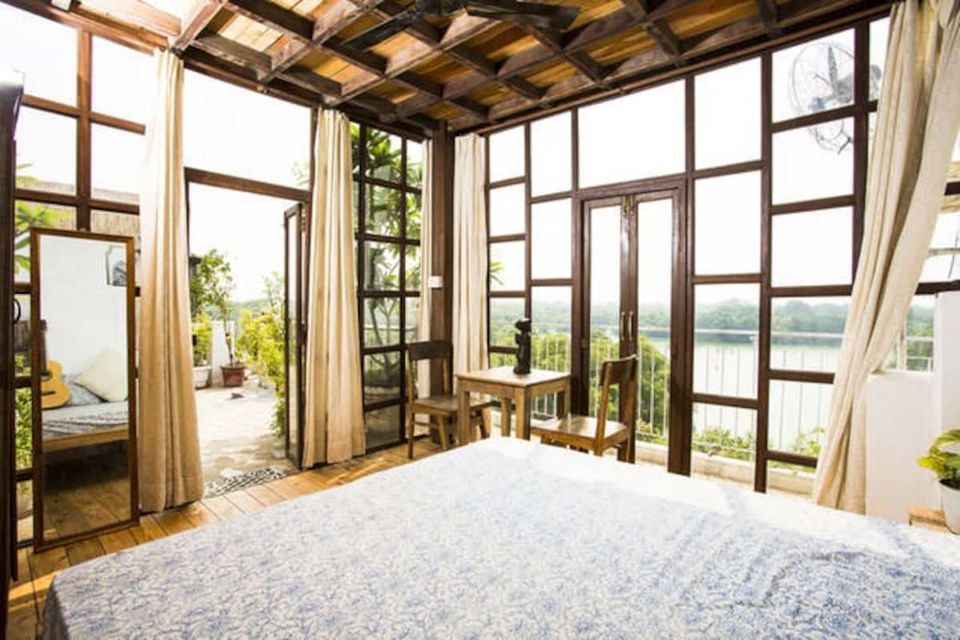 Earth house is a unique space that gives you an opportunity of being in the wilderness, while staying in the heart of the city. Sit for hours with your chai or coffee as you look out at the lake view and sunset. We give out rooms individually as well so please check the number of rooms available before booking. Best part is pets are allowed here!
Price: INR 10,000/- approx.
Location: New Delhi
10. Wabi Sabi Penthouse Apartment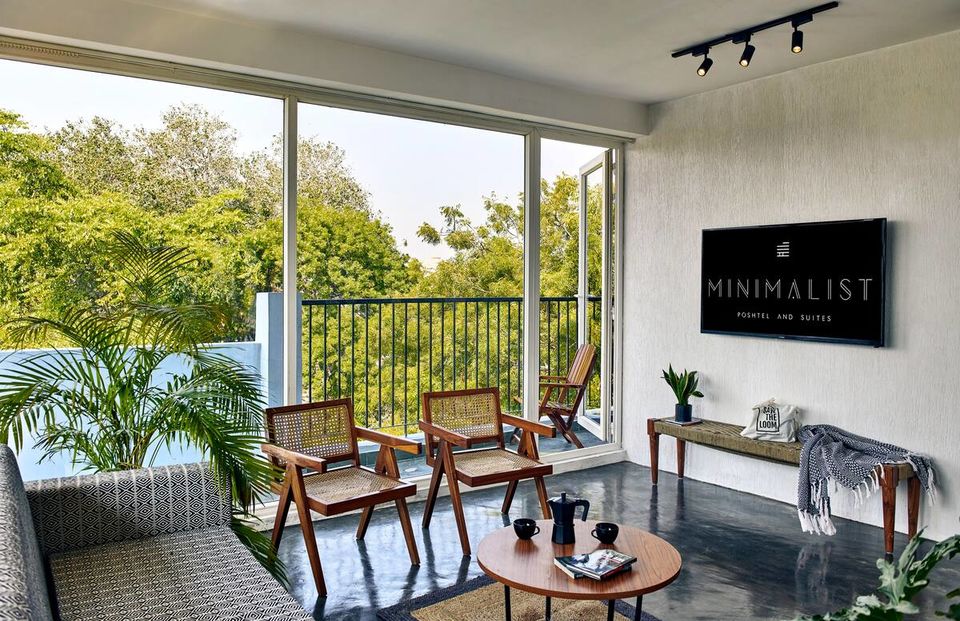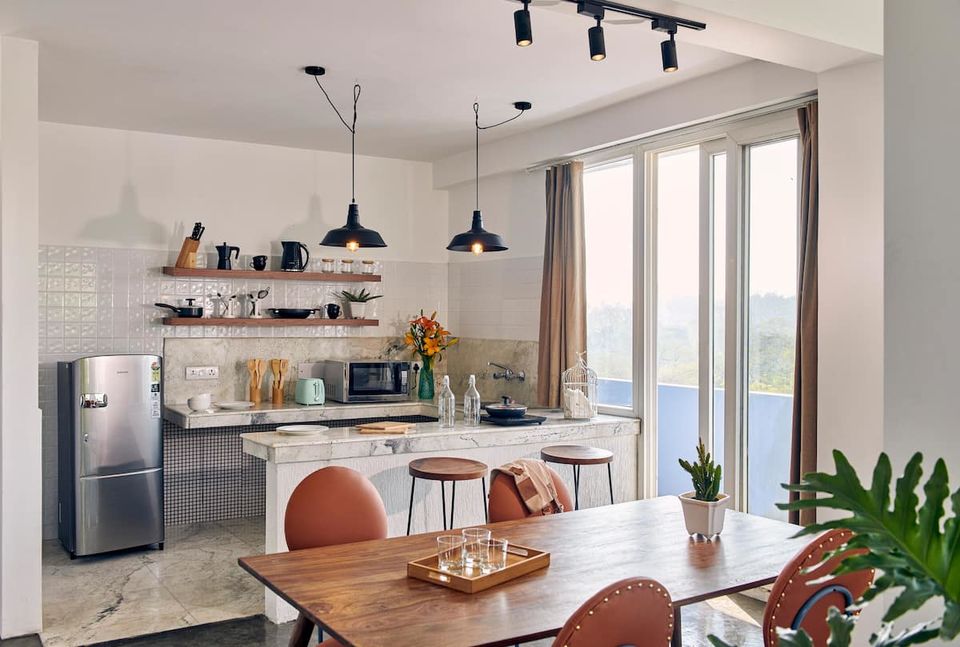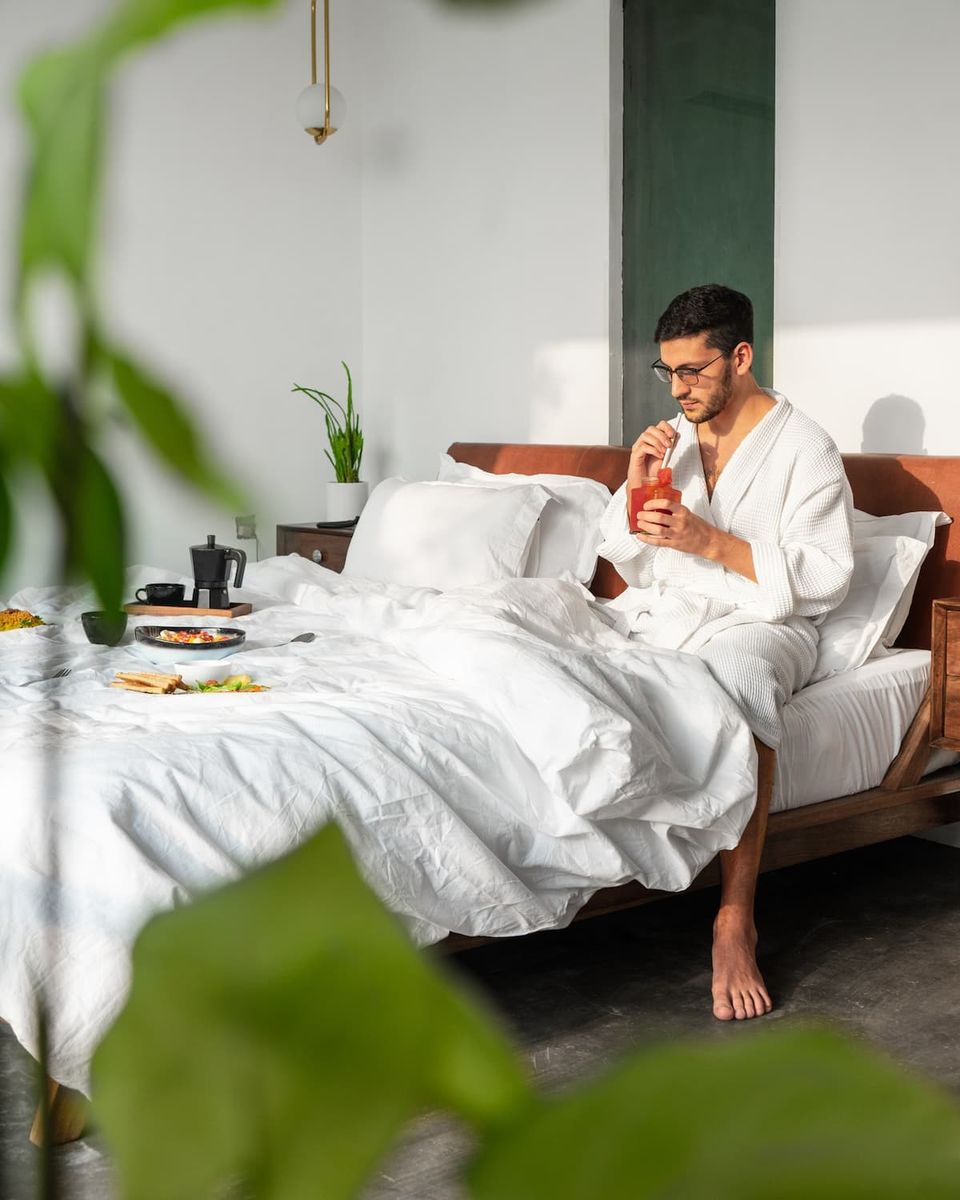 Wabi Sabi Penthouse Apartment is based on the Japanese 'Wabi Sabi' lifestyle concept. A minimalist, clean, bright and modern penthouse apartment, it's a total mood changer! Stay here with your family, group of friend or your loved one!
Price: INR 5,500/- approx.
Location: T47, Hauz Khas Village, Deer Park, Hauz Khas, New Delhi, Delhi 110016, India
Which one is your favourite? Since we can't yet travel as freely as we wish to, staying at a different place in your same City can be a good change! Follow me on Instagram @curlytravelmess for more travel and lifestyle inspirations.
Check out my other article: 10 Utterly Romantic Hill Resorts Close to Delhi to Get Cozy with Your Partner
Think we missed out on something? Tell us about it in the comments below. Or write about it here on Tripoto and earn Tripoto Credits!