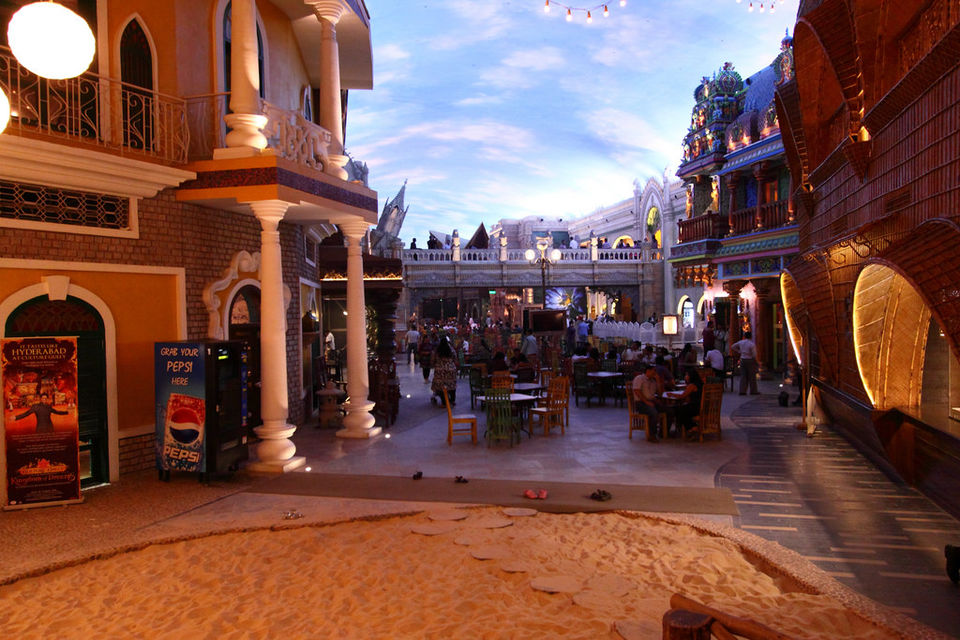 Delhi is full of delightful surprises. Most of the times, even the denizens fail to notice the beauty of the capital because they become used to it, thanks to the everyday drudgery of life. I have compiled this list to enlighten the people who have just embraced Delhi, as well as remind the natives that Delhi's beauty is not skin-deep.
Here are 15 dirt-cheap things that you can do to fall in love with Delhi again.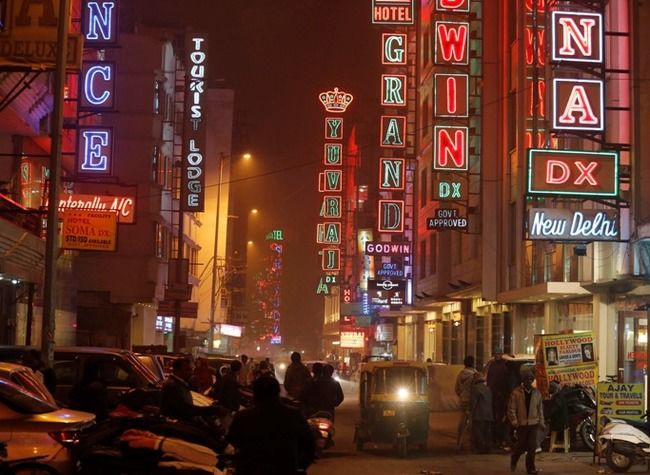 Paharganj is THE place to meet with friends and have a real good time, complete with drinks, not CP, not Hauz Khas. This place will remind you of the movie Dev D, as soon as you step in.
Cost: Rs. 600 for 2
Nearest Metro Station: Ramakrishna Ashram Marg
2. Watch the airplanes fly over you at Jumbo Point in Dwarka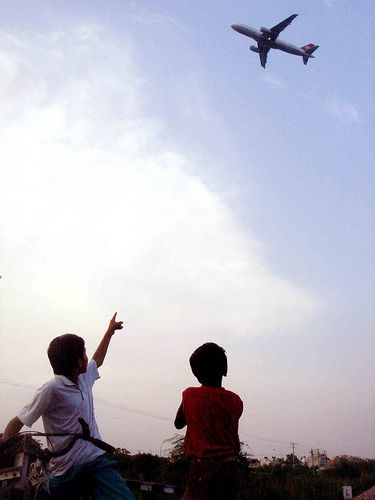 There is a particular crossing in Dwarka, called Jumbo Point, which is adjacent to the airport wall. This doubles up as an evening picnic spot for many a couple, children and aeronautic enthusiasts that gather here to catch close-ups of the airplanes landing and taking off everyday.
Cost: Free
Nearest Metro Station: Dwarka Sec 8
3. Hear the Qawwali at Hazrat Nizammudin Dargah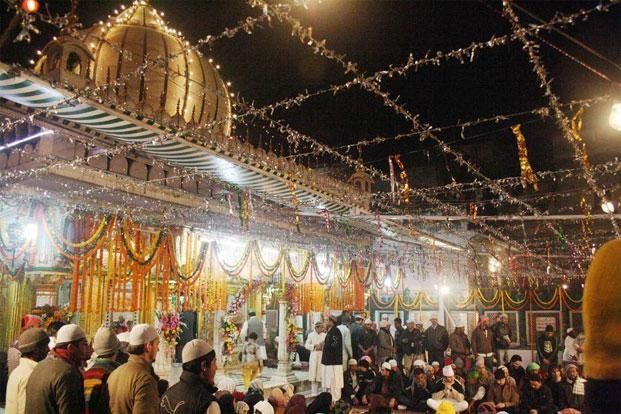 Thursdays are special at the Hazrat Nizamuddin Dargah when you can listen to soulful qawwalis from famous artistes that have been doing it for a living for many a generation. Timing is between 6:30 pm and 9:30 pm.
Cost: Free
Nearest Metro Station: Jangpura
4. Participate in Raahgiri in Connaught Place on Sundays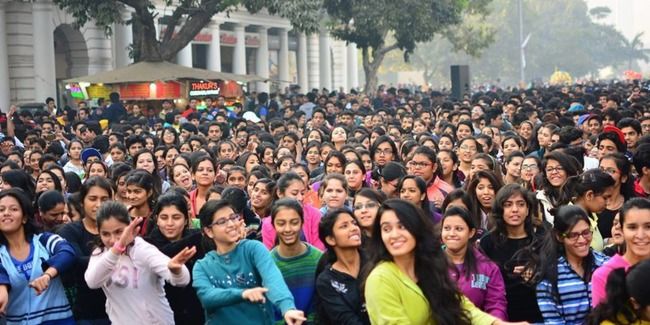 If you have never been to Connaught Place on a Sunday morning, there is no way you can truly believe what goes on there. Pedestrians claim the streets of the heart of Delhi once again and just do their thing. Cars are barricaded allowing people to indulge in physical activities and exercise till 9 am every Sunday.
Cost: Free
Nearest Metro Station: Rajiv Chowk
5. Eat roadside golgappas at the Tilak Nagar market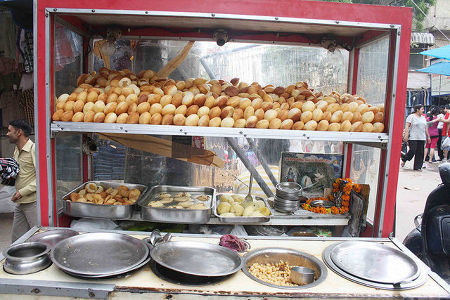 Don't believe anything that anyone else says, the golgappe found at all the roadside stalls in the Tilak Nagar main market are the best you'd find all across Delhi.
Cost: Rs. 40 for 2
Nearest Metro Station: Tilak Nagar
6. Visit the cheap but amazing cafes in Delhi University's Hudson Lane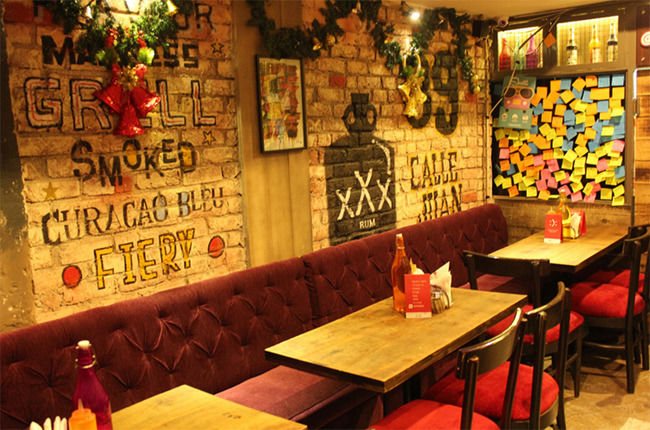 Because it's in the proximity of Delhi University's North Campus, GTB Nagar is home to some of the best cafes in the entire city. And the best part is, they're reasonable too owing to the Target Audience in the area.
Cost: Rs. 600 for 2
Nearest Metro Station: GTB Nagar
7. Taste the sublime Jain sandwiches at Jain Coffee House in Chawri Bazaar
We've been hearing since our childhoods that Old Delhi's labyrinthine alleys hold a thousand secrets; Jain Coffee House is truly one of them. Their sandwiches are melt-in-your-mouth and are totally organic. Advanced tip: Don't trust Google Maps to reach that place, ask around instead.
Cost: Rs. 80 for 2
Nearest Metro Station: Chawri Bazaar
8. Visit Ghalib's Haveli in Ballimaran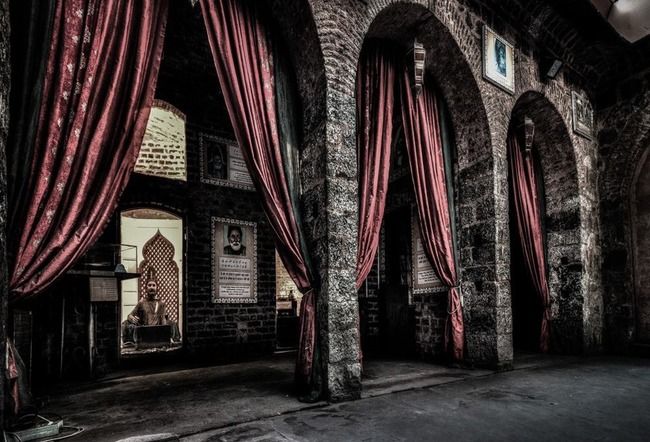 This is THE place where the legendary poet Mirza Ghalib got inspired at and wrote most of his works. Now this is converted into a museum to enable fans and connoisseurs alike to appreciate his life and times.
Cost: Free
Nearest Metro Station: Chawri Bazaar
9. Eat Langar at Bangla Sahib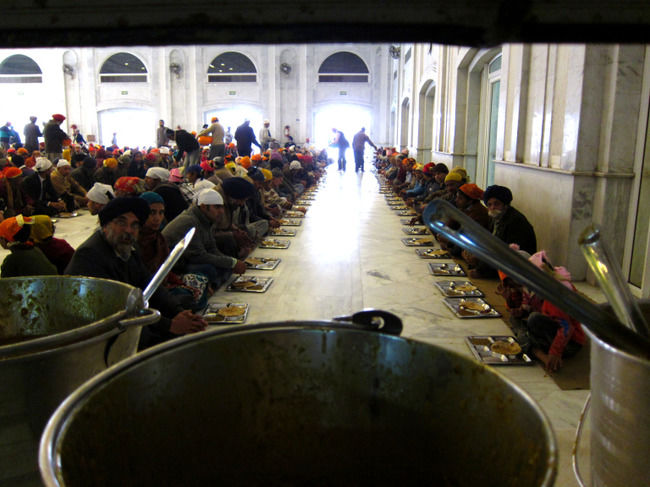 You haven't really been divinely fixed until you have sat for a Langar at the Bangla Sahib Gurudwara. It is fantastic, it is free, and it is available till 11:30 in the night.
Cost: Free
Nearest Metro Station: Rajiv Chowk
10. Take a romantic stroll in Khan Market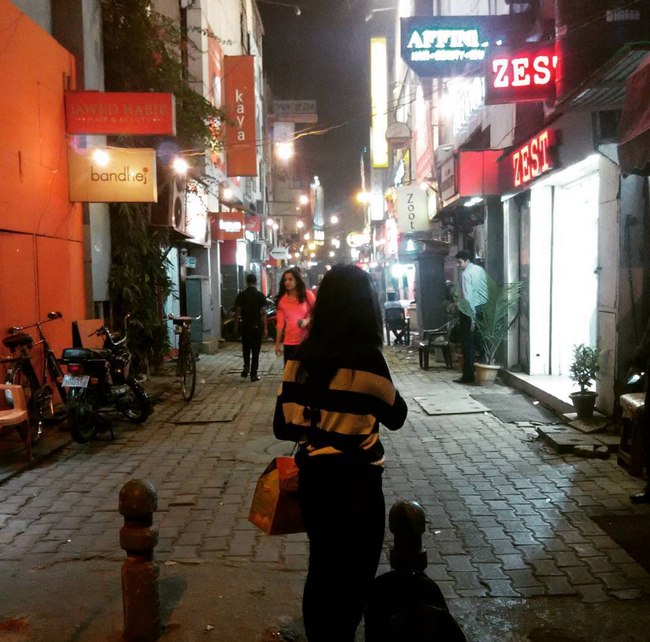 There is no denying the fact that Delhi becomes exponentially beautiful in the winters, and Khan Market even more so. Hence, this straight-out-of-a-European-country market becomes a perfect place to walk hand-in-hand with the love of your life and window-shop. Of course, there's Cafe Big Chill too if you wish to spend on great food.
Cost: Rs. 100 for 2
Nearest Metro Station: Khan Market
11. Watch a play at National School of Drama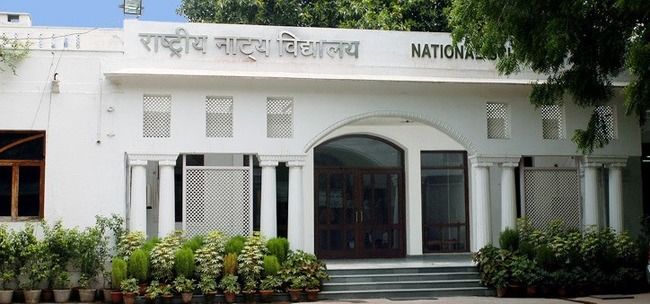 This is the alma mater of many great actors that have ever worked in our film industry. Hence this becomes THE place to catch the stars of tomorrow in their glory, and that too at a cheap ticket.
Cost: Rs. 100 for 2
Nearest Metro Station: Mandi House
12. Have an authentic Tibetan meal at Majnu Ka Tila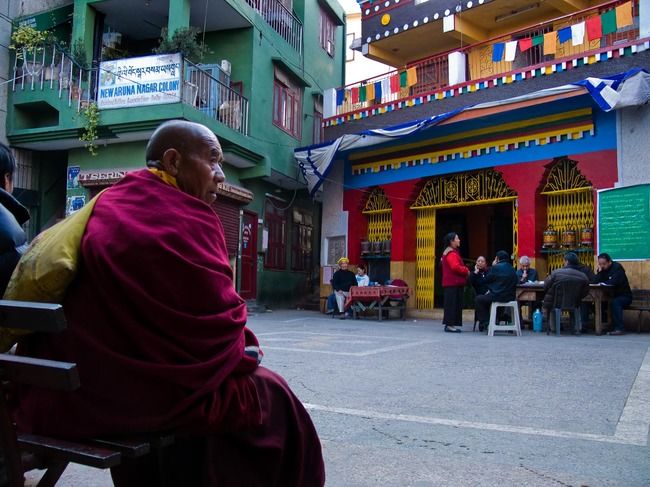 Don't have time to go to Mcleod Ganj? Don't worry, we have you sorted within Delhi itself. Majnu Ka Tila is a little Tibetan settlement which has an array of authentic Tibetan hidden gems of restaurants, so you can experience the same feel right here in the capital.
Cost: Rs. 300 for 2
Nearest Metro Station: Kashmiri Gate
13. Go ghost-spotting at Sanjay Van, Vasant Kunj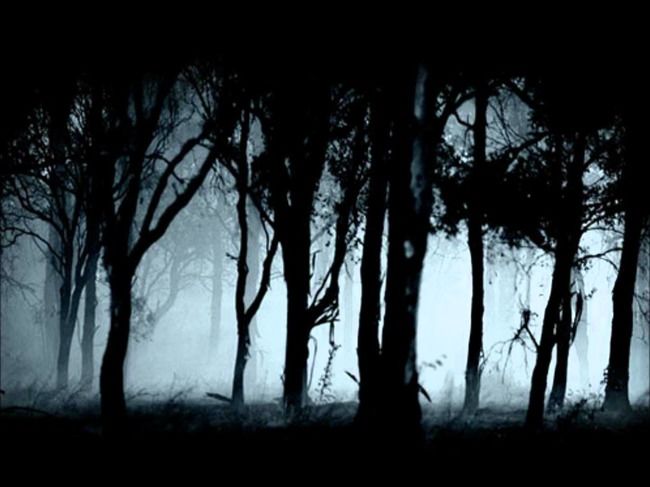 This is not for the faint-hearted. Sanjay Van has been known to scare off many a people in the nights because of creepy sounds and atmosphere. Security guards and others have reported numerous incidents from the past that can't be explained scientifically.
Cost: Free
Nearest Metro Station: Qutab Minar
14. Witness mini Kolkata in CR Park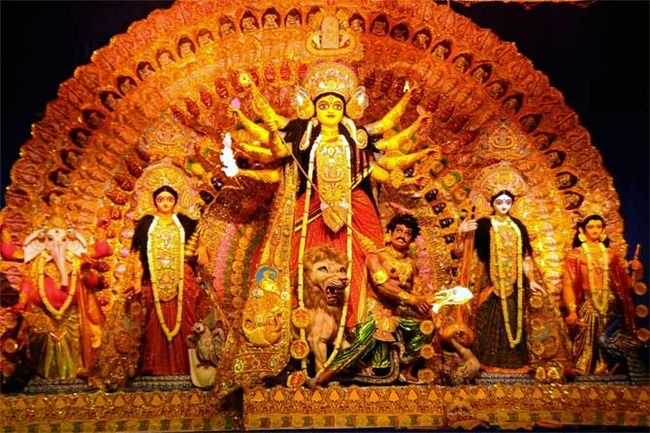 Just like Majnu Ka Tila is a Tibetan settlement, Chittaranjan Park is populated mostly by the Bengali people. This results in authentic food in the area, and of course Durgo Pujo celebrations that can only be surpassed by Kolkata.
Cost: Free
Nearest Metro Station: Nehru Place
15. Pray at the St. John's Church in Mehrauli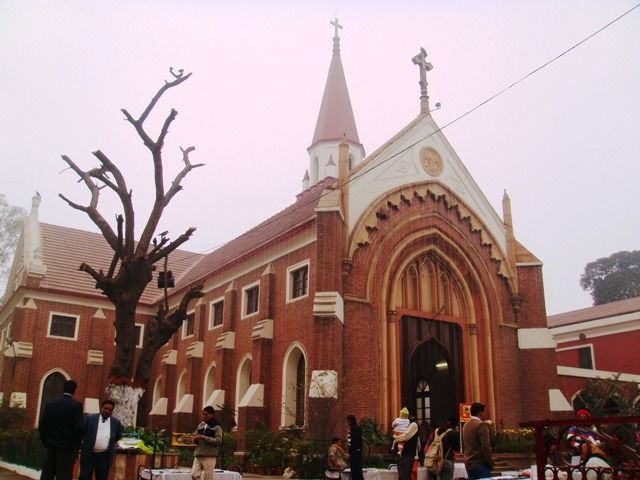 Who knew there exists a beautiful church in the proximity of an Islamic insignia in Delhi. St. John's Church has been there for a long time and attracts people from all over Delhi to say their evening prayers here.
Cost: Free
Nearest Metro Station: Qutab Minar
Did we miss out on any of your favourite activities in Delhi? Let us know in the comments below.