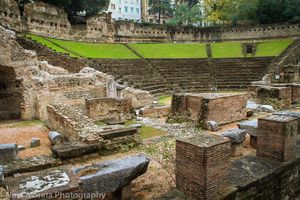 Places to stay near
Roman Amphitheater
Paphos Gardens Resort,200m to beach
Paphos Apartment with Swimming Pool
All, what you can dream is here!
Brand new and cozy studio
Paphos City Guest house/hostel
Reviews of
Roman Amphitheater
•
1
The roman amphitheater and ruins are in the center of town and are well-preserved and worth visiting while in the area. This amphitheater built around the first century was originally close to the water, but with the filling in of land in the bay, the theater is now further back from the waterfront. The roman grounds are closed off, so there is only access to view the amphitheater from the street level.
Attractions near
Roman Amphitheater