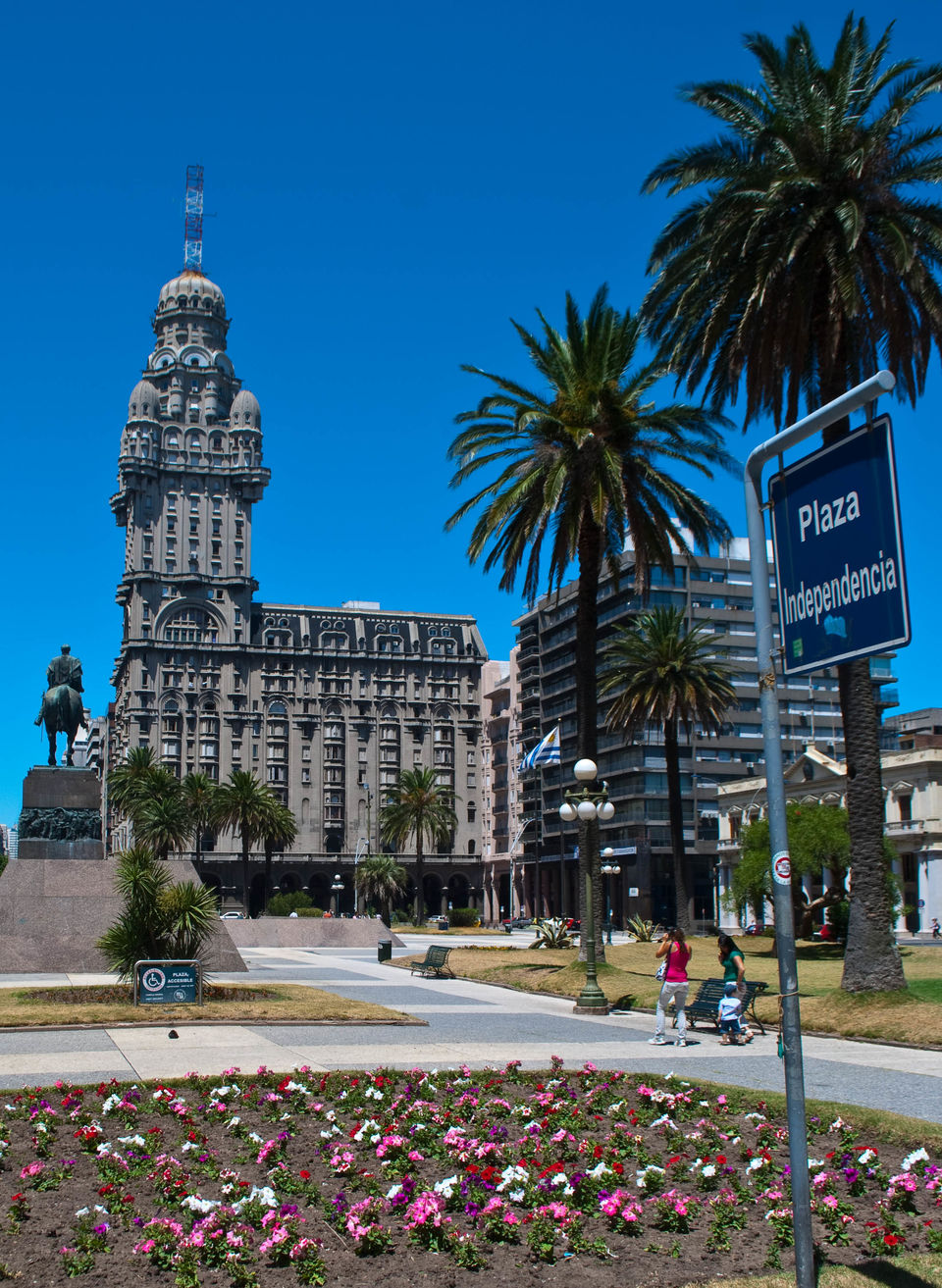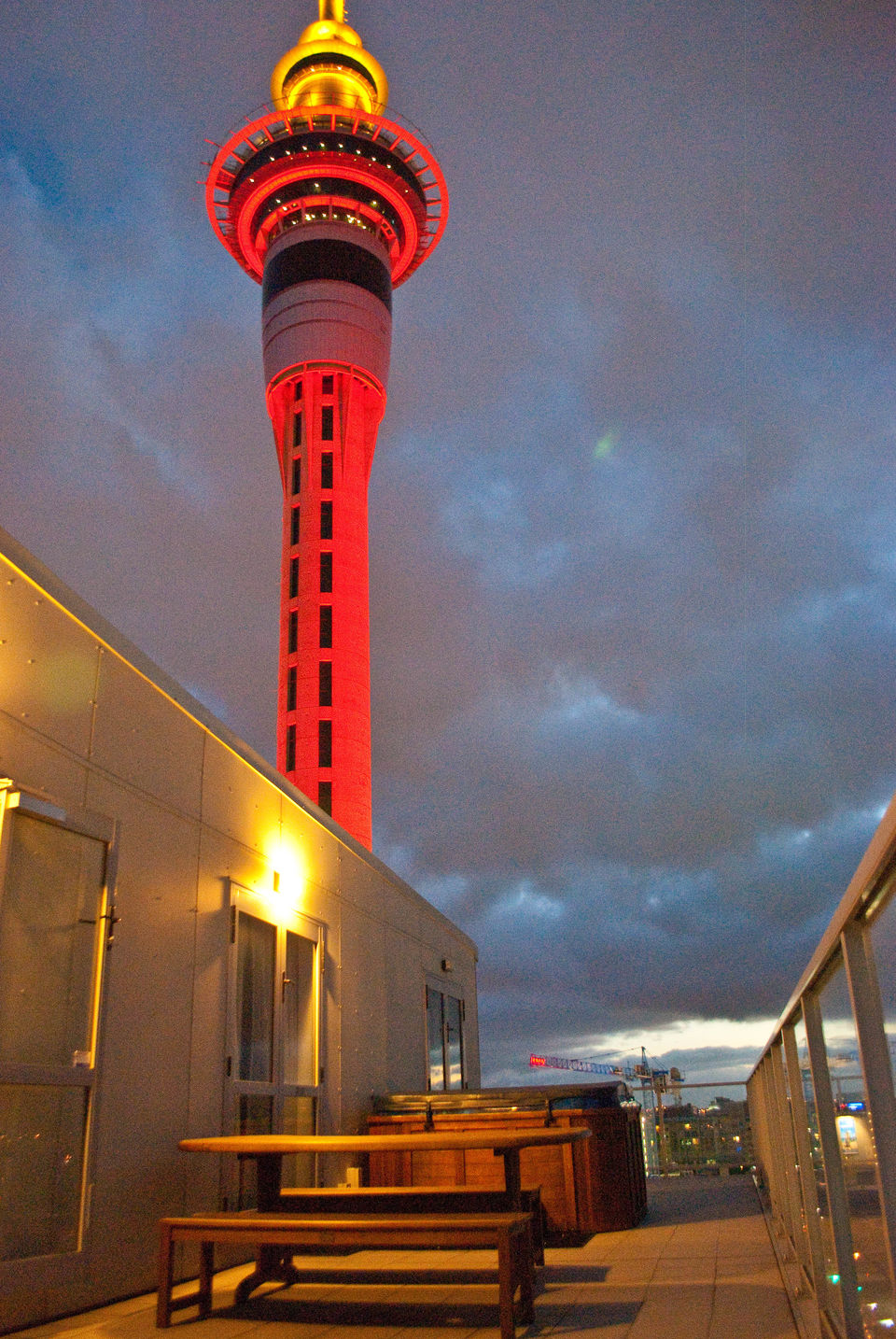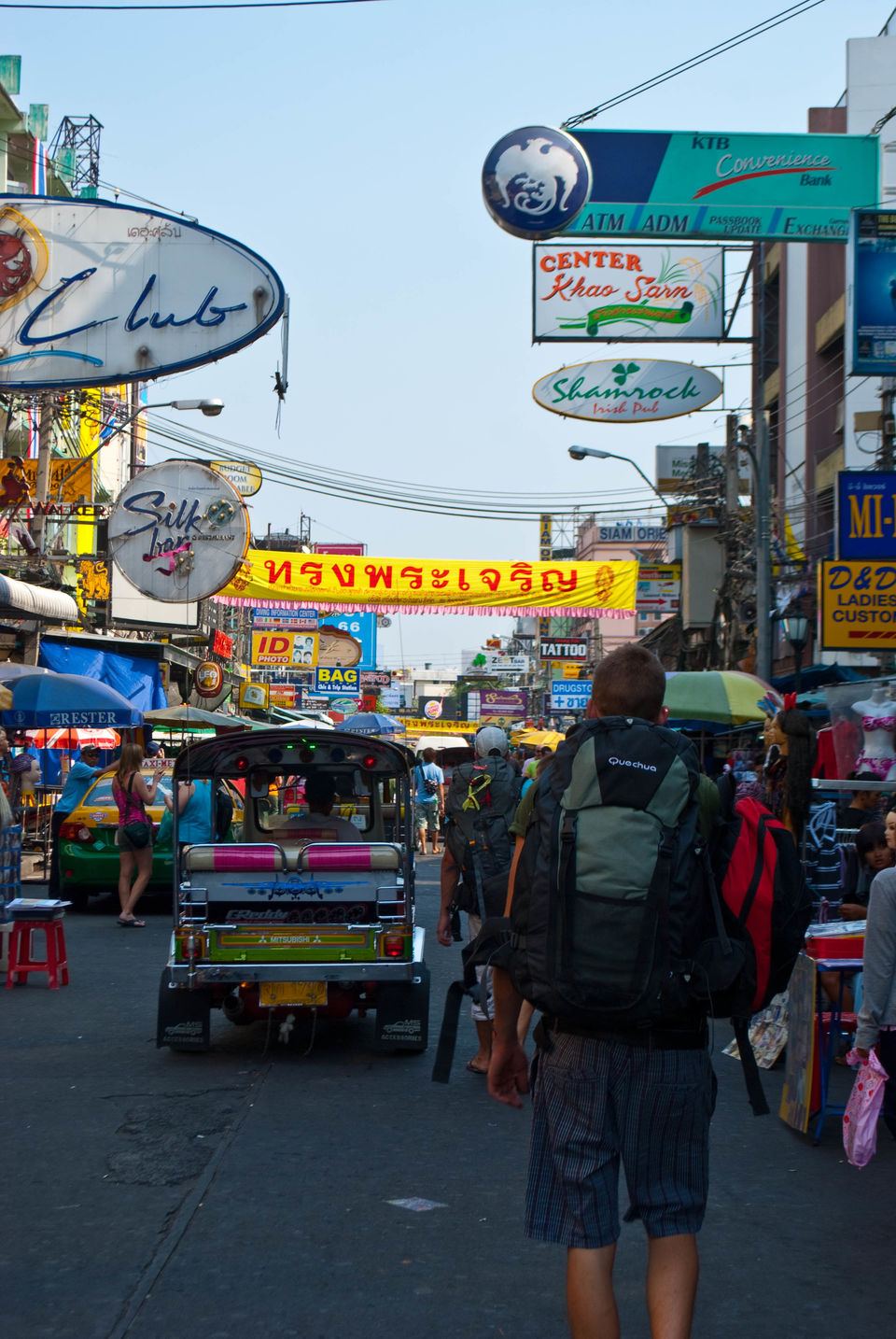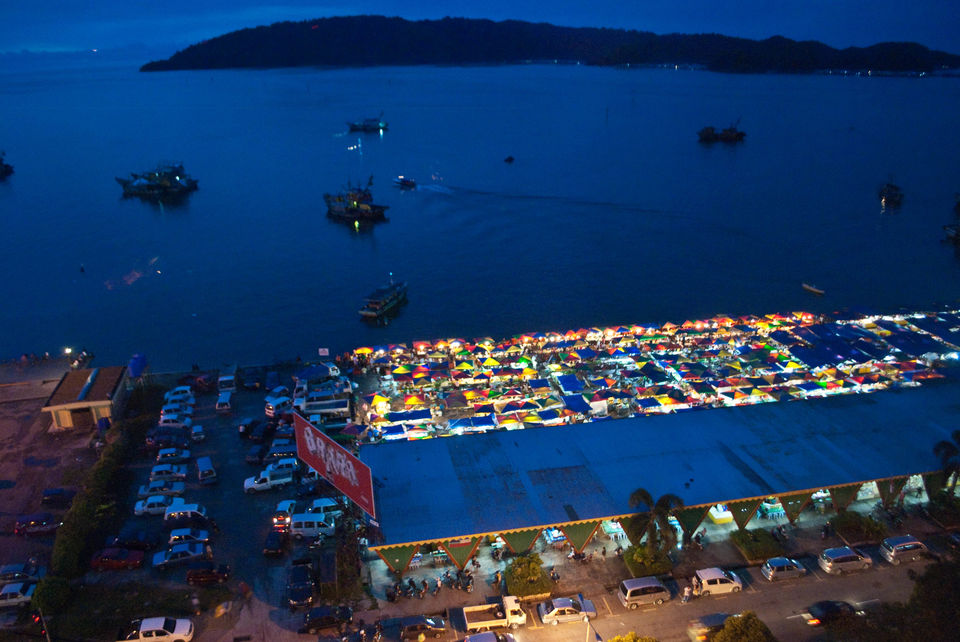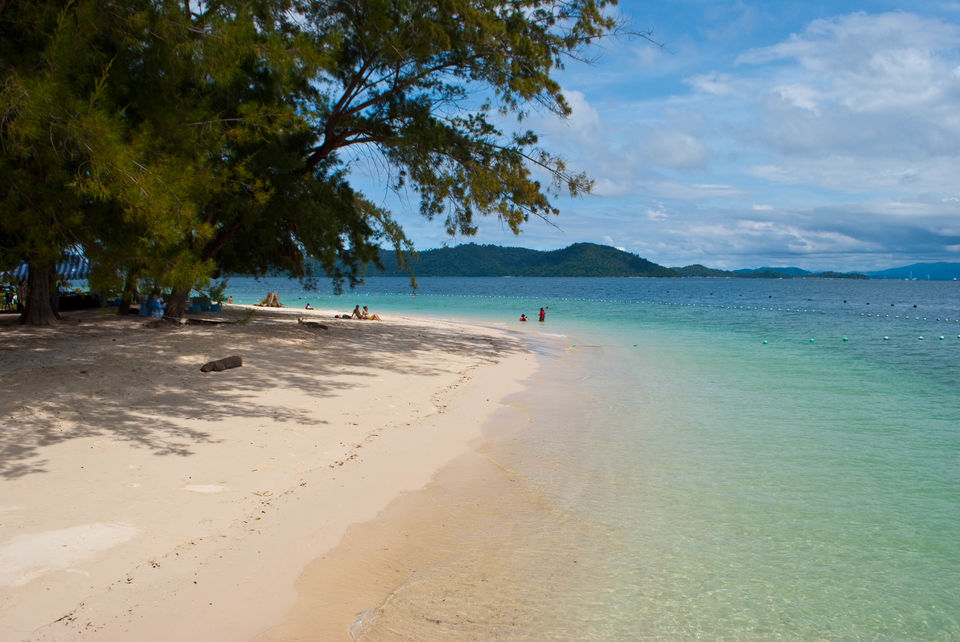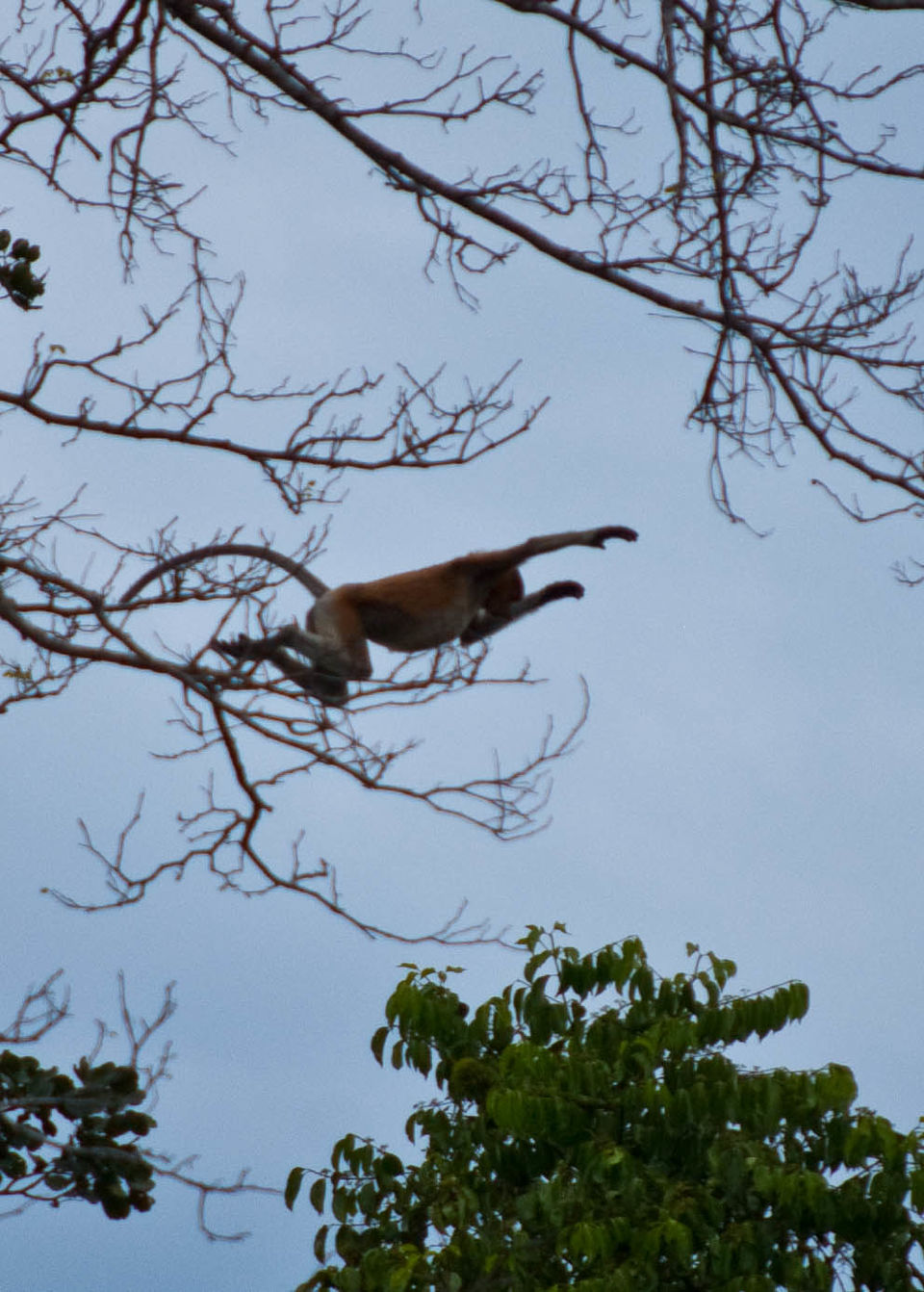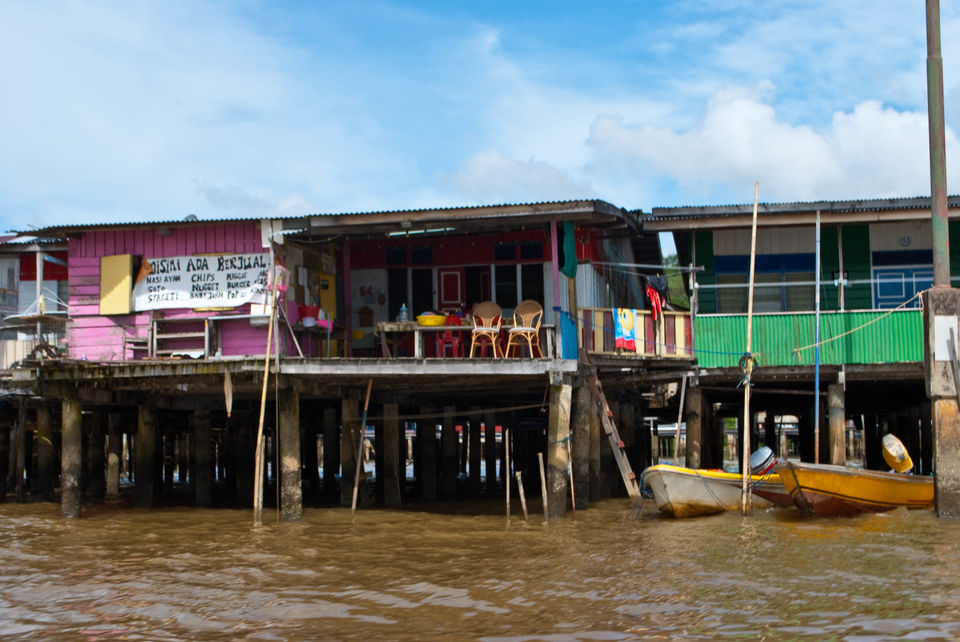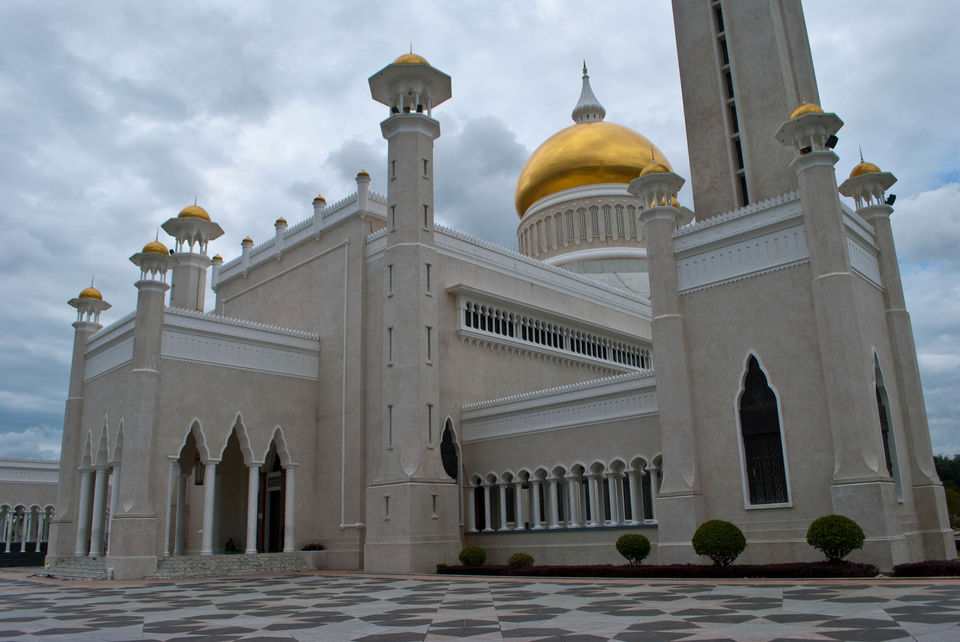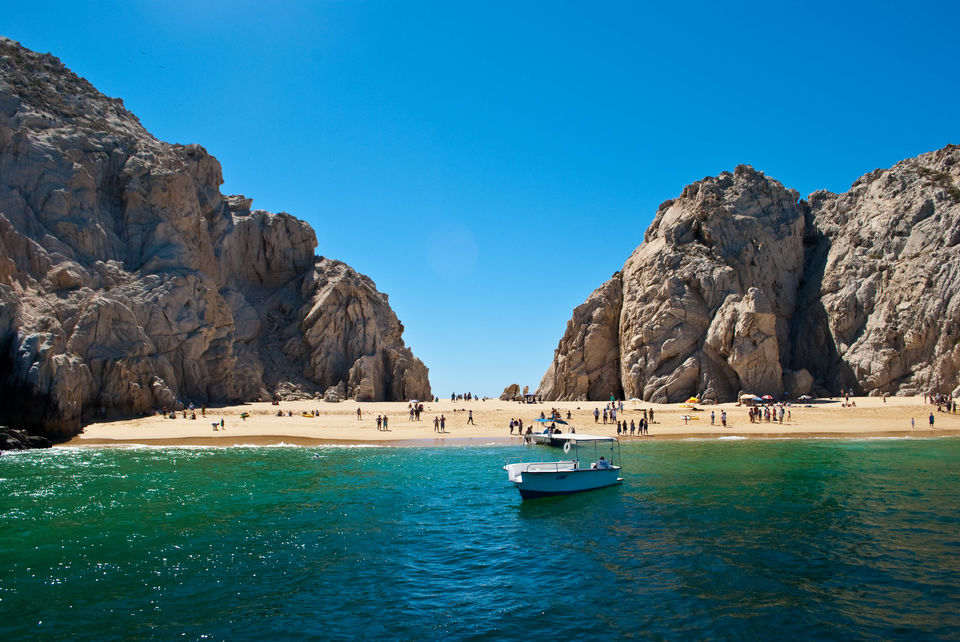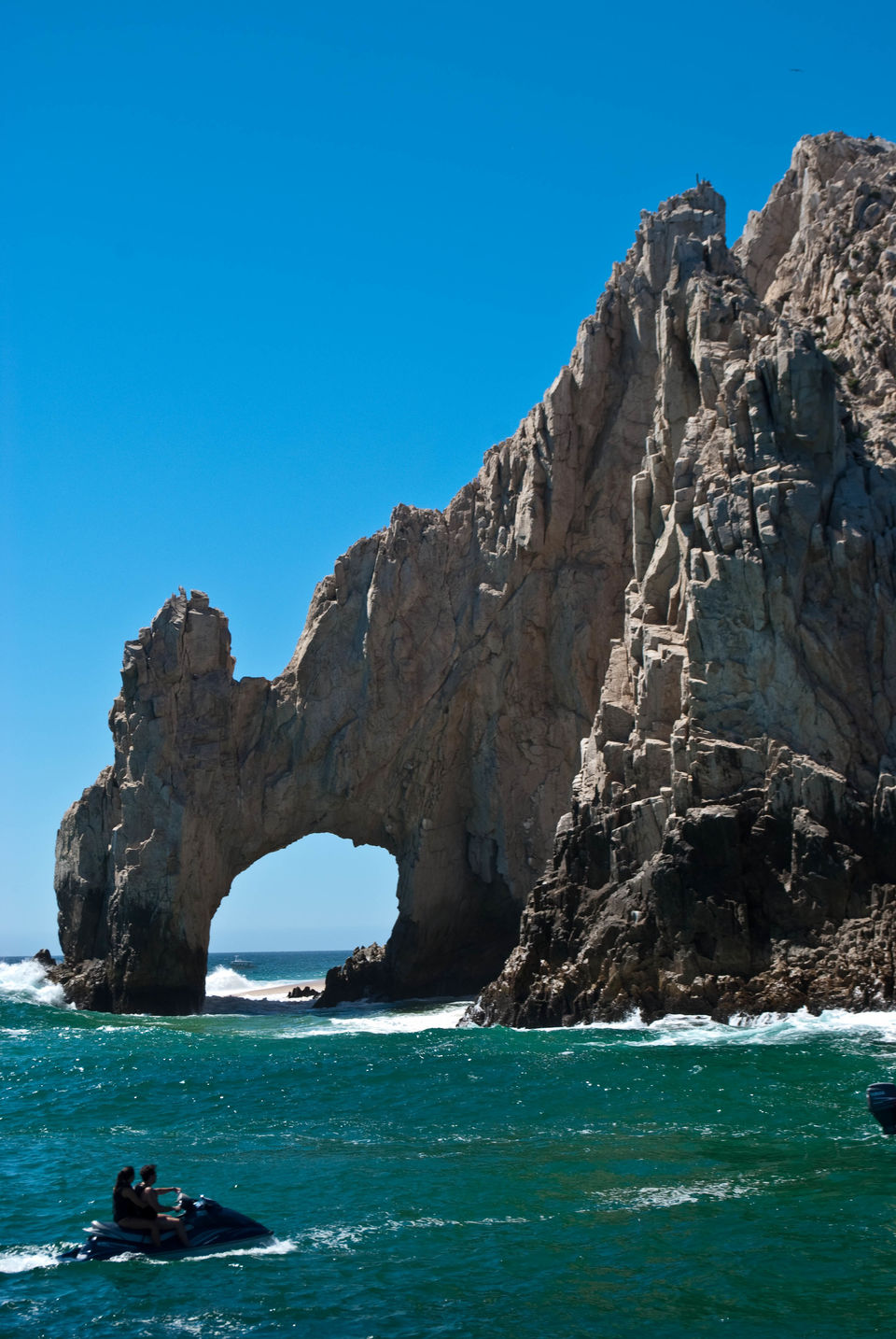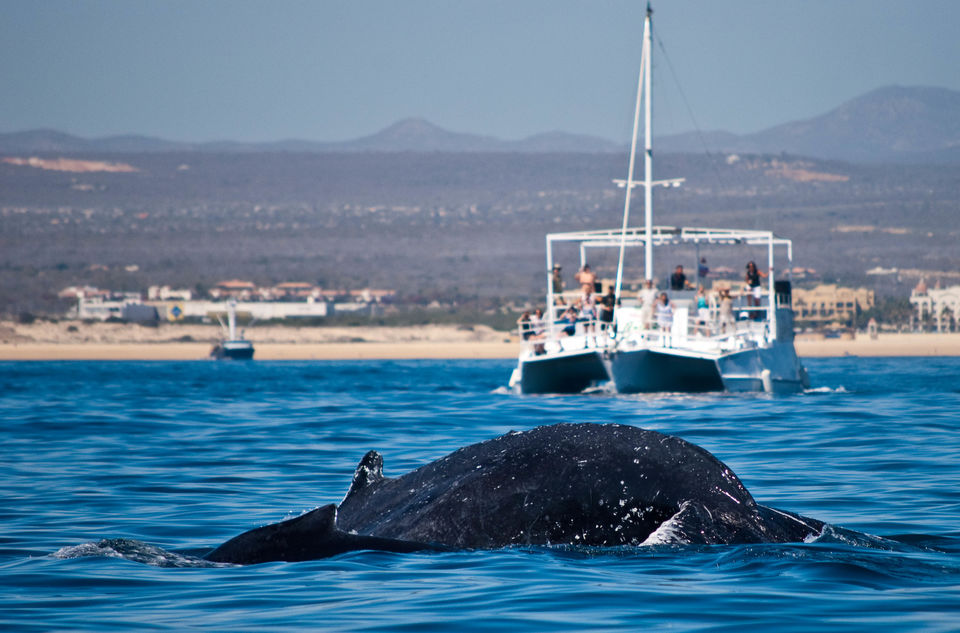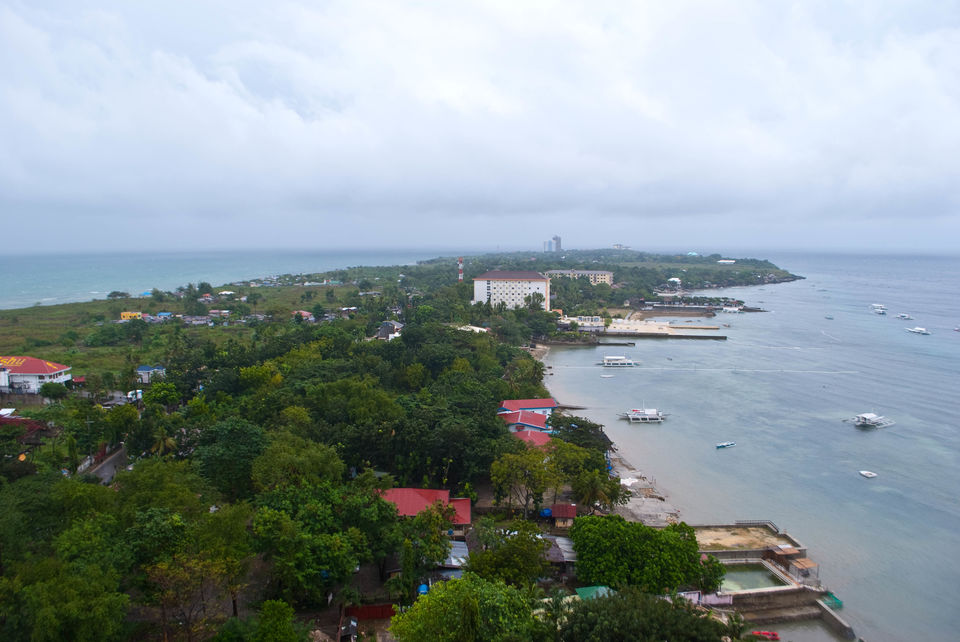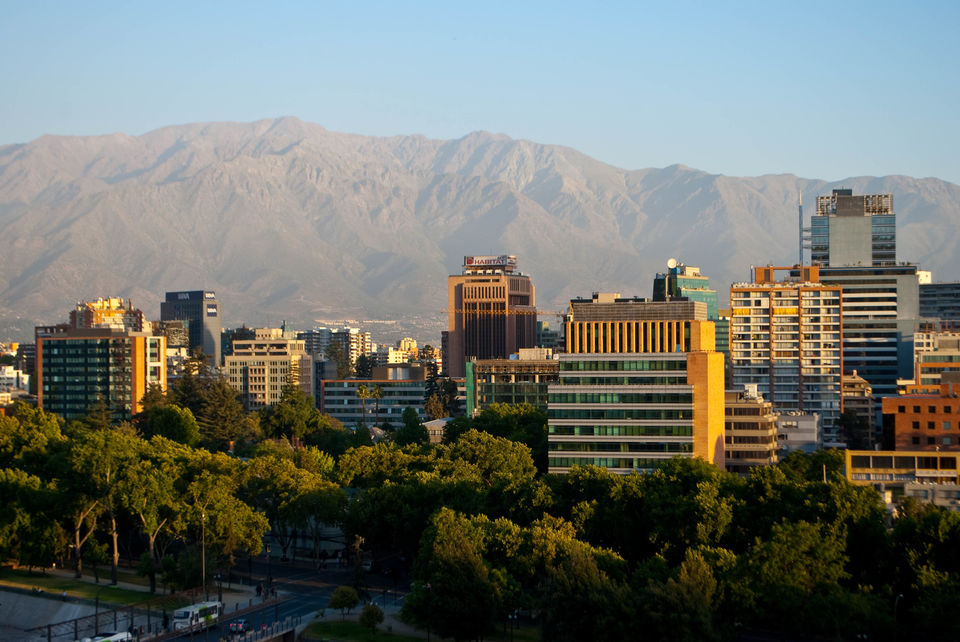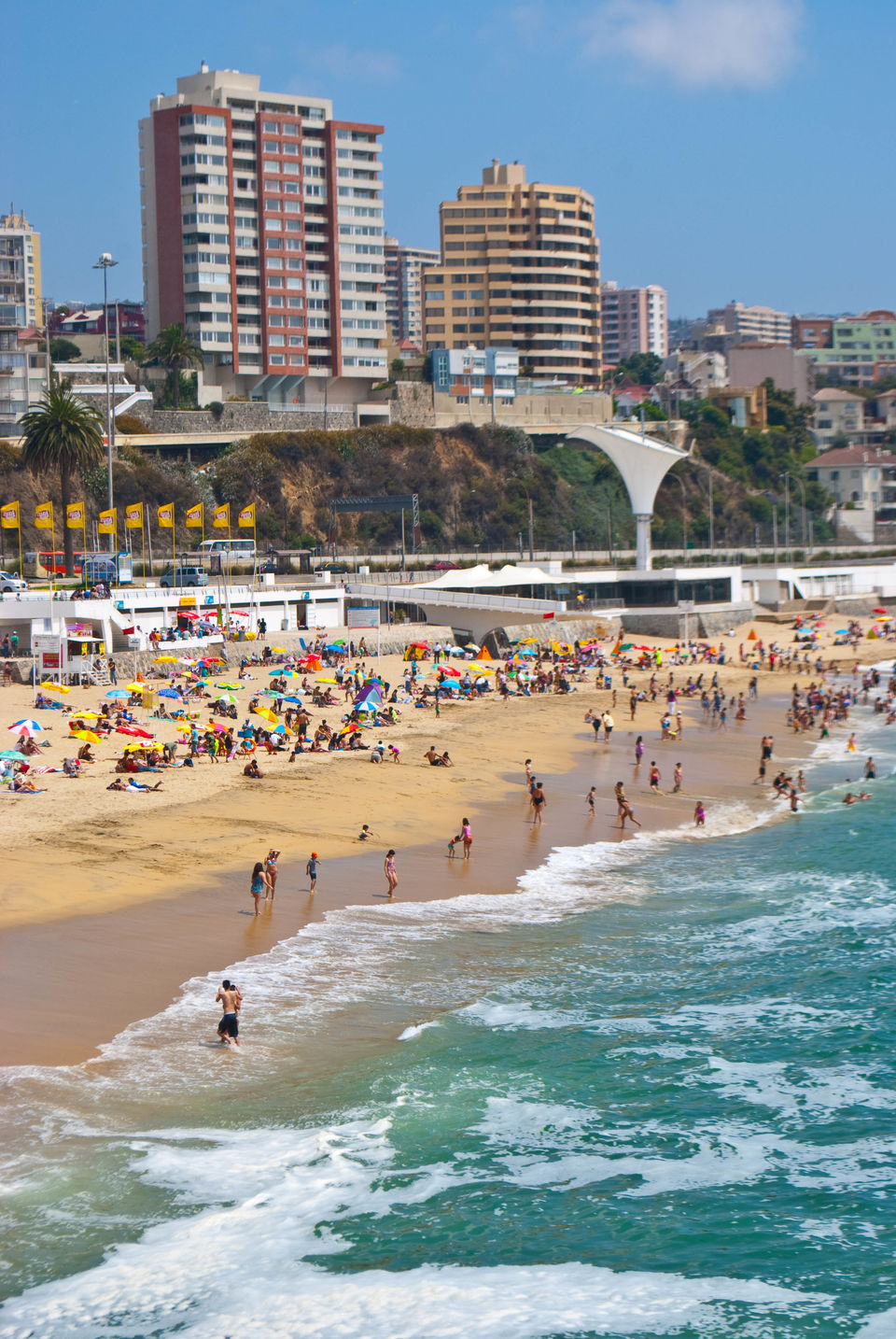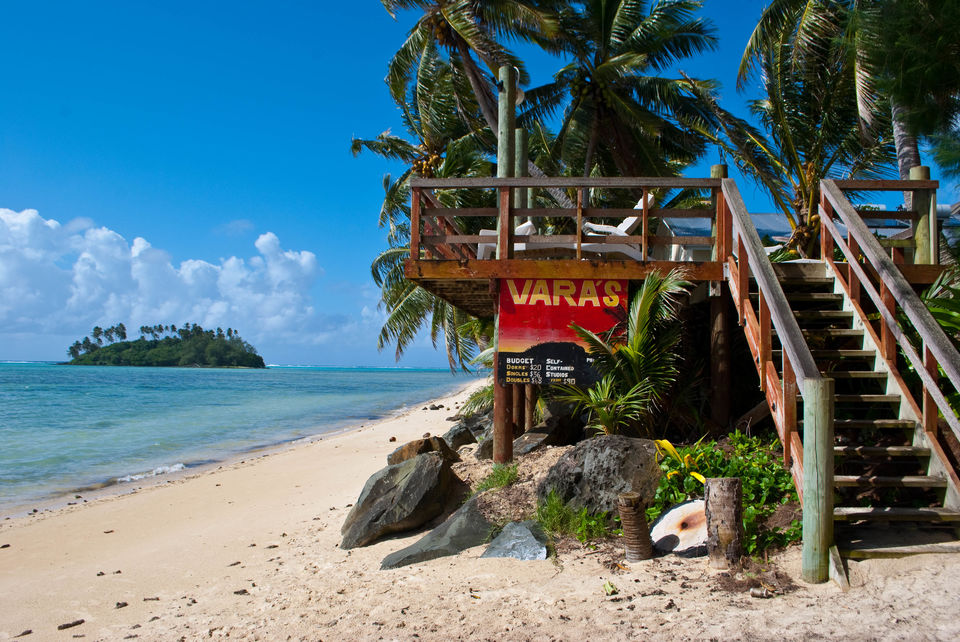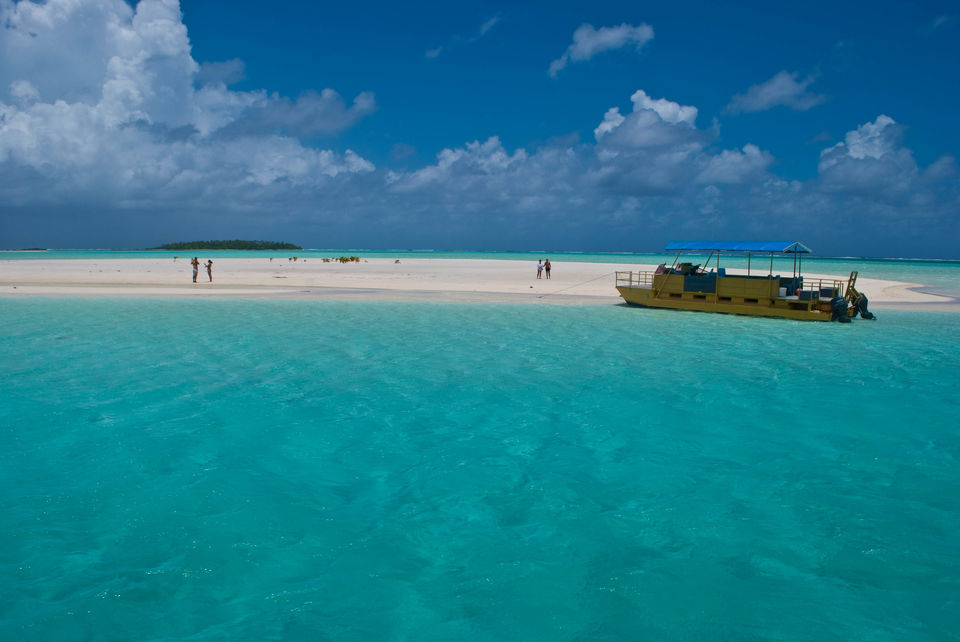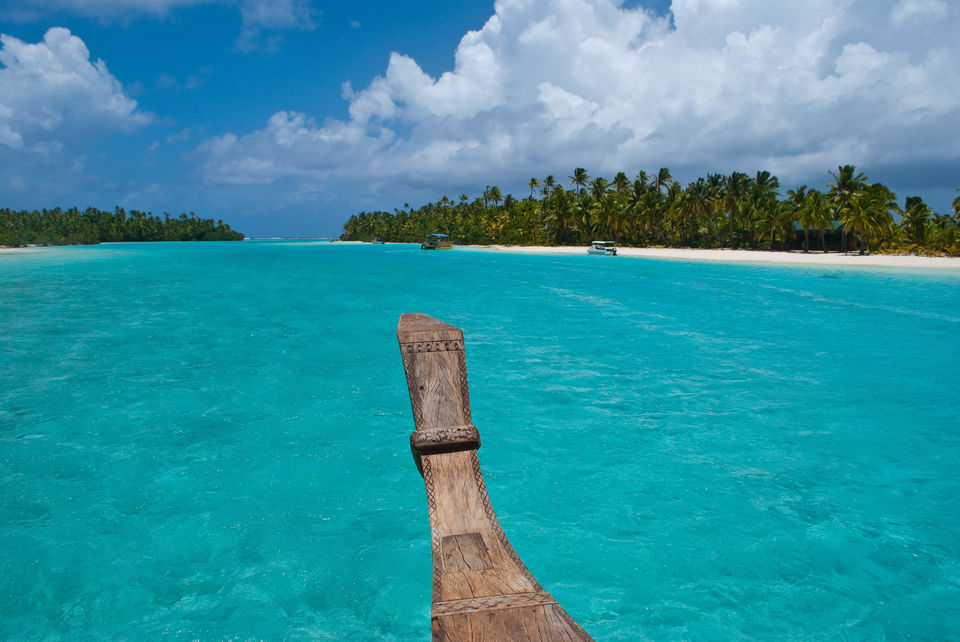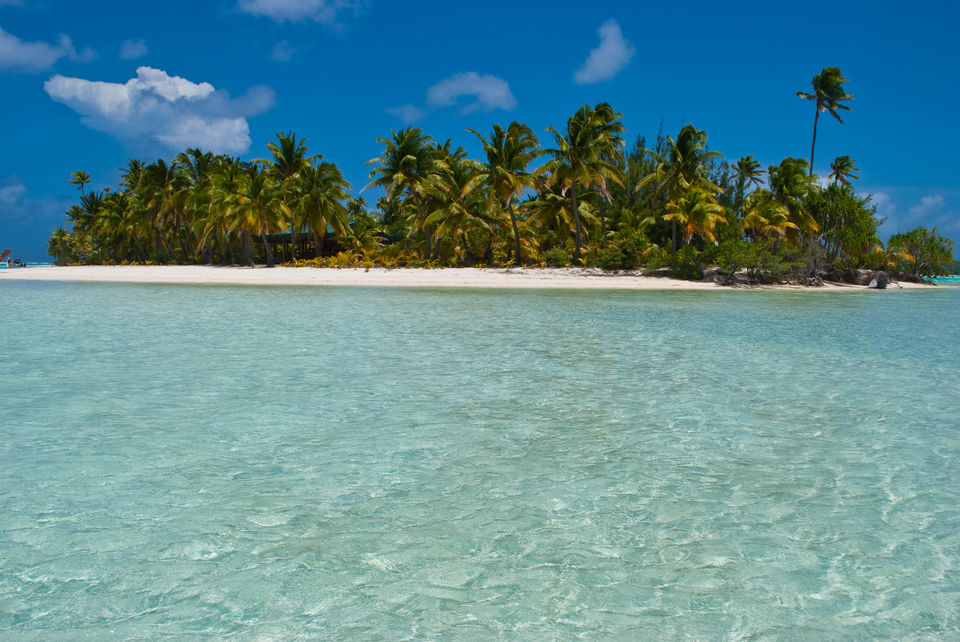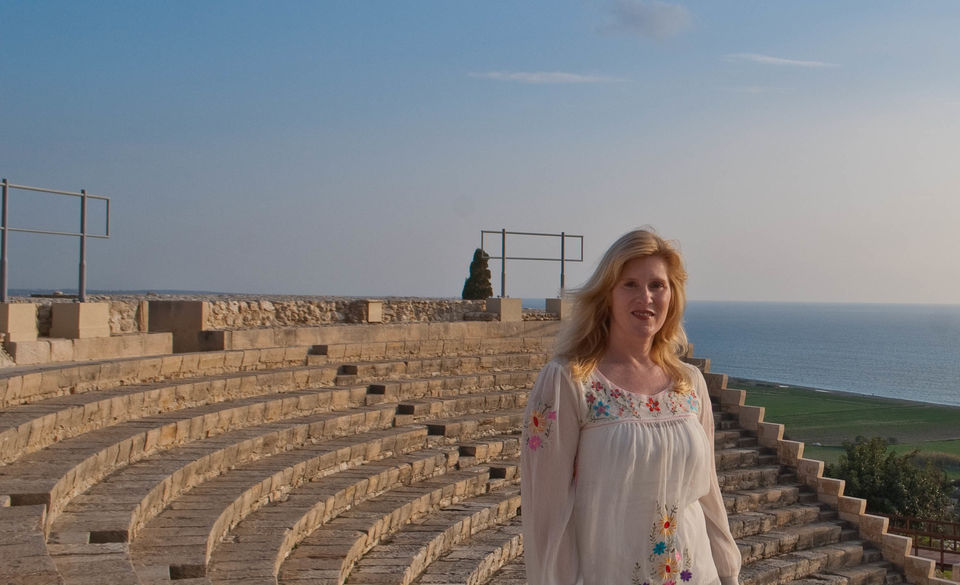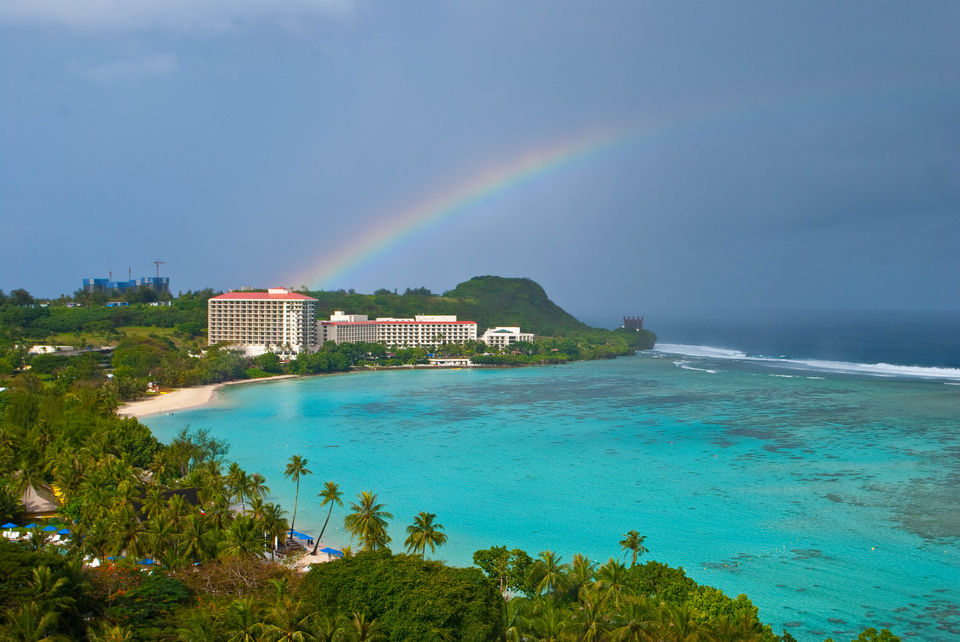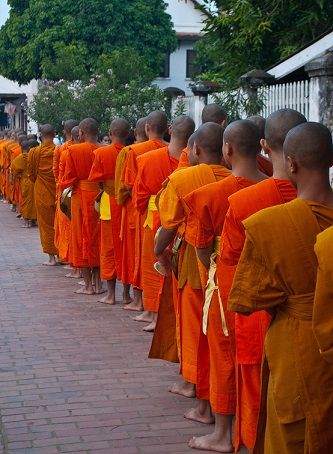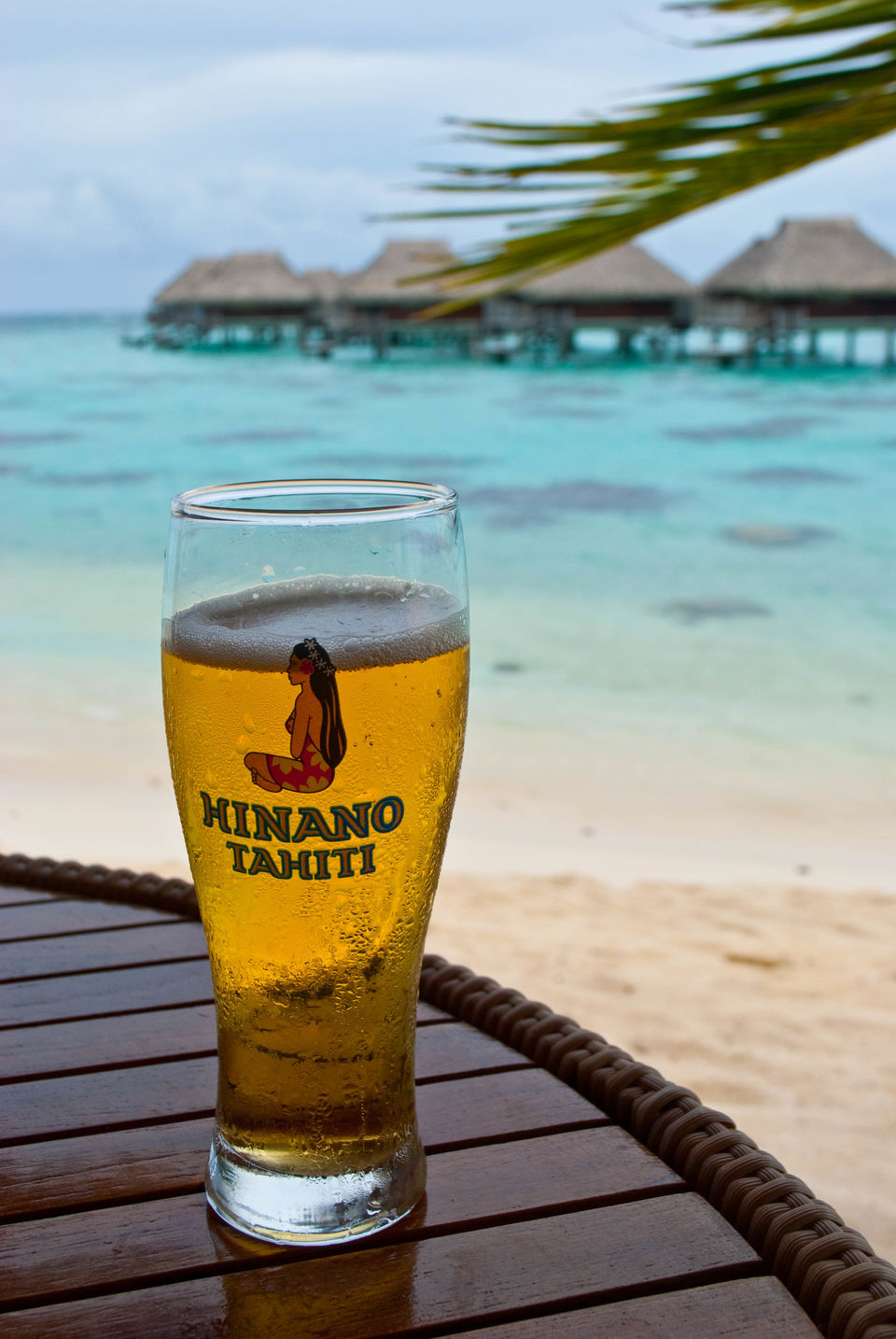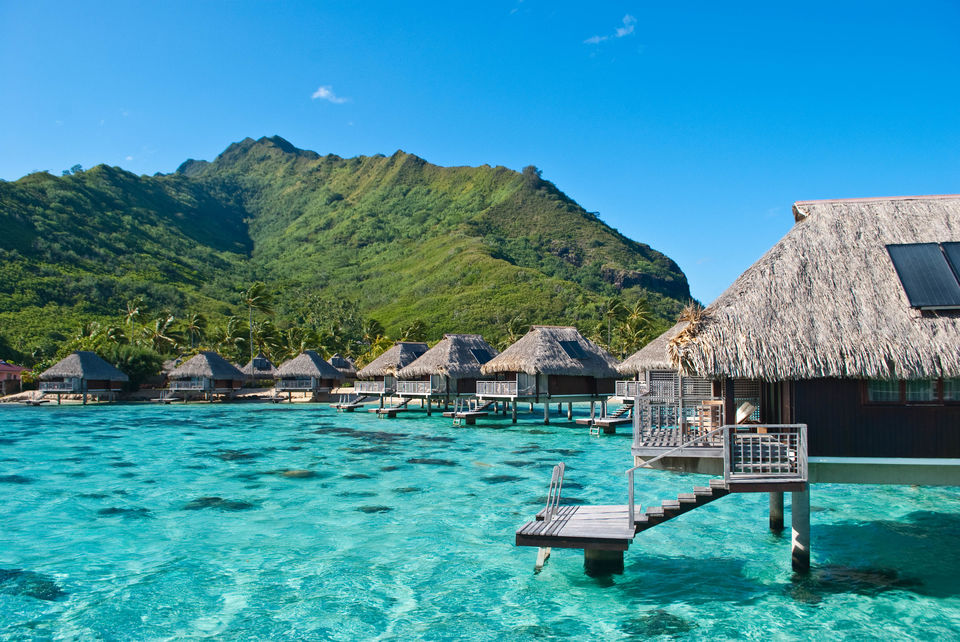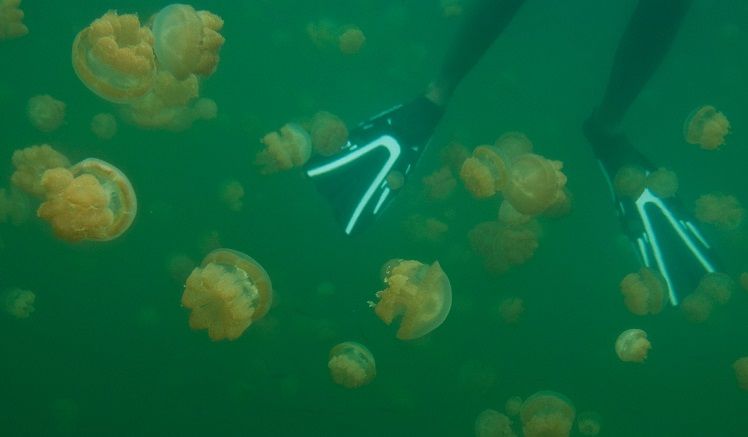 This was my sixth annual month-long trip around the world in 2011. When I first began my RTW adventures little did I know it would turn into an annual obsession? This years' trip was my longest yet at just under 6 weeks. RTW 6 saw my return to some of my favorite places from previous trips (Bangkok, Auckland, Moorea & Cabo) as well as a number of new destinations
This time I re-visited some favorites (Thailand, Cabo and Moorea) and explored a few new off-the-beaten path spots like Brunei and Palau. The full itinerary was: Chile, Uruguay, Cyprus, Laos, Thailand, Borneo, Brunei, Philippines, Palau, Guam, New Zealand, Cook Islands, Moorea and Cabo. Here are some highlights of the trip along with a detailed itinerary below.
Though it was a short stay in Uruguay, I thoroughly enjoyed my visit to Montevideo. It's a charming city and one that I'd definitely visit again…though next time I'll add a few more days to hit the playground of South America's rich and famous – Punta del Este.
Bangkok is one of my favourite cities and I make sure it is a part of my itinerary of most of my RTW trips. This trip to Bangkok was all about food, shopping and massages. Grand total for my full day in Bangkok? $41.10. Yes, ladies…that included TWO massages. And that, in a nutshell, is why I love Bangkok so much. And despite its reputation as backpacker central, Khao San Road and Soi Rambuttri are a great resource for anyone.
Phillippines was another pleasant surprise. The areas of Cebu and Mactan Island are world-famous for their beaches, diving and snorkeling and I only got a little taste of that. It was disappointing to have never seen even a glimpse of the sun in 3 days. But I guess that means I'll have to come back and give the Philippines another chance someday. I do have to say that all of the people I met there were wonderful and cheerful, despite the weather conditions. I was always greeted with a smile by everyone I passed on the street. With luck, I'll get the chance to return and see more of their beautiful country.
My experience in the Jellyfish lake in Palau was, without a doubt, one of the coolest things I've ever done in all of my travels. I've never experienced anything quite like it and I'll surely never forget it. Very soon I moved on to watching rainbows in Guam. Because of its proximity to the International Date Line, the island of Guam is the first US territory to greet each new day inspiring its slogan "where America's Day begins."
The highlight of this trip, however, were the Cook Islands. I loved them! The best way I can describe it? It was all I had hoped Bora Bora would be – but wasn't. No wait, Aitutaki was the island that whacked Bora Bora with an ugly stick. It was the island that told Maui to sit down and shut up. Seriously. It was the dreamy turquoise waters and white wisps of sand that is the stuff of South Pacific legend. Idyllic. Exotic. Serene. Unspoiled. Stunning. Pure. I'm at a loss for adequate adjectives. If you think I'm exaggerating, go immediately and see for yourself…the Cook Islands Tourism Bureau would love to have you. It may well be Tahiti without the French but it's also Tahiti without the exorbitant prices and more importantly, the tourist crowds. Of course, comparing it to Tahiti probably isn't fair. Truly, it doesn't compare. It's that much better.
On my last night in Cabo as I watched the sun set, I sipped a Chilean wine and reminisced about my first stop in Chile…it seems like so long ago. What a trip this had been, I couldn't believe when it was almost over. I was ready to go home, but at the same time not. Honestly, I feel like I could travel forever. Maybe someday I will.