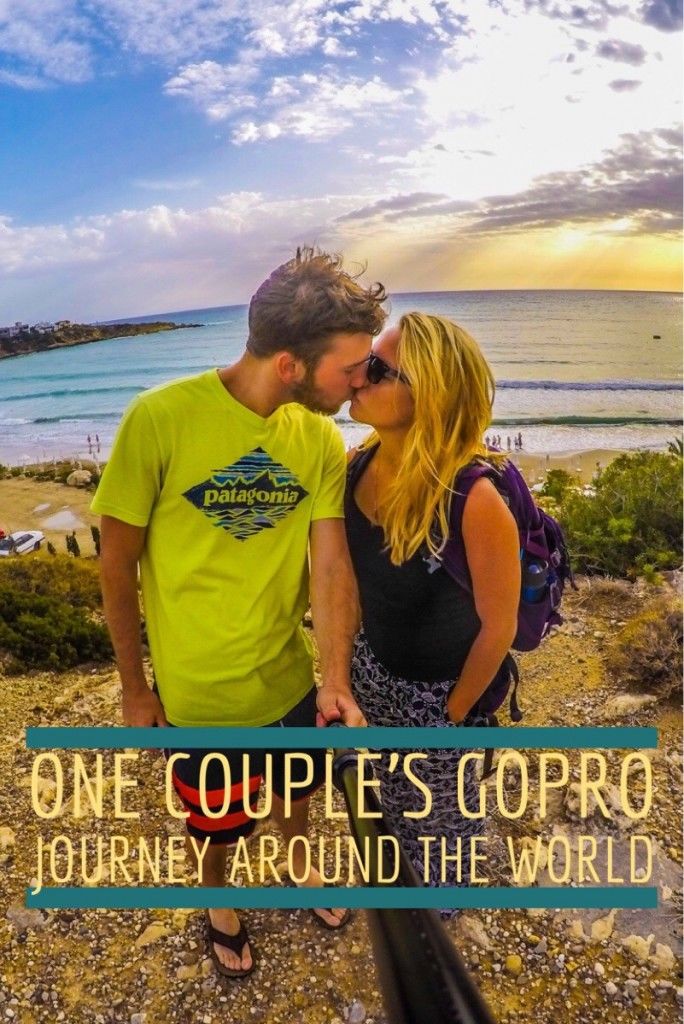 When all of us are busy pursuing our dream jobs and focusing on our careers, we often forget that real happiness lies in enjoying the little joys of life. Ever wondered what it would be like to forget about all worldly worries, and just travel? Well, people make plans, but do they always take off? Imagine closing your eyes, throwing a dart at a map and setting off to the place the dart points to. Doesn't it feel like a dream?
Cameron Seagle and Natasha Alden, a couple from U.S, have been travelling around the globe since the past 6 months. Different countries, poles apart cultures, different people, varied cuisine, you name it and they have seen it! And, their constant companion is a GoPro, their favourite and most important travel accessory, which helps them document every moment of their experience. Be it a short hike, or a peaceful dinner, or cliff diving – they take this waterproof nifty little camera everywhere!
In the last six months, this couple has travelled to Africa, Balkans, Cyprus, Eastern Europe, Italy, Mediterranean, Morocco, Poland, Serbia, and Turkey capturing the mesmerizing locales with their action camera GoPro.
Here are 25 best pictures from the couple's journeys taken with their GoPro along with their travel accounts.
We scaled the Tantra mountains.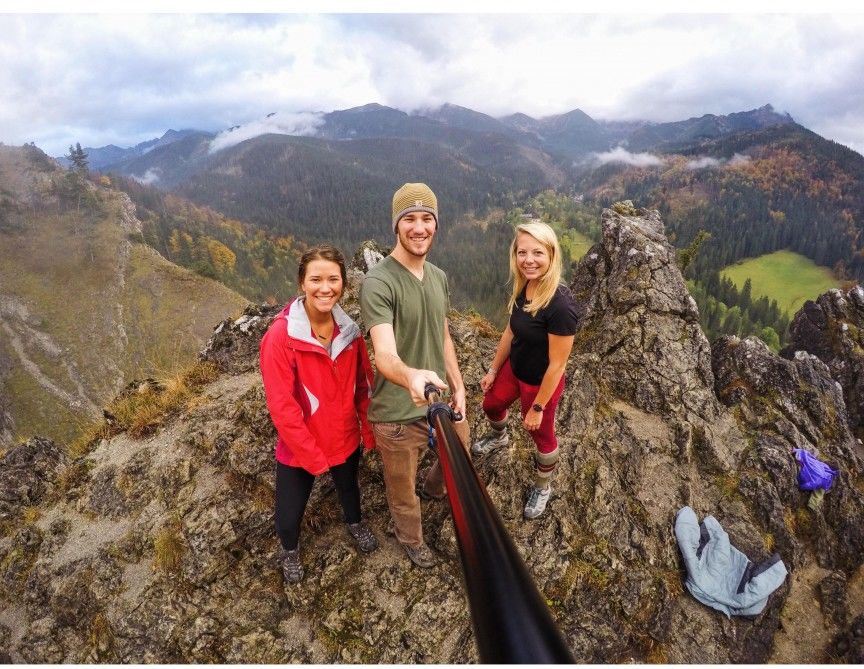 Got a tan on the beaches of Cyprus.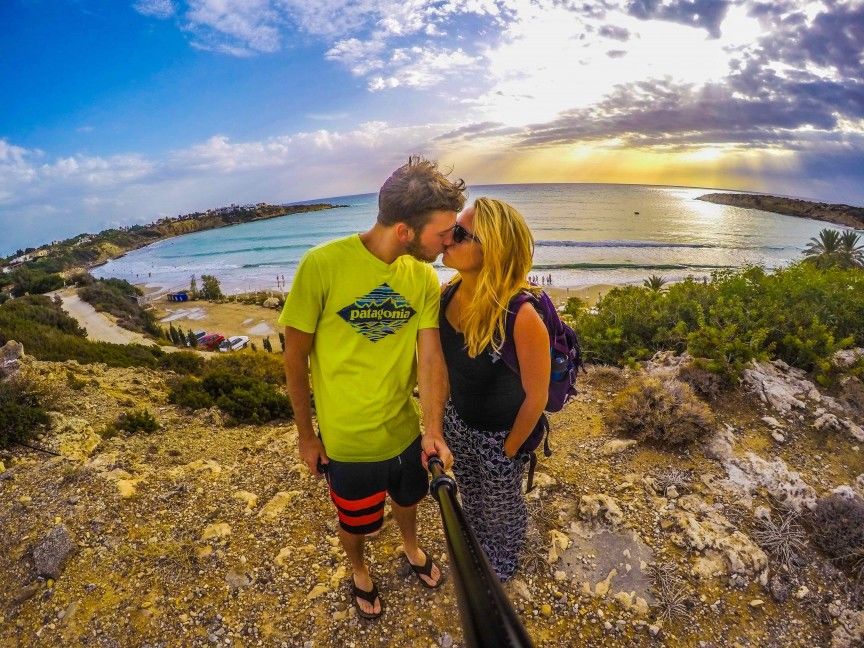 We had a blast at a waterpark in the Mediterranean.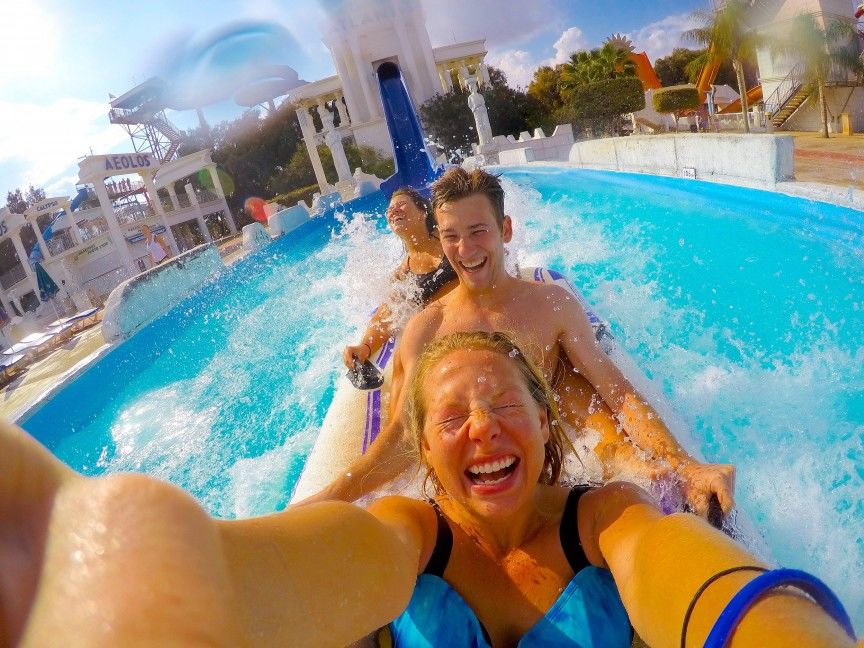 We straddled two continents at once, as we cruised down the Bosphorus.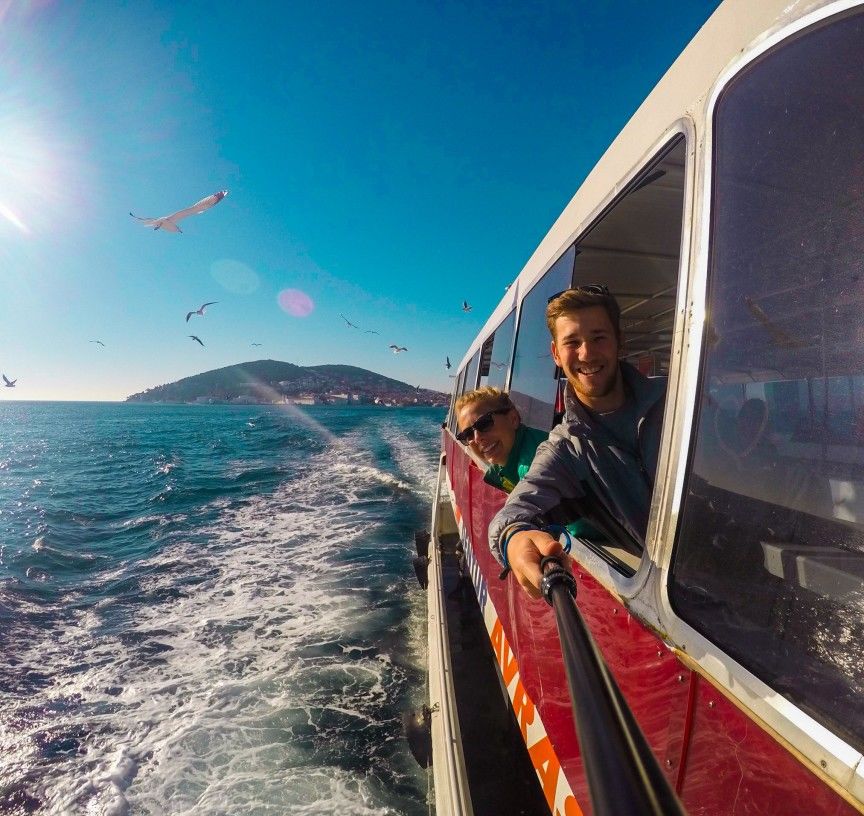 We got a history lesson at the Library of Celsus.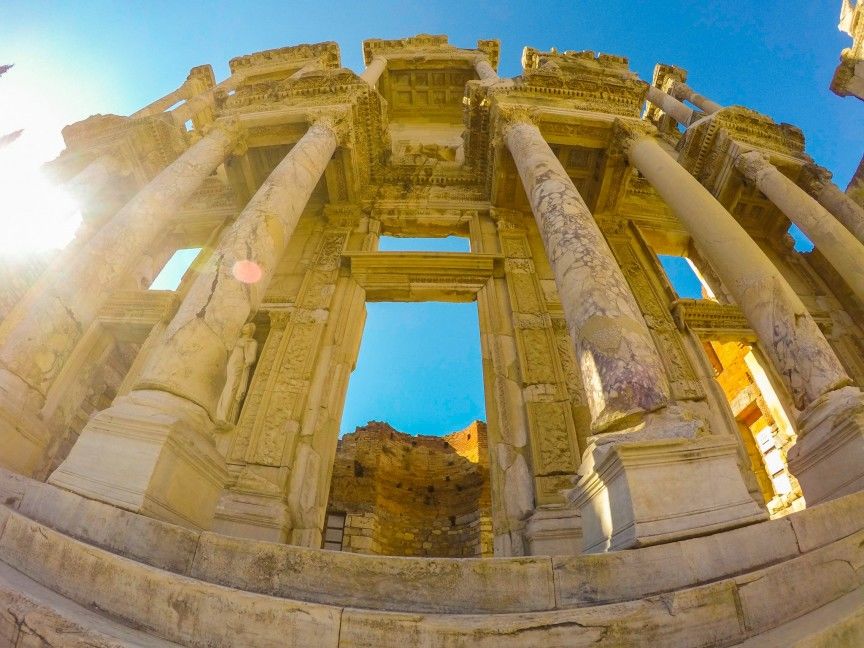 We walked through the valleys of Cappadocia.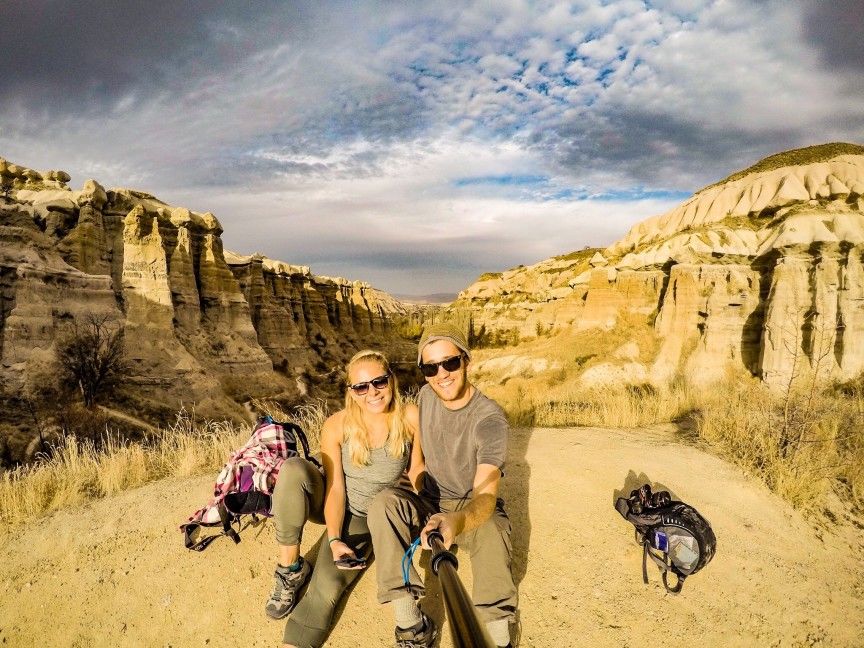 Explored some of the earliest churches in the world.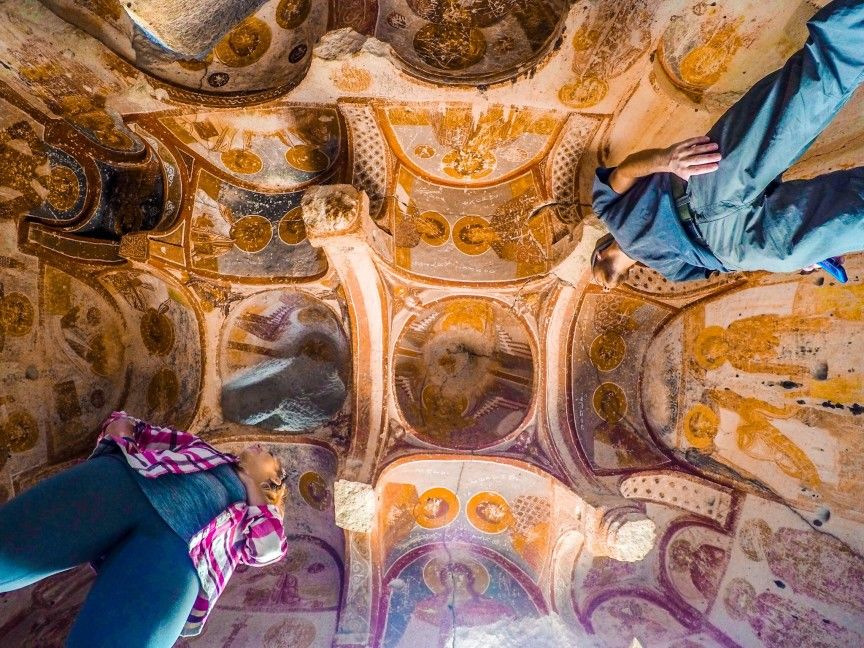 We missed a show by at least a millennia in Hierapolis.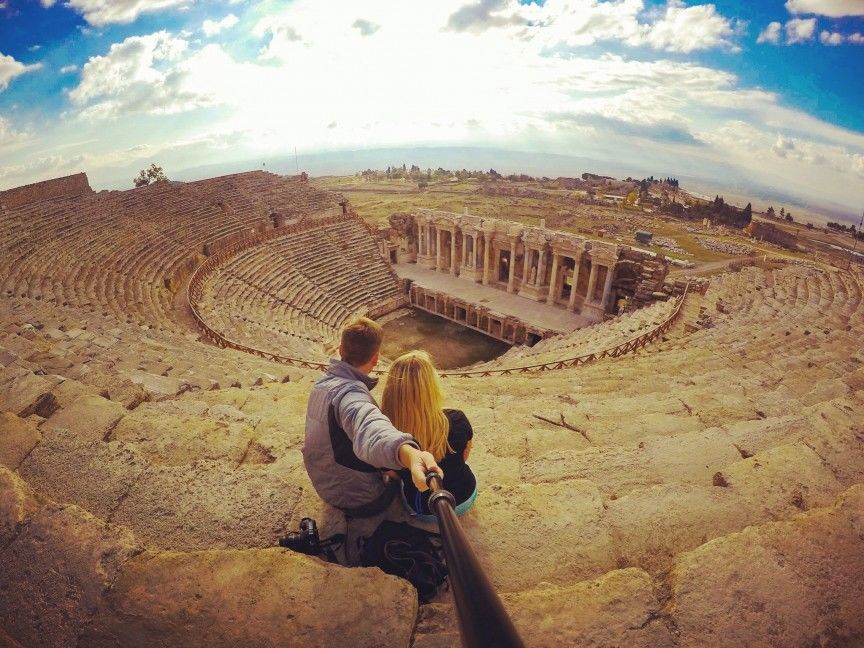 Took a bath in the thermal pools of Pamukkale.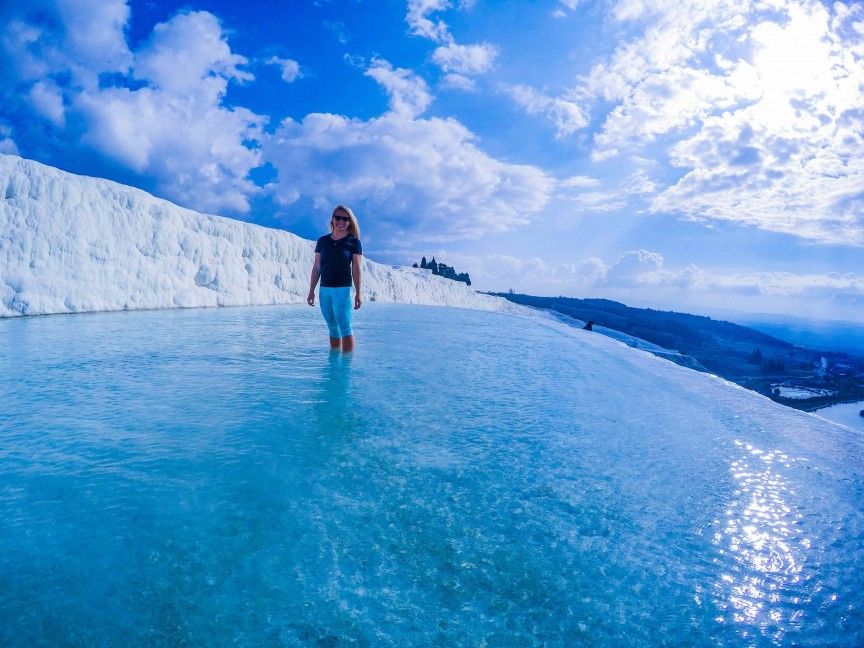 We kept it classy in Bodrum, Turkey.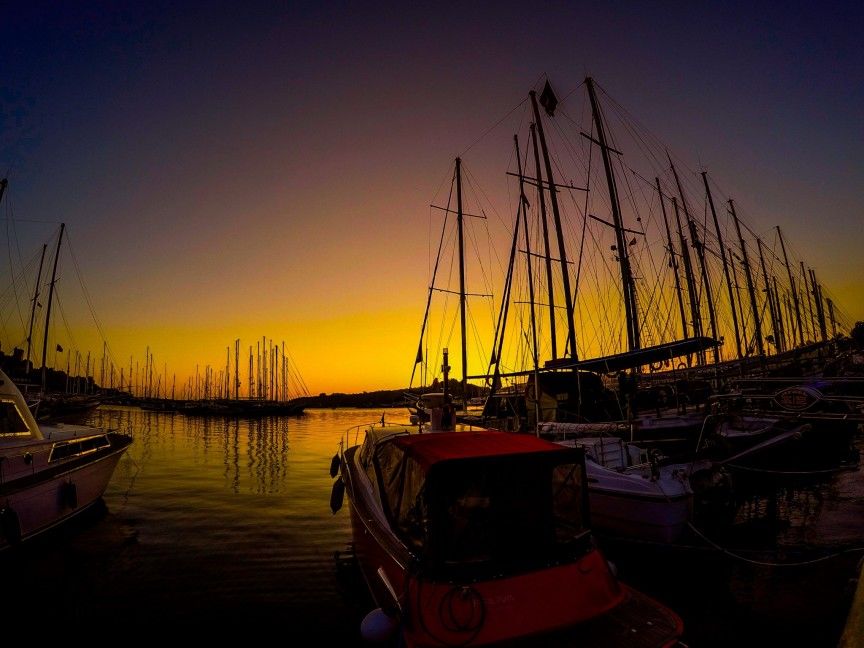 We got lost in some beautiful alleys.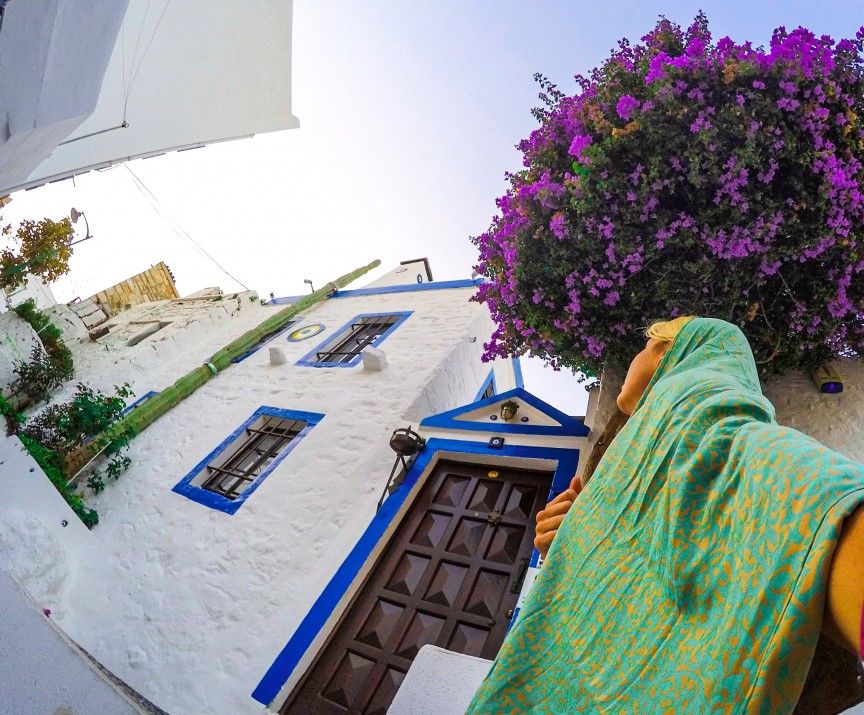 We climbed a mountain to find a remote monastery in Subiaco, Italy.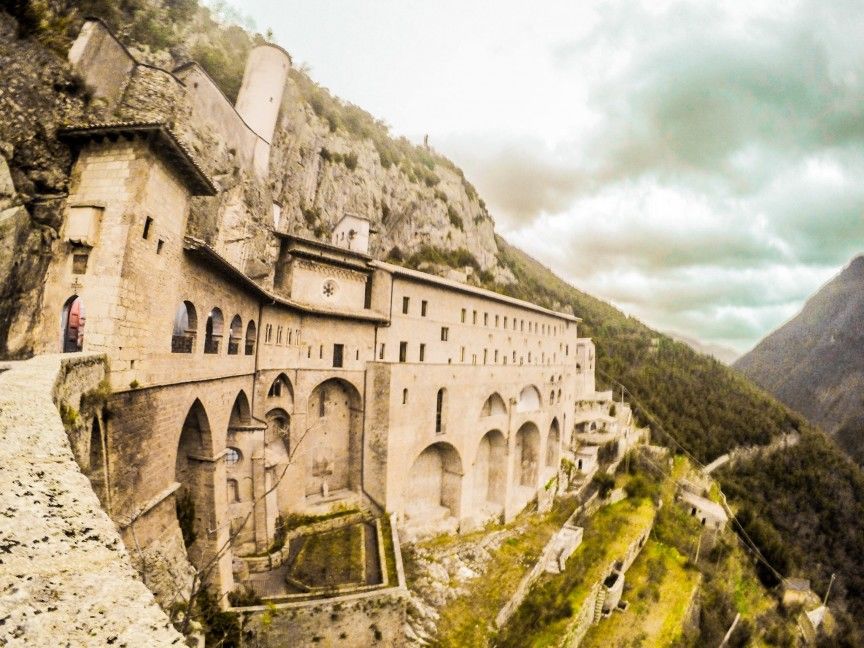 We found God at the home of St. Francis of Assisi, the patron saint of Italy.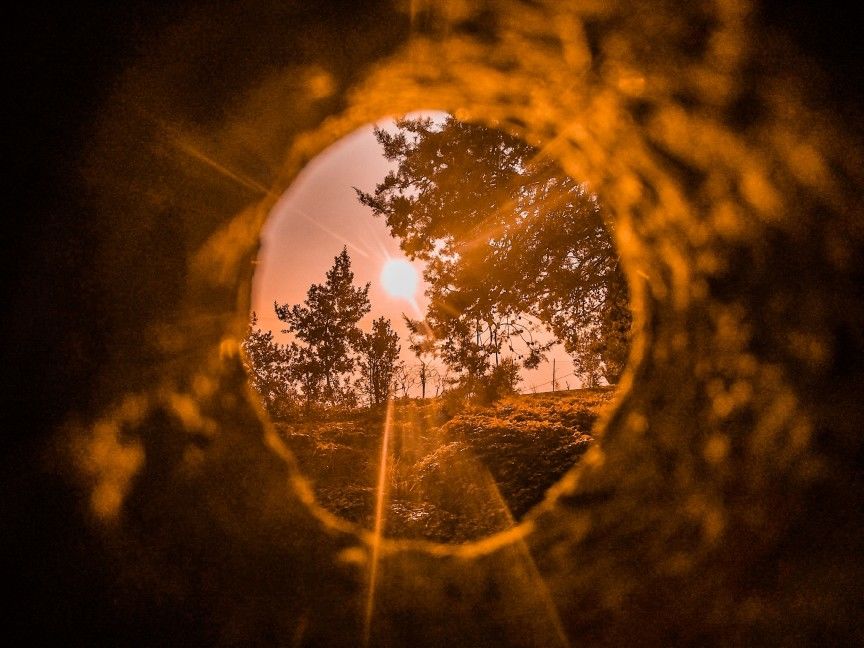 Even the rain wouldn't stop us from having fun.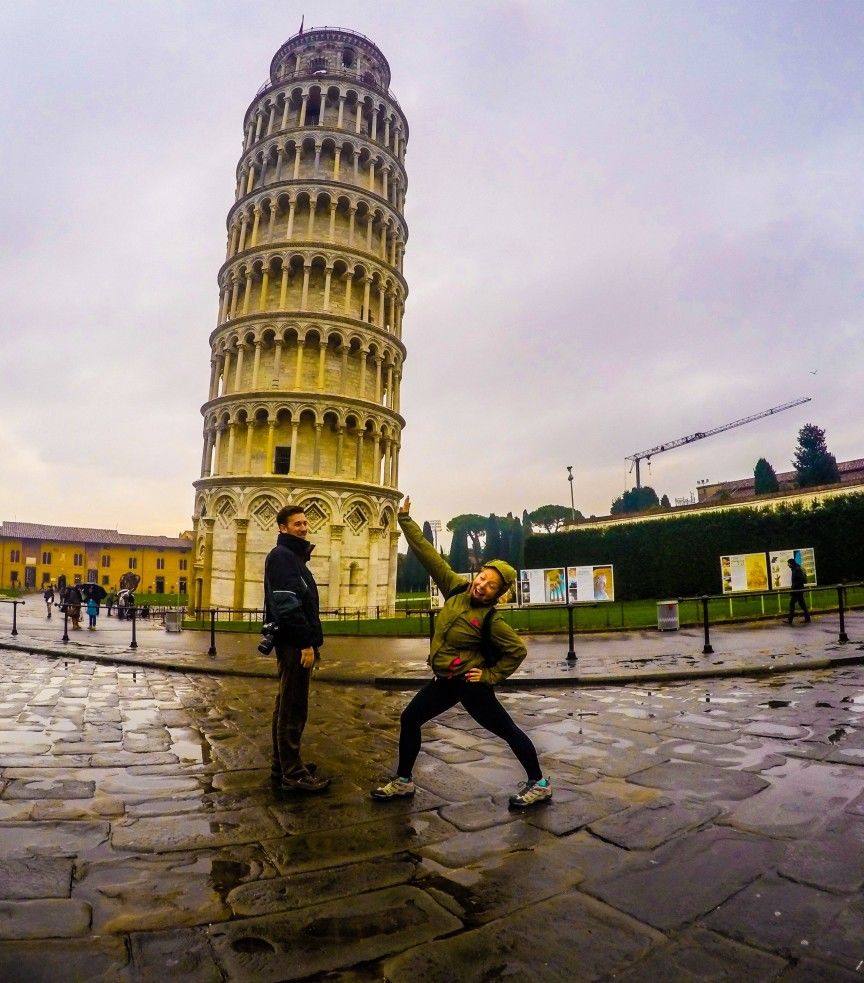 We caught a view along the famous Cinque Terre trail.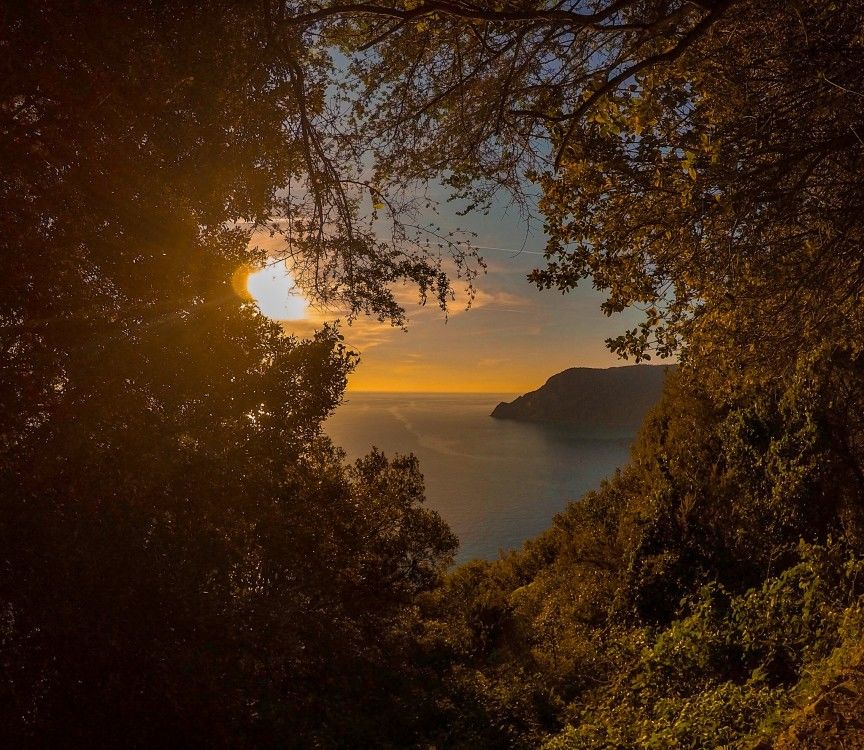 And said goodbye to a travel partner in Perugia.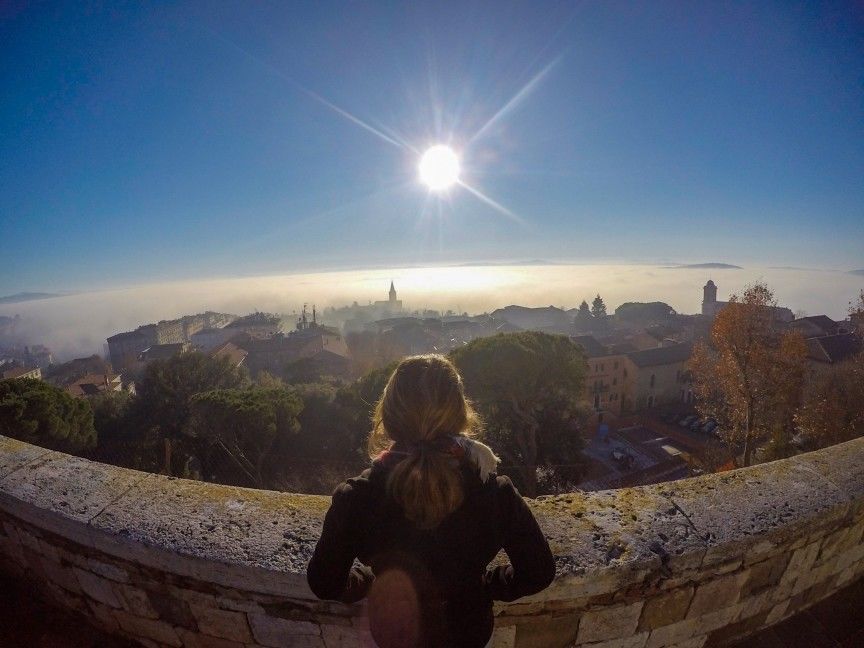 We baked bread with the Berbers in Morocco.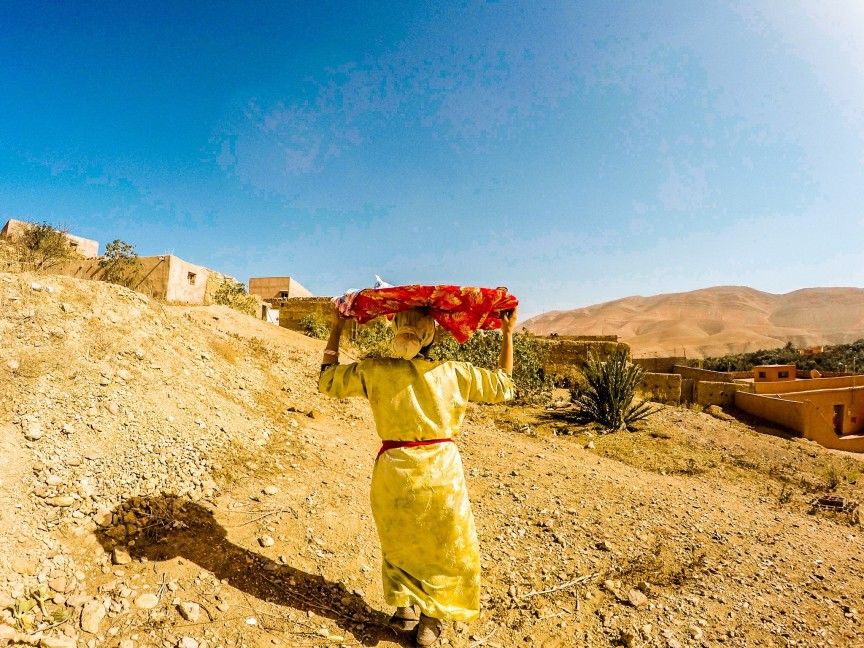 And drank lots, and lots, of mint tea.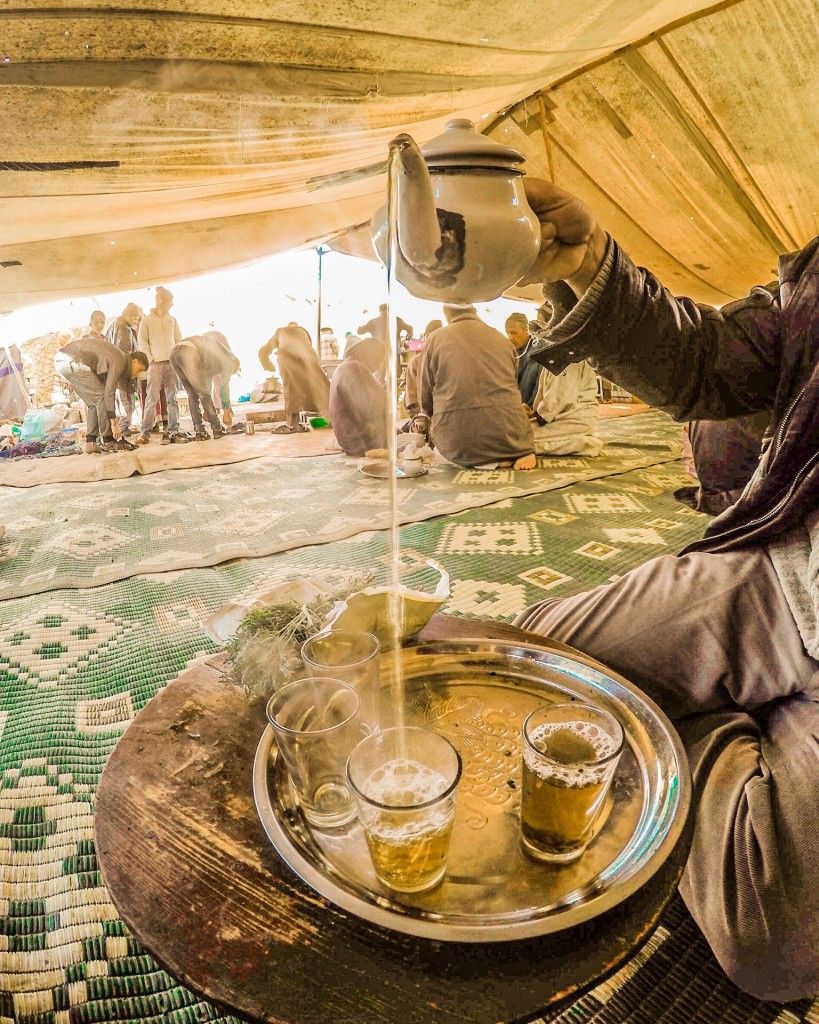 We climbed the dunes of the Sahara and made some friends.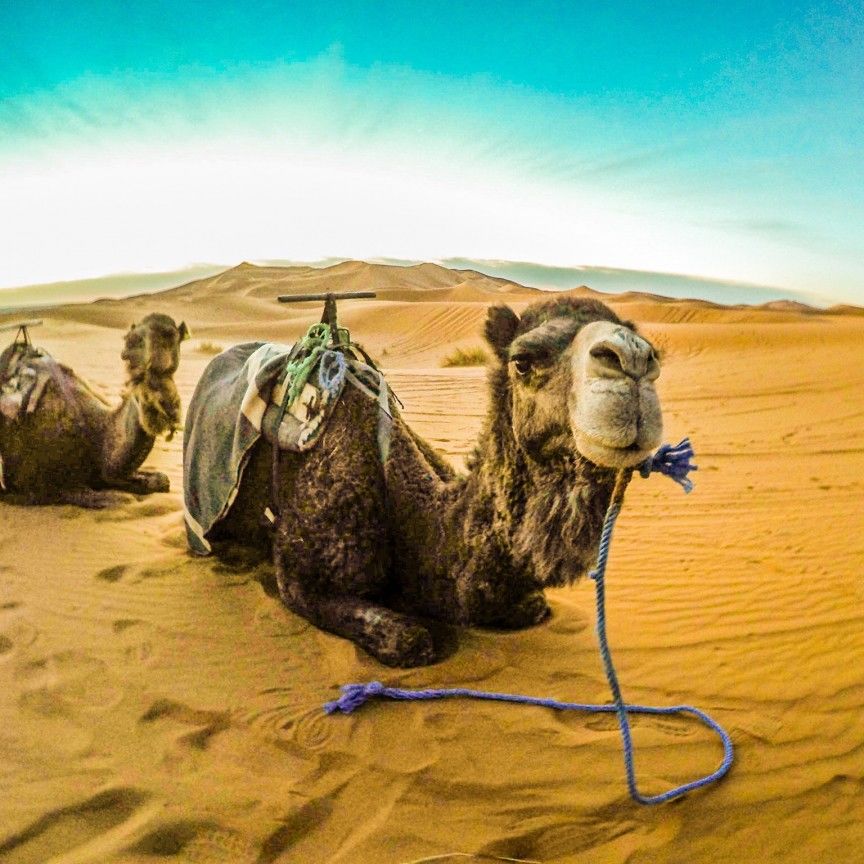 Friends that we later caught a ride with.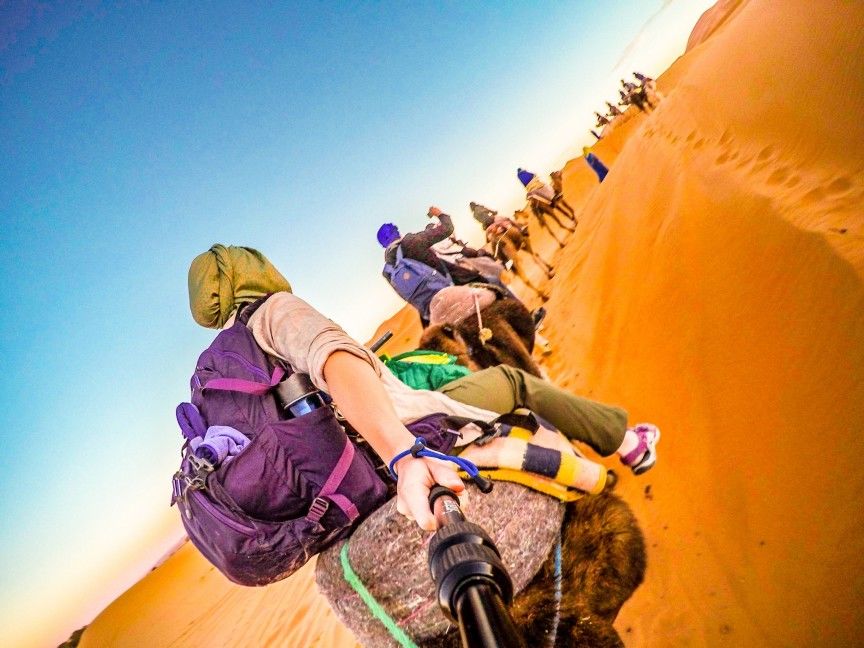 We dined with the fisherman in Essaouira, Morocco.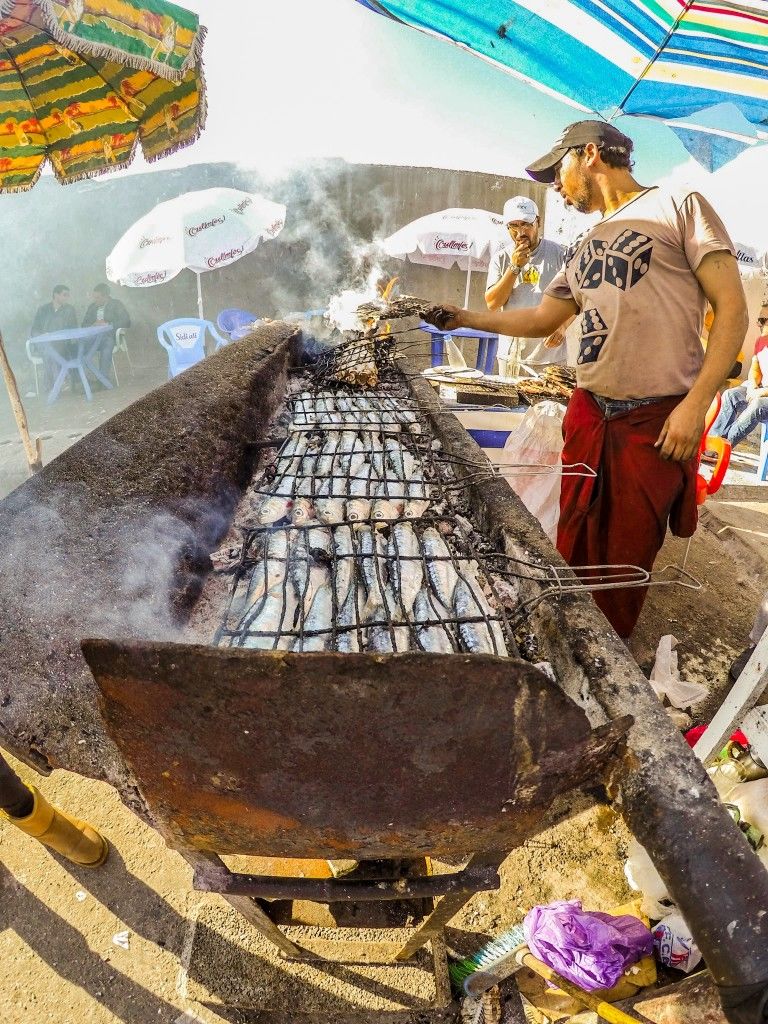 Found our quiet spot in the madness of Marrakesh.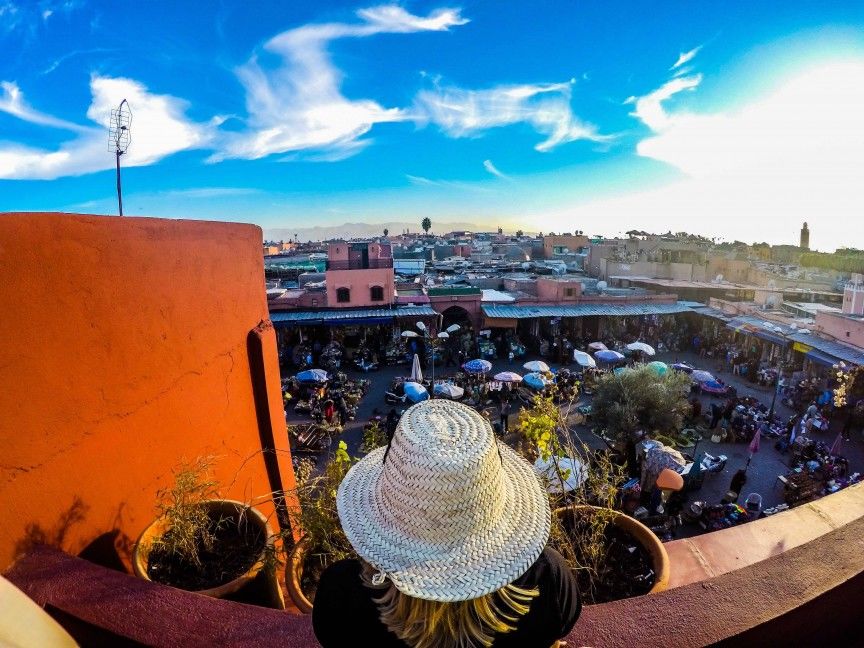 We wandered through a sea of blue in Chefchaouen, Morocco.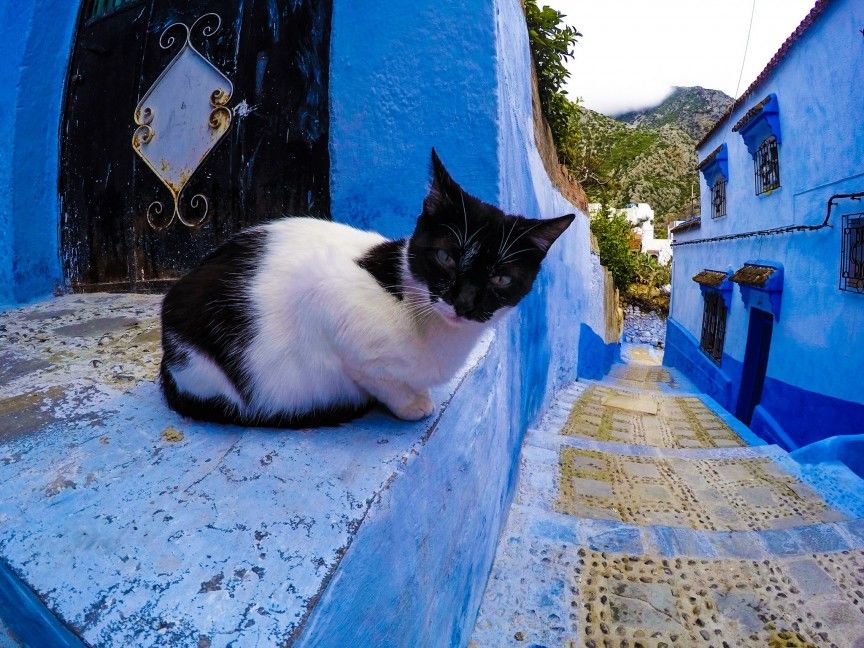 We made a cash withdrawal at the National Bank of Serbia.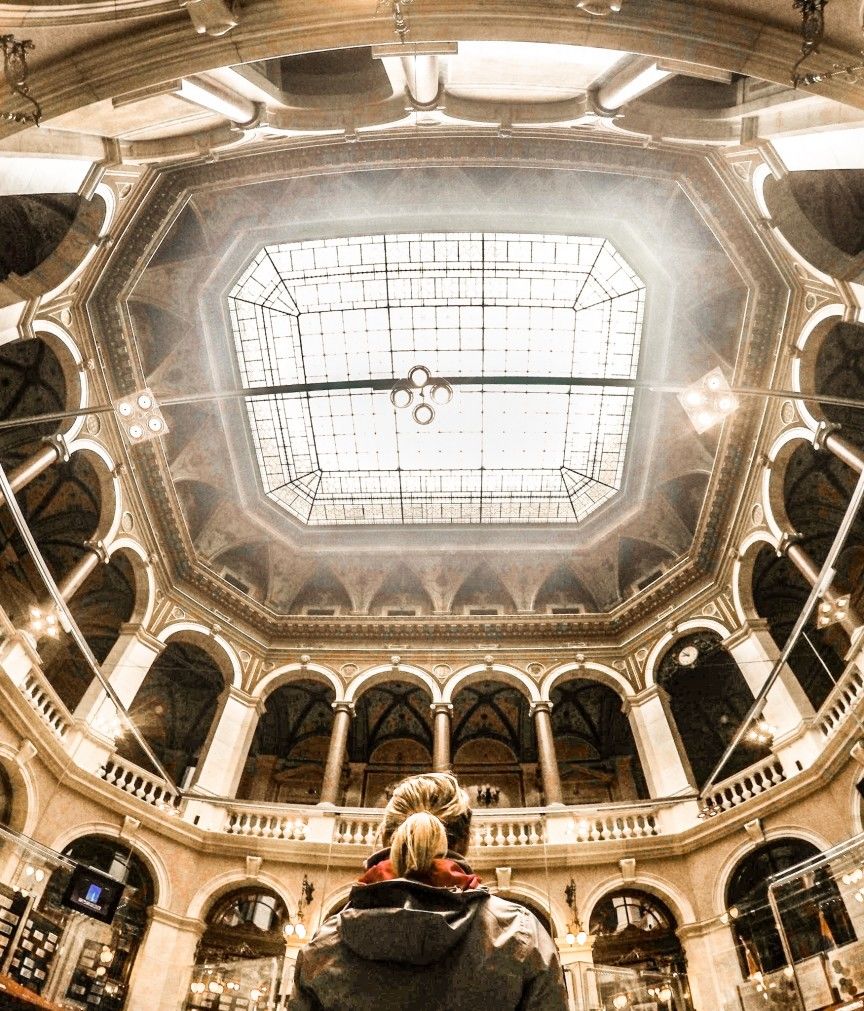 We paid our respects to Saint Sava in Belgrade.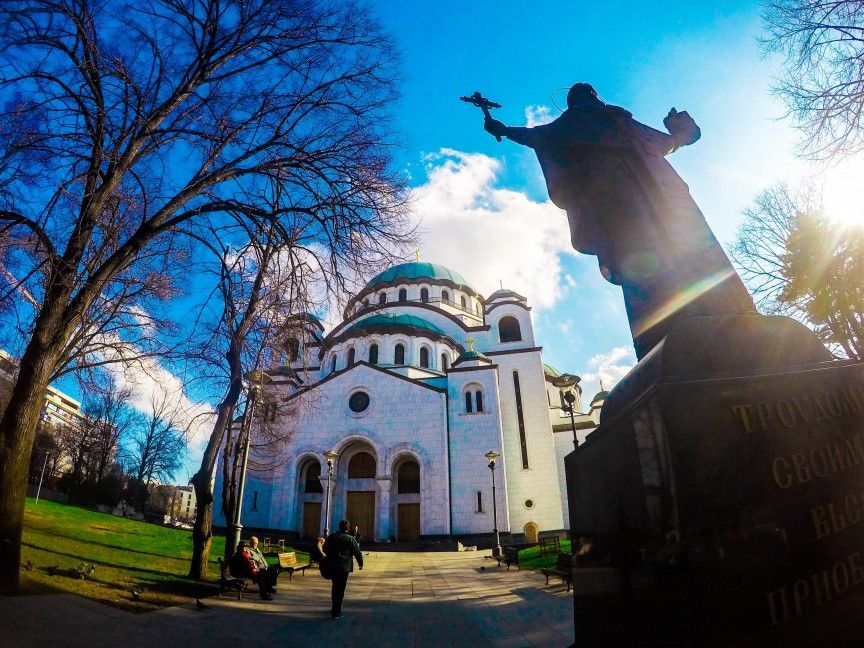 When tickets to the ballet are $4 we go not once, but four times.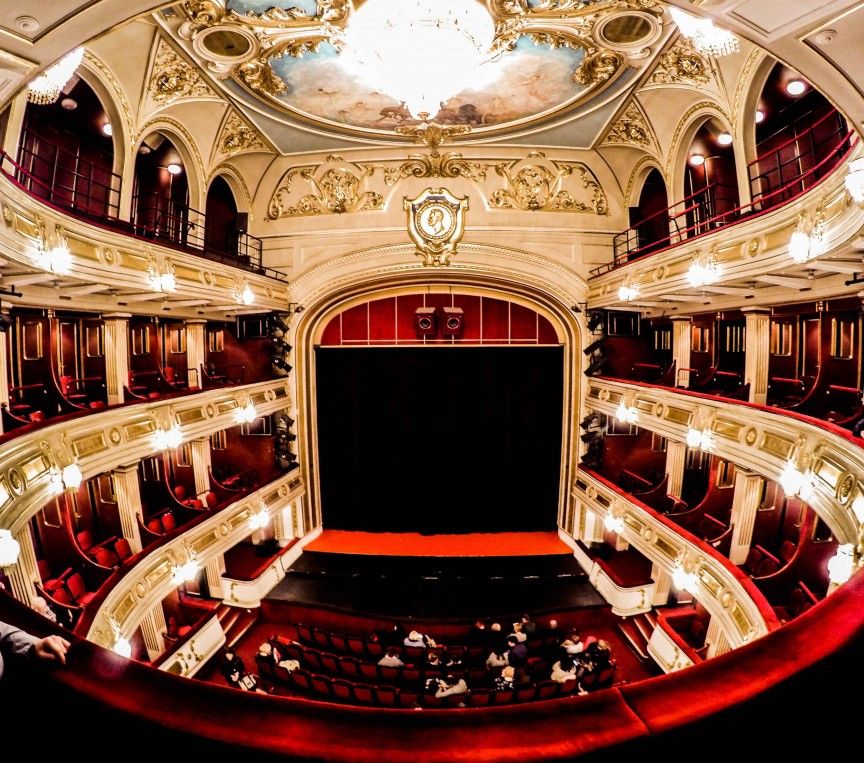 They surely have lived the dream!
For more details, visit - http://theworldpursuit.com/gopro-travel-photos-couple/