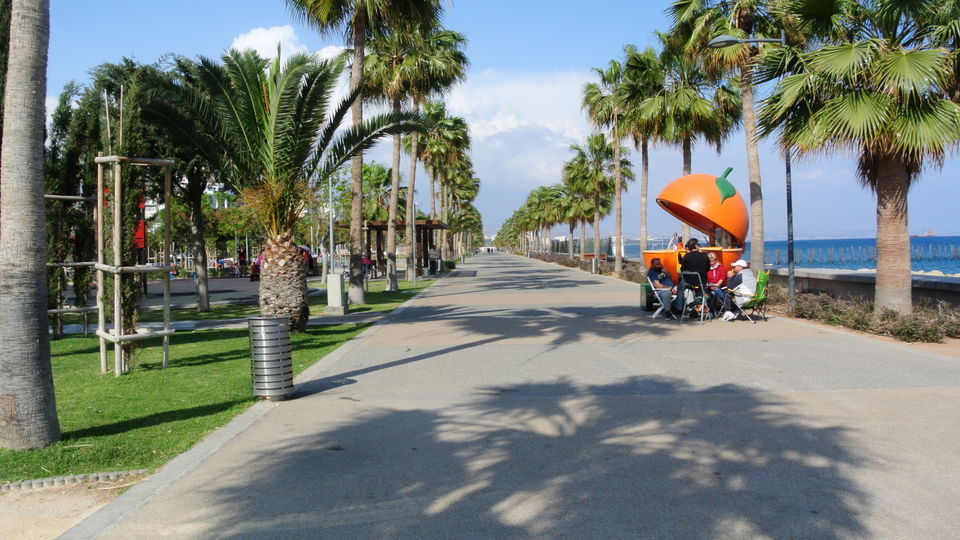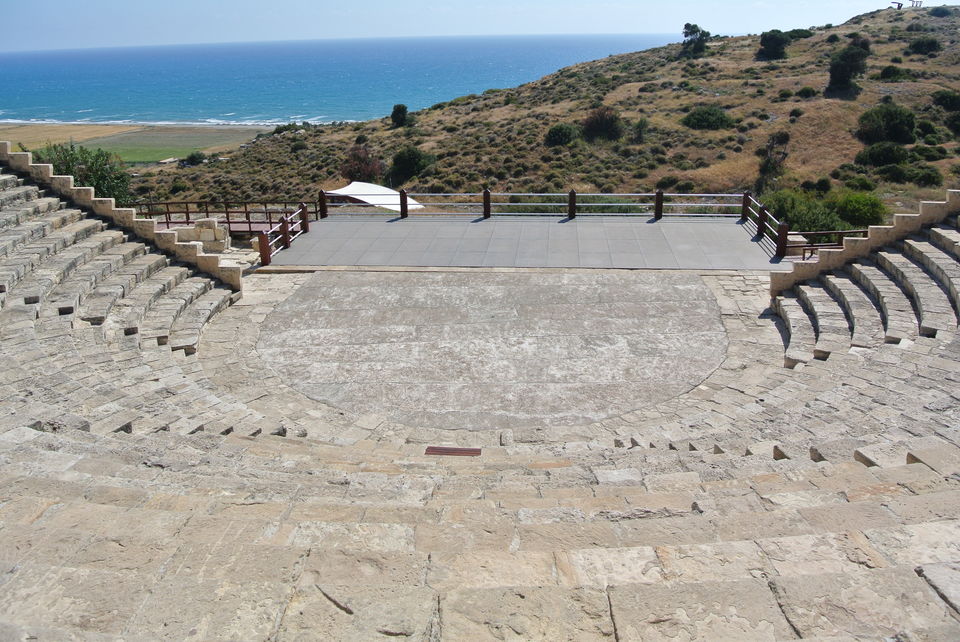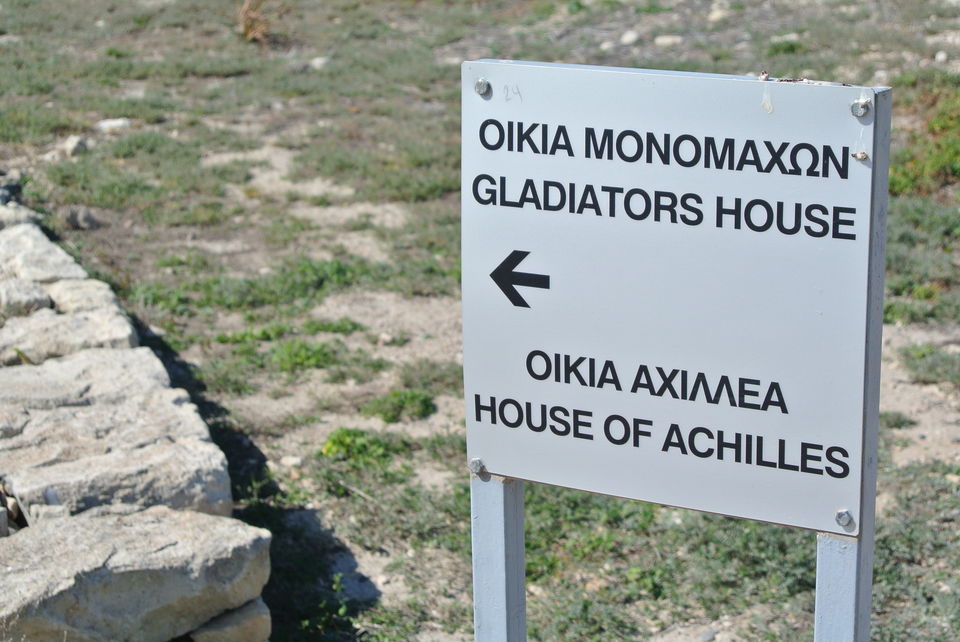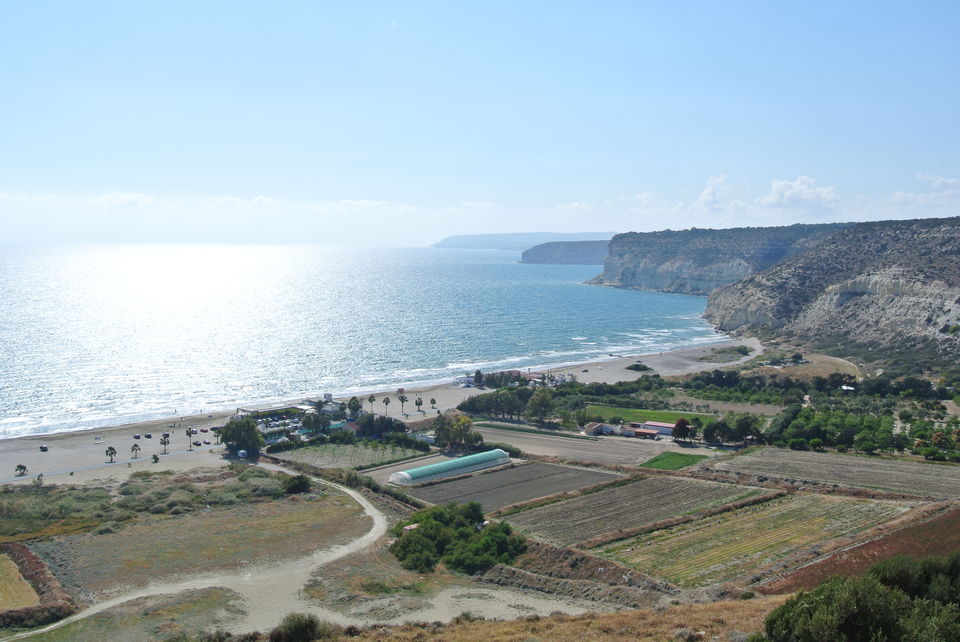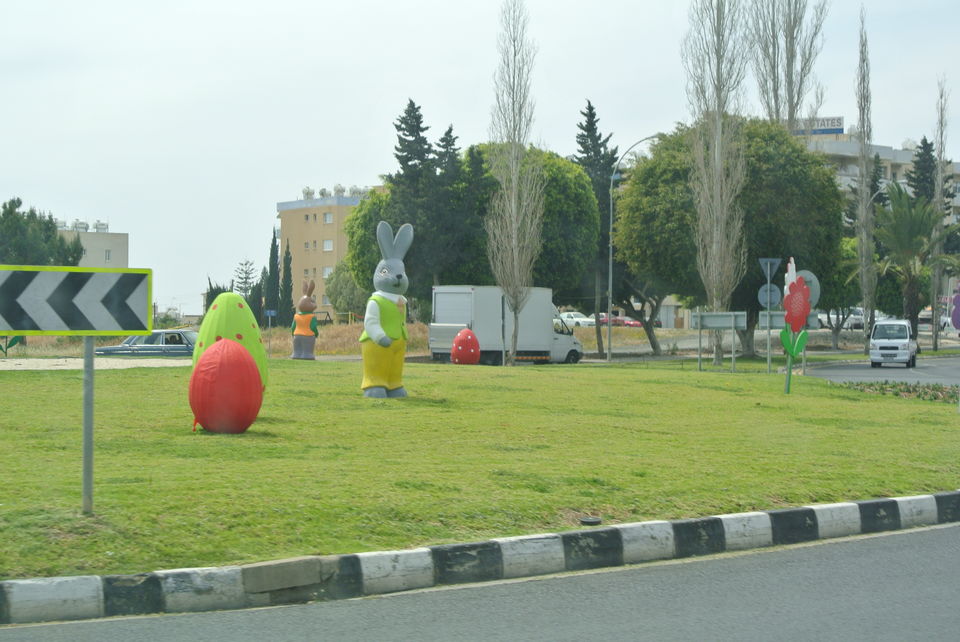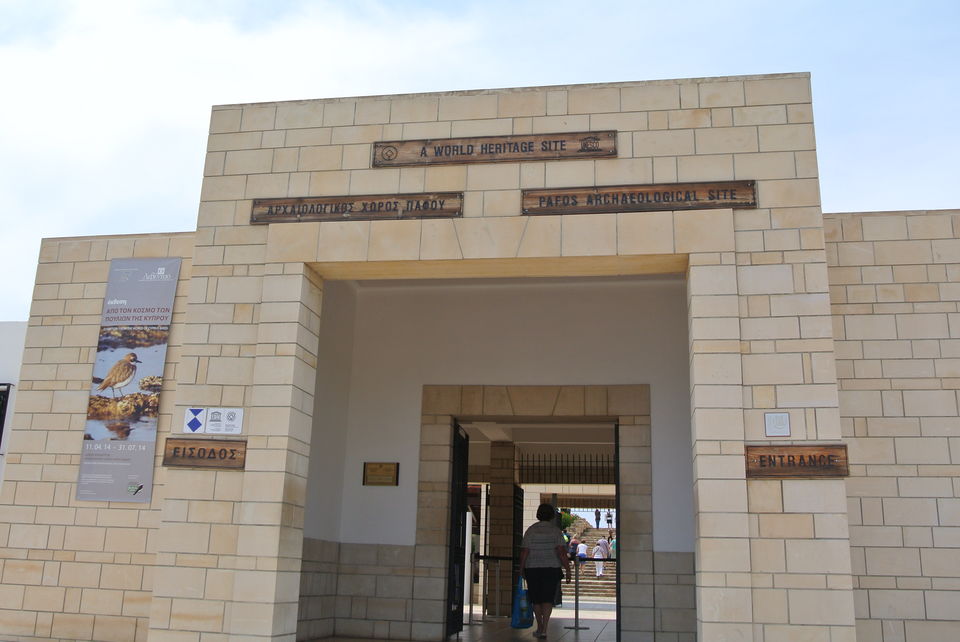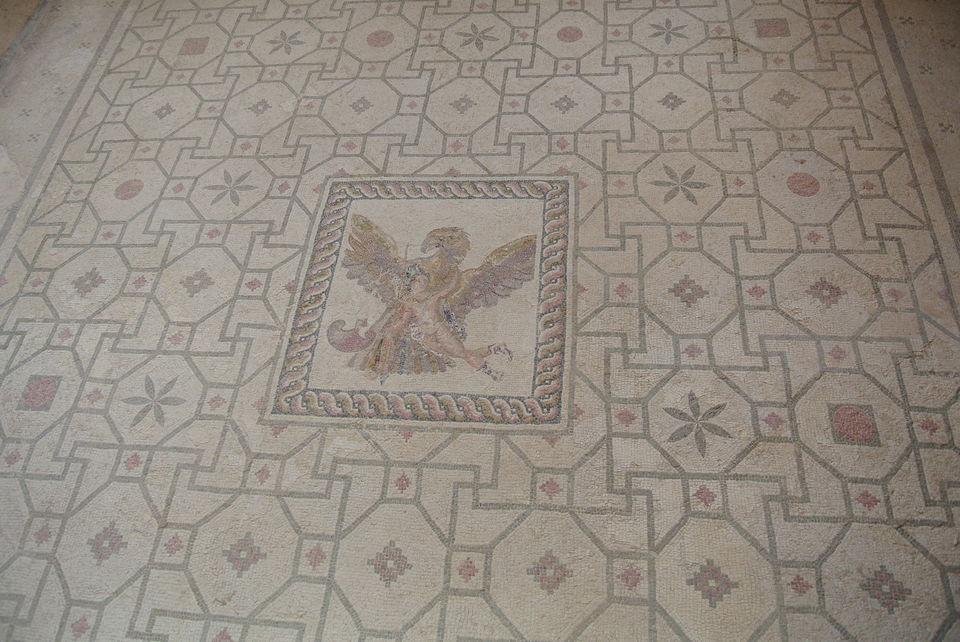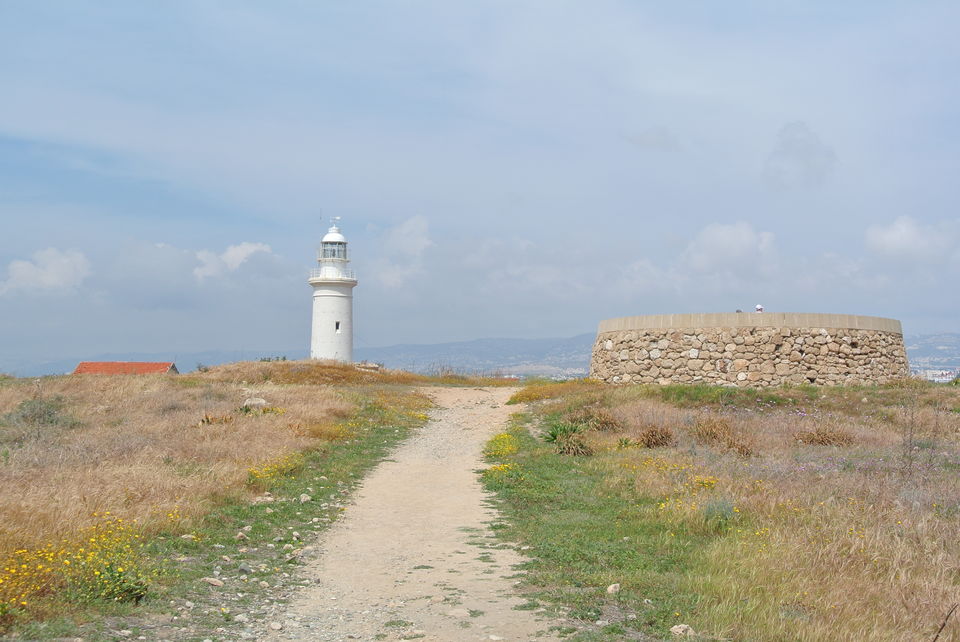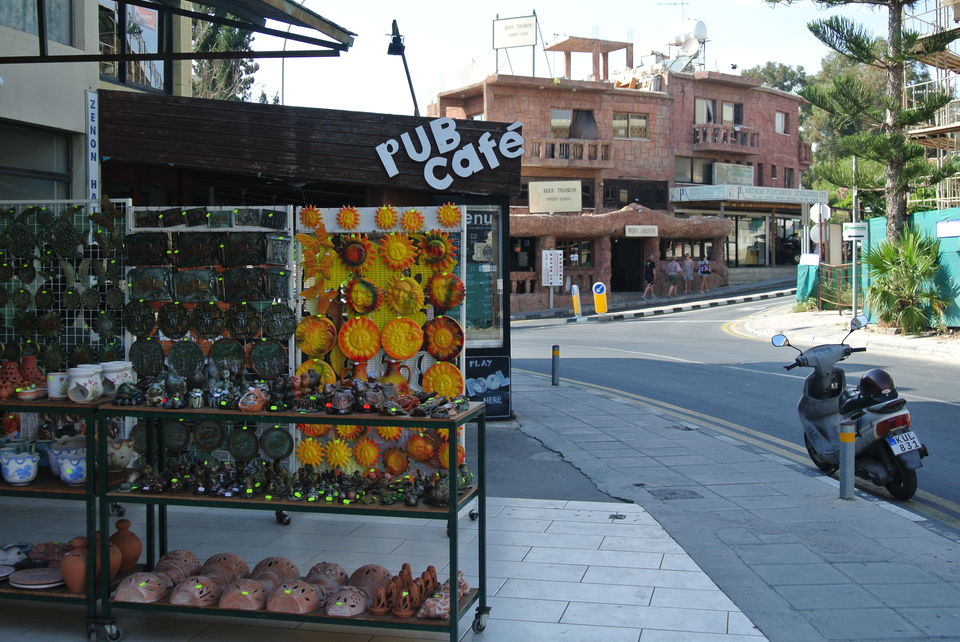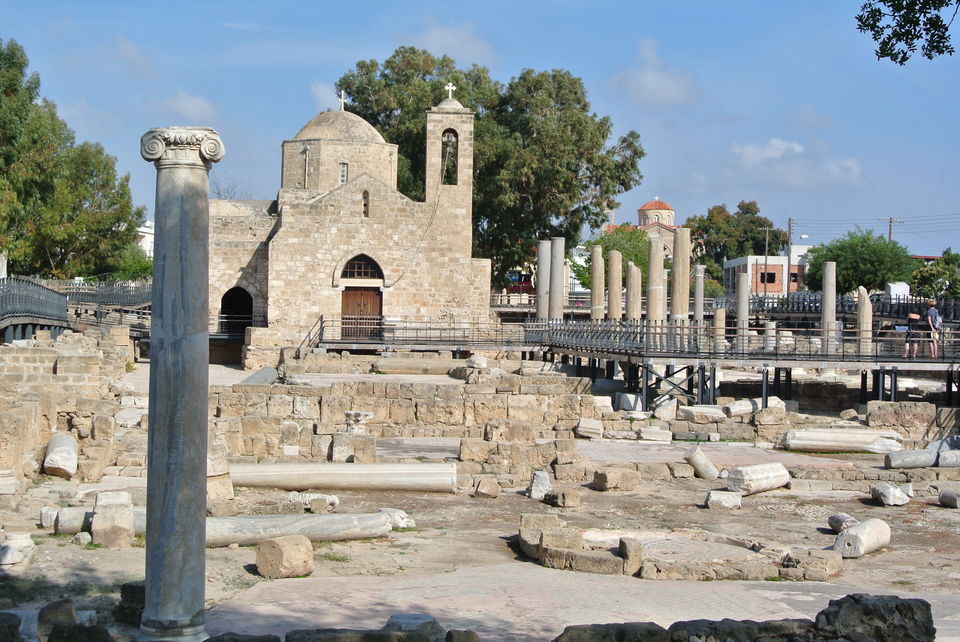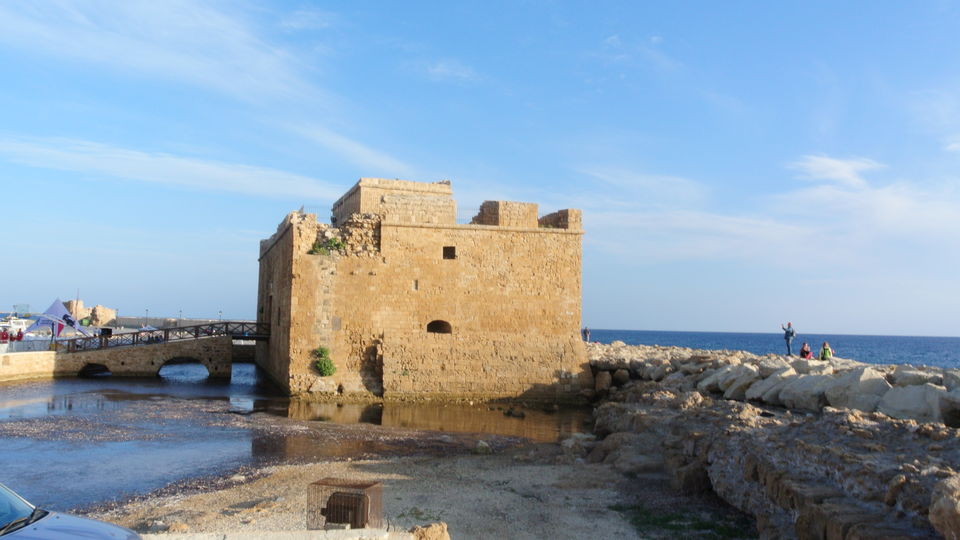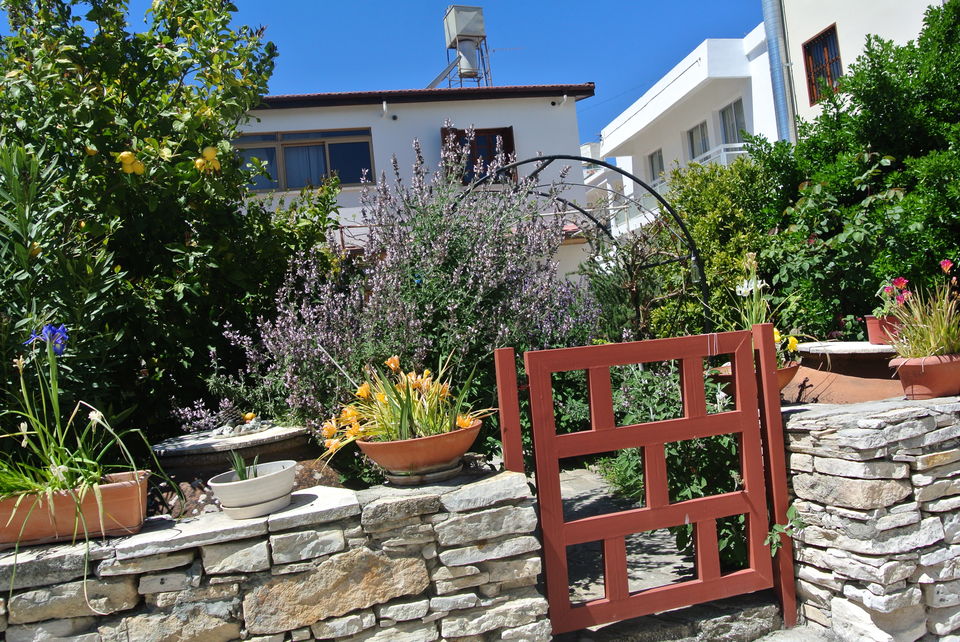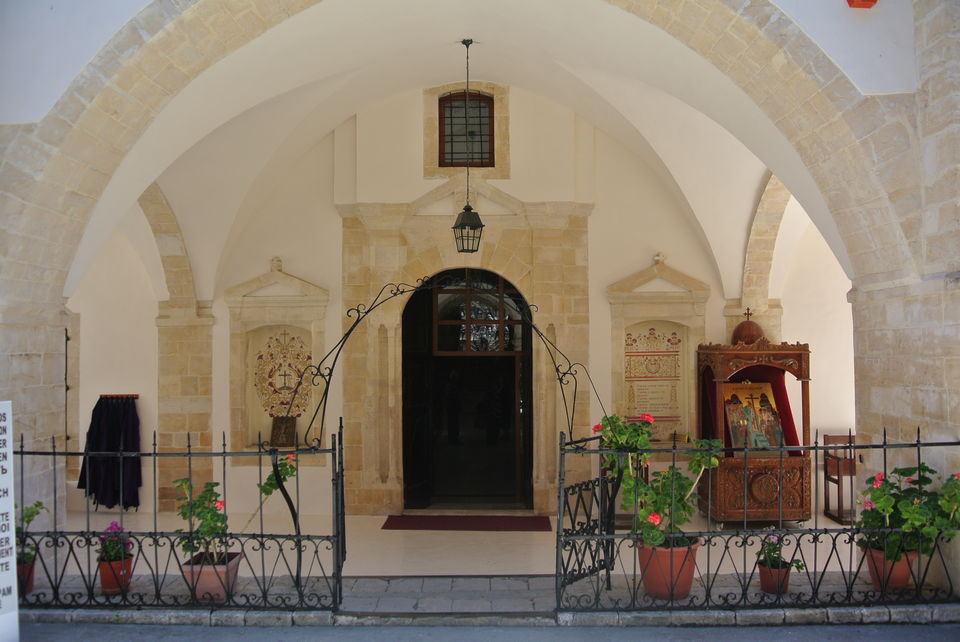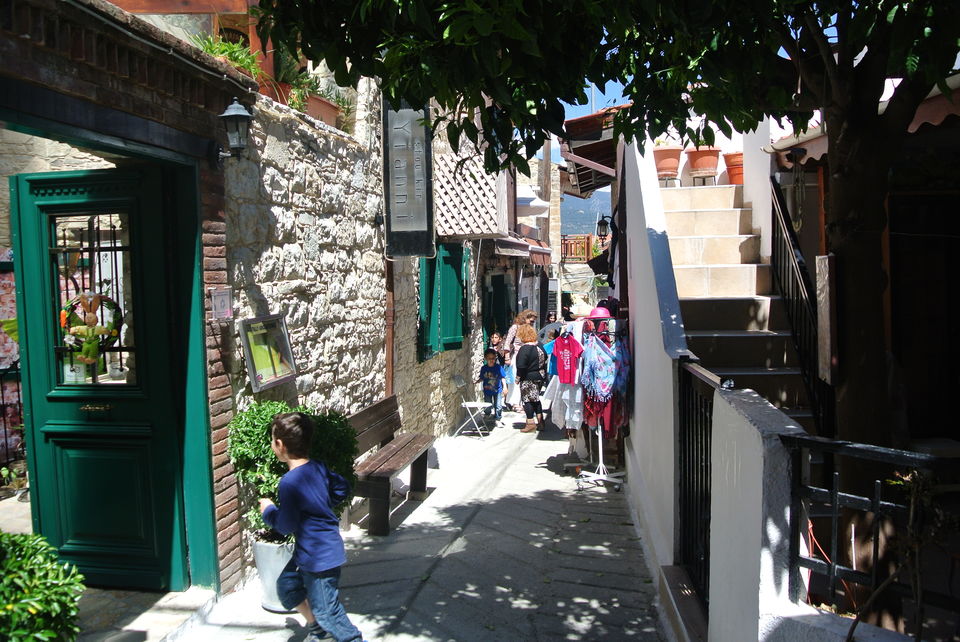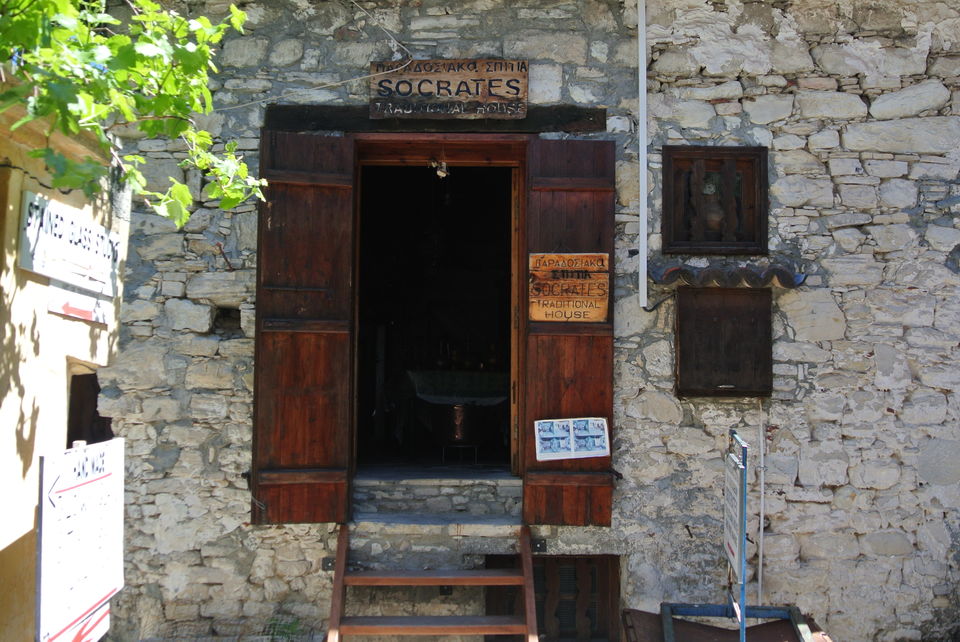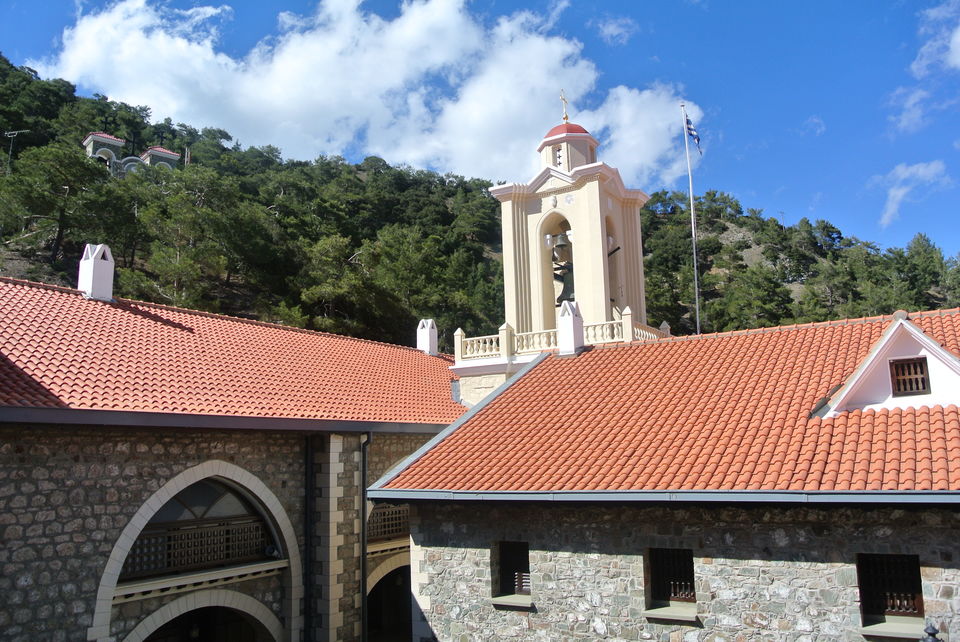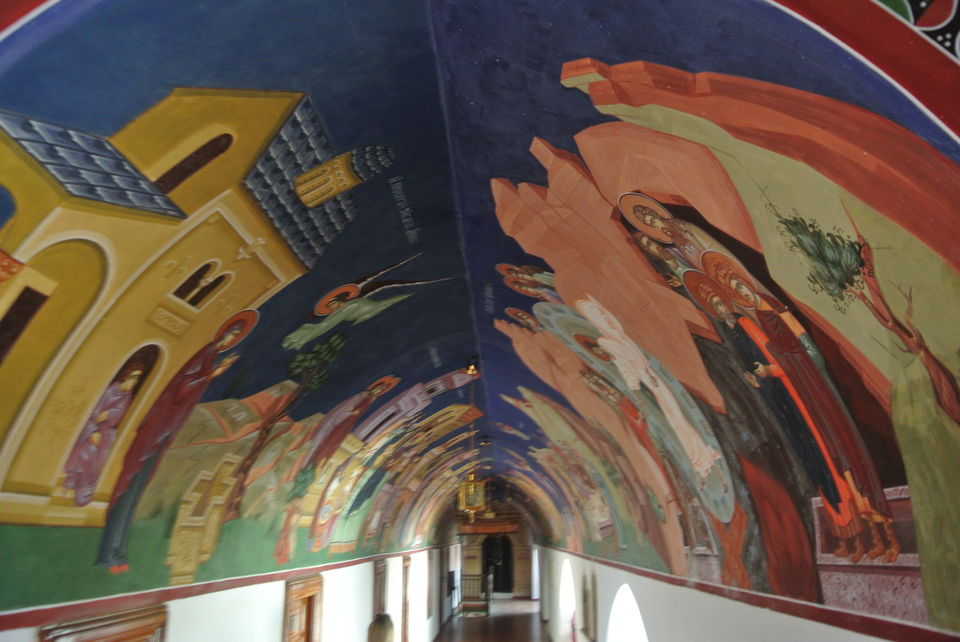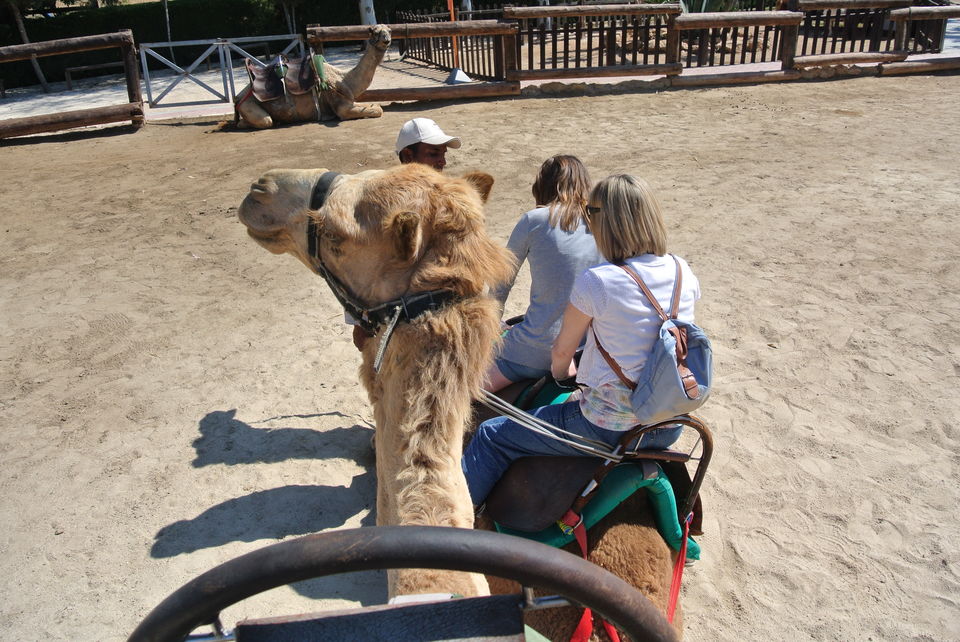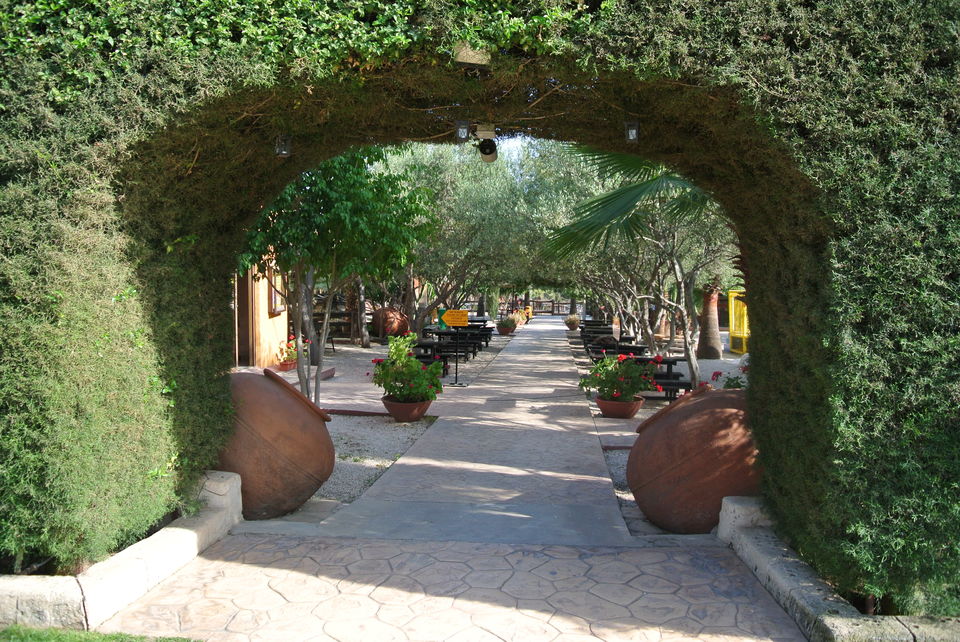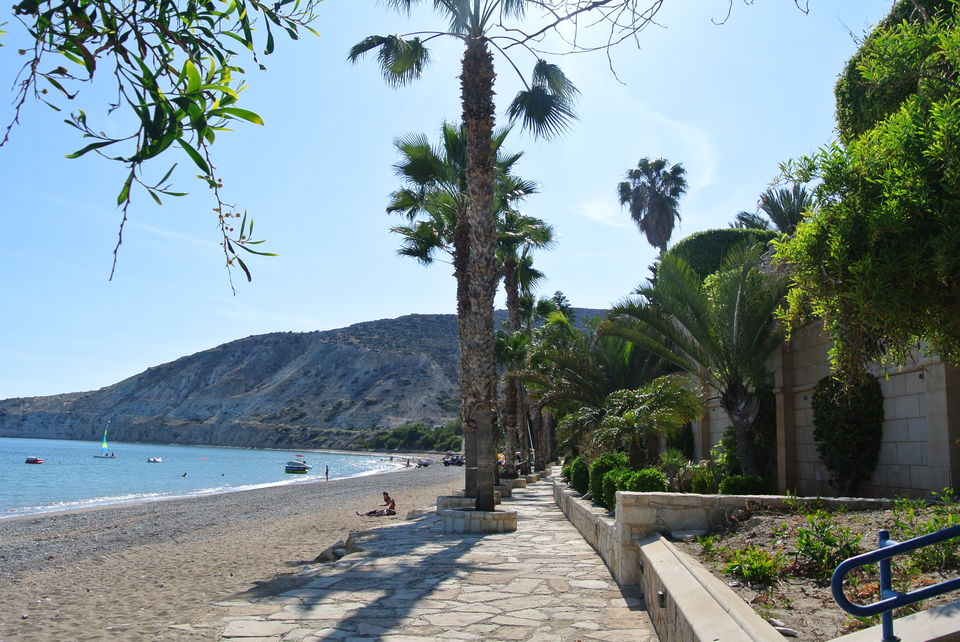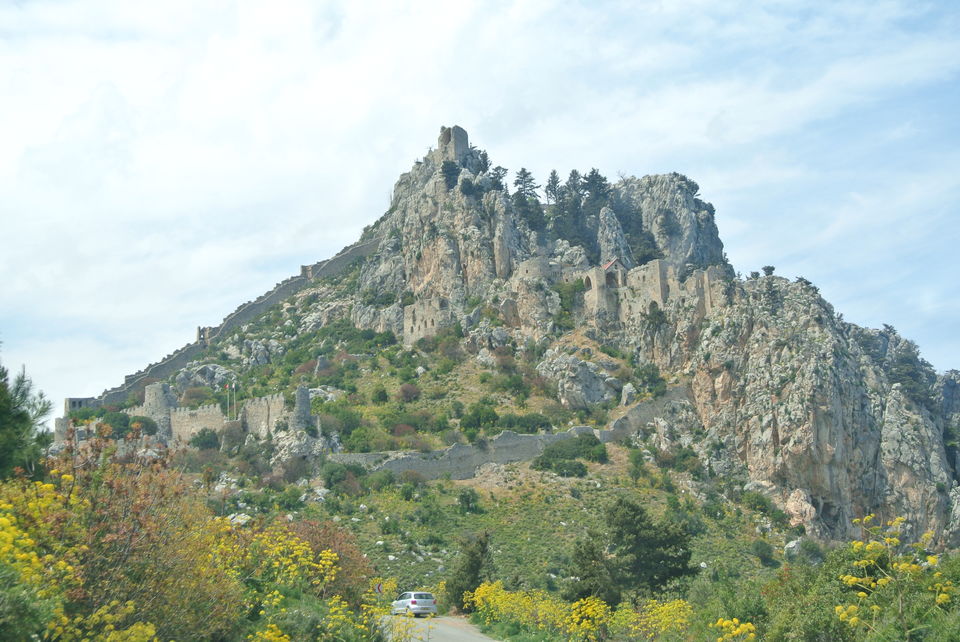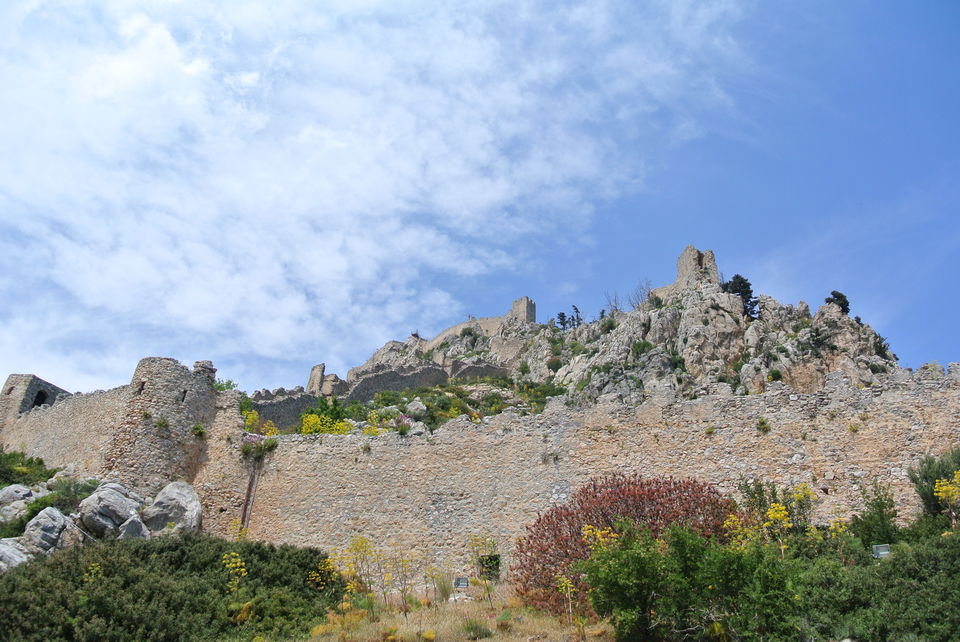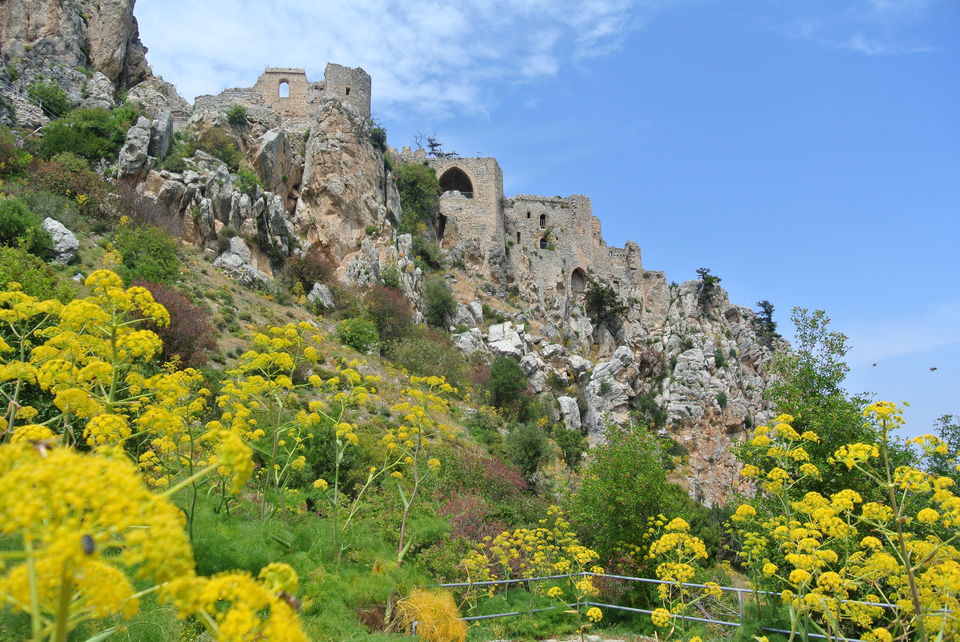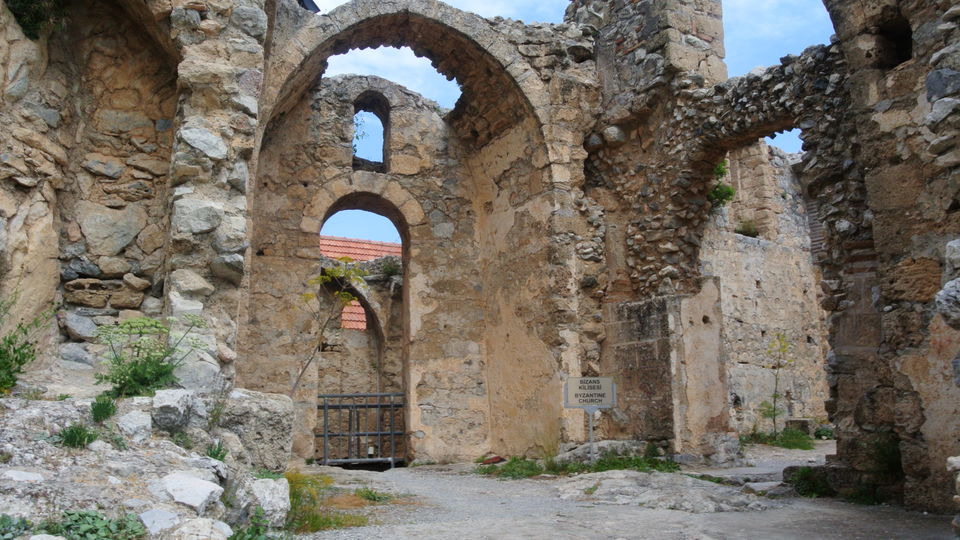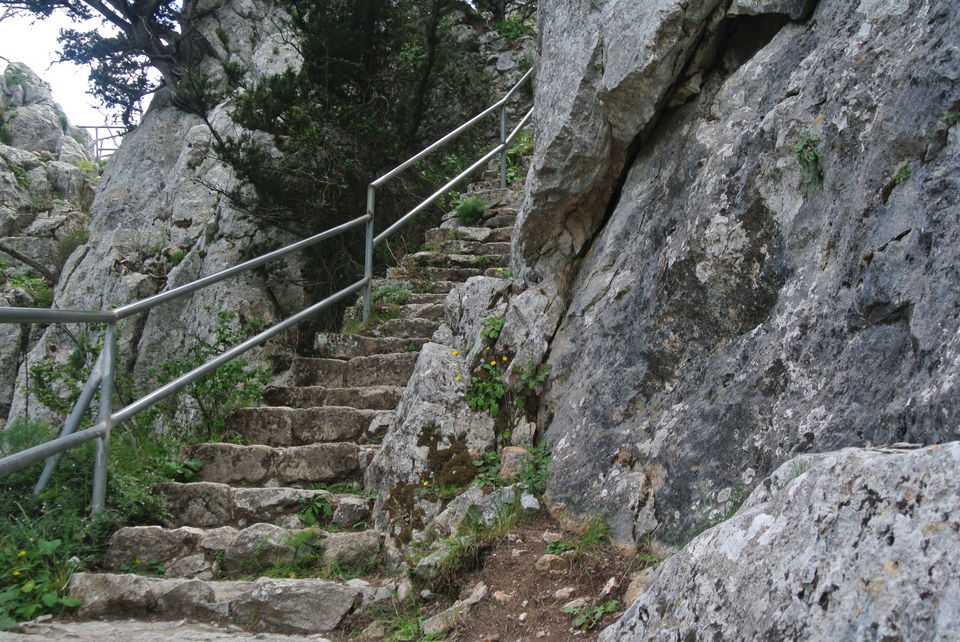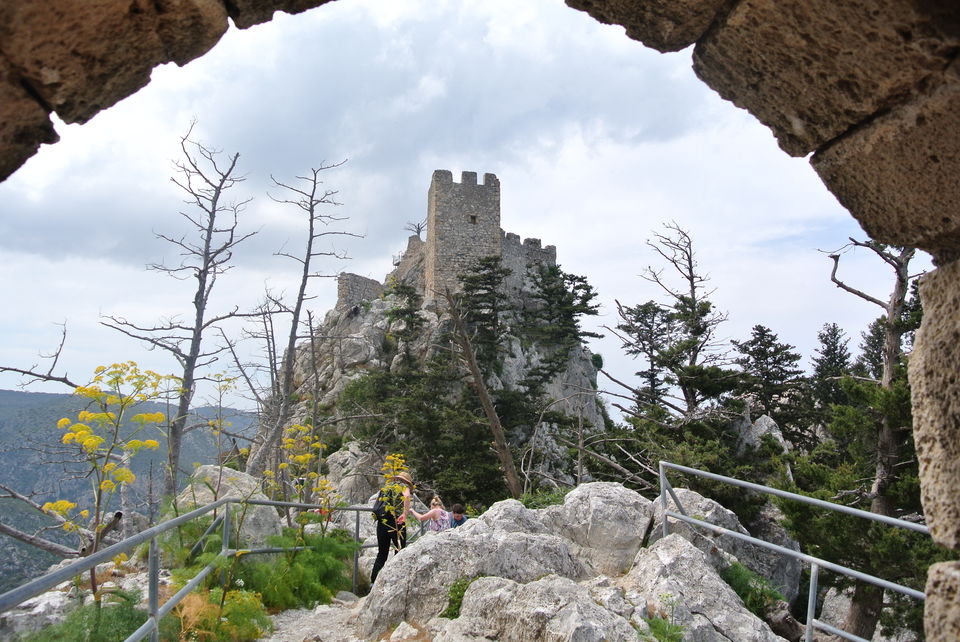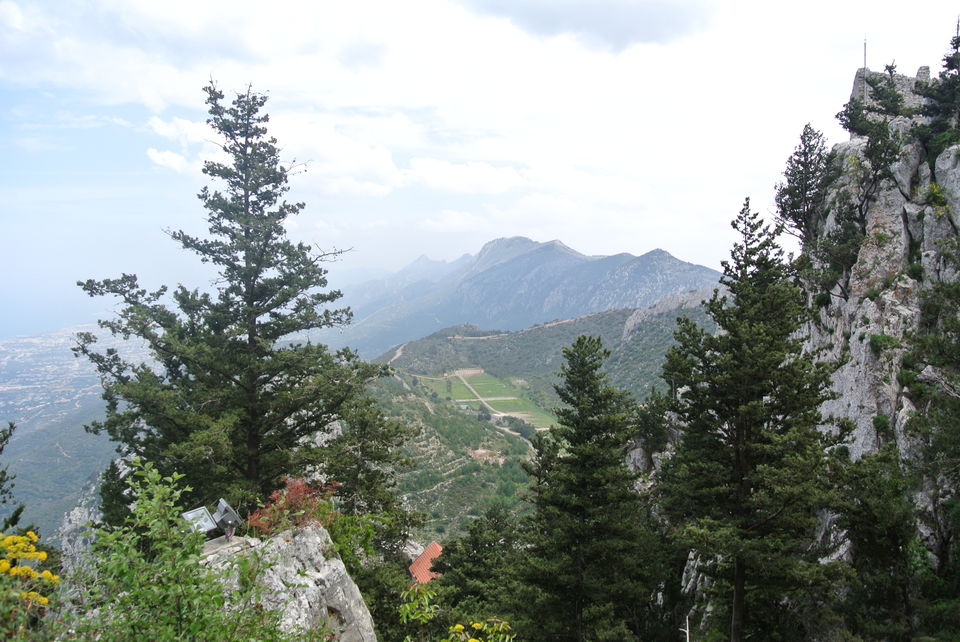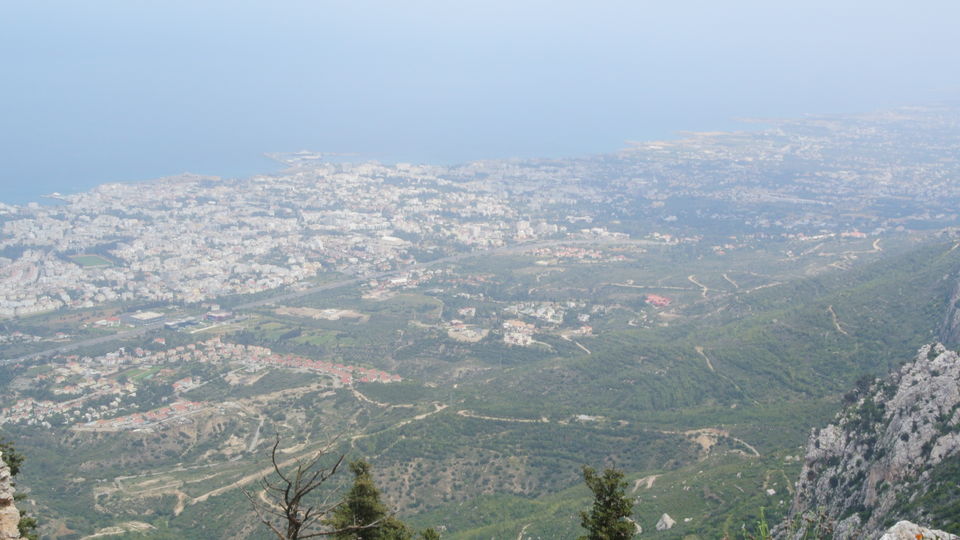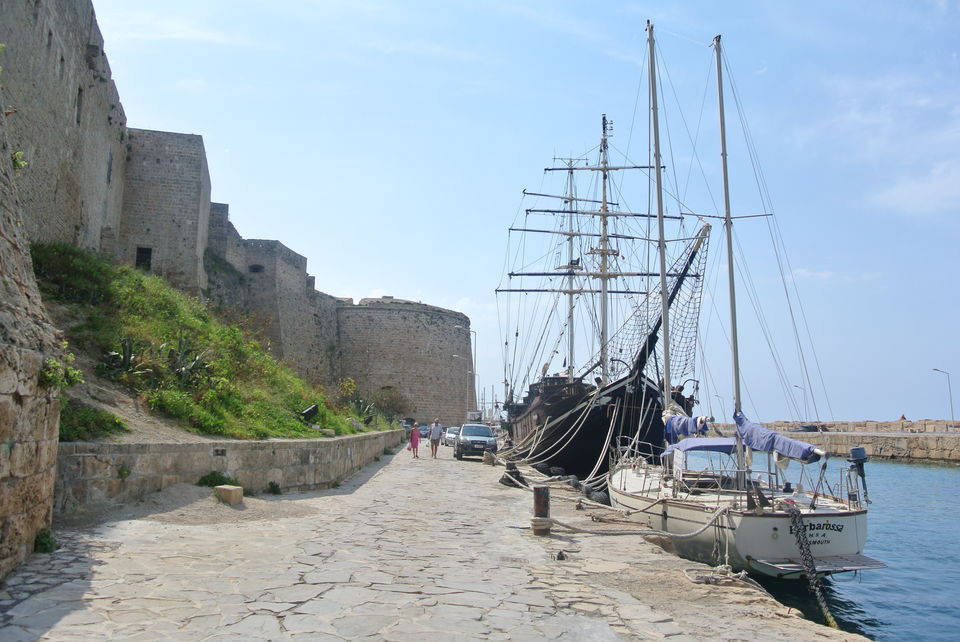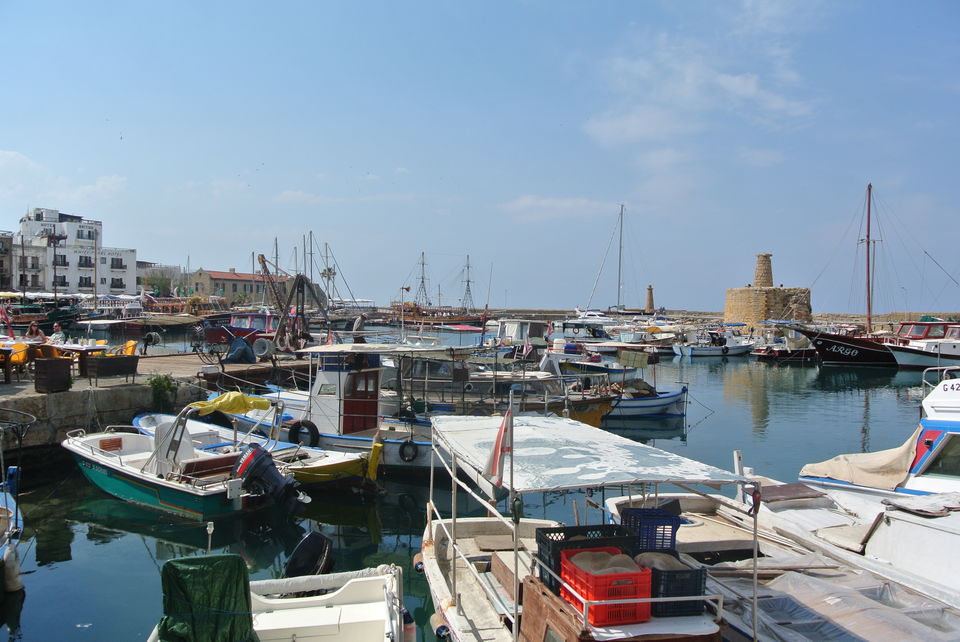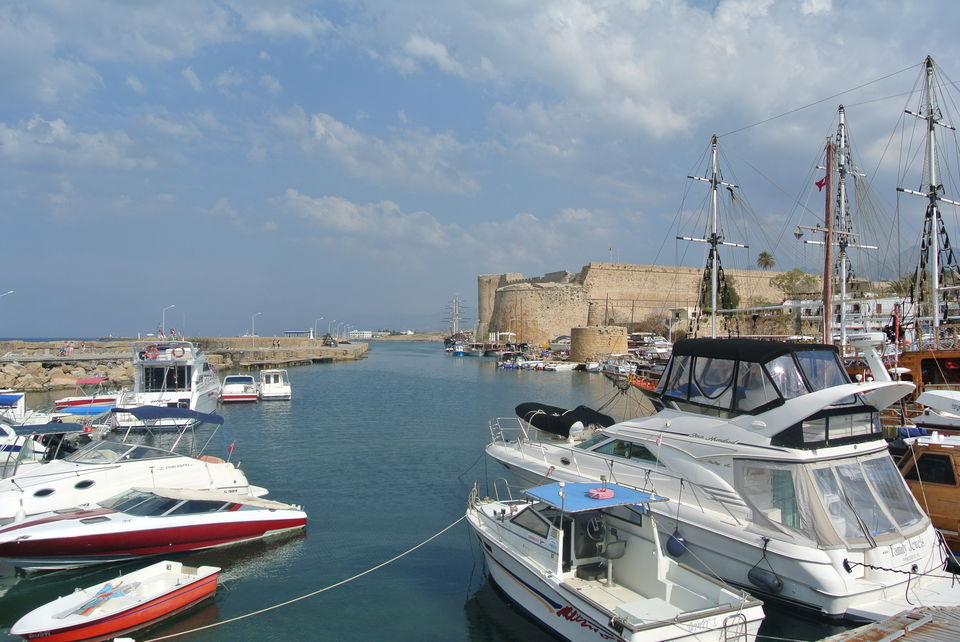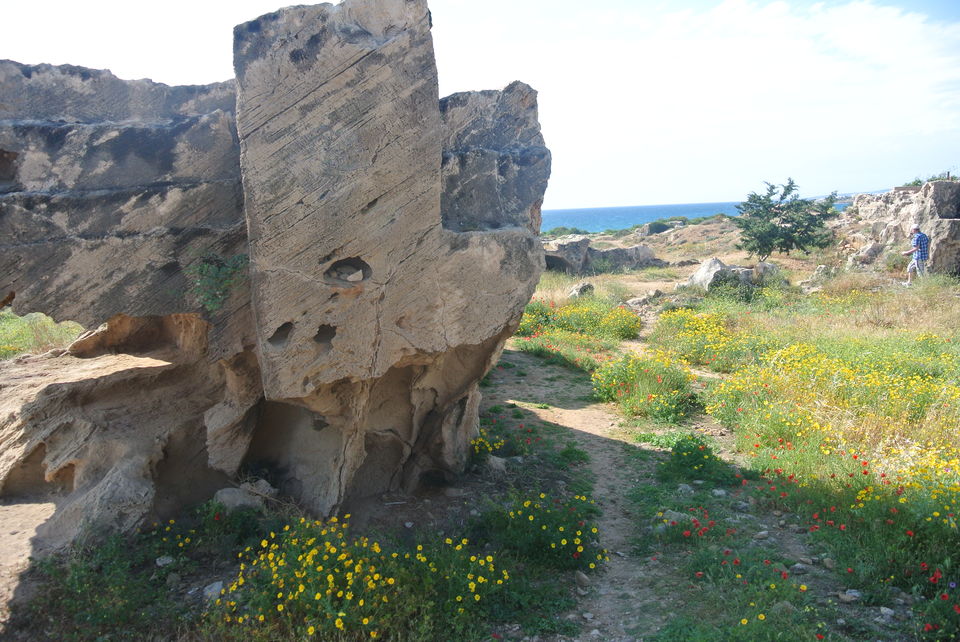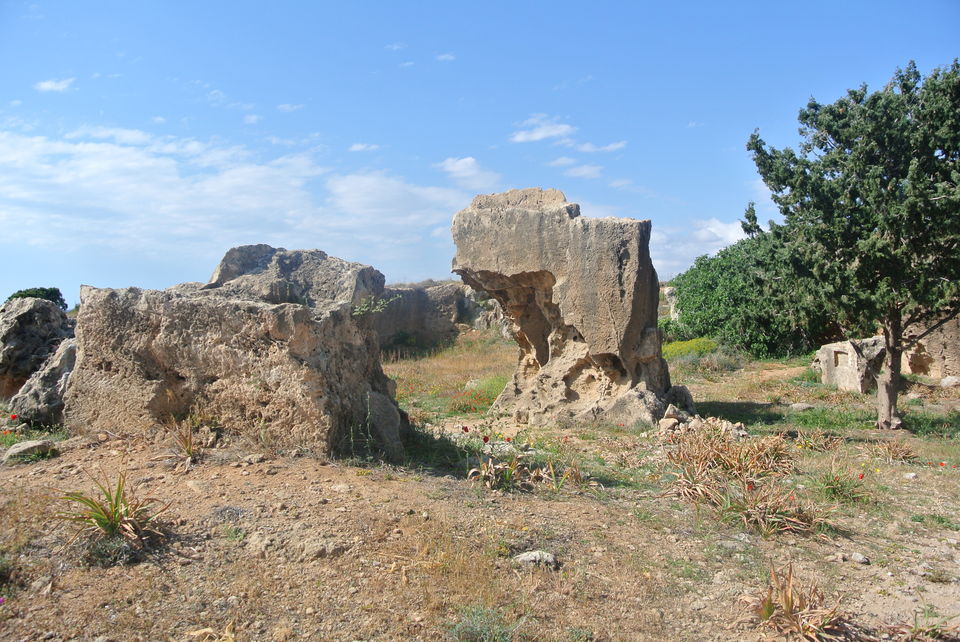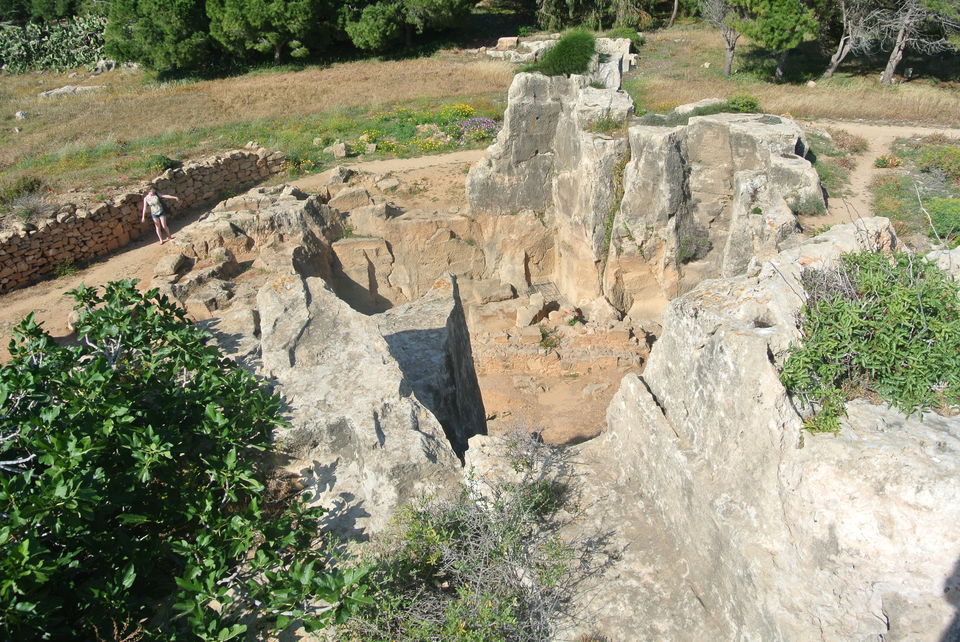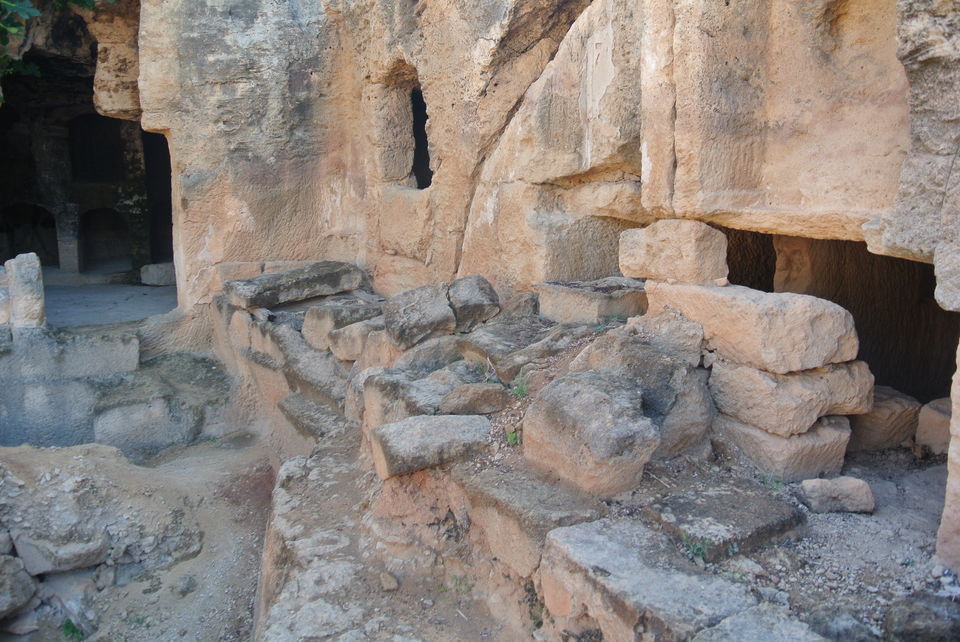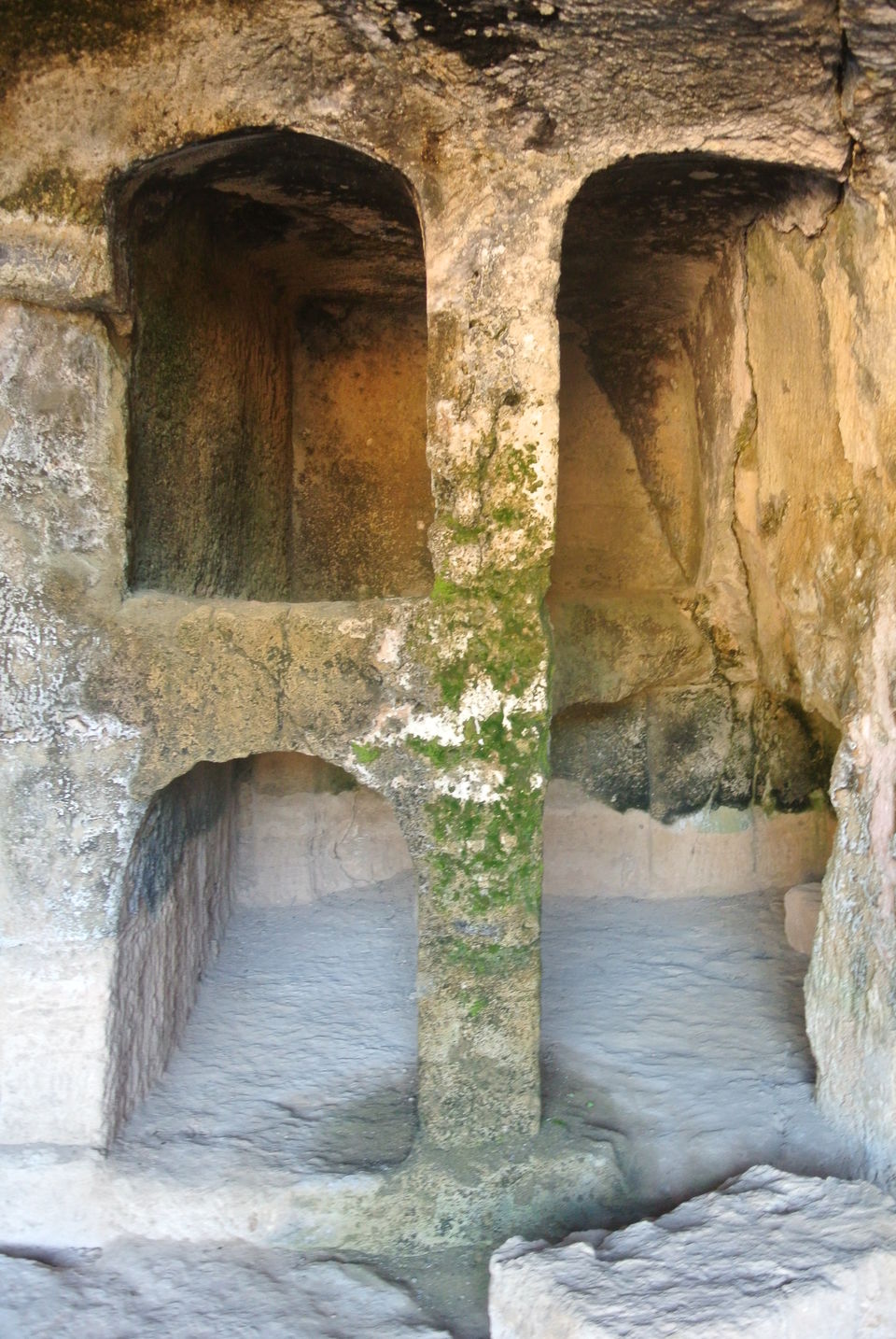 I spent two weeks mainly traveling around the Greek side of Cyprus with a friend and her mother. Went to the big tourist areas and we also got ourselves lost in the wine/silk villages in the mountains! Tried some amazing Greek Mezes and wines and had a blast climbing in the mountains and hanging out on the beaches. My main points of travel were to Limassol, Kourion Ancient Runes, Paphos, Omodos, Leftkara,Nicosia, Pissouri beach, St. Hilarion Castle, Kyrenia and Tombs of the Kings.
My expenditure includes a two way £150 plane ticket (I live in London but convert everything to USD). I got it cheap by stopping for 16 hours in Ukraine, which was amazing even though I didn't leave the airport. I definitely plan to go back there to experience Ukraine culture. Accommodation was free and most of my meals were paid for or shared payment because my flatmate lived there so I just stayed at her house.
There are both nice resorts and some youth hostels available to suit different price ranges. I used the bus twice to get around and it is fairly simple and the people are very friendly and willing to help.