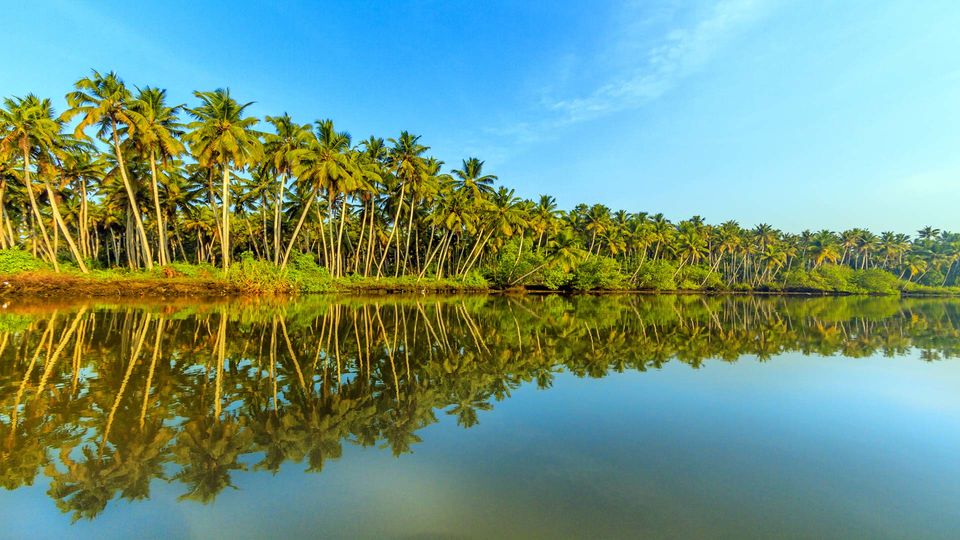 What pops up when you hear Kerala for a getaway? Allepey? Waynad? Kovalam? Varkala? But have you ever heard of this beautiful rustic town Poovar? No? then this is the post for you.
A blue sky, an island, a sandy beach, a stretch of coconut trees, banana groves, a lone boat, the blue-green backwaters, exotic species of birds and of-course the boatman. This is poovar island for you tucked in the God's own country, Kerala. Poovar is roughly about 30 kms from the capital city Trivandrum.
'Poovar was a trading center of timber, sandalwood, ivory and spices. It is believed that the trading ships of King Solomon landed in a port called 'Ophir', which is figured out as Poovar.'
Unexplored beach and hushed backwaters are the main highlights of the town. Poovar backwaters are of immense beauty. Photographers and nature lovers will have a feast at Poovar. Boating costs about 1500 PP for about 45 mins.Through river Neyyar, we first crossed the Mangroves forest with wild trees, shrubs, mangroves and coconut groves on either side. This was the first time me cruising through narrow canals. It was totally different experience listening to song of birds and rustling tree leaves. We also spotted some of the rarely found bird species along the route. But, it was eagles that was many and soaring high in the sky.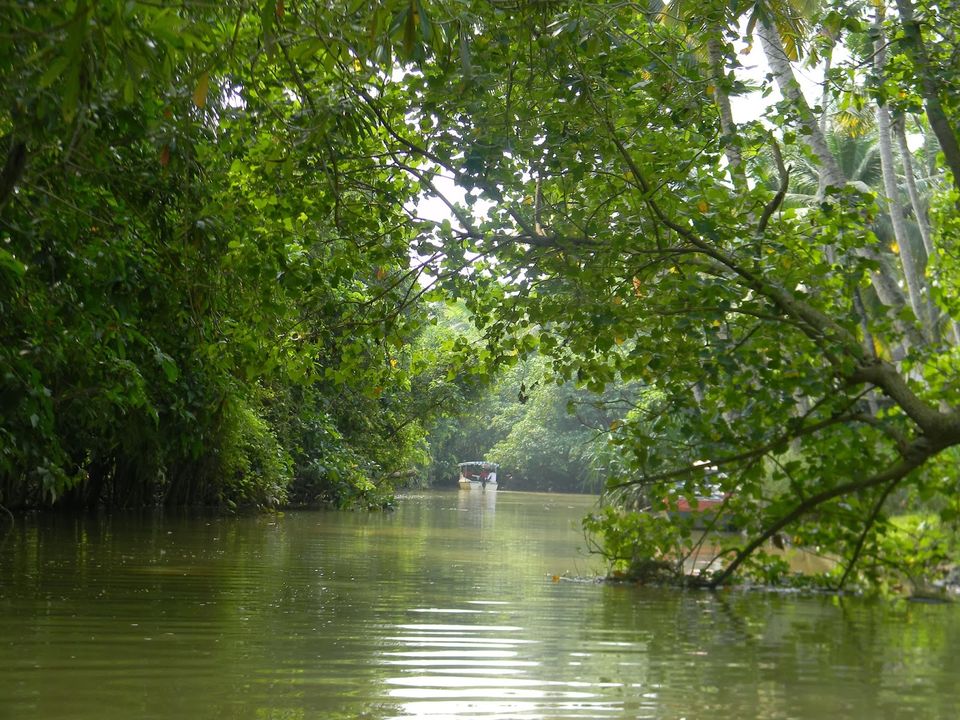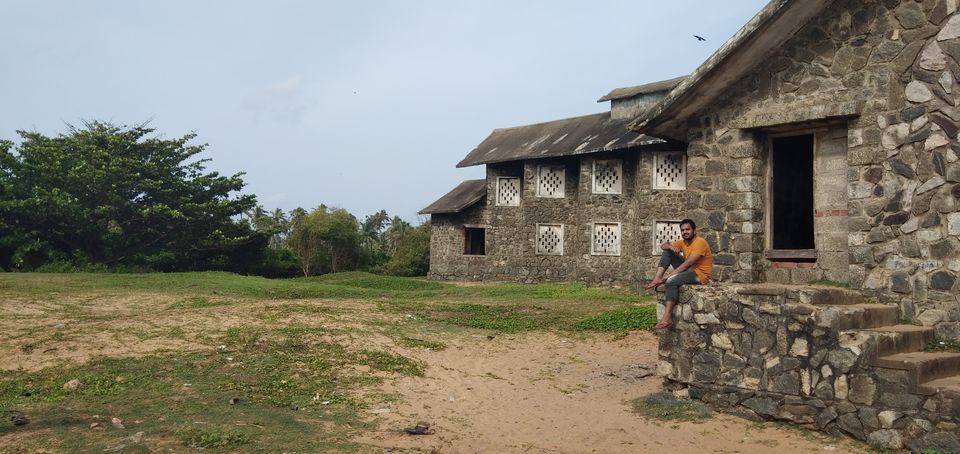 If you want to spend the night in the river, you can book "Poovar Island Resort" which roughly costs about 15k per night. But, if you are on budget, you can try the floating restaurants near the beach. The food is average here but the views from the restaurants is worth paying.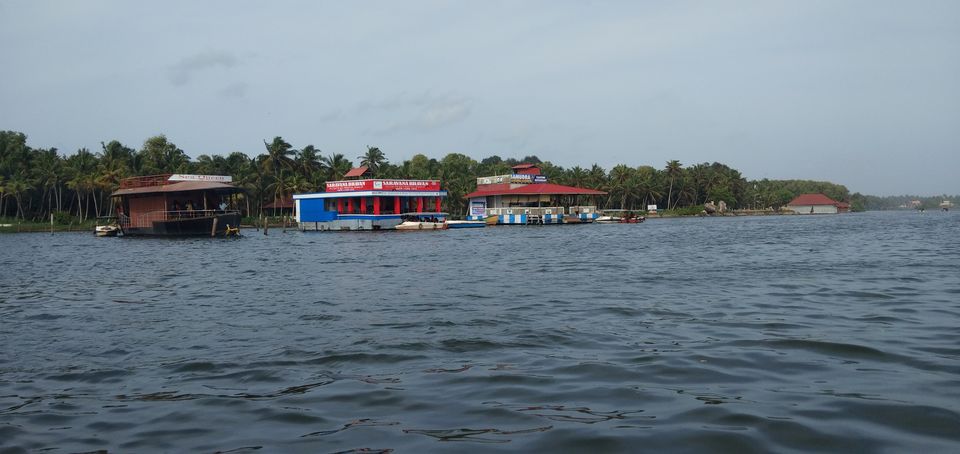 Poovar is a great destination to learn about the local culture while spending days leisurely in the beautiful natural surroundings.
See you in the next post.