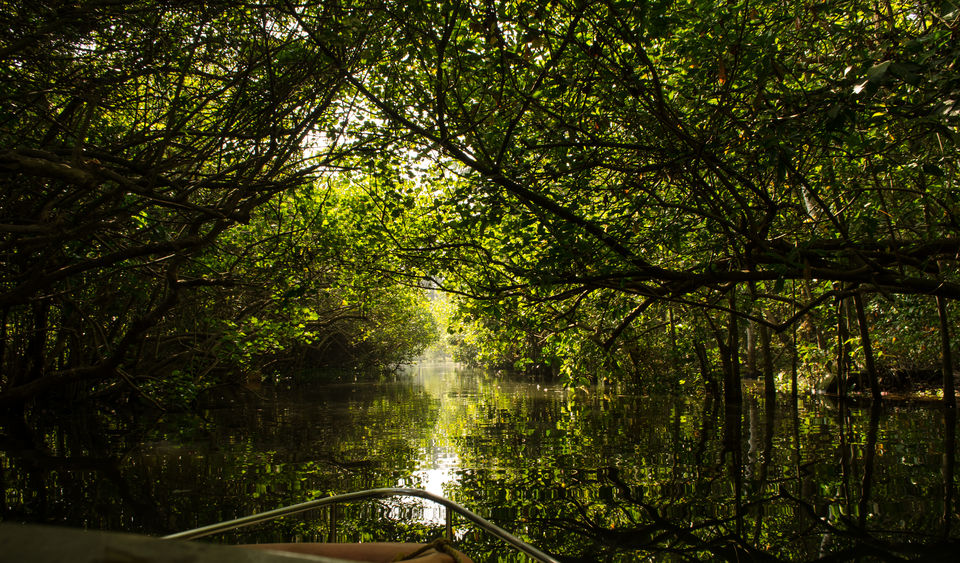 Place that is on everyone's bucket list: God's own country, Kerela. But "Which places to visit?" if we have only two days to spare is a big question. So here I suggest two day itinerary that offer a unique glimpse of Kerela.
Visit: Trivandrum> Kovalam> Poovar. It's a combination of Temples, India's cleanest beaches and backwaters.
Day 1: Arrive in Trivandrum by flight, train or roadways. Then take a cab to Kovalam which is just 20km from there.
Check-in in hotel. I would strongly recommend Sagara Beach Resort as it is located right on the Light house beach. The resort is damn awesome with beautiful view of sea from balconies. Reception is at 7th floor and the beach exit is from level 1. Each and every thing about this resort is exotic. Sea view restaurant offers vast menu to choose from.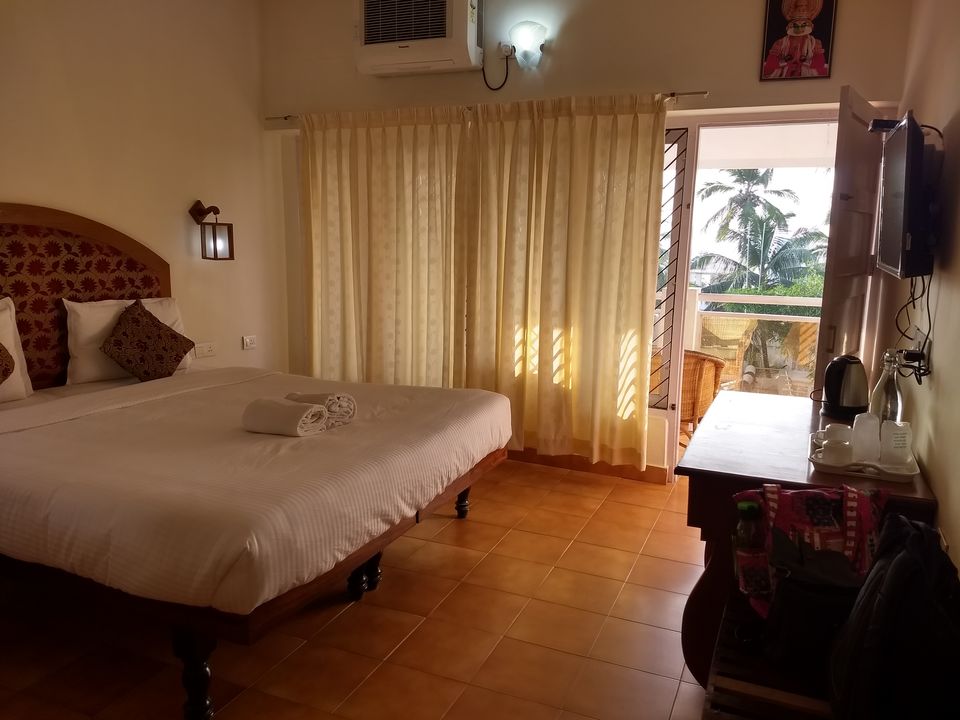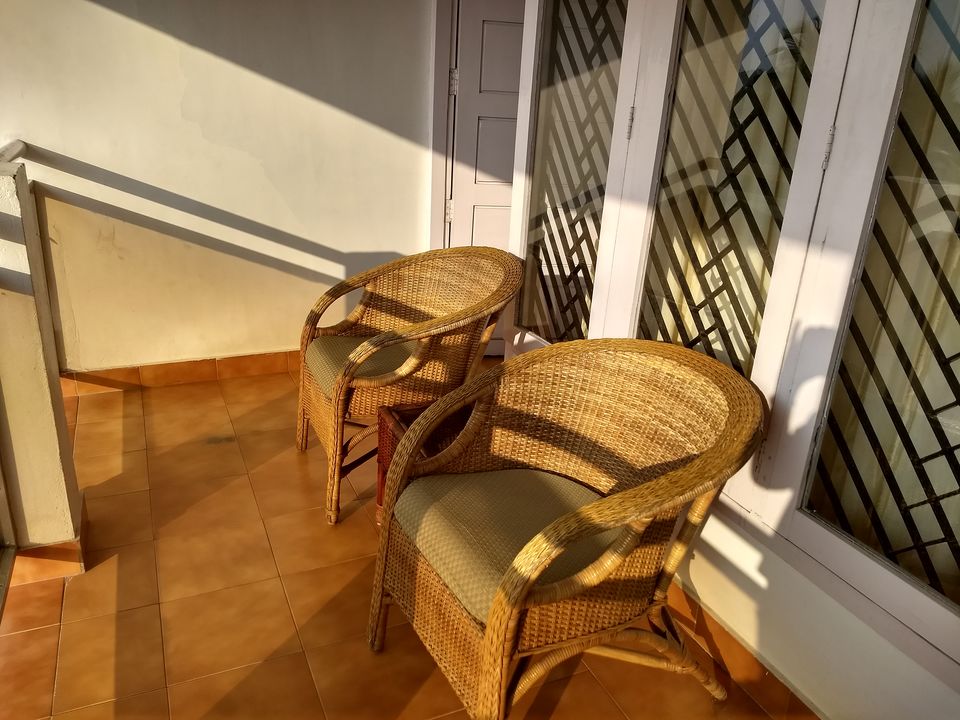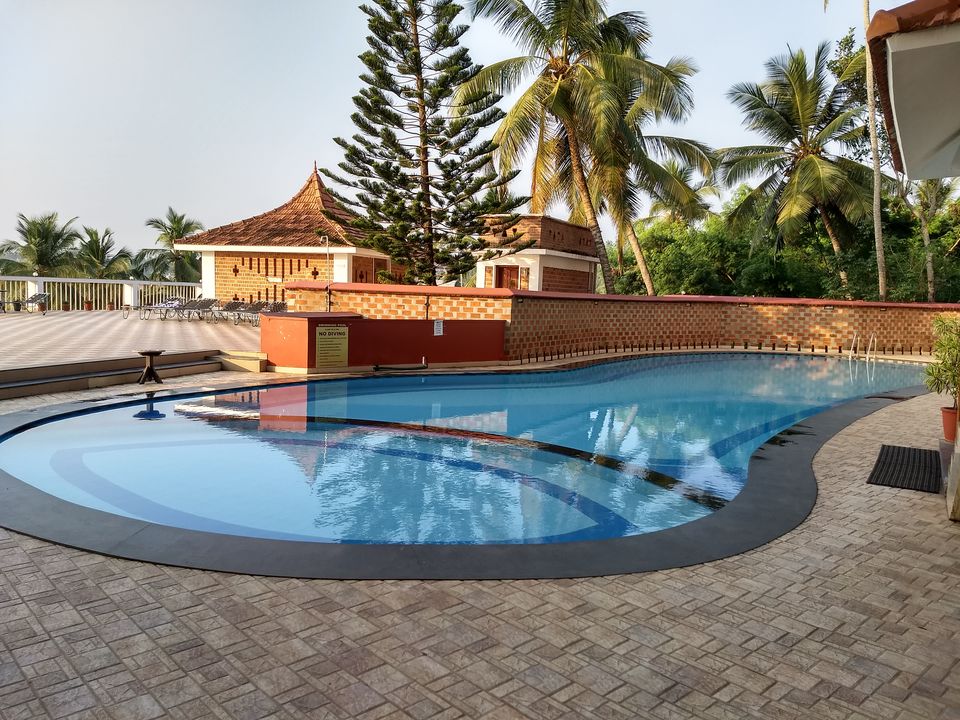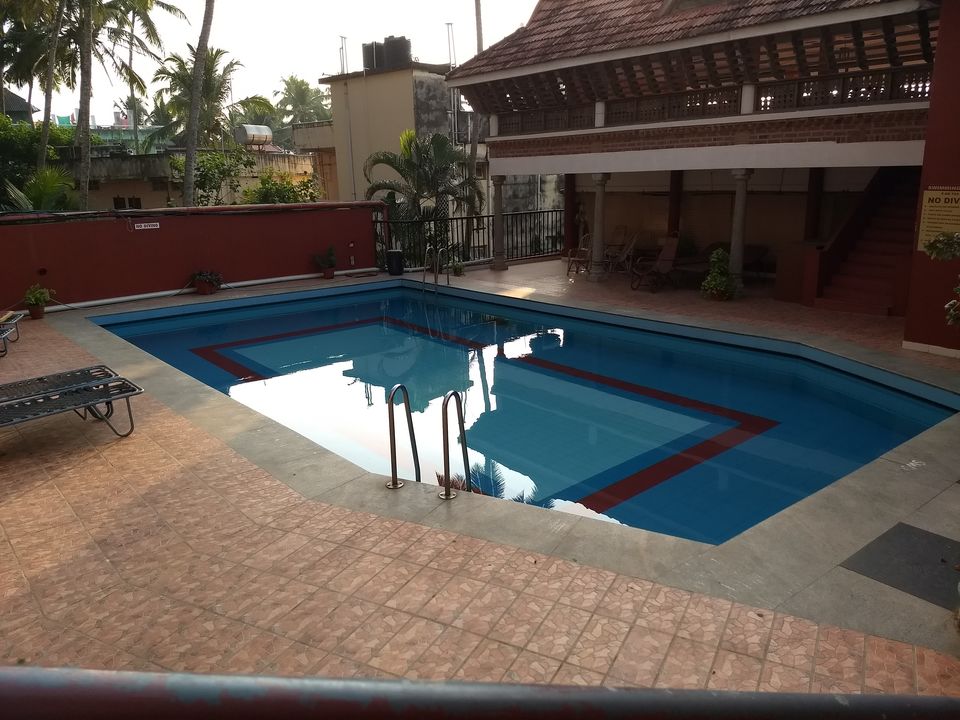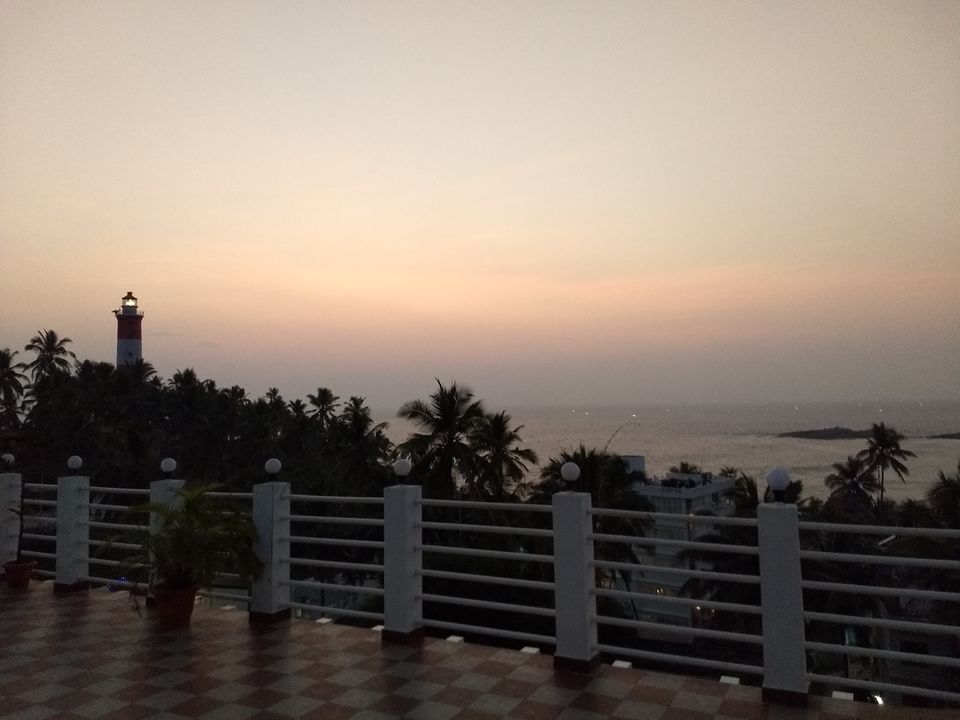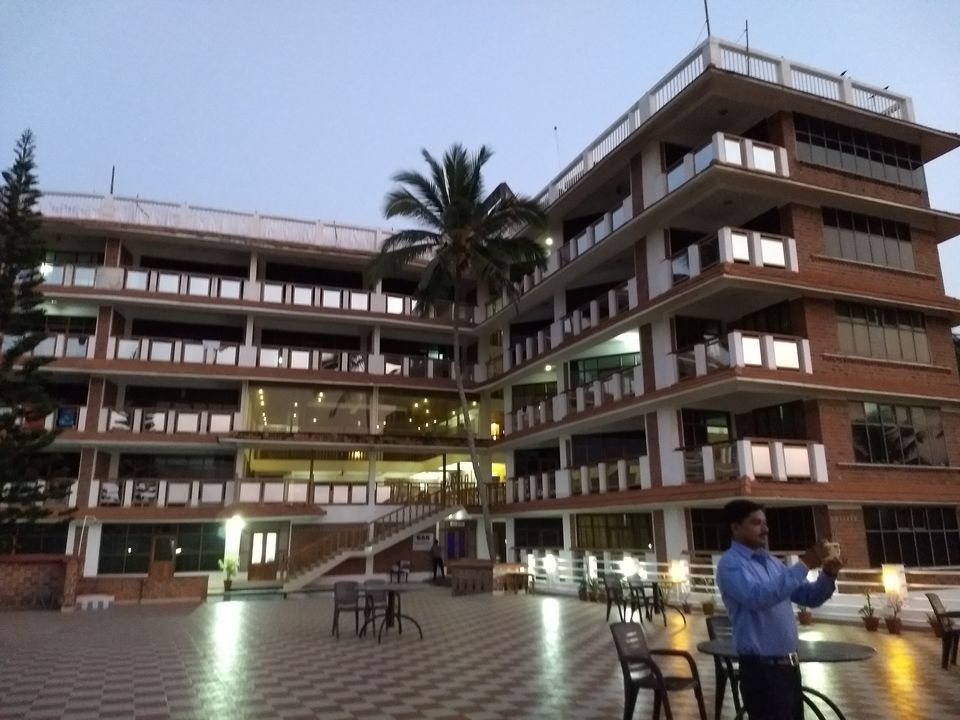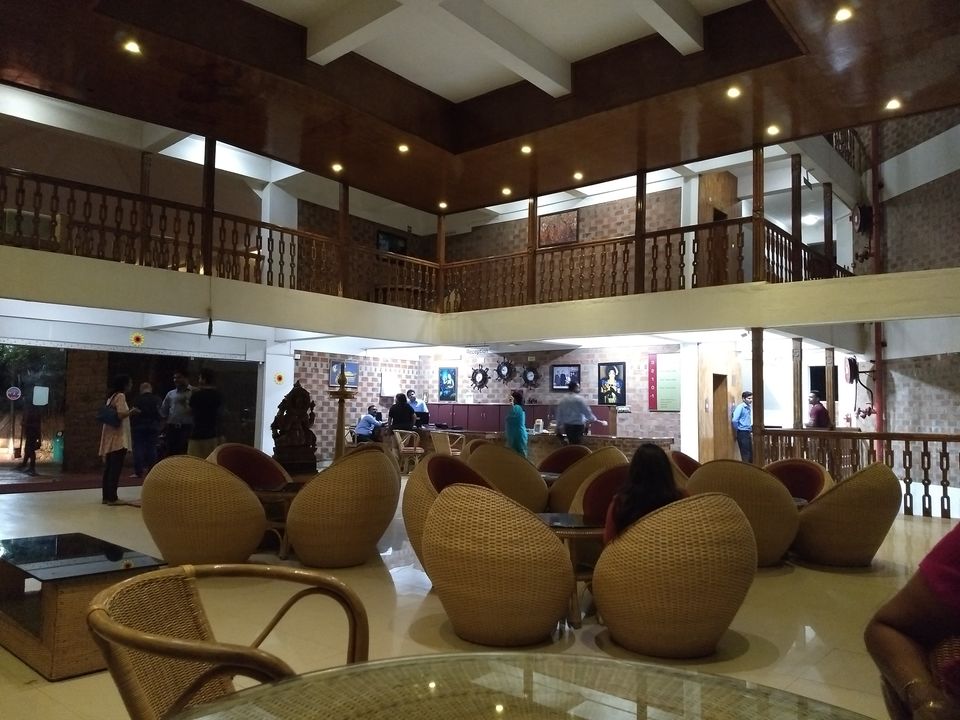 After the check-in relax for a while and have lunch in the hotel.
In the evening go for beach hopping and enjoy beautiful sunset at India's cleanest beaches viz. Lighthouse beach and Kovalam beach. The beauty of the descending sun, beaches, green trees and abysmal Arabian sea is so enchanting that you'll never want to return.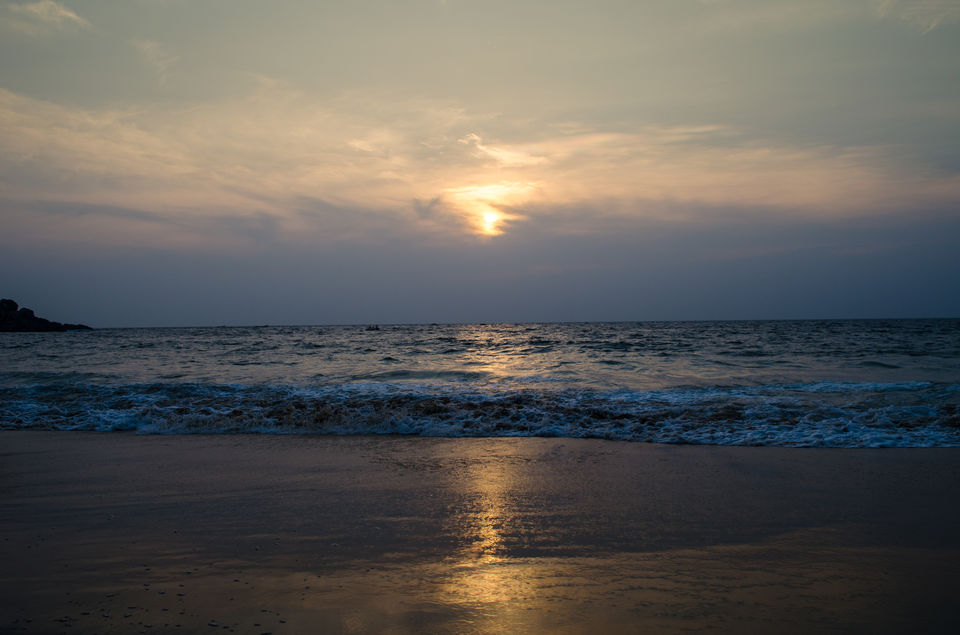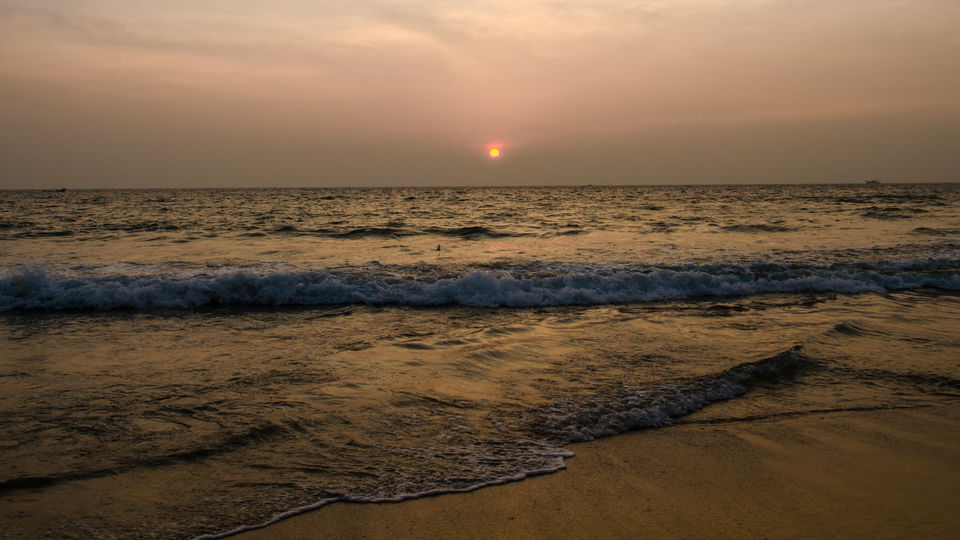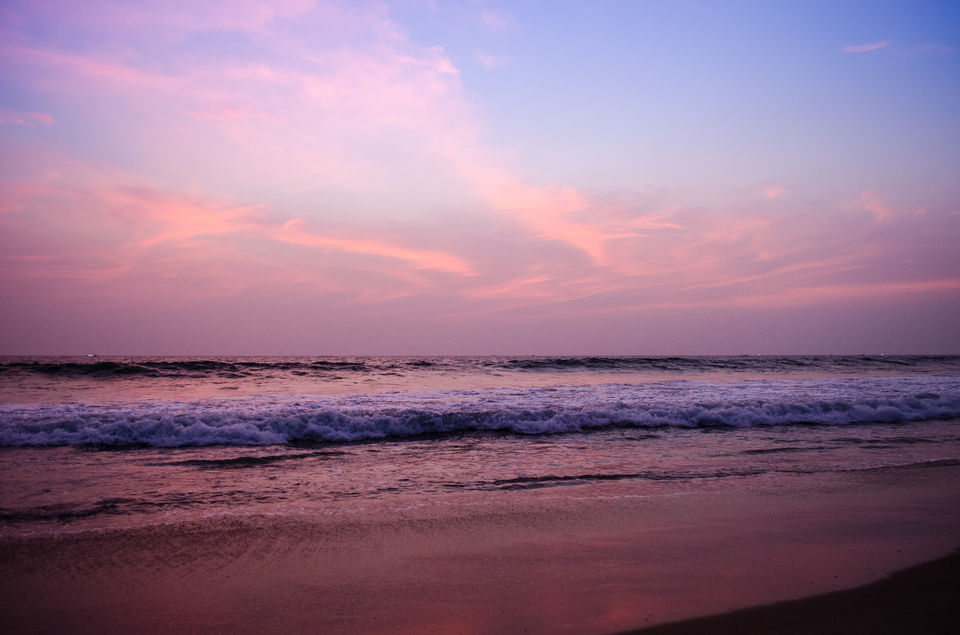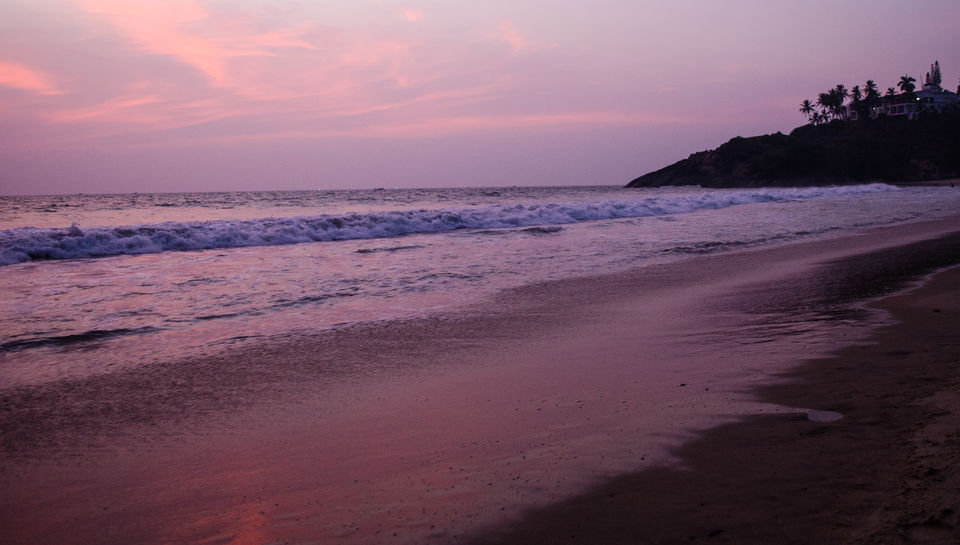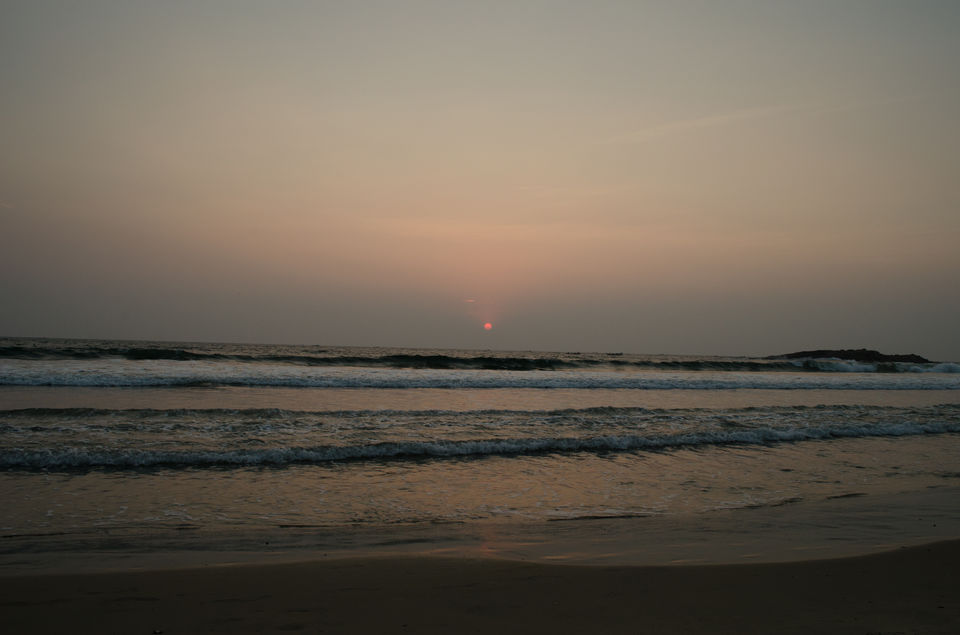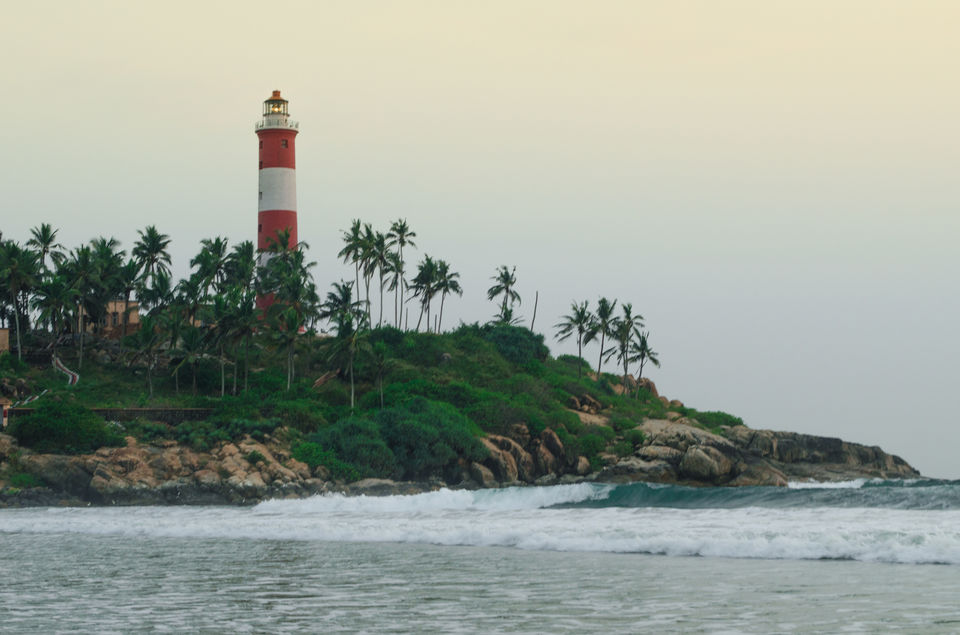 Day 2: Leave hotel after breakfast for Poovar, because the visit to God's own country "Kerela" is incomplete without seeing its miraculous backwaters.
The two hours backwater sightseeing tour is a treat for bird watchers, photographers, honeymooners and leisure seekers. It's a miraculous amalgamation of flora and fauna where you can see variety of mangroves, coconut trees, wild plants, flowers, fishes, birds and lot more. Make a photo stop at Golden sand beach and witness the beautiful confluence of the river Neyyar and the Arabian Sea. Don't forget to carry your binoculars and zoom lens 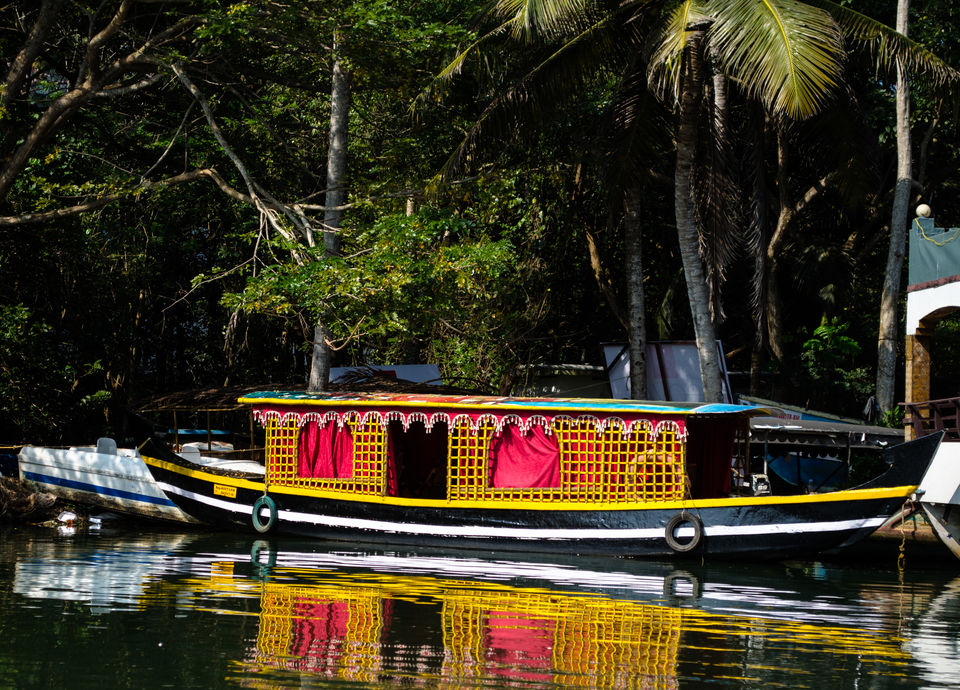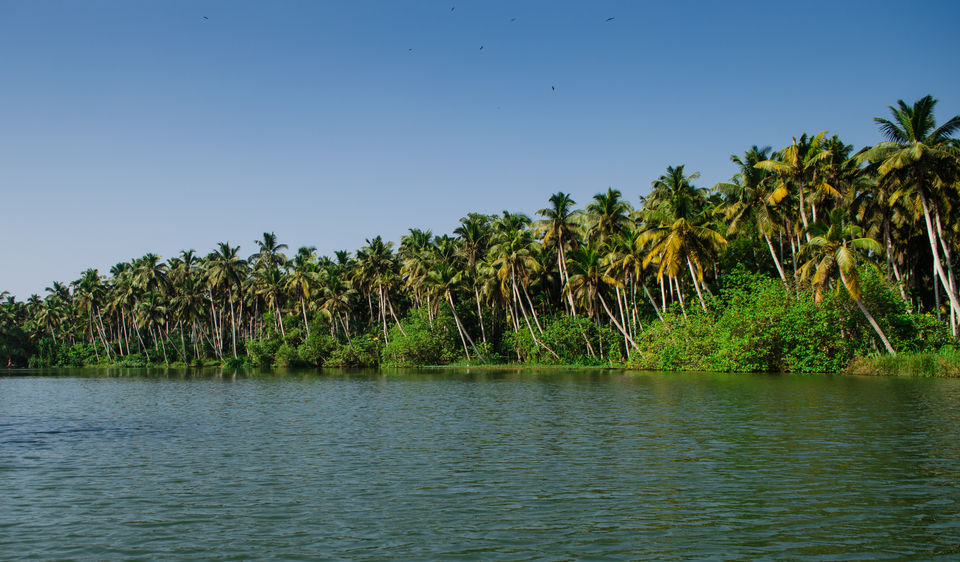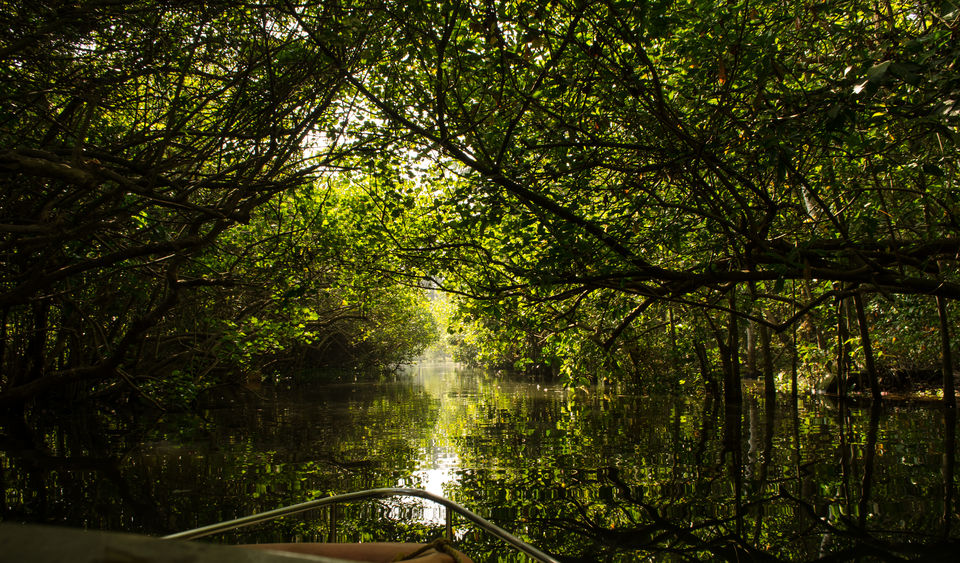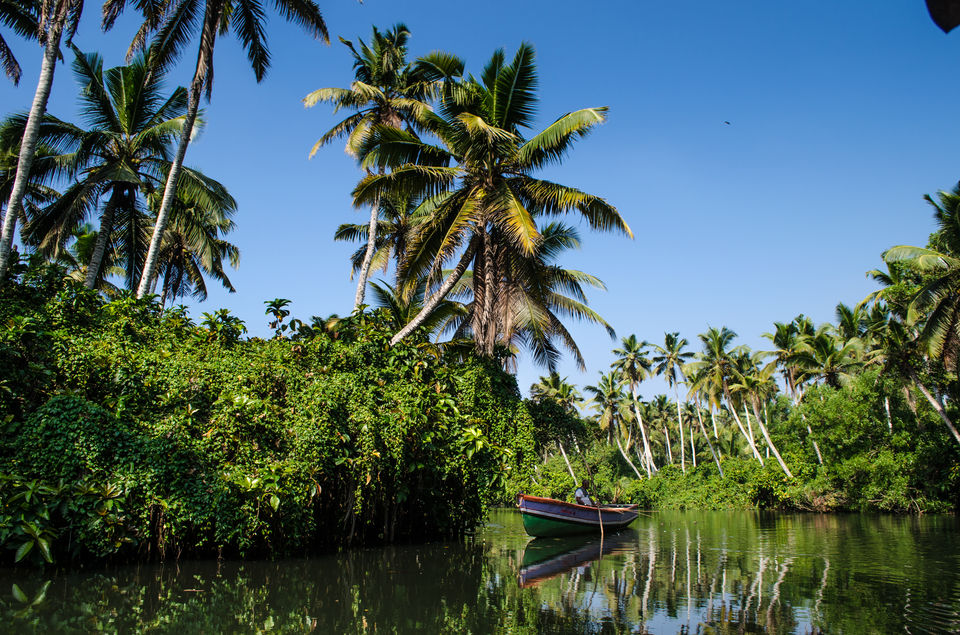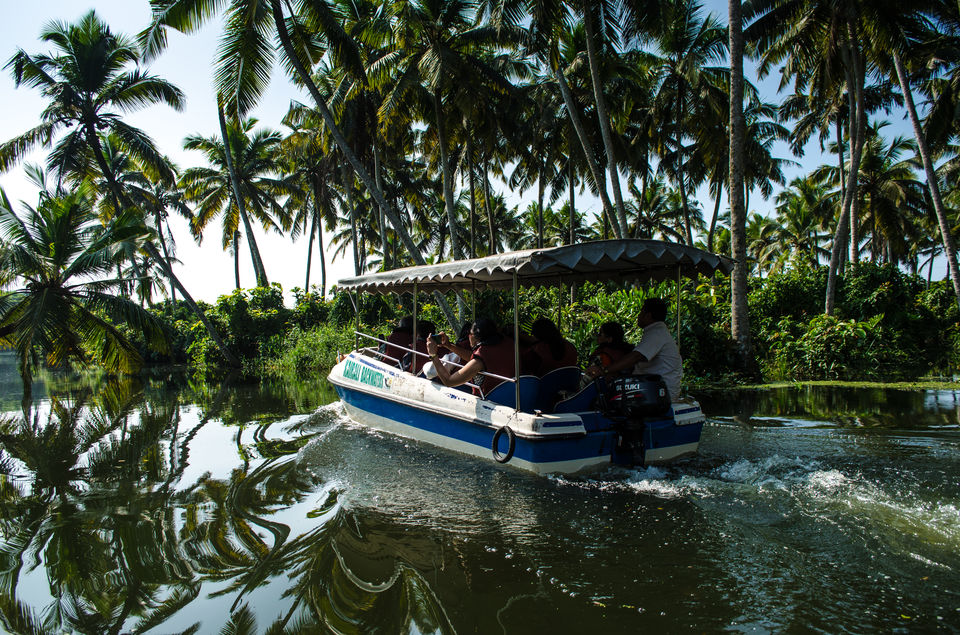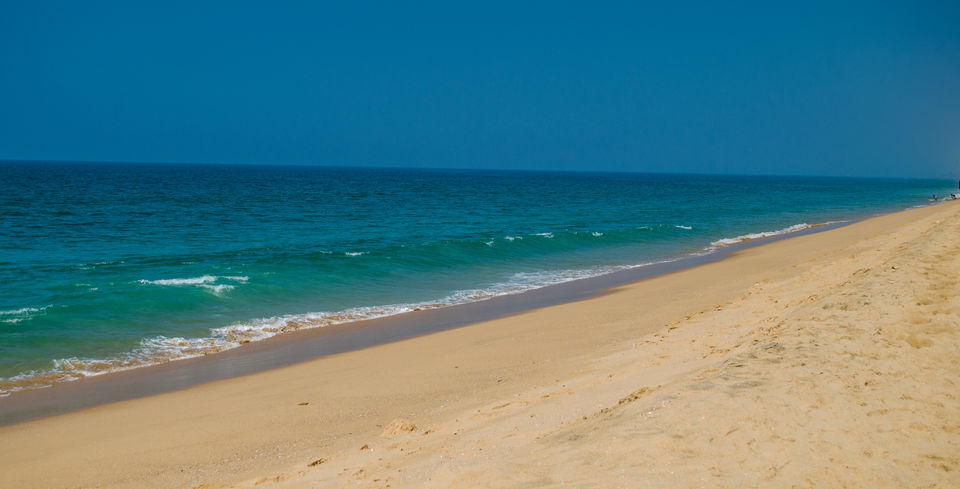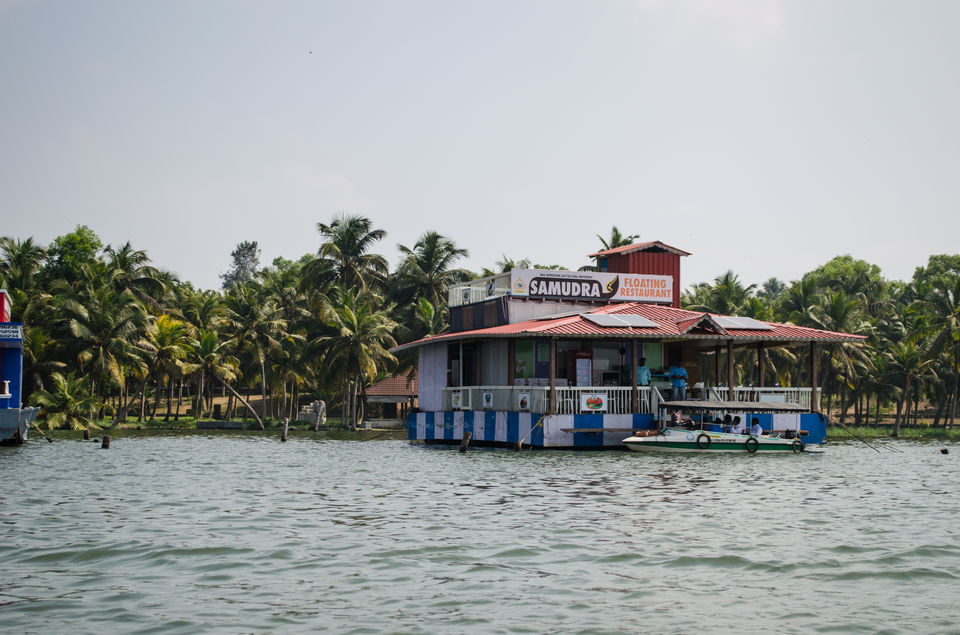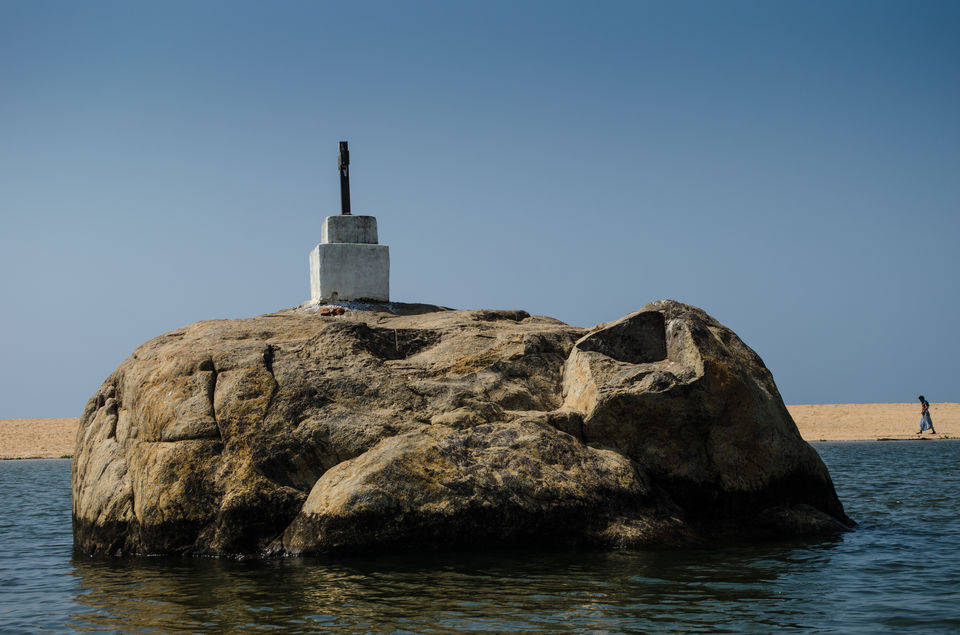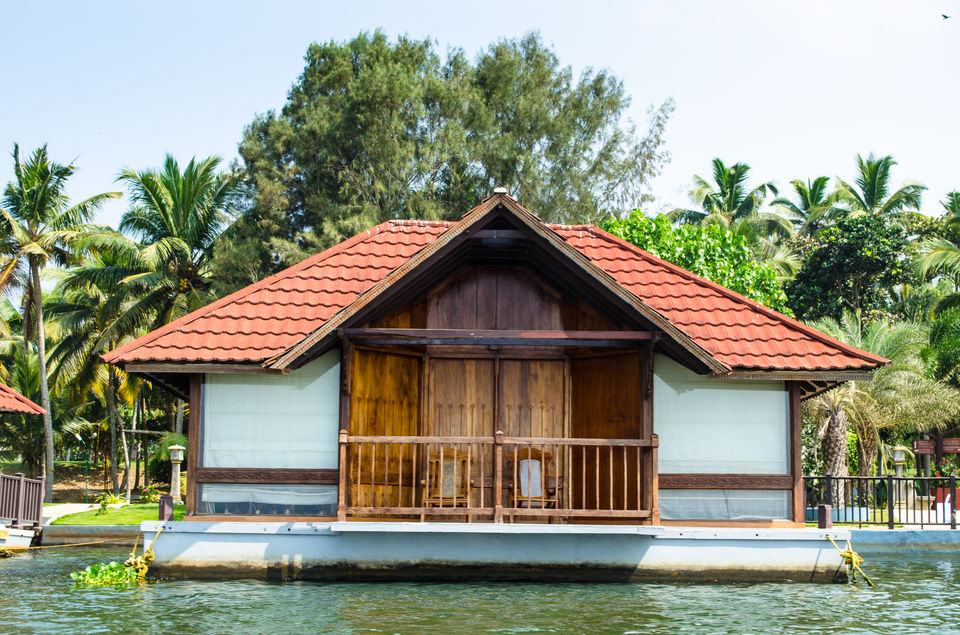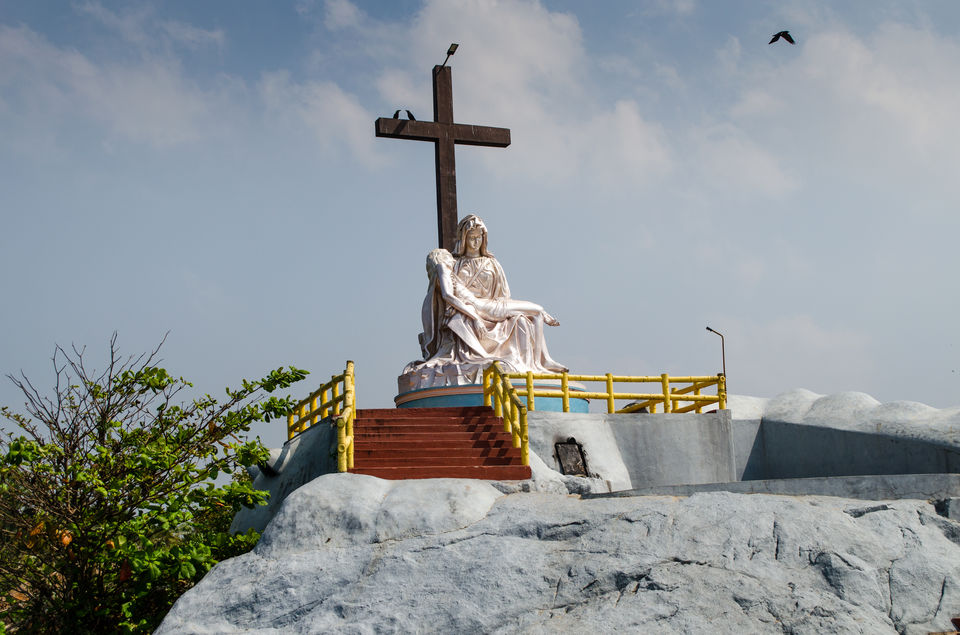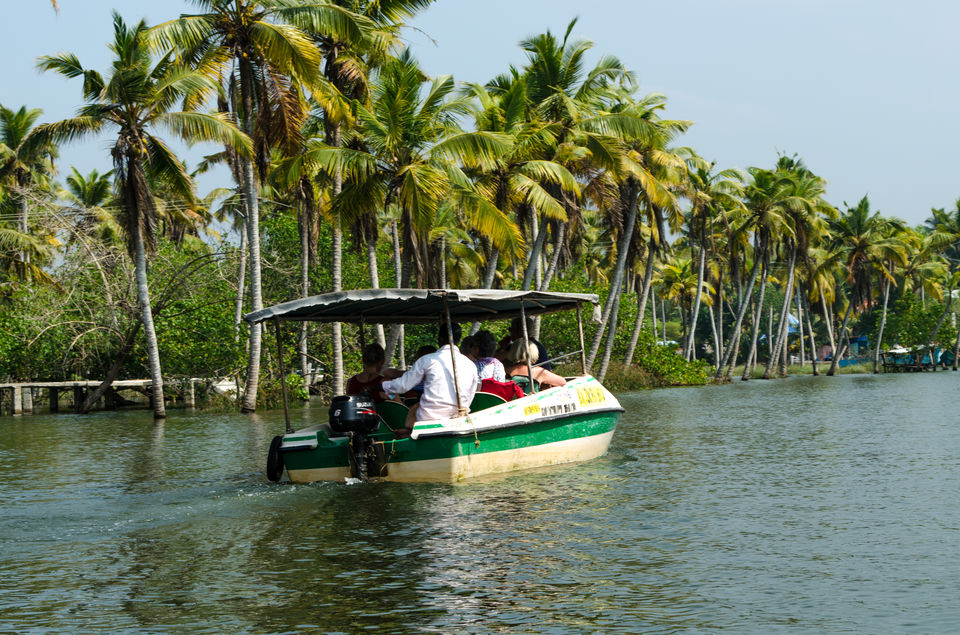 Booking the boat ride in advance will save both time and money. There are many options to book online.
In the afternoon, return to the hotel and relax. In the evening visit the Padmanabhaswamy temple in Trivandrum. The hindu temple is dedicated to Lord "Maha Vishnu". Note one thing, there's a strict dress code that needs to be followed while entering the temple. Men need to wear mundu or dhoti and women need to wear sari or half sari. You can shop for spices, tea and coffee from the land of spices.
Return from Trivandrum with beautiful memories .
In short an essence of this picture perfect state of India can be felt in two days with this itinerary. Happy travelling !!