It was surreal to float through the dense Mangroves of Poovar. There is a very Interesting story behind the name of this place "Poovar". This place was called Pokkumoosapuram earlier, During internal riots in Travancore and while escaping from the Ettuveetil Pillamar , the king Marthanda Varma reached Poovar. It was a spring season and the trees on either sides of the Neyyar were full of flowers. These flowers fell into the river making it more attractive. On seeing this pleasant scenery, Marthanda Varma commented that this was poo-var, a conjunction of the Malayalam words for "flower" and "river".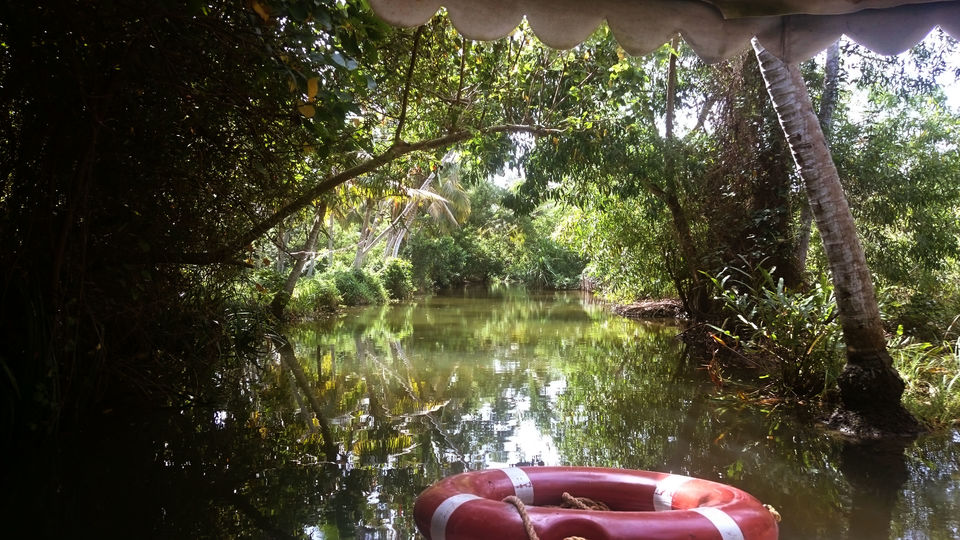 The two hour boat ride was mesmerizing, we passed through many narrow canals where Mangrove trees were forming small tunnels to pass through. These narrow canals meets to the bigger canals which final get merged into the sea.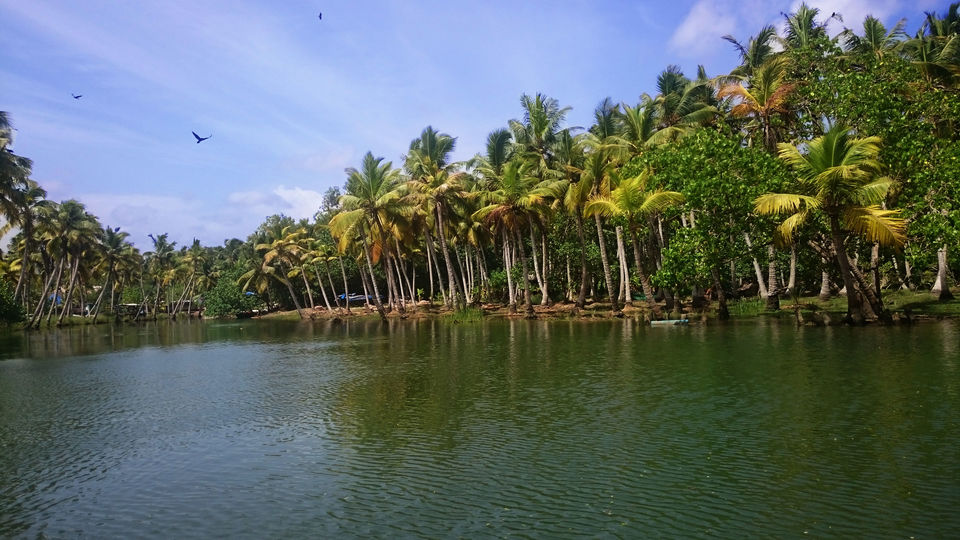 The Unique things to try here were floating resorts and floating restaurants. The boat ride also leads to few more places like elephant rock, church and Golden beach which is pristine and beautiful.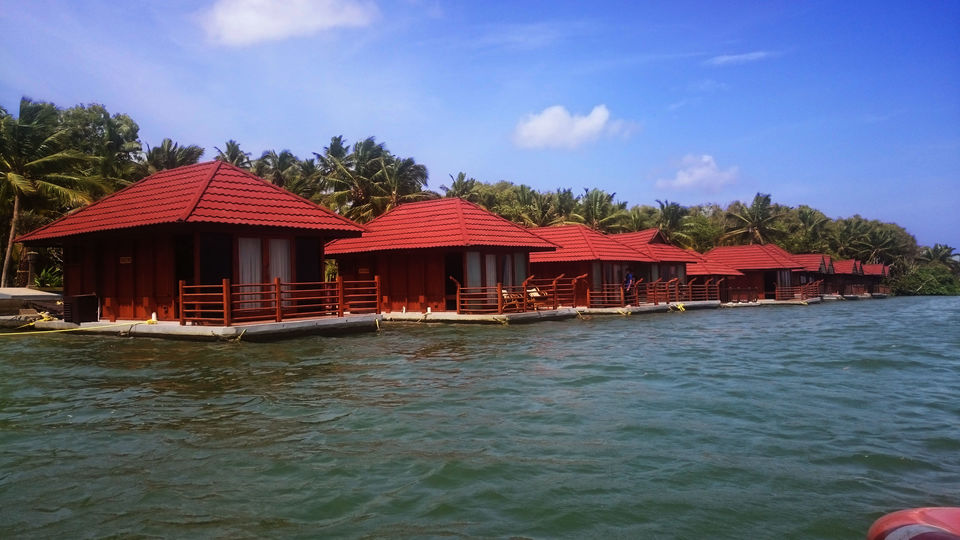 When we were going back we found few elephants which were enjoying bath, I also participated in that and end up exceeding the two hour boat ride into almost three.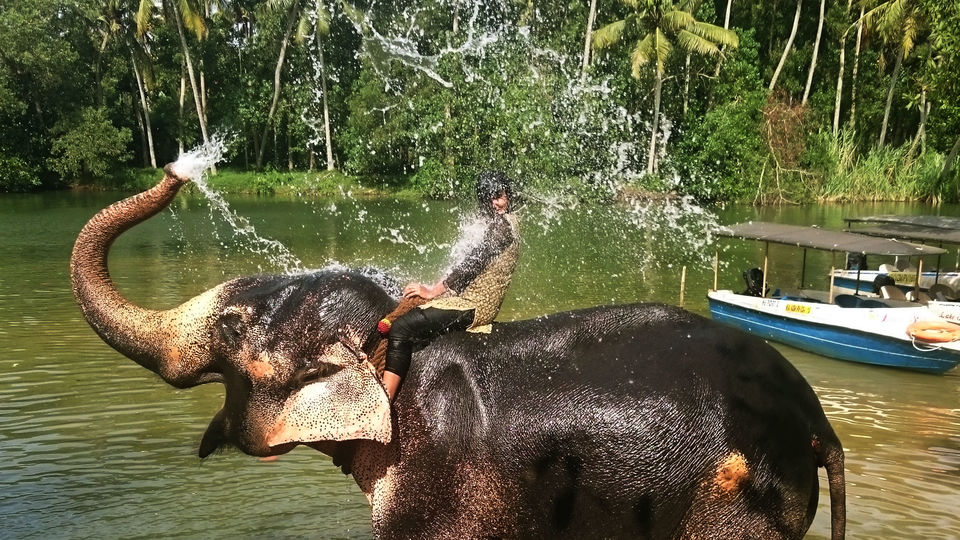 We visited Poovar on the way to Kovalam from Kanyakumari. It is around 16 km from Kovalam.