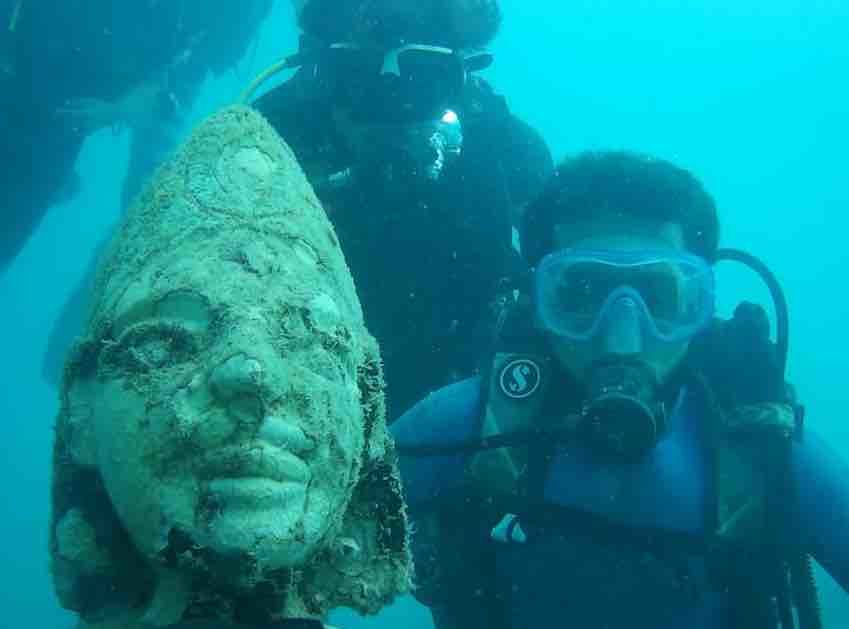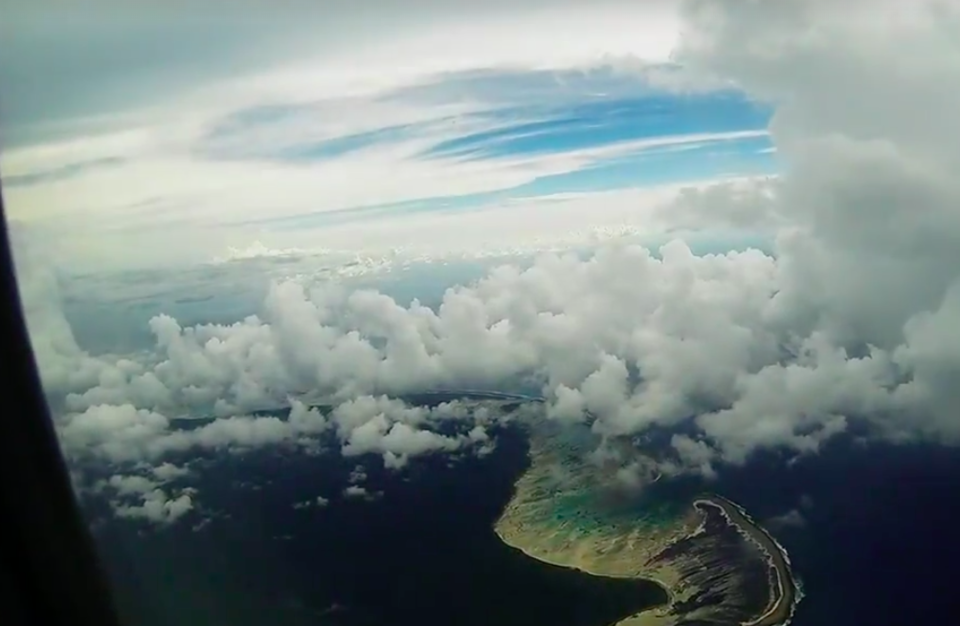 Andaman was always in my list of places to visit and I was just thinking when could be the best day to get an experience of a lifetime. Apparently, my marriage kicked in and I was all set to go to one of the best honeymoon destination in India, the Andaman Islands. I was exited and had discussed with my fiancee about the trip that I was planning. She was very exited as well and here is my experience of my honeymoon to the readers. I hope you will take this as an input during your next travel to the islands.
Both my marriage and my honeymoon itinerary preparation was going hand in hand and I took advice for some local Andaman based companies about my itinerary and honestly they guided me well which I will address it at a later point.
The most important thing on a honeymoon I believe is firstly the leisure moments along with the attractions that both of us would like to visit. In addition, the hotel that we preferred to stay. Having these in mind the major road blocks that we came across was the conveyance in the islands along with cruise tickets and availability at the good hotels and resorts. But we were able to sort it out later with much help from people in the Andaman Islands.
Here I go with my tour itinerary :
Day 1 - We reached Port Blair for our honeymoon enjoying breathtaking views from the plane. Later, we moved to our hotel and since I had planned my trip earlier with the help of local people I went to Chidiatapu to enjoy amazing view of Sunset. The lush green forest to reach Chidiatapu is just wonderful and one should surely experience it. Later, we returned back from the Chidiatapu and went on a luxury dinner cruise named Bella Bay. A very new dinner cruise that has been launched in Andaman.
On Day 1 since we didn't wanted to spend much at Port Blair hotel, we took a bed and breakfast named Zam Bnb which has 6 rooms and is operated by locals and is a good place for overnight stay.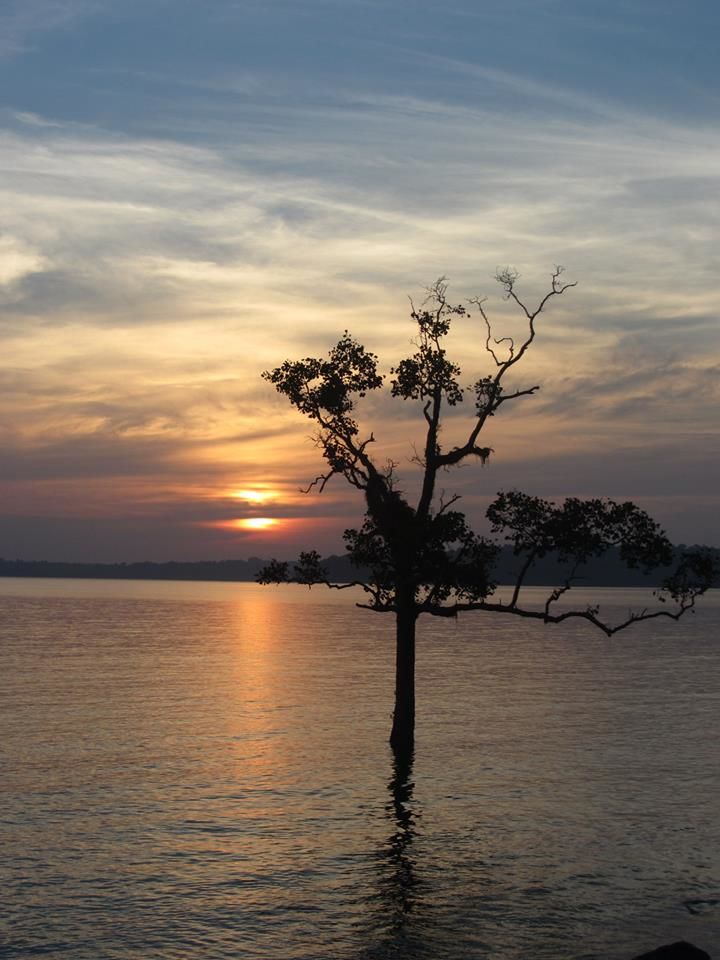 Day 2 - We were moving to Neil Island From Port Blair
Cruise tickets to Andaman from Port Blair is a must and it is better to get it booked in advance else you might not reach other islands. So make sure your cruise gets booked in advance. Having said that Neil Island is very different from Port Blair. The beaches here are more clean and the sunset experience at Laxmanpur beach is amazing as well. There is a natural rock formation that can be visited as well. We kept most of the trip at Neil as leisure as we were buckling up for Havelock Island where we were going on the next day. In Neil Island you can visit Bharatpur Beach, Laxmanpur beach and the Natural Rock formation. In Neil Island, we stayed in Summer Sands beach Resort which was a real value for money and the resort is just ecstatic.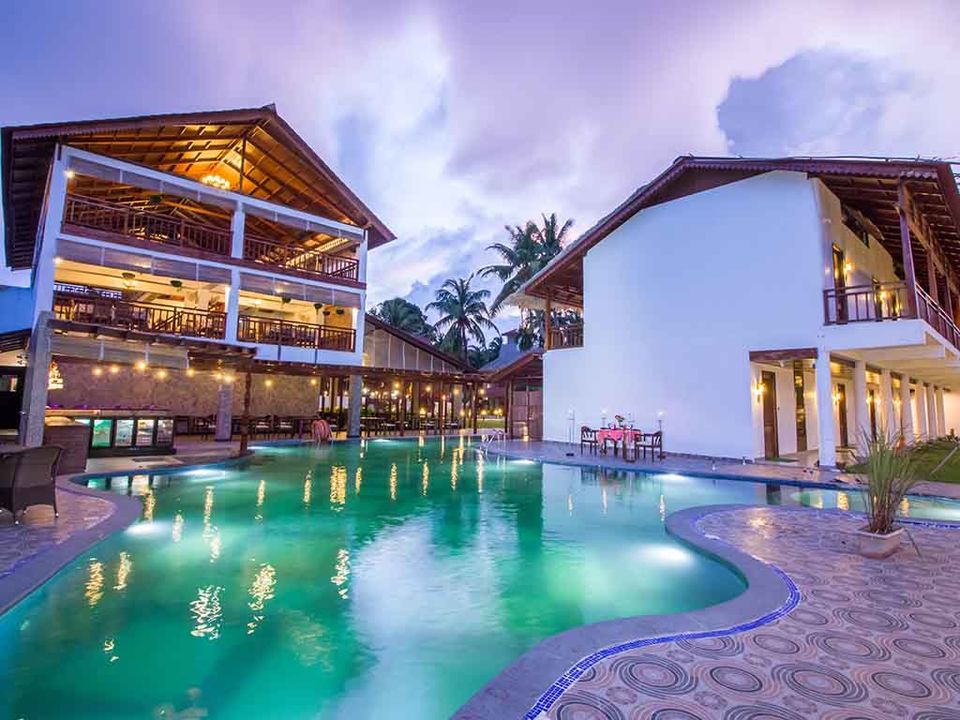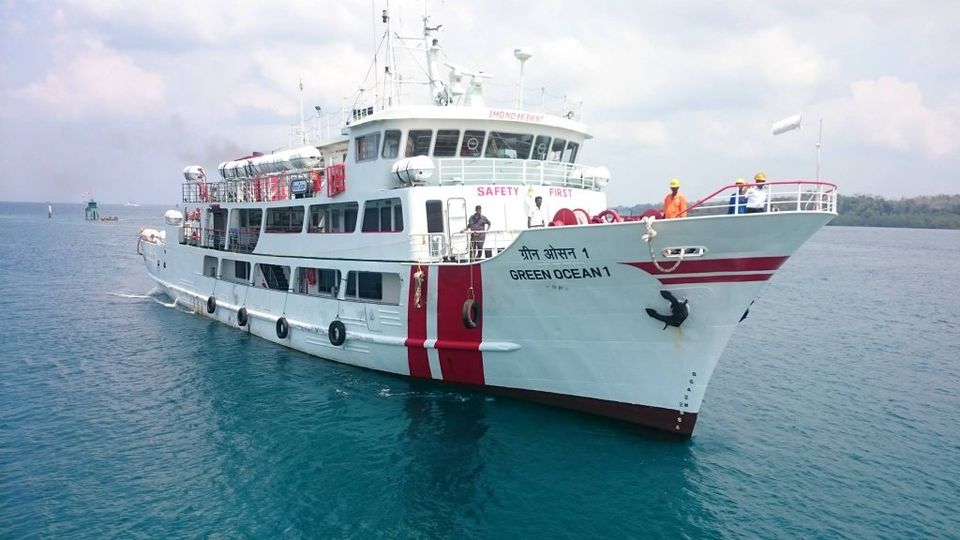 Day 3 - Neil Island to Havelock Island
Well in the back drop it was always Havelock Island while we planning our honeymoon package and we made sure that we make it count during our stay in Havelock. On day 1 at Havelock Island we just explored our beach resort and had food in a nearby cafe. The food was fresh, and if you are a sea food lover, you will surely love the food in the islands.
Day 4 - Elephant Beach with Sea Walking and Later Radhanagar Beach
This day we started early as with most of the trips in the Andaman. We went to Elephant beach at 8 AM and did snorkelling which came complimentary along with our tour and lucky we got 1 Free sea walking experience at Elephant beach as some offer was going on .For the second I had to pay by myself. Sea Walking was very new to me and very unique as well. It is very different from Scuba Diving which I did the next day. In Sea Walk you will be taken in a sea bed and you will walk in a natural aquarium. If you are coming to Andaman, Elephant beach along with Sea Walking should be in your list.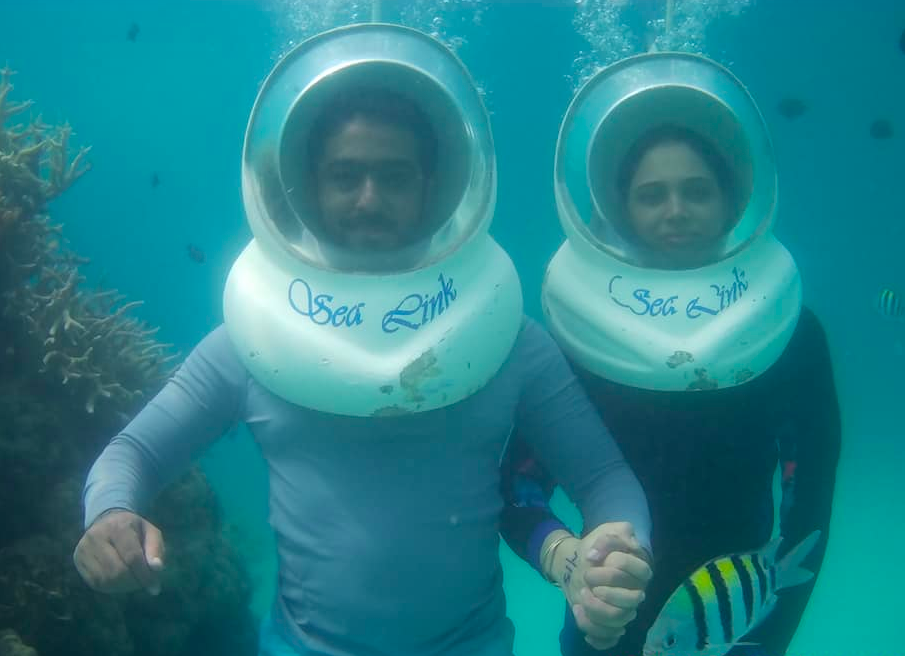 After this experience we came back to rest and in the evening we had a Candle lit dinner setup by the beach side. We were attended at our hotel and taken to a resort where our Candle lit dinner took place and it was a perfect setup for both of us. Post this when we returned we had our bed decorated for overnight stay.
Day 5 - Scuba Diving and Return to Port Blair
This day we started early as usual and did Scuba Diving at Havelock. We got our video and Photograph that we were very happy about. The reefs in Havelock is pretty good and you will surely love the experience. You basically get a slot and you need to report to the Dive centre at the given slot time and once you are there you are attended by the guides to do Scuba Diving. Post this we took the cruise back to Port Blair. Upon reaching Port Blair, we were attended and dropped back to our hotel for overnight stay.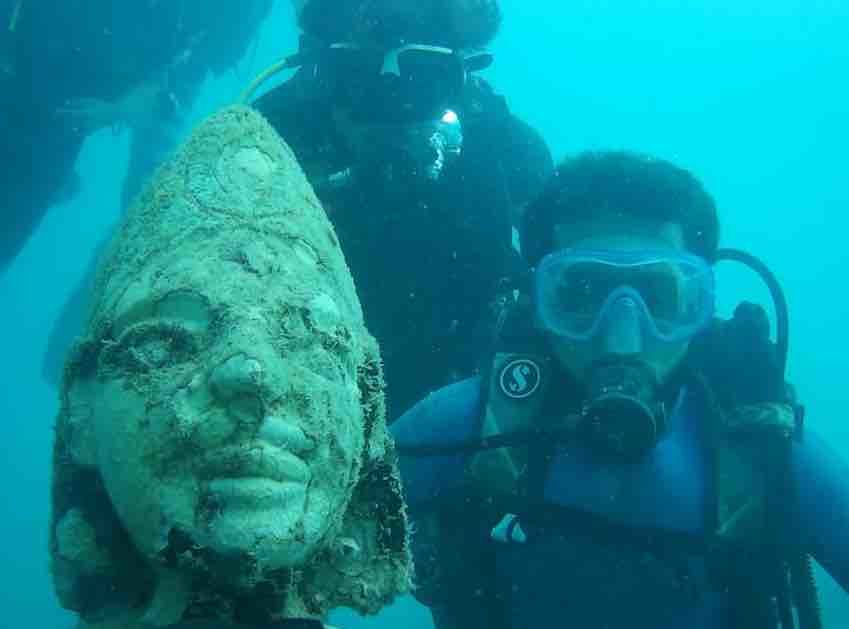 Day 6 - Did Some City Museums before Departing from the beautiful Andamans. While we were leaving back, I had a feeling that we could have extended our stay to 2 more days in Andaman as still there were few more place that we didn't visit because of short of time, and I am sure to return back again here in future.
My honeymoon was just worthwhile and Andaman is a real beauty. I will recommend people to come for at least a week so that you can experience the beauty of the isles. Havelock Island is pretty expensive as everything comes from outside to this location. However, it is worth a visit. My Honeymoon package was organised by Experience Andamans and it was a memorable one. They have some real good package options.
Hope my itinerary was good and can act as reference for people planning a honeymoon trip to Andamans.