A land of varied traditions, practices and cultures, Portugal is a country that is all about diversity. It is this colourful amalgamation that also translates into the wine and dine scene here. It is one of the biggest wine growing countries in the world, and fresh seafood, olive oil and fiery spices make for dominant Portuguese flavours. So if you're someone who's planning a trip mainly to eat and drink your heart out, drop everything and Visit Portugal!

Here are some of the top food and wine experiences that you must have on your trip to the paradise that is Portugal:
FOOD
1. Sample the famous Portuguese delicacy bacalhau
Where: Eleven, Lisbon
What's special: If there's one dish that the Portuguese are completely obsessed about, it is undoubtedly bacalhau (also known as codfish in other parts of the world). Portuguese consume the fish in innumerable ways, ranging from steamed to fried and even dried. However, it is the dried and salted preparation available at Eleven in Lisbon which takes the top spot and makes for a must-have food experience.
2. Challenge yourself to a bowl of Cozido das Furnas
Where: O Miroma, Furnas
What's special: A dish synonymous to the idea of family dining in Portugal, Cozido das Furnas is made using a selection of meats and vegetables slow cooked by lowering a pot in a hot spring heated by volcanic steam. The traditional stew comes from the Azores Islands and is considered an important part of the Portuguese heritage. If you're in Portugal and looking for the perfect family dining experience, drop everything and order a Cozido das Furnas at O Miroma in Furnas!
3. Explore the seafood scene of Portugal
Where: Restaurante Os Lusíadas, Matosinhos
What's special: Owing to the fact that Portugal is located along the massive Atlantic Ocean, the country is a paradise for seafood lovers. One can find a wide array of seafood delicacies throughout the country. Os Lusíadas, a fine dining restaurant located in Porto makes for a great place to immerse yourself in Portuguese seafood delicacies.
4. Treat yourself to a Portuguese fare
Where: Pedro Lemos Restaurante, Porto
What's special: Looking for that one ultimate place to experience Portugal's varied tastes? Located in the heart of Porto, Pedro Lemos Restaurante might just be your best bet! The posh restaurant is owned by Michelin star chef Pedro Lemos who dishes out all things authentic. Go for the five or seven course tasting menu and experience a gastronomical adventure unlike any other!
5. Get your hands on Pastel de nata
Where: Pastéis de Belém, Lisbon
What's special: If you call yourself a foodie and plan on visiting Portugal, a visit to Pastéis de Belém should be no less than a pilgrimage for you. The small bakery is said to be the birthplace of Pastel de nata, a traditional Portuguese egg tart pastry dusted with cinnamon. Despite the fact that Pastel de nata is now popular across the world, locals claim that only a handful of people know the recipe and Pastéis de Belém has been acing it since 1837!
WINE
1. Visit Portugal's oldest wine growing region
The ultimate Mecca for wine lovers visiting Portugal, Douro Valley happens to be the only place where port wine is produced since the 17th century. It is this rich wine history that has also earned Douro the UNESCO World Heritage Site status. Head to Quinta da Pacheca to sample and explore the heaven that is Douro!
2. Try the classic wine and petiscos of Portugal
Best known for its extremely dry and hot climate, Alentejo is Portugal's biggest wine region. The rolling hills of Alentejo are home to vinho de talha – a signature local wine that continues to be prepared in true Roman style, by storing it in huge clay pots. Plan a visit to Vinho de Talha and sample this exotic wine while munching on some petiscos.
3. Pamper yourself in Sintra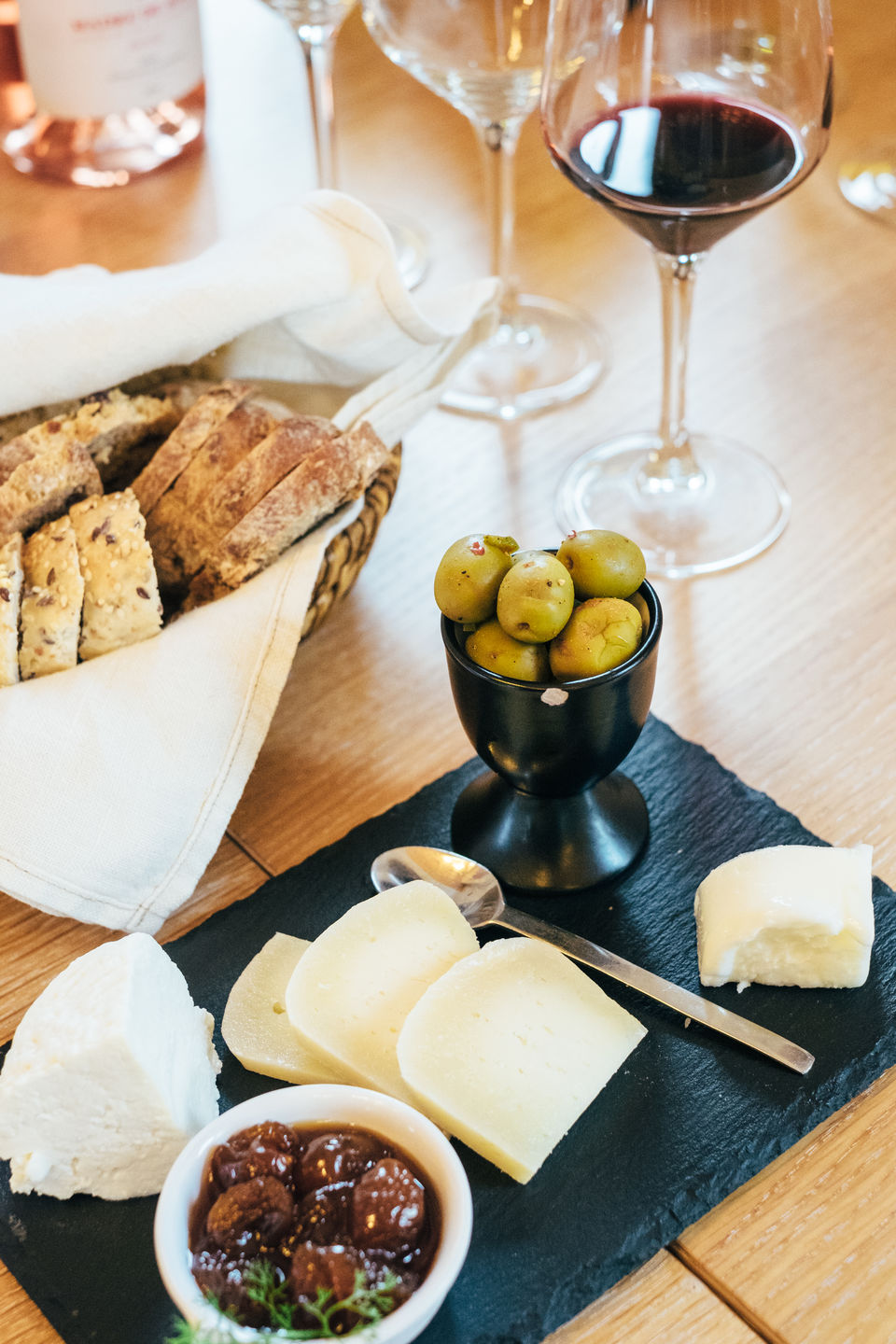 If you're someone who can never have enough of luxury and love wines, Portugal's Sintra region is where you should be heading to next! The region is best known for its romantic setting which makes it a favourite amongst couples visiting the country. Plan a day trip to Colares and sample some of the most delicious wines you will ever come across.
Ever been to Portugal? What was the experience like? Click here to share your travel stories with the Tripoto Community.
In association with Visit Portugal.