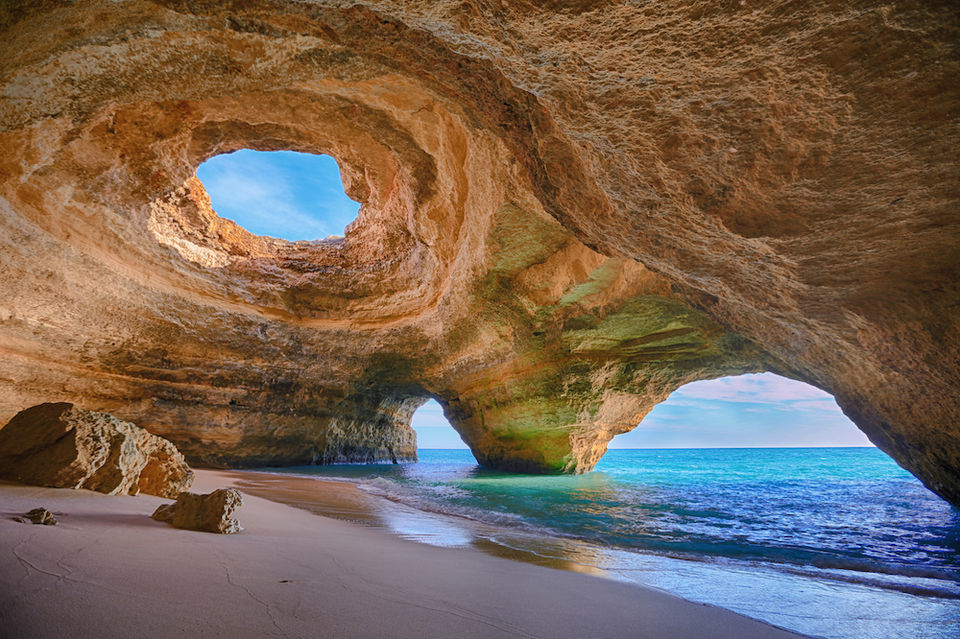 A lesson in history, a masterclass in exceptional food, and an opportunity to take stunning pictures – Portugal can give you many things. With its medieval castles, cobblestone streets, charming cities and beautiful beaches, it gives you an immersive travel experience that few other places can offer. The fact that it's affordable and small enough to drive from the north to south in half a day, makes it all the more enticing.
And even though you can plan a visit to Portugal at any time of the year, this bucket-list worthy destination is simply magical during the summer. With the season approaching and people planning their holidays, I thought I'd give a rundown on why this sea-side country should be your summer getaway pick this year.
1. Sandy beaches and unbridled sunshine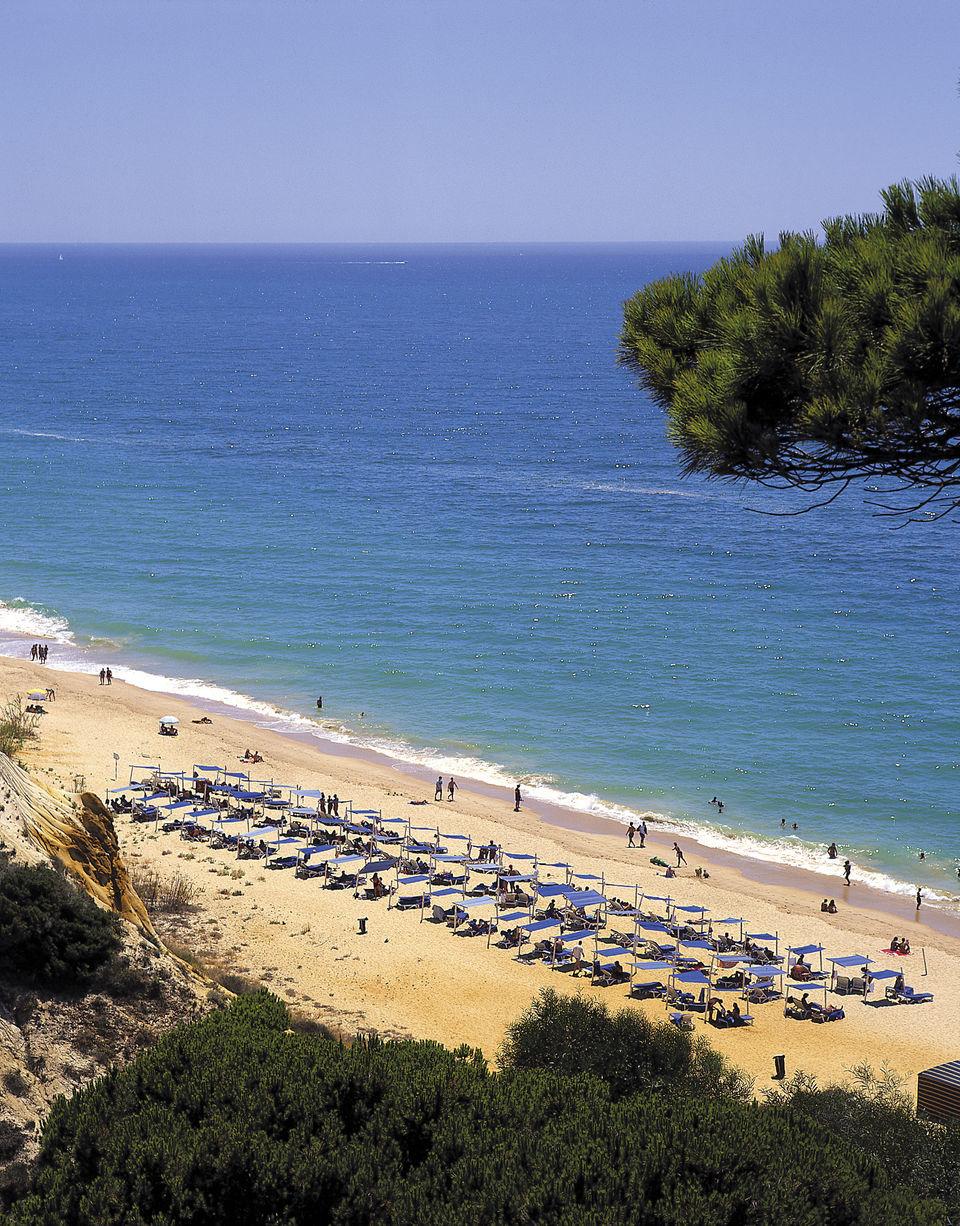 What's a summer vacation without the sea and some sunshine? Portugal has them both in spades. The country enjoys over 3,000 hours of sunshine every year with the sun shining over 12 hours every day during summer months. With a coastline spread over 1,860 km and over 300 beaches, you can be sure that there's a beach here to suit every type of traveller. Be prepared to say hello to amazing tans and gorgeous sunsets.
2. Captivating summer festivals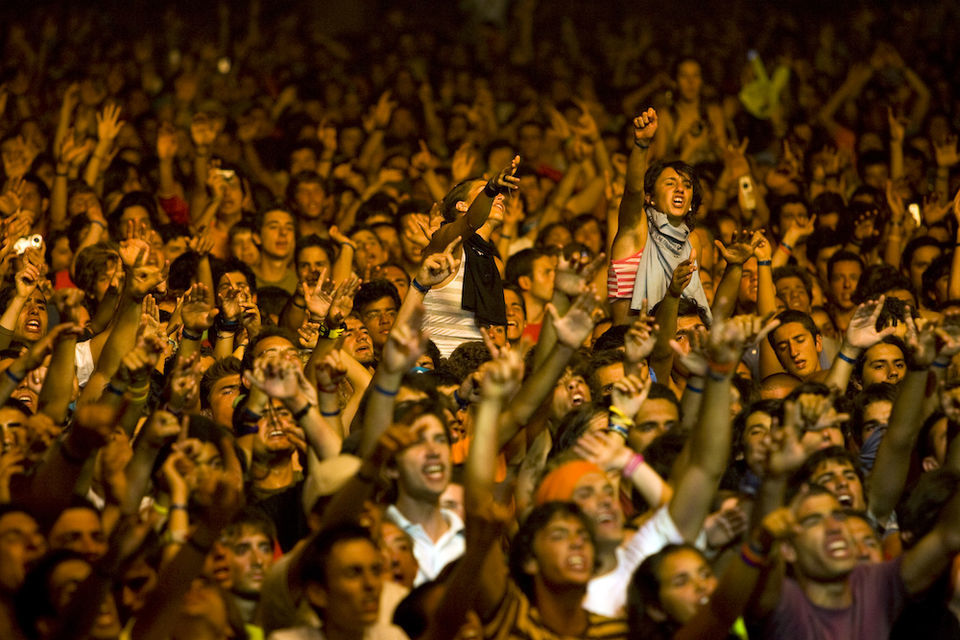 Portugal is big on culture and the festivals here are steeped in tradition. With parades, dances and musical performances aplenty, you not only get to have fun but also get to learn a lot about the history and religious beliefs of the Portuguese. And some of the best festivals happen over the summer! There's an International Sand Sculpture Festival from March to August, a 40-hour-long cultural festival in Porto in June called Serralves em Festa, a music and arts festival in July called Nos Alive among many others. You can find out about other festivals here and see what's on in Portugal here.
3. An unmatched culinary experience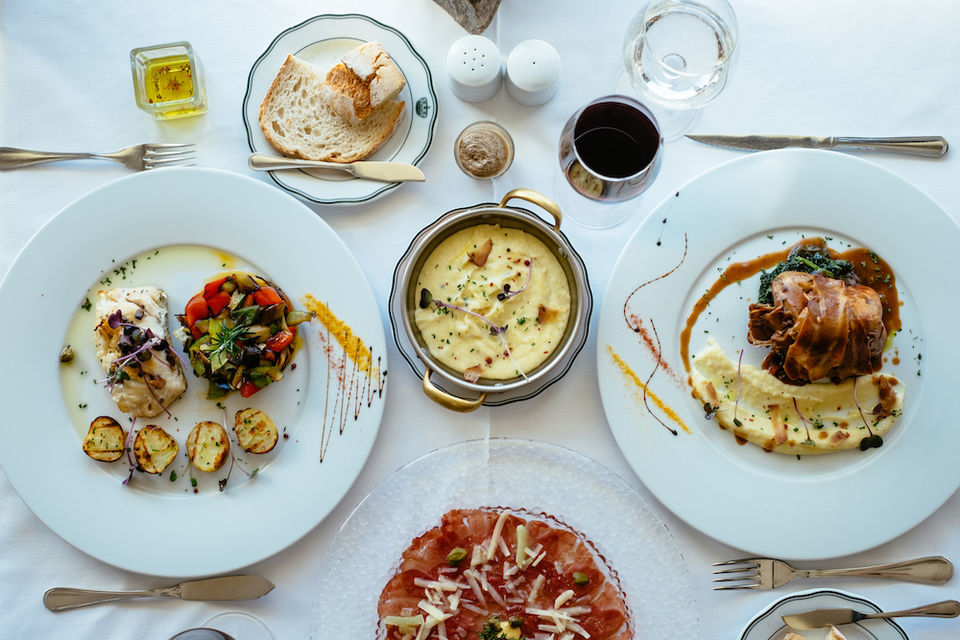 Almost every search about Portugal on the internet will yield results about the amazing food there. You should go prepared for a gastronomic adventure because a trip to Portugal is as much of a culinary experience as it is a historical and nature-filled adventure. Portuguese cuisine bursts with character and aroma. While travelling through the country you can expect to find a hybrid of meats, seafood and vegetables ruling the menus, but each region and city has its own specialty. Some of the must-try items include seafood (all kind), cheeses and pastéis de nata (a puff pastry with custard in the center), the recipe for which is apparently known only to three people in the world.
4. Aromatic wine and locally-brewed beer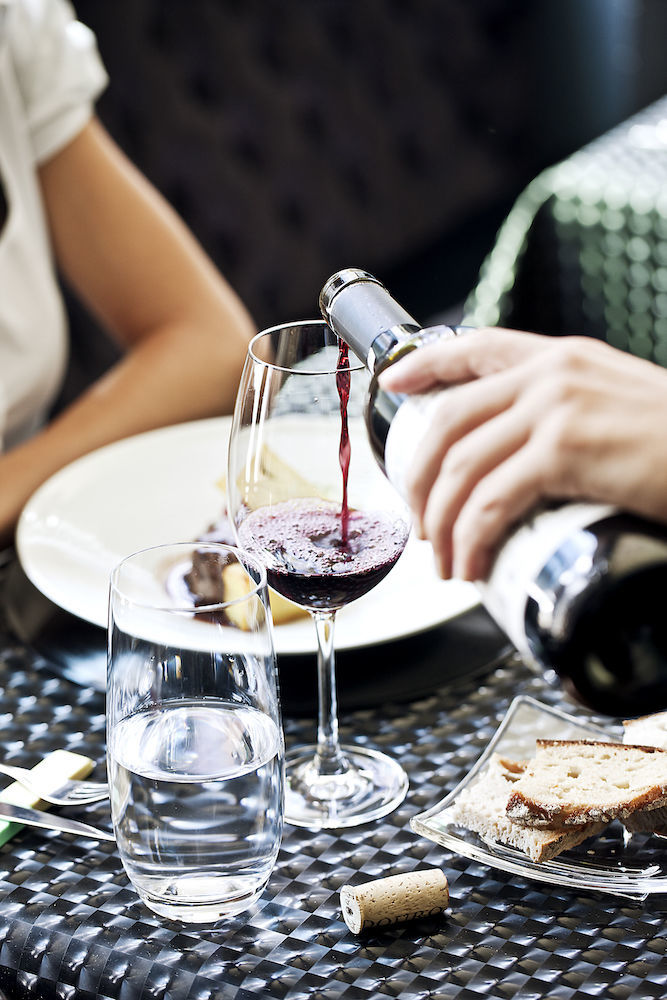 Wine production is one of Portugal's most ancient and well-known traditions. And slowly but steadily Portuguese wine is being recognised worldwide for its exquisite flavour and rich quality. Portugal's national drink (port or porto) is found everywhere across the country. You can even book wine tours and go across vineyards to learn more about the craft of making wine.
What many people don't know is that beer is almost as popular as wine in this seaside nation. And even though beer has a long history in Portugal, it has only recently started becoming quite popular among locals and tourists alike. After all, who can say no to a pint of chilled beer while chilling on the beach?
5. Magical river cruises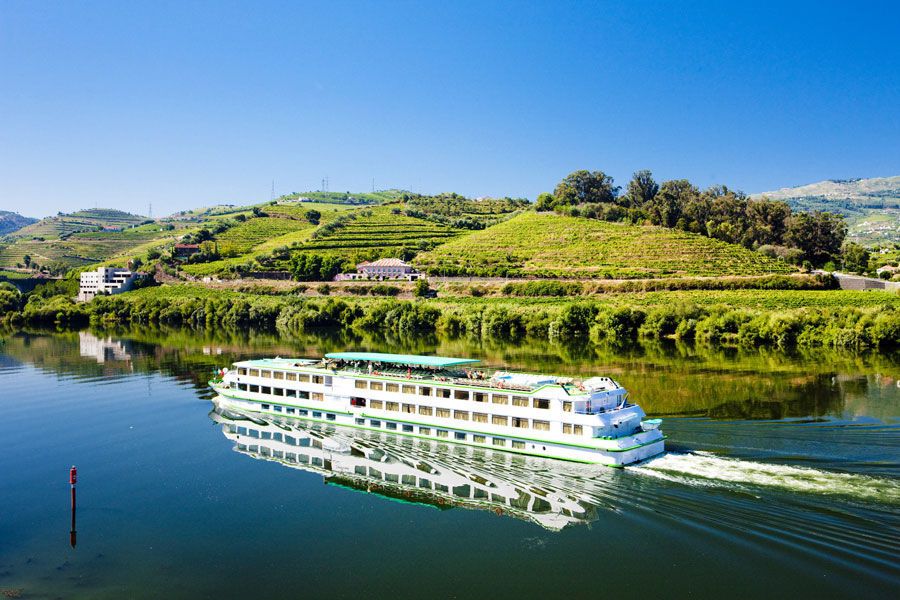 What do you think about sailing through a river, surrounded by vineyards, as you sip homegrown wine and watch the sunset? If there's one word to describe this experience, it is "magical". River cruises along the Douro river, which is partly in Spain, have become something of a tradition in Portugal. The indulgent activity usually begins and ends at Porto and takes you through the valley that is surrounded by lush vineyards on the hillsides. Lasting anywhere between six to 15 days, this lavish experience is best enjoyed during summer when the weather is pleasant and you can enjoy the great outdoors.
6. Crazy nightlife and vibrant parties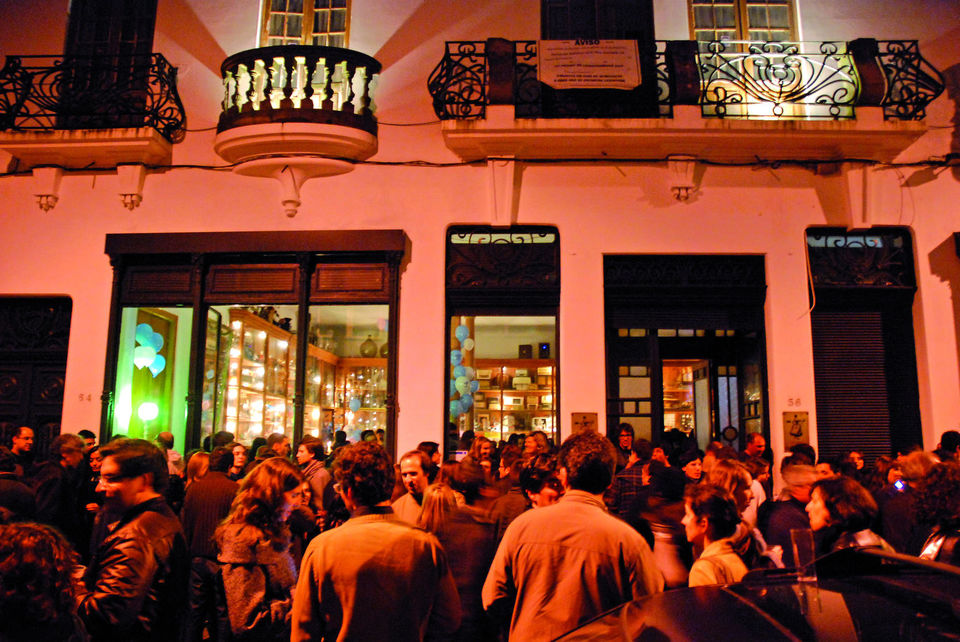 Apart from the delicious food, if there's one thing the Portuguese know how to do well, it's partying. And there's a party scene to cater to everyone's needs in Portugal. From the street bars of Lisbon and the soothing diners of Porto to selective night clubs in the Algarve, the party starts early and ends late.
7. Amazing architecture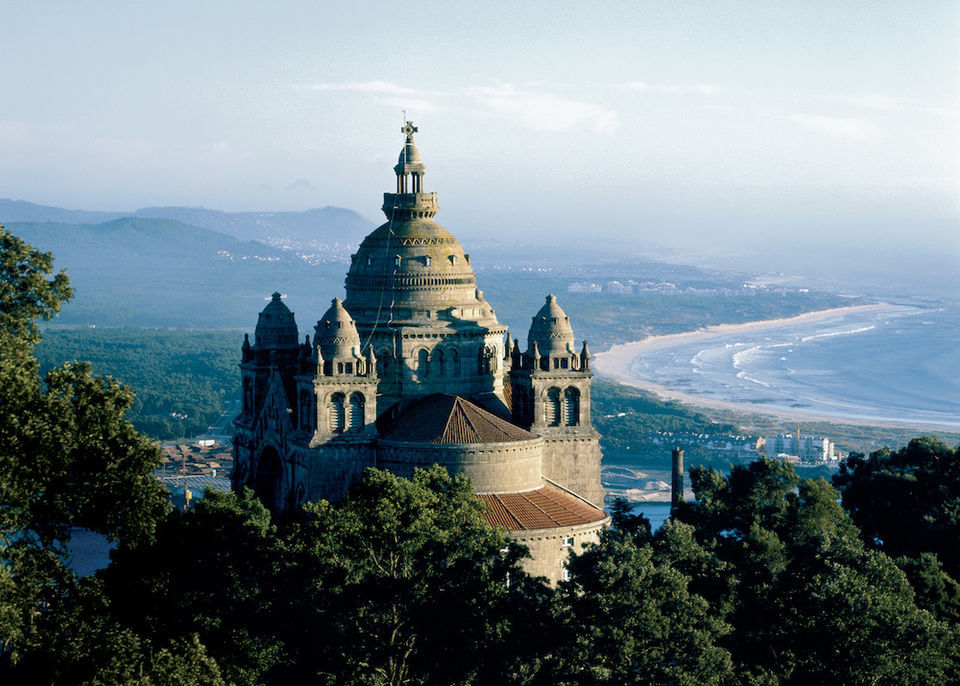 Anyone who has visited Portugal will tell you that the architecture is a must-see. With ancient castles, cobbled streets and colourful houses, you'll be intrigued with everything the country has to offer. Taking a driving tour is one of the best ways to experience the unique architecture of the place. With Roman, Gothic and Moorish influences, the buildings here present an interesting blend of various cultures and give you an insight into deep-rooted Portuguese history.
Originally written by Adete Dahiya
Which of these activities would you love to indulge in during your visit to Portugal? Let us know in the comments and write about your experiences on Tripoto if you've already been.
In association with Visit Portugal.