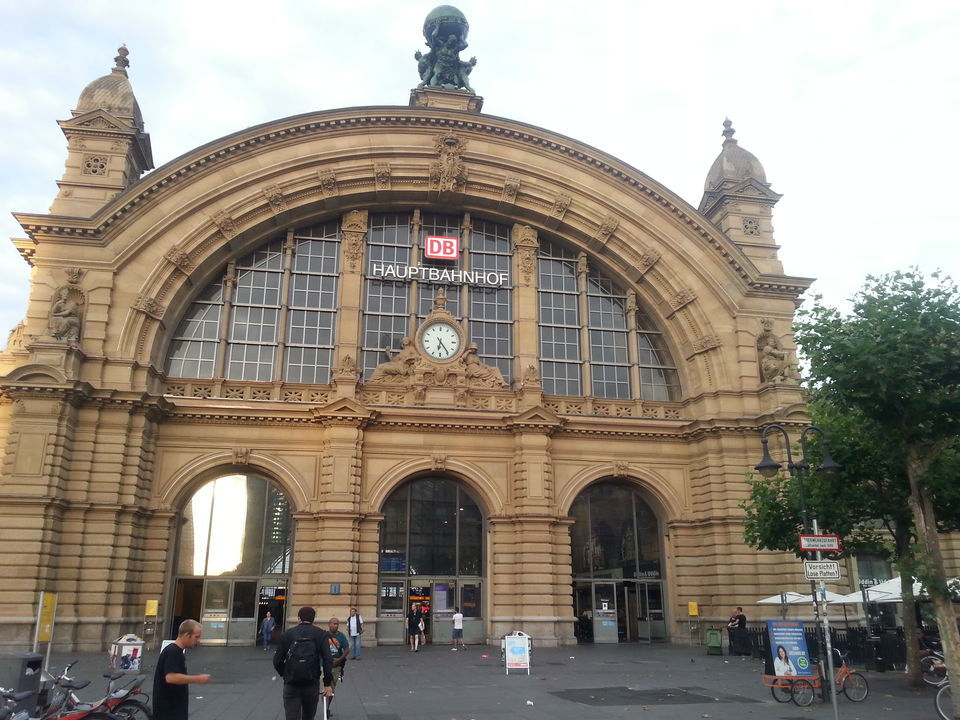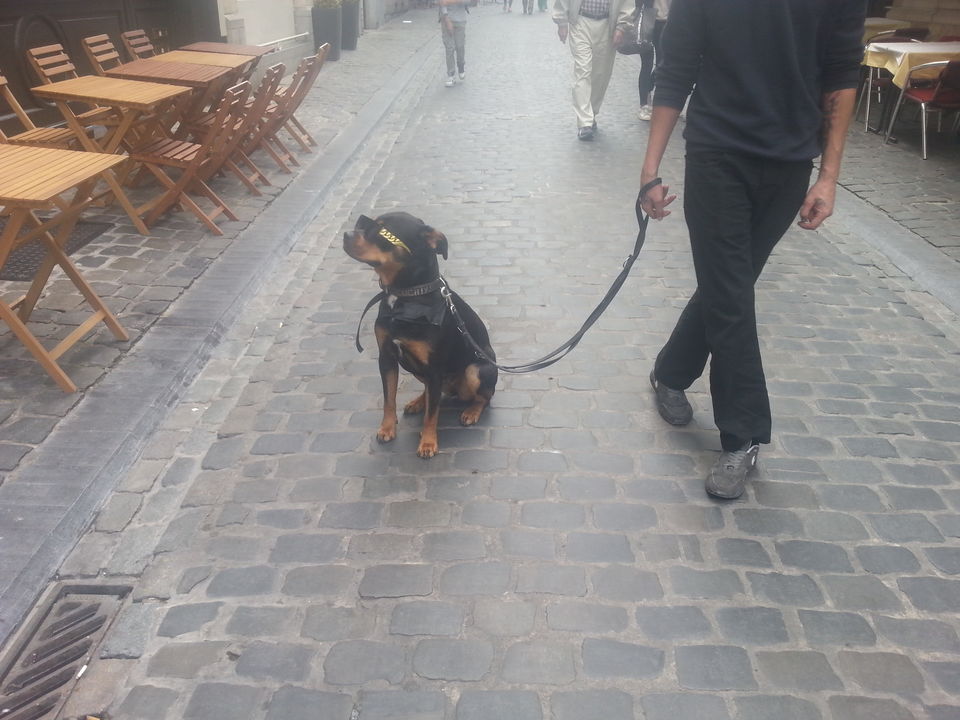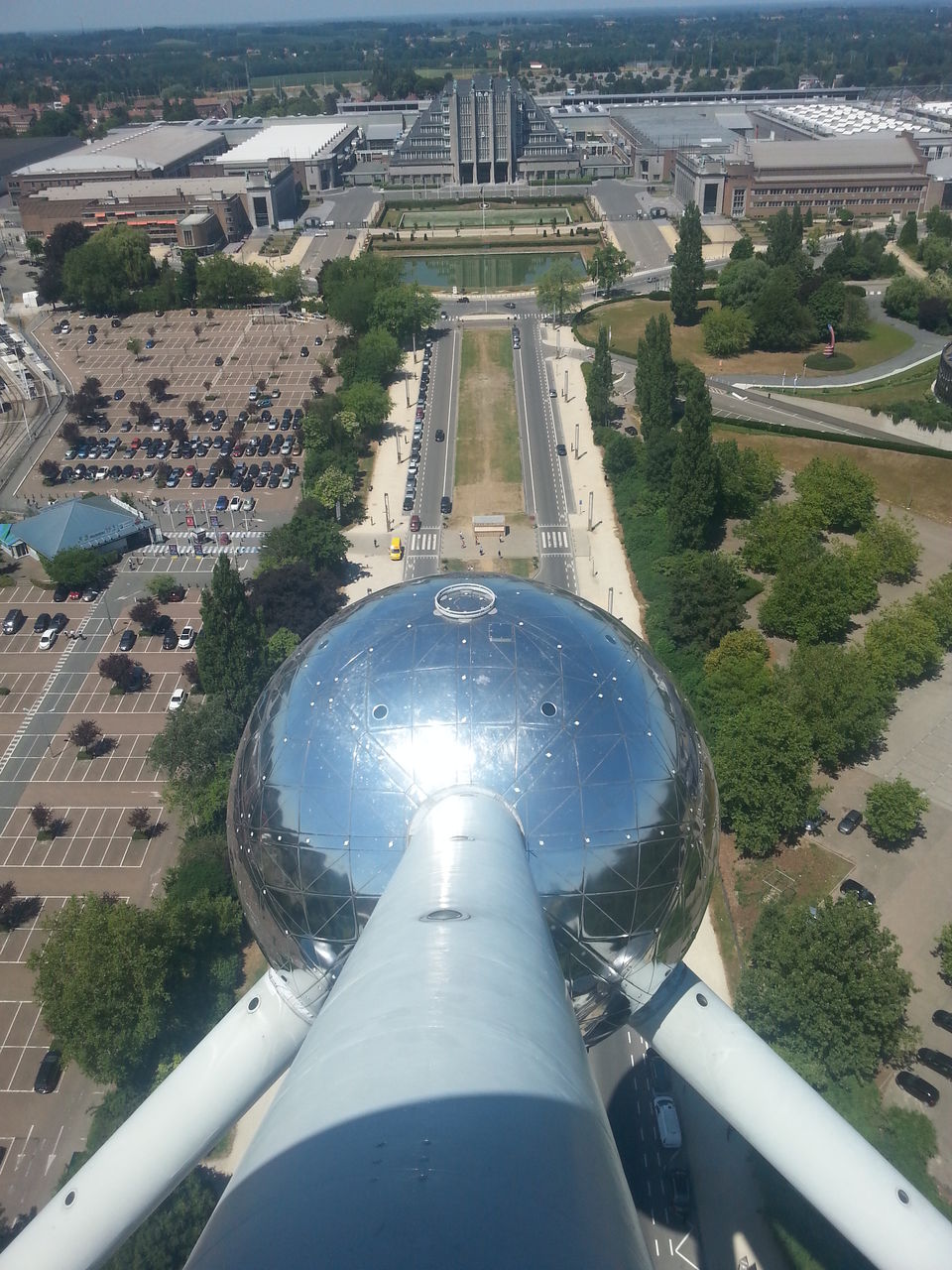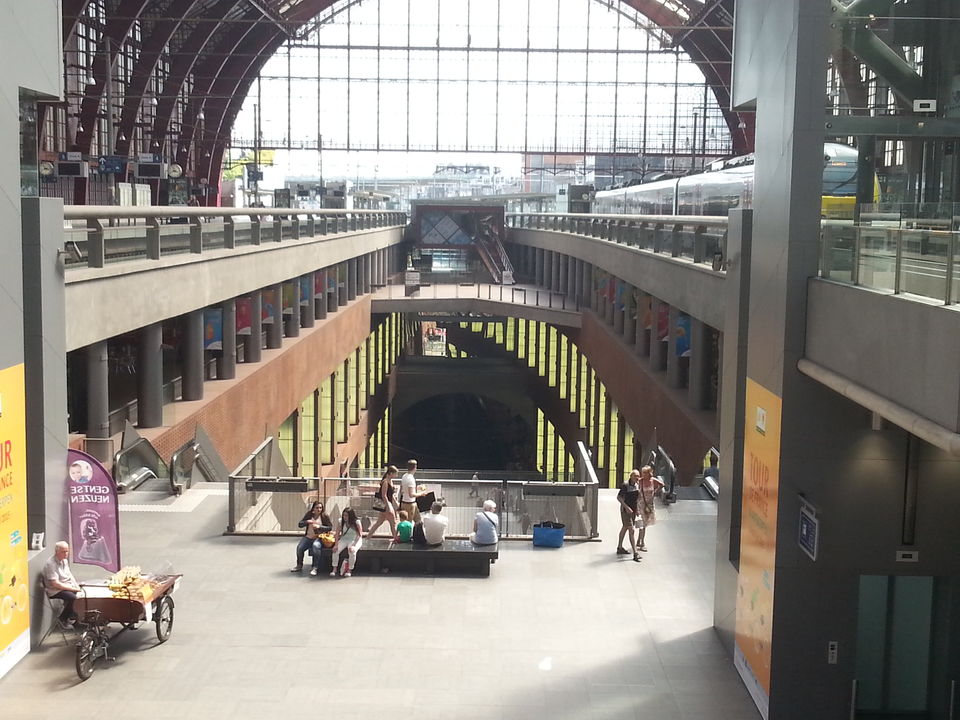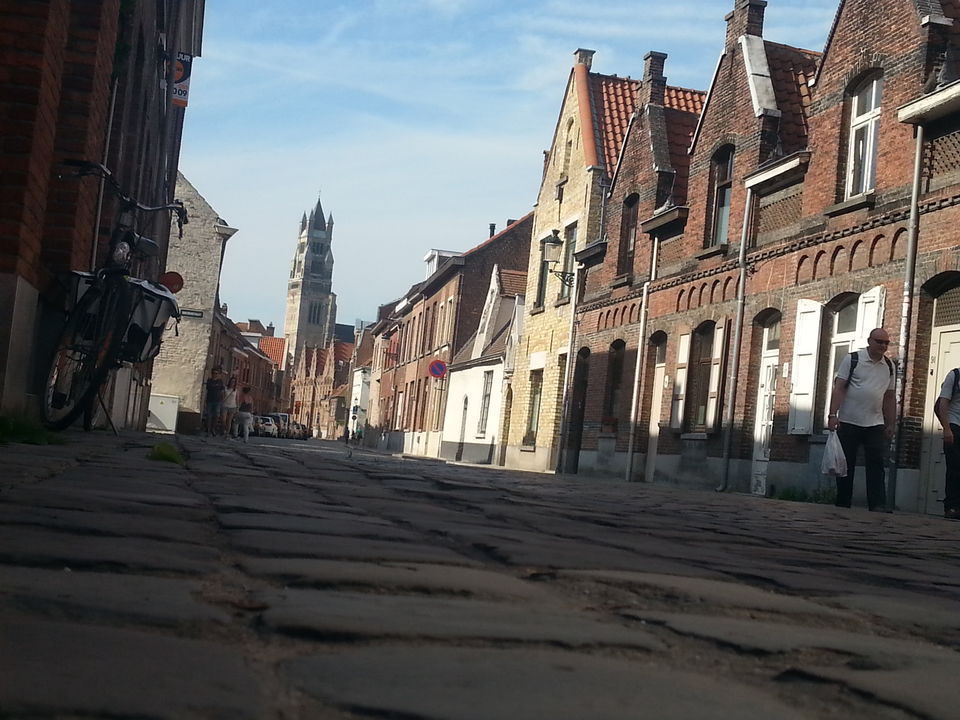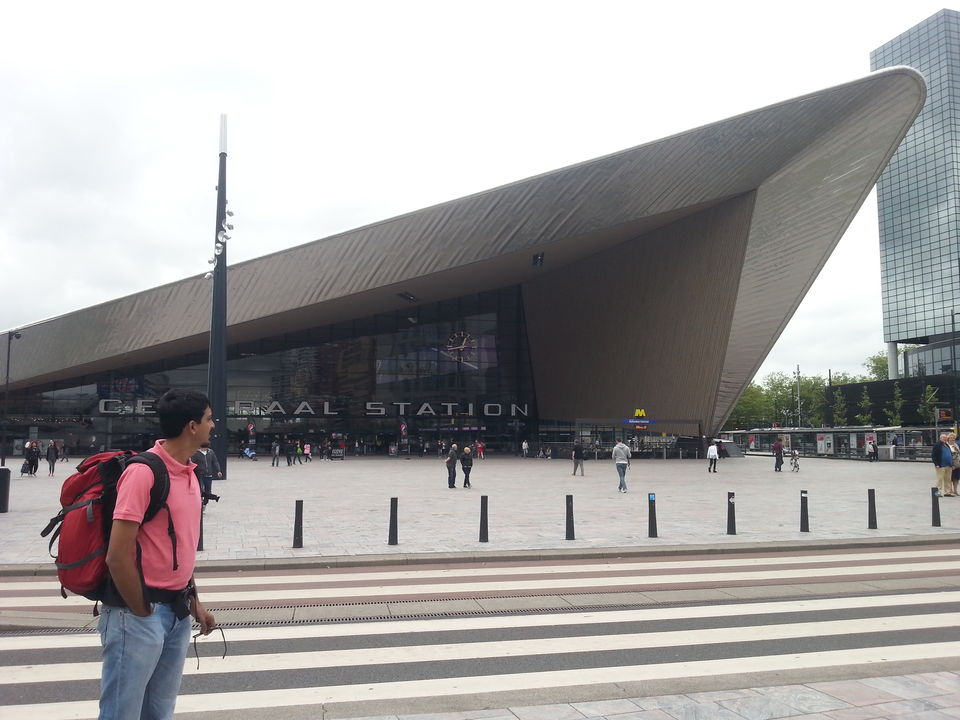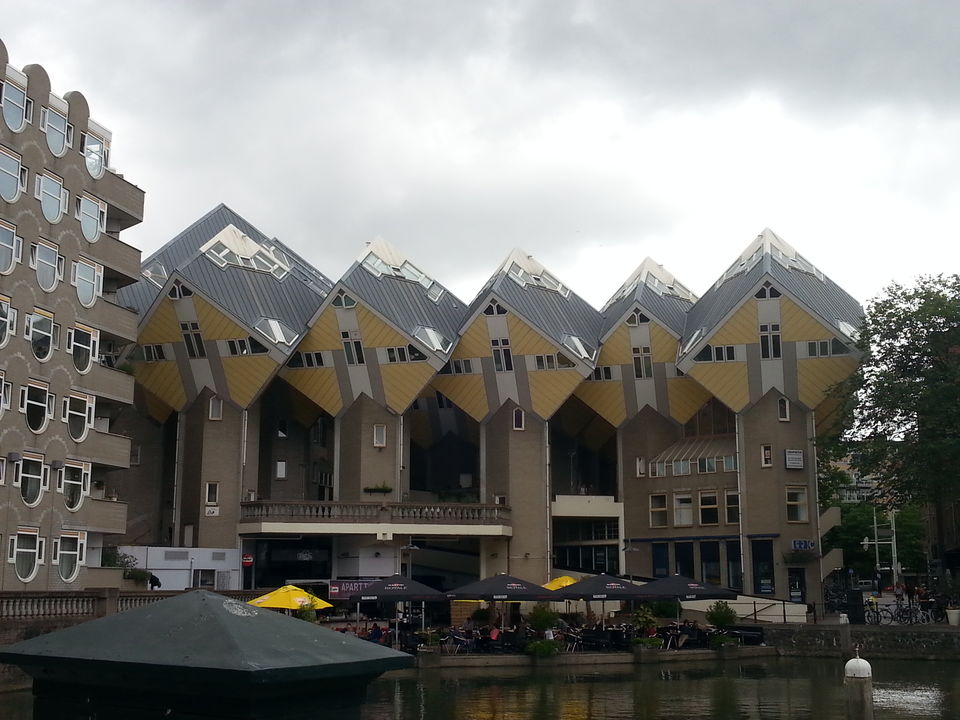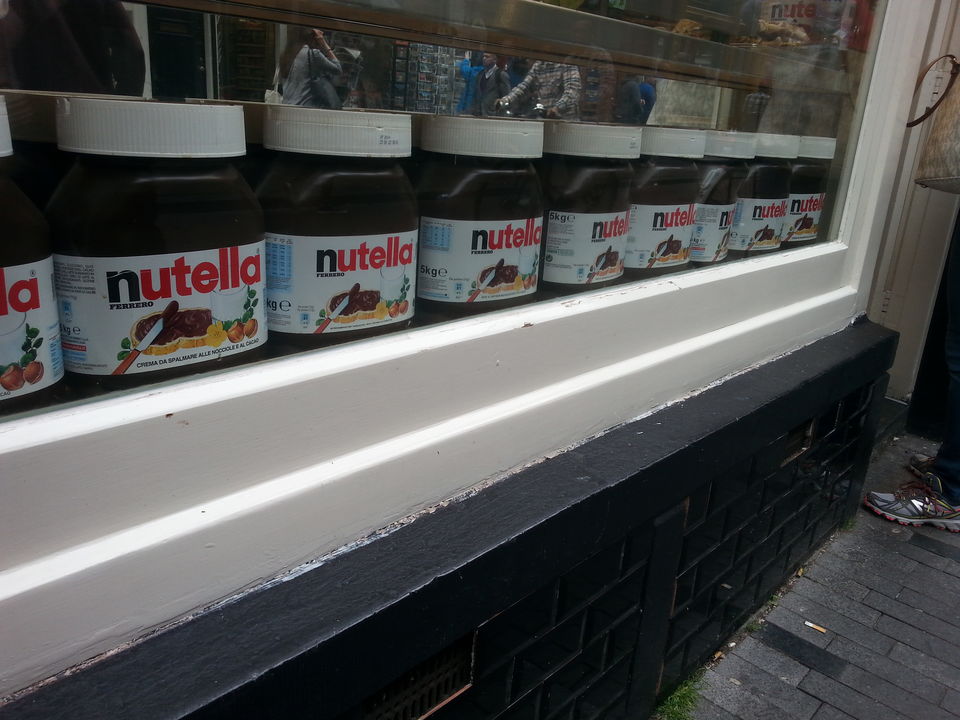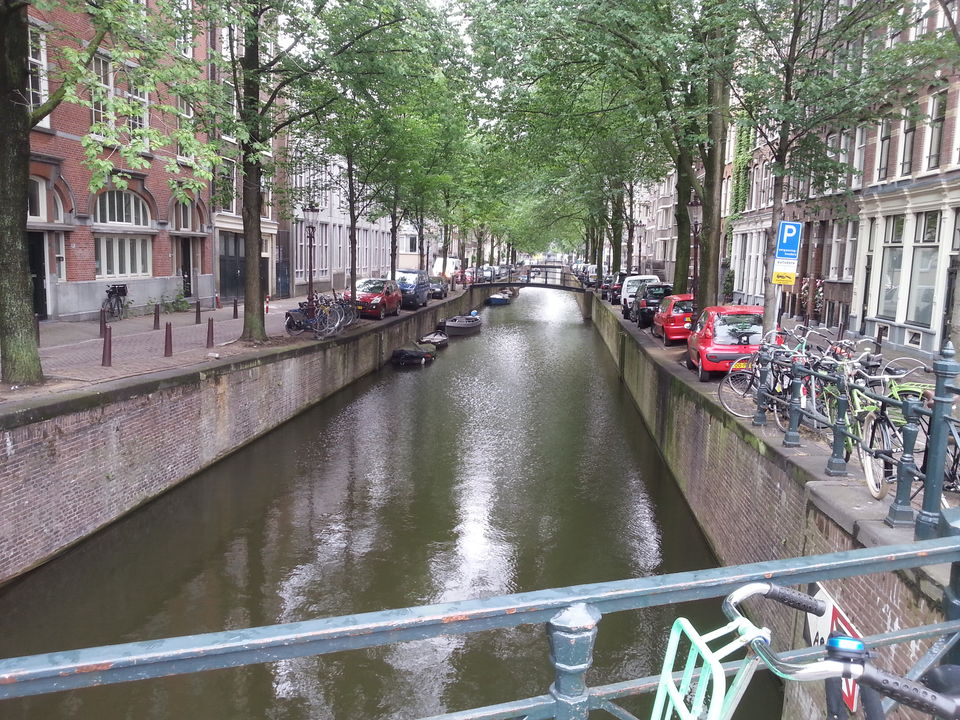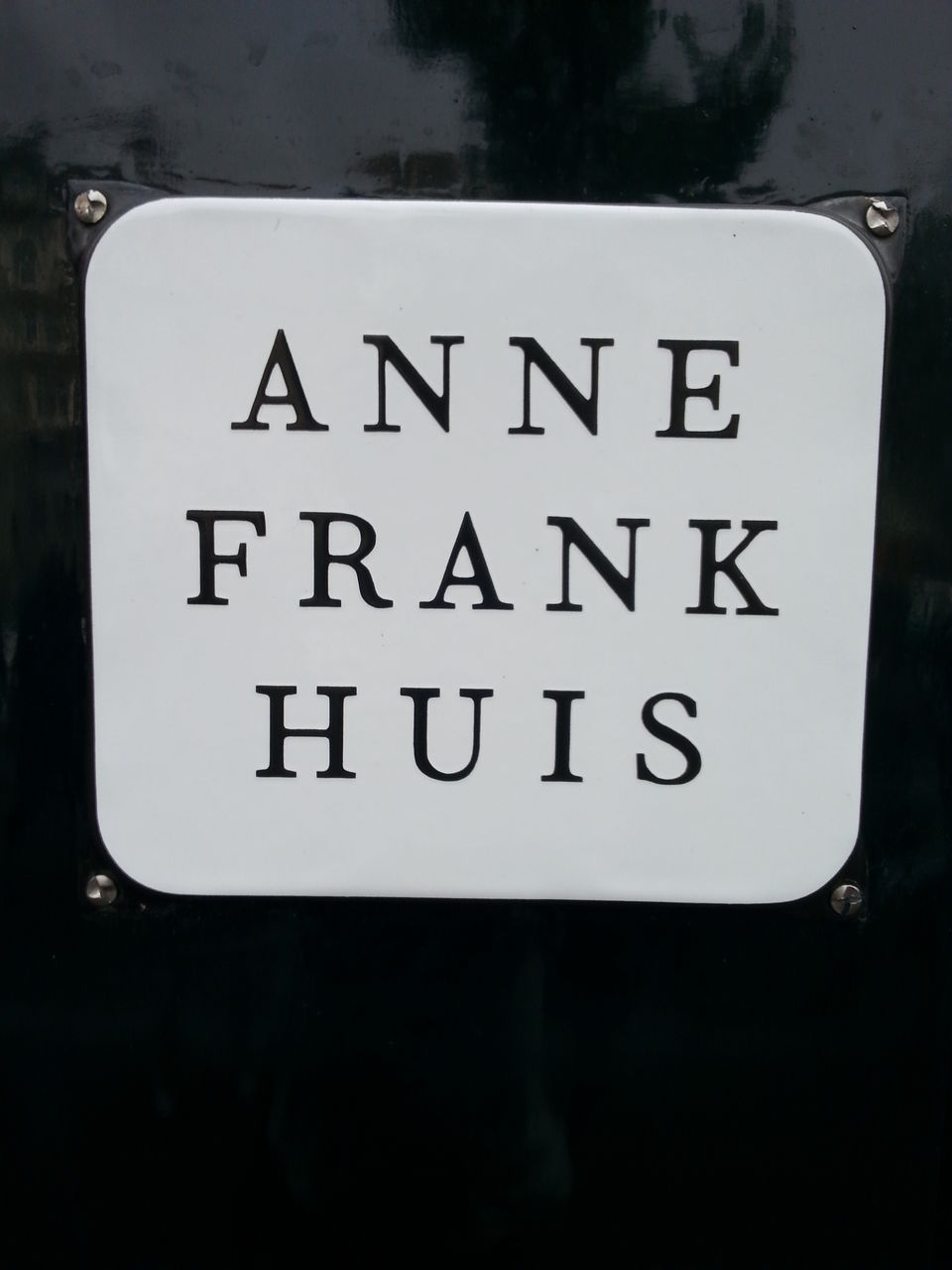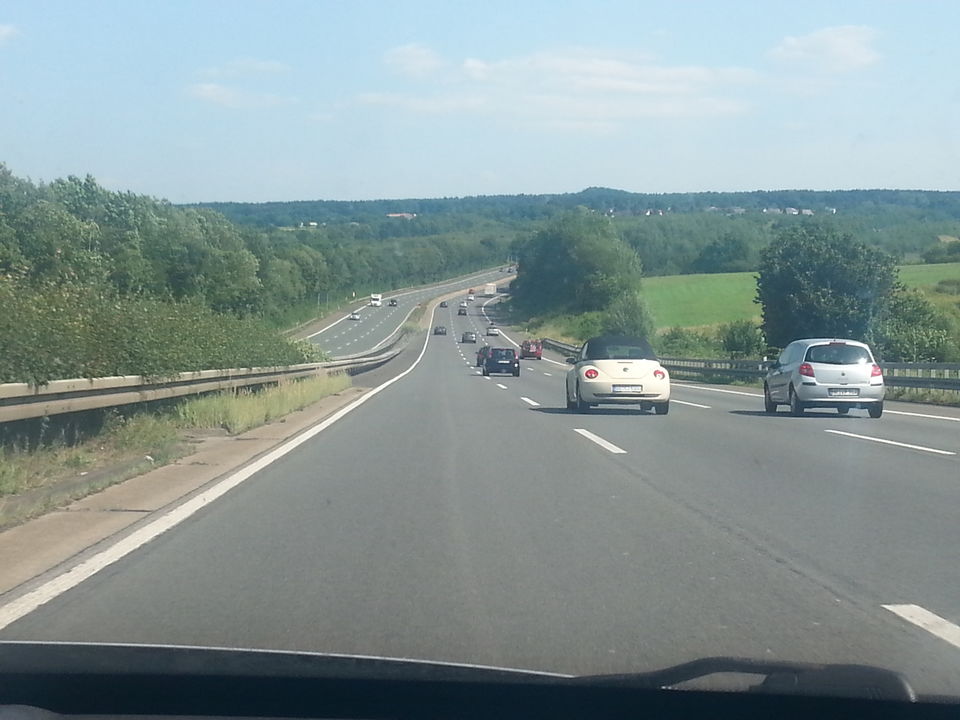 I write this to share my experience of a 3 Nation budget Euro trip which I did in July 2015 from Bangalore.
Planning the trip
I had been planning a Euro Trip for about 6 months, and this saw my tour itinerary go through a lot of changes. And eventually all the research I did, helped me in planning my trip. Doing a budget Euro trip needs extensive planning and I d be sharing a few of those points to remember.
The trip included,
Bangalore - Frankfurt - Brussels - Antwerp - Brugges - Rotterdam - Amsterdam - Frankfurt - Bangalore
1. Why did I do it in July?
The peak travel season is from Mid June to August. And its summer there. Helps you avoid carrying heavy clothes to cover yourselves up.
During my entire trip in Europe, the weather was hovering in about 21° C to 30° C during the day. The evenings & nights were slightly cold. But I never felt the need for a heavy jacket, I just used a windcheater all through the trip. The weather did not make me feel any different from that of Bangalore.
2. Why did I plan these cities for my euro trip?
I had worked on the following options,
Option 1 - Bangalore - Frankfurt - Amsterdam - Prague - Bangalore (The flight tickets were about Rs. 48000 for multicity/multiple carriers & the train journey from Amsterdam to Prague seemed expensive. This was a good plan but it did not elicit good response from my fellow travel mates)
Option 2 - Bangalore - Brussels - Amsterdam - Prague - Krakow - Warsaw - Bangalore (Same case, flight tickets were about Rs. 54000 multicity/multiple carriers)
The above options can work out cheaper if planned well in advance. Say 75 days prior to the date of departure. But it does have a lot of travelling to do. I set myself a plan that for every 12 hours of journey made between 2 cities, stay in that city must be for 2 days. So, clearly this was not fitting into my plan due to lot of travelling and thus, chucked it.
Option 3 - This is the plan I stuck to, because flying to & fro to Frankfurt is the cheapest option flying to Europe. Air India has damn good rates to Frankfurt. I booked my ticket for Rs. 35,000 to & fro (BLR - FRA - BLR). Now thats a real good deal. This flight ticket was booked just 40 days prior to the date of departure.
3. Applying for visa ?
Before you apply for a schengen visa, you need to have the flight ticket booking confirmation and your stay confirmed. Once i had all my confirmed bookings, it was difficult for me to get all the documentation done for the visa all by myself, I just gave all the visa processing work to Bharath International Travels (www.bharathtravels.com) in Bangalore.
Tip to keep in mind - You ve got to apply for your schengen visa in the embassy of that country where you would be staying the maximum no. of days in your trip.
Say, your trip is for 15 days, and you have booked 4 days in Germany; 4 days in Belgium; 7 Days in Netherlands. Your visa application needs to go to the Dutch embassy.
4. How I did my bookings for accomodation?
A few important tips while planning your itinerary and stay options,
No. 1 - Always try to book an accomodation which is close to the Central railway station( which is in walkable distance). It saves money & time for commuting.
No. 2 - For every big city/capital city that you visit in a country, try to book your next stop in a tier 2 city or a smaller town. Works out well for cities such as Brussels & Antwerp/Ghent; Rotterdam/Hague & Amsterdam. This will help save money and lets you explore the country more. Amsterdam on a weekend is costlier than weekdays, and thus Rotterdam/ Hague could be planned.
No. 3 -
I used a combination of Hotels, Hostels, Airbnb & Couchsurfing to plan my stays, and it worked out great.
Hostel bookings if booked on hostelworld.com charges you an upfront amount of 12% - 14% only, the rest is payable on arrival. Make use of this to good advantage.
Hotels need to be paid in advance in some cases, however, if you use www.booking.com, you can get confirmed bookings without any advance.
Airbnb needs to be paid in advance to get confirmed bookings. Airbnb sometimes works out cheaper than hotels especially if 2 people are travelling. Please be aware of your hosts check - in & check - out timings, and keep him informed well in advance about your arrival. Since, its not a hotel to be open at all times. Airbnb is a nice way to experience a local's house. And I suggest it must be tried in each country. Also, please read the reviews given for each host before booking.
Couchsurfing is a way to save money, but do not expect that you can get a place close to city centre. Remember that the hosts place could be anywhere in the city. And this requires you to travel in public transport to reach the destination. Again, ensure that you are in touch with your host over the phone about your arrival and departure times.
5. Financial planning.
i. Inform your credit card / debit card companies about your international travel, so they keep your card activated during your trip.
ii. Credit card/ Debit cards charge 3.5 % whenever you do a cross currency transaction. When compared to the charges on buying a new international forex card & loading currency, credit cards/debit cards seem to be better.
iii. How much Forex to carry ? - this needs a thorough working out of your schedule. I would say, calculate 100 Euros per day for each day of your stay. 100 Euros is including stay, so if you have already booked an accommodation. It will be lesser.
Staying in a big city, the expenditure would be around 85 - 90 Euros per day & while staying in a smaller town, it would be close to 55 - 60 Euros per day. This should give you a fair idea of how much cash to carry around.
iv. As the entire euro trip planning & execution takes around 50 days, it would be best to book some of the accommodations upfront by paying complete amount, this will help in splitting the expenditure into 2 - 3 months. Planning it right will be easy on the wallet.
v. Never exchange money at airports. Charges are exorbitant. Convert currency before travelling.
6. Packing bags.
You dont really need a backpack to go to Europe. Its easier to take a trolley bag. You can just pull it around almost everywhere.
7. A few other tips.
- Europe has a lot of museums. They can be avoided if you do not have interest in museums. Probably visit one of them, and all look the same.
- While travelling between cities, try using BlaBla car. Its really good. You get to meet fellow travelers, and its damn cheap to use in Europe. Just that you ve got to synchronize your schedule with the driver's timings.
- Before the trip, mark the addresses of the nearest embassy of your country, hotels & places of interest on your maps on phone. it gets handy there.
- Europe has open wifi's in most places. And all restaurants have it too. So, choosing a "low data" plan sim card while buying one in India makes sense. However, if you have booked Airbnb / Couchsurfing accomodations, there might be a possibility of making too many outgoing calls to the host to share whereabouts. That needs to be kept in mind.
- It looks like planning a 3 - 4 city euro trip works out well in terms of budget & schedule(say for 10- 12 days). For eg., Frankfurt-Brussels-Amsterdam and Prague - Budapest - Vienna ; Lisbon - Madrid - Barcelona etc etc etc etc.