Hotel : If you are searching for a good hotel then Deminka palace is a perfect place and budget friendly.
P.s : Most of the hotels do not have AC there because government do not permit in some areas.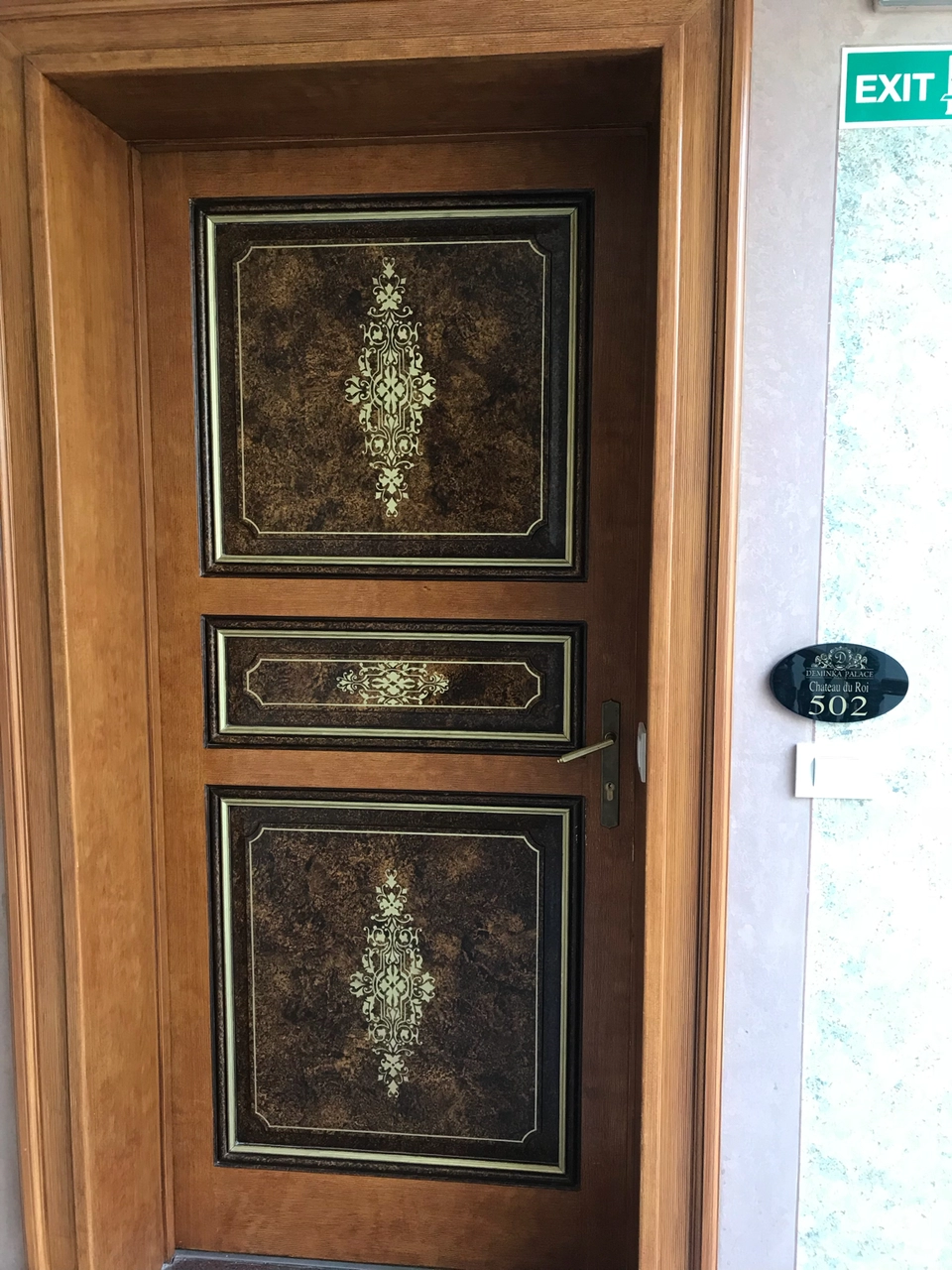 Restaurant : Well every Indian wants to have Indian food specially when they are out of India.
Dhaba Beas is a perfect restaurant, which will give Indian touch from plates to taste.
They charge according to the weight of the plate and it is easily affordable.
There are total 9 outlets of this restaurant so one doesn't have to worry about going too far, no matter where they are staying:)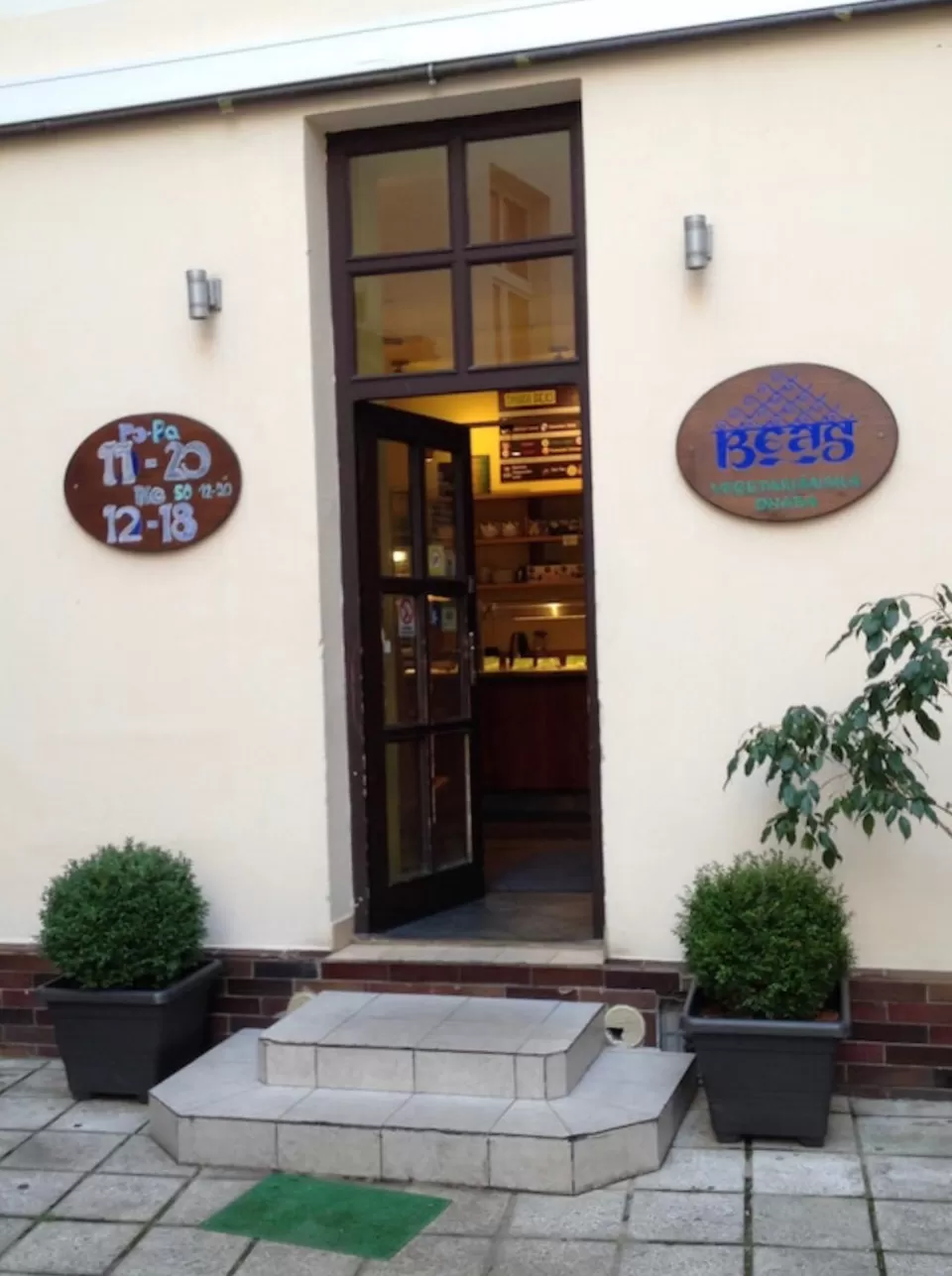 Dessert : obviously you can't miss out the Trdelnik(Tradition ice cream of Czech Republic).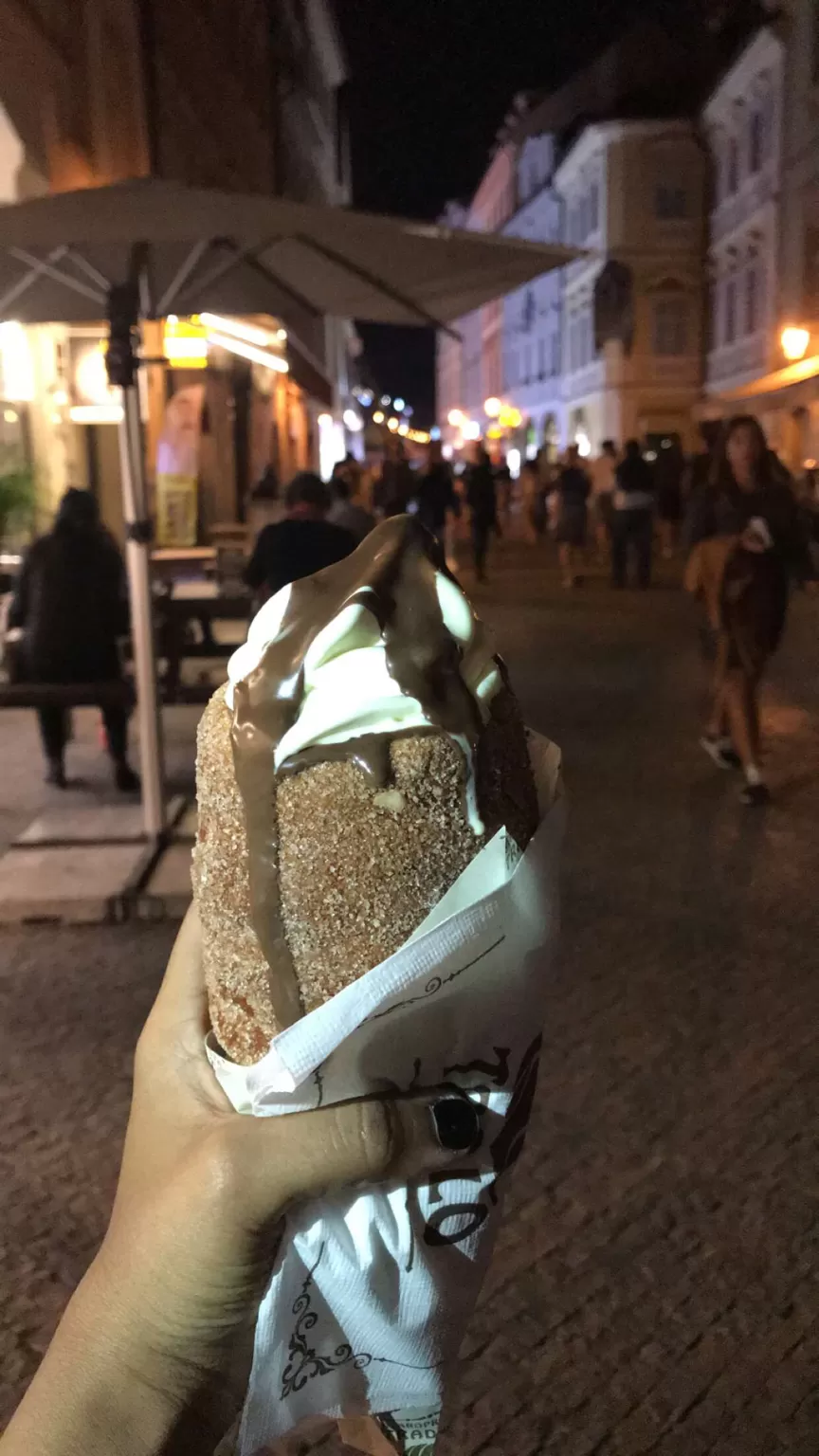 Best season : It will be a great and adjustable trip if you go between September to October.
Neither too cold nor too hot, just perfect to make a trip memorable.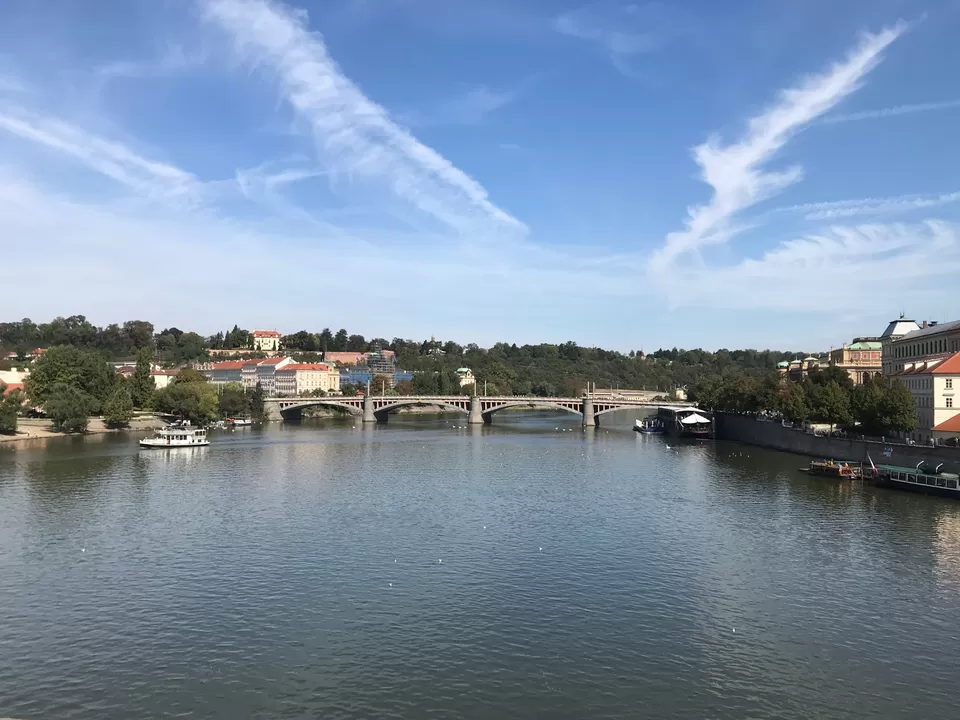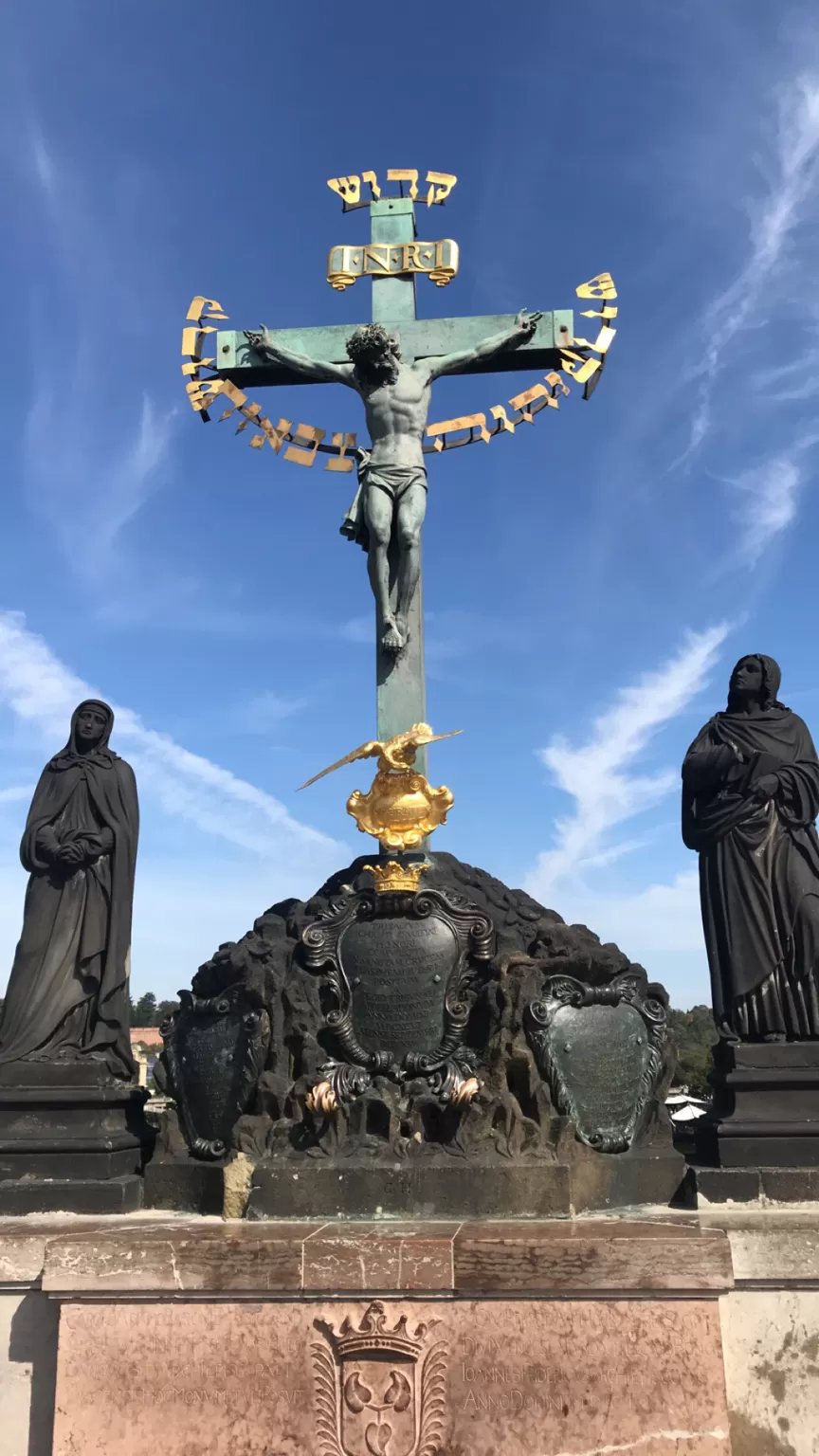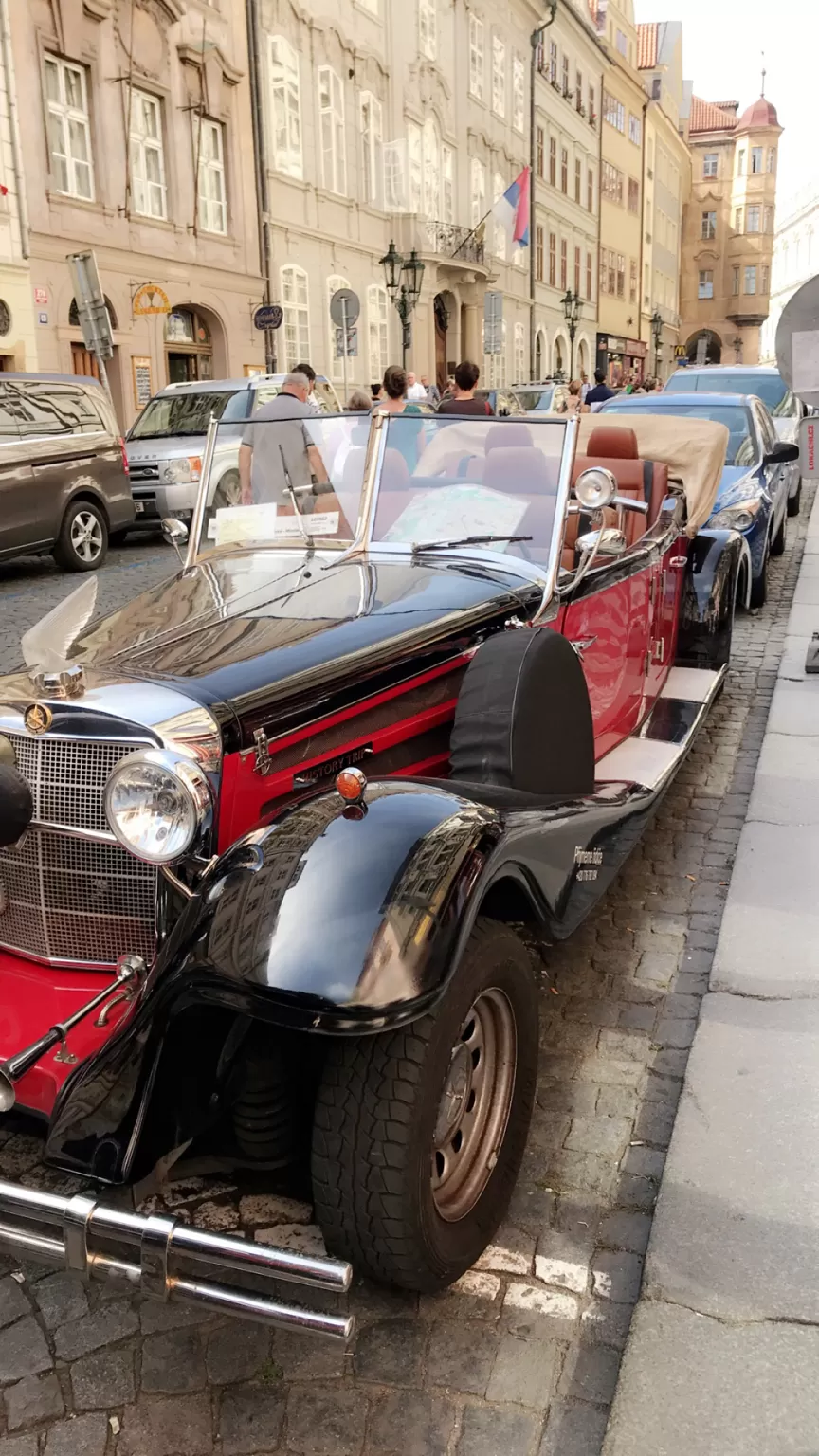 How to travel : Czech Republic is a really affordable country. Best way to travel is take trams because it drops you at the door of your destination(Buying a 24 or 48 hours pass would be cheaper) or hop on hop off.
And even while sitting in a tram for hours you can explore the city.
P.s : Even uber is good to go.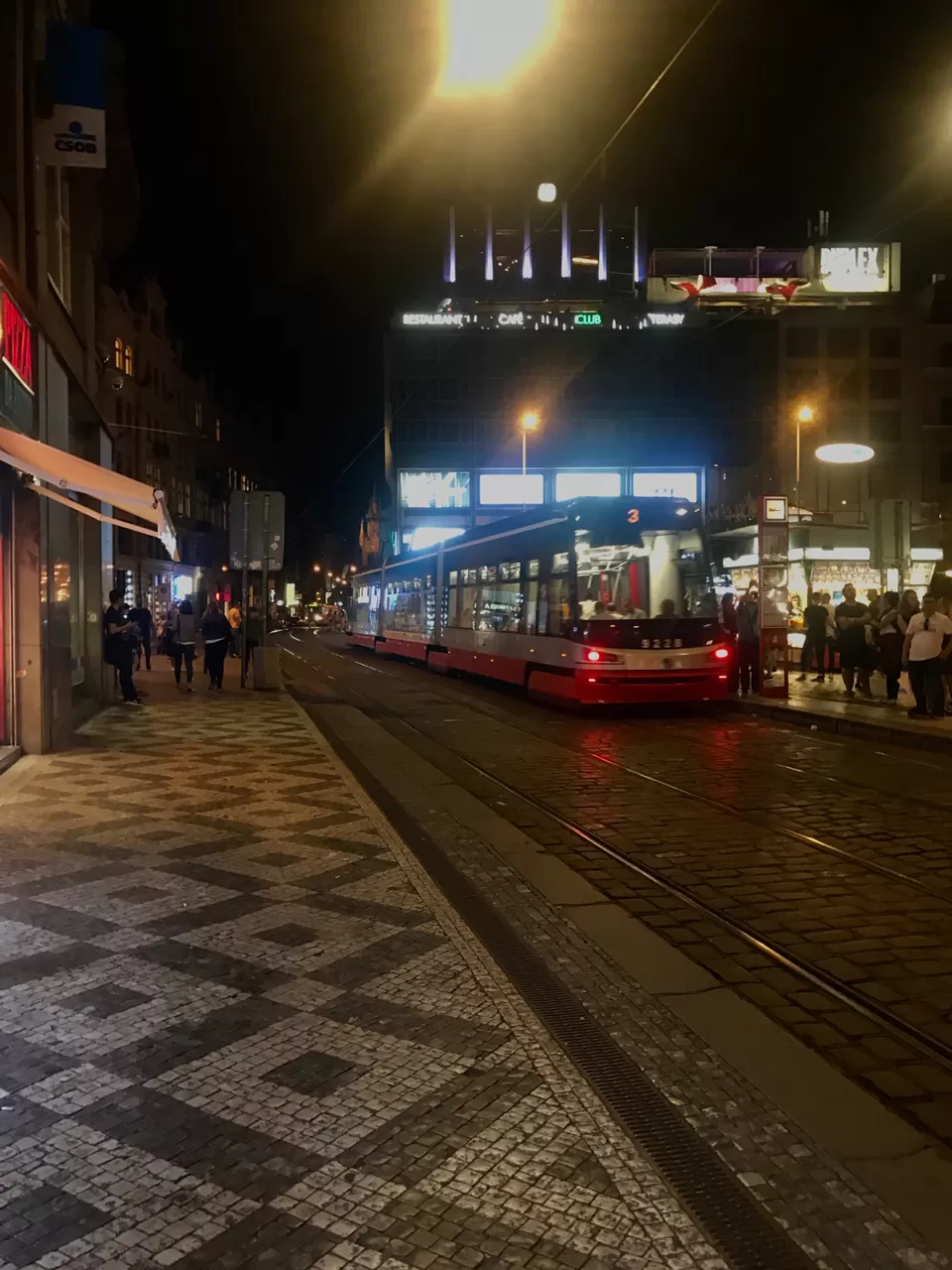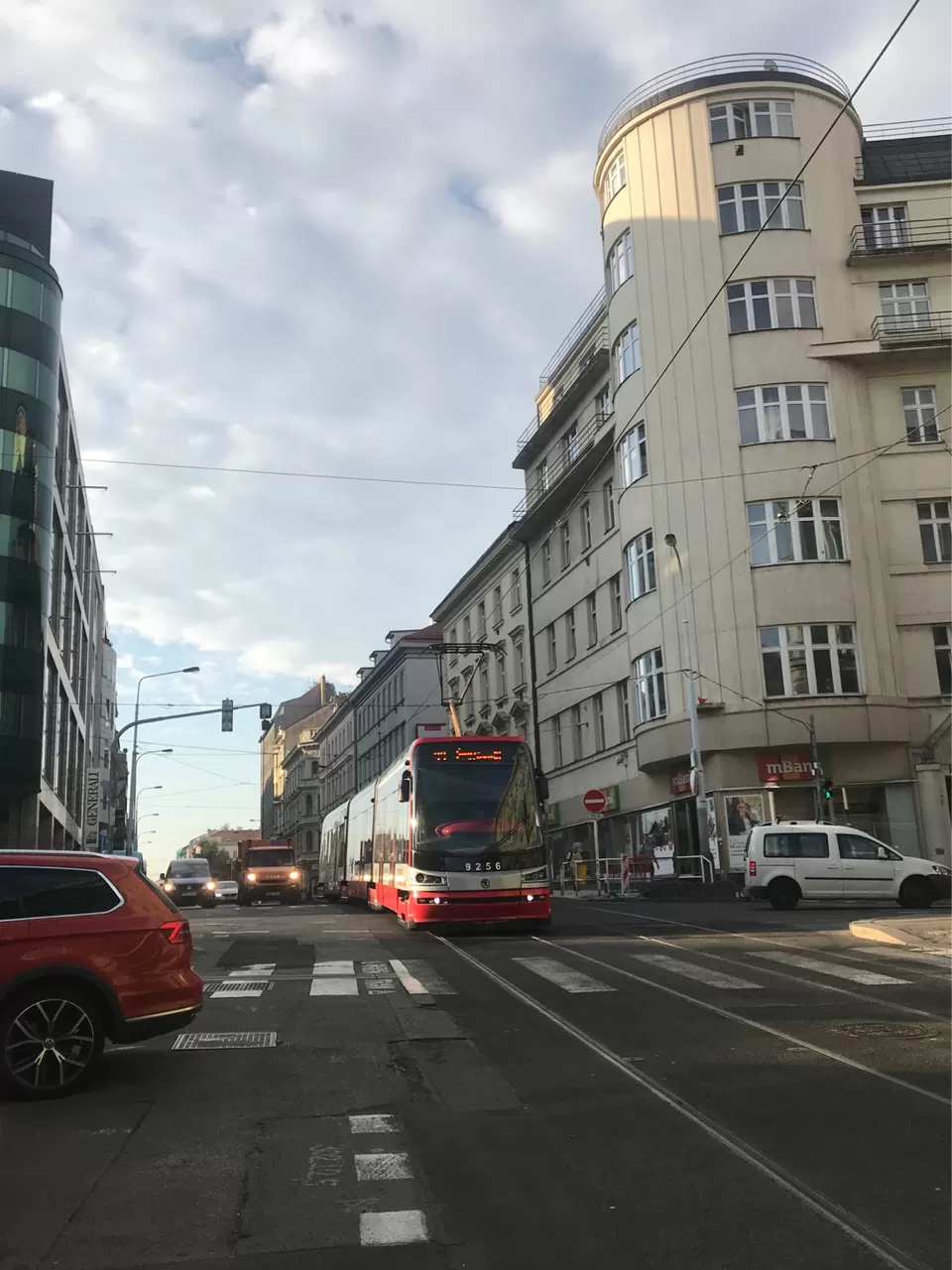 Beer : Beer is cheaper than water, so it will be a heavenly trip for a beer lover. And do not forget to try Czech beer(Pilsner).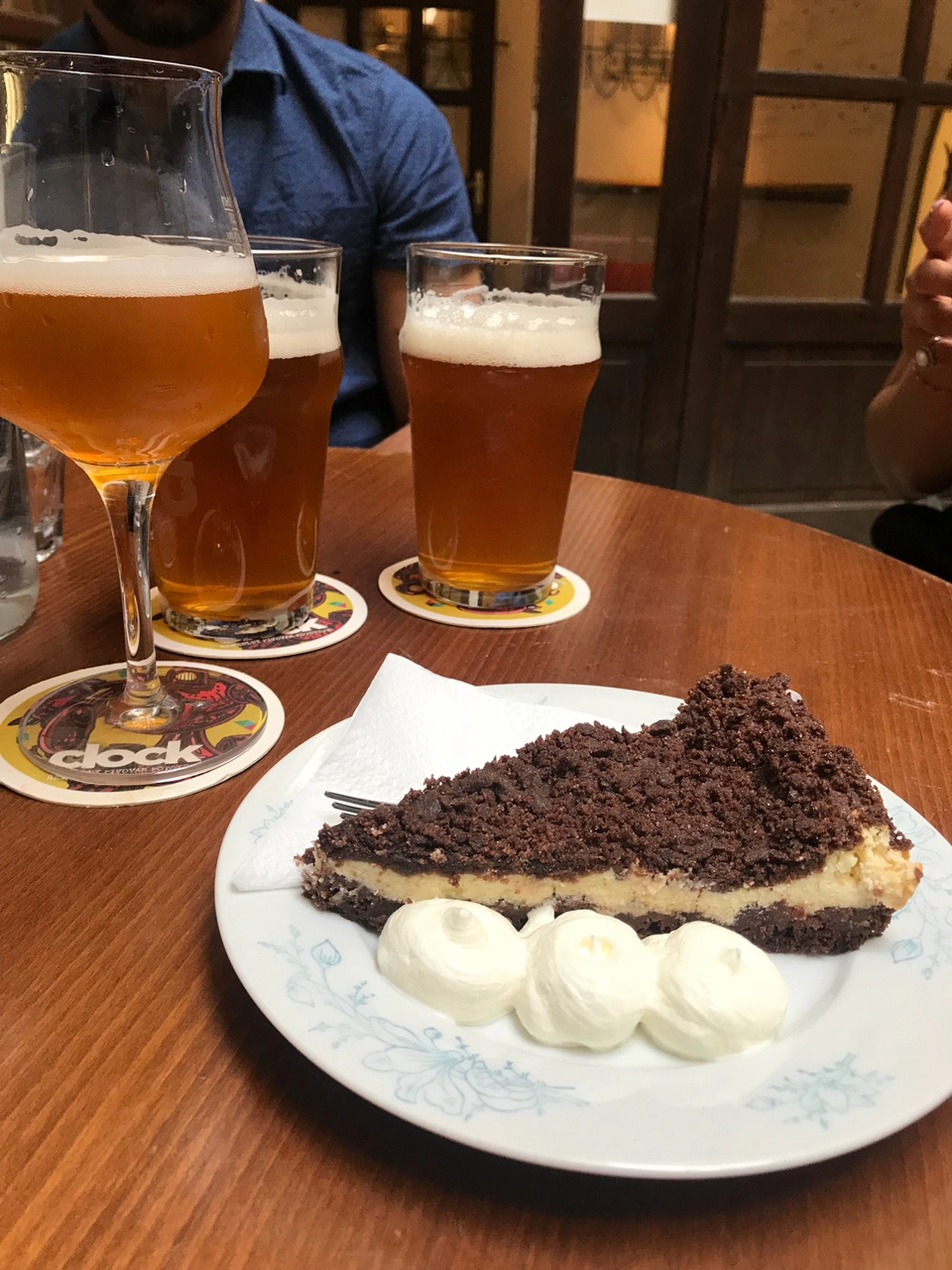 And for the people who wants to get stoned, marijuana is legal there.
P.S : European cities are best at night.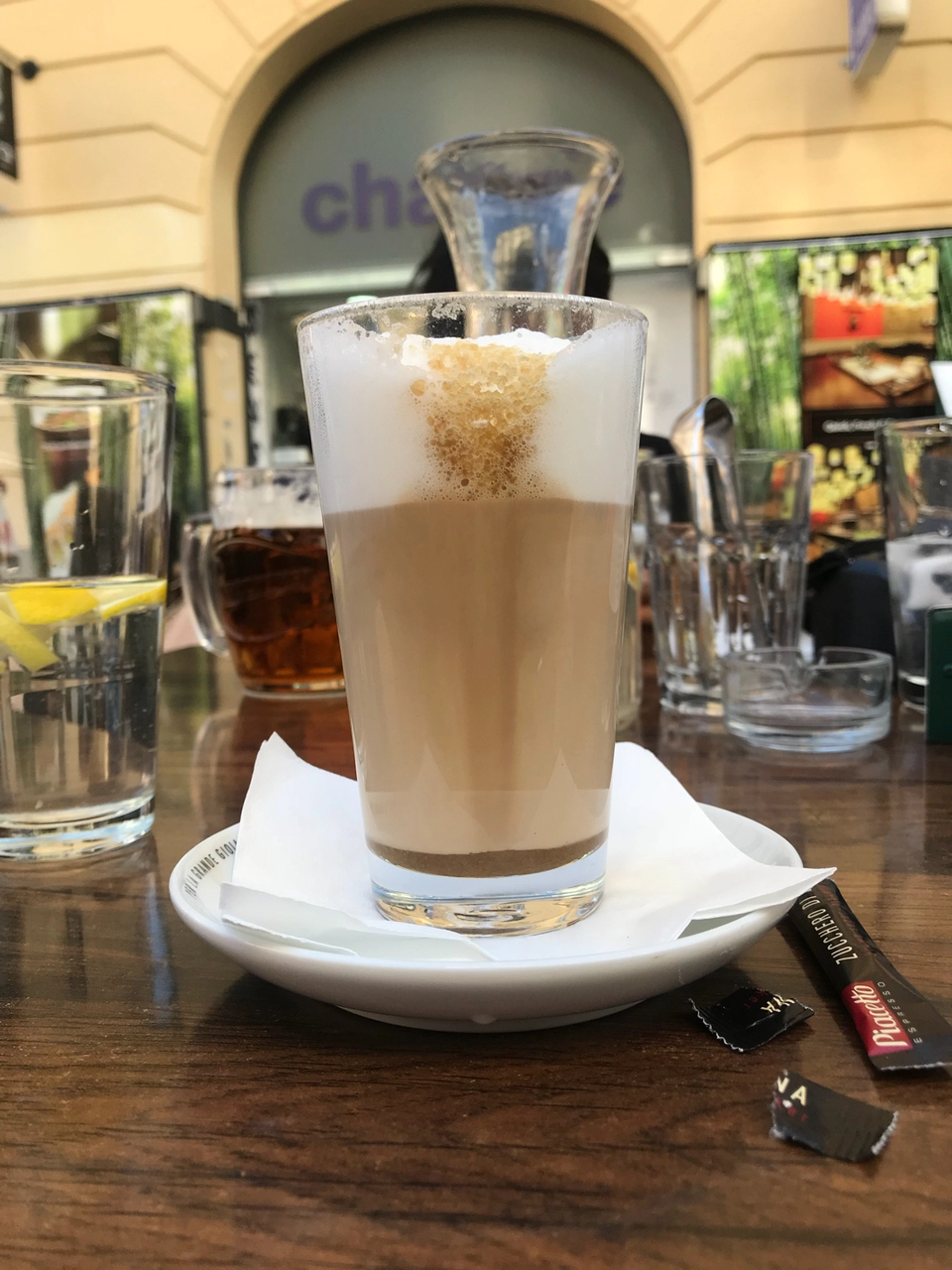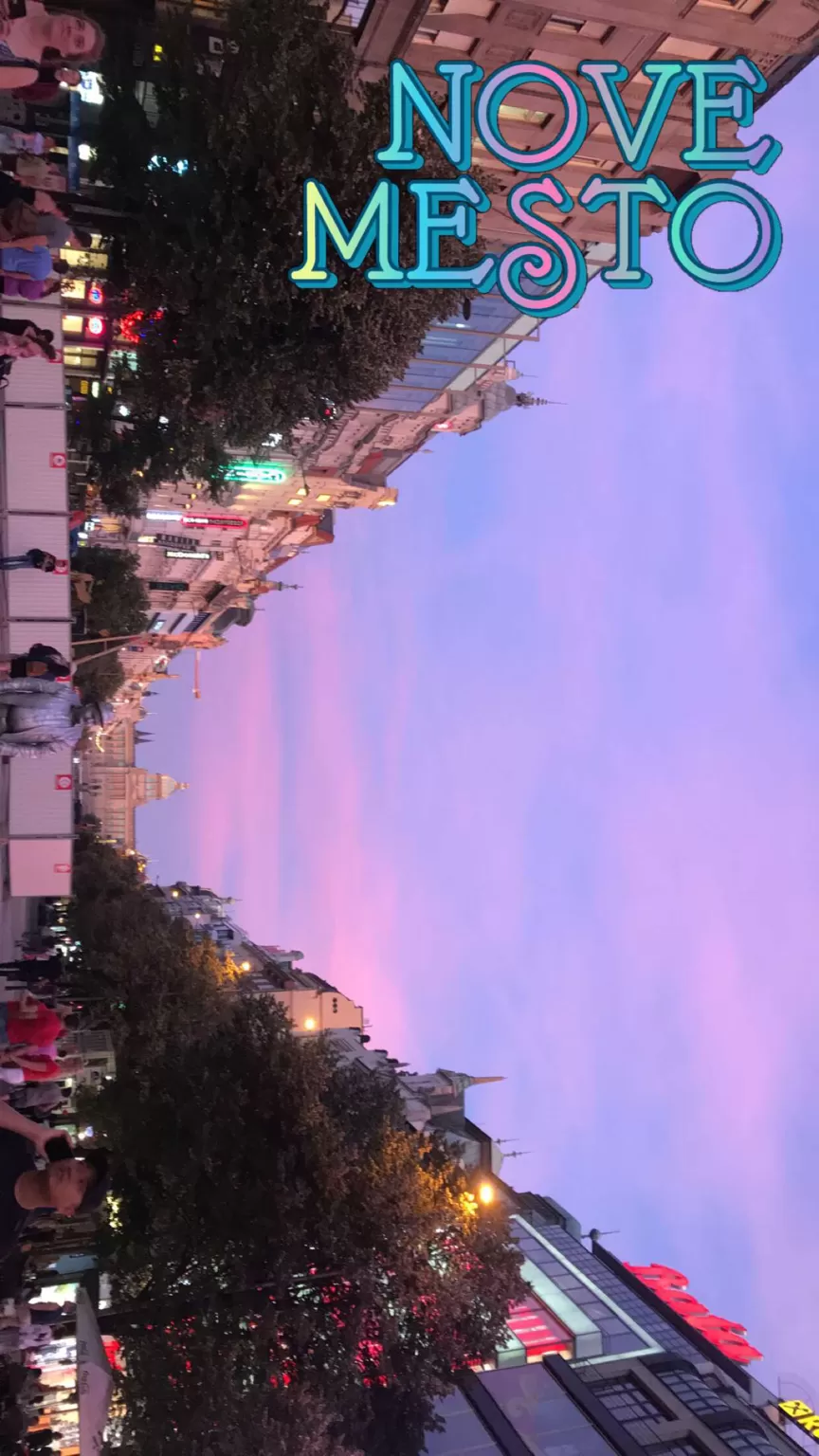 Changing countries : If you are planning to cover more countries in one trip then Trains are the best way to travel because it is more comfortable then flights (Even a first class reservation and the view will take you in a different zone.
P.S : You can see an ocean of fields.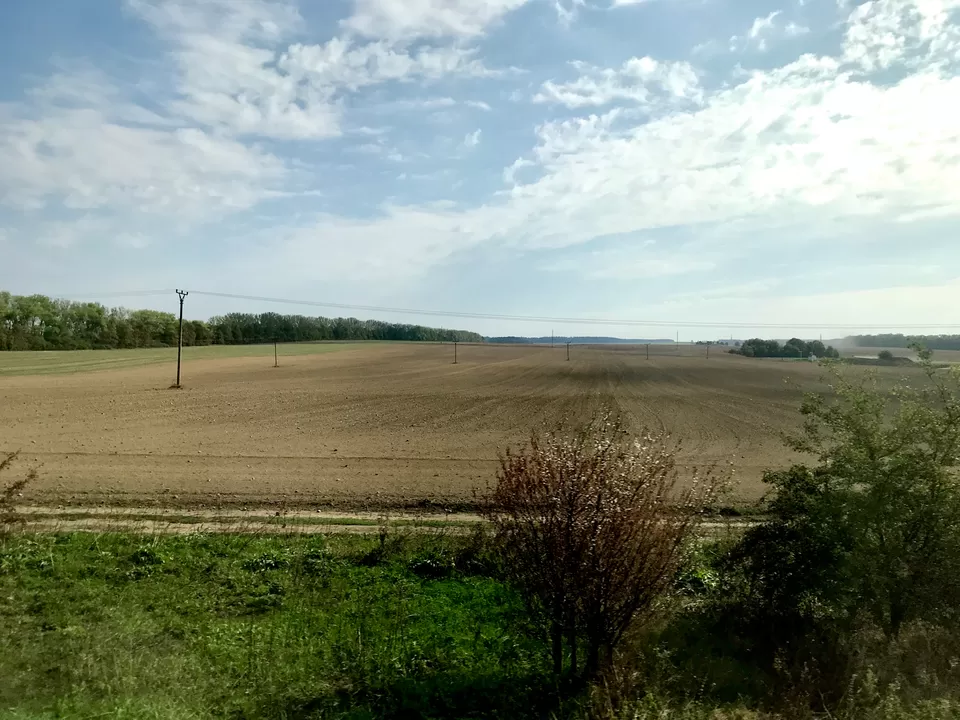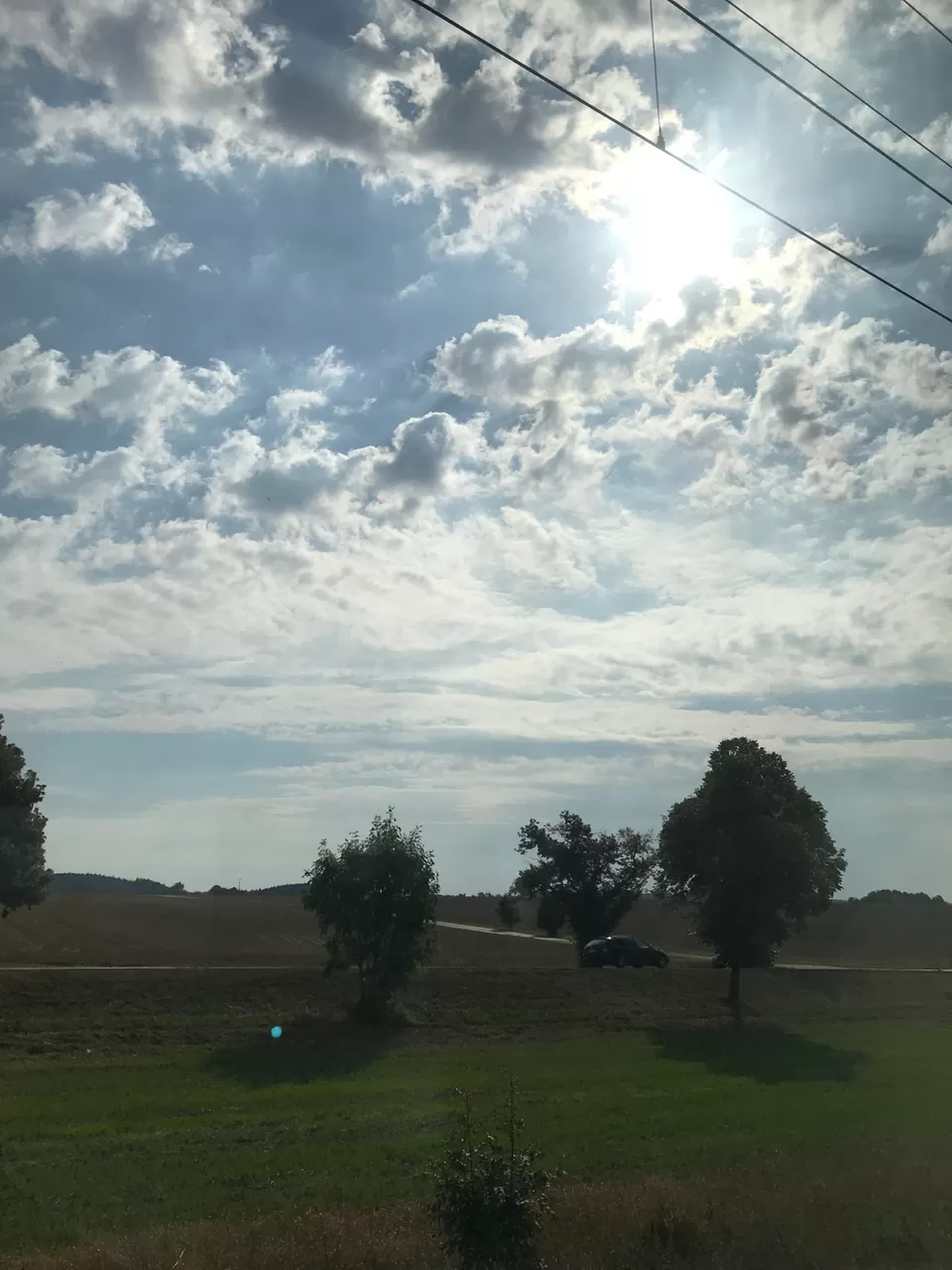 That's all you can't miss out. Rest touristy things you can do by your own ???? Happy traveling:)