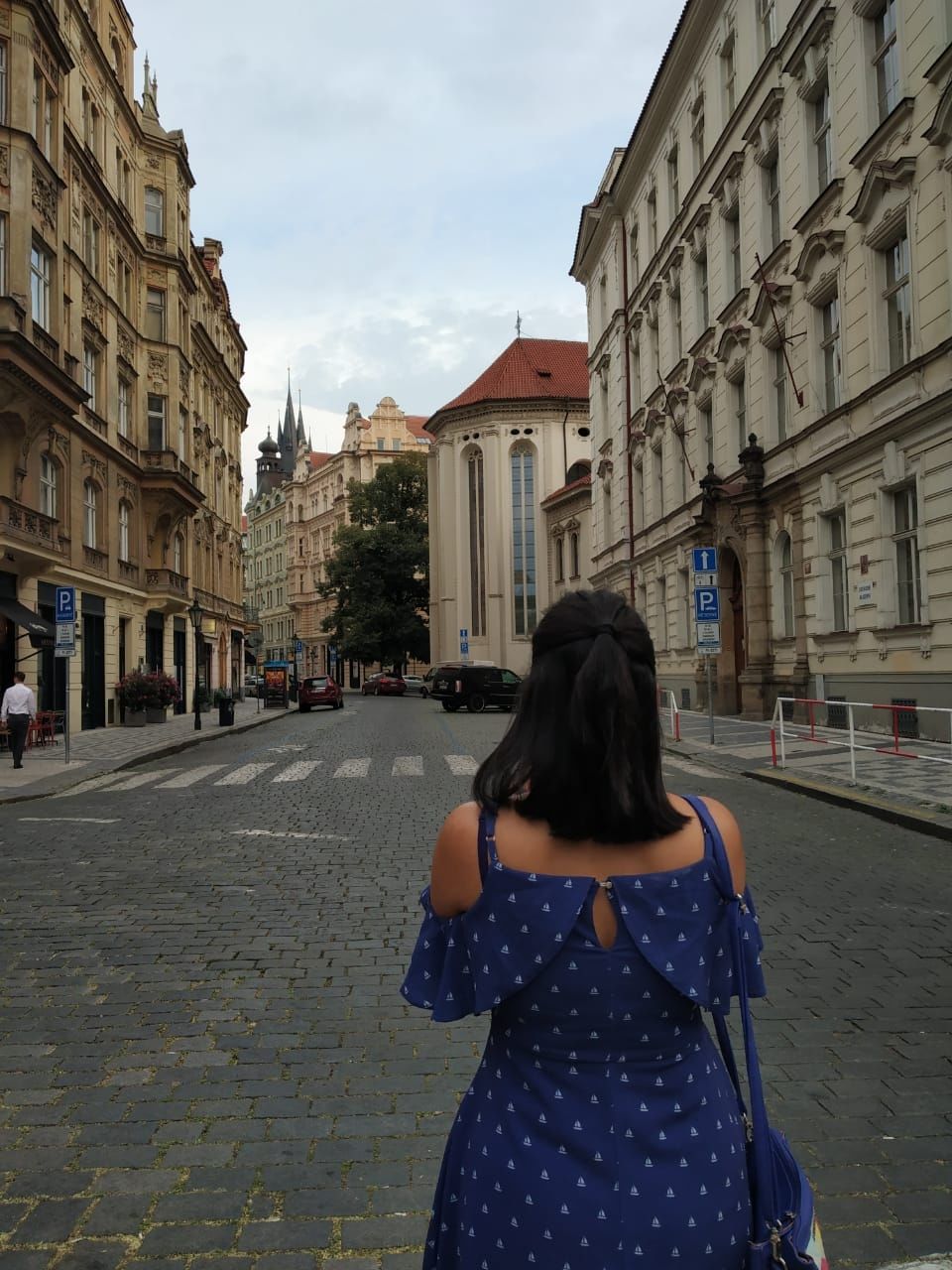 How often are we actually able to fulfill every dream in our bucket list?
Traveling to Europe is one such dream that's on everyone's bucket list and i hope my blog here helps/inspires you to fulfill it!
I had a chance to take one month leave from office (omg which office gives one month leave???...ya i know that question's on your mind right now...but lets keep that story for some other time).
I had decided to do make best use of this time, so planned to visit my brother in Slovakia in August 2018. Listening to this, my friends got inspired and we decided to do a 15 day trip together and then the rest of 15 days i would stay with my Brother.
The only concern...budget! And this is how the story begins...4 countries in 1 lakh rupees.
First things first... please forget about agents and travel company's if you are traveling on a budget. Plan everything on your own, its cheaper and more fun!
So lets look at it step by step:
Step 1: Shortlist the countries.
We wanted to explore history, culture as well as the night life in Europe. So Czech republic, Poland, Austria and Budapest seemed to be perfect.
Step 2: Make a brief itenary
At first dont go into details just choose the cities you want to visit and the number of days you plan to stay in each city.
Ideally you should atleast stay 3 nights in each to explore the city thoroughly as well to sit back and relax.
We choose the below cities:
Prague (Czech republic): 3nights
Aushwitz (Poland): 2 nights
Vienna (Austria): 2 nights
Salzburg & Hallstatt (Austria): 2 nights
Budapest. (Hungary): 3 nights
Step 3: Plane tickets ( 38000Rs return ticket for the month of August)
After doing some permutation and combination we realised out of the shortlisted cities its cheaper to travel from Mumbai to Prague and take a return ticket from Budapest to Mumbai.
Always book your tickets in advance specially if you plan to visit Europe in summer (July - Sep), its the peak season there. We booked our tickets 5 months in advance.
Note: booking your tickets in advance is also mandatory while applying for visa.
Step 4: Stay
If you are traveling in a group of 3 or more it's cheaper to book airbnb rather than hostels or hotels.
Airbnbs are very comfortable and help save a lot of money as you can cook at home (atleast breakfast).
Step 5: Travel
Its cheaper to travel by bus and train from one country to another. Travel overnight so that you dont waste you days.
Book tickets in advance through goeuro or obb (only for Austria) websites.
Step 6: Visa (Rs. 5000-6000 approx.)
Its very easy to apply for Schengen visa. You have to fill out a form that's available online and submit travel documents (flight ticket, internal travel tickets from one city to another, accomodation, bank ac details, ITR form, Itenary and a cover letter).
Step 7: Traveling within the cities in Europe.
Please use only uber or taxify app if you wish to commute by taxi. The local taxi drivers will rip you off. For uber and taxify you will have to link your credit card for payment, cash payment is not accepted.
Other best option to travel within a city is by buying a 24-hour ticket that is valid on Metros, trams and buses. You can travel as my times as you want within 24 hours.
Step 8: Food and Shopping
Avoid eating in restaurants near the city centre. Those are way too costly. The same logic applies to souvenir shops!
Restaurants that are not in the city centre give you authentic local cuisine plus they are pocket-friendly.
Europeans don't usually provide drinking water for free at restaurants, you have to buy a bottle. Instead, buy bottles from departmental stores in advance and carry them whenever possible.
On an average, you will spend 20euros per person every day on food (lunch & dinner)
Step 9: Currency
Out of the four countries that we visited, 3 of them had different currencies. This means you can lose a lot of money while converting.
We had half the money converted to Euros in cash in India and the other half was in travel card.
In countries with currency other than Euro,i.e. Czech, Poland & Budapest, we used the travel card for almost all transactions as we were getting a better rate through travel card than local currency dealers.
Follow the above 9 steps and I guarantee you can fulfil your Europe dream without a hole in your pocket!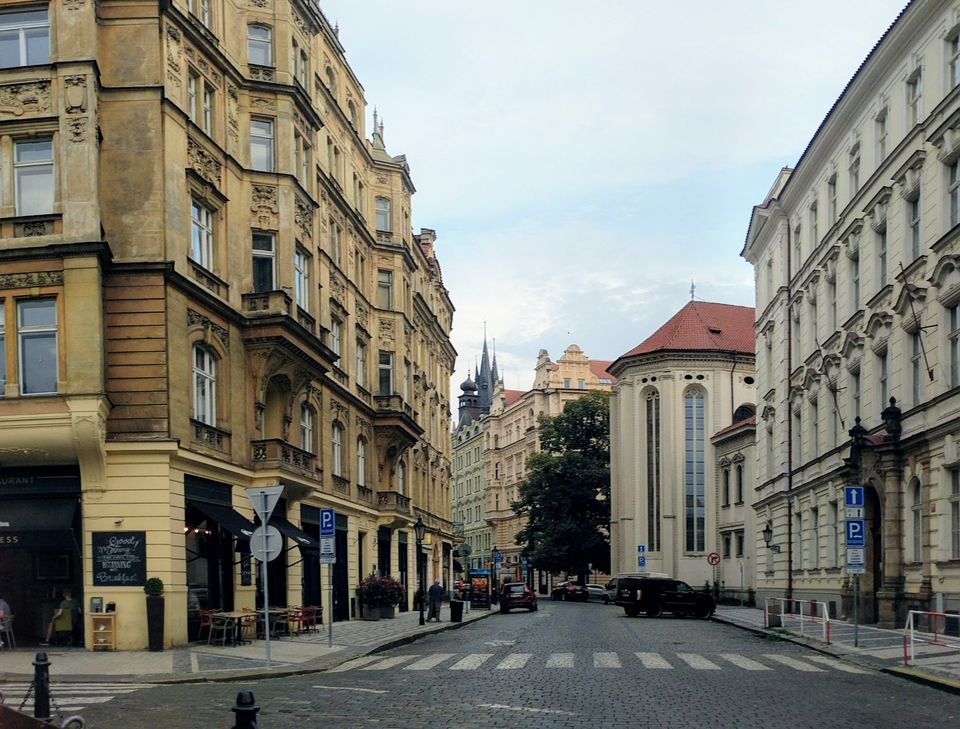 Frequent searches leading to this page:-
Best things to do in Europe for free, once in a lifetime experiences in Europe, things to do in Europe in September, places to visit in Europe for honeymoon, best places to visit in Europe for honeymoon in February, Europe tour package from Delhi for couples