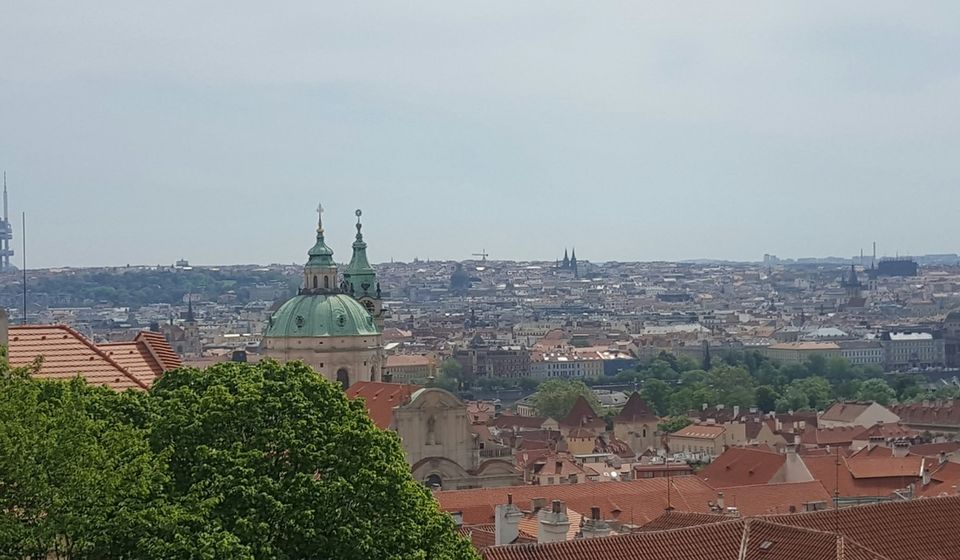 Prague
Known as "Land of Hundred Spires", Prague is the largest and the capital city of Czech Republic. Situated on the beautiful river Vltava, Prague is best known for its rich Baroque and Gothic architectures, home made chocolates and world famous Czech beer.
I was happy and excited, that my 1st solo trip began from here.
After my long flight journey and even longer stopover at Istanbul, I finally reached Prague. Since this was my 1st city of solo travel, i decided to book a hotel for myself instead for Airbnb (though I booked only Airbnb in my further travel to the other cities). I checked in hotel pretty late and hence I decided to end my day with some wine followed by the sound sleep in my comfy hotel bed.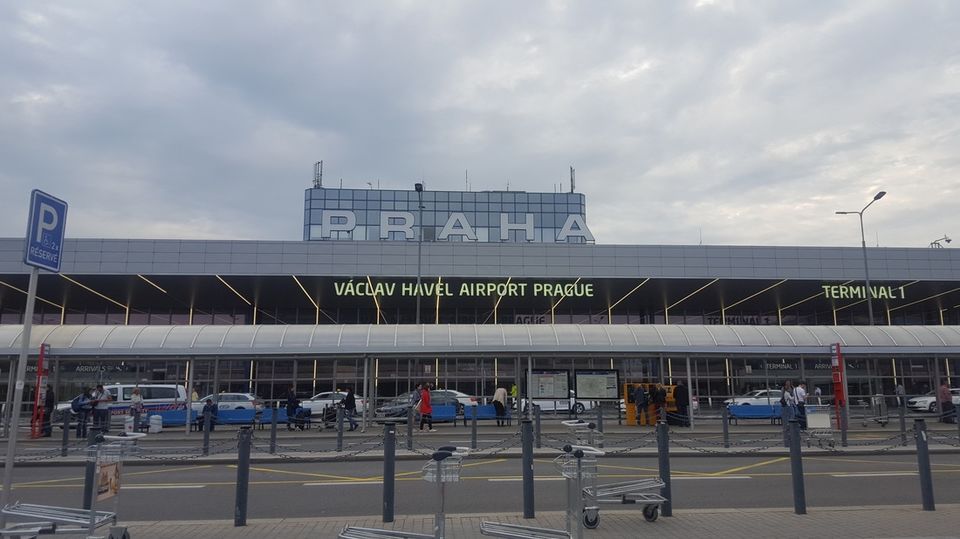 A typical summer day in Prague starts at 5:00 Am, which was kind of blessing for me as i would get more time to see the city.
​Old Town Square
I started exploring the city from Old Town Square. Located in the heart of the city, this place is best known for its Baroque style buildings and Gothic churches. Crowded with tourist, the place looked vibrant and lively with people performing various tricks on roads and lot of colorful shops selling unique souvenirs.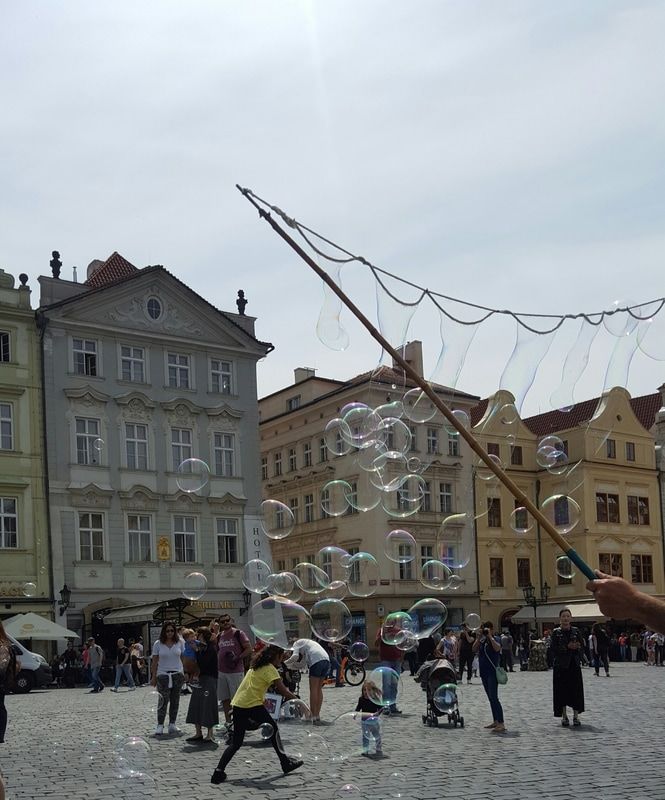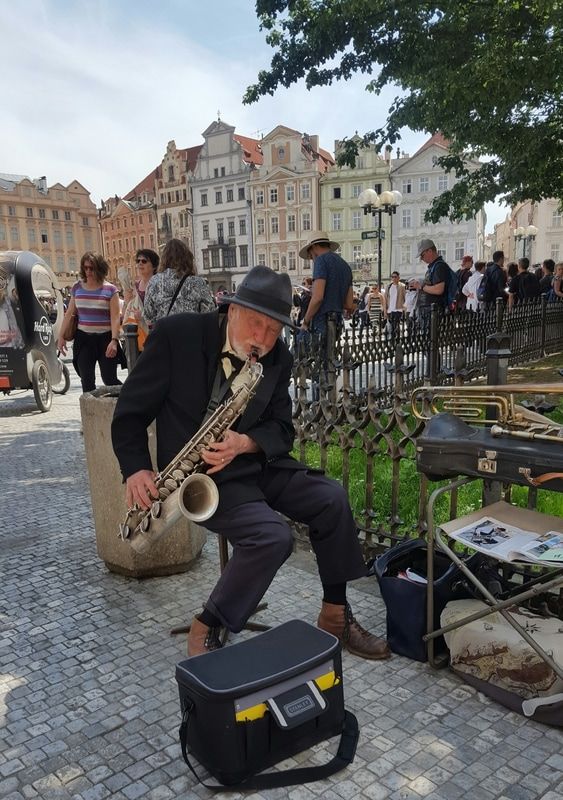 Astronomical Clock
Famous Astronomical Clock, in old town square is the 3rd oldest astronomical clock in the world, but is currently under repair.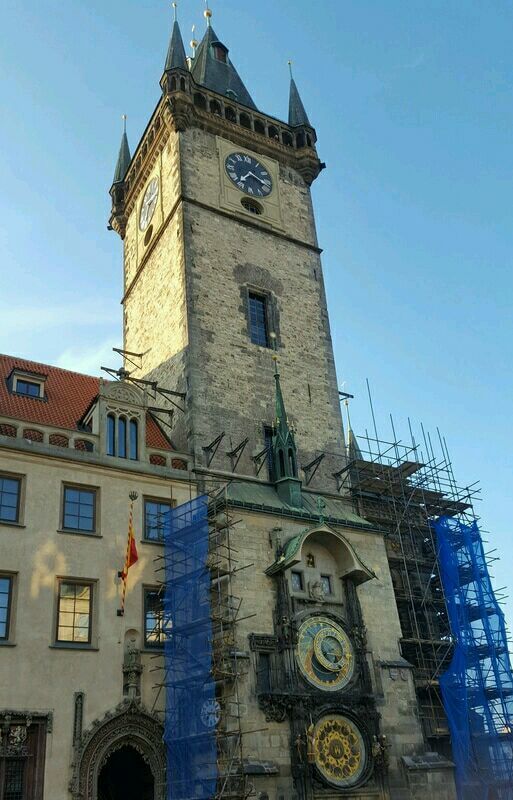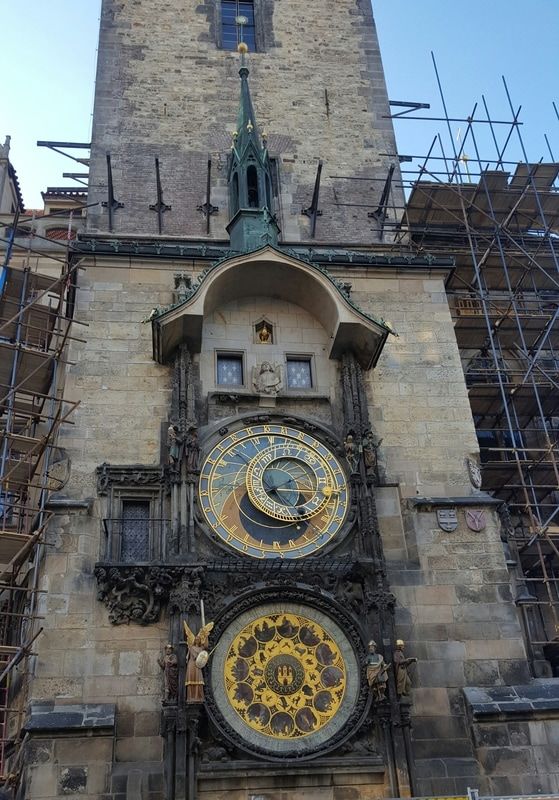 Other Attractions - Church of Lady before Tyn , St. Nicholas Church and Jan Hus Memorial are other major attraction in Old Town Square.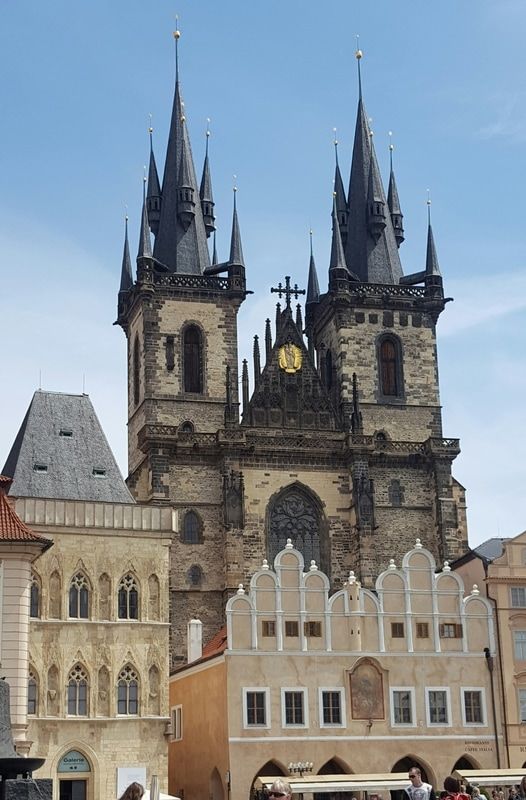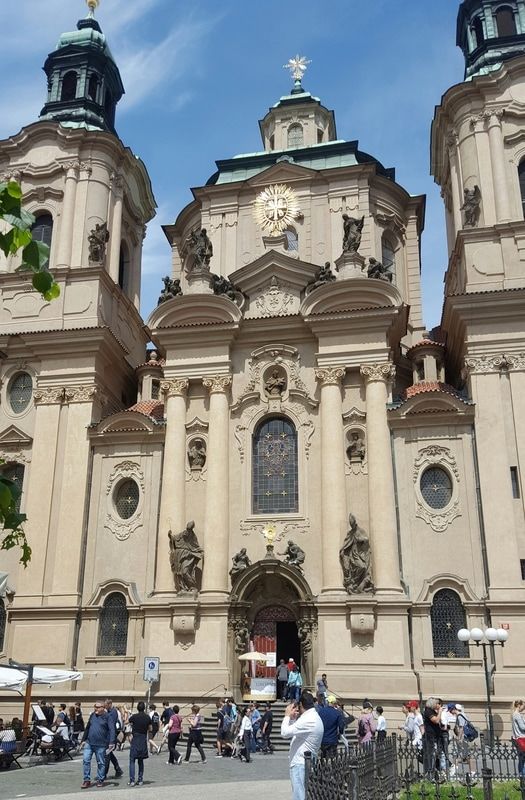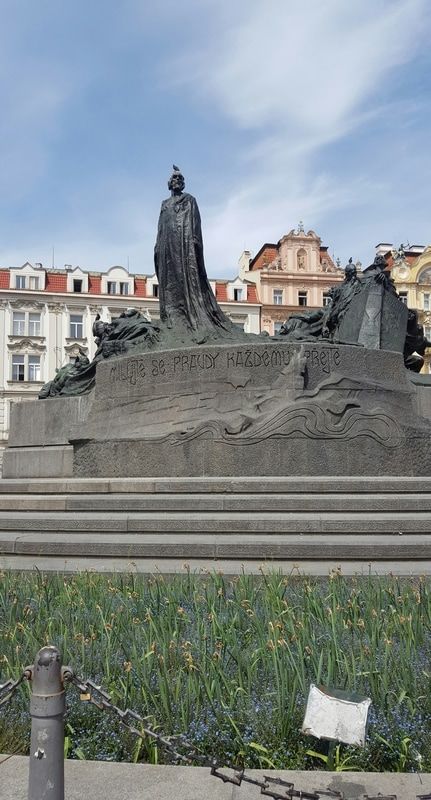 After exploring the Old Town Square, i decided to hop into "Hop On Hop Off" Bus for city tour. This city tour bus operates in different lines and cover most of the city's beautiful spots and important monuments.
I decided to take Line A8 which covers most of the sights in my bucket list. My city tour journey began from here and was thrilled to explore rest of the city.
Ticket Cost: Approx. 28 Euros for 48 hours validity and includes all the lines.
Timings : 9:30 Am to 7:30 Pm
The bus took me on the below route:
Lesser Town Square, St Nicholas Church, Charles Bridge, Prague Castle, Infant Jesus, Kampa, Chamber of Deputies of the Czech Republic, gardens below the Prague Castle, National Black Light Theatre, Castle Stairs
I also took route B1 yo visit famous Staropramen Brewery, the largest beer factory in Czech Republic. I took the factory tour included in my hop on hop off package with a free beer :)
All you need to do is get down at your desire stop, explore the place and get back to the bus to head towards the next stop. The bus depart from each stop after every 15 minutes.
I got down at few stops like Prague Castle, Royal Gardens, Castle Stairs and Infant Jesus Church.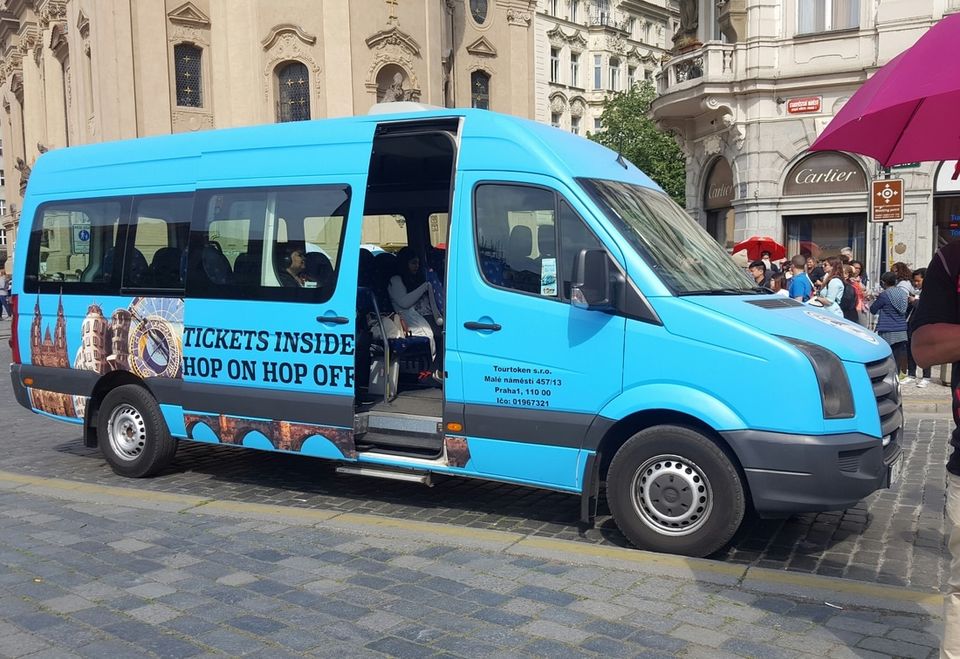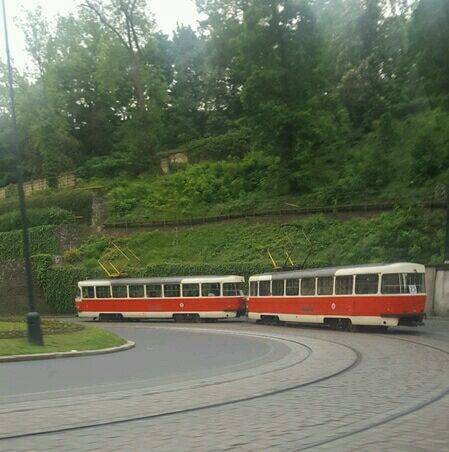 Prague Castle
Ticket Cost : Approx.18 Euros for skip the line.
Walk-in Tour Cost : Approx 35 to 40 Euros depending on the package you opt for.
​A walk through in the vicinity of Prague Castle was nothing less than reading a fairy tale. Being one of the largest castle in the world, the beauty of this place will leave you speechless. And if you visit at the correct time, you might just get to see the "Change of Guard Ceremony".
St. Vitus Cathedral,known for its beautiful interiors is the must visit place along with castle's rich courtyards,small palaces within and museums. The Architecture here is a perfect example of excellence and rich culture.​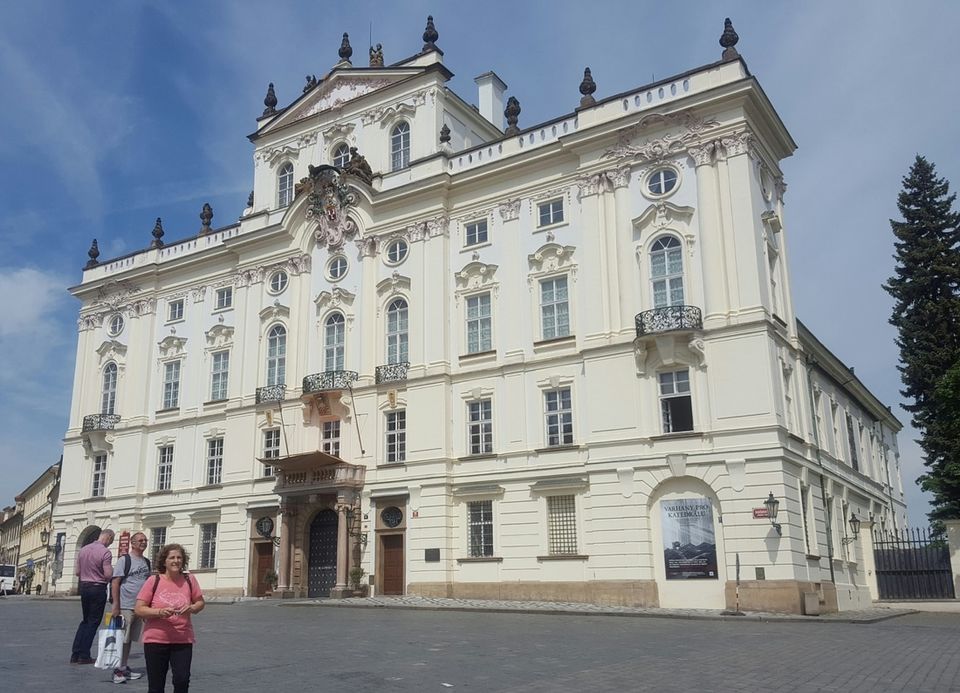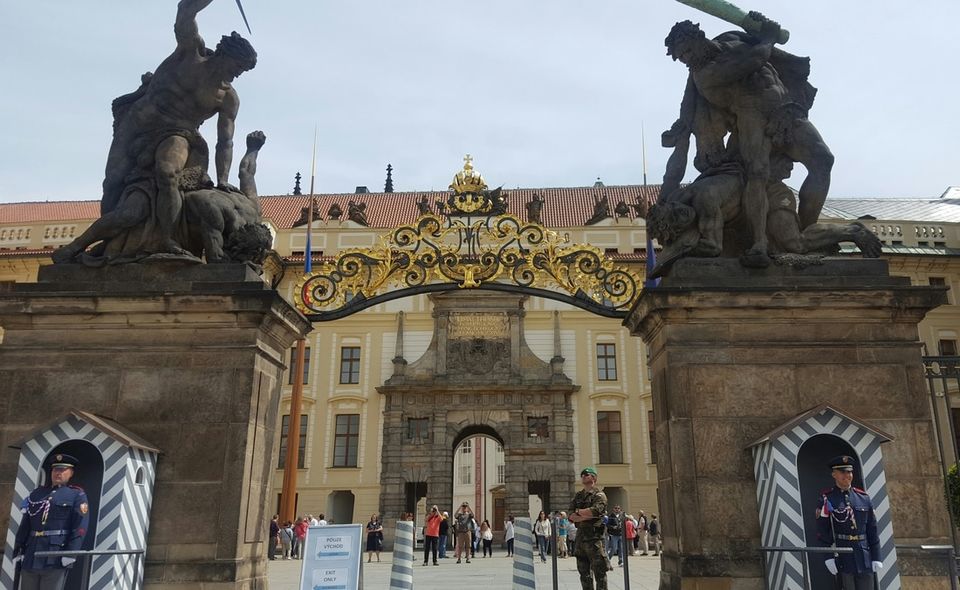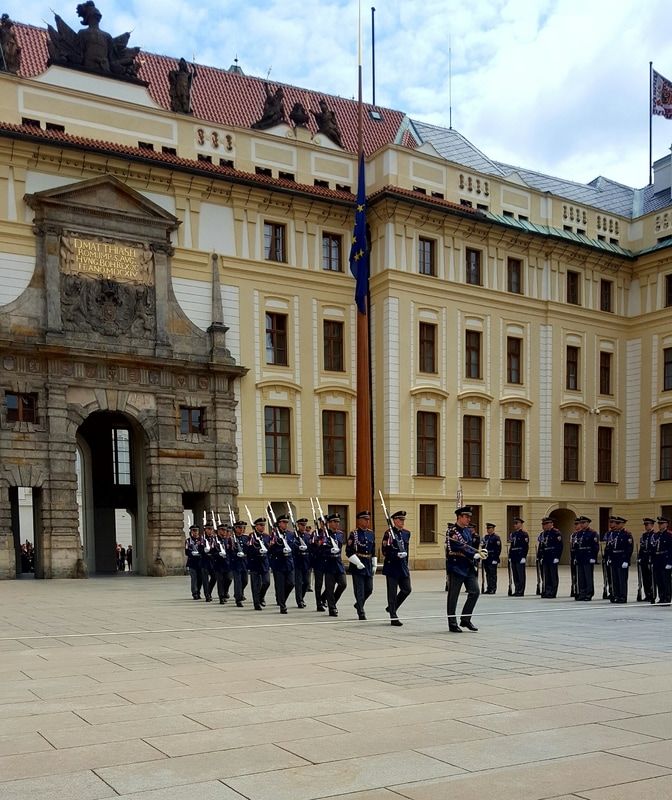 Castle Stairs
Castle Stairs also known as Castle steps, they are around 121 steps besides the Castle gives the most amazing panoramic view of the city. Built in 17th century, the stairs offers most scenic view up to the castle.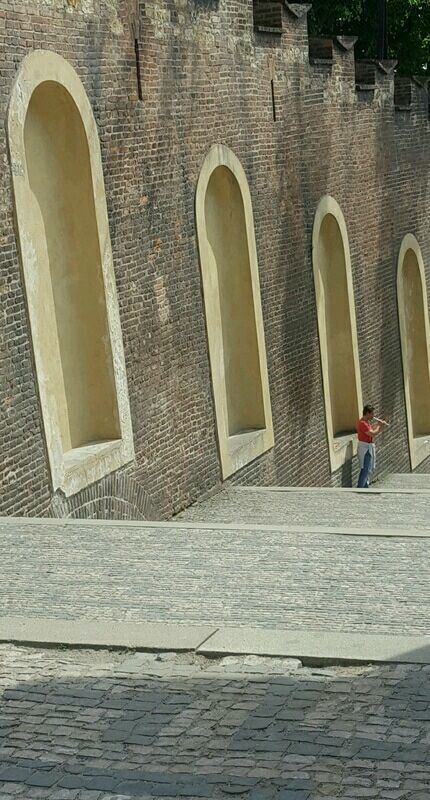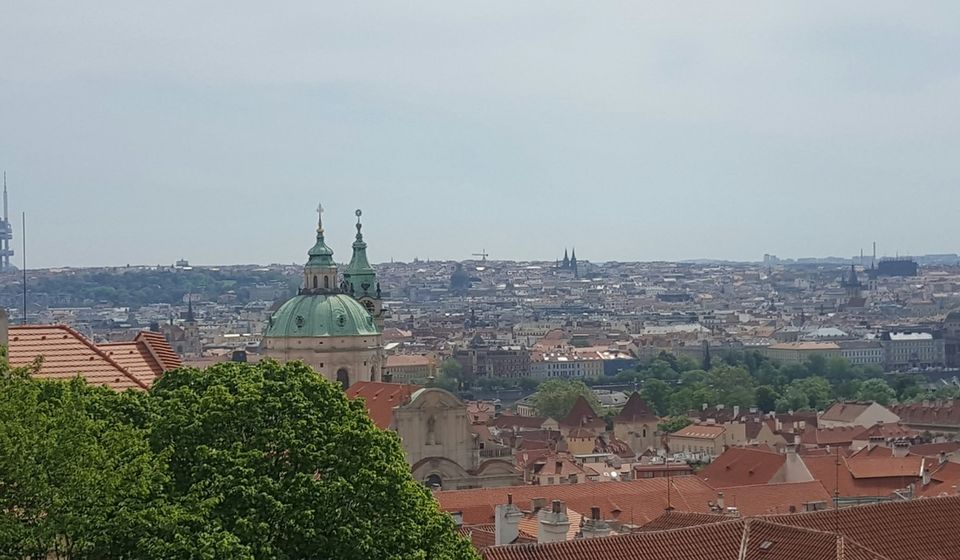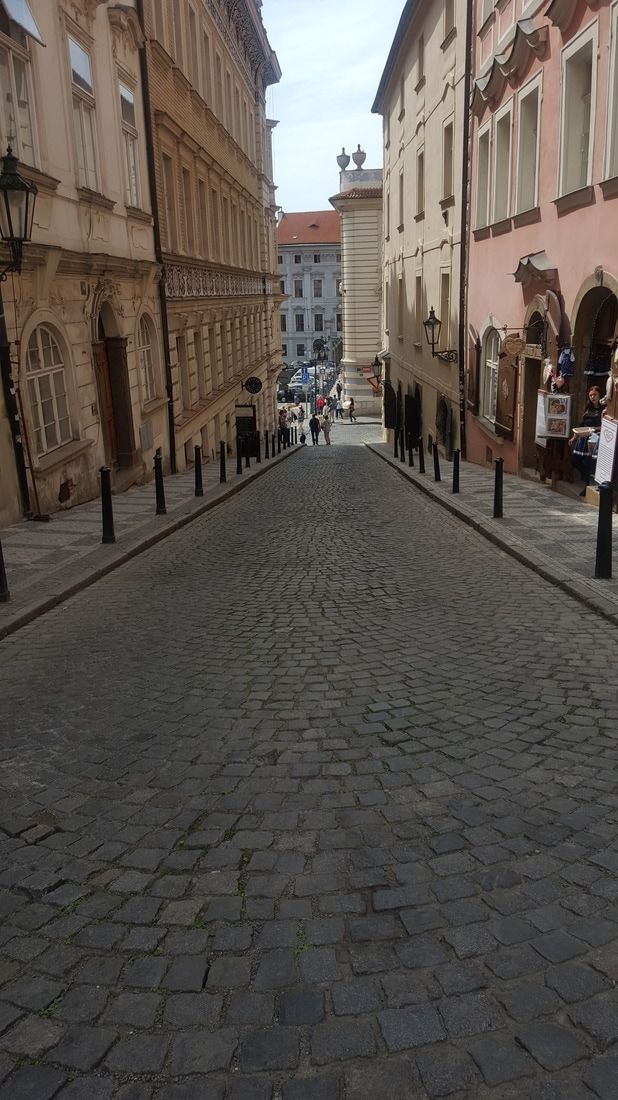 Royal Gardens
Besides this, I also visited Royal Garden, the beautiful botanical gardens of the castle. Though I was really tired after the long walk in the castle the Royal Garden truly refreshed me.
After my long walk, i decided to hunt for some food and discovered extremely cute looking wooden stalls near castle area, which served the traditional food at very reasonable prices. Anyways I will be writing about my food experience in separate posts so i reserve the rest information.
Now comes the favorite part of my trip- the boat cruise. An hour long cruise comes complementary with Hop On Hop off tickets. The bus takes you to the docks of Vltava river and there begins the serene ride of the river.
Vltava River-Boat Cruise
There are many package deals offered here like night cruise with buffet dinner, evening cruise with complementary drinks ranging between the price of 25 to 30 Euros. I took the one with drinks options and got my seats on the upper deck with the glass of Champagne. The view of Prague Castle and Charles bridge from the river were magnificent and a true treat for my eyes. The boat took the turn back from Vyšehrad cliff and then dropped me back at the same dock from where I had boarded it.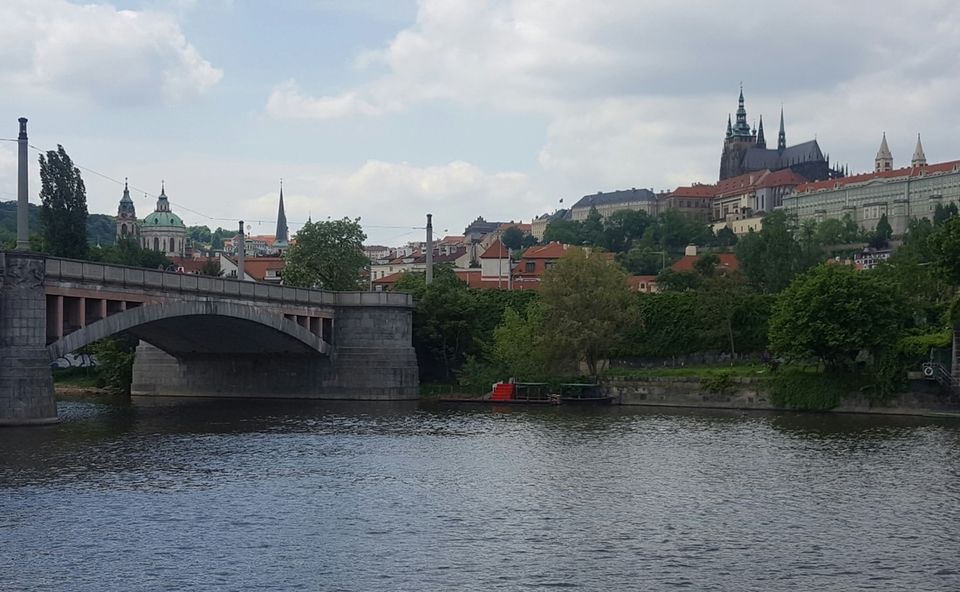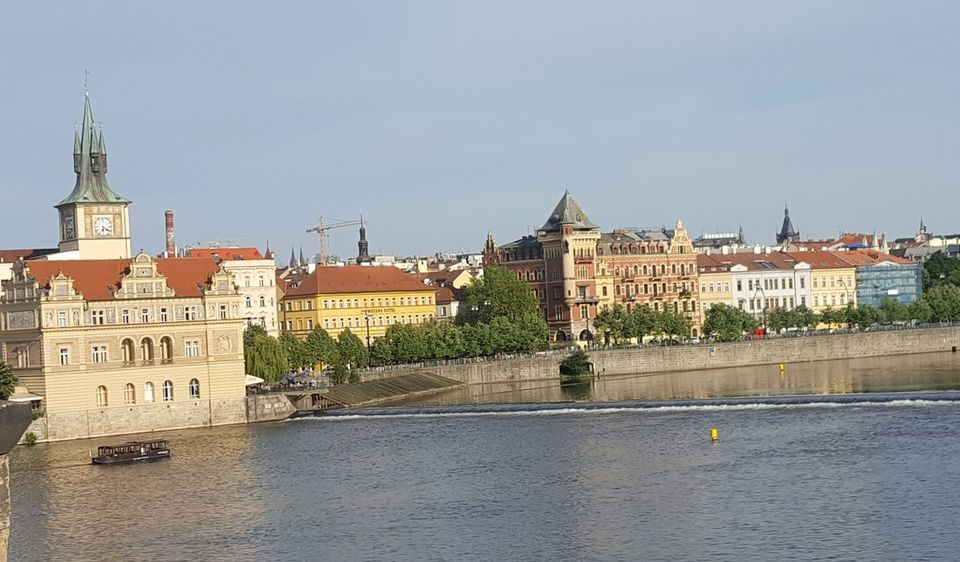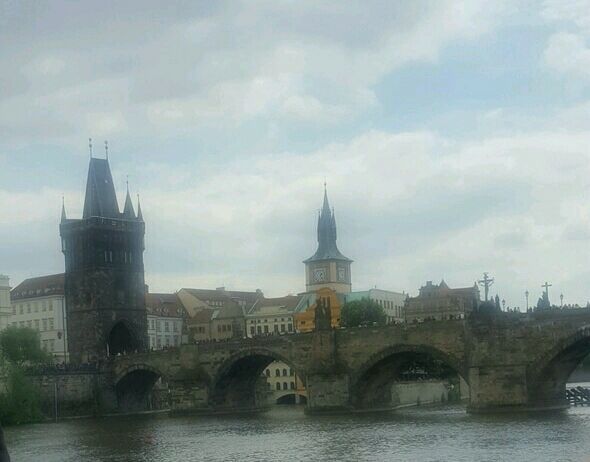 It was tiring but fruitful day and truly a magical experience. But there was more to come and I need to to conserve energy for next eventful day. So i decided to head back to my hotel room to catch up some sleep.
Dreams again took me in the world of fairy tale which looked so much like Prague.