Pulicat or Pazhaverkadu is a fishermen village located near sulurpet, it touches Andhra almost. Its a renowned place for fish trading. It takes around 2 hours of drive from OMR, if we take the outer ring road route. The drive will be pleasant and cool. Pulicat is a sanctuary for different species of birds like Pelican, Flamingo, Turn, Painted Stork, Crane, Duck, and Seagulls.It is said that February is the best time to visit to find lots of birds especially Flamingos. Those who are interested in Bird watching and Photography can have a splendid time here.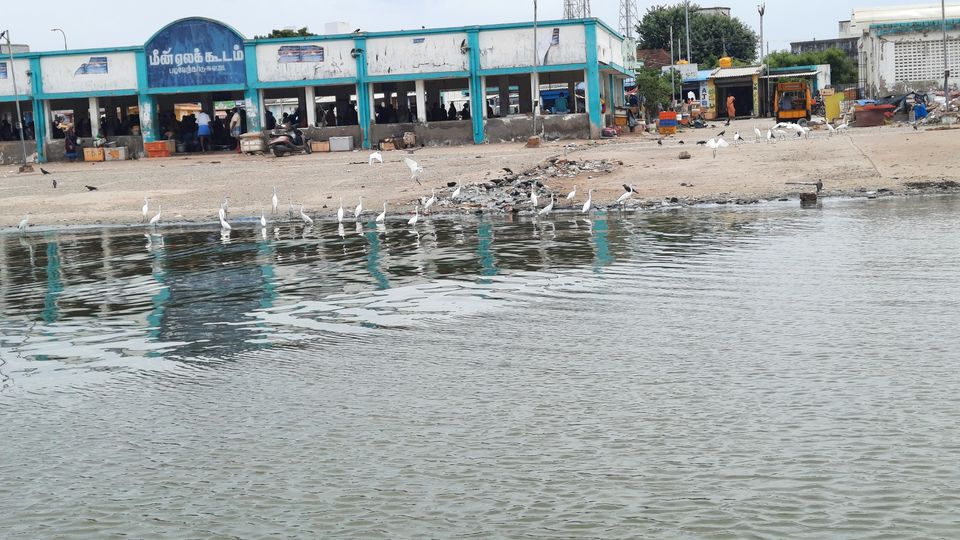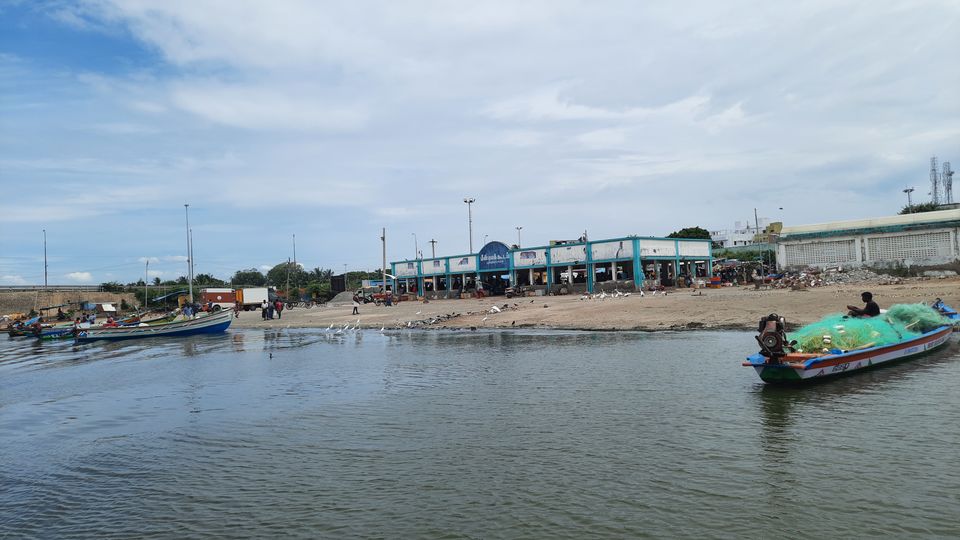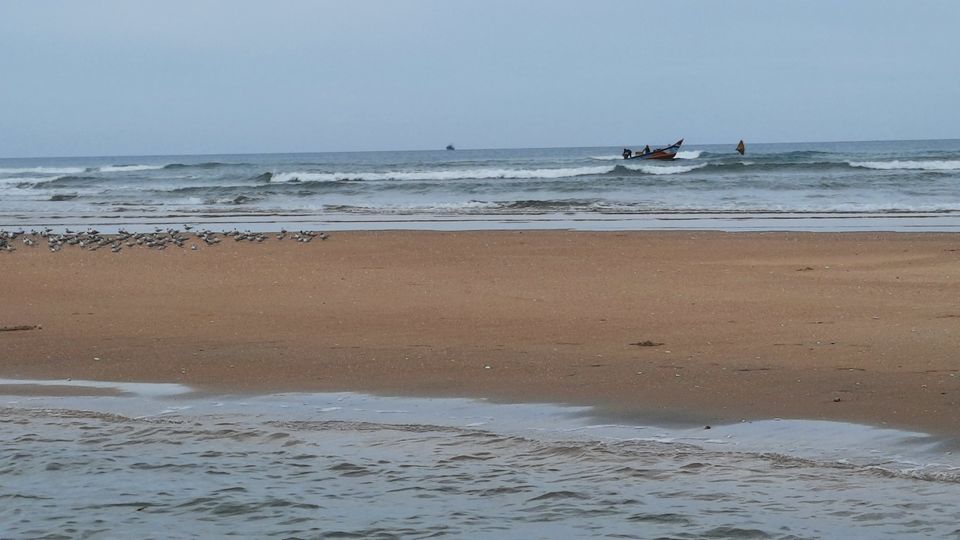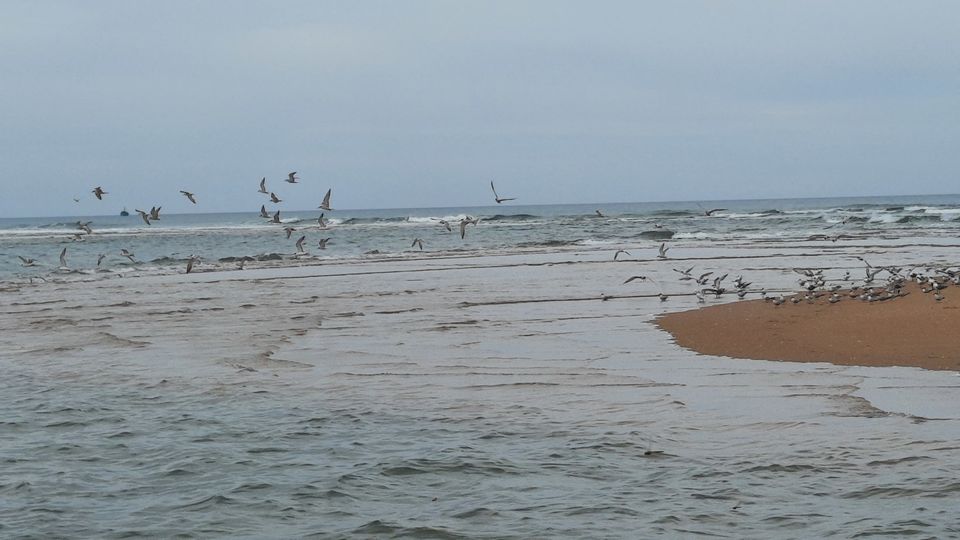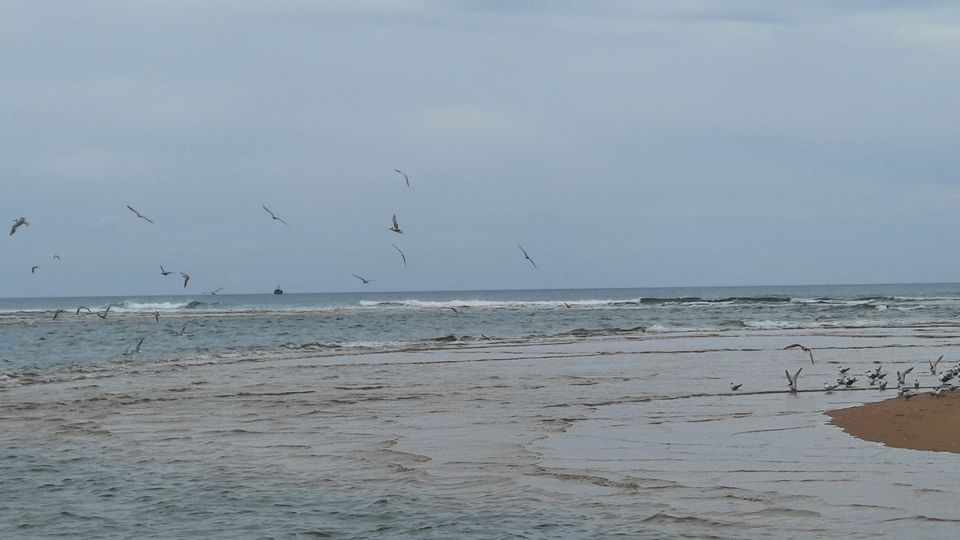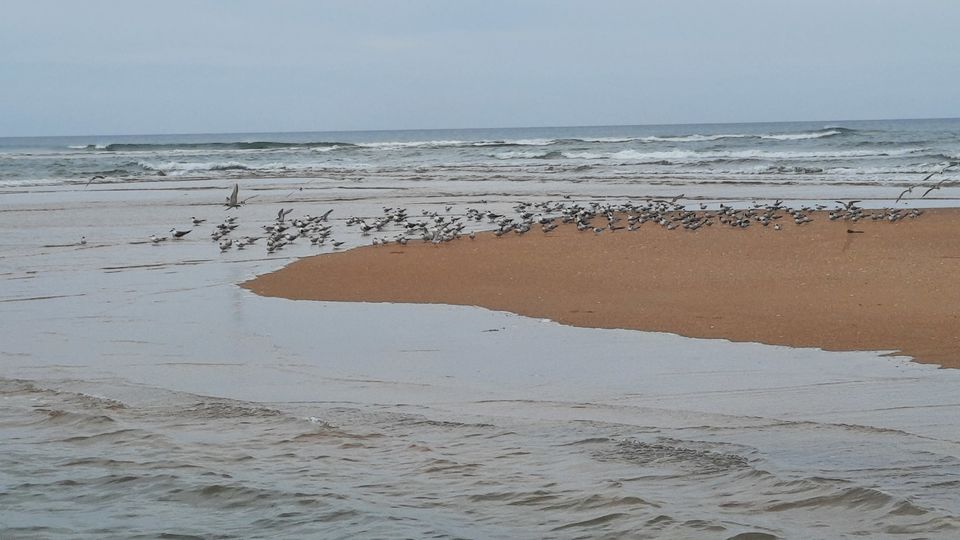 Lagoon here is pristine and a delight for our eyes. Fishermen from the village take us in their boat to visit the lagoon and the beach. Few fishermen themselves will approach us for boating while entering the village and near the Fish auctioning place. They can be hired for boating and it takes 2000 rupees, and some offer seafood for money as well. Boating in backwaters will take 20-30 mins which will be a fantastic experience. This is a non commercialized place and less crowded because of which the backwaters and the beach are still serene.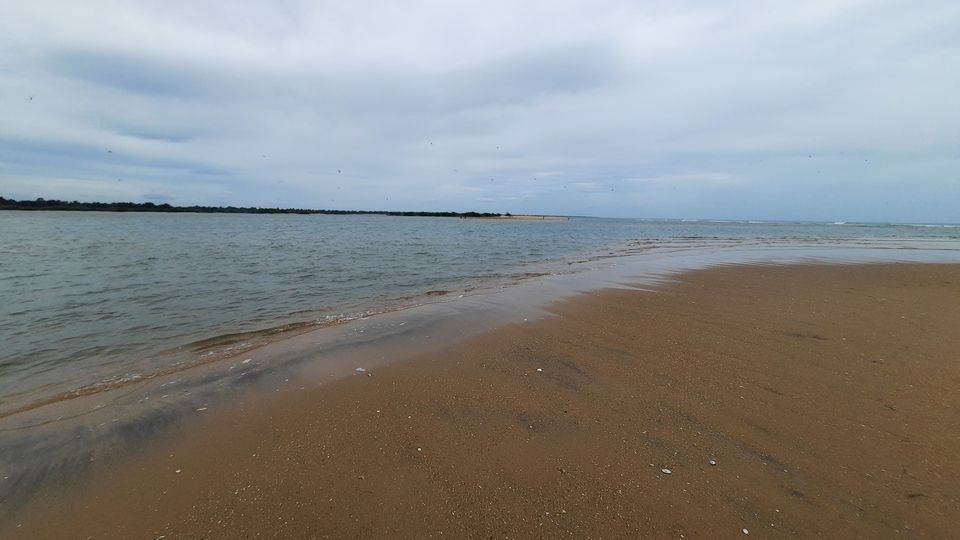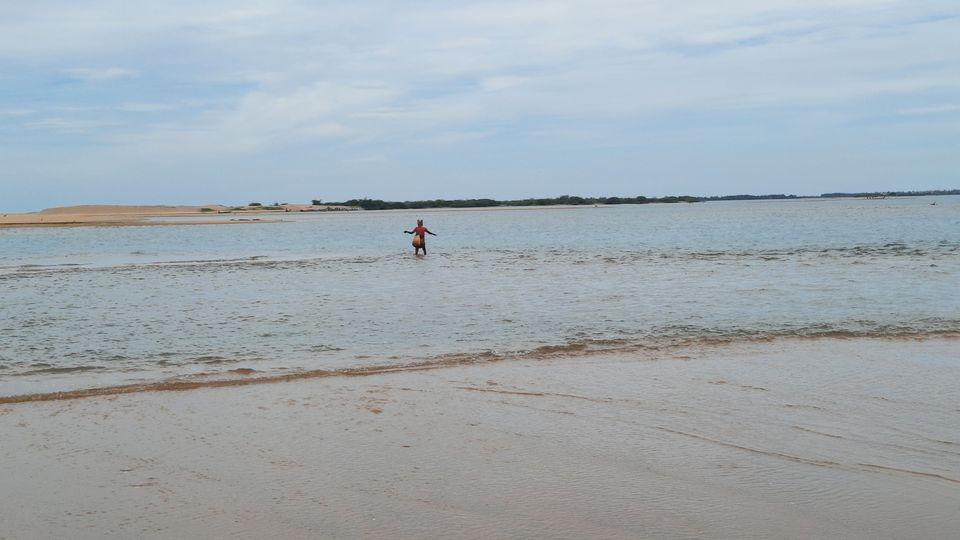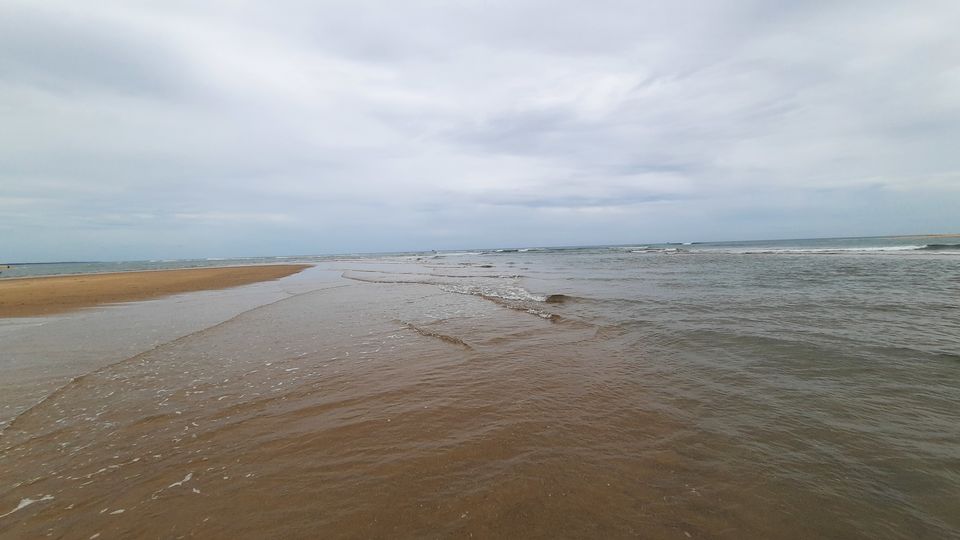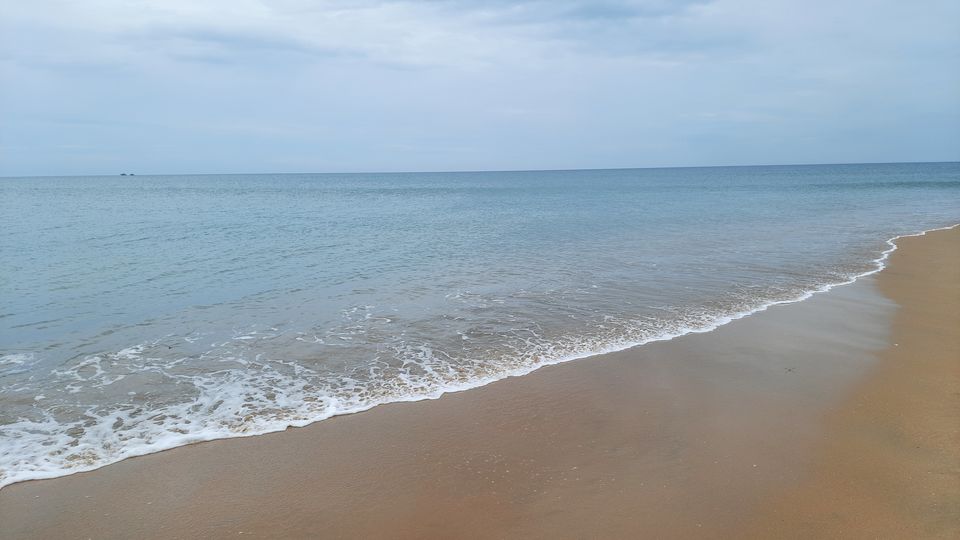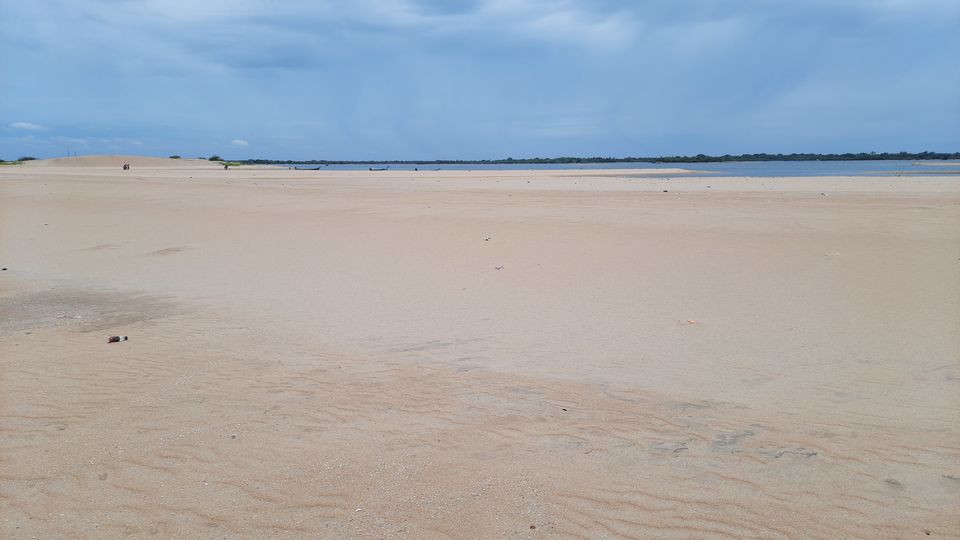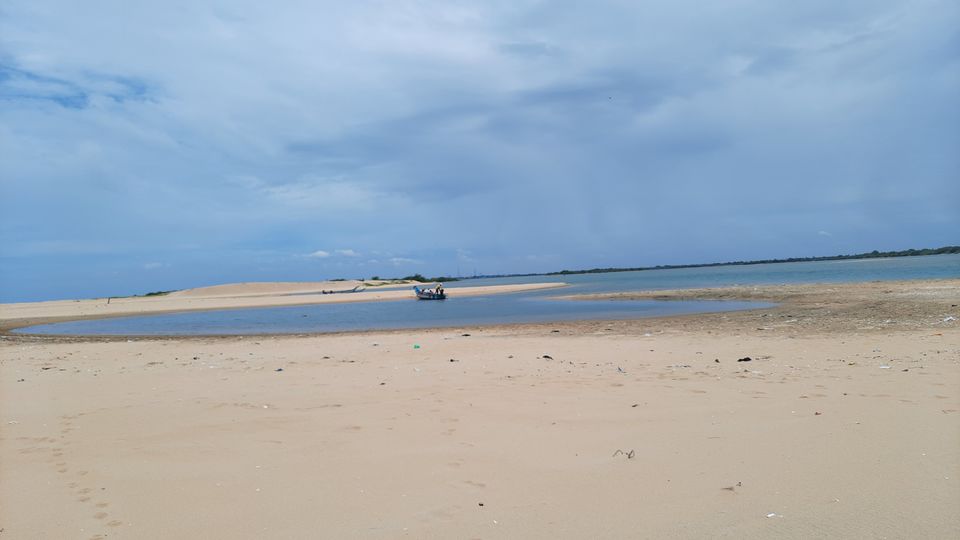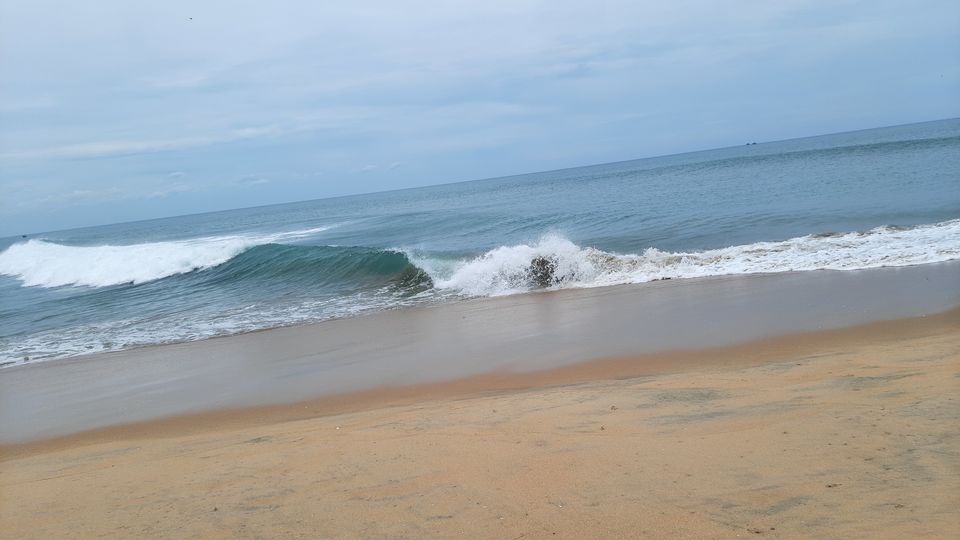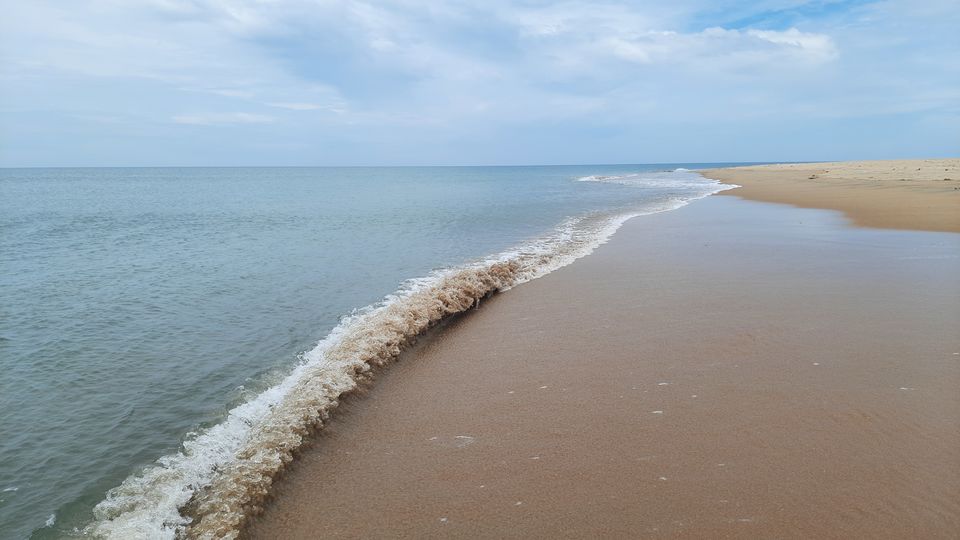 We can definitely spend 3-4 hours with family and friends.
This is not an authorized and well managed picnic spot. There is a public toilet available, but the maintenance is poor. No proper restaurants or eateries available nearby. We have to travel till Ponneri, that is 15 kms away to find a decent restaurant.
A safe and recommended weekend getaway for the people in and around Chennai.
Find below a couple of boatman contacts for boating.
Mr. Yuvaraj - 97105 18040
Mr. Patrick - 96773 27013